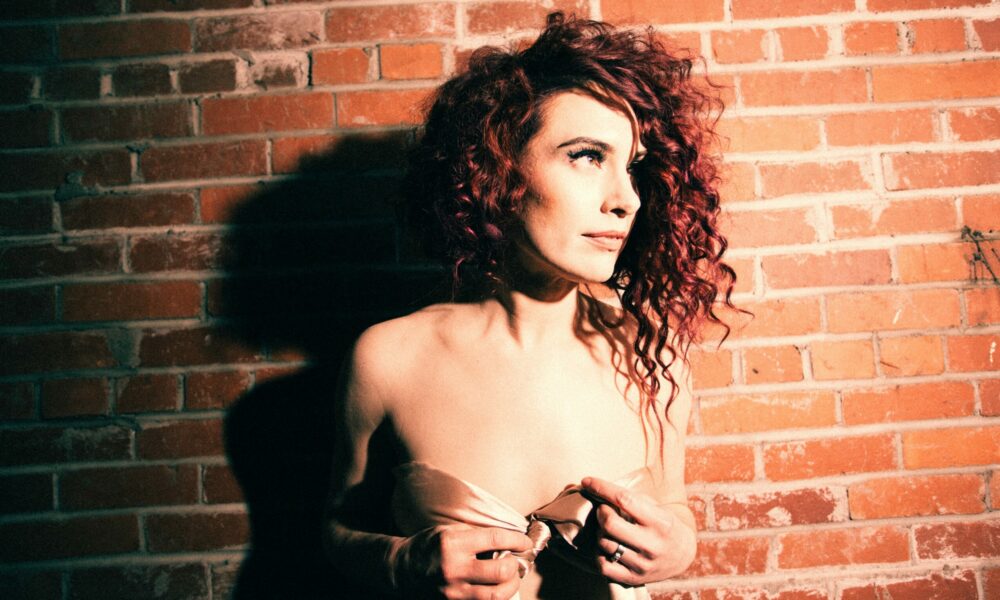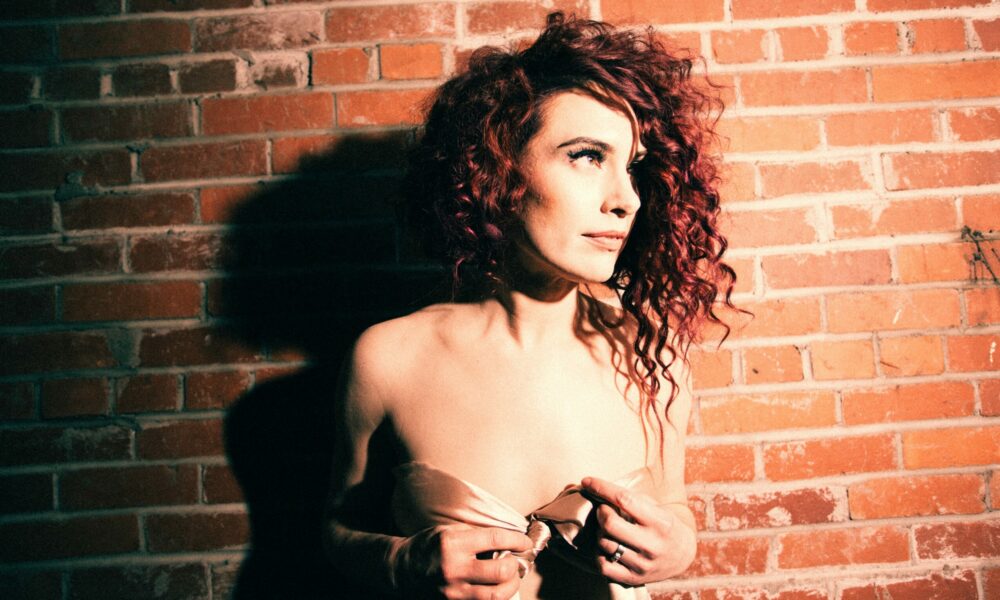 Today we'd like to introduce you to Bree A. Cox.
Bree, we appreciate you taking the time to share your story with us today. Where does your story begin?
A published and paid journalist since age 14, I served as co-editor of our city newspaper's weekly youth page section. A poor kid and first-generation college student, I worked hard to get a full ride to Kansas State University, where I interned in the school's public relations office, editing their faculty-staff newsletter and writing news releases for their colleges of engineering and veterinary medicine.
My career includes many journalism and media relations successes, as well as plenty of failures. The positives include publication of pitched news releases in USA Today, The New York Times, The Los Angeles Times and more. I represented Cessna Aircraft Company and The American Red Cross as media relations manager, specializing in crisis communication. I worked for months at the National Red Cross in Washington, D.C., after September 11, 2001, aiding their communications office.
After non-profit, I went to for-profit, entering the world of general aviation, where I got to understand the intricacies of and fly on many private jets. I was the anchor for their internal news show, among many other media relations duties, from handling information dissemination about mass layoffs to plane crashes. I freelanced for The Manhattan Mercury and The Wichita Eagle newspapers here and there throughout.
(Career failures provided on request, and include, but aren't limited to escapades dressed as a grouchy anthropomorphic platelet.)
However, fiction was my first writing dream, though I studied journalism instead, so I could be a "writer who made money," which, maybe, wasn't quite the financial boon I imagined. Still, I promised Mrs. Titus, my second-grade teacher who encouraged my first published poem (and who I still visit yearly), I would try fiction someday. So, at 44, I am giving young adult fiction my all.
I am a board member for the Wichita Art Museum, a volunteer patient liaison for Trust Women, and a helper at the Kansas Humane Society. I perform original beat poetry dressed as a table. I am a pickle connoisseur, a terrible pianist, an amateur mechanic for my '79 Trans Am, a new tennis player, and a pre-pandemic world traveler looking forward to our postponed train trip to Dracula's castles in Romania in April 2022.
For 21 years, I've been married to my story's co-hero, with two dynamic, bright, and inspiring middle-school-age offspring. I also have an Aussie who binge-watches me like his favorite Netflix show, and a white cat who wouldn't notice or care if I never came home.
Would you say it's been a smooth road, and if not what are some of the biggest challenges you've faced along the way?
Not at all a smooth road. But I would say I've had the same struggles as most people who reach beyond their comfort zone for the life they want.
I had a pregnancy at 13, and I needed an abortion. I certainly wouldn't be where I am today if abortion care was unavailable to me. Every woman must make her own choice, and that is a difficult and painful decision either direction you choose, but I believe it is every woman's right to determine her life's path. If you don't like abortion, please do not have one, but don't infringe on others' rights. I cannot abide by what is going on in Texas, right now. If you could see the confused, hurt women coming into our clinic in Wichita — making proper abortion care unavailable is not a solution. I thought we'd learned that through history,
Beyond that, I lost my father when I was 35 when my two children were very young. Dad was always there for me and always made me laugh. Having young kids is exhausting and hard, but wonderful. He visited me each week to keep my spirits up and help me with the kids. It was so hard to say goodbye, and I wish dad were still here to see those grandbabies he loved so much and witness what amazing young adults they are becoming.
Every person faces his or her own dark days, challenges. It's what we do with them that matters. It's how we draw strength from them, how we acknowledge how we were affected by them, and maybe hold the hand of others who are going through something similar, so we all emerge more connected to our fellow humans, grow stronger together. It's not about being perfect, it's about taking care of each other.
Unforeseen obstacles will present themselves. But you persevere. If getting to where you are is not difficult, it is usually not a very rewarding place to be. I recently read that all the setbacks, all the times you thought you were off track, are all part of the process. You are where you needed to be at the time to achieve your ultimate goals if you leverage all of your experiences. I believe that. Nothing is wasted, as long as you don't waste it.
Alright, so let's switch gears a bit and talk business. What should we know about your work?
Since second grade, I've wanted to be a creative writer, but I wanted to be a "writer who made money," so I got my degree in journalism. While my career in media relations was successful, my dream of writing a young adult science fiction novel persisted.
So, I am 44, and I am just now reuniting with that second-grade girl who had her first poem published in the Christmas Eve newspaper (The Manhattan Mercury, Manhattan, Kan). when she was seven years old.
It's been frustrating to try to learn a new industry when I was so adept at my old profession. The publishing industry feels brutal to me because I am old and I am an outsider, but I am self-educating every day, scrapping for all I'm worth. I am scared to death of what people will think should I actually get my book published. Petrified. I haven't been scared of much in my life, but having people see your art is terrifying.
I am certainly more appreciative and less critical of any artist putting their work out there in the world. And, I hope people know it is never too late to try for your dream. Keep learning. Stay scrappy.
Networking and finding a mentor can have such a positive impact on one's life and career. Any advice?
Mentors are crucial. I've had so many. I wouldn't have believed I could even go to college or know how to achieve that, were it not for my teachers.
Still, today, when I'm lost, I take classes. There are so many options now with Zoom — one thing we can thank the pandemic for. Finding a teacher and classmates working on similar projects can now connect you to people throughout the world. What a gift! I took a three-credit-hour class through UCLA during the pandemic. I never thought I'd get to go to UCLA. Now, that teacher and my classmates are people I can consult when I get stuck.
Follow up with those people you meet on Zoom with a thank-you e-mail and connect on social media.
My husband and my friends are also my mentors. Remember you are the average of the five people closest to you and make sure those people make you stronger, challenge you, and teach you new things.
Contact Info: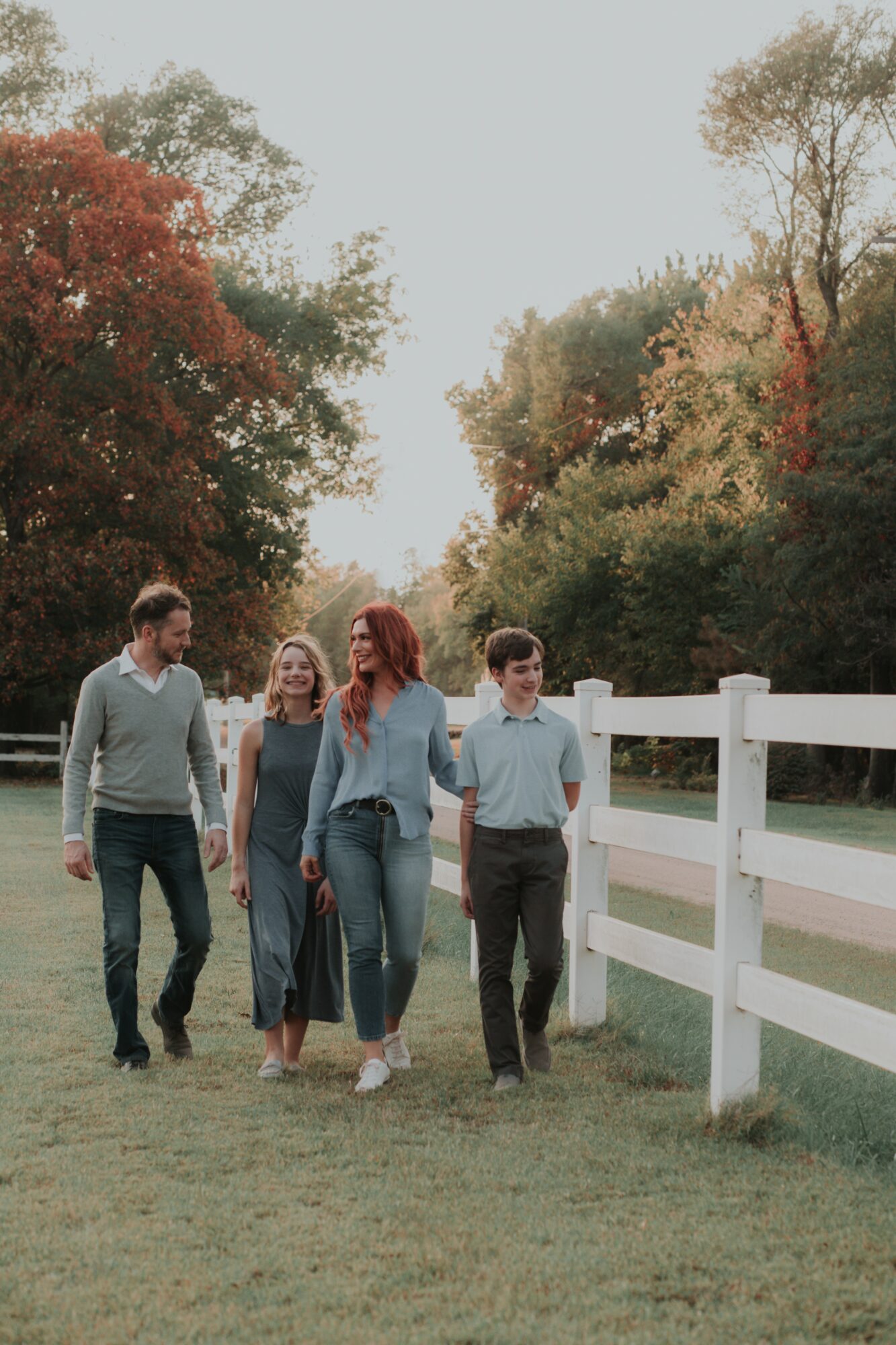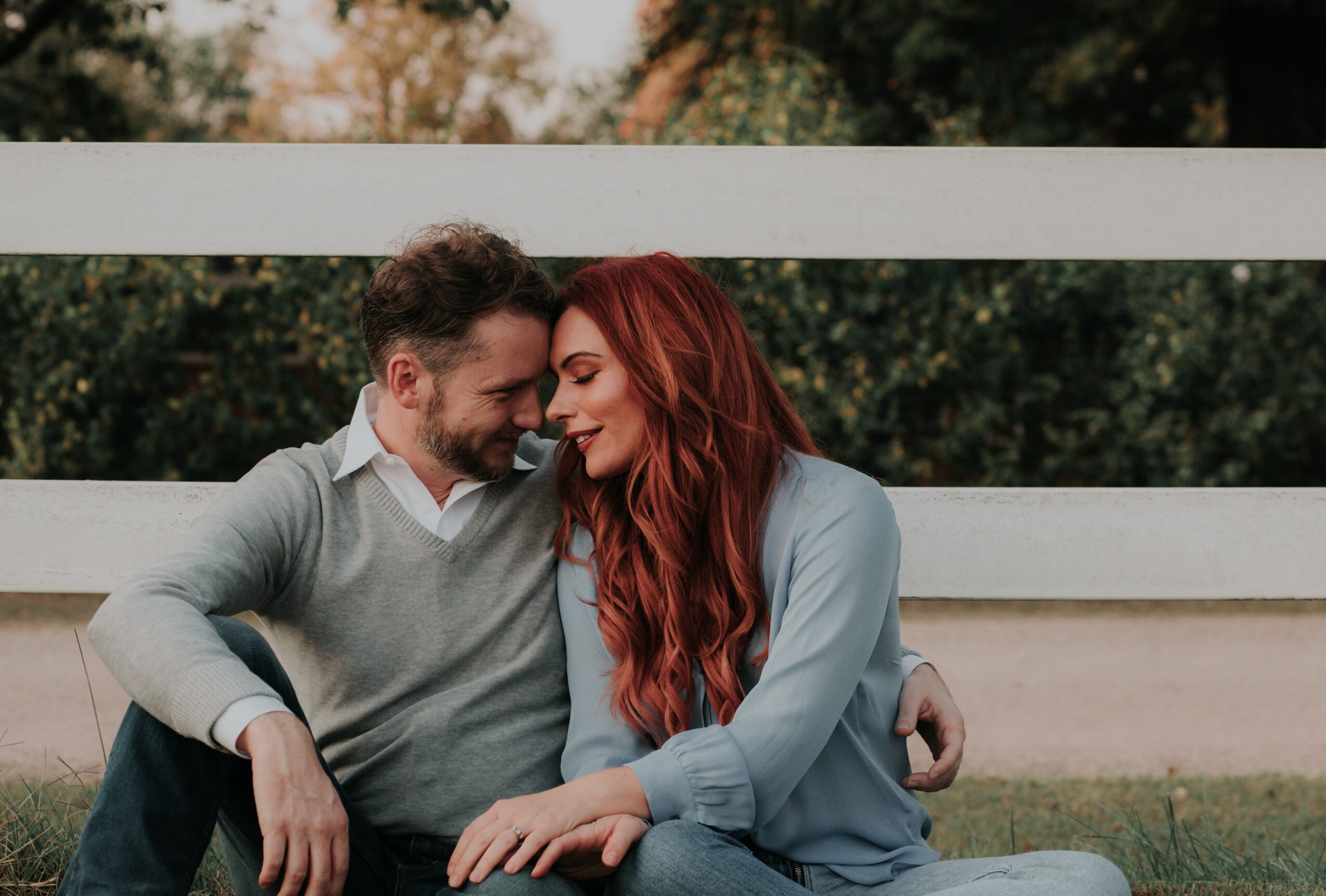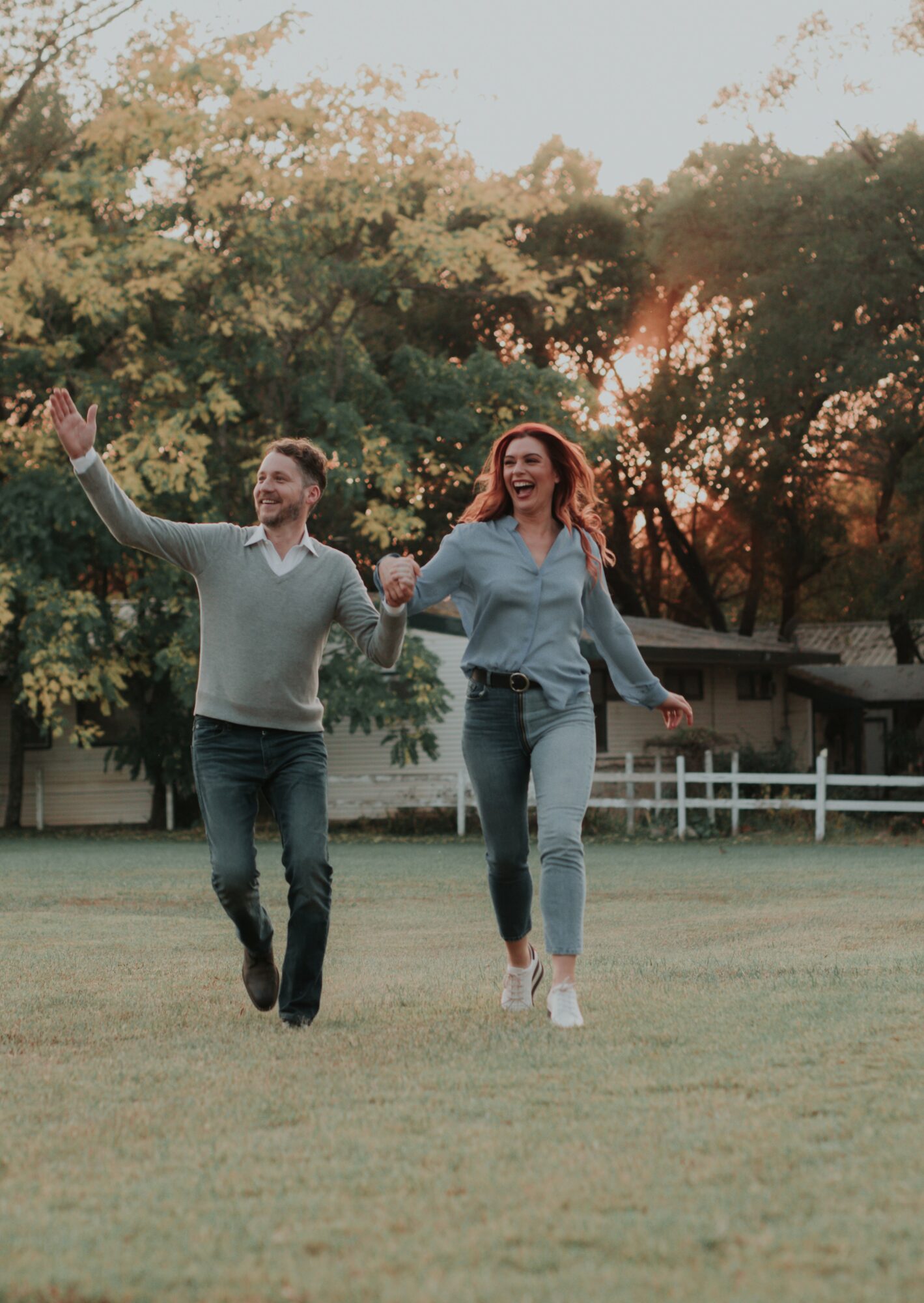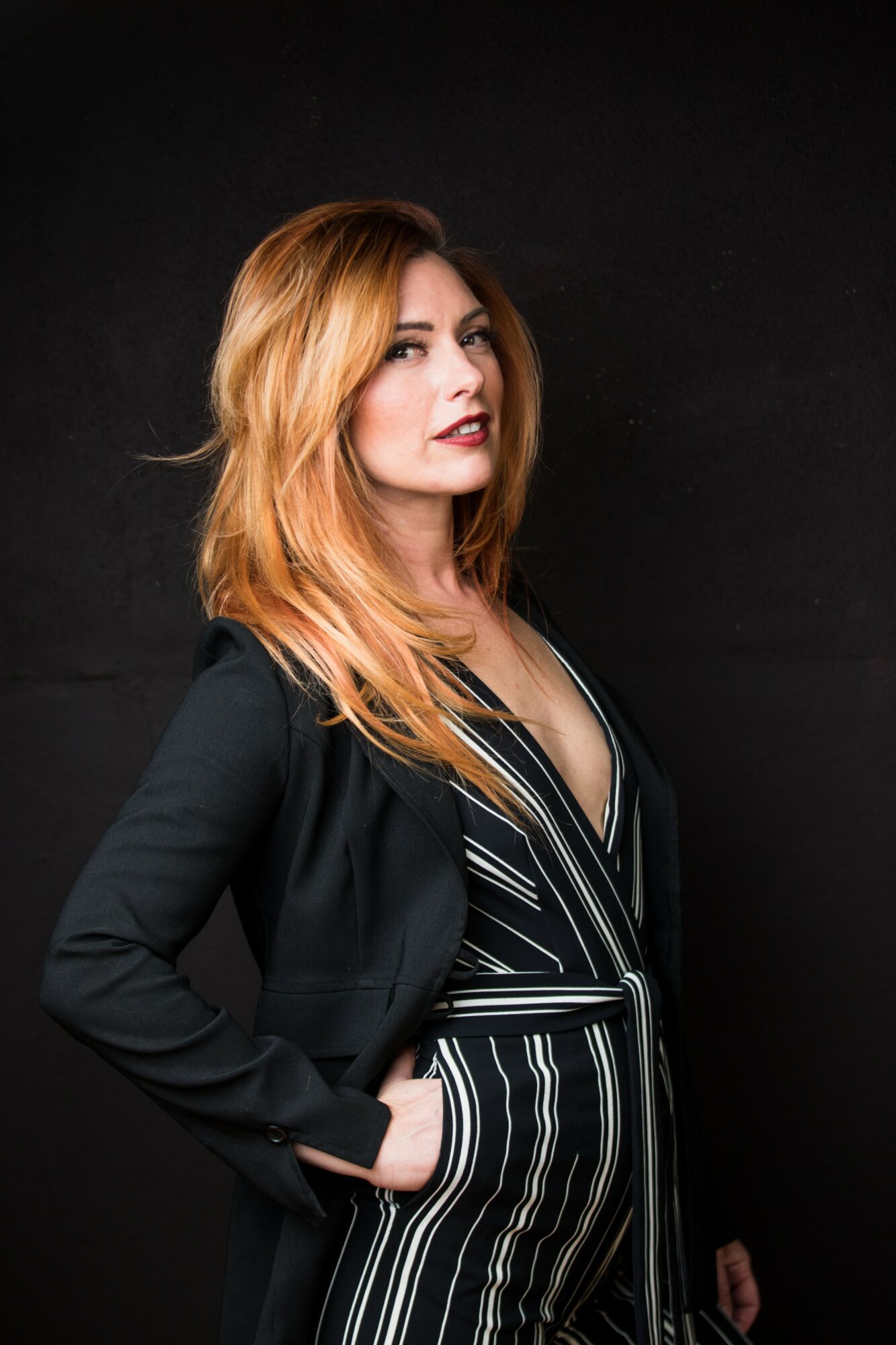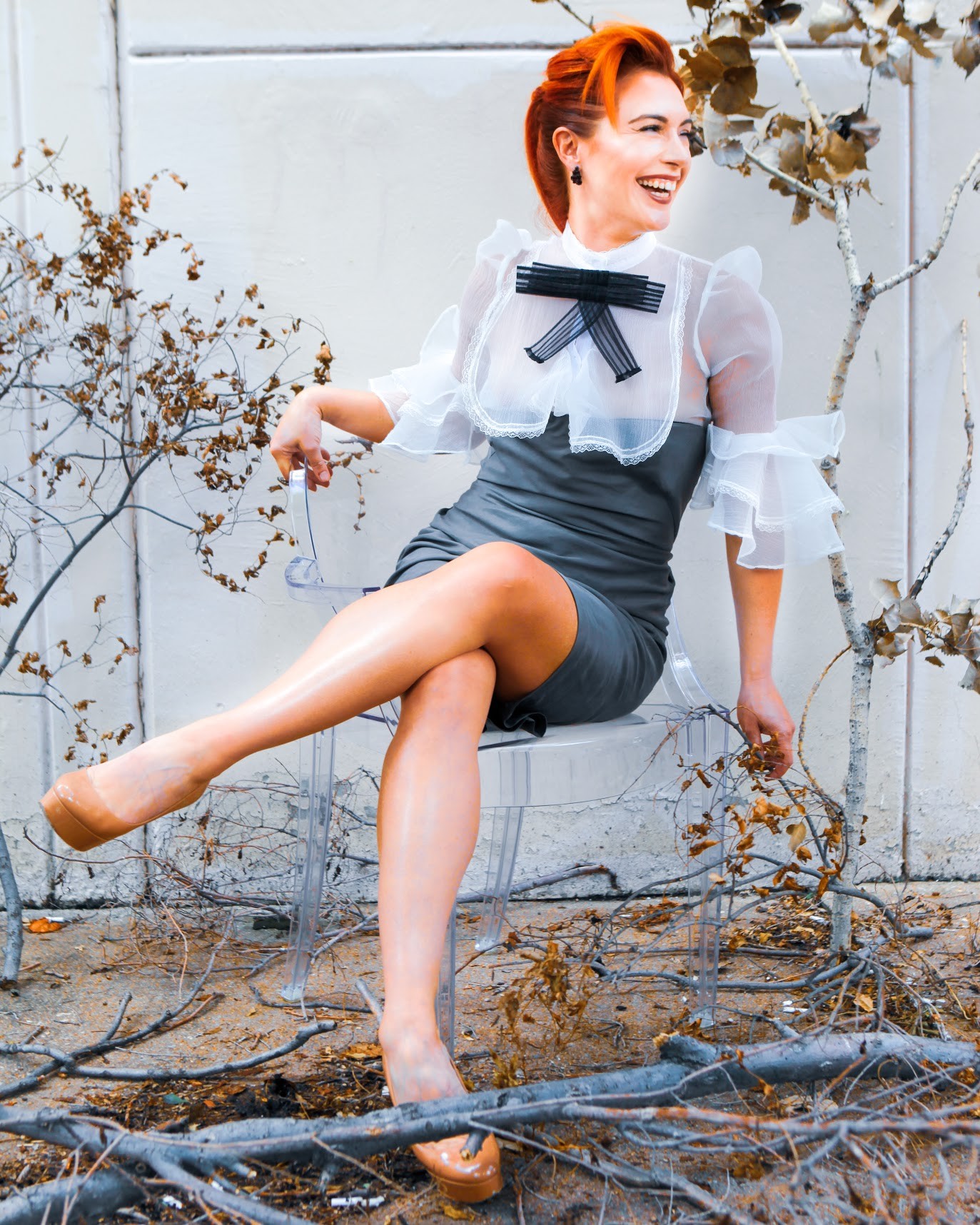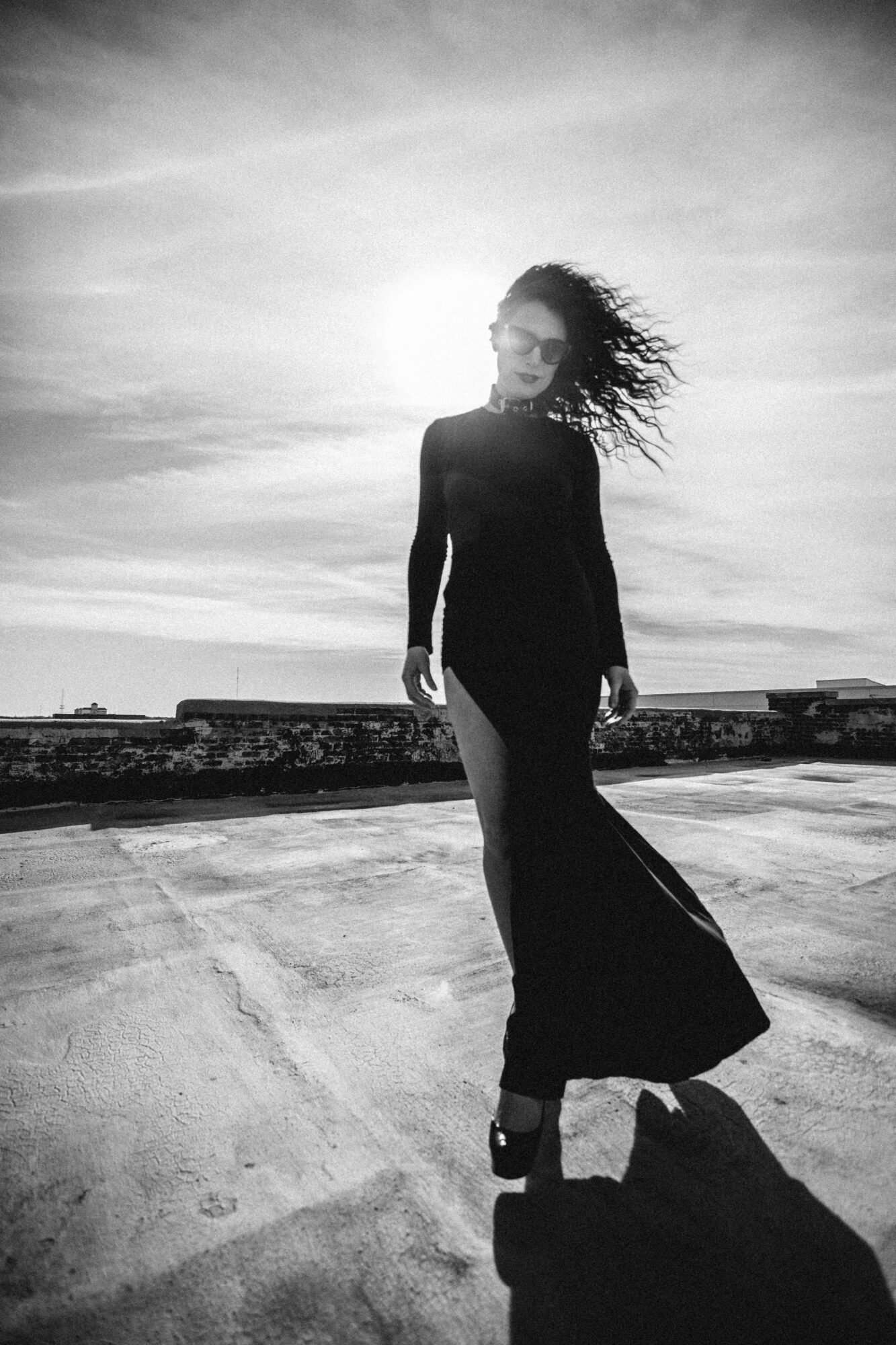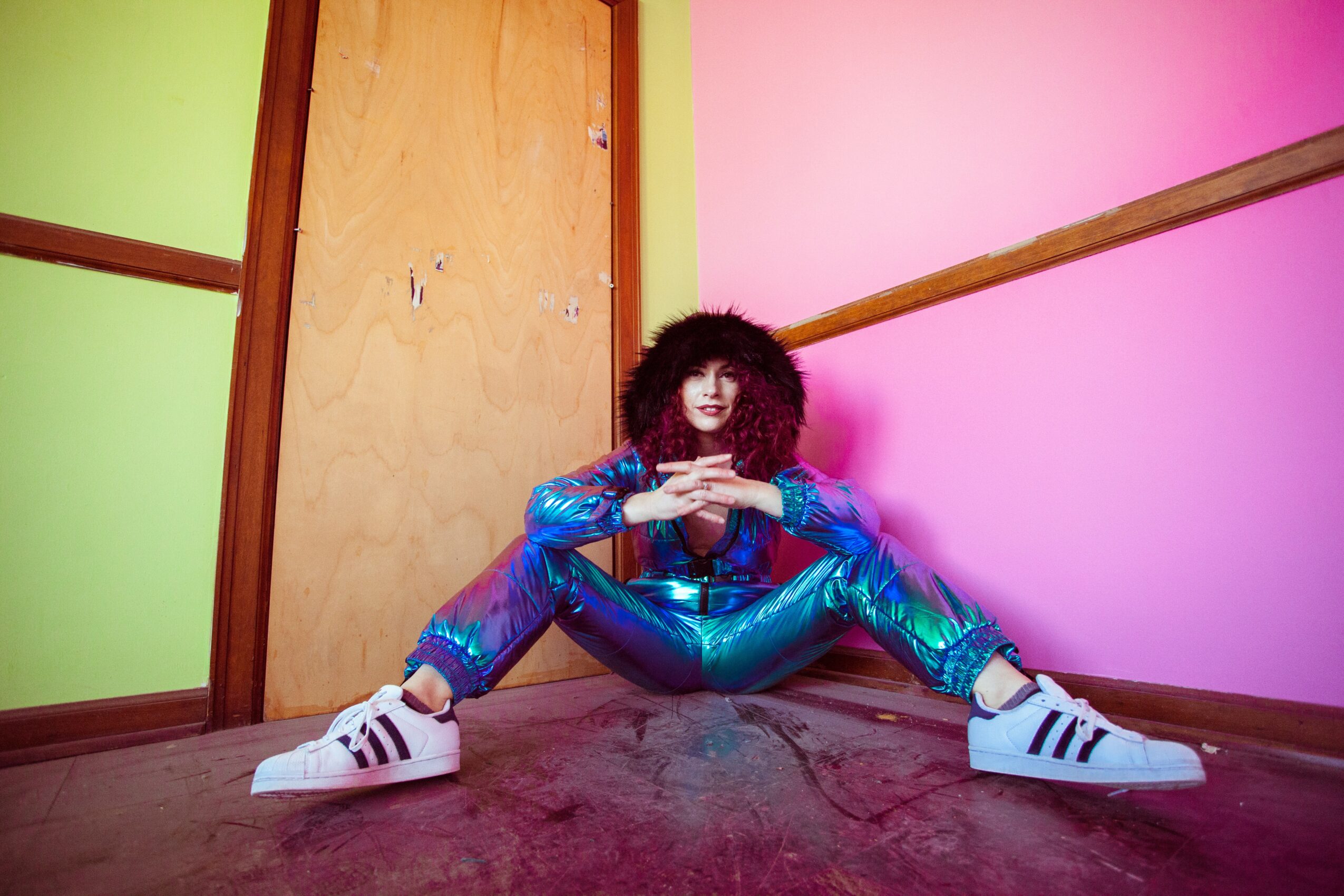 Image Credits
Kacy Meineke Photography, Sarah Jane Silvers Photography, and Kendra Cremin
Suggest a Story:
 VoyageKC is built on recommendations from the community; it's how we uncover hidden gems, so if you or someone you know deserves recognition please let us know 
here.