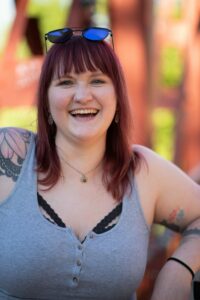 Today we'd like to introduce you to Kelsey Webster.
Hi Kelsey, can you start by introducing yourself? We'd love to learn more about how you got to where you are today?
I have been photographing for so long that I don't remember a time before it. As a kid, my mom used to photograph and record every single event we had as a family, and I hated being in front of the camera. I used to take the camera from her so I could divert the attention away from me. That resulted in a life-long love of photography that has become an important facet of my life. My first camera was a small, pink Sony Cyber-Shot that I took everywhere with me. Now, I shoot with many different cameras across many different mediums. I have always shot digitally, but I learned how to shoot film in 2019 during my last semester of college at the University of Missouri. That class was so influential in my life in so many ways because it completely revolutionized my photography. I got my Bachelor's degree in Art History, but if I had found the photography department sooner, that could have changed. My dream is to combine my two passions; Art History and Photography.
In May of 2021, I launched my website yellowbellowsphotography.com so I could put 10+ years of my work into one place. The name of my freelance company, Yellow Bellows Photography was inspired by one of my large format film cameras. Ever since I launched my site, my freelance work has really taken off. I used to photograph my friends every time I had an idea or bought new equipment, but now I have clients!
I'm sure you wouldn't say it's been obstacle free, but so far would you say the journey have been a fairly smooth road?
I'm a strong believer in the fact that nothing worthwhile is easy to accomplish. During my first semester of college, I went to the emergency room with one of the worst migraines I have ever had. After some tests, doctors found two lesions in my brain and began testing me for Multiple Sclerosis, or MS. I was cleared of MS six months later, but I developed a lot of issues with depression and anxiety that pushed me to some really low places. Sadly, my photography was put on the back burner while I was in college until I found the Photography Department at Mizzou. It was a lifesaver to say the least. In my film photography class, I learned how to develop my own film, scan it to digitize it, and how to use Photoshop. This class completely renewed my love for the medium and made me feel like the artist I'd always wished I could be. I graduated in December 2019, and then COVID-19 followed shortly behind. I struggled to find a job, like most everyone else, and I struggled to find motivation to create anything artistically.
During that time, I began re-learning how to develop my film in my bathroom. Mixing developing chemicals, storing them, maintaining proper temperatures for developing, and purchasing the required equipment came with its own set of challenges. I have always been able to measure my mental health based on my willingness and excitement to create photographs, and photography is my happy place. No obstacle is too big, and no challenge is too hard if it means I get to advance my photography. Late in 2020, my friends and family started pushing for me to develop a website for my work, which I did. I worked on the site tentatively for almost a year before finally making the choice to ignore my anxieties and publish it. I realized that I needed to get out of my own way for the sake of my work. Putting myself and my work out there has been a terrifying experience, but seeing all my hard work pay off has made me more proud of myself than I thought I could be. I am incredibly grateful to everyone close to me because I wouldn't be where I am without them. I am a product of the love and support that I have received from the people around me.
Thanks – so what else should our readers know about your work and what you're currently focused on?
In the last year, my photography has advanced and changed immensely. I used to exclusively photograph old buildings and/or locations that were falling apart. For the longest time, photographing people made me uncomfortable because I didn't know how to pose clients or how to make my photographs of people appear to be natural. To date, my favorite location to shoot at was a gas station that had burned down in a nearby city. The work I created at that gas station is beautiful and haunting. Ever since that location, my personal film photography is geared more towards making photos of things that most people do not get to see. I like photographing locations that have been forgotten or have been burned in a fire. I am also very interested in architecture and art. I love anything old in varying stages of decay, basically. When I photograph digitally, within the last year I have begun to include people in my work. I have begun photographing models and people, and I have tried to get into street photography. I have done boudoir work, as well as portraits and a little product photography. I also recently photographed my first wedding, and I have more coming up. I was afraid to photograph people for the longest time, but now that I am shifting my focus (pun intended), I am creating work I really never thought I could make. Now that I am photographing people, I have so many ideas and plans for shoots that I cannot wait to make. I am actively pushing myself out of my comfort zone and I'm so proud of work.
As of right now, I don't necessarily have a specialty because I am doing a lot of work to become a well-rounded photographer. My usage of both film and digital cameras to create does make me unique. I think I've landed in a really great niche recently. I utilize both film and digital to create my photographs, which provides me with the best qualities of each. Film is gorgeous and more permanent than digital work is. Over the years, the quality of digital photos tends to fade, which won't happen with film. In addition, I work with medium and large format film. What makes this special is that large format film can be blown up about as large as you can imagine, billboard size and above, and the quality will remain. Medium format film is similar but does have some more size limitations than large format film does. In comparison, photos created digitally are much more immediate, have absolutely vibrant colors, and require slightly less work when transferring them to a computer. To finalize a film photo, I develop the roll at home, scan the roll once the film has dried using my high-quality scanner, and then export the files to Photoshop for any adjustments. With digital work, I am able to immediately upload it to a computer from my SD card, make adjustments, and finalize the photo.
Can you tell us more about what you were like growing up?
I am a very mature person, sometimes to a fault. Growing up, I was an avid reader and I loved learning. I've always identified very strongly with Hermione Granger from Harry Potter, and I considered her character to be a role model when I was young. I have a younger brother whose temperament is almost my complete opposite, which made me feel like I had to protect him or watch over him when we were kids. He tagged along with my friends and me a lot, which was frustrating as a kid, but now I'm really thankful that I have those memories. As an adult, I have a very caring nature and I'm very loyal to those that I love which is definitely a product of growing up with a younger sibling. I'm also very much a tomboy. I grew up running through creeks in and around my neighborhood with my friends, and I still don't know how to be comfortable wearing a dress. My dad's side of the family lives in Hannibal, Missouri, so I also grew up running around farms and four-wheeling with my cousins. I grew up exploring and getting dirty playing outside, and these are the things I most wish I could be doing as an adult, with my camera in my hand. I'm lucky because many of the things I loved the most when I was young, like art, movies, exploring, and reading, are things I have been able to continue as I've gotten older. I have many of the same hobbies, they have just gotten more expensive!
Contact Info: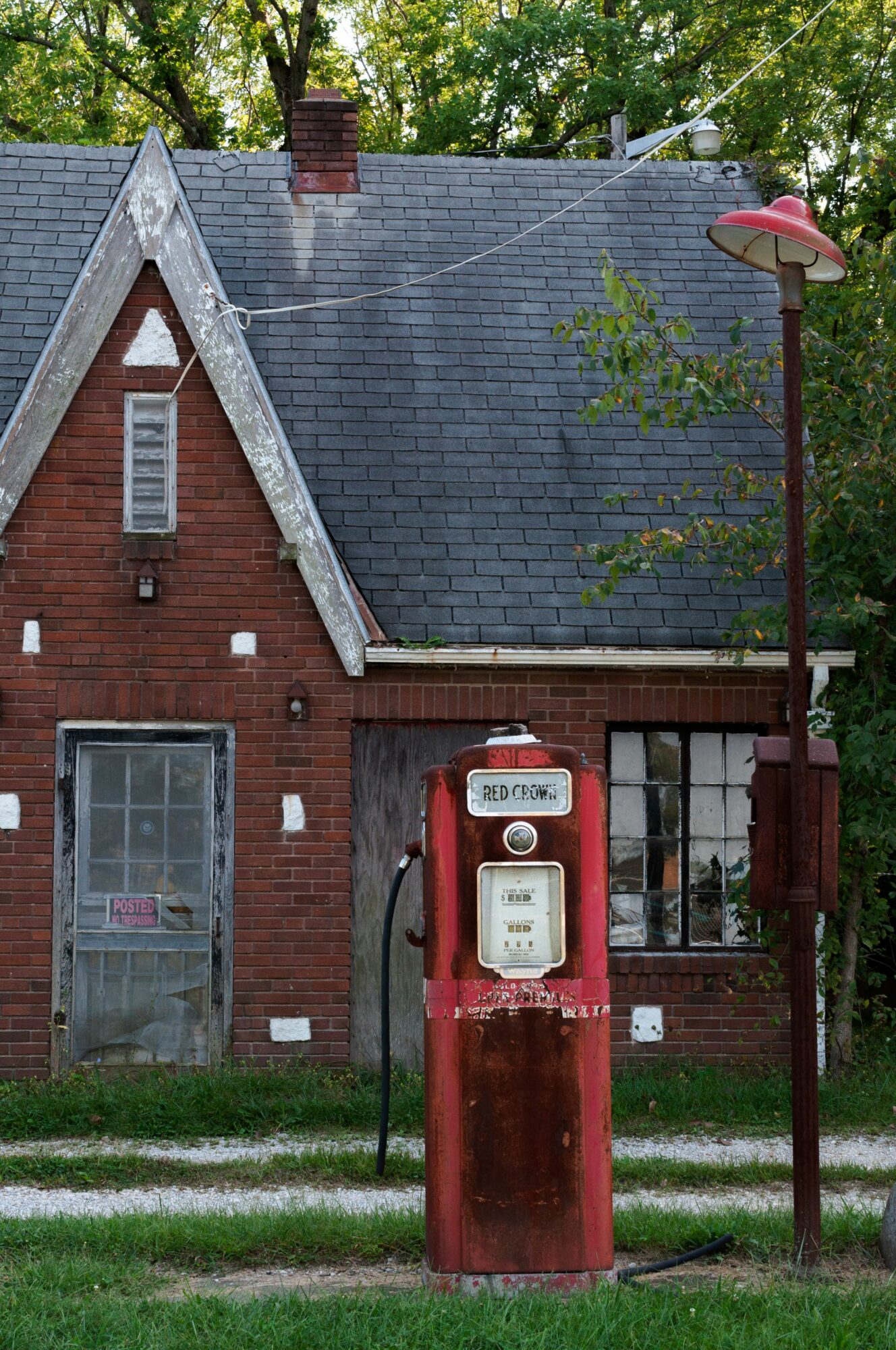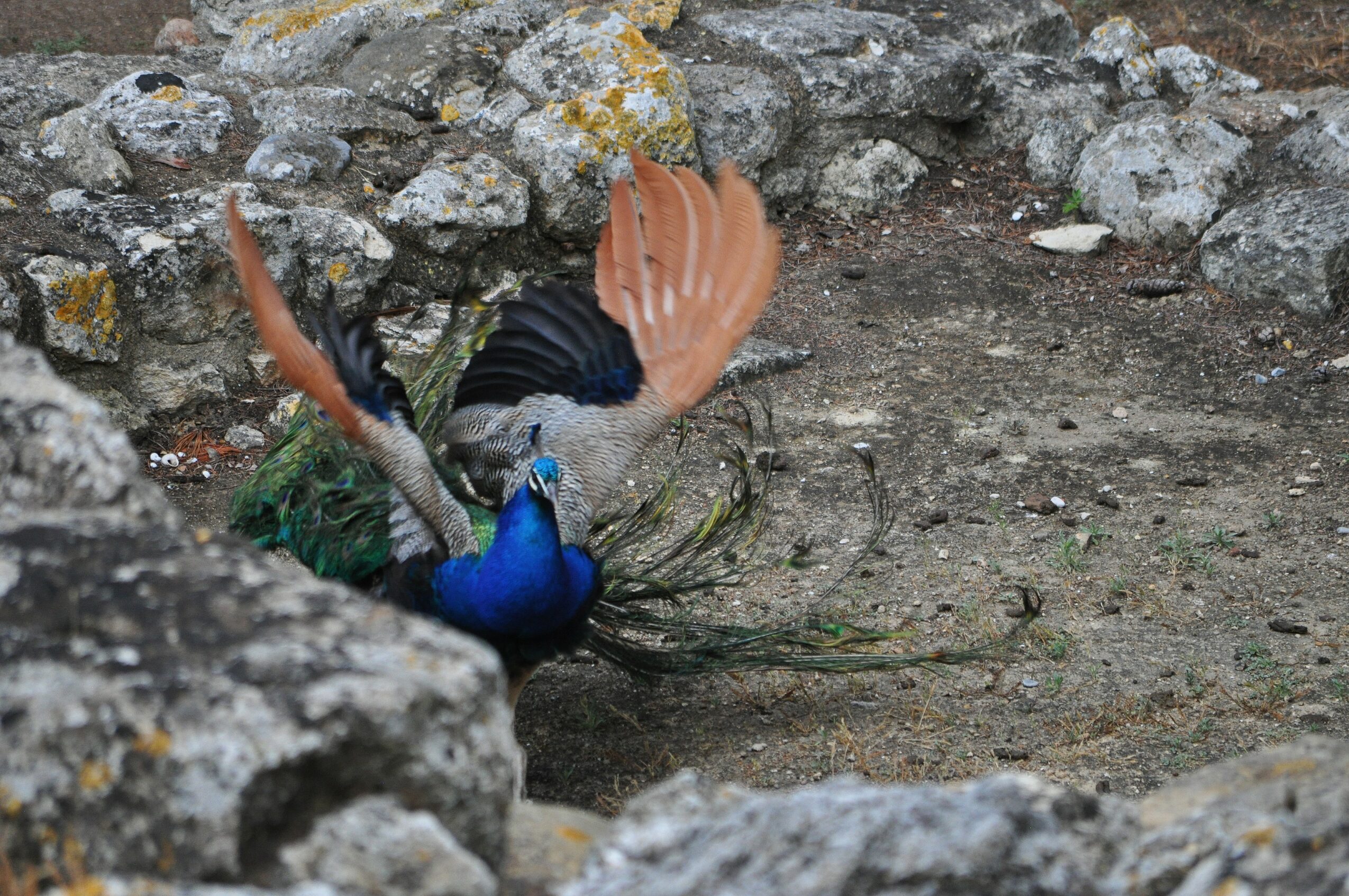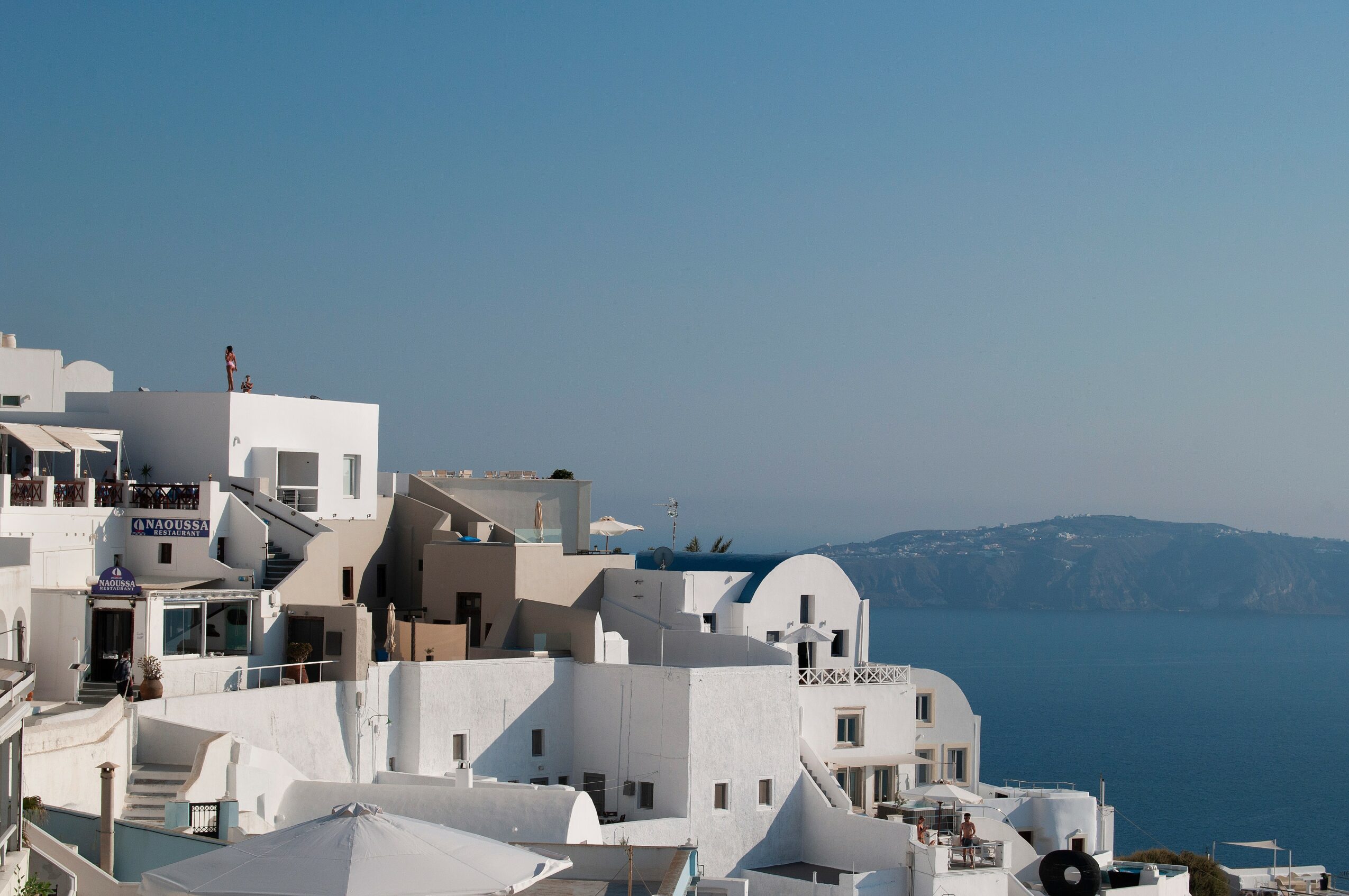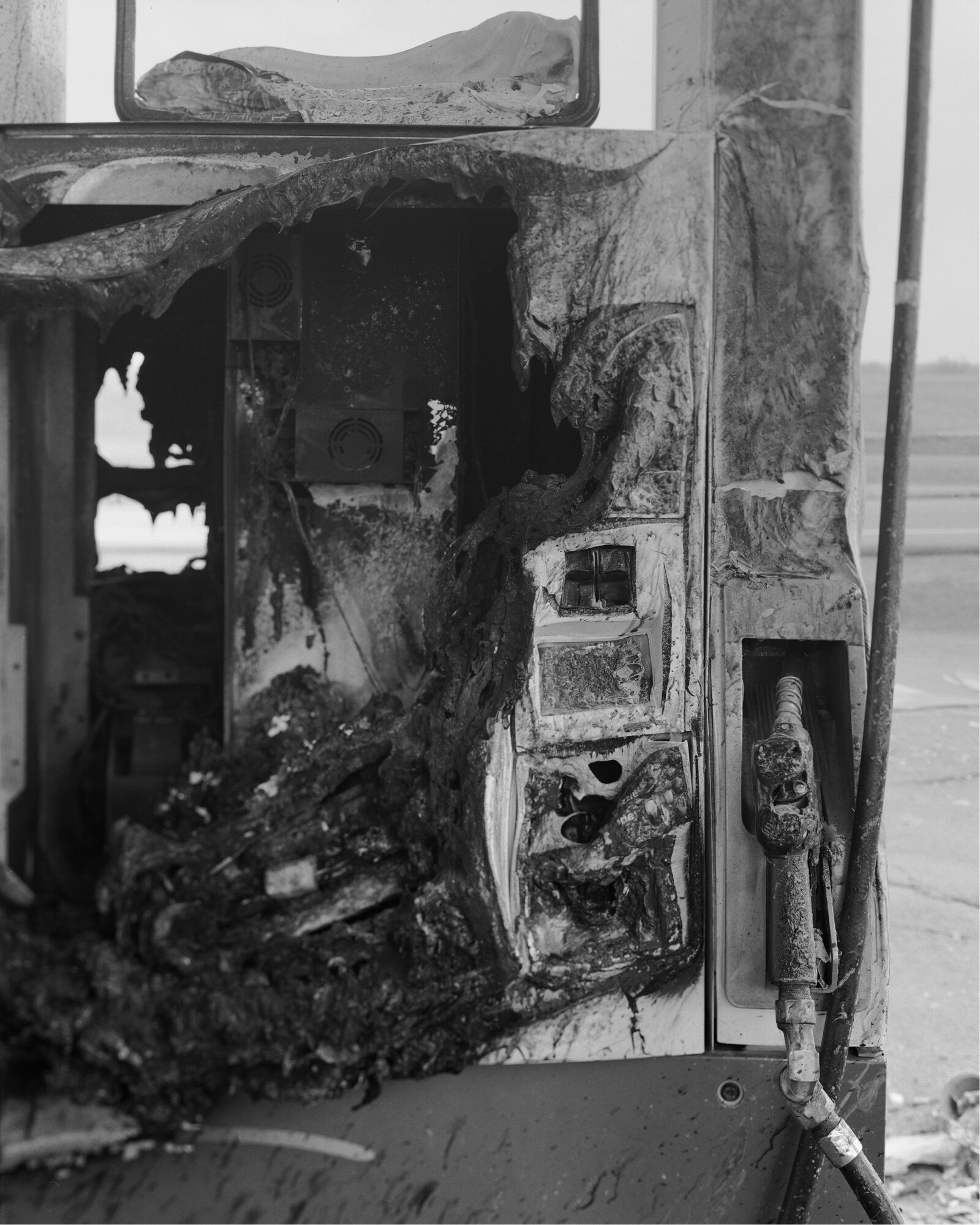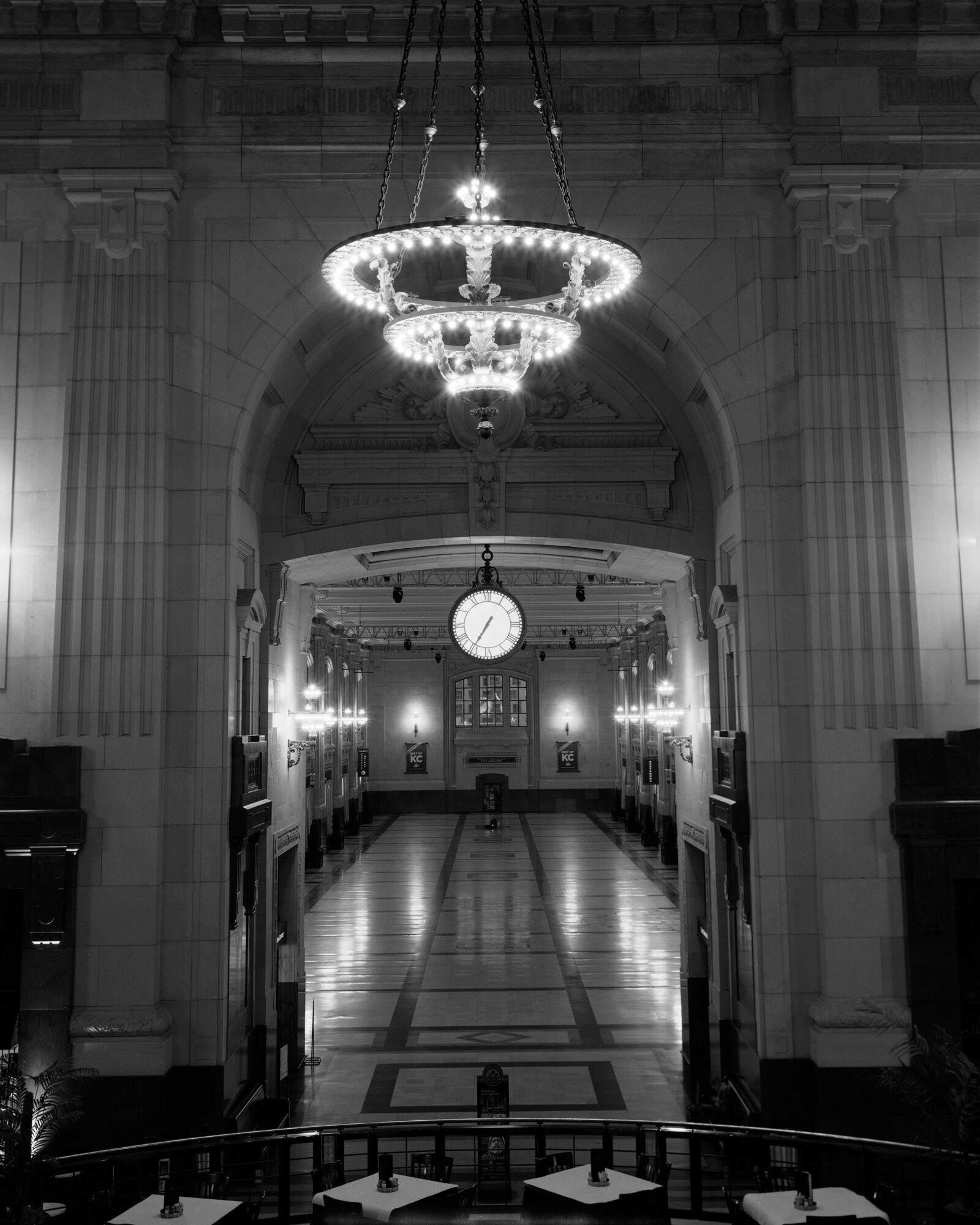 Suggest a Story:
 VoyageKC is built on recommendations from the community; it's how we uncover hidden gems, so if you or someone you know deserves recognition please let us know 
here.