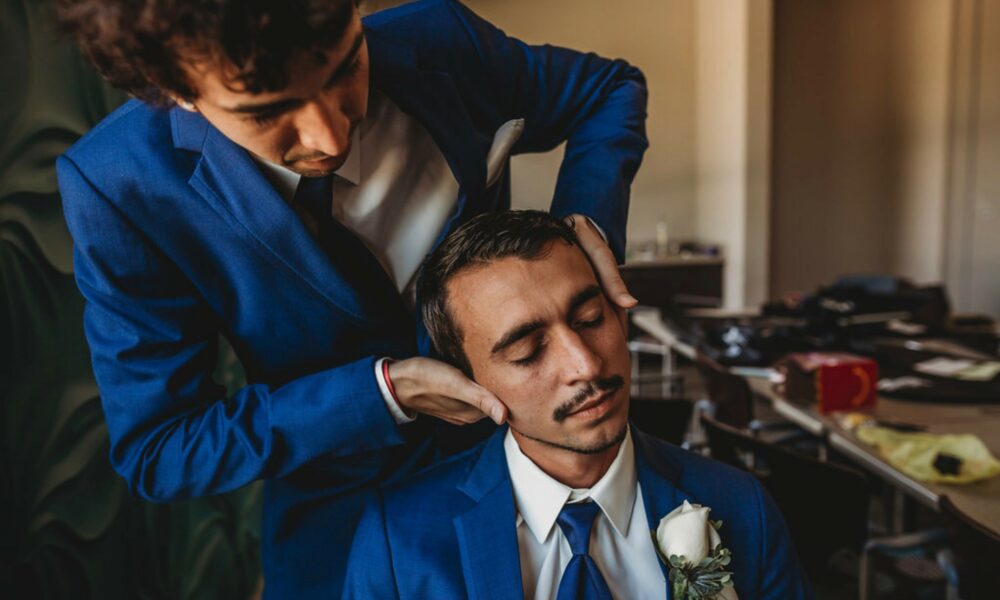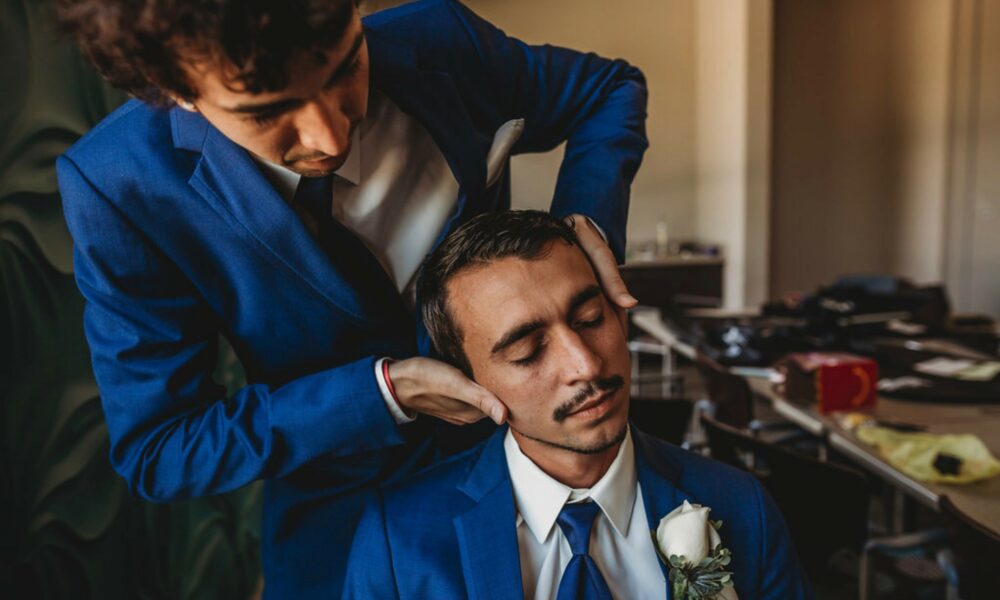 Today we'd like to introduce you to Dr. Derek Garcia.
Hi Dr. Derek, it's an honor to have you on the platform. Thanks for taking the time to share your story with us – to start maybe you can share some of your backstory with our readers?
My entire life, I have felt a calling to help other people. I had never felt more alive than when I was helping another human in some way. It wasn't until halfway through college that I realized Chiropractic was the profession I wanted to go into. It checked all the boxes: I could own my own business, I would work with my hands, I was able to help people live better lives, I could create my own schedule to allow time for traveling and I would have endless opportunities to grow.
Once in Chiropractic school, it wasn't until halfway through that program that I truly understood this is what I was meant to do. On my first service trip (Chiropractic mission trip), we went to Haiti. The people down there taught me so much about life and how to truly experience the joy of being in the present moment. They didn't have a word for Chiropractors, so they opted to call us hand-healers. Honestly, I originally thought Chiropractic was just about helping people with back and neck pain. It wasn't until I went on this mission trip that I truly began to see the big idea. After I had adjusted a lady, she came back to me with her infant. She spoke to the translator, and then he came to me and said, "She is asking if you could lay your hands on her child and help him too." Without being able to verbally communicate, this lady had experienced such a profound shift in her body that she was willing to trust me, a complete stranger, with her infant. At this moment, I began to truly understand the power of an adjustment. Chiropractic is about helping people reconnect to that innate potential inside of us all. It is a method of helping people get back into that state of pure adaptation, allowing them to fully integrate all of the stress of life.
I have also played soccer for most of my life, going to college on scholarships and playing through all of undergrad. Soccer helped me understand the importance and value of a fully functioning body. It also helped me see the value in community. On top of this, it helped me understand that even a healthy body can use some assistance in maintaining the current state of health. After a major injury, due to me ignoring the messages my body was sending, I started to take preventative measures to maintain my health. I found that when I allowed myself to become injured and reacted to that, I easily spent twice as much time and effort to get back to a fully functioning state. However, if I took the time to recuperate every day after practices and games, I rarely got injured and my performance continued to improve.
Alright, so let's dig a little deeper into the story – has it been an easy path overall and if not, what were the challenges you've had to overcome?
The road has been anything but smooth! The struggles have helped define who I am and helped me grow along the way. When I first started in practice, I knew nobody outside of Chiropractors and Chiropractic students. The first struggle was learning how to form a network and community out of nothing. Luckily, I have always been a social individual, I once had a teacher tell me I could entertain a brick wall.
The second struggle was becoming a business owner. In Chiropractic school, they do not have a lot of classes based on owning and operating a business. I drastically underestimated that portion of being in practice. My first year had MANY learning curves and obstacles, but I was able to develop myself a lot as a person and business owner.
My second year was when things really started to click. I was able to use my knowledge from all my mistakes year one to double the size of my practice in year two. Following this year was the pandemic, which presented many unprecedented challenges, that I'm sure most can relate to. Even though the trials of 2020, I was blessed and able to grow my business again.
My largest challenge has been stepping into my power. I found that I struggled with feeling worthy of some of my accomplishments. It is funny how, when I stepped into the light, I started to notice all of the shadows around me. Once I was able to understand the shadows are not what defines who I am, they are just different aspects of light for me to gain a deeper understanding of myself, I was able to take the next step. I am far from finishing the journey, but my current step is understanding that I don't need to rely on the light outside of me. That there is a light inside of us all, and we only need to use the light from others until we learn how to let our own light shine through and guide us.
The beautiful part of being a business owner is that there are ebbs and flows; it just seems to be the way the world operates. When things are flowing, life is good and things are smooth. When life starts to ebb, it may seem like a "bad" time, but I have found this is where the most growth occurs. I have learned to appreciate those ebbs by taking a step back to really examine how and why I ended up there. Once the lesson is integrated, the flow comes back stronger than before!
Thanks for sharing that. So, maybe next you can tell us a bit more about your work?
Chiropractic is one of the most rewarding professions I have ever encountered. People are almost always excited and happy to be coming in. I often have people tell me it is the highlight of their week when they get to come in for an adjustment. There is no greater feeling than helping an individual connect back to their true potential. Some people have literally given up hope and accepted their "fate" to live with their symptoms and dysfunctions. When you see someone's eyes light up with hope for the first time, potentially in decades, you truly start to understand the magic held within a Chiropractic adjustment.
I attribute that a lot to my connection-centered approach. When someone comes in, I take the time to learn who they are as a human being, not focusing on what is wrong with them or looking at them as a number. I encourage people to be here, in the present moment, fully experiencing life in this moment. I do care about the dysfunctions that led them to experience pain or discomfort, ultimately resulting in them seeking care. However, I focus on empowering them to understand that their body has limitless potential to adapt, grow and evolve. These symptoms are the body's way of communicating a disconnect from our natural, healthy state. When we learn to listen and seek out solutions, it is amazing how much progress and growth can occur.
I also had the privilege of taking 33 continuing education seminars focused on adjusting while still in school. This helped me learn from some of the best adjustors across the country on a continual basis. By soaking in their lessons and learning how to adapt them into my own unique style, I have been able to make a massive impact on quite a few people in my community. I feel blessed that people are willing to trust me with their care, and I continuously work on my adjusting skills to be worthy of that trust.
Most people don't realize that Chiropractors can adjust the extremities (arms/shoulders and legs/feet)! I have found that many people suffer needlessly with issues in these areas and have been able to help most of them back to a fully functioning life. I kind of fell into the specialty of extremity adjustments because of my love of soccer. Once I learned that I could adjust the legs and feet, it was full steam ahead. As I saw the need for lower extremity adjusting, I began to train in the upper extremities as well.
Do you have recommendations for books, apps, blogs, etc?
The list is endless! I have learned that it is much easier to learn from the lessons and mistakes of others than trying to fumble through the mistakes myself.
I mainly read books and listen to podcasts. When looking for business-oriented content, I have found massive value listening to Tom Bilyeu's Impact Theory and Andy Frisella's Real AF (I listened a lot more diligently to that when it was titled the MF CEO). The books that have provided the most benefit are: The Slight Edge, The E Myth, Mastery, How to Win Friends and Influence People and when I am seeking personal development or growth, I tend to focus on books. My most re-read and gifted books are: The Alchemist, The Four Agreements, A New Earth, The Untethered Soul, Can't Hurt Me and any Lama Surya Das book.
Contact Info: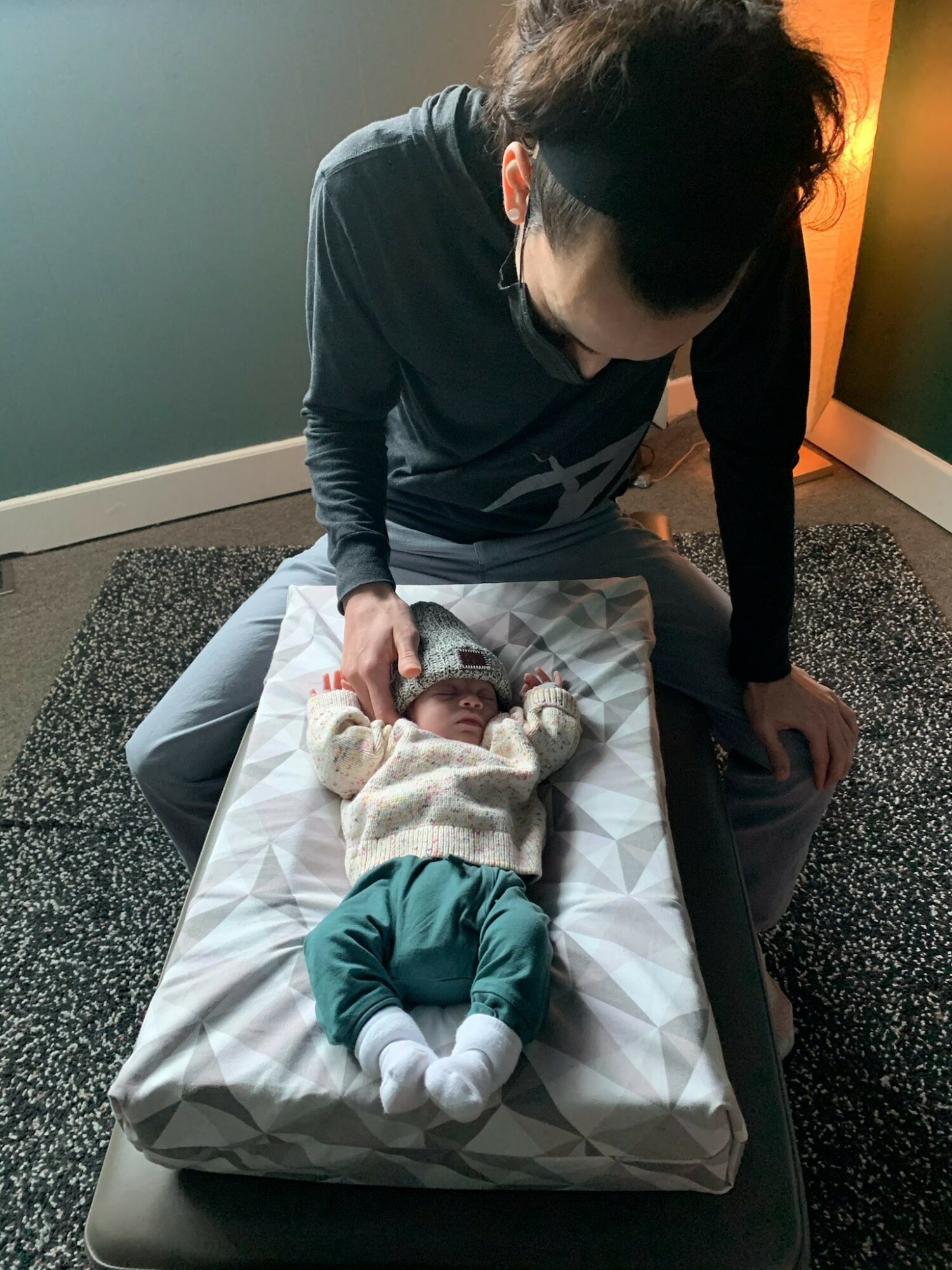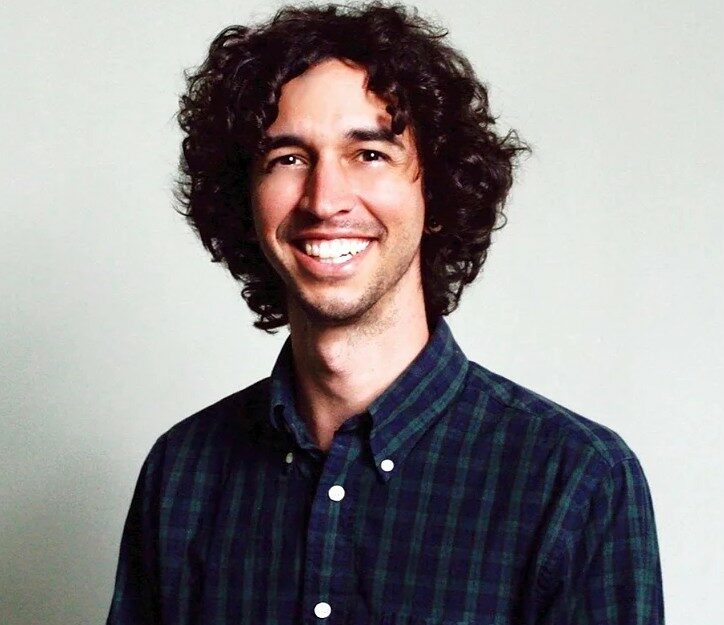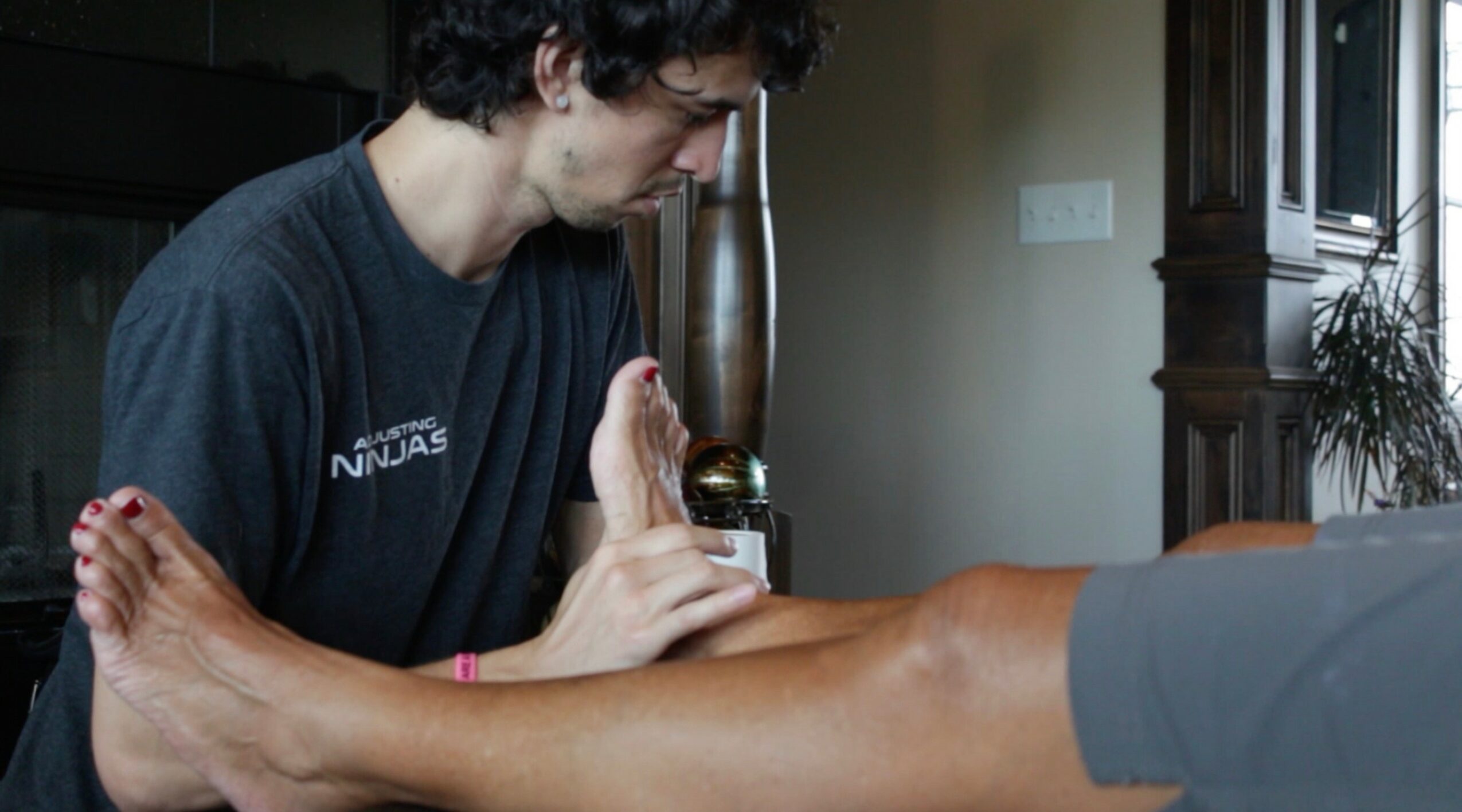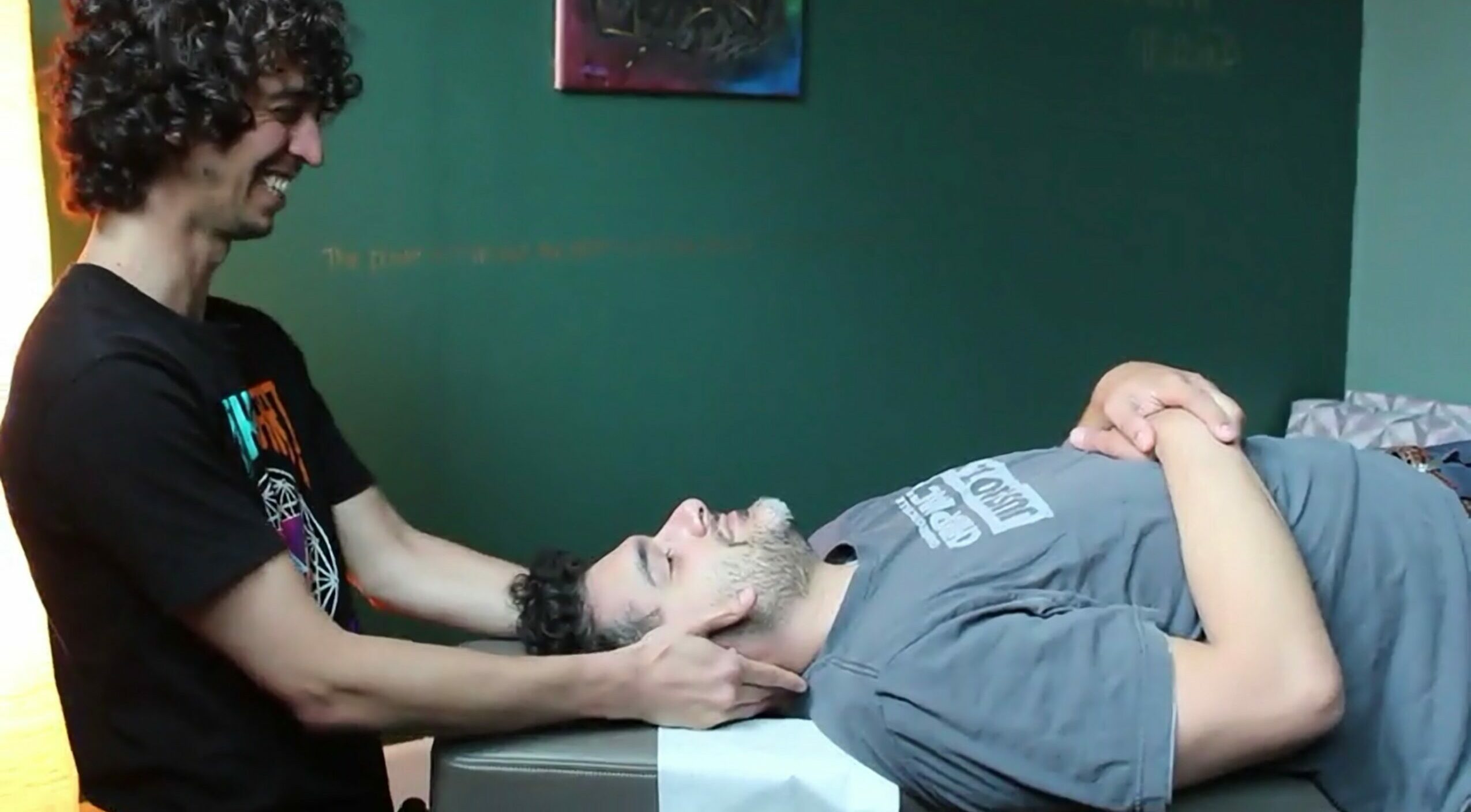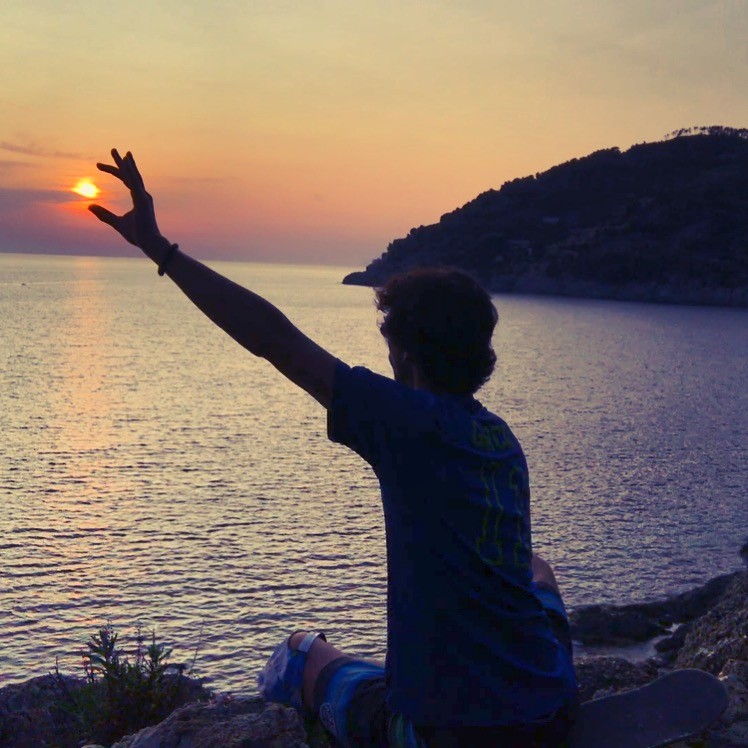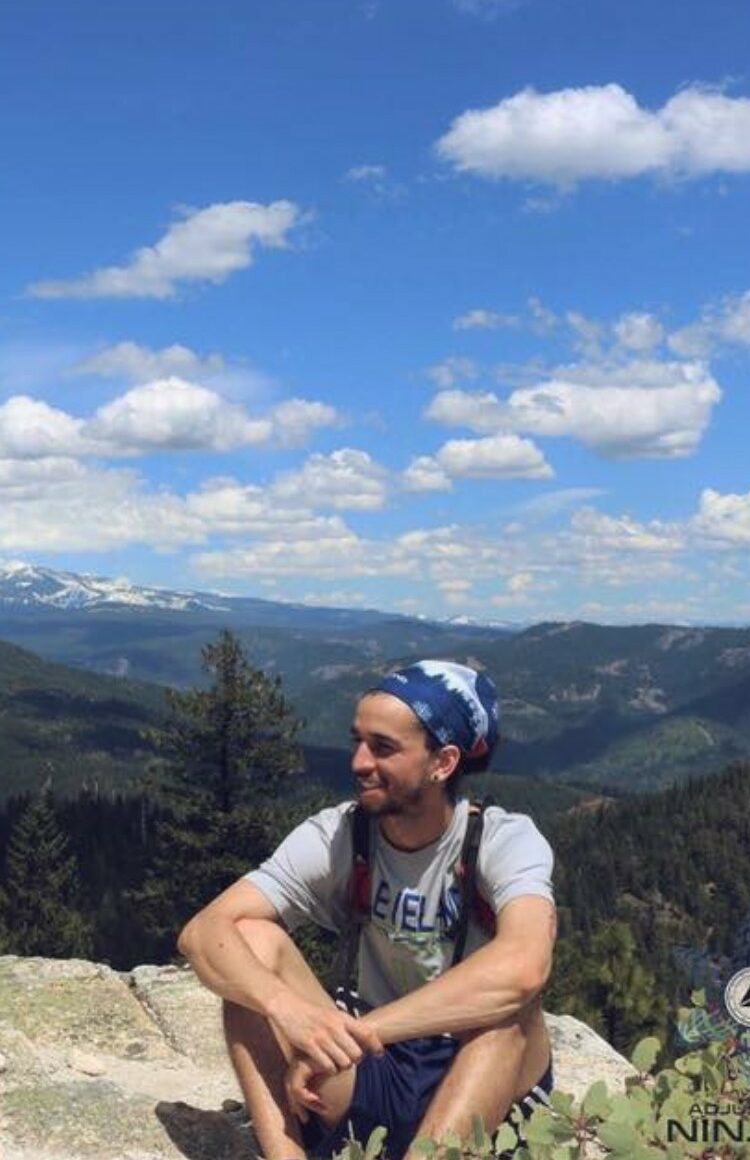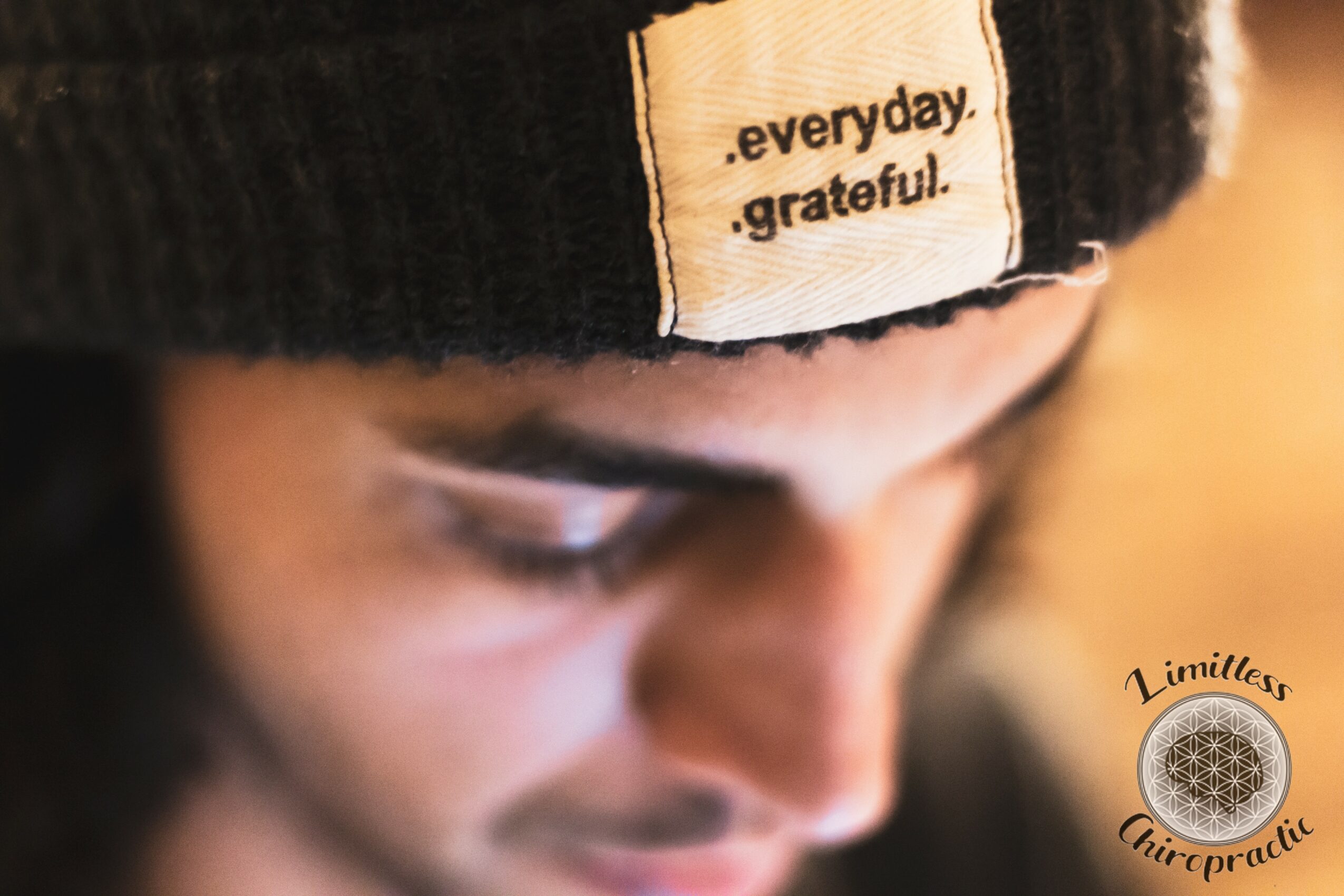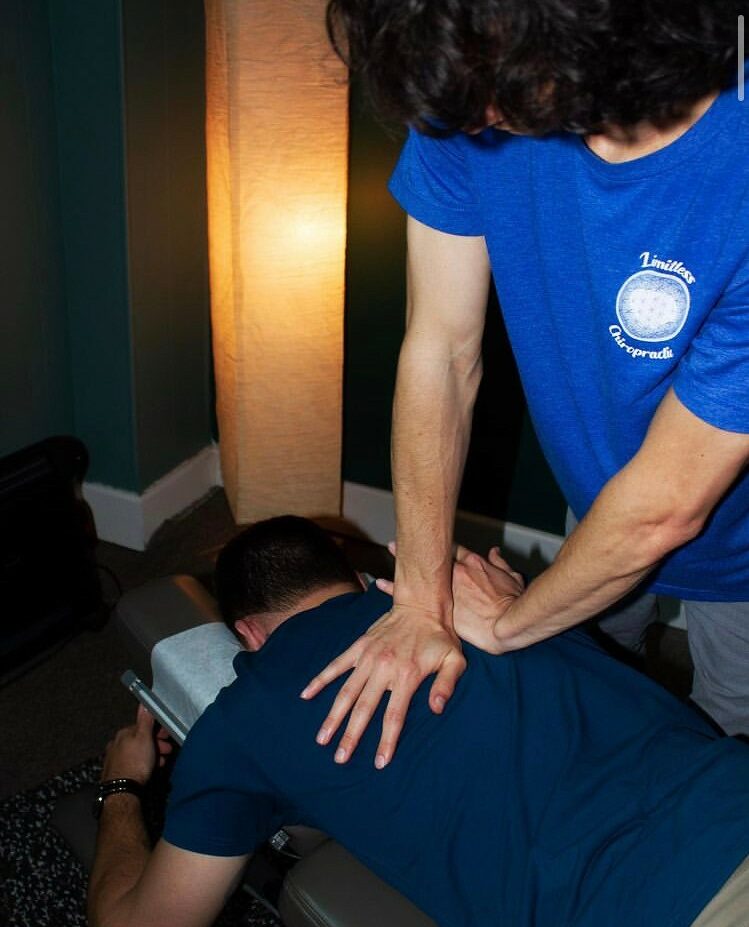 Image Credits
Dr. Maran Tennis
Suggest a Story:
 VoyageKC is built on recommendations from the community; it's how we uncover hidden gems, so if you or someone you know deserves recognition please let us know 
here.