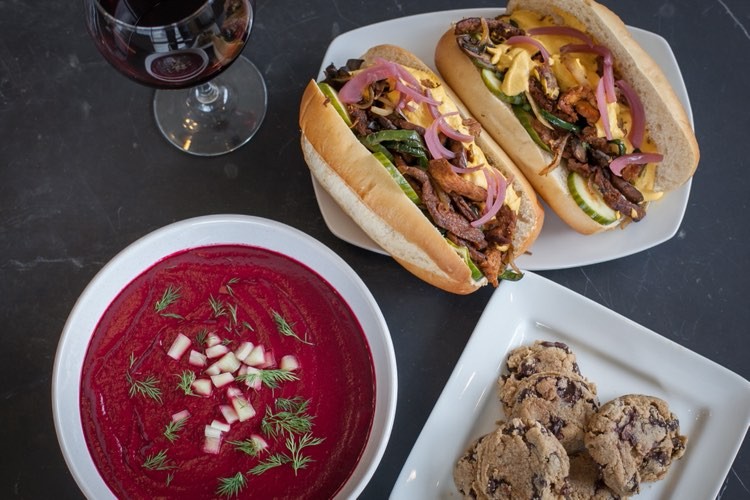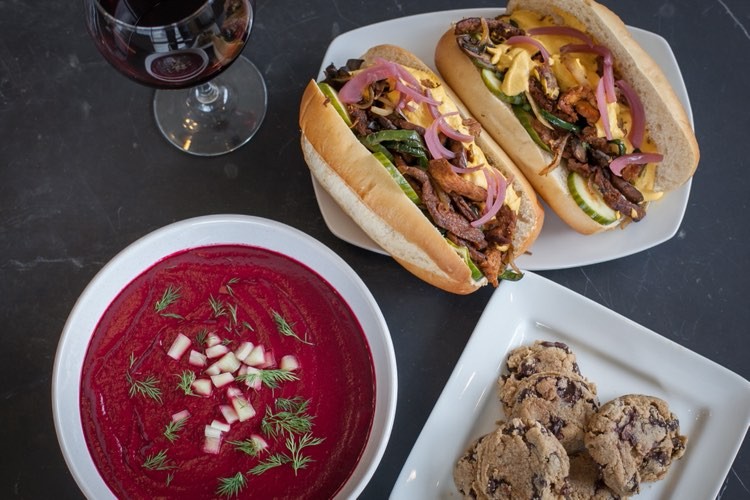 Today we'd like to introduce you to Curtis Zahniser and Anne-Elise Baiotto.
Hi Curtis & Anne-Elise, so excited to have you on the platform. So before we get into questions about your work-life, maybe you can bring our readers up to speed on your story and how you got to where you are today?
Unable to go back to where we were, due to COVID-19, we had to do something for work. Something different. Having spent so long in the service industry, seeing so much wasted food, time and talent and owners that frankly don't give a damn as long as you bring them their money, we knew we could no longer be a part of that environment. We knew we wanted to provide the best food possible to as many people as possible without involving any third parties. So we started selling sandwiches and other items for pickup twice a week from two different locations. All ordering was done online, creating as minimal contact as possible.
We wrote a new, small menu every week, striving to balance between omnivore and vegan options with substantial gluten-free options as well. Not just to keep us interested and because we're crazy people, but also to help us gain some insight on who was out there and what do they even want? We found it difficult to get anyone to actually write a review on Google or Facebook, though we received unofficial compliments all the time. The loudest responses we received were from the vegan community. Researching the vegan market in Kansas City, finding a serious need for more, and just diving deeper into what a more plant-based diet can do of for our health, the health of our community and the environment of this entire planet, we decided to rebrand and go all in on just the plants. Hence our name Volta Vegan.
According to literarydevices.net, "A turn of thought or argument in poetry is called the volta. It is a rhetorical shift. In some ways, it is a dramatic change in emotions or thoughts that the poet is expressing in the poem. Different poets and critics have named it differently. Some call 'volta' as 'turn' to maintain simple terminology. A critic John Ciardi calls it 'fulcrum' and another calls it 'the center.' It has various other names such as 'swerve' or 'focus' or 'emotional pitch'." We found this very appropriate as we were making a shift ourselves and turning in a different direction with our little business.
By the time of the change, we had managed to drum up enough business to get us into a commissary kitchen and get some basic insurance to cover the company. This is what made us legitimate enough to get the permits needed for pop-ups, farmer's markets and all other events that require a public health inspection. Another change we made during our transition was we moved from pickup only to delivery only. With the largest delivery territory we've seen, we also changed the food to all cold with explicit heating instructions, similar to a meal prep business model. We truly believe in the power of plants and their potential to heal not only the bodies of those open to it, but also our planet as a whole. And it just shouldn't be that hard to get food that tastes good and makes you feel good, because it IS good for you! Still unsure of where this road is actually taking us, we are excited to be on it and finally the ones behind the wheel. Literary quote from https://literarydevices.net/volta/
Can you talk to us a bit about the challenges and lessons you've learned along the way. Looking back would you say it's been easy or smooth in retrospect?
This has not been a smooth road. In the first six months, we blew threw three different online ordering platforms, none of which truly facilitated the way we wanted to do business. We are not computer people. We're getting better. Anne-Elise is an incredibly fast learner, thank goodness, but it's taken us hours of googling and just being on a screen to get to where we are now. We still have loads to learn and are learning every day, but we still haven't found an online ordering platform that does everything we want.
On top of that, until recently, we have pretty much exclusively relied on Facebook and Instagram for all of our marketing and advertising. That takes serious time and focus. Those platforms are designed to distract you. They're really good at it. Another challenge we have faced is the schedule. I have a very cool four-year-old son that I get to spend fifty percent of the time with. We need that time together, like, to be really present and in the moment together. Keeping work at bay during that time can be tricky. Yes, I mostly just cook and pretty much always have, but now I am also half of the marketing team, the photographer, the event planner, the dishwasher (mostly this) and the accountant. Of all those jobs, I'd had previous experience with cooking and dishwashing. So there's a huge learning curve for those other things and there's no shortage of our need to be executing them with perfection at all times, but we can't. We're not there yet, and to continue to improve it will take time and focus. I will always be a dad first, though. Even if it means dropping the dream and getting a real J-O-B (it's a myth, and I'll never go back, I hope, I pray!).
Another obstacle has been capital. We have started this all with of our own money and resources and some weeks are very tight. I'm no stranger to pinching pennies but when it comes to running this business, we are constantly having to decide between this or that, knowing very well we really need this and that, yesterday. A mantra I've adopted for dealing with these kinds of decisions is, "It's a slow build, but building nonetheless." Consistency is key. Regularly checking and managing the budget is not my favorite thing but an extremely important and necessary one. As well as keeping all receipts and logging them appropriately.
One thing we've grown to find is we really need our own space. We are grateful for the opportunity to work in the shared commissary we currently reside in, but we don't store anything there. This means every time I prep I get to pack up every damn thing, keep the food cold, load it in the car, drive it to the space, unload, park the car. wipe everything down, unpack, prep, clean up, pack, pull up the car, load it up, drive it back home, unload, unpack, do final touches like labels and bagging then drive it all around town. In general I'm spending about 3-4 hours extra just traveling, packing and unpacking. A lot of that time and energy would be better spent with our own space and we could be open every day.
Appreciate you sharing that. What should we know about Volta Vegan?
We are a plant-based meal delivery service that's also popping up at pop-ups and events around Kansas City. Currently working on and expanding our catering menu. We create nourishing, beautiful and delicious food, exclusively through the use of plants and plant-based ingredients. Maintaining high-quality standards while remaining as environmentally conscious as possible through all compostable packaging. Taking the hassle out of eating healthy. All of our offerings hold an emphasis on balance through the use of local, whole, and organic ingredients. We differ from others in that our delivery zone is far and wide, the constant menu changing, and literally, every single thing is chef-prepared by one single chef, it's me, I'm the chef.
Where we are in life is often partly because of others. Who/what else deserves credit for how your story turned out?
I am incredibly fortunate to have an extremely supportive dad that won't shut up about us to anyone, ever. My mom and aunt also frequently leave us hilariously supportive and sweet comments on social media, as if they are in our dm's. I will now get to explain dm's to them soon I'm sure! We are very lucky and grateful that our families have been so supportive the whole time we've been in business. My long-time boys over at Fountain City Guitarworks have been very supportive and shared many insights into the early struggles and challenges of starting a business as well. Internally, Anne-Elise and I support each other.
We both have bouts of doubt, perfectionism and flashes of ocd. Being able to really listen to each other and maintain a romantic relationship at the same time as a business partnership can have many challenges. Being as we're both people, we make mistakes. I think the fact that we are so close allows us to not only comfortably call each other out on a regular basis, but it also helps us let go and move on from any conflict with peace, which is important to both of us. We also have a handful of clients that order almost everything on the menu every single time, without fail and they are always very gracious and appreciative. They are honestly the only reason we have made it this far and are still going.
Contact Info: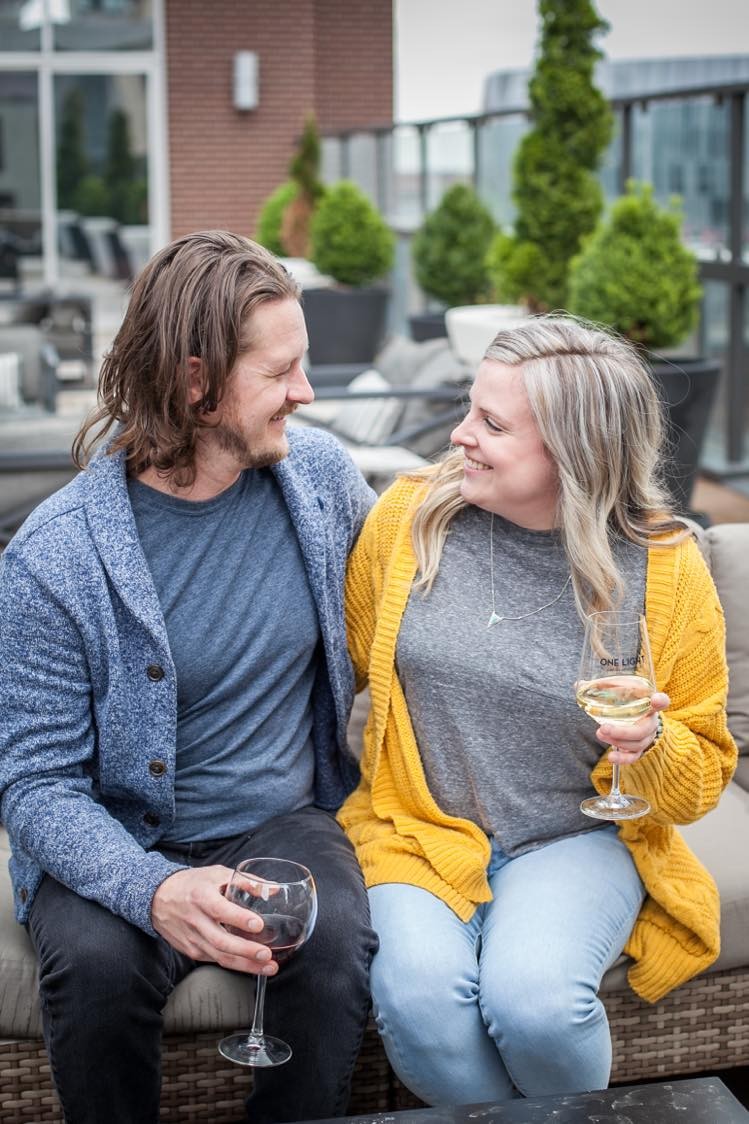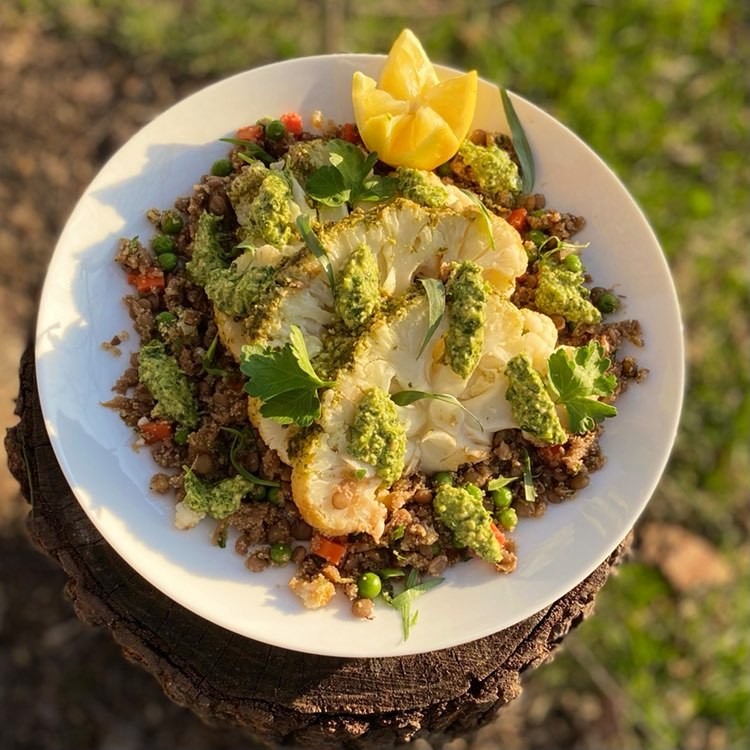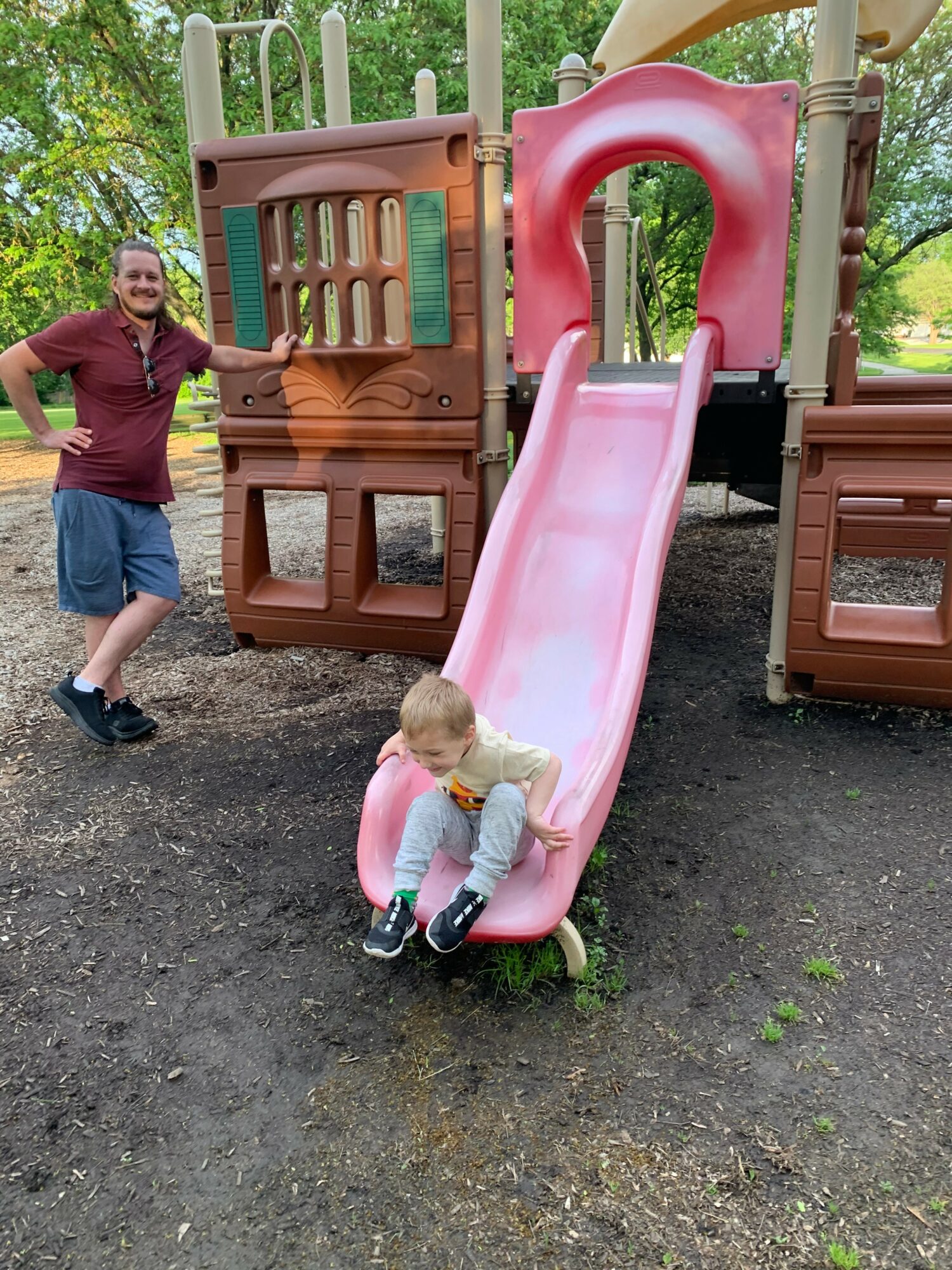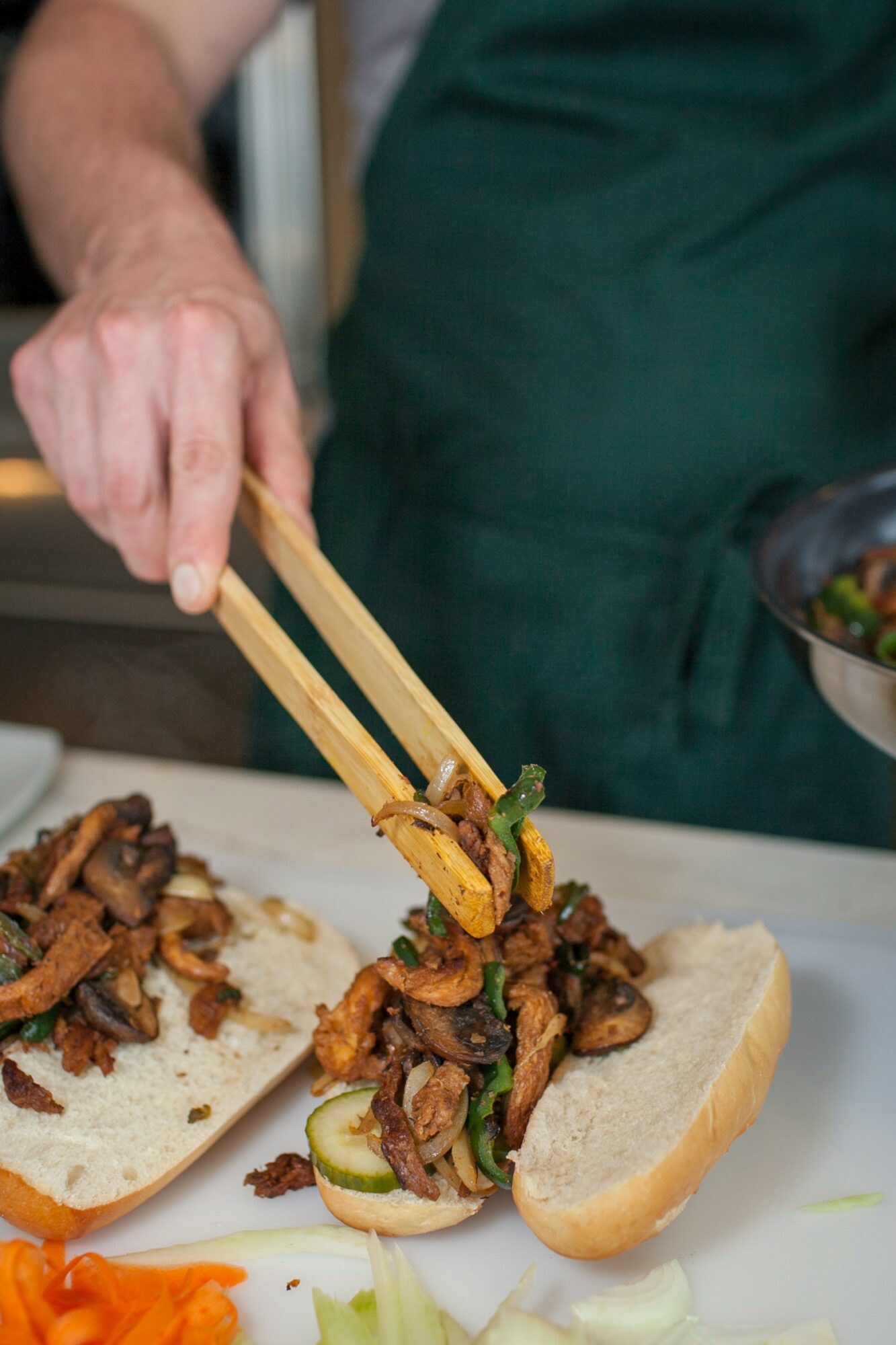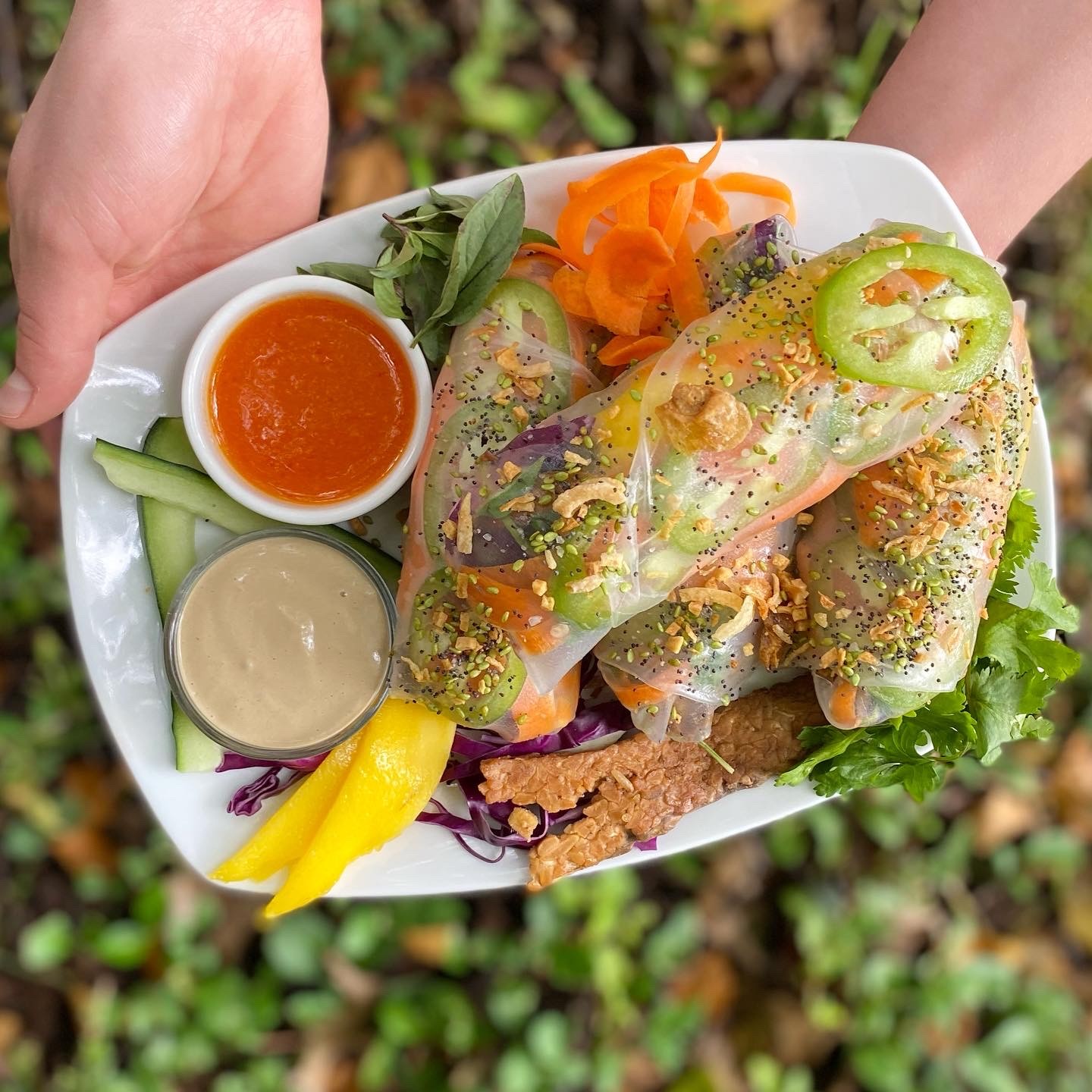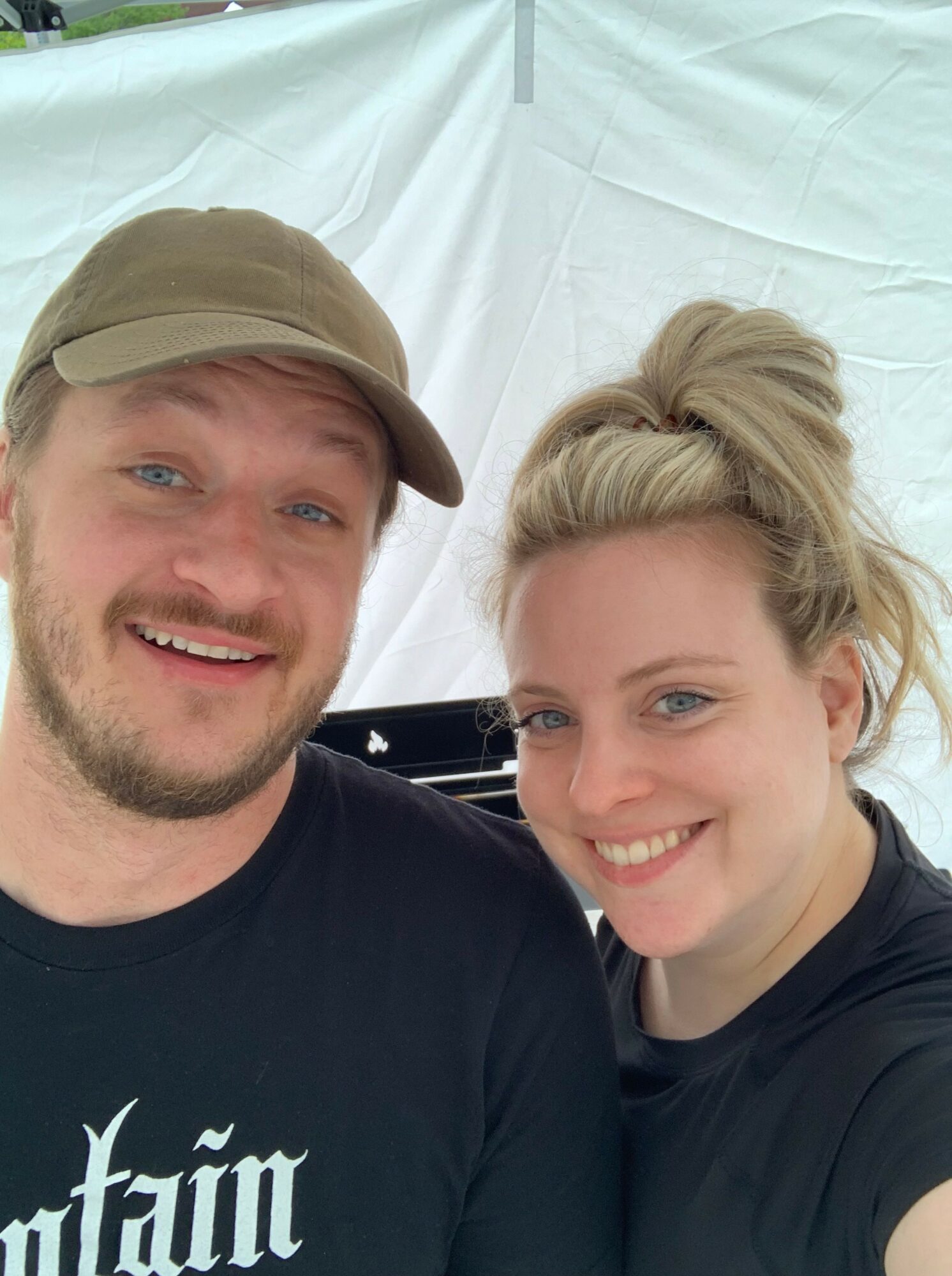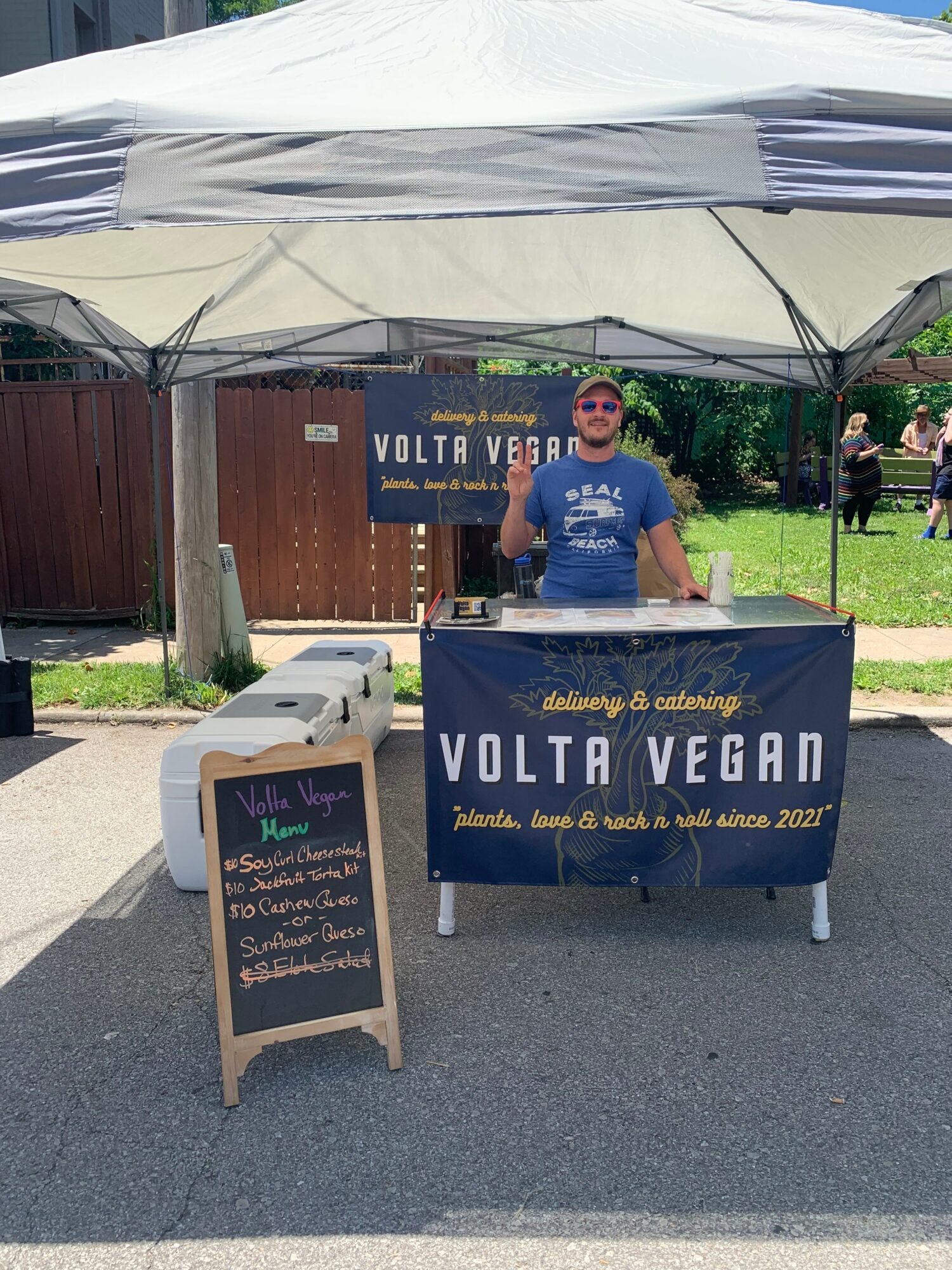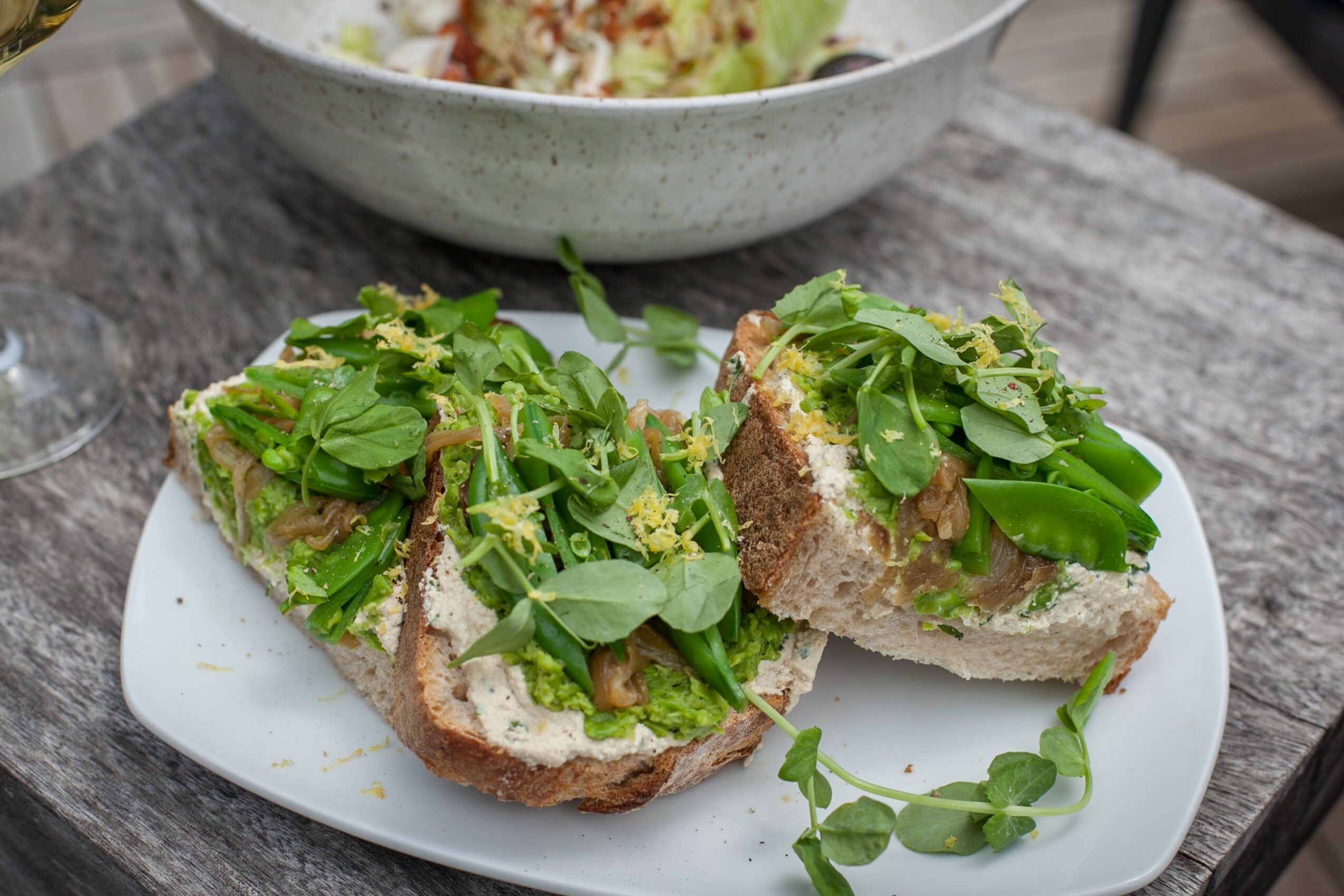 Image Credits
Lexi Cook is our photopgrapher in the way nicer looking images.
Suggest a Story:
 VoyageKC is built on recommendations from the community; it's how we uncover hidden gems, so if you or someone you know deserves recognition please let us know 
here.