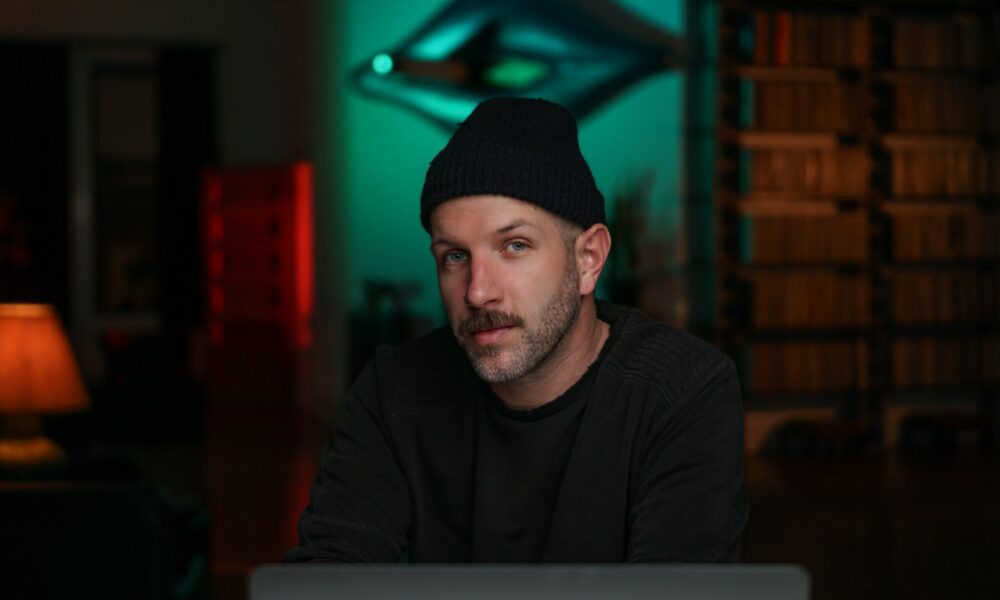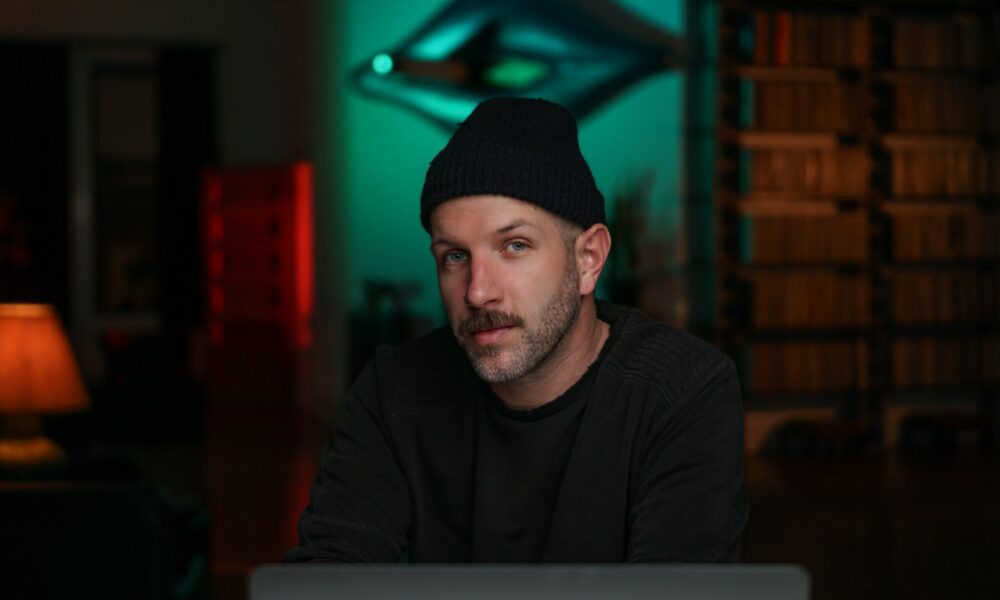 Today we'd like to introduce you to Chadwick Christopher.
Hi Chadwick, can you start by introducing yourself? We'd love to learn more about how you got to where you are today?
Hello! I'm a Kansas City based portrait photographer. I own & operate Wreckcreation Co., a production company that specializes in photo, video & studio rental.
I originally started out pursuing a music career right out of high school.. I like to write songs, but I honestly don't enjoy performing them.
I was always fascinated by the imagery that came along with the music scene. I was obsessed with artist wardrobes, album art & the rooms I was experiencing it all in. I can remember second-guessing myself a lot and doubting my potential as a musician. When it came to anything pertaining to the visual side of things, I was so focused and locked in. It was like I already had the vision waiting for me, & I never stopped to question if my ideas were any good. I just ran with them.
I spent some time playing in different bands and bartending all over Kansas City as I was trying to figure out my next move.
This eventually lead to my first serious, creative endeavor of designing, building and opening a small venue called The Tank Room. I had a 50/50 partner. TTR was an intimate music venue created specifically for up and coming musicians. All I knew was the music scene and bars, so this was right up my alley. This is where writers would go to test out new songs with a live audience, make connections, get inspired & feel safe and welcome doing what they love. In a way, it was time to pass on the torch. Instead of me scrambling to get to the next level as a musician, I decided to create a place that would essentially host other musicians and provide some of the resources I wish we had coming up in the scene. We had a great run for a few years and were fortunate enough to meet so many amazing people. (Cheers to each and every one of you!)
Backing up for a second.. having no real experience in construction at all, we were able to fully rely on YouTube. We worked 12-16 hour days for over a year transforming what was originally, Gold Exchange check cashing, into what would end up being The Tank Room. This process got me hooked on transforming spaces… it was like a whole new art form I never considered until I was inside of it. I could go on for days about this place and the stories that took place here.. but I better just get from point A to B.
The next big project was a solo project of renovating an entire floor in the West Bottoms. I learned so much from the last build out & was completely ecstatic to try again. The plan was to create another space for musicians. I was mainly focusing on the live music aspect again, but more of a secret show/private event venue. Major Lost Boys/ Andy Warhol vibes, if I may say so. Wait, have you ever heard of Kasbo? He actually said that first.
Moving along, I was getting far more interest & inquiries about renting the space out for short films and photoshoots. I gave it a try and luckily, the first few rental scenarios were incredible learning experiences and extremely motivating. This lead to the start of my photography/studio rental business. People were actually paying me to create in a space I designed… it was really flattering and gave me the confidence I needed to keep creating things in my life, the way I saw them in my head. This space was called Wickstock West. After a few solid years of studio rental, photography & even Airbnb, I decided it was time for another change up.
I wanted to see if I had what it took to be a full-time photographer. At this point I was just barely staying afloat with multiple, but very inconsistent, revenue steams. I decided to step away from Airbnb, which was pulling in the most money at the time. It was a great experience, but I wasn't getting the self-satisfaction I needed. There was no real challenge after the initial interior design and set up.
I moved in to the Westside neighborhood to open Wreckcreation Co. in October of 2018. At this time, the idea of supporting myself and my daughter through photography only, seemed a little far-fetched. I was honestly kind of freaking out. Sometimes the close calls and high pressure scenarios bring out the best in people though. So grateful for those that inspired me, taught me and showed me grace along the way. I've continued to push hard and at the same time, remain a student of the game. Since then, I have ran my studio and worked full-time as a photographer/videographer. I'm still learning & growing everyday. I truly enjoy my job and the lifestyle it provides.
Without a doubt, my favorite thing about my line of work, is the people I get to meet and create with.
If you're reading this, I hope we can make some magic together in the future!
Alright, so let's dig a little deeper into the story – has it been an easy path overall and if not, what were the challenges you've had to overcome?
Smooth roads? Never heard of 'em. I'm here for the friction. LOL.
When you're constantly stretching yourself or dreaming of bigger and better things, it's very easy to feel stuck when it comes to knowing what step comes next. For me, that's always the struggle. It's hard for me because I just want to go go go… and we all know that working smarter is better than working harder… it's fun little paradox.
Making the leap from a part-time creative role to a full-time career was definitely a huge challenge. You have to believe in yourself and your craft, but you should probably also have a plan. I skipped the planning part so I've had to learn some things the hard way. Now let me contradict myself.. sometimes.. winging it is the move. It takes a lot of failing to achieve the results you want, no matter what. So, it's best to just get started now. You'll be where you want in no time.
Appreciate you sharing that. What else should we know about what you do?
I run Wreckcreation Co., which is a production company that offers photography, videography and studio rental.
Here's the extended slogan..
"The journey from being an entry-level creative to a creative professional looks different for everyone. One thing I've learned along the way, is that having a private space to create in, is vital. Whether you're thinking about getting into studio photography for the first time or have a full production to execute for one of your biggest clients, Wreckcreation Co. Studio is the place for you! Take your creative projects to the next level in a space that has all of your production needs as well as that "wow factor" to impress your clients!"
I offer studio rental mainly because I know how hard it can be to get to this point. A lot of amazing creators get lost in the logistical side of things and become creatively paralyzed in the process. This is an easy way to level up instantly with no real risk or time wasted. I encourage all of my clients who chose hourly rental to include the studio rate in their photography rates as a studio fee. So in short, when photographers rent my studio, they are instantly equipped with everything they need to pull off a professional photo shoot at no real cost to them. If I'm making money, so are my clients. It's simply awesome lol
I personally specialize in editorial, fashion & portrait photography. I like to have fun with moody, lighting set-ups on a really simple background. I think that's my thing. I feel so blessed and honored that people choose to work with me, but I'm most proud of the relationships that have blossomed. I have met some incredible people and shared some really special break-through moments. I light up when I see clients hit there goals. It's a really cool feeling to know someone trusted you with their vision, and you helped them in a small way.
I don't know what it is, exactly, that sets me apart from others… this would be a good question for my clients tbh
How do you define success?
In a nutshell, I equate success to happiness and freedom. I'm sure that looks different for everyone & I love that.
Contact Info: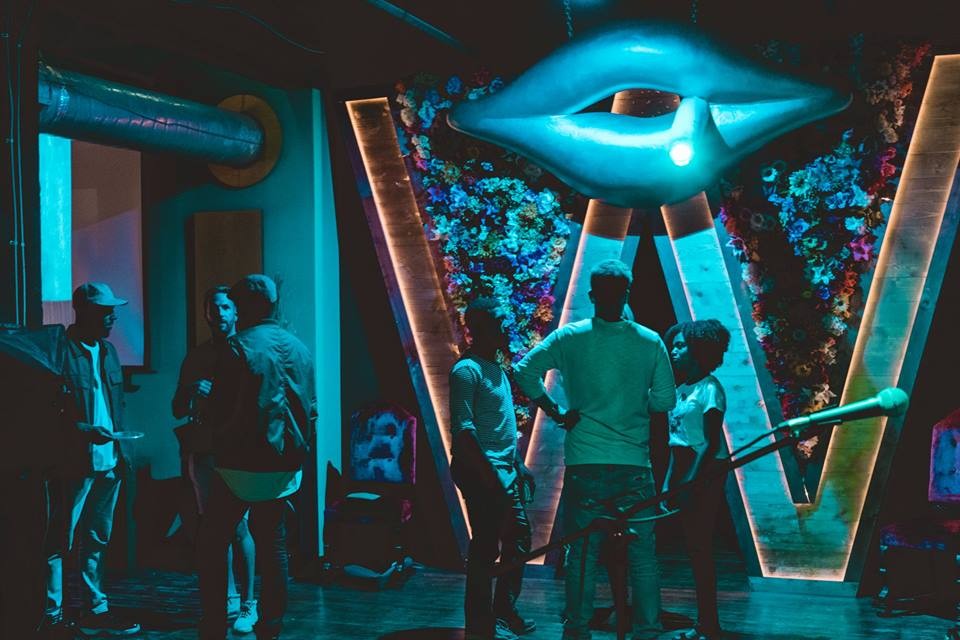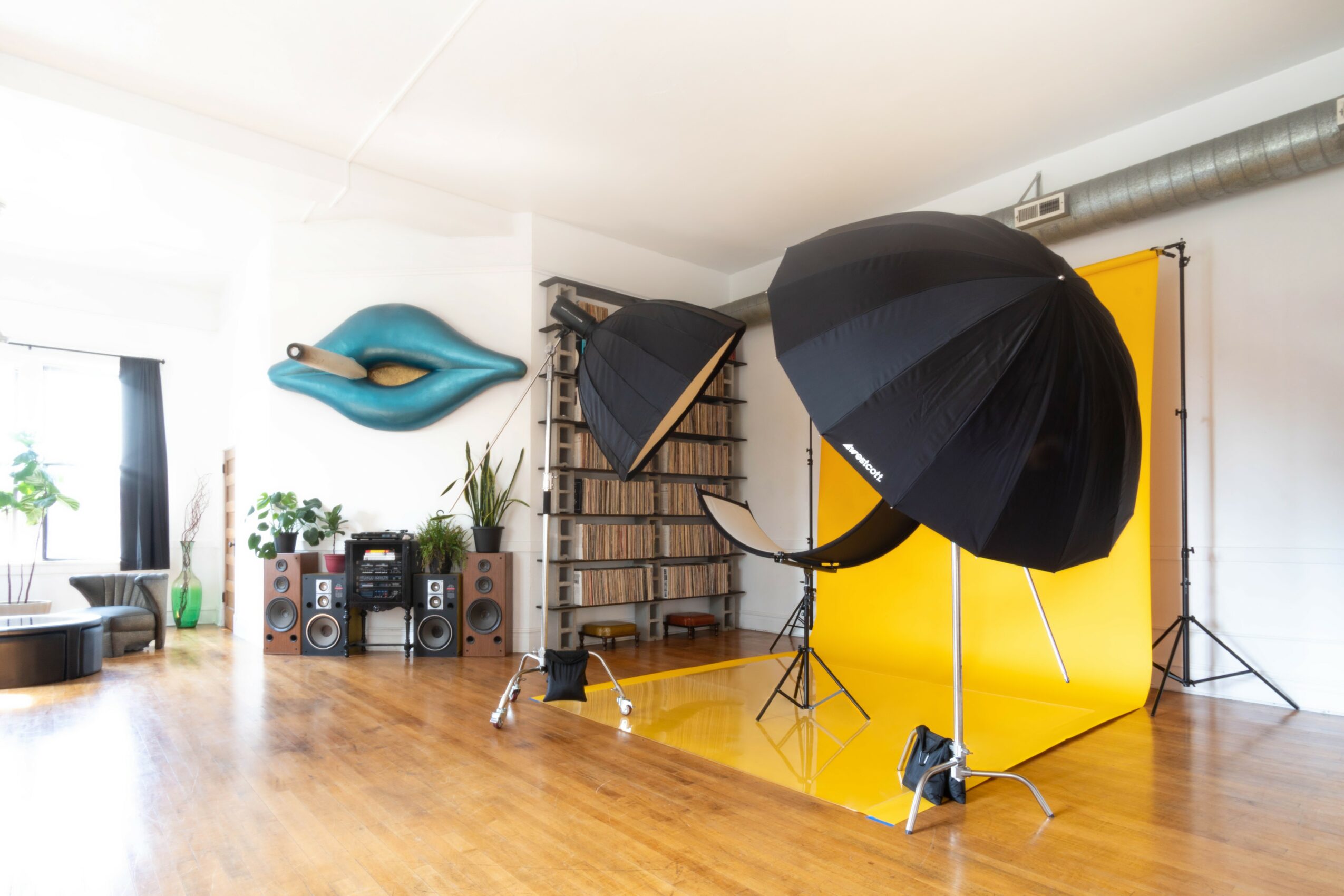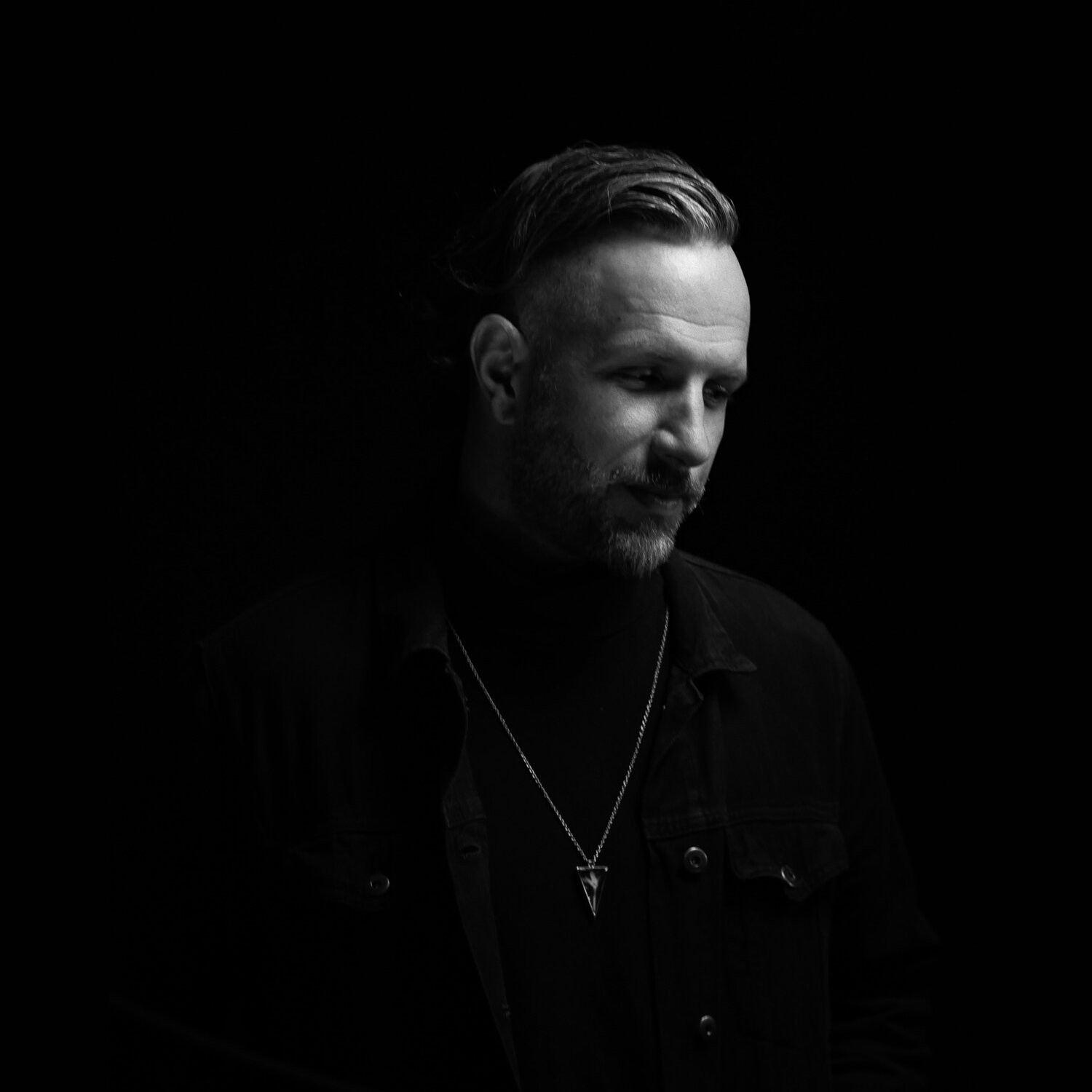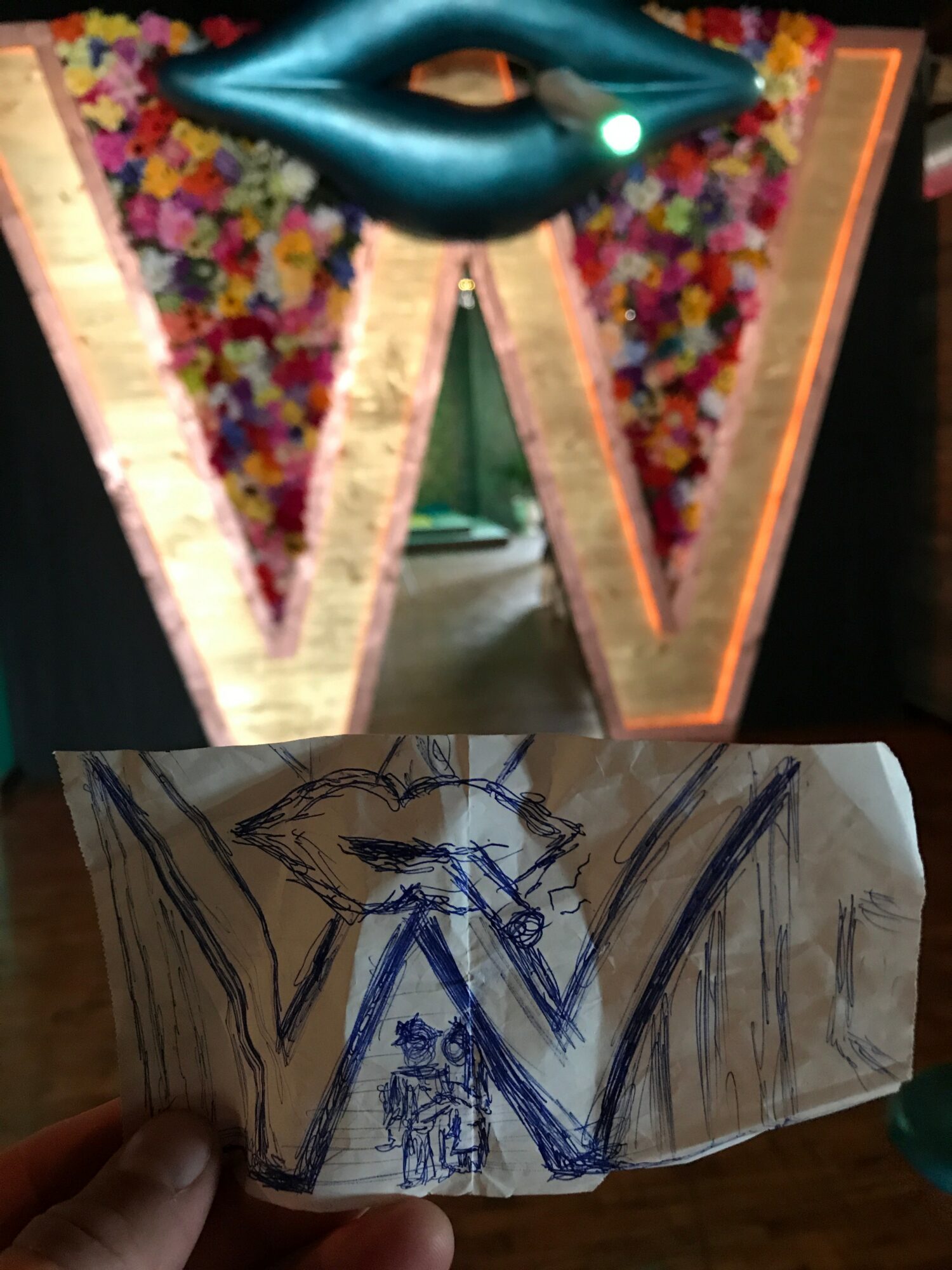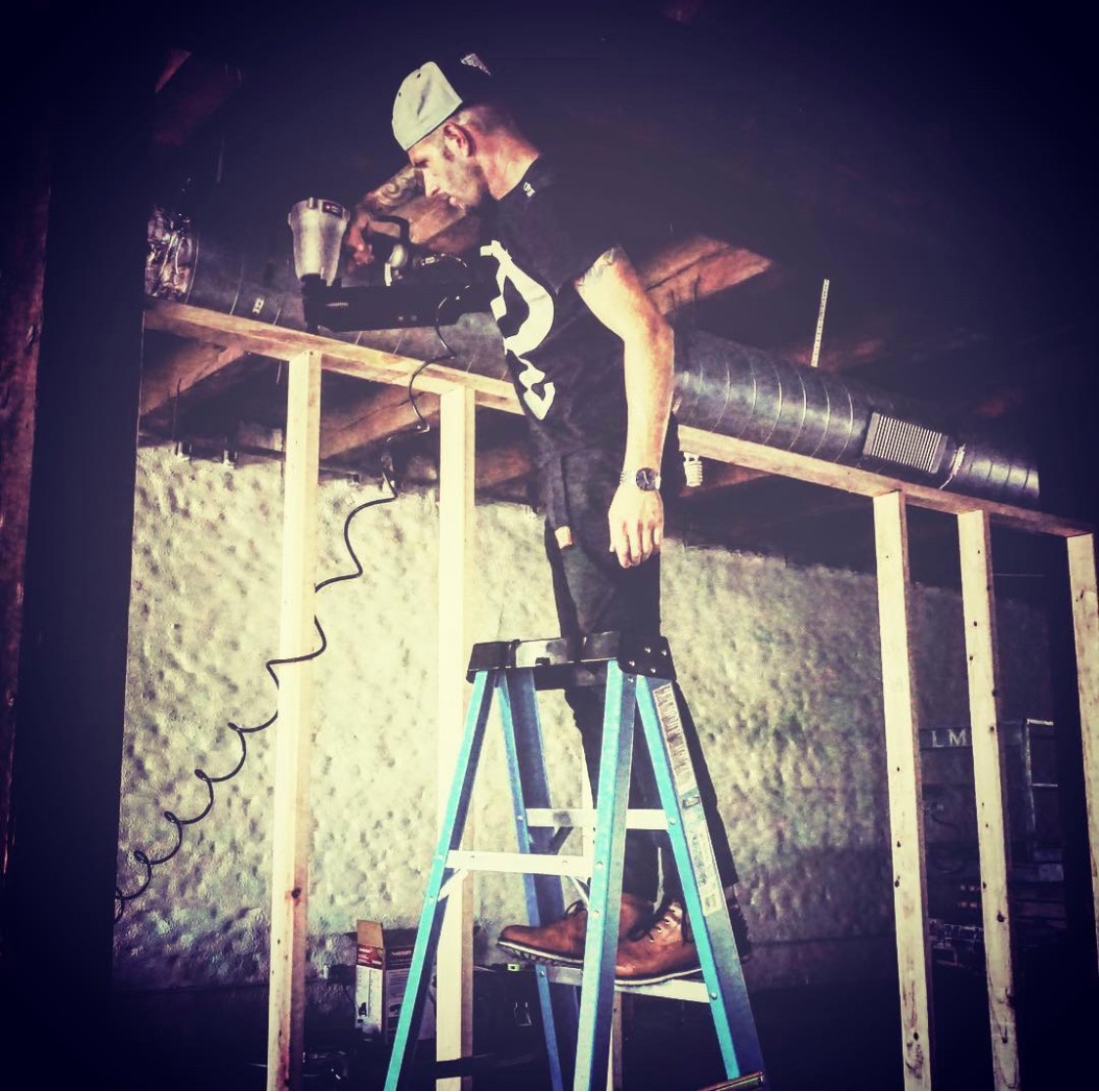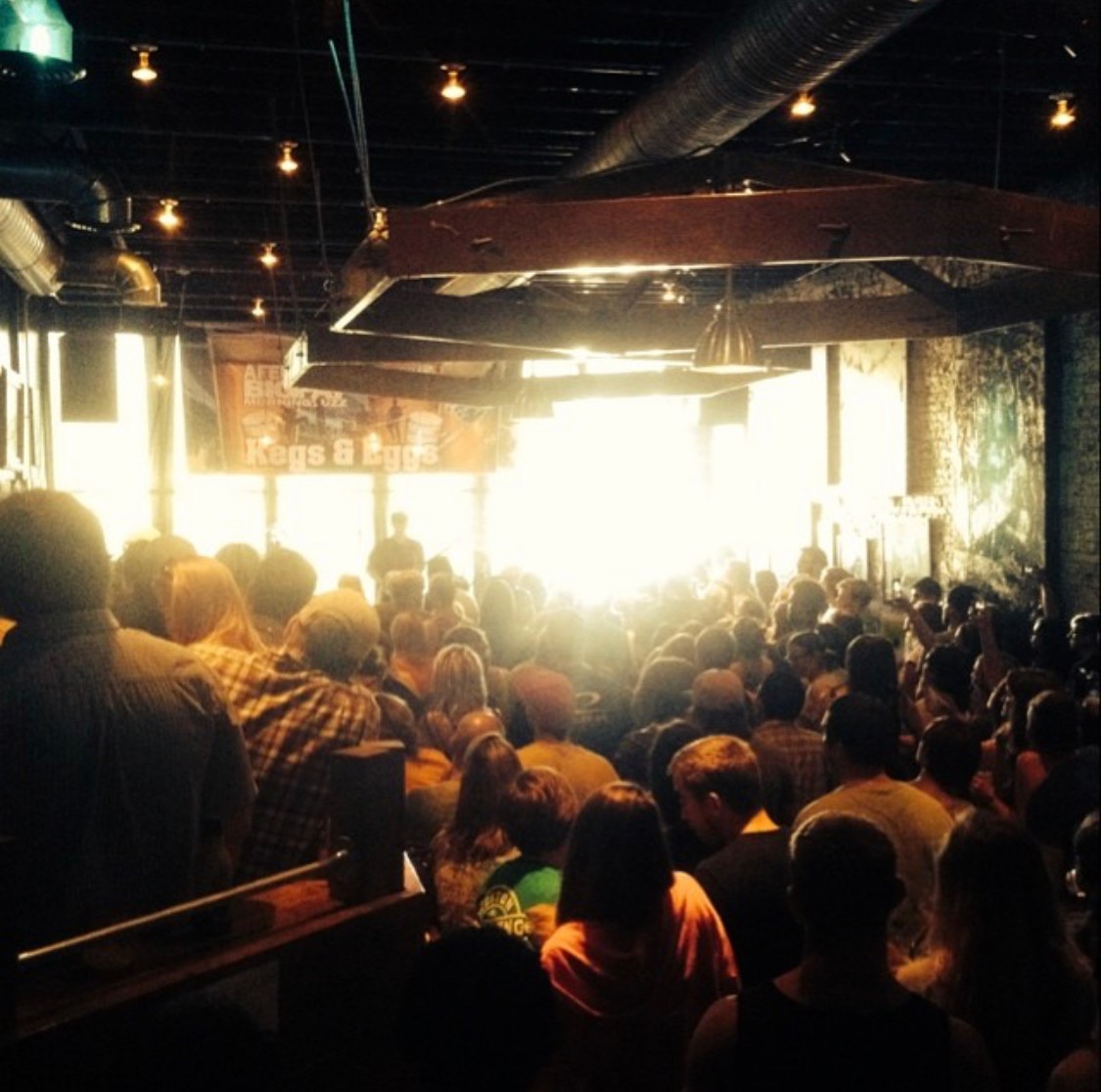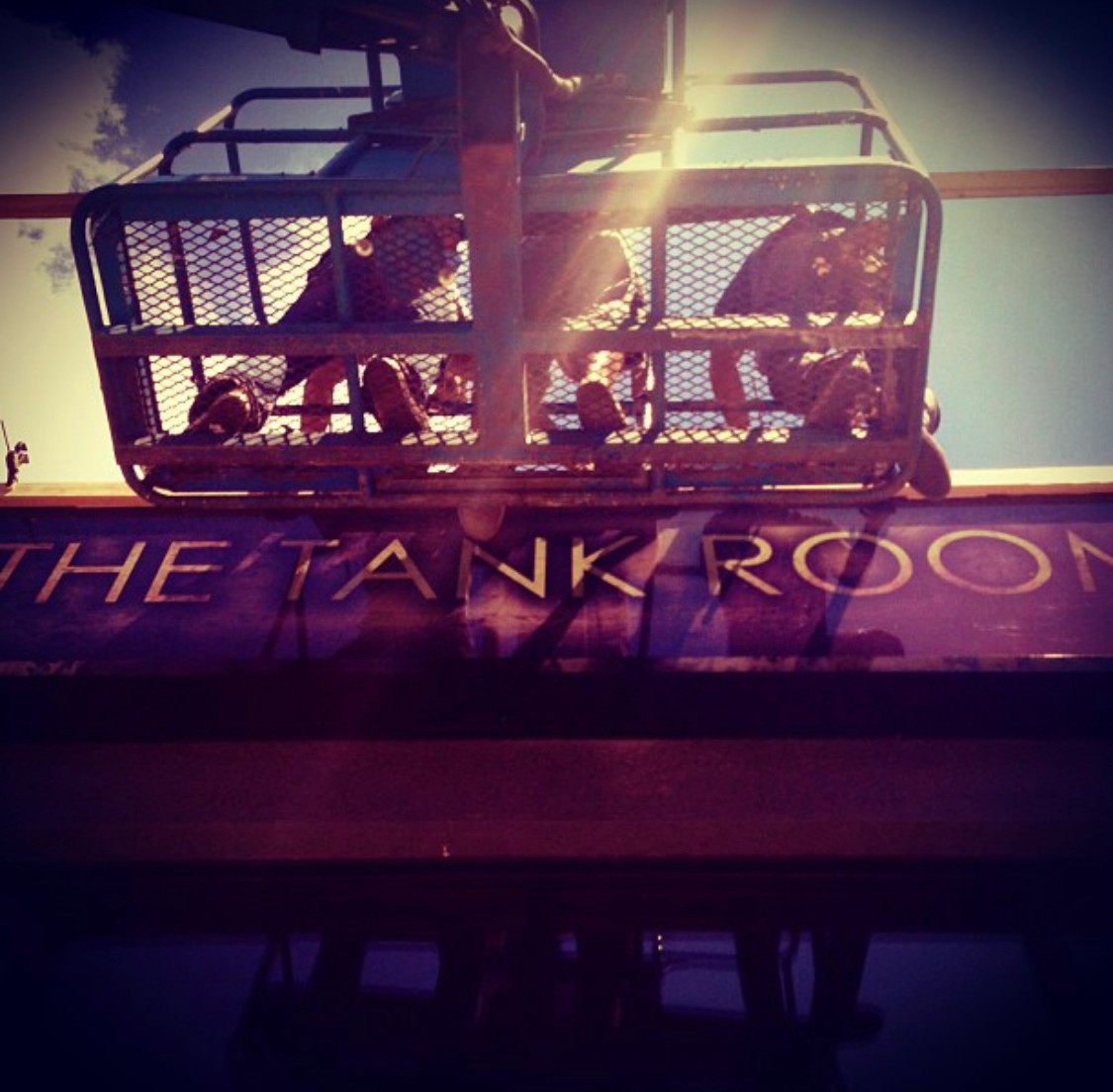 Image Credits:
Chadwick Christopher
Ben Mcbee
Kyle Braun
Suggest a Story:
 VoyageKC is built on recommendations from the community; it's how we uncover hidden gems, so if you or someone you know deserves recognition please let us know 
here.