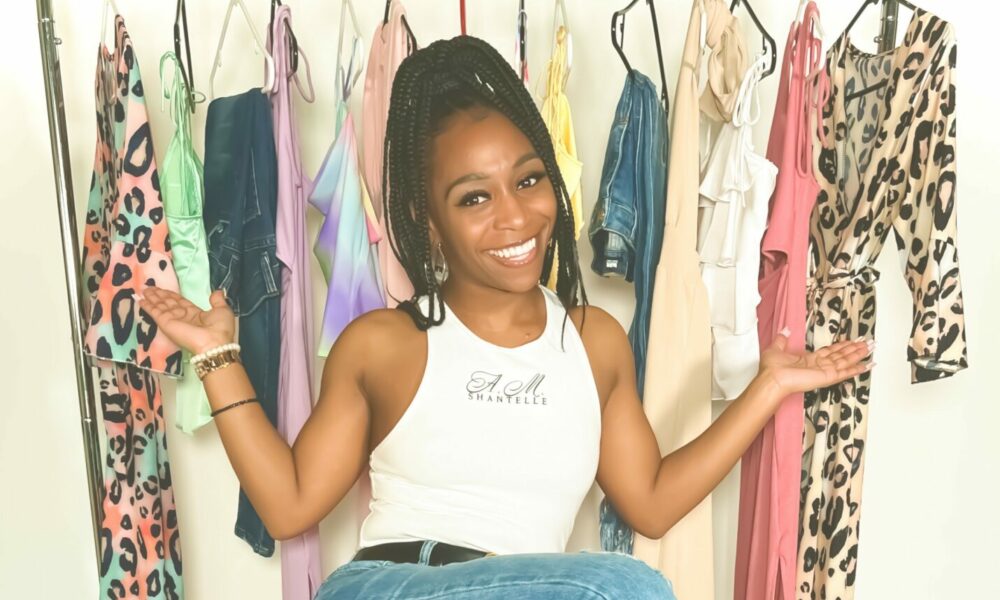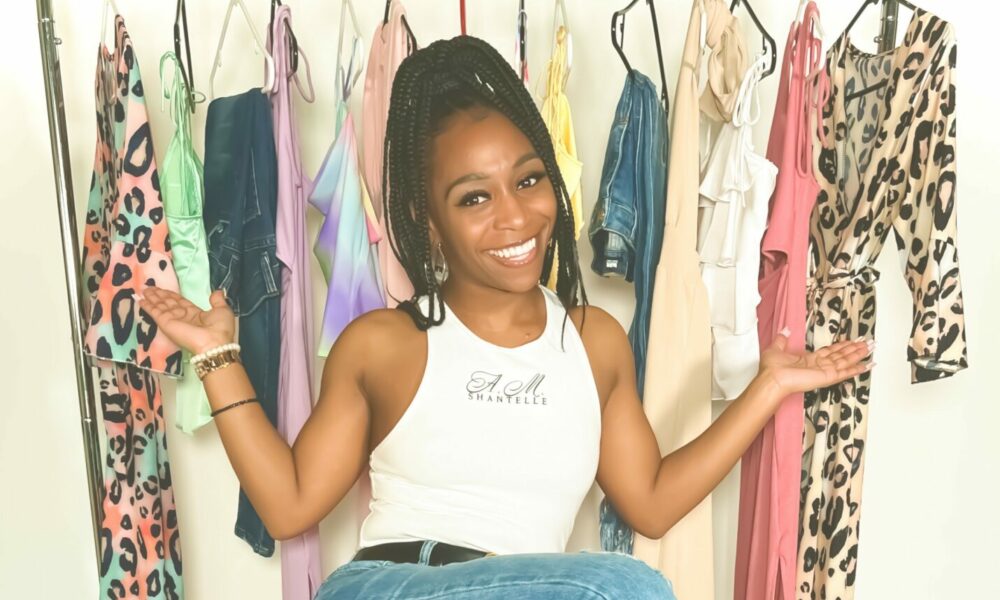 Today we'd like to introduce you to Andrea Cunningham.
Andrea, we appreciate you taking the time to share your story with us today. Where does your story begin?
A.M. Shantelle is based in Kansas City, KS, and will be launching on July 9, 2022, by me, Andrea Cunningham, standing short at 5′ 1/4″ tall (that quarter-inch matters!). A fun fact is that A.M. Shantelle is named after me whereas Marquis Shantelle is my middle name. Yes, I have two middle names (blame my mother, lol).
I was super passionate about fashion from a very young age. I attended the Academy of Art where I studied & excelled in Fashion Styling. I've worked with photographers and wardrobe stylists like Steven Green, Evonya Easley & Vanne McMillan respectively.
My wardrobe styling background coupled with literally living the petite life substantiated my vision to create an exclusive shopping experience that caters to petite women who have an extensive social calendar but don't want to deal with the stress and frustration that comes with big box store shopping.
For one event, it literally can take months of planning to buy & alter an outfit. Not to mention, getting the coins together to make it all come together.
I created A.M. Shantelle for the petite social butterfly who wants to shop for fashions that require no alterations. Ultimately, saving my Girls' time and money! Unlike other companies, I'm not only the CEO of the company, but I'm also a customer!
Alright, so let's dig a little deeper into the story – has it been an easy path overall, and if not, what were the challenges you've had to overcome?
Anything worth fighting for never comes without its challenges. However, the challenges I've faced are what have ultimately birthed my business that caters to petite women. Ever since I can remember, I've been called "Shorty", "Tiny" and even "Barely".
Now, "Barely" has a back story… I've always been an athlete and if I say so myself, I've been on some pretty exceptional basketball and track teams at Sumner Academy of Arts & Science which is my high school alma mater. Specifically, when I was on the track team during my sophomore and junior years, I was nicknamed "Barely".
I've been called a lot of things but I was bewildered by why I was called that so when I asked what it meant, I was told that I was "barely" tall enough to make the track team! Being the strong person that I am, I laughed it off and kept it pushing because, by this time in my life, I've been called every short colloquialism in the book! The nickname actually stuck and still to this day, the originator of my nickname still calls me "Barely".
The challenge that I have when I go back and think about these kinds of scenarios are I often wonder what does my height have to do with my athletic abilities? Does height really mean that much in our society? Do people really think that I'm inadequate just because I'm not 5'10' or 6′ feet? The mere thought of these questions can interfere with someone's confidence and self-esteem.
Again, I'm a strong and confident person but even the strongest person has weak moments, right? I've had situations where my confidence was wavered due to a professional or personal disappointment and I'm already in my own head about feeling inferior to taller women because those were the women I lost out to. In those times when I didn't feel the strongest, I struggled with if I'm inadequate solely because of my height.
But I quickly got myself out of that funk by digging deep within myself to celebrate all of my accomplishments in education, my profession, and my personal life.
I realized that my height had NOTHING to do with my wins. It was my confidence, my commitment to the process, my connection to those who could relate to my struggles, my holding myself accountable, and embracing my individuality – these were the winning combinations to achieving success up to this point.
Hence, there is no coincidence that confidence, commitment, connection, responsibility, and individuality are the core values of A.M. Shantelle. These are the components that we will instill in EVERY petite woman that I come in contact with because I want her to feel like she's always adequate and more than enough in every aspect of her life.
Thanks for sharing that. So, maybe next you can tell us a bit more about your work?
When I attended the Academy of Art to focus on Fashion Styling, I legitimately had the time of my life! I was one of 5 students who was chosen to participate in the school's annual fashion show!
To be chosen out of 30 students to participate was a breakthrough moment for me because it confirmed that I was on the right path! The experience of what it takes to be behind the scenes as a fashion stylist to prepare for a photo shoot or fashion show was unmatched. I could use these skills in the fashion, movie, and music industries!
That experience alone allowed me to work with some awesome industry up-and-coming giants like Stephen Green, Vanne McMillan, and Evonya Easley where I worked as a fashion stylist on set or as an assistant to the key stylist. Pulling together looks for specifically themed shoots is what I love the most. When you can take a concept to execution and the client is happy with the results, that's such a great feeling. That's what makes all of the work worthwhile.
I'm known for my smile and personality while on set. In addition to being great at what you do, it's even more important for others to have a great time working with you, in my opinion. This builds rapport and makes people want to refer you to their network. This is an intangible piece of my career that I'm happy that I naturally possess.
I'm most proud of my launch of A.M. Shantelle! Taking my love for fashion, fashion styling, and empowering other petite women to be confident in who they are has propelled me down this path. Creating an environment where petite women can shop off-the-rack fashions without requiring alterations is a huge win because it saves them time and money!
The fashion industry doesn't realize how something we take for granted, like shopping – can be discouraging when you can't find clothes that fit your size and stature. It creates frustration, an extra set of tailoring expenses, wasted time, and a knock to your self-esteem because you don't feel like you look your best. You always have a feeling of mediocrity. A.M. Shantelle is here to fill that gap in the fashion industry so that petite have a comfortable place of inclusion.
I'm inherently different from others because I've created a brand that connects to my audience like no other. Who can better relate to the struggles of petite not only in fashion but also emotionally and personally because I'm 5′ 1/4″ tall too? I have a deep-rooted association where I can instantly bond and discuss how A.M. Shantelle can be the solution petite has been longing for.
Where do you see things going in the next 5-10 years?
I see the fashion industry progressing to more personalized experiences such as virtual try-on. We are kind of seeing a version of this now with Smart Mirrors where you can change from one outfit to another without leaving the fitting room.
People will be able to have a more seamless opportunity to try on clothes with their smartphones or laptop. It is not a fluke that I am choosing to focus on a specific group in the fashion industry. The market research and trade show that I've attended speak in great detail about what's coming in the future of our industry and I want to be ahead of the trend!
Offering AI-related services like a virtual try-on app as integration to our website is on our Q1 2023 calendar because I strongly believe that shopping from our phones or computers will increasingly rise over the next 5-10 years.
People are shopping more from social media channels due to discovering brands on Instagram, Facebook, and TikTok.
Pricing:
Jeans – $57.99 – $61.99
Tops – $25.99 – $29.99
Jumpsuits – $57.99 – $62.99
Dresses – $48.99 – $54.99
Contact Info: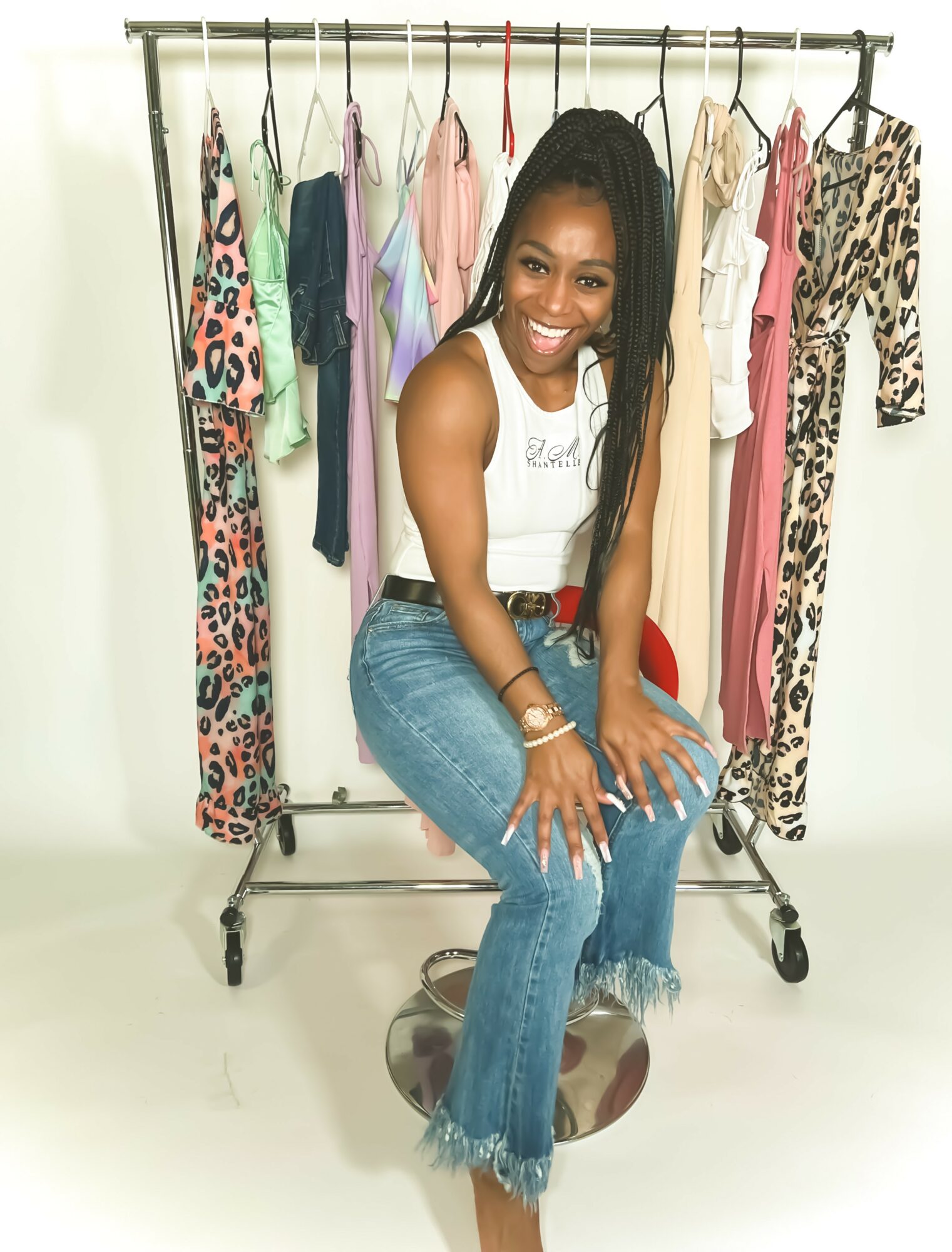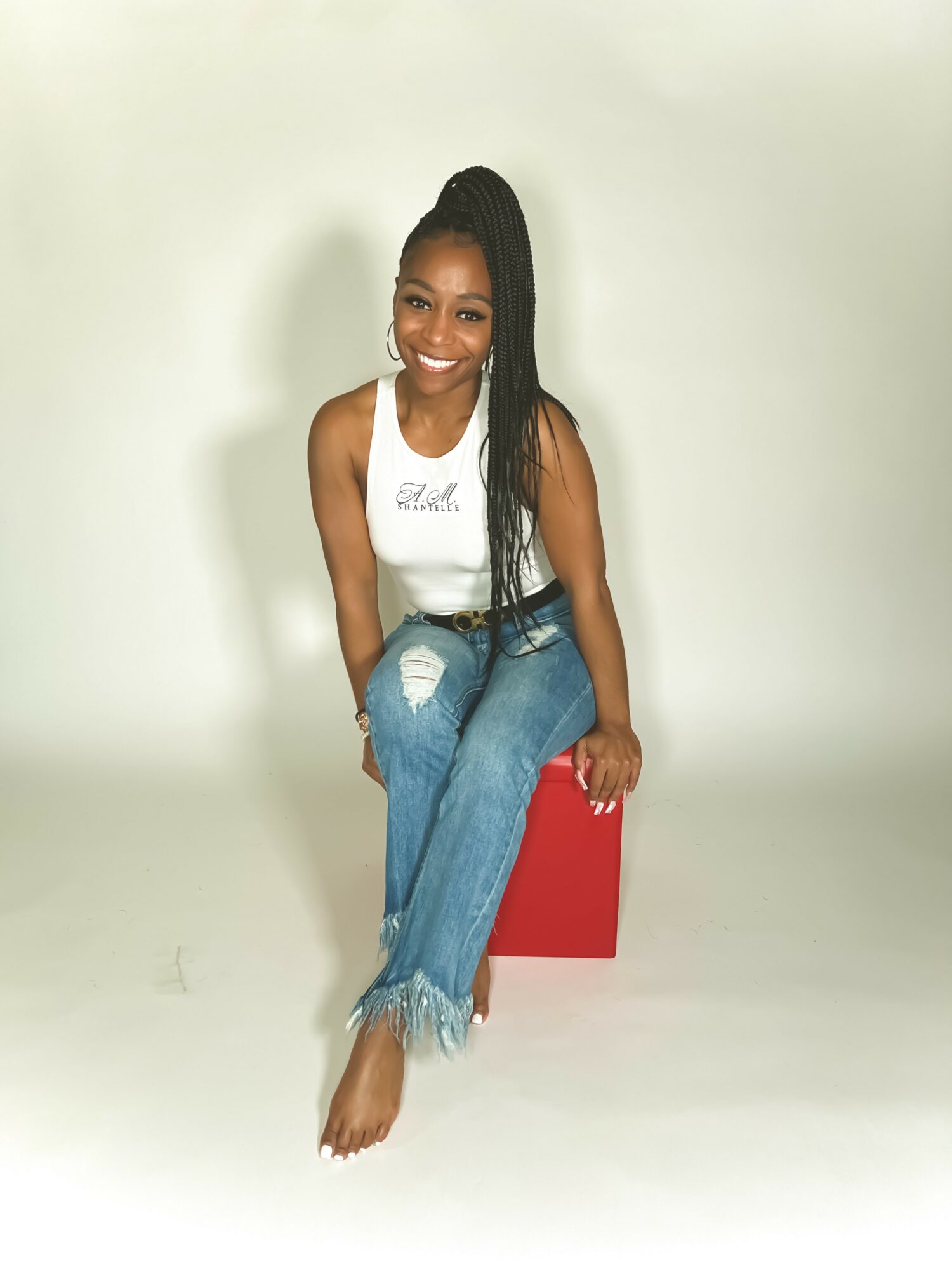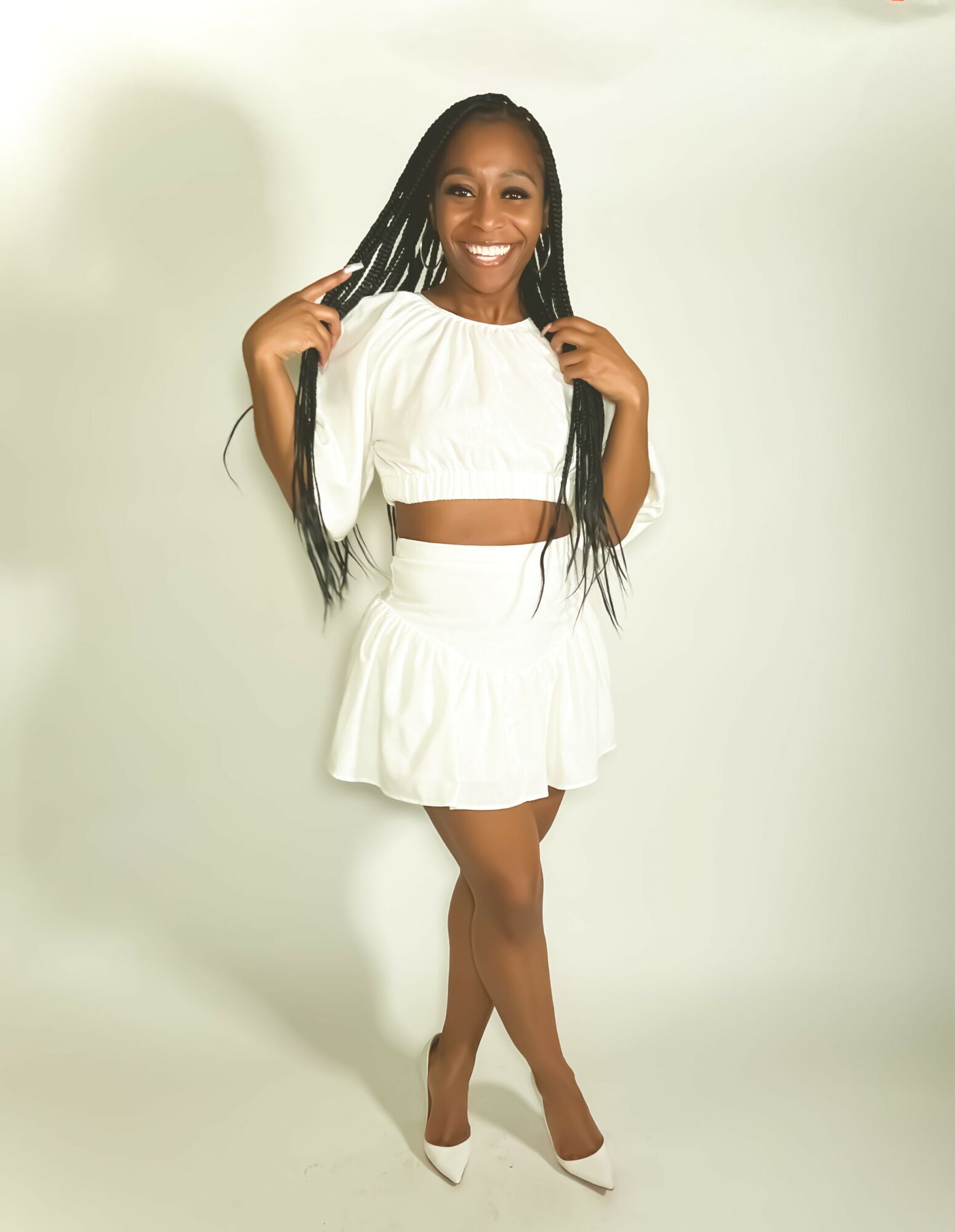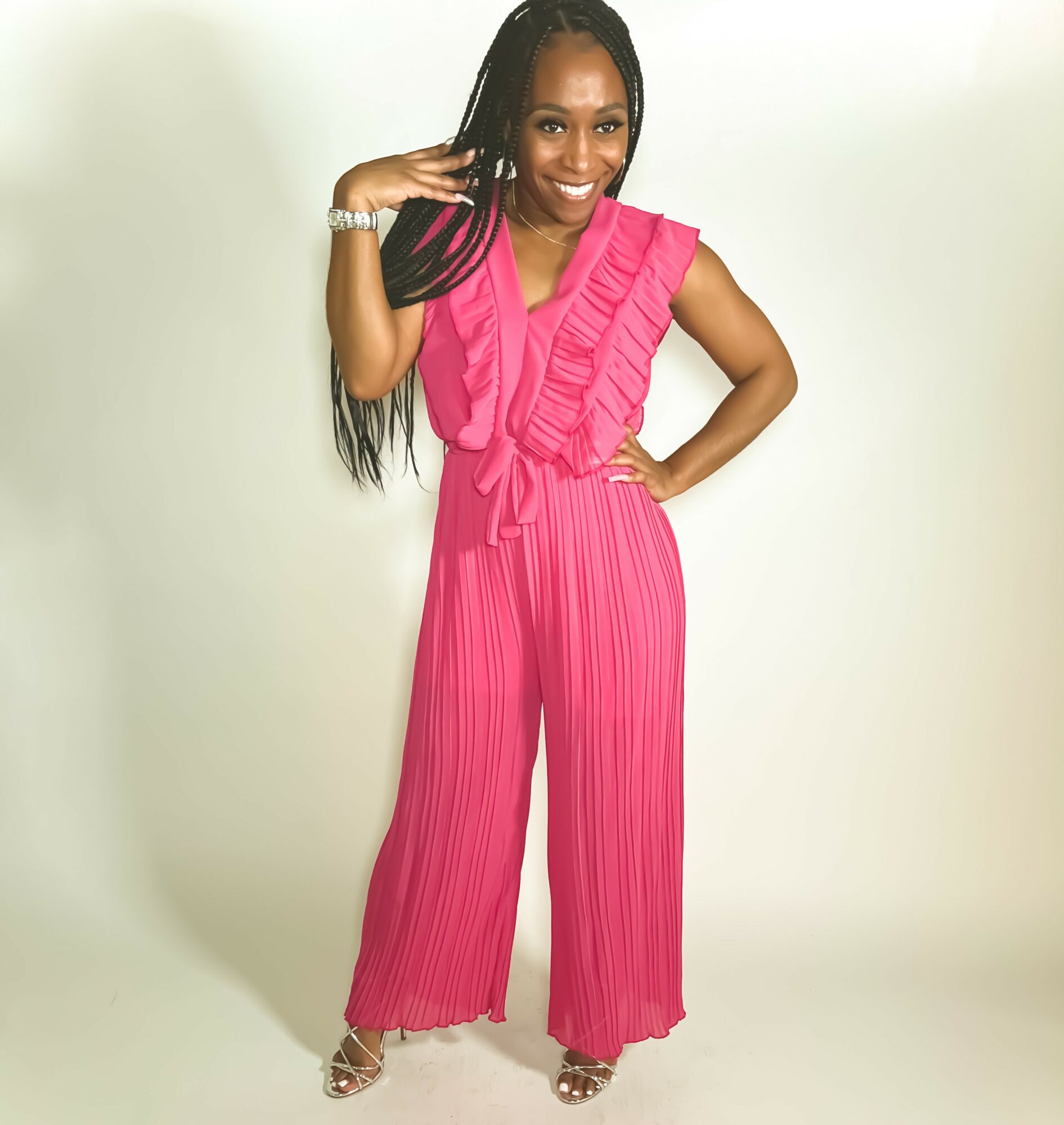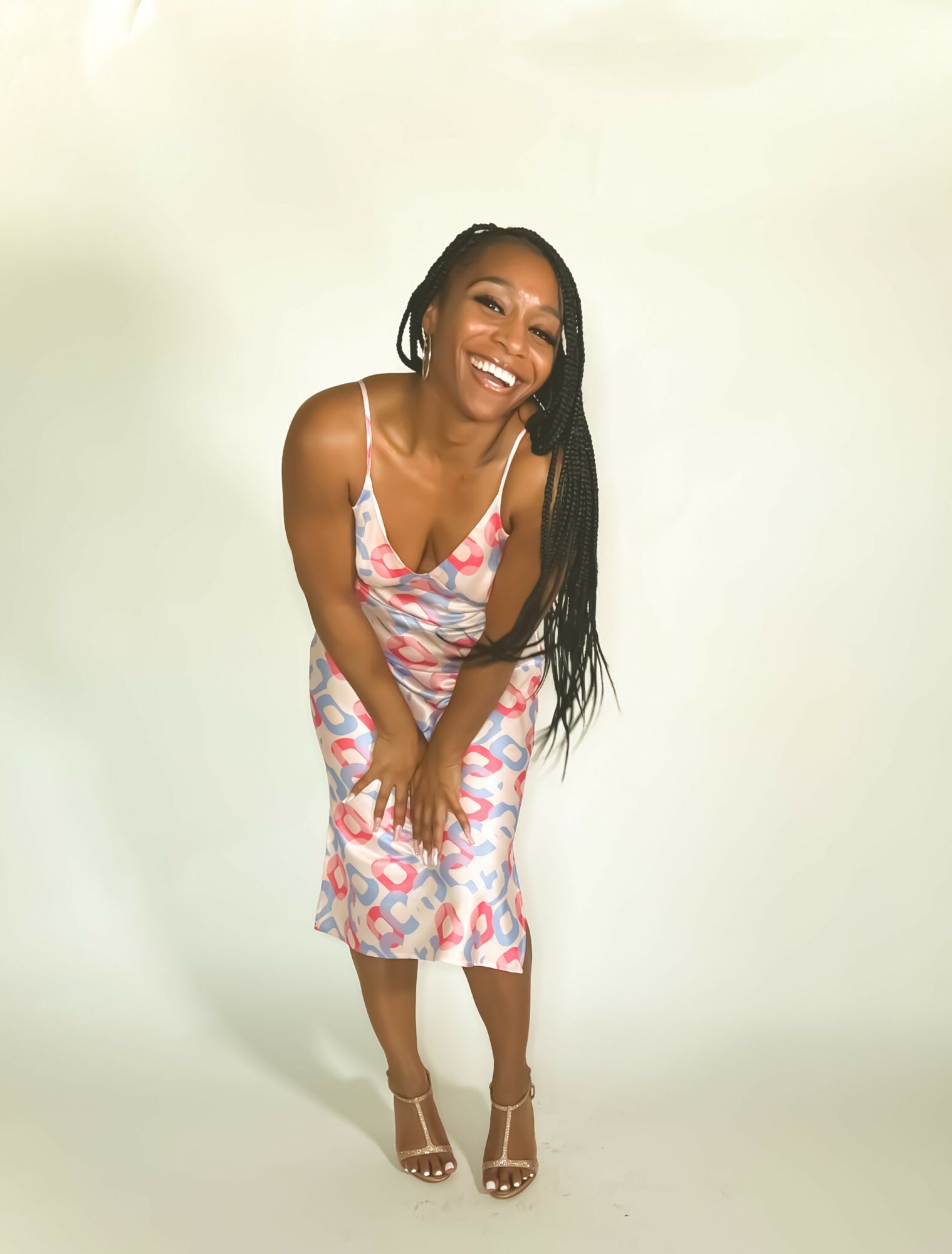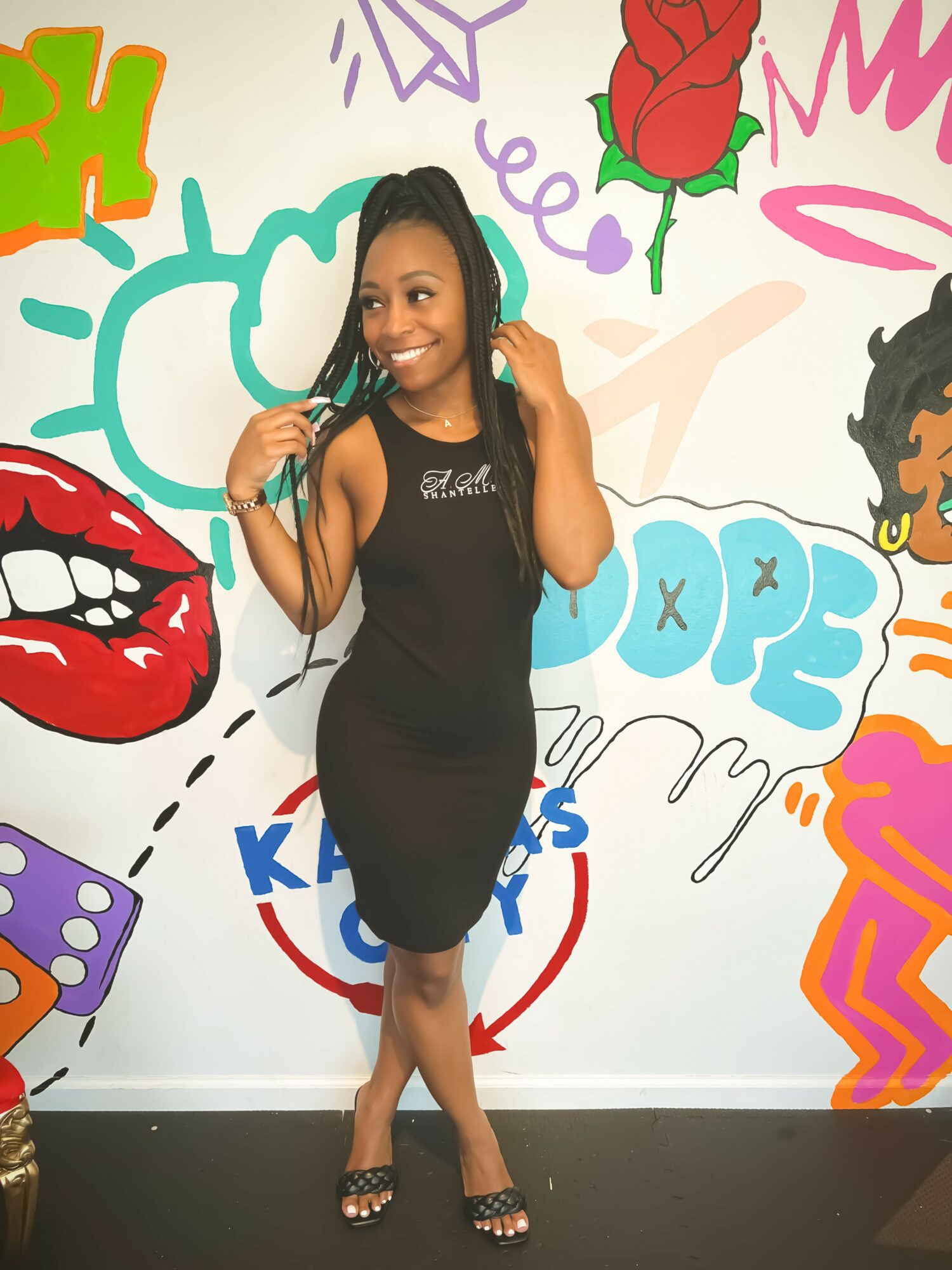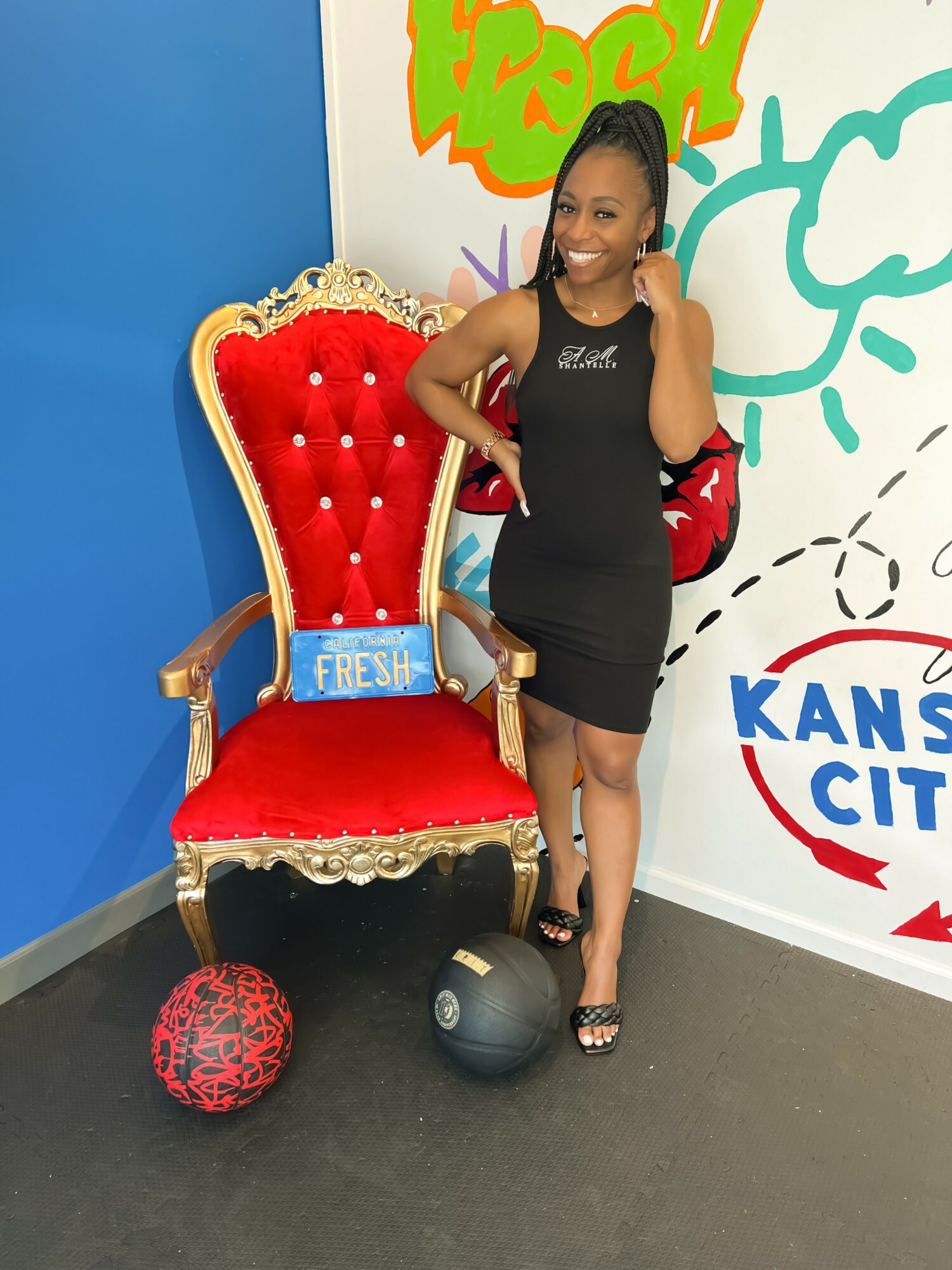 Suggest a Story:
 VoyageKC is built on recommendations from the community; it's how we uncover hidden gems, so if you or someone you know deserves recognition please let us know 
here.