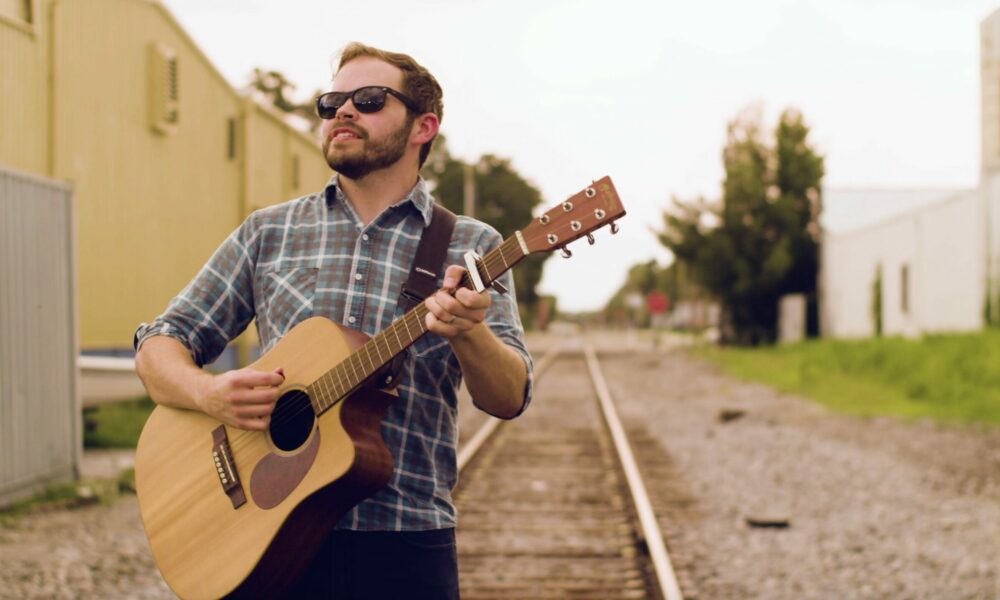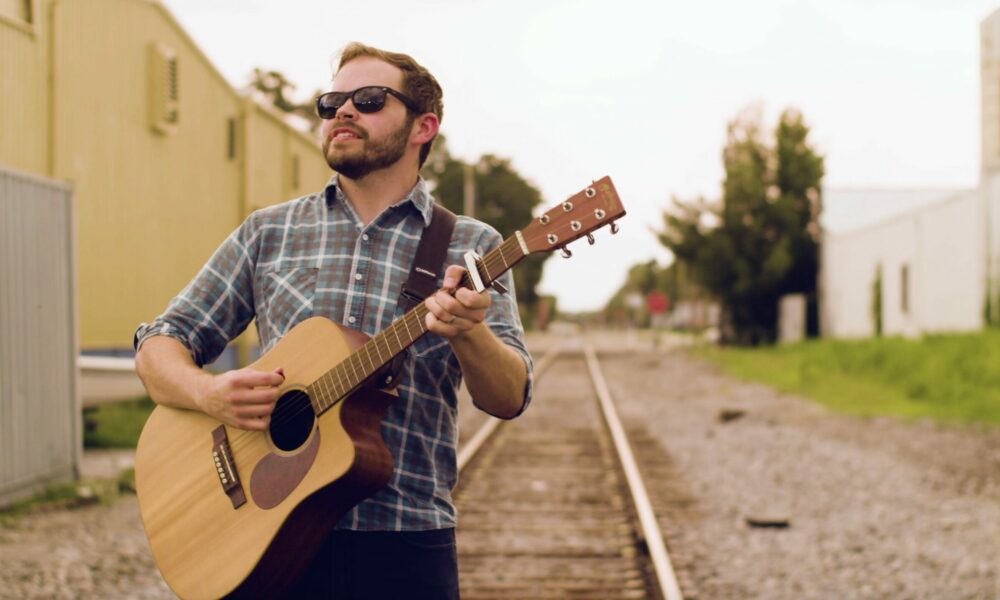 Today we'd like to introduce you to Sam Arjes.
Hi Sam, we're thrilled to have a chance to learn your story today. So, before we get into specifics, maybe you can briefly walk us through how you got to where you are today?
I grew up in a household where music was a pretty constant presence. My dad and grandfather owned classical guitars, which always fascinated me as a kid. We also had an upright piano in our family room that my mom loved to play. Not to mention, there always seemed to be music playing on the stereo. Some of my earliest memories are of being about three years old and dancing around the house to my mom's Beatles albums, or of listening to bands like CCR or the Temptations in my dad's car and singing along.
My parents both had fairly broad tastes in music, and from them I learned to appreciate a pretty eclectic range of artists and styles: pioneers of 50s rock such as Elvis, Buddy Holly, Roy Orbison; the artists of Motown; the Beatles and the rest of the British Invasion; the folk movement of the 60s & 70s. And, having been born in the 80's, I absorbed a healthy dose of songs by Queen, Michael Jackson, etc.
Amidst all of this, my decision to learn and play music came pretty naturally. I started with piano lessons in grade school; then, in my freshman year of high school, a friend of mine and I decided to start a band. He was an amateur drummer and I elected to learn guitar. The 90's punk/grunge scene was in full force, and we cut our teeth on songs by Green Day, Smashing Pumpkins, Nirvana, etc.
I was in a couple of iterations of that band throughout my high school years, but we never really got past the garage phase. The end of high school led to the band drifting apart, and I carried on as a solo singer-songwriter, mostly touring around the various bars and coffeehouses of the Downtown KC-Westport area.
Making the shift from punk/alt-rock guitarist to solo act forced me to re-evaluate my musical direction and style. It gave me the new, exciting freedom to write and perform my own songs, with no input from anyone else; but at the same time, I was now a one-person act with no band to rely on. It was suddenly just myself and a guitar, and I had to re-calibrate my sound and performances to accommodate.
It was at this time when I started to really study songcraft and lyric-writing, particularly from other solo and acoustic-based artists that I admired. Early folk artists like Bob Dylan and Simon & Garfunkel; as well as more contemporary artists and bands, such as Josh Ritter, the Avett Brothers, The Shins, and Death Cab For Cutie. I drew from these various influences and found a sound that I felt was my own: what has been referred to as "a timeless, classic-yet-modern sound". A blend of traditional folk and roots-rock sounds with 60's-era vibes, infused with a modern flair. Ultimately, I strive to create songs that resonate with listeners and feel "timeless"–familiar and nostalgic, yet new and exciting.
Alright, so let's dig a little deeper into the story – has it been an easy path overall and if not, what were the challenges you've had to overcome?
A lot changed with the advent of digital music. With iTunes, listeners could suddenly purchase single songs rather than full albums. Then, streaming became possible; now platforms like Spotify and Apple Music allow subscribers to listen to music without having to purchase it at all.
This was tricky to navigate and adapt to at first; yet, I've also found that it's opened new doors and possibilities. A main example:
It used to be that, in order to get heard, an artist like myself either had to tour a LOT or get noticed and picked up by a record label (or both). The deck was pretty stacked against independent artists, and most of us struggled to gain exposure or establish any sort of presence on the national or international stage. A lot of bands and artists I've known have gotten burned out from the physical demands of touring. I've known a few that caught a break and got signed to labels; but too many have gotten discouraged and given up. I myself even took a hiatus for a few years.
In the present, it still takes dedication, persistence and thick skin to keep a music career going. BUT, with the internet, social media, and platforms like Spotify, the playing field has shifted and independent musicians have a much greater advantage than they used to. Labels, managers and promoters still exist BUT musicians are much less reliant on them. With current technology and resources, I can now record a song or album and easily upload it to all digital music platforms worldwide. All on my own, without a record label or manager getting involved. PLUS, I can promote it all myself through social media, YouTube, etc. And, as the 2020 lockdowns have shown us, we can perform through live streams and virtual concerts, even collecting revenue in order to sustain ourselves through virtual tip jars or platforms like Patreon.com. I now have an audience around the world; not only in the US but across North and South America, and even as far away as Japan and Australia. Definitely a huge leap from my original audience of local bar and cafe patrons.
Appreciate you sharing that. What else should we know about what you do?
In the KC music scene, I've been garnering attention on popular Kansas City indie music radio stations (such as 90.9 the Bridge and KKFI 90.1FM); while nationally and internationally, I've been featured in publications and on acclaimed playlists. (See samarjesmusic.com/radio and samarjesmusic.com/posts for more info.)
I continue to write and perform my original songs, many of which can be heard on Spotify, Apple Music and all other digital streaming services worldwide.
What do you like and dislike about the city?
I love the rich musical heritage of Kansas City. I'm proud that we're recognized for being at the forefront of early jazz in America; for that we are even internationally renowned. But, we also have a very eclectic, very prominent musical scene that is alive and well today. I've had the privilege of getting to know many of our local musicians, attend their shows and even perform with some of them. And every one of them is passionate and proud to be doing what they're doing and to be representing the vibrant and culturally diverse city that we are.
I also love that KC has the reputation for being "a big city with a small town feel". Almost anyone you meet is friendly and welcoming. I've talked to many people who have visited KC from other cities and states (even other countries) and, one-for-one, they've told me that Kansas City is one of the friendliest places they've ever been to. I also love that, along with our famously welcoming, friendly attitude, KCers have a deep sense of pride and loyalty towards the city. (And between our world-class BBQ, jazz, industrial history, and now our formidable Chiefs, we have a LOT to be proud of!)
Contact Info: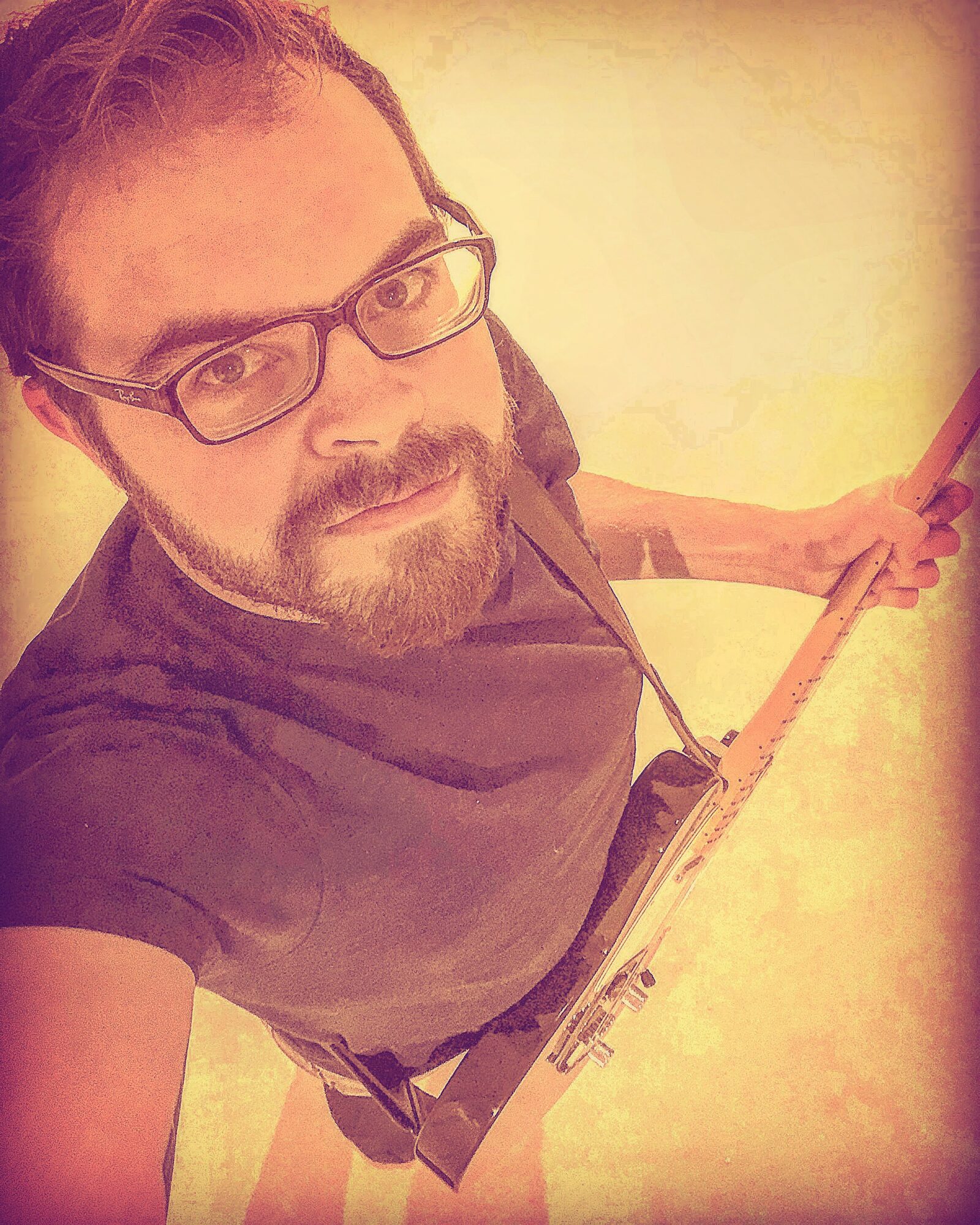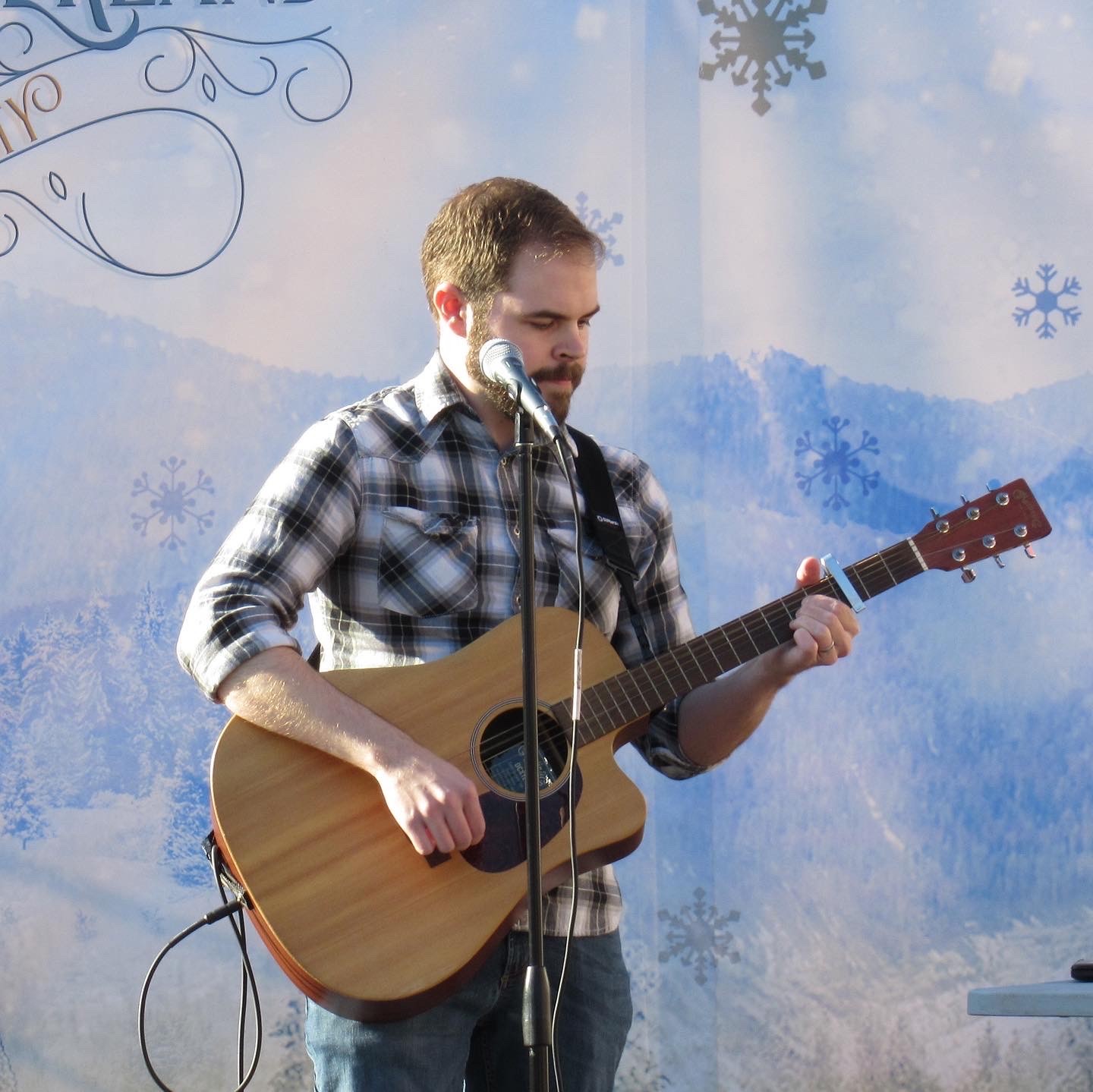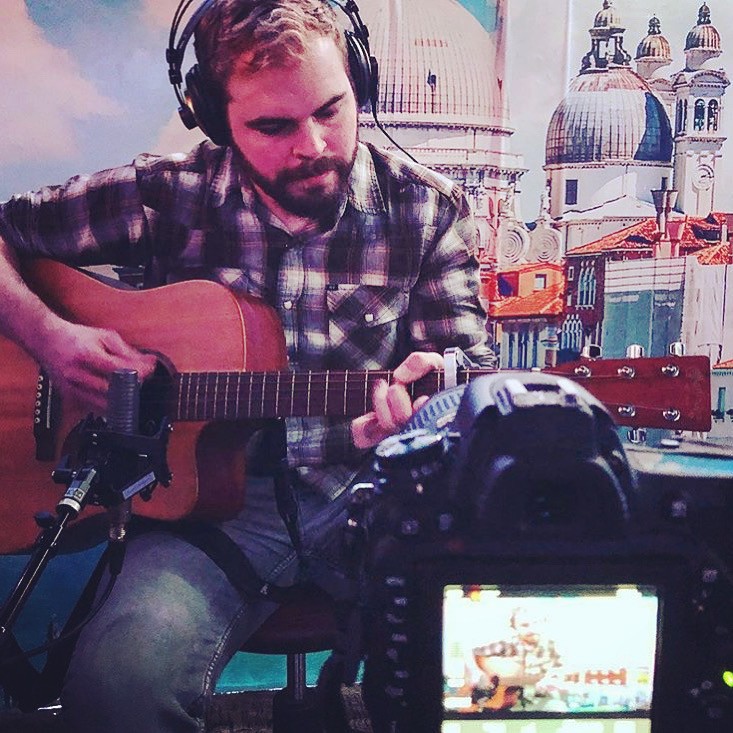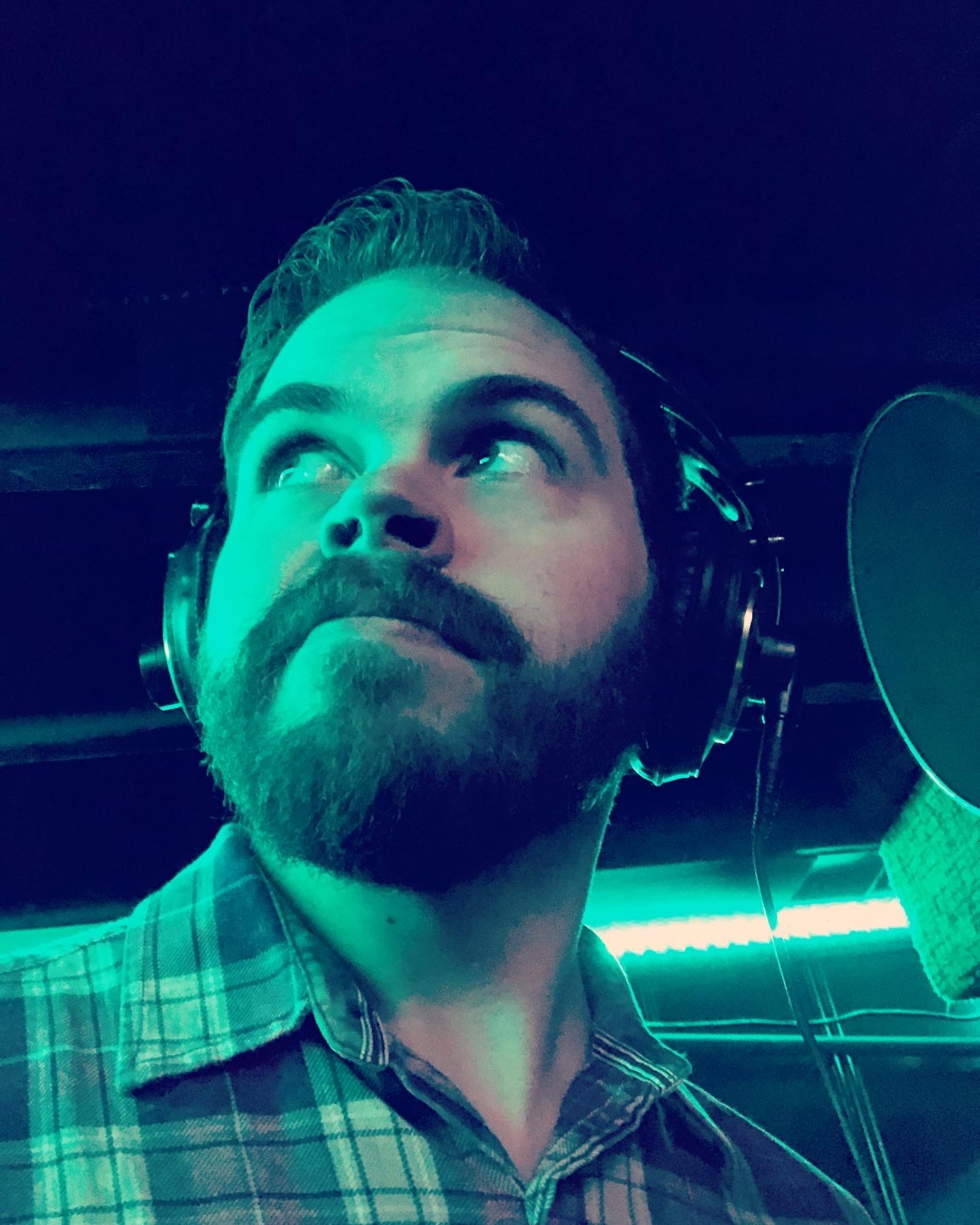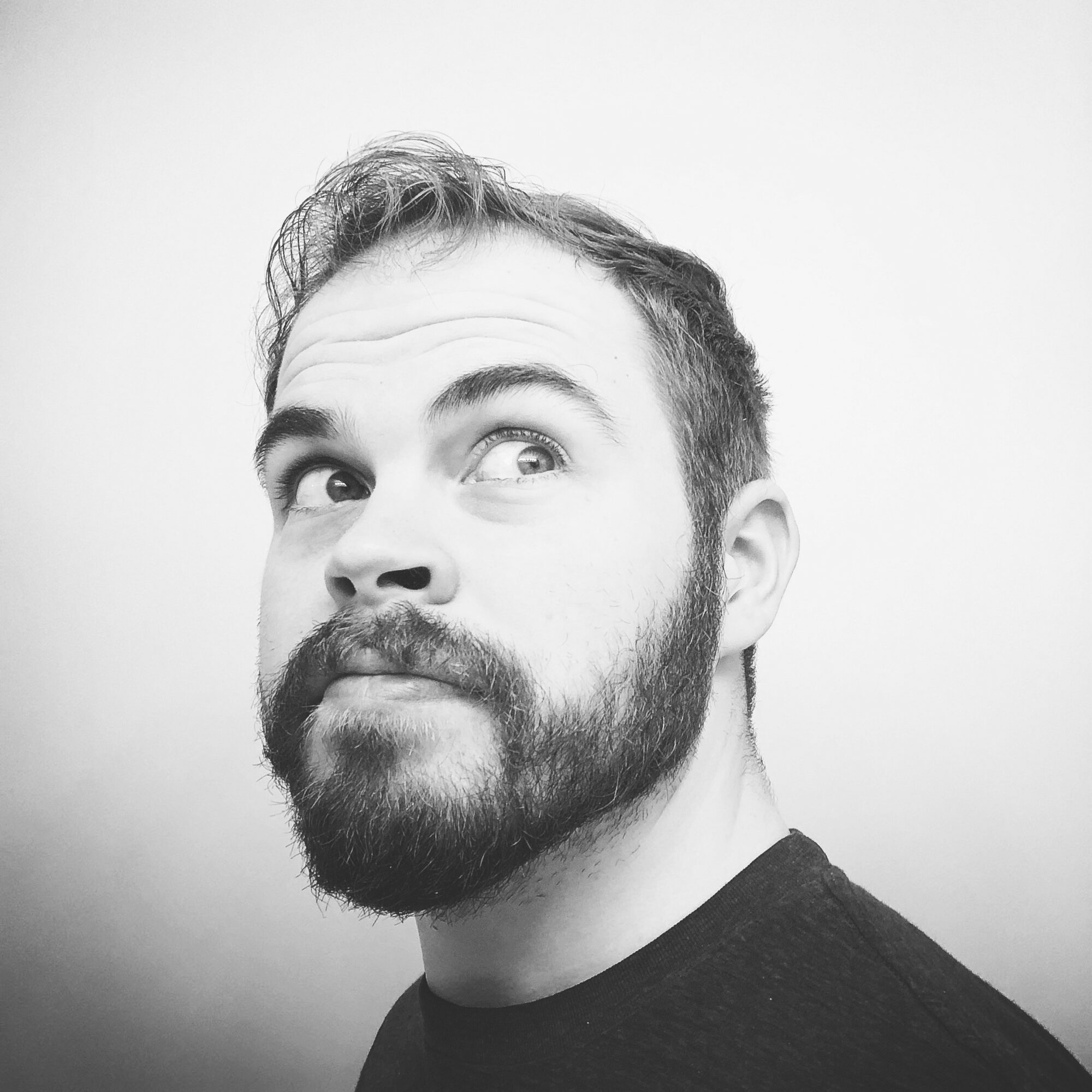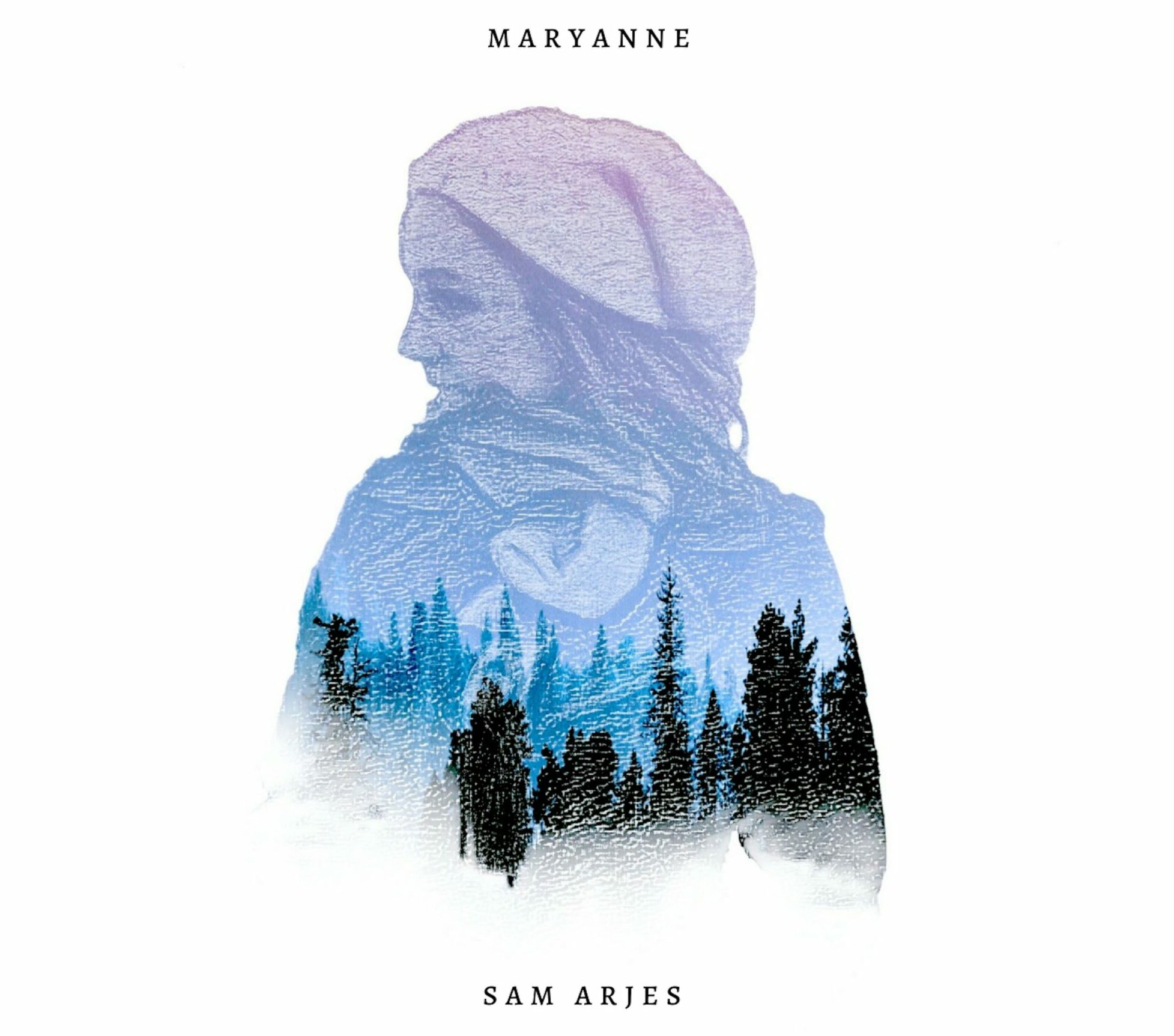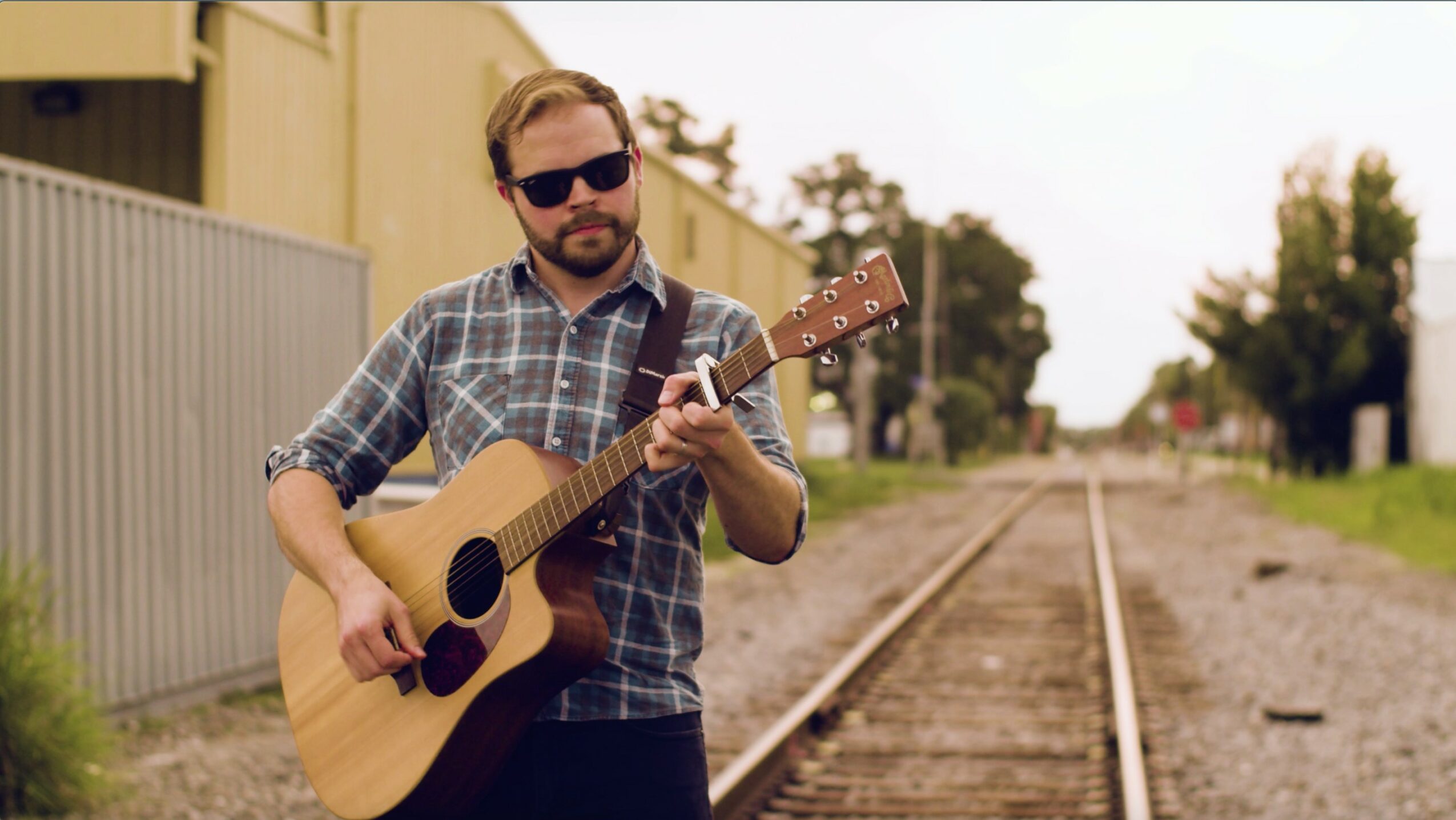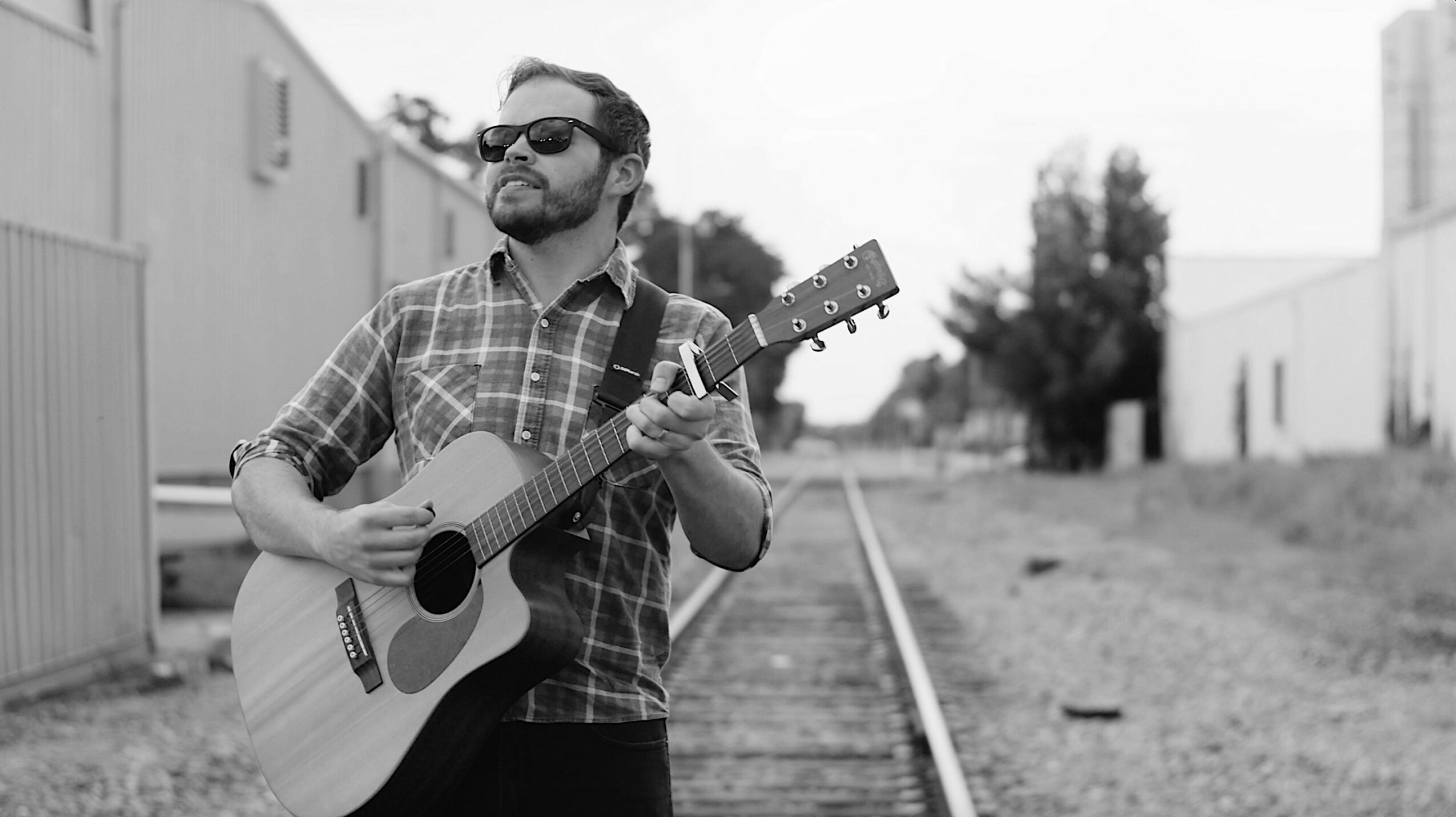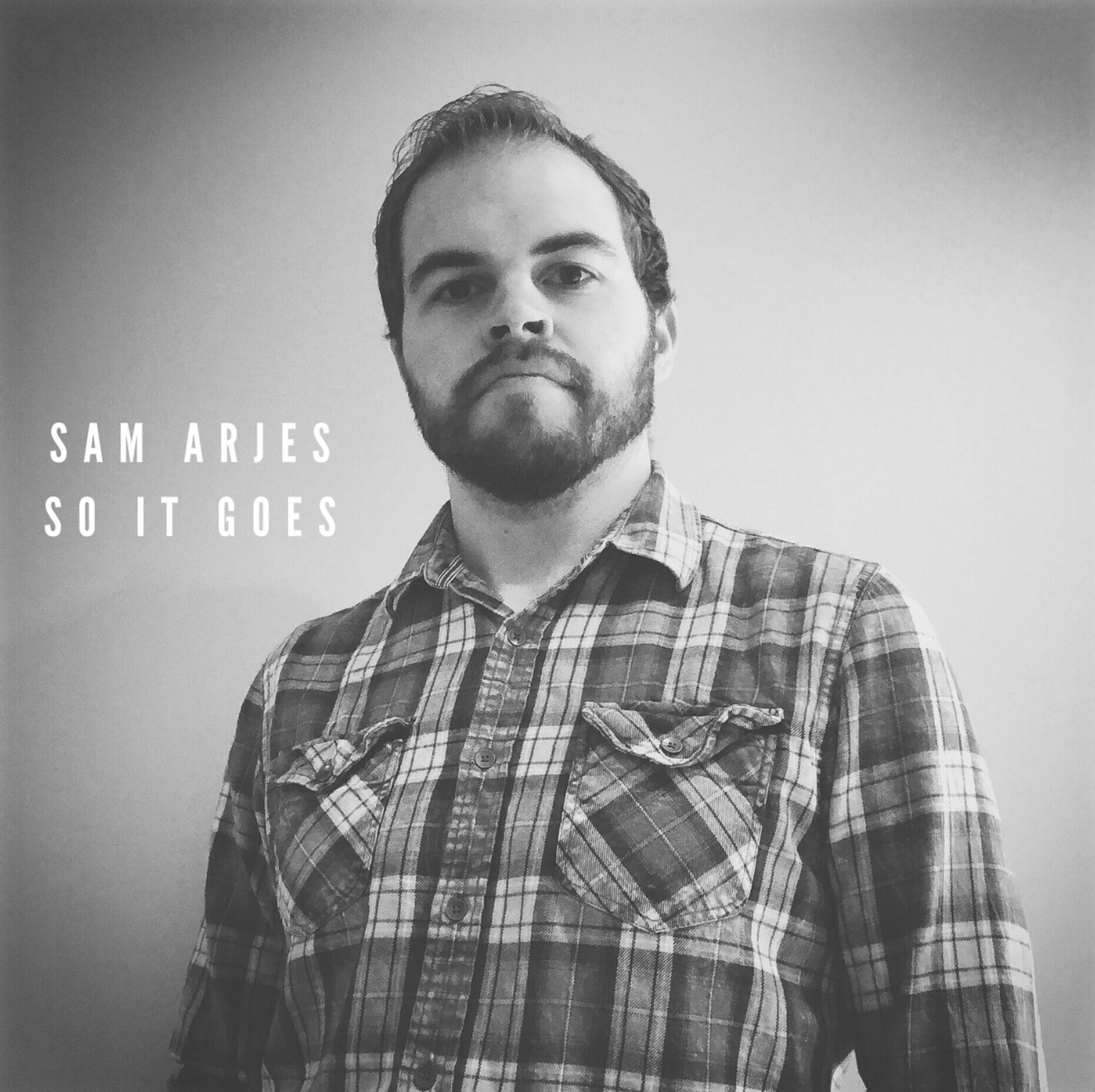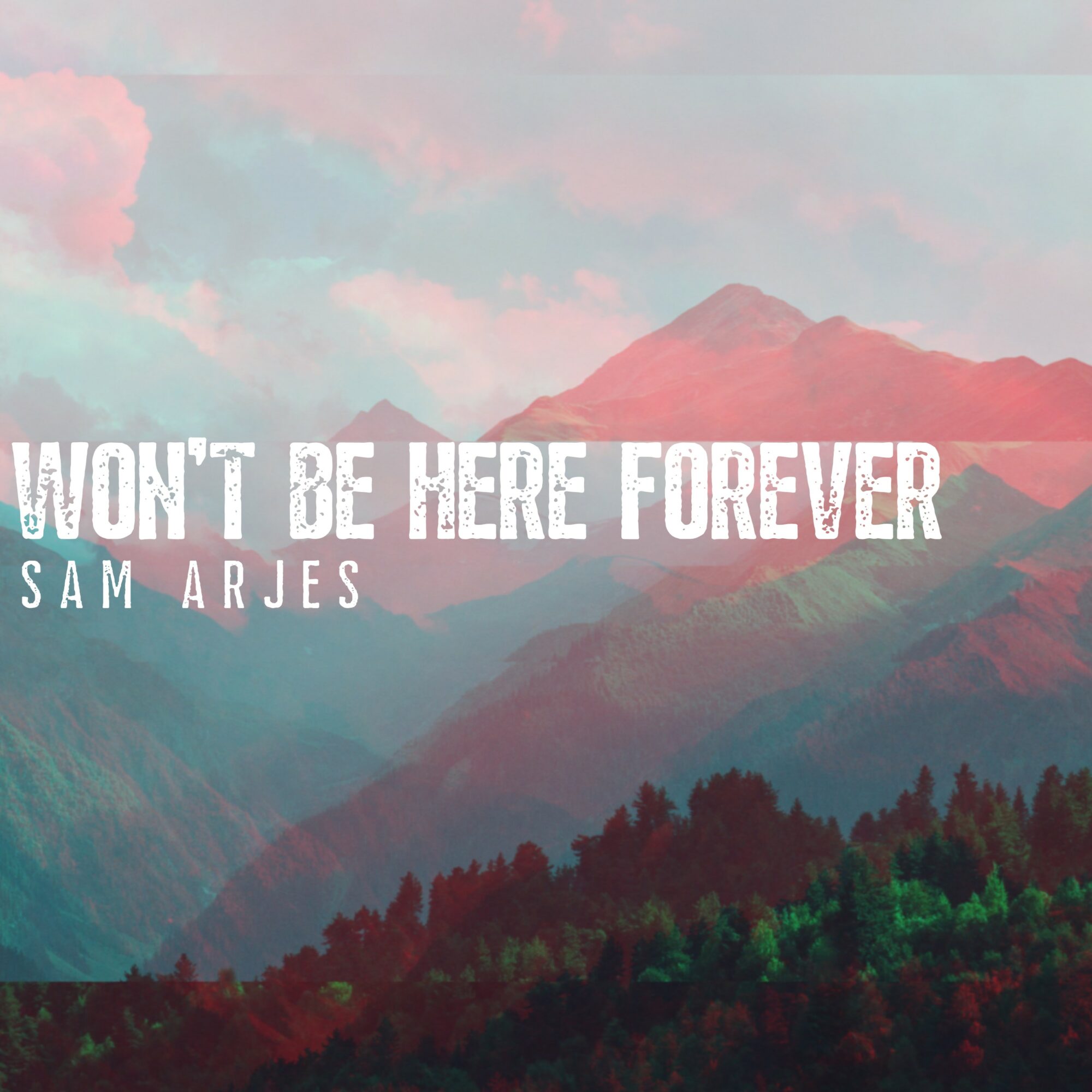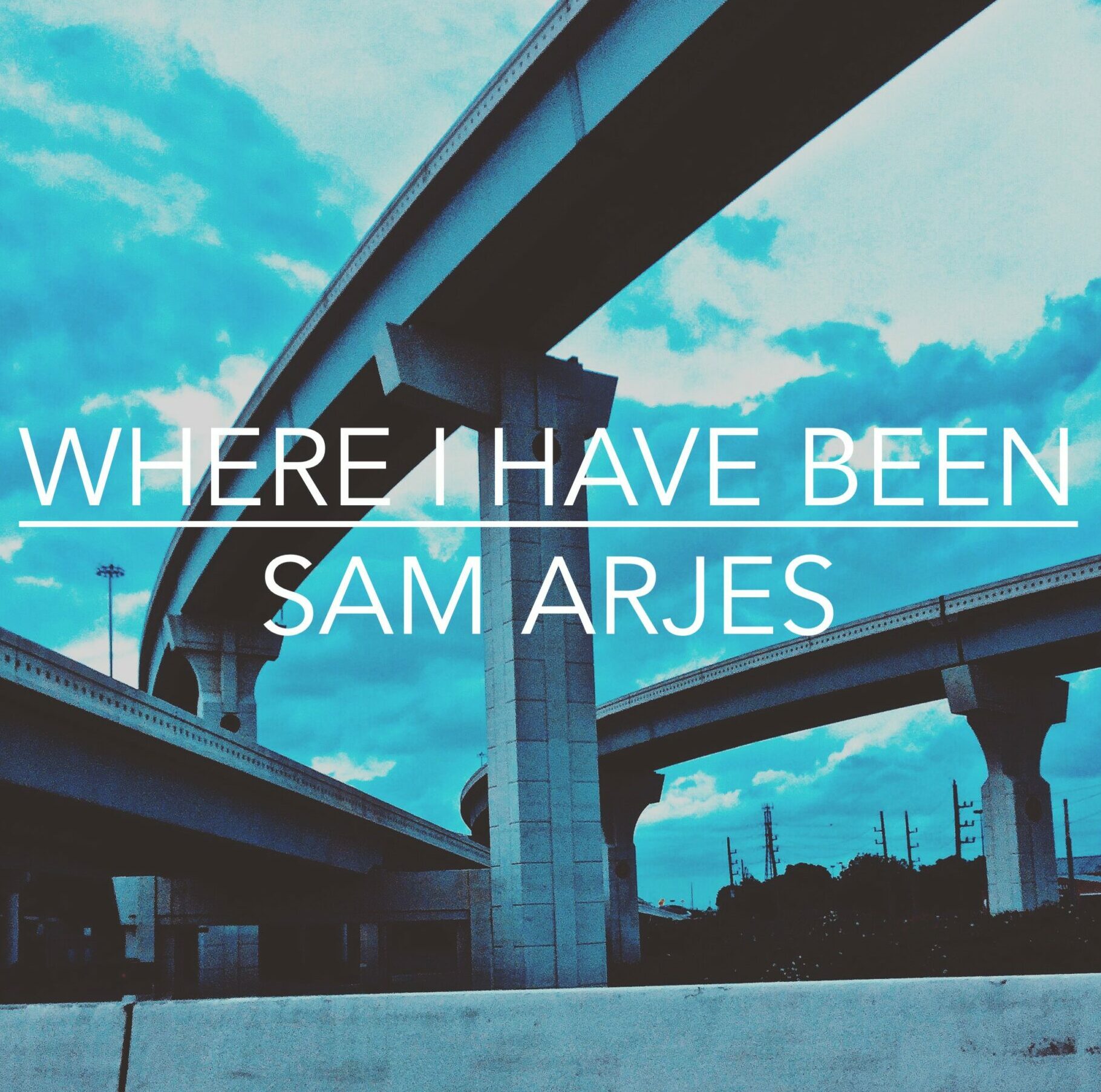 Suggest a Story:
 VoyageKC is built on recommendations from the community; it's how we uncover hidden gems, so if you or someone you know deserves recognition please let us know 
here.