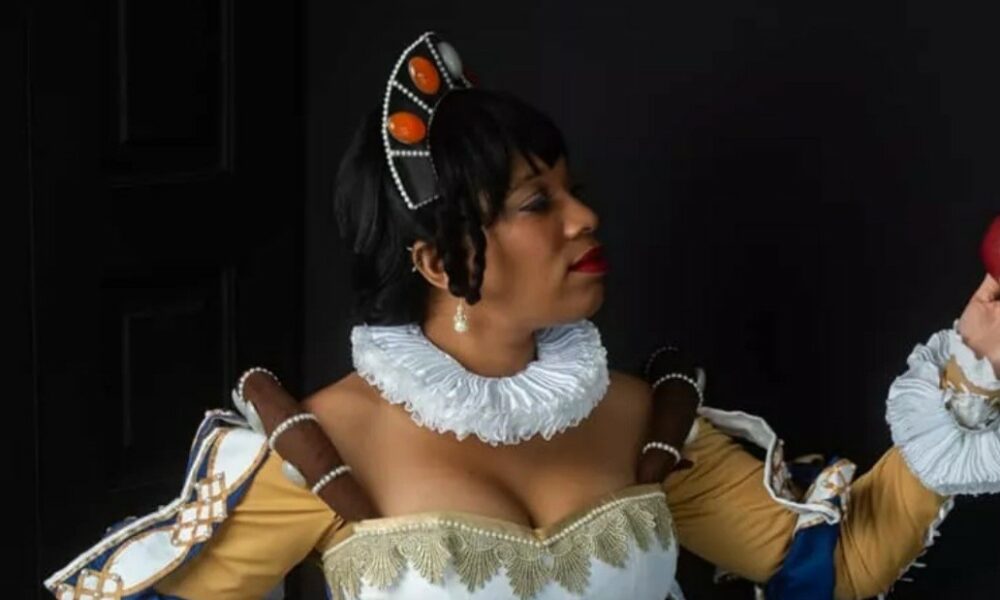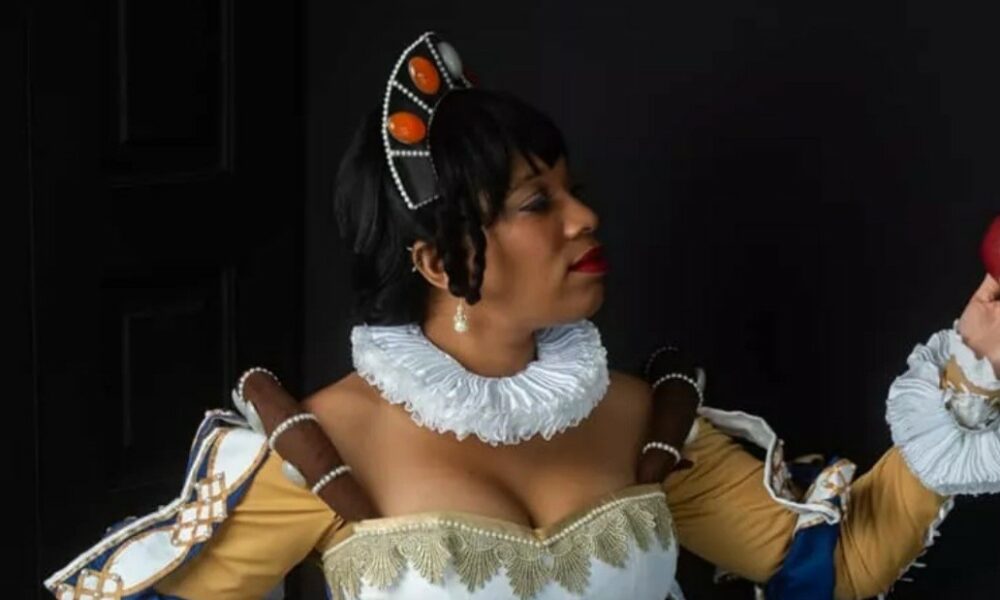 Today we'd like to introduce you to Pros and Cons Cosplay.
Alright, so thank you so much for sharing your story and insight with our readers. To kick things off, can you tell us a bit about how you got started?
For us, cosplay started—as all great things do—with exposure to TV. We've been nerds since we were little kids. We'd frantically try to finish all of our homework on the bus so we'd have complete freedom at home to glue ourselves to our coveted VCR recordings of Pokémon, Dragon Ball Z and Inuyasha. Saturdays were reserved for a very important ritual of anime watching with morning and evening sessions, including Pokémon, Digimon, Yugi-Oh, and all of the offerings on the table from Toonami. Unbothered by our almost non-stop chatter about whatever anime happened to be on that day, our parents bought us our first gaming system—a Nintendo 64—and that pretty much sealed the deal that we'd be nerds for life.
While the two of us running around the backyard pretending to catch Pokémon was probably mortifying for our parents (interactions with our neighbors must have been a delight), they were very supportive of it. We come from a family of artsy people. Our mom is a fantastic painter and we have some really funny stories about her completely taking over some of our art projects in elementary school to "help." Our grandmother distracted us from destroying every carpeted surface in her house with Play-Doh by giving us clothes, jewelry and bags so we could play dress up. As our personal stylist and on-call stuffed-animal medic, our grandmother enthusiastically let us raid her fabric stash to teach us how to hand-sew. Letting some extremely careless ten years old loose on nice imported brocades is nightmare fuel to most, but through this unencumbered access to their collection of art supplies, they cultivated our life-long love and passion for creativity and crafting.
Fast forward to 2005ish when a friend mentioned the existence of pop culture conventions, particularly a new one (at the time) called Naka-Kon that was run by the Japanese Culture Club at the University of Kansas. We thought there were two rules: 1. Hang out with other nerds. 2. Wear a costume. At the time, we thought rule two was essential to convention attendance (spoiler: we were very wrong. You can still enjoy conventions in plain clothing). Therefore, we hastily put together some…let's say…rustic versions of Kamiya (family name) Kaoru (given name), a character from a series called Ruroni Kenshin. Waddling down the halls of the convention center in polyester yukata we'd purchased during a family vacation to Epcott center, a pillowcase obi held together with safety pins and hope, and a couple of handfuls of yaky braiding hair hanging on for dear life in a hastily tied ponytail, we had the times of our lives. We couldn't wait to attend more conventions and make more cosplays.
We started making more intricate costumes individually and entered cosplay contests here and there. We soon realized it made much more sense to compete together. We'd had such success over the years both in craftsmanship and performance, somehow racking up over a dozen awards including Best in Show titles. We decided to formalize our work under our Cosplay name Pros and Cons Cosplay (and later Pros and Cons LLC). The name and assigned individual titles came after a lot of back and forth about how best to highlight our chaotic energy together as identical twins and also our different personalities. Pro is the older twin with an affinity for pretty gobs of fabric, accents, ruffles and paint, while Con prefers technically diverse crafting elements including unusual sewing techniques like smocking, wig styling and anything that involves nontraditional supplies.
While both of us still enjoy competing, we are also frequent cosplay contest judges and run several contests at conventions ranging from 70,000 attendees to a few hundred. We are also huge advocates of diversity, equity and inclusion (DEI) in our professional lives, our cosplay lives, and now our professional-cosplay lives. We have helped many organizations—pop culture and otherwise—view their policies, convention culture and practices through a DEI lens.
We all face challenges, but looking back would you describe it as a relatively smooth road?
Cosplay is in and of itself a lot of fun, but there have definitely been some hurdles. Some of our challenges include figuring out what it is we want to do and how we can accomplish it. We both work full time at fairly demanding jobs, so sometimes there just isn't enough energy at the end of a long day to not only create costumes but also create content for social media, plan and execute events, and put ourselves out there. On top of that, we're still in a pandemic, so all of the struggles surrounding that too are also at the forefront of our minds.
The canopy over those challenges is that we are also two Black women who are acutely aware that our actions are met with scrutiny not faced by other non-marginalized identities. There is the extra pressure we tend to put on ourselves to execute things as well as we can because, speaking candidly, there is always that fear that a mistake will be counted extra harshly. There is the added gut-punch of the mass tendency to apply the mistakes of some onto the entire marginalized group. We all know that should not be the case, and both of us engage in a lot of discussions, advocacy work, and training facilitation to challenge that way of thinking, but that concern sometimes looms in the background of our efforts. We're hoping to create spaces where these anxieties won't be such a burden for everyone through our outreach and advocacy, and instead be aimed at one of the truest cosplay struggles: Trying to find a gold paint that matches the other gold items already assembled on a costume.
As you know, we're big fans of you and your work. For our readers who might not be as familiar what can you tell them about what you do?
We're cosplayers! Cosplay, for the uninitiated, is a term coined by Takahashi (family name) Noboyuki (given name) of the manga studio "Hard," during his attendance of Worldcon in LA in 1984. Since then, the term has been in circulation ever since and you can find cosplayers most often at pop culture conventions. Pop culture costuming on the other hand, has been around for much longer and started in 1936 with a science fiction convention in Philidelphia called Philicon.
There are a lot of different avenues one can do in cosplay including modeling, acting/characterization, competing and even just having fun bringing a character you love or created yourself. It really is an art form that anyone with any degree of skill, socio-economic status, sexuality, gender, body type, race, ethnicity…any identity can take part in.
We tend to focus on the cosplay construction side of things, as well as entering and directing cosplay competitions. We like making costumes that have a lot of interesting, complex elements. This not only makes the cosplay itself more competitive in judging, but we genuinely find joy in re-creating something were the source material has little regard to physics, logic and occasionally size! Pro likes adding decorations, ruffles and paint to most projects whenever possible, and Con likes wig styling, unusual materials, and making things harder than they have to be. Cosplay crafting has been a great outlet for us to scratch the itch.
Sometimes we like to cosplay characters that bring up some nostalgic feelings, particularly those who can play off of our twin-ness. For example, we've done Wily Kit and Wily Kat from the Thundercats and Phil and Lil from Rugrats. Those were really fun. We've also done the Dora Milaje from the Black Panther movies and several Sakizou creations as well. Sakizou is a Japanese illustrator known for her gorgeous, outrageously ruffled designs.
What makes us unique is that we've held pretty much every cosplay-related position there is, so we have a lot of experience that allows us to strengthen areas here, grow areas there, and even more importantly, bring much needed understanding of DEI to make the cosplay community a better place for everyone. We're just some of those painfully "present" people, and you know what they say: If you're around long enough and ask enough questions, eventually someone will put you in charge of something. That's how the professional side of our cosplay lives began.
We started a few events during the pandemic as a way to bring the community together. We started with Stop. Drop. Cosplay., which is a virtual closet-cosplay event where contestants can compete for prizes by dressing up with random things they have in their house based on a theme. We've been fortunate enough to procure some incredibly generous offers from several sponsors over the past year to give away as prizes.
We also run POC Creati-Con, a virtual mini-conference focusing on the POC creator marketing and management experience. It's not only a place for POC to learn from each other at the intersection of marketing and outreach, but it is also a way for creators to build community and hone creative skills.
Before we let you go, we've got to ask if you have any advice for those who are just starting out?
The best advice we can give anyone new to cosplay is to not get in your head about why you are cosplaying. We've seen cosplayers face significant anxiety about whether or not they are cosplaying for the right reasons or whether or not their cosplay is competition perfect. Just have fun with it, and enjoy the moment! Cosplay who you want to be. When you have questions about cosplay, just ask! The cosplay community is so supportive of each other and willing to offer tips, tricks and advice. If you have questions about whether or not cosplaying as a specific character is okay or not because of that character's marginalized identity, first do your research and then make sure to ask the group impacted. There are lots of cosplayers of all identities, so you have ample knowledge bases and communities to be a part of.
Contact Info: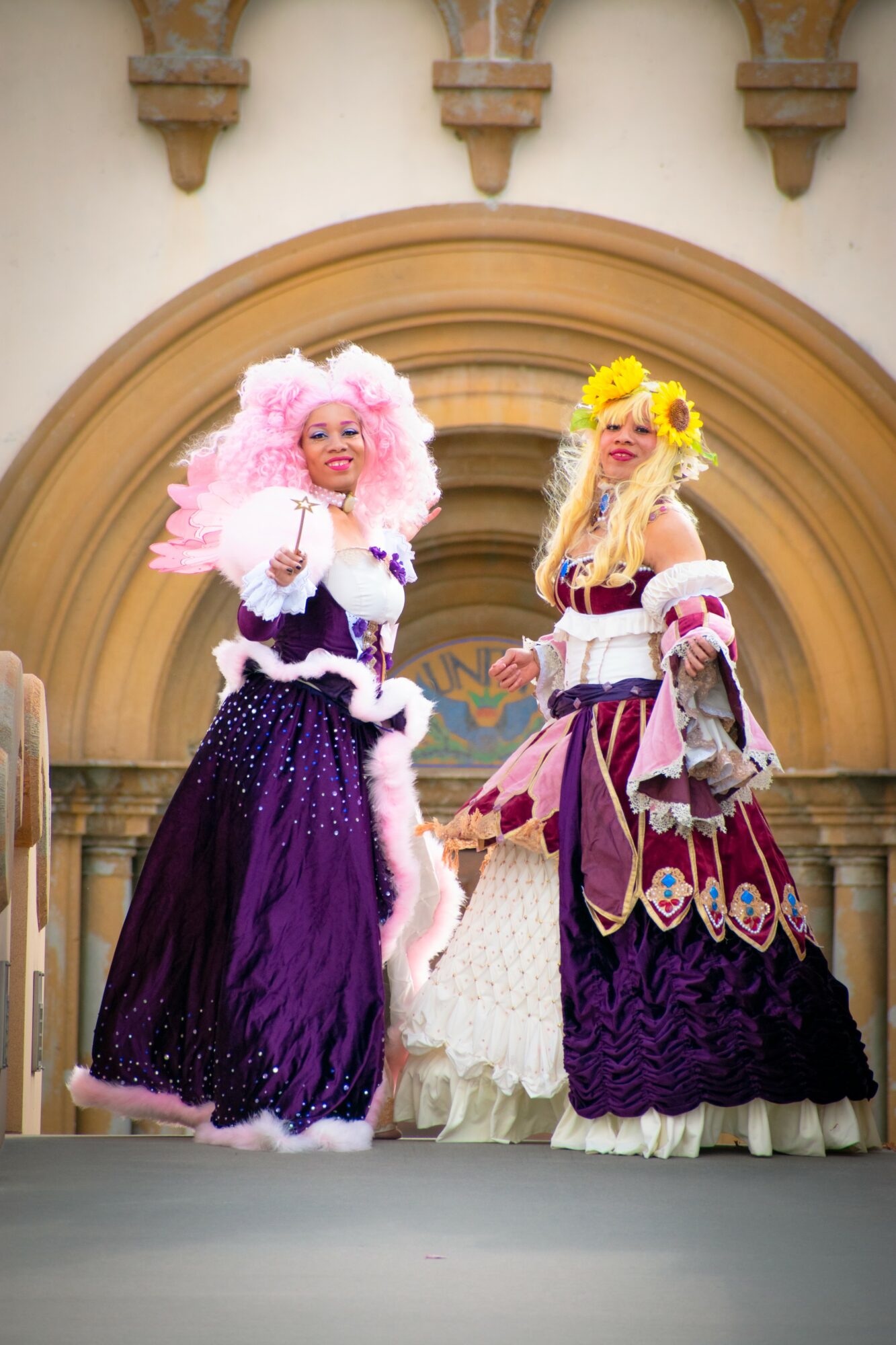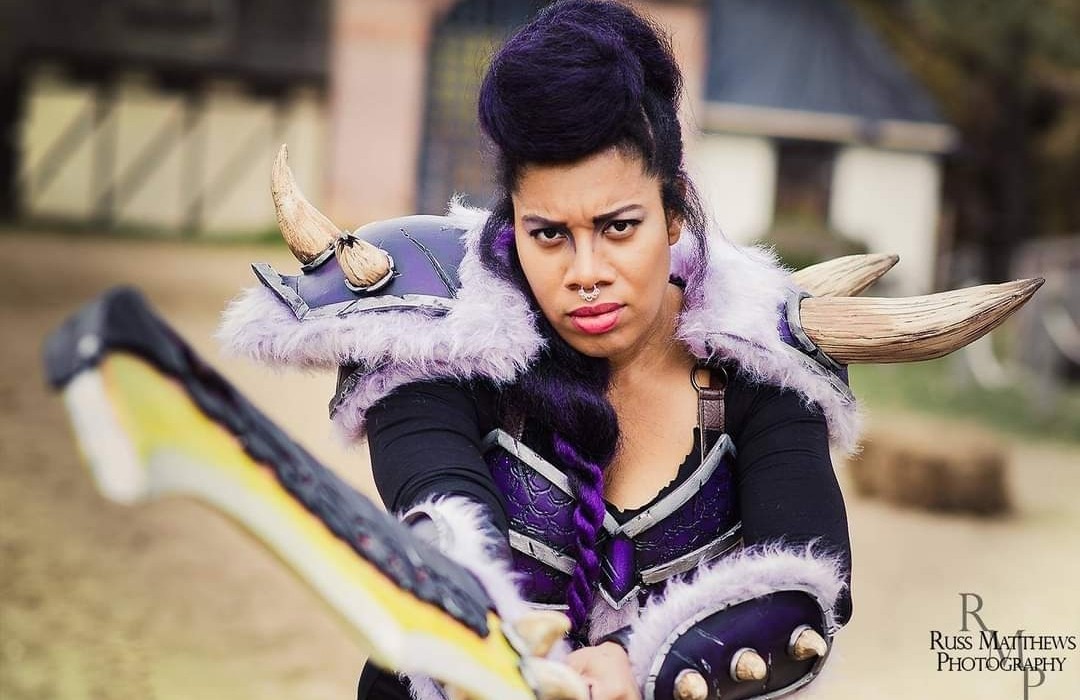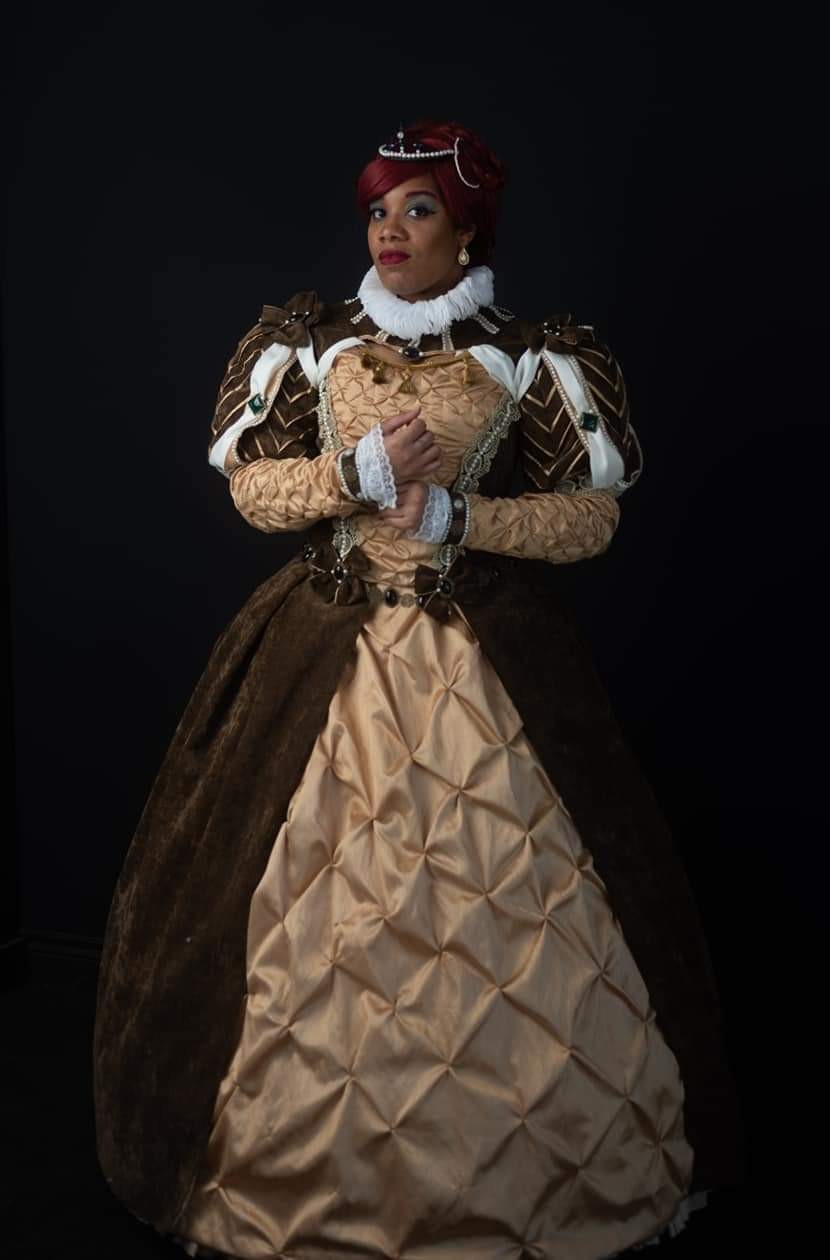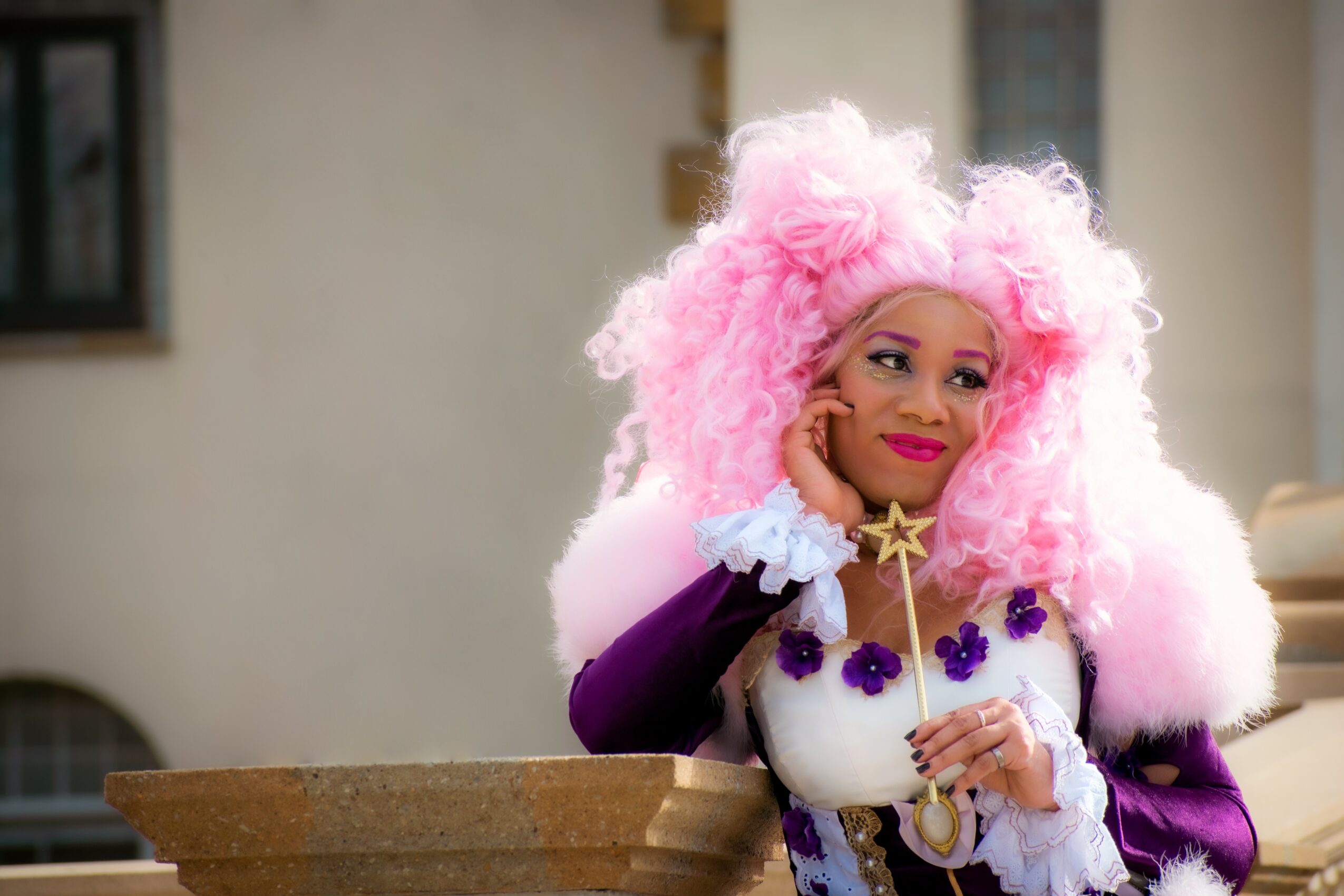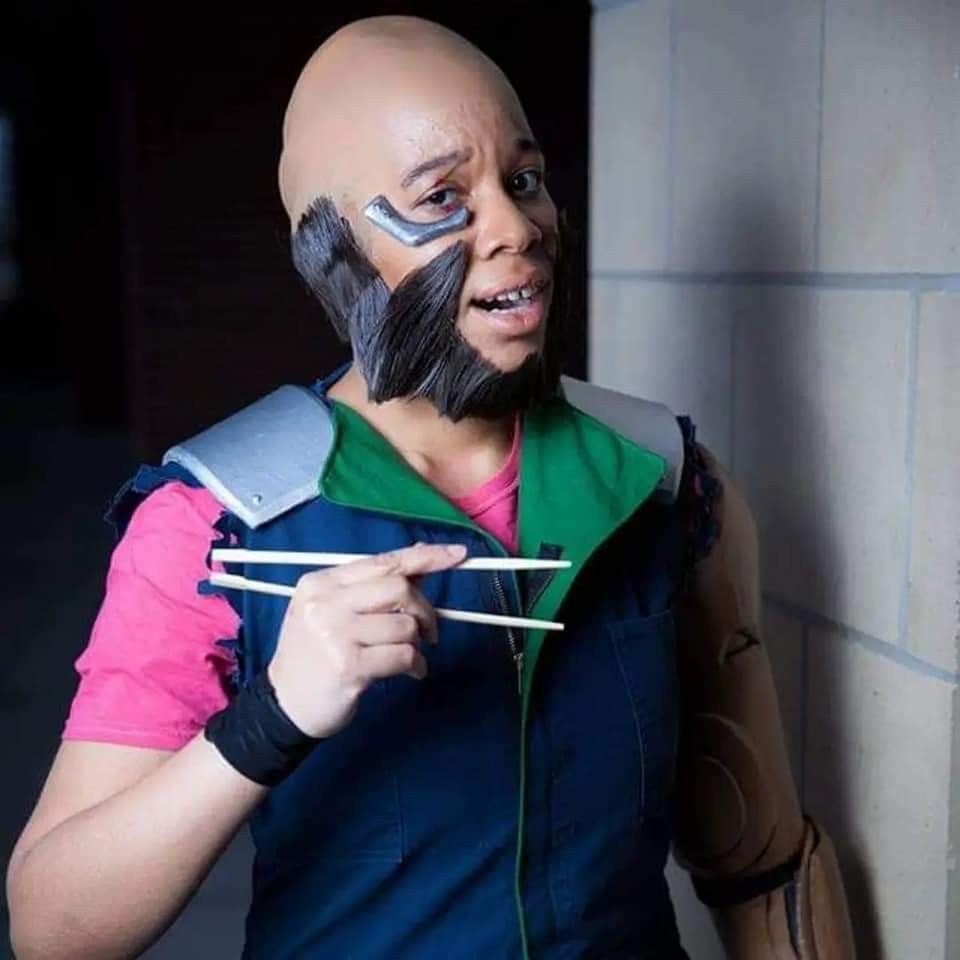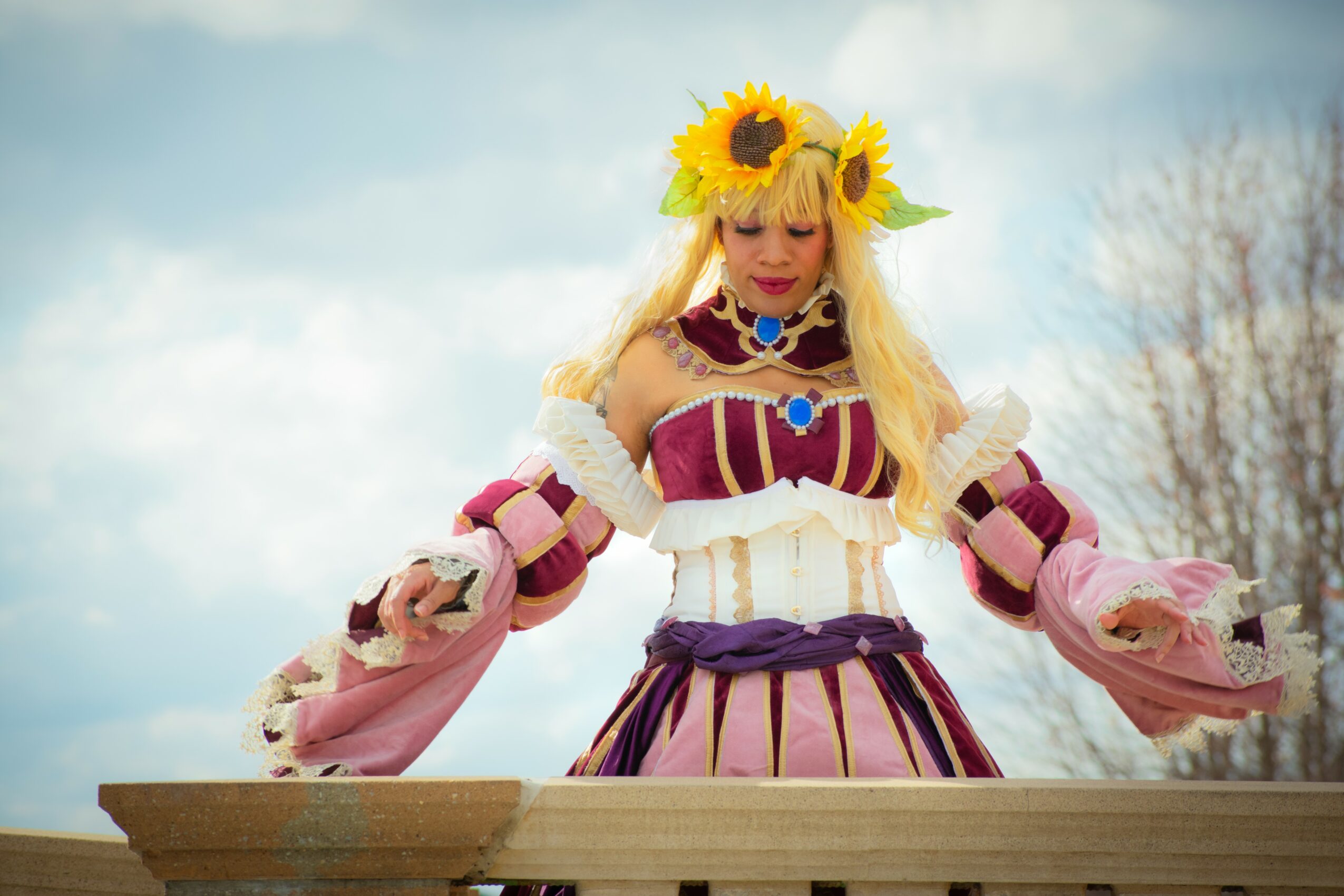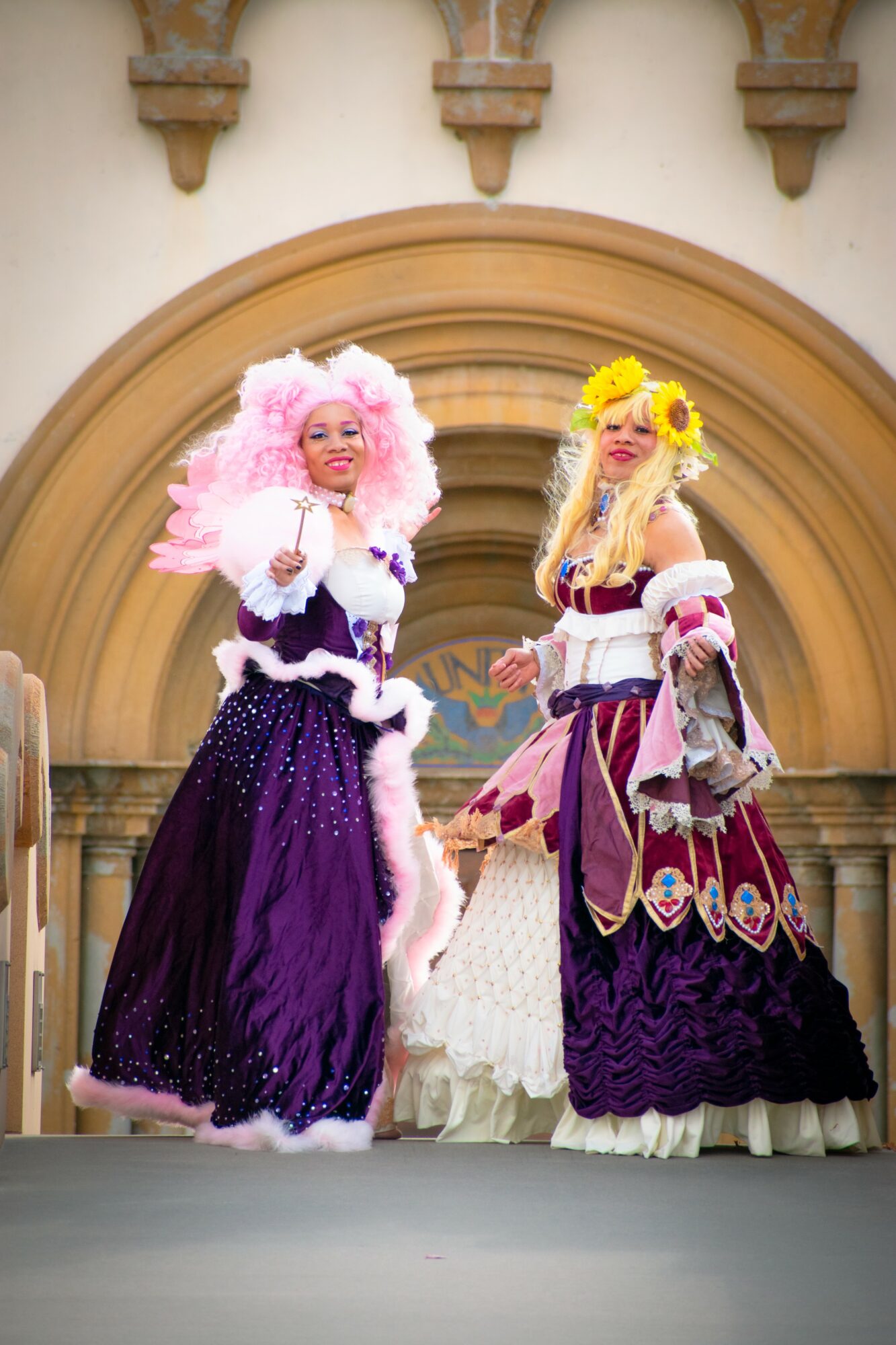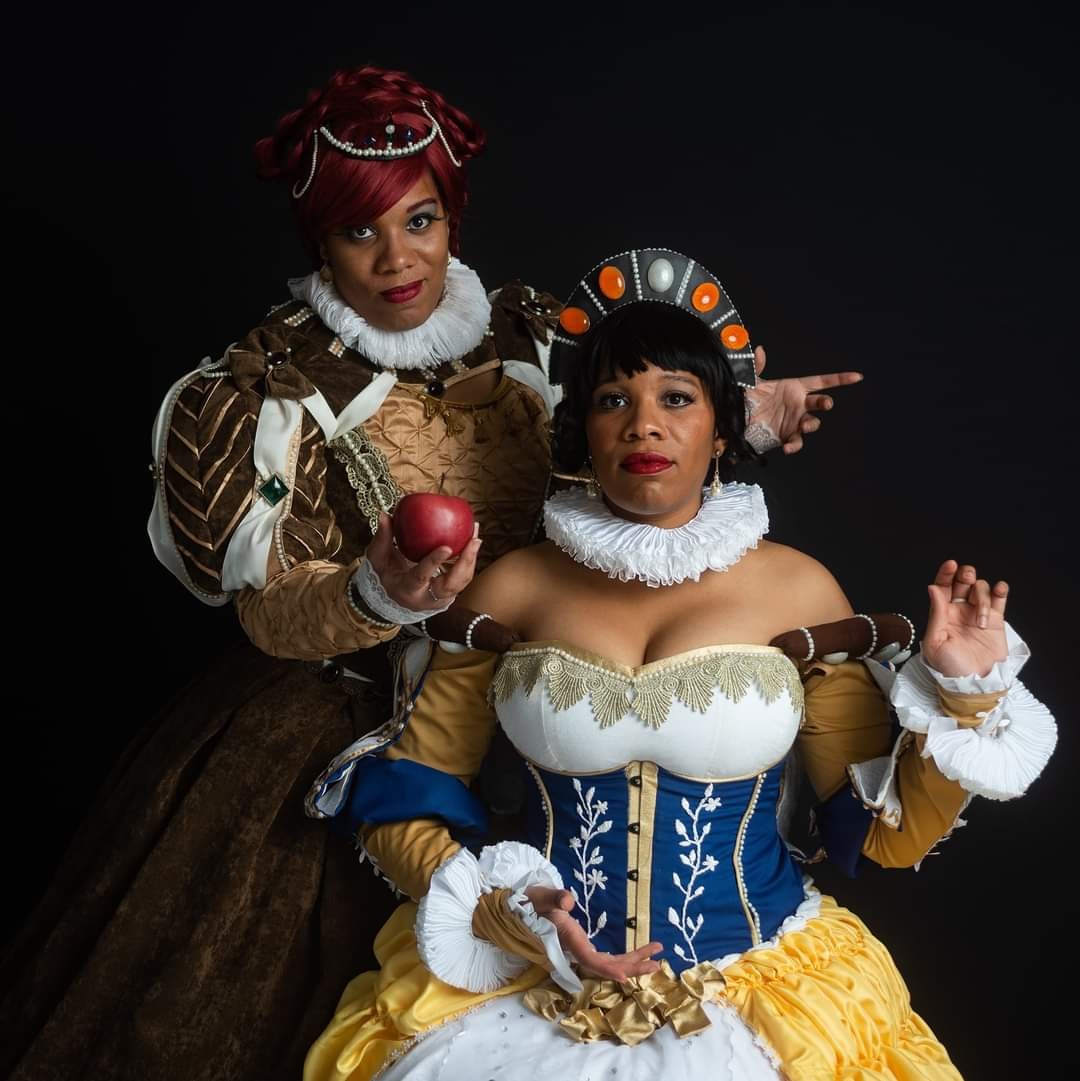 Image Credits
Eleksin Photography Roscoe Poet Russ Matthews Photography Eleksin Photography Roscoe Poet Eleksin Photography Roscoe Poet Melon Pop
Suggest a Story:
 VoyageKC is built on recommendations from the community; it's how we uncover hidden gems, so if you or someone you know deserves recognition please let us know 
here.