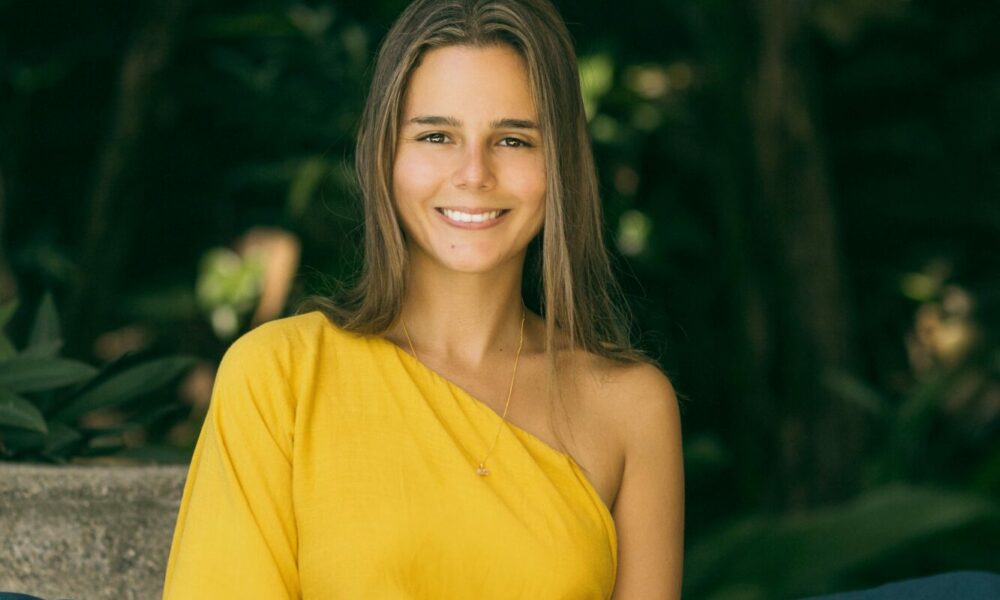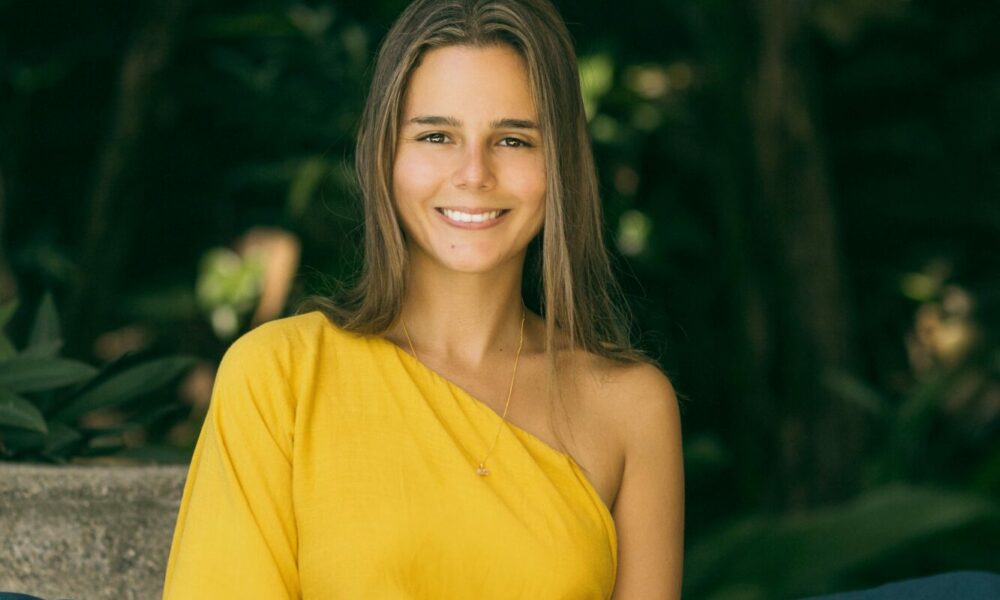 Today we'd like to introduce you to Prema Snyder.
Hi Prema, so excited to have you with us today. What can you tell us about your story?

Thank you so much. I first arrived to Kansas City in Fall of 2021. I moved to the United States with my husband to support our dream of living in the jungle. I was born and raised in a Catholic, middle class loving family in Costa Rica. Most of my childhood was spent surrounded by nature, tropical flowers and sand. Lately I have begun to appreciate how stable my environment was growing up. I went to the same private school from pre-school to senior graduation, my classmates and teachers were always the same people. It was a very safe and secure bubble. My privilege bubble burst when I attended university. I realized how dysfunctional systems were, my family, my school, my friends. It was as if everything I thought about the world and about myself couldn't hold. Like most teenagers, I felt very destabilized by the incoming flux of new frames of reference and the shattering nature of reality, suffering and impermanence. At the time I did not have many healthy tools, so I tried all sorts of coping mechanisms, including psychedelics and ayahuasca, but soon enough I felt very drawn to the self-regulating power of yoga and meditation. It was incredibly transformational. Eventually meditation became my main interest. I began attending silent retreats in a retreat center in the mountains of San Isidro del General. Sat Yoga Institute, at the time, was transitioning into Sat Yoga Ashram – from a retreat center to a full-time non-denominational monastery. I received an invitation to join an immersion program, paused my life in San José, and moved for three months to the establishing ashram community. Three months quickly turned into a semester, a year, five years… I lived over five years immersed in a contemplative life in a celibate ashram. We meditated for long hours a day, worked in the fields, grew our own food and were very serious about living a wholesome life. This experience completely shaped me. I was given a new name "Prema" which translates as "divine love", I took monastic vows, and I dedicated my life to "self-realization" and liberation. I am currently writing memoir that recounts my experiences at the ashram and how it completely influenced the person I am today and the work I do now. As a developer of yoga education and a yoga teacher trainer, my hope is that I can translate the insights of ancient teachings into a pragmatic application for people's contemporary practice and lived experience.
Let's dig a little deeper into the story – has it been an easy path overall, and if not, what were the challenges you've had to overcome?

In my fifth year at the monastery, I fell in love with the man who is my now husband, Michael Snyder. Mike is originally from Joplin, MO and he had gone to Sat Yoga Ashram to find himself again. I won't get into the details of his story, but, somehow, destiny and choice came into place. We got married after we left the monastery, with the dream of fomenting the principles of a spiritual community into a more contemporary way of living. We did not plan for a treacherous immigration case, a global pandemic, and the many costs of an international marriage.  We moved to Kansas City to regain financial traction and have totally been surprised by the bustling rebirth of this city. We now have a set up where we travel to Costa Rica 4 months out of the year, and spend the other 8 months in the US.I think so far the greatest challenge has been the process of shifting my life to a new country. Even though English is my second language there are language barriers and culture differences. The pace of life is also much quicker. Highways are so fast. People are so used to convenience. It is very different from Costa Rica. I had to give myself time and patience to integrate, and to really absorb what this meant. I feel very thankful for the shift because it has brought me to live my life in a much more mindful and intentional way.
Alright, so let's switch gears a bit and talk business. What should we know about your work?
My work is centered around yoga education. I offer trainings, workshops and classes that help bridge the insights of yoga research into daily life, making it practical and available for people's use. I am dedicated to researching the psychophysiological effects of a yoga and meditation practice, and feel very passionate about making it accessible to people of all abilities and backgrounds. I am a faculty teacher at Nexus Yoga Institute and the program director of the meditation training. This year we launched a 50-hour Meditation Teacher Training that will take place in East Hampton, NY and in Nosara, Costa Rica. In my free time, I work with 4-6 private clients a week in a mentoring program: The 6-Month Journey, a staple program I developed when I graduated from the Institute for Integrative Nutrition in 2020. Here in Kansas City, I hav had much success with individual pranassage sessions, an assisted yoga experience for deep relaxation. People seem to really enjoy those experiences and I would love to start a training for pranassage practitioners in the future.
Are there any important lessons you've learned that you can share with us?
Yes. I will share with you the current lesson I am working with. A shift in your perception is a doorway into a fuller, more meaningful life. Practice patience and be consistent. Establishing a daily practice that centers you is the most important piece of the day. The second you open your eyes and your feet touch the ground, you have a choice to live your life in alignment. You begin to notice options that before you did not. You have the choice to forgive. You have to choice to return to love. The more you stay consistent with the things that bring you back to center, the more you learn to self-regulate. The key is that from a self-regulated state we can make more aligned choices. We have more space to think clearly, to speak our minds with compassion, we are encouraged to take appropriate risks – and we can come to a place to "know what we know, and feel what we feel" as dr. Bessel van der Kolk puts it.
I would also like to speak about gratitude. I know it is a big signifier right now, but personally, being grateful has been a humbling experience that brings me right into the present moment. When I can muster the courage to be grateful for what I am experiencing, label it "good" or "bad", a great deal of goodness is revealed and we can begin to trust in the wisdom of life again. I am grateful for my choices and where they have led me, I am grateful for the wisdom of my teachers, grateful for the truth in the teachings. I am grateful for my husband and the sacrifices we have made. I no longer want to take this life for granted, but rather let my life be an expression of this truth, goodness and love.
Pricing:

• Inner Quest Guide Sessions $85 – In-Person at Lotus Care KC Yoga Therapy & Wellness Studio
• Inner Quest Guide Session $60 – Online
• Pranassage Session $115 – In-Person Only
• 6-Month Journey – $1,500 – In-Person & Online
• Group Classes & Workshops – Sliding Scale $15 to $100 – In-Person & Online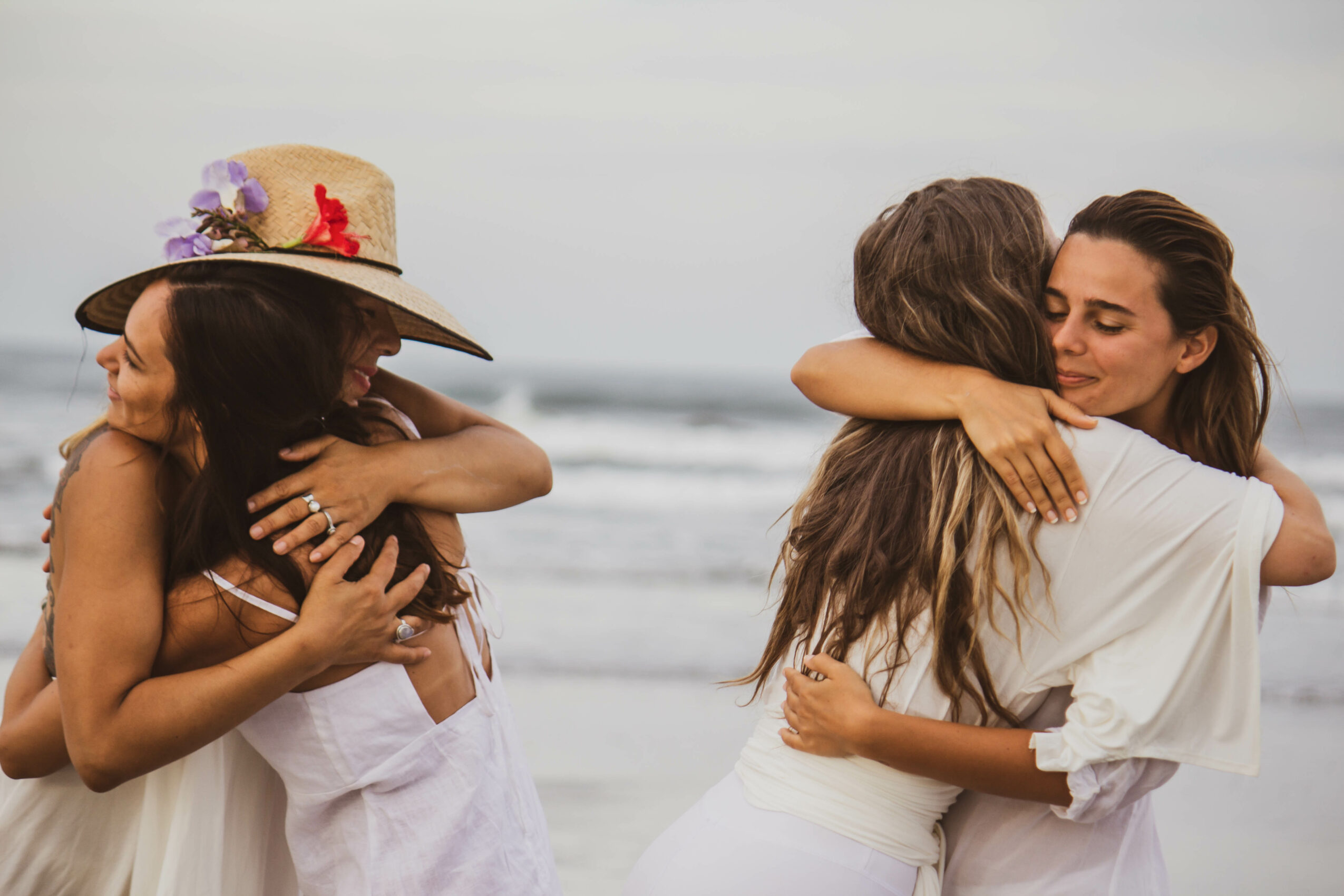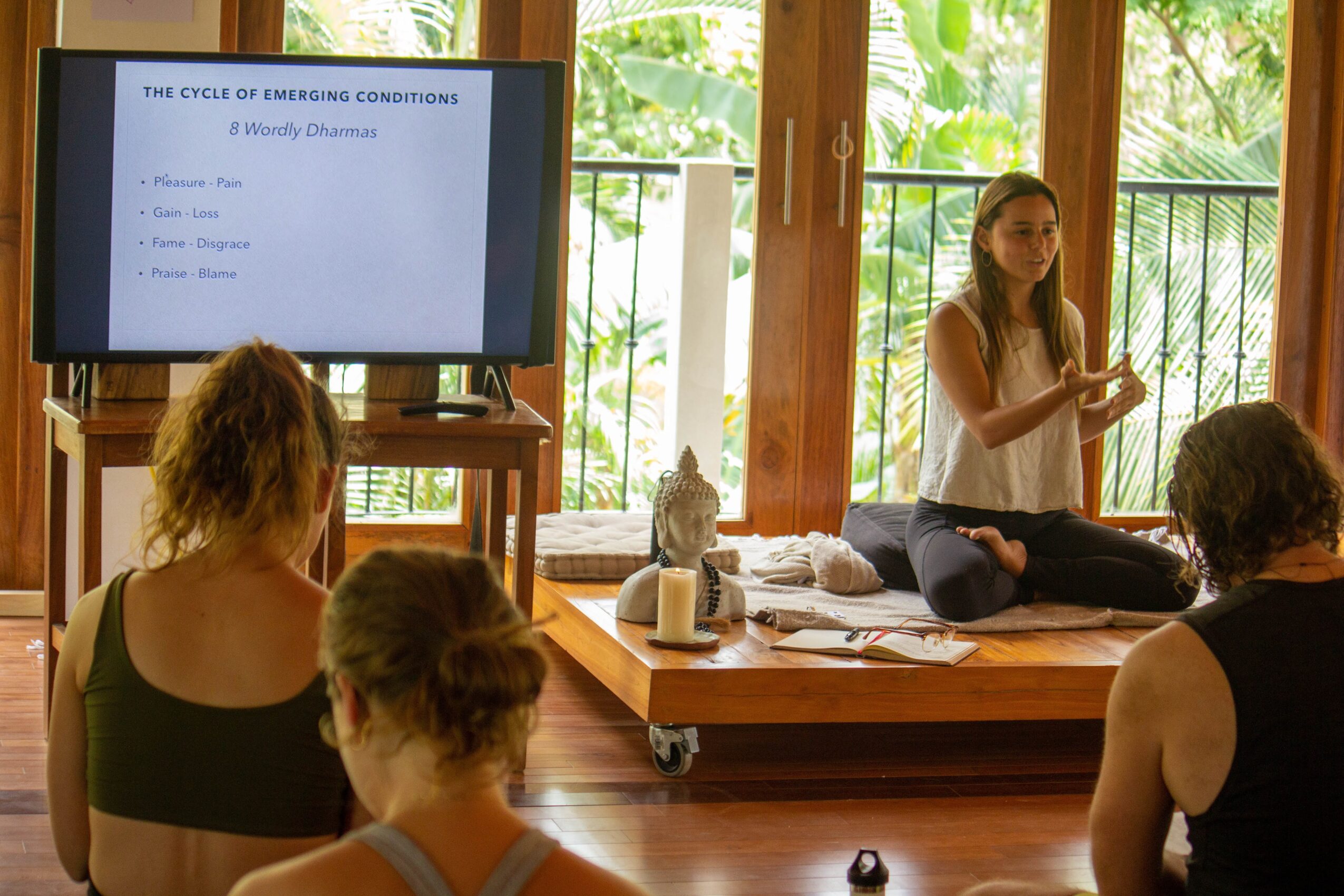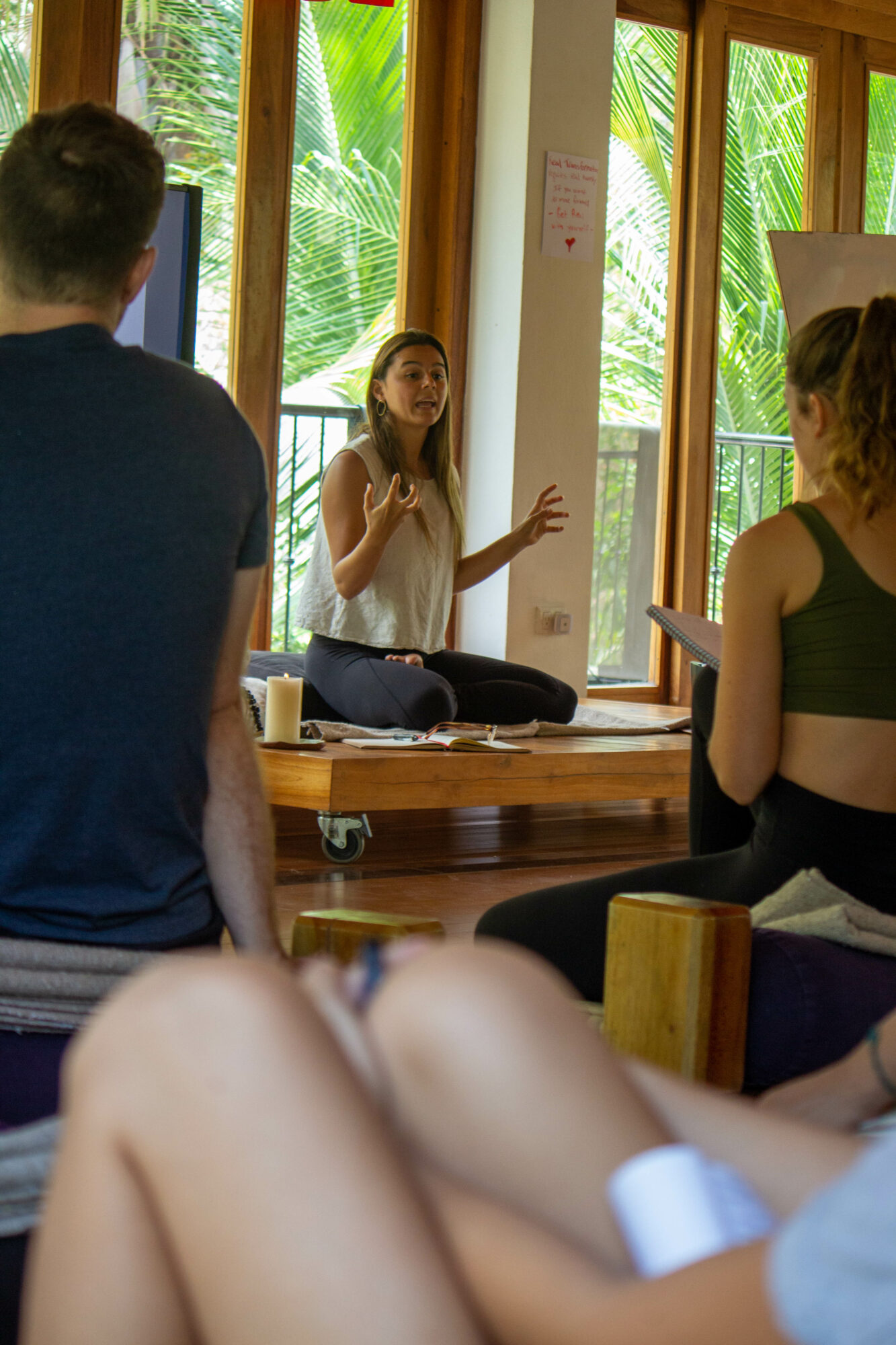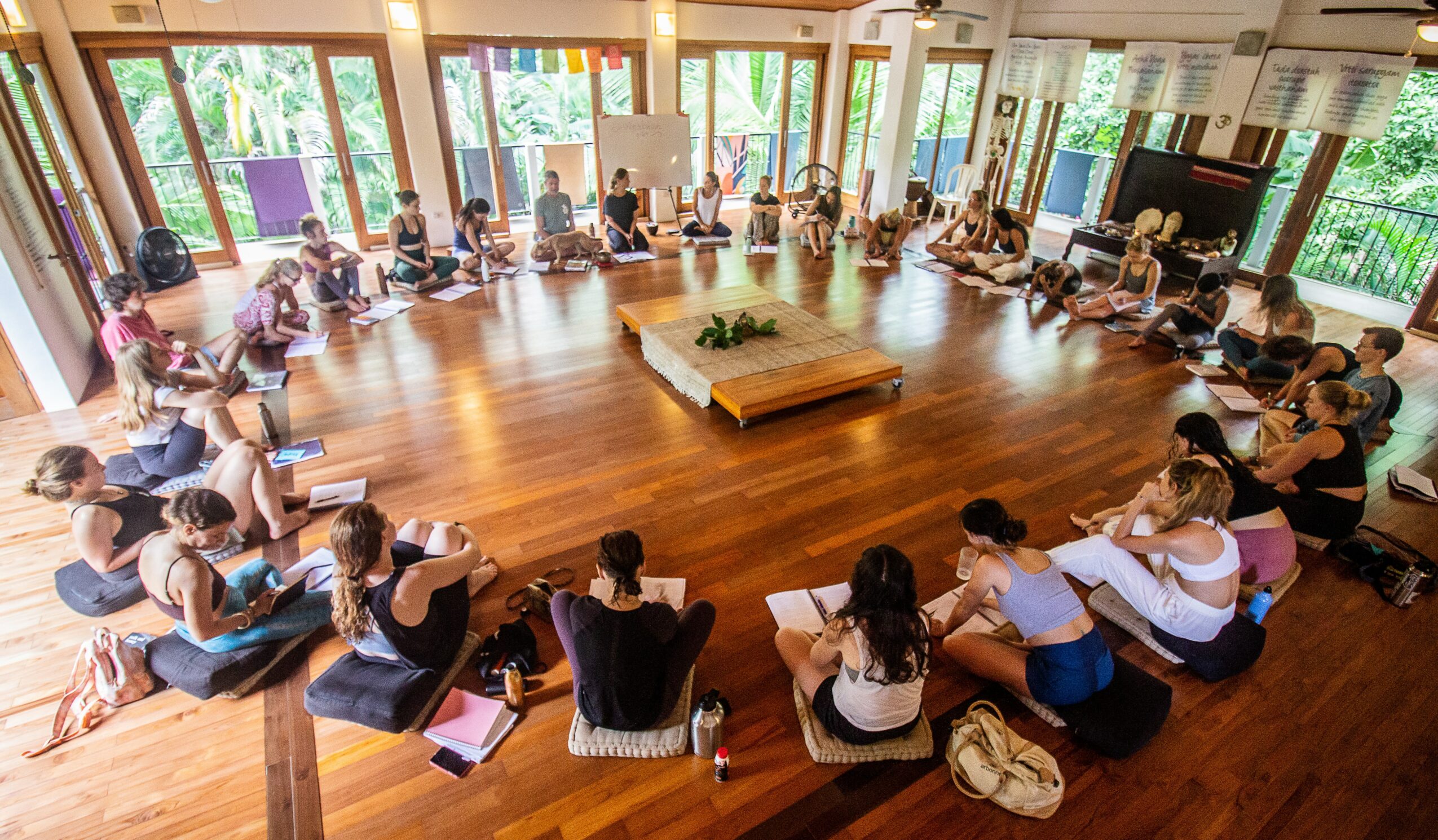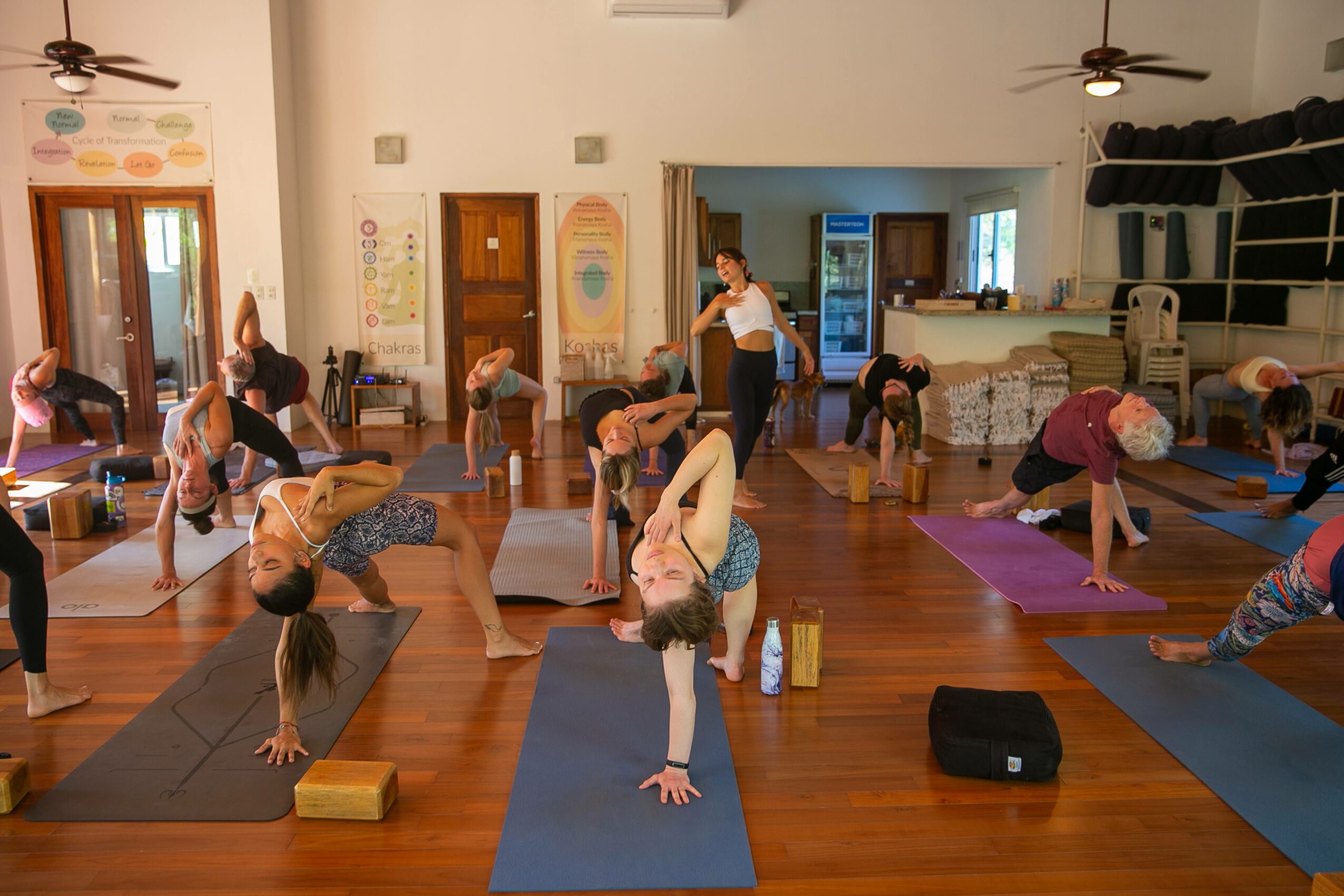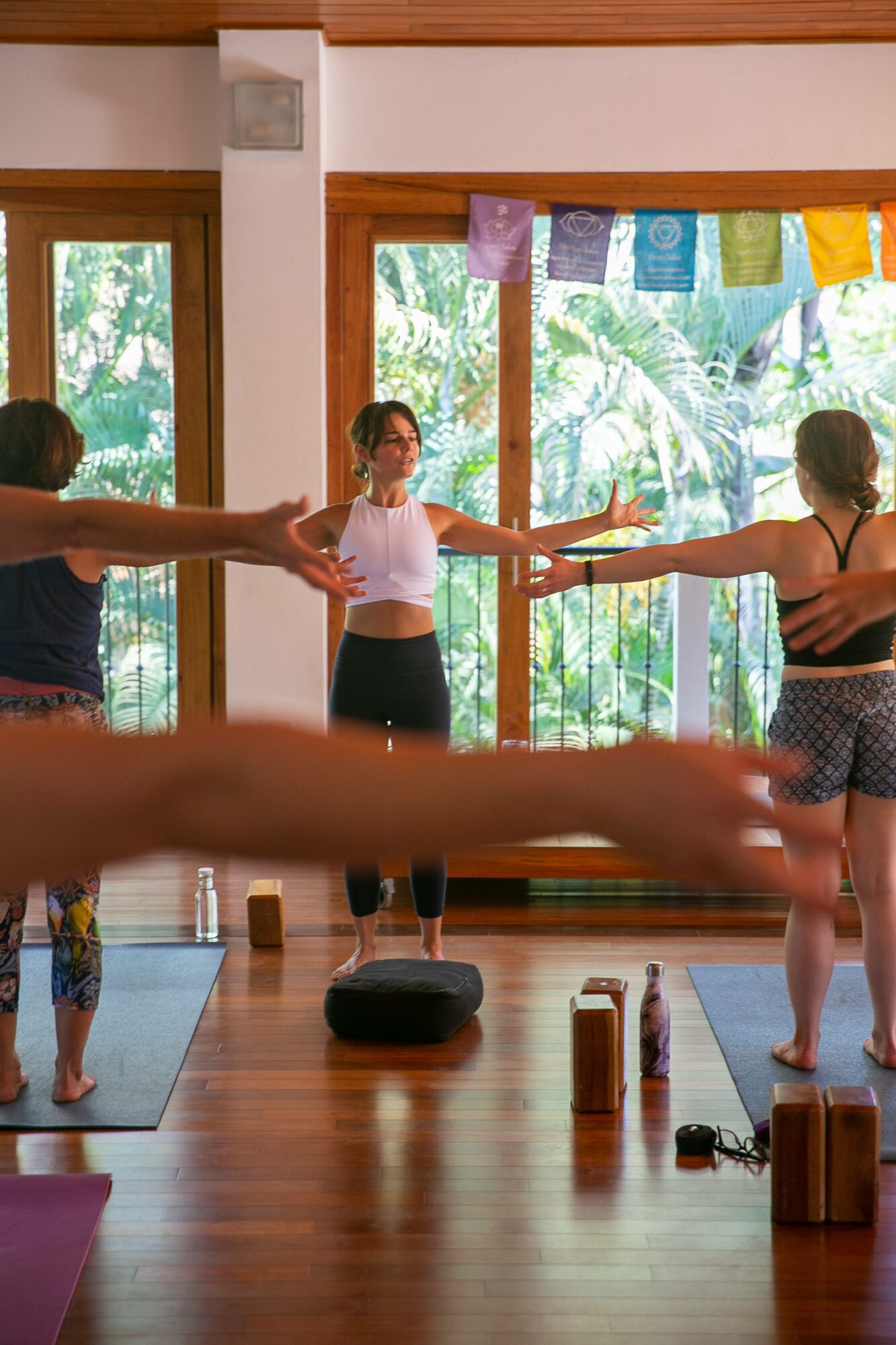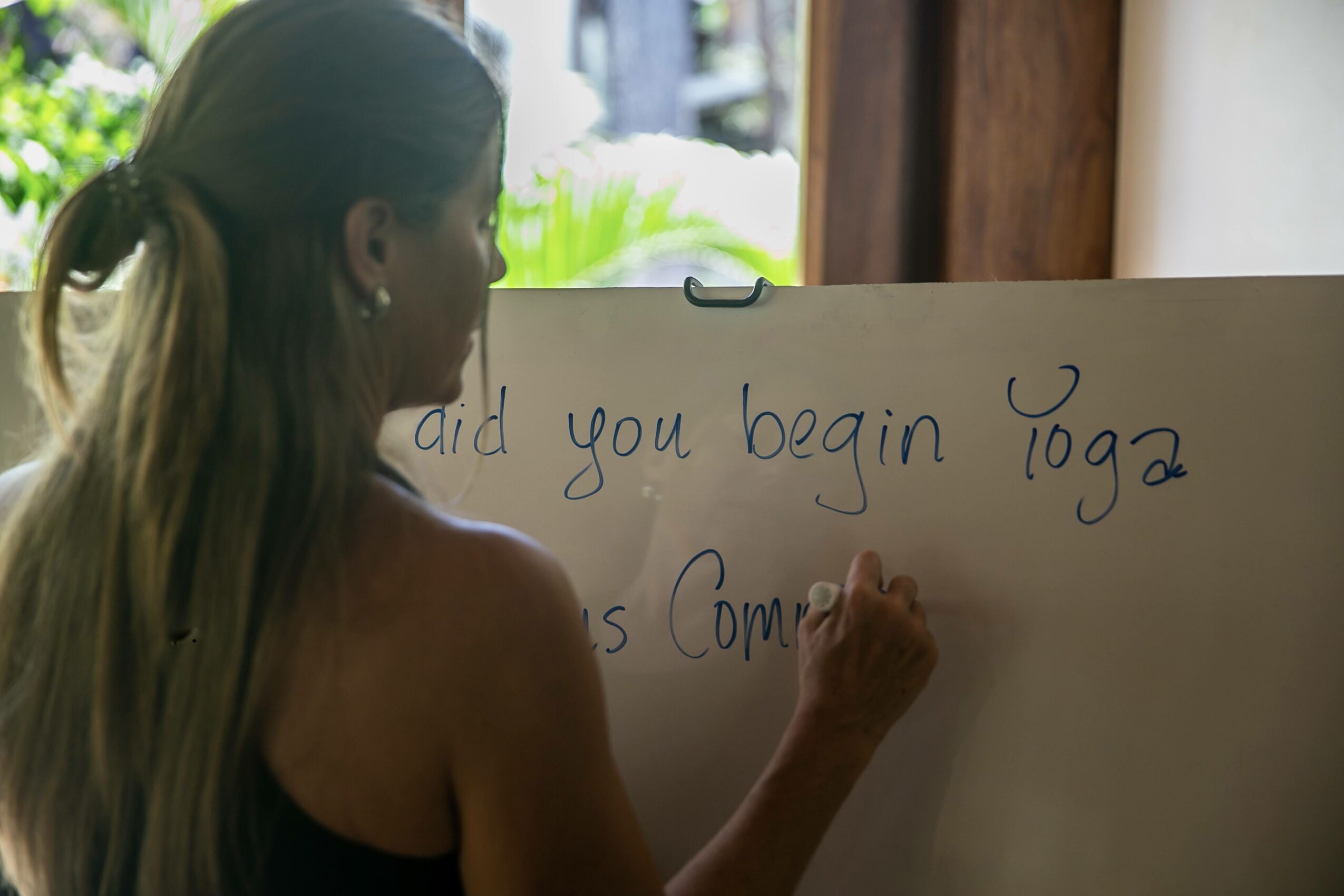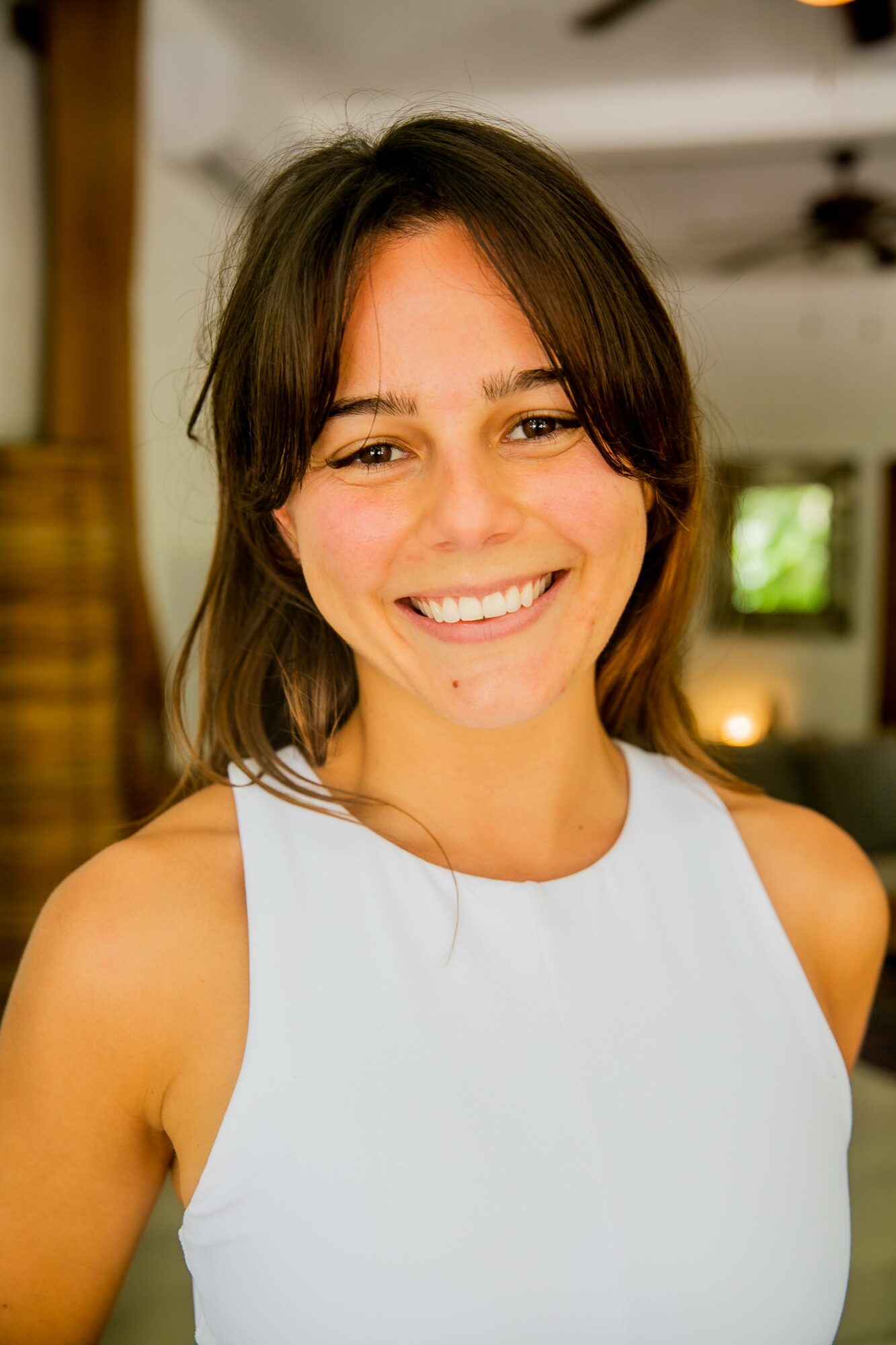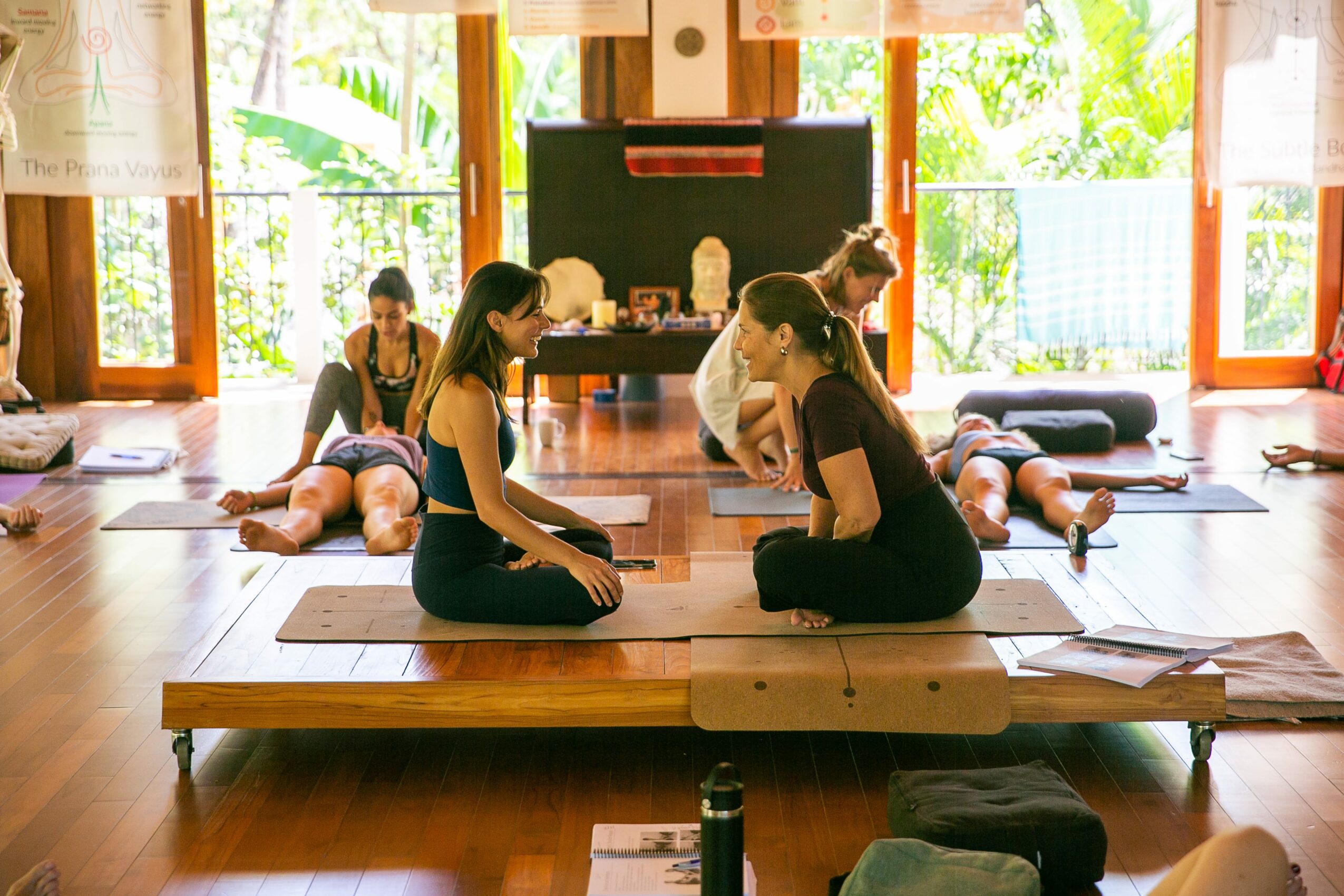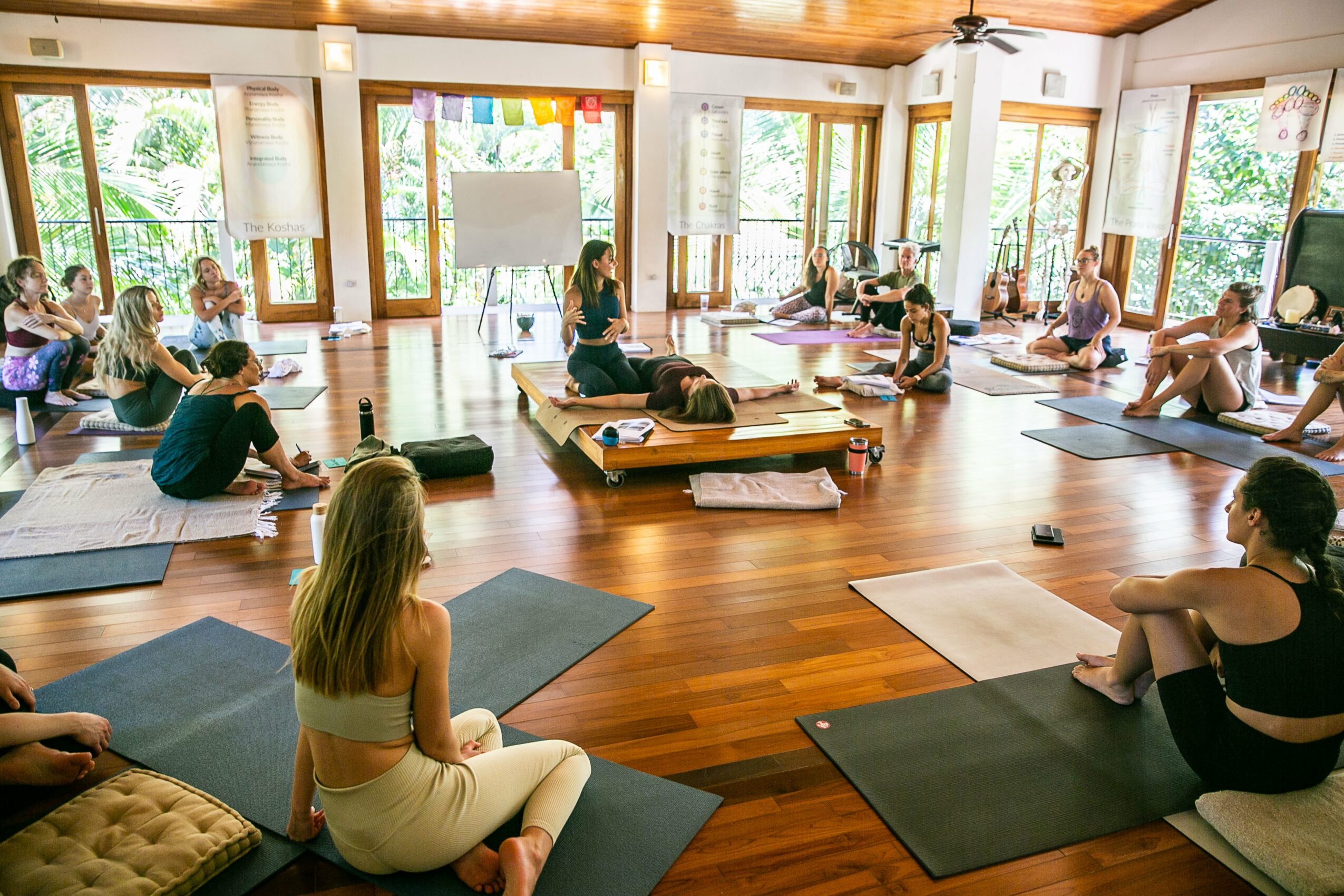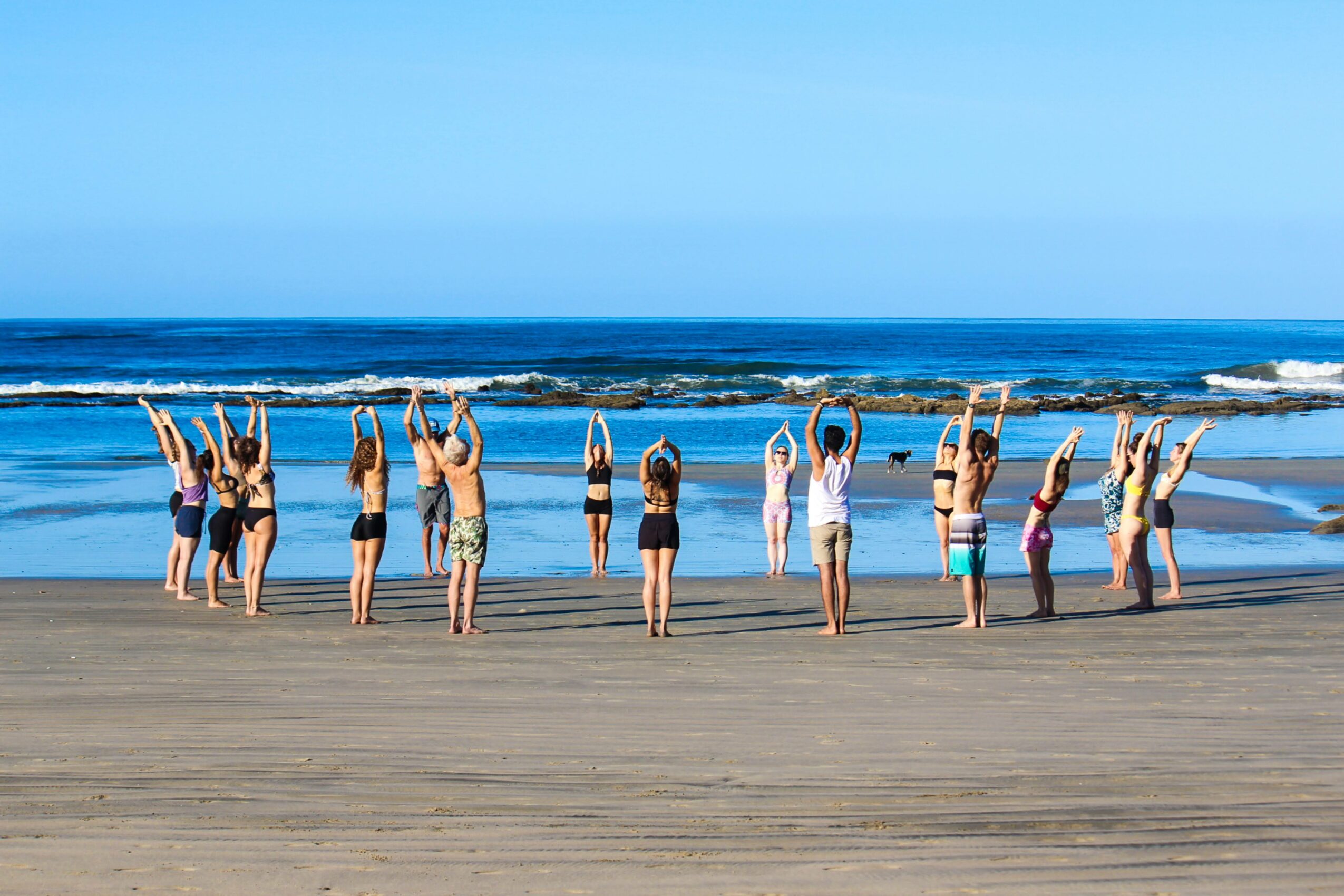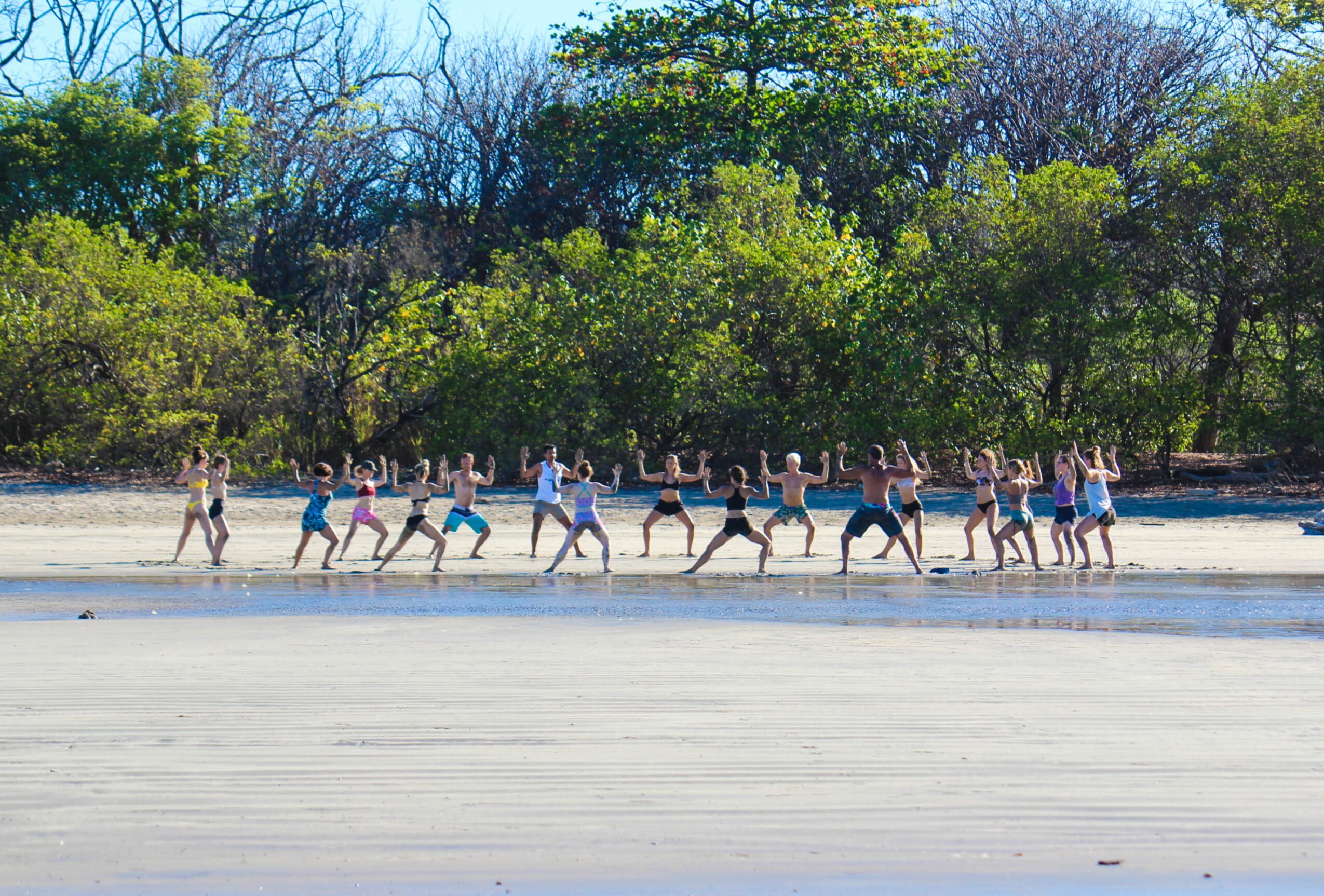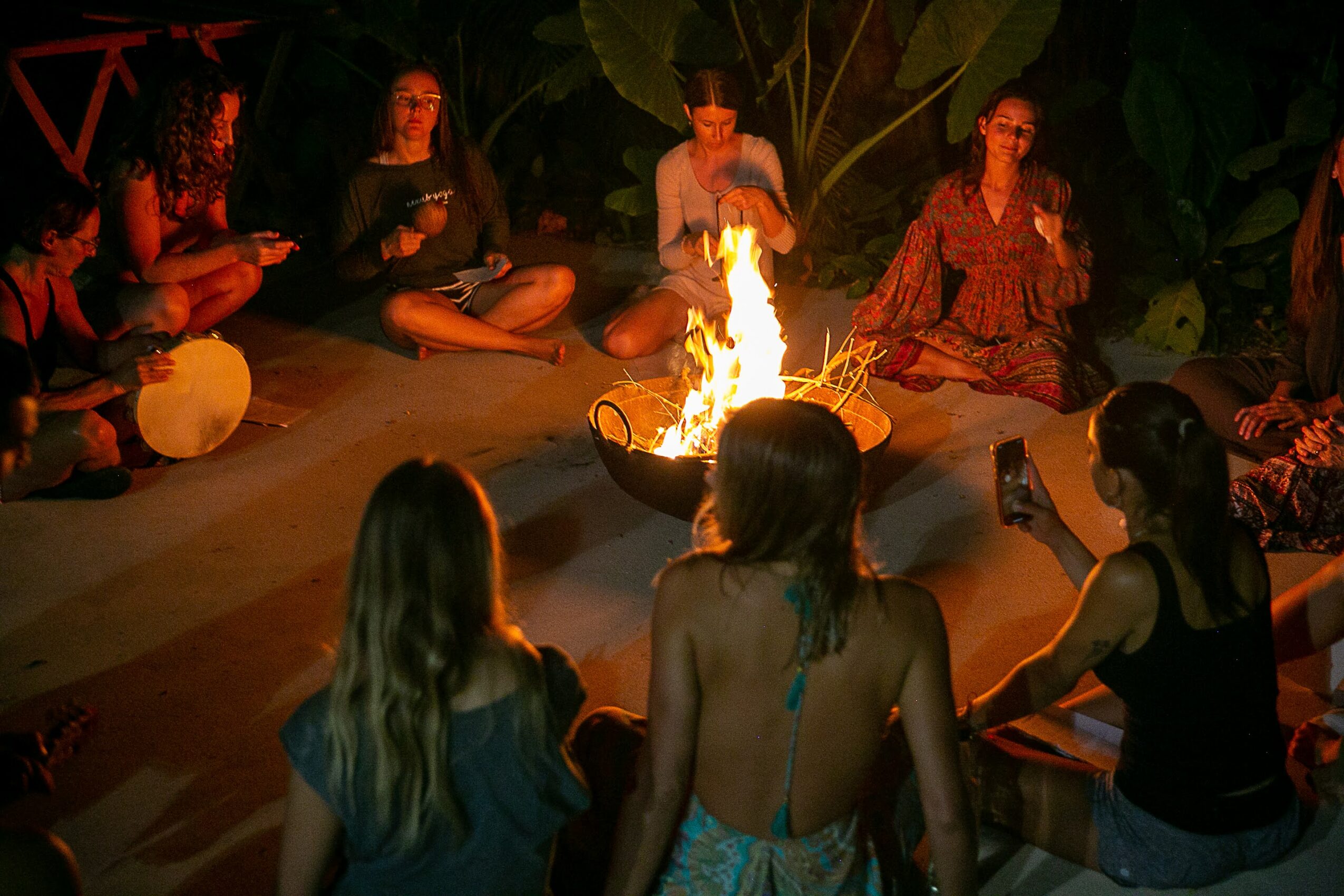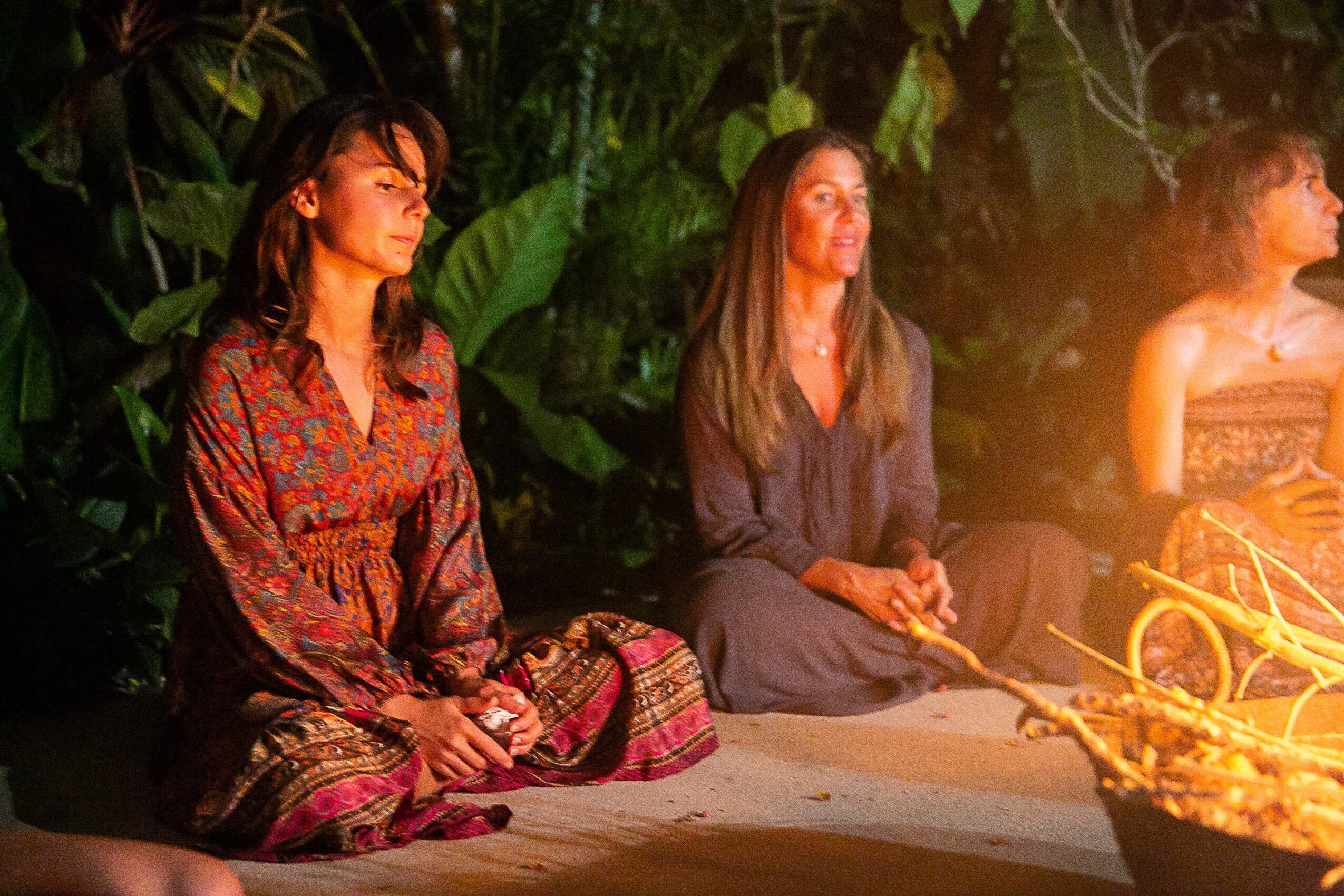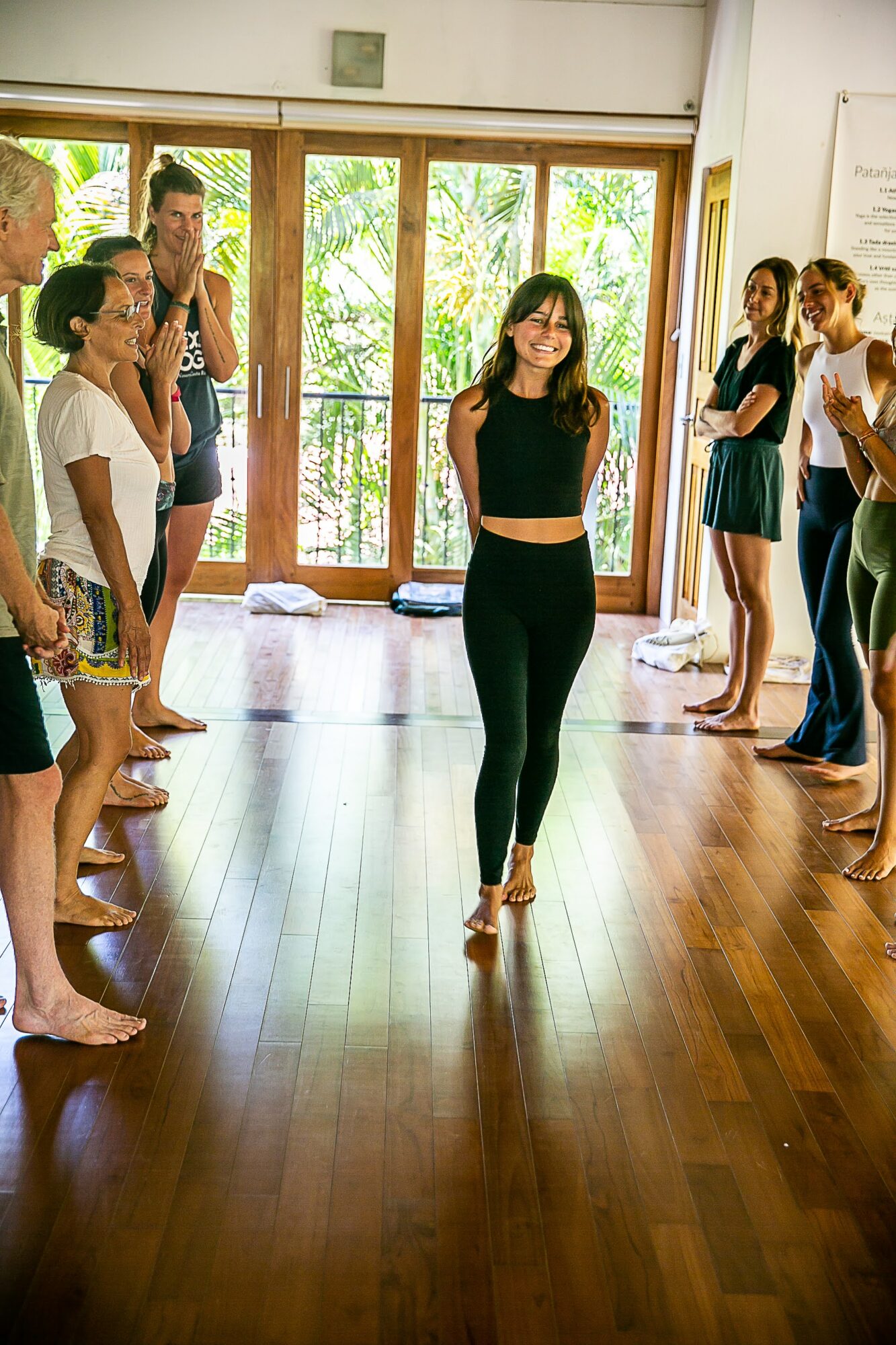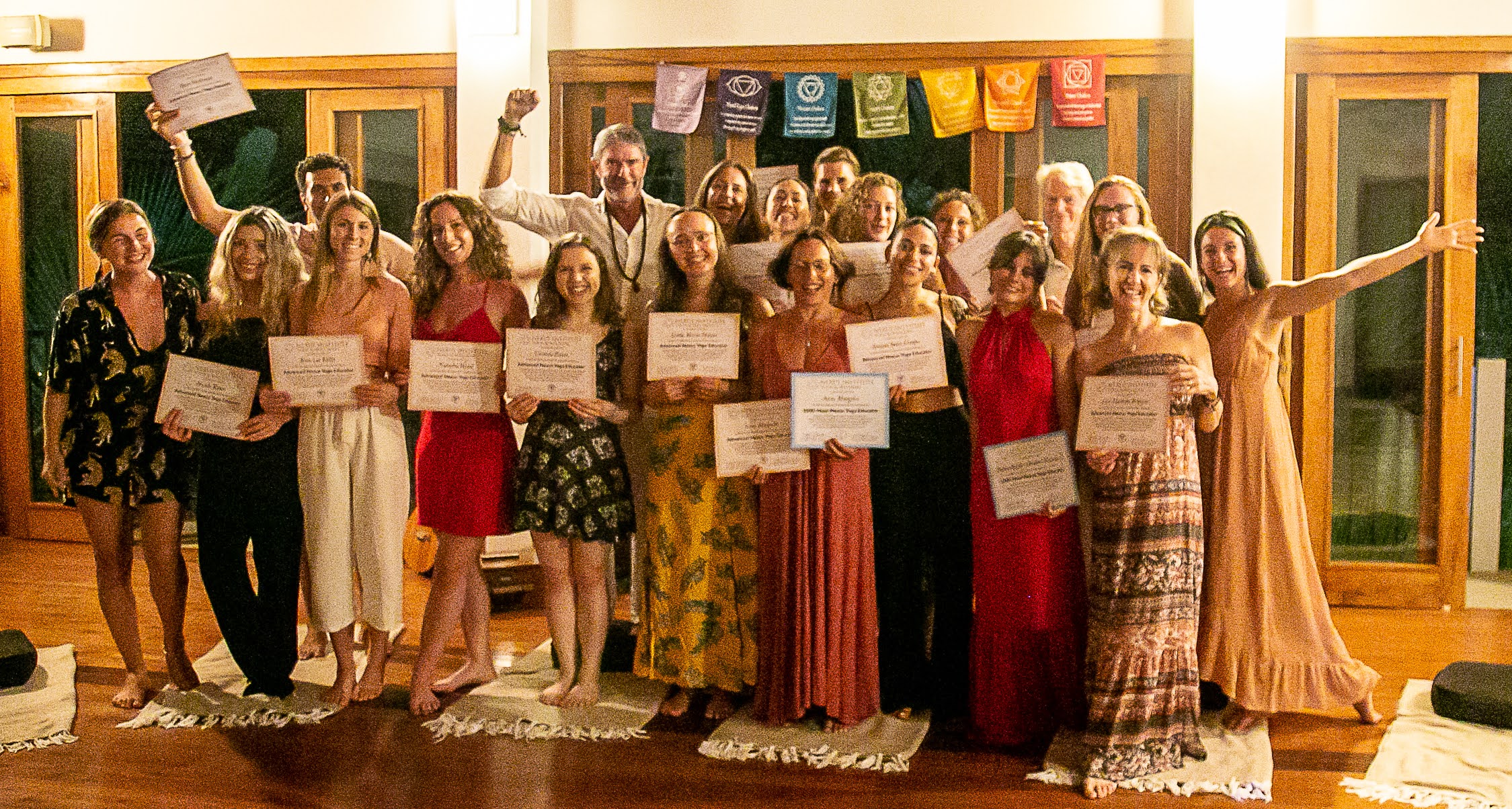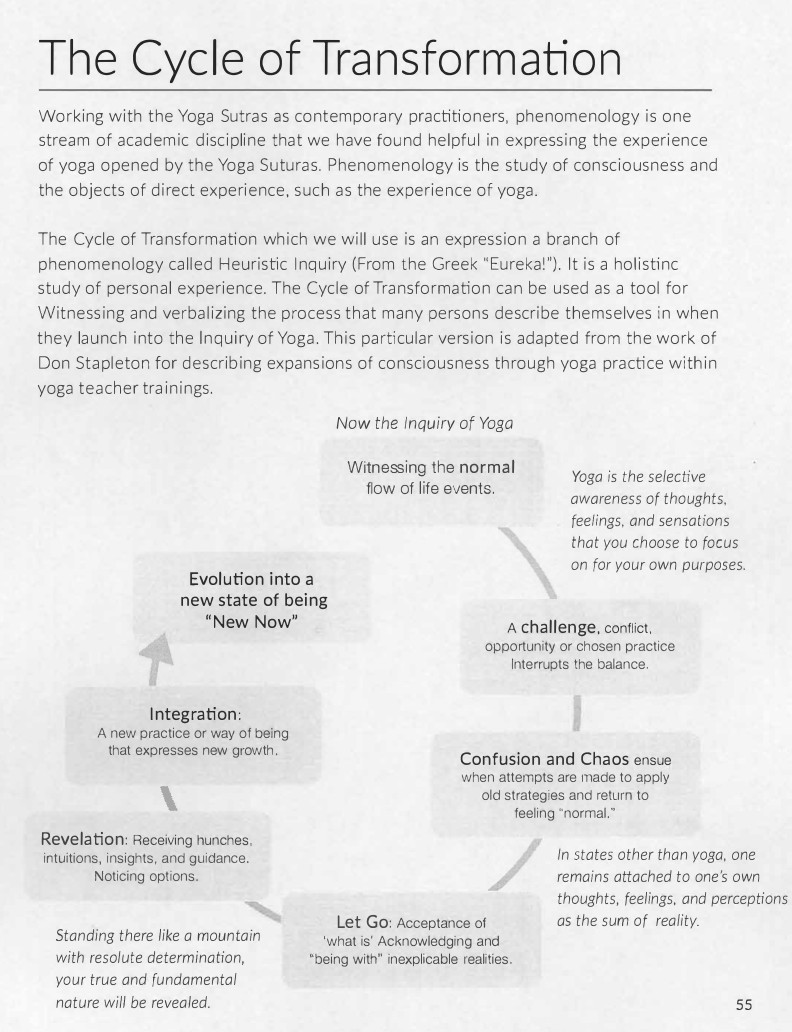 Suggest a Story:
 VoyageKC is built on recommendations from the community; it's how we uncover hidden gems, so if you or someone you know deserves recognition please let us know 
here.