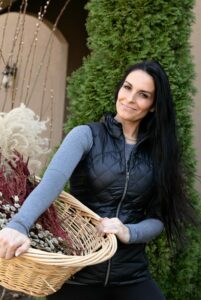 Today we'd like to introduce you to Melissa Lallo Johnson.
Alright, so thank you so much for sharing your story and insight with our readers. To kick things off, can you tell us a bit about how you got started?
This entire property has been such a journey for me. I've learned so much about myself as I've developed each and every area from scratch. This yard has helped me carve my way through some pretty traumatic experiences and in a strange way, I have become reliant on this space to provide a level of happiness that is unmatched in any other kind of relationship. I always say, "nothing gives back like your garden" and that is the simple truth. The love that pours from this space is so very unique and healing.
Starting from a blank slate in 2011, I had very basic experiences with gardening and would call myself a true novice. We purchased this 8.4-acre property and about an acre was open turf grass that was very neglected. I loved the wide-open spaces of this neighborhood but unfortunately, I was plagued by neighboring eyesores (burn piles, woodpiles, boats, trailers, etc.) right off the property lines on the sides and front of the house. It made me crazy to look outside this property and see these things in my view. So, I began to landscape and I found that I really enjoyed it. As the years passed, I met challenges of starting a family and losing multiple family members, including my own parents. Half of my family had been taken away over six years and the pain was absolutely unbearable. The depression was so thick it felt like I was swimming in pudding every single day. I prayed and prayed and prayed to help me find peach. "Guide me, show me the path and I will follow it as best I can while being the best person I can be – I promise" That was my daily affirmation and as I asked, I received. I found myself involved in countless opportunities to buy plants, trade with friends, grow my own starts and even become a certified Master Gardener.
The garden became my therapy in the toughest of times. Every spring was like seeing old friends as beautiful flowers bloomed – sometimes for the very first time. This anticipation had me feeling happy and excited… I felt hope again as I watched my property go through the various seasons ahead of spring. The highly physical tasks kept me physically fit (I lost over 100lbs in two years) and helped with my mental state as this was my kind of workout. It was healing me all around. Fast forward to today, after installing hundreds of plants, hauling thousands of rocks from the back and countless other tasks, I look around and see such beauty that was built with my hands. I know for certain my mother, father and grandparents, aunts and friends who were huge gardeners are smiling down on me as they have proudly guided me through the power of God to create this space from the heavens. When I'm out in the garden, I feel as though we are hanging out together as I feel the love and guidance and honestly, for me, there is no greater peace.
Can you talk to us a bit about the challenges and lessons you've learned along the way. Looking back would you say it's been easy or smooth in retrospect?
Most of this journey has been smooth as far as the progression of it all. It has all been very, very organic and natural. Year to year, I move forward, continuing to create and build based on the guidance I feel in my soul. I just go with the flow. This flow has lead me to new opportunities like creating live and dried floral arrangements and I was even asked to do the flowers for a wedding which most of the flowers I used came right from my backyard. It would be great to have more equipment like a yard vacuum and some other tools that would help cut down the time it takes to maintain the property.
Last July, I purchased my own Scag Liberty Z zero turn mower so I could cut my own lawn. That was a huge benefit to my grass as I was able to be on a regimented schedule of cutting every 3-5 days as necessary. That helped not stress the grass as much since I was able to only take off 1/3 of the top of the grass to keep it much healthier. I am also very invested in the lawn here. I think it is the icing on the top of the cake. When I see those lines cut nice and straight, it thrills my OCD! Ha!
As you know, we're big fans of you and your work. For our readers who might not be as familiar what can you tell them about what you do?
Overall, I'm just like a lot of other people. I'm a wife to my husband of ten years, I'm a mom to seven and nine-year-old boys, I'm PTO President, I run a small marketing consultation business from my home and I've had my share of struggles. I find that as I've grown older, I've learned that life can gobble you up if you don't take the bull by the horns. I try to be a sponge and be constantly learning about myself and what makes my soul content. I actively engage in trying to be positive and know that everything happens for a reason, even when we can't understand the "why" sometimes. I spend a good amount of my free time counseling others who are struggling with loss and helping them develop the tools necessary to push through the depression and look at things differently to help cope with the situation in a healthier manner.
I work non-stop to make my mind control my emotions instead of my emotions controlling my mind, which can become very dangerous. I find that my work and interest in gardening is like medicine to these ailments of life. It produces a level of calm that feels like I took a pill of some sort. Gardening is very, very healing but you would never know if you don't try. I am a great pusher for getting people to try houseplants and especially to landscape and maintain their properties. It's infectious and I see how it has already helped so many people I know. I love having people see my land and my work which screams, if I can do this, anyone can. It's just a matter of making it a priority.
Is there any advice you'd like to share with our readers who might just be starting out?
I always recommend people call the local university extension office and ask if there is a Master Gardener program nearby. These classes are for novices to super experienced. No one person will ever know all there is to gardening. There is always room for growth. Taking classes like this will help give a basic understanding for people just starting out and allow you to meet loads of super crazy plant people. Some of my very best friends for life came out of that class. Also, my other huge piece of advice is to not be scared. So many people are intimidated with the thought of planting a plant. I always tell people just get it in the ground! Don't be scared. Don't dig the hole deeper than the pot and the rest is pretty easy. It will either work out or it won't but most times -it's ends up way better than you thought!
Contact Info: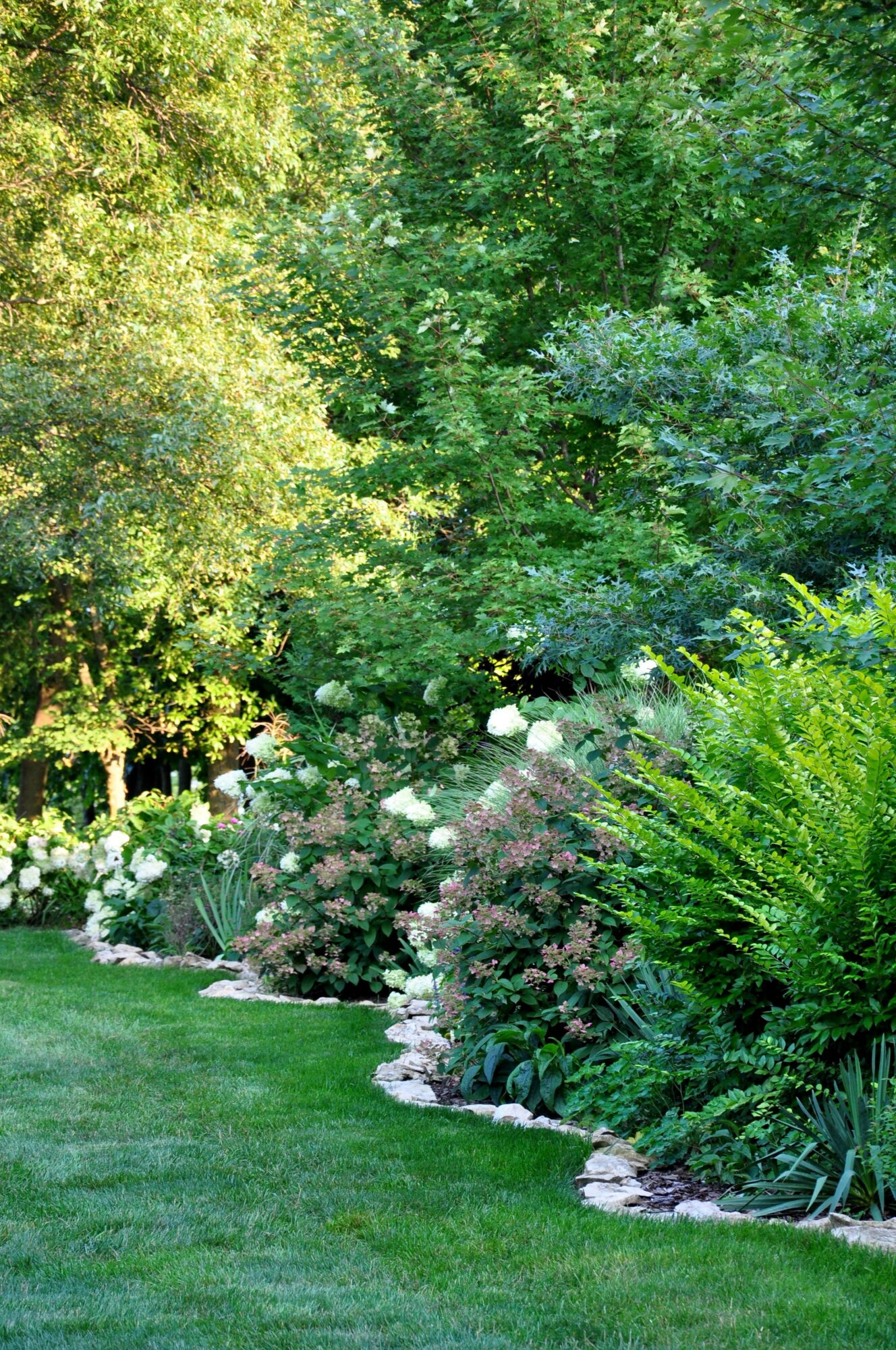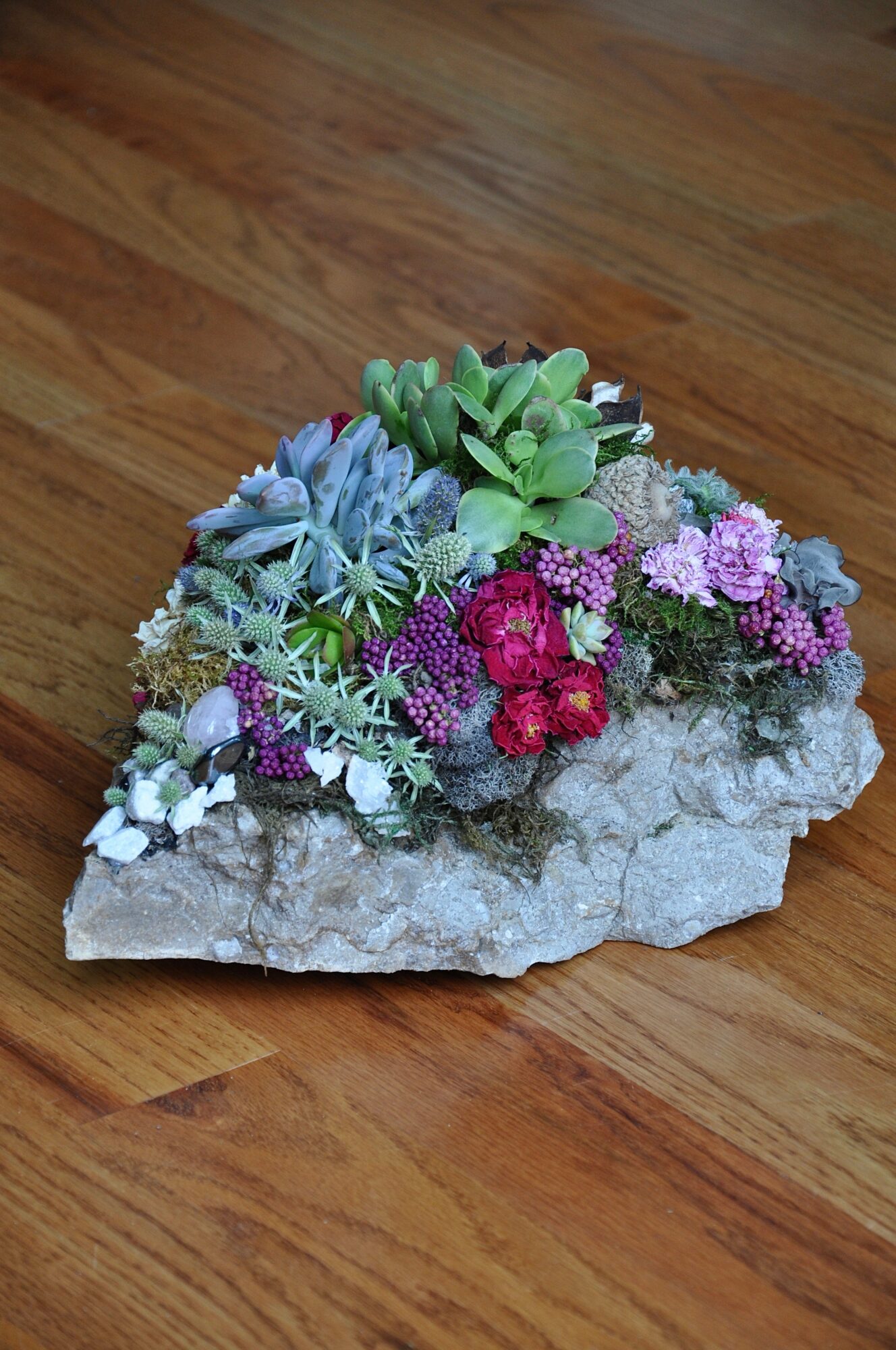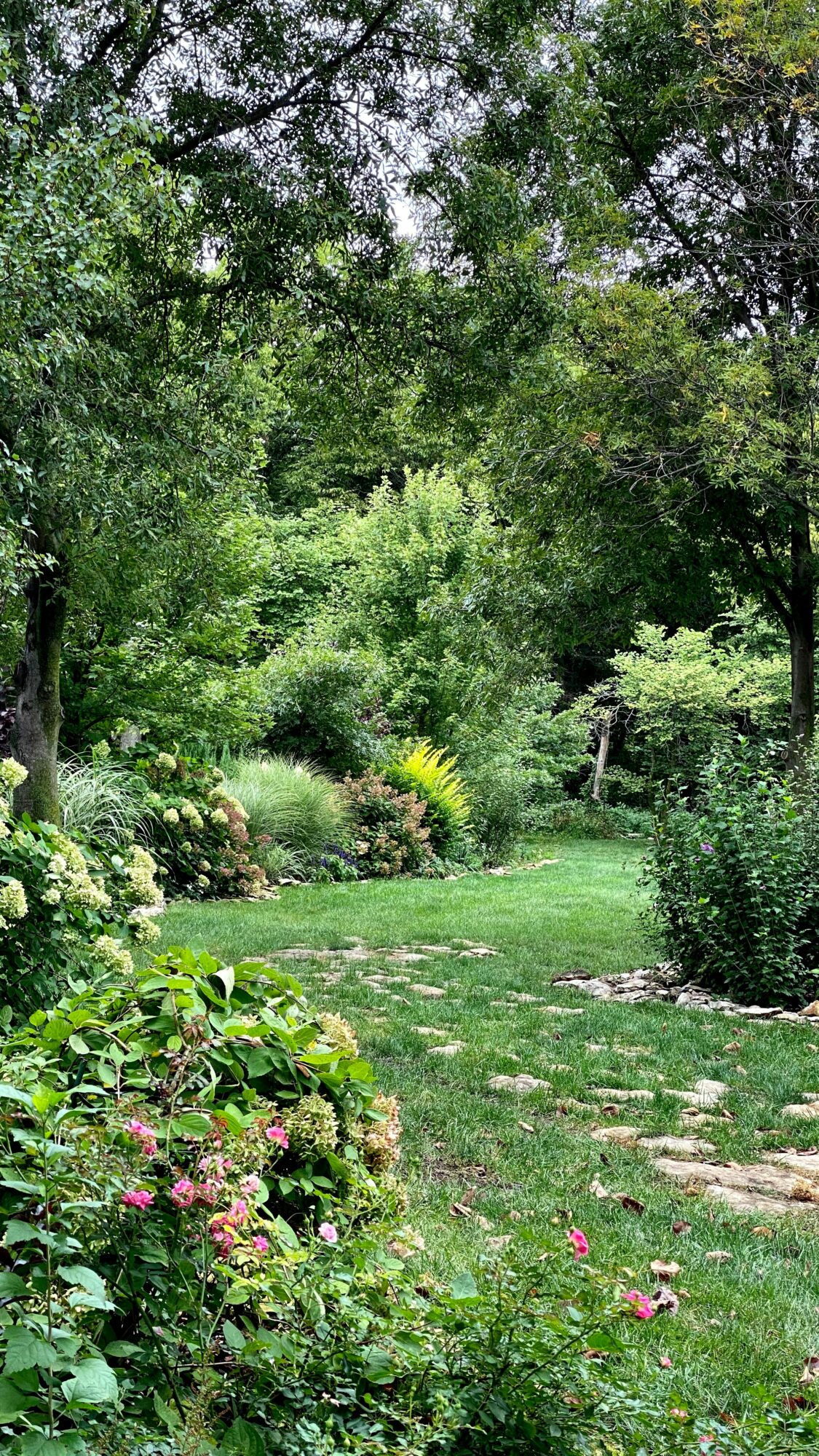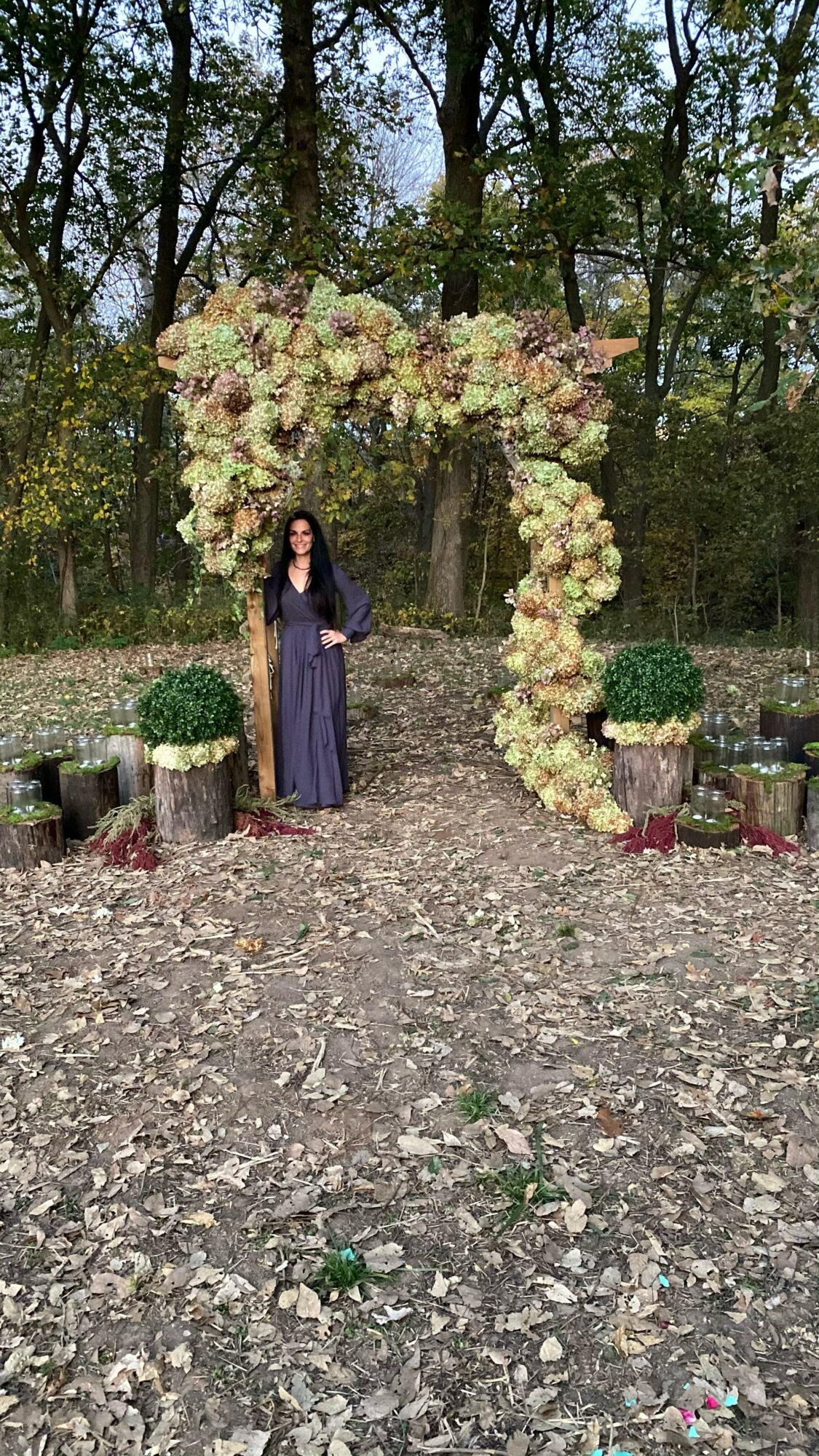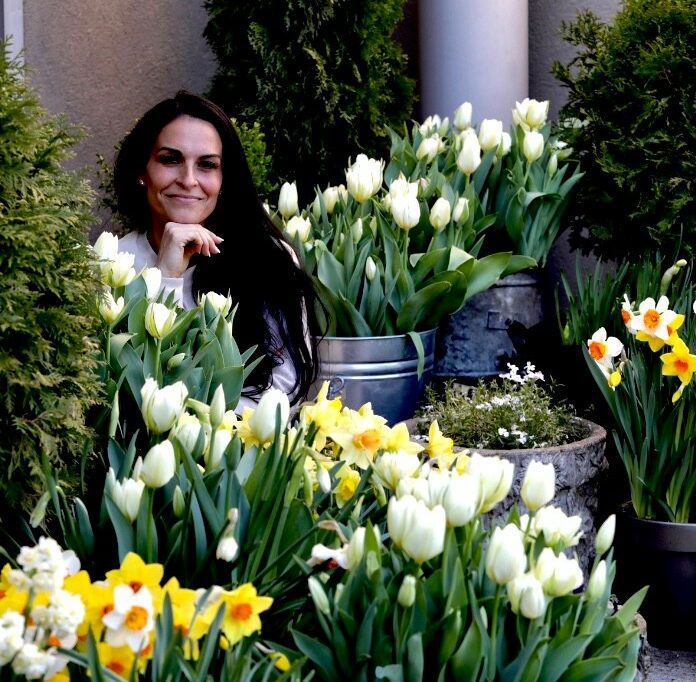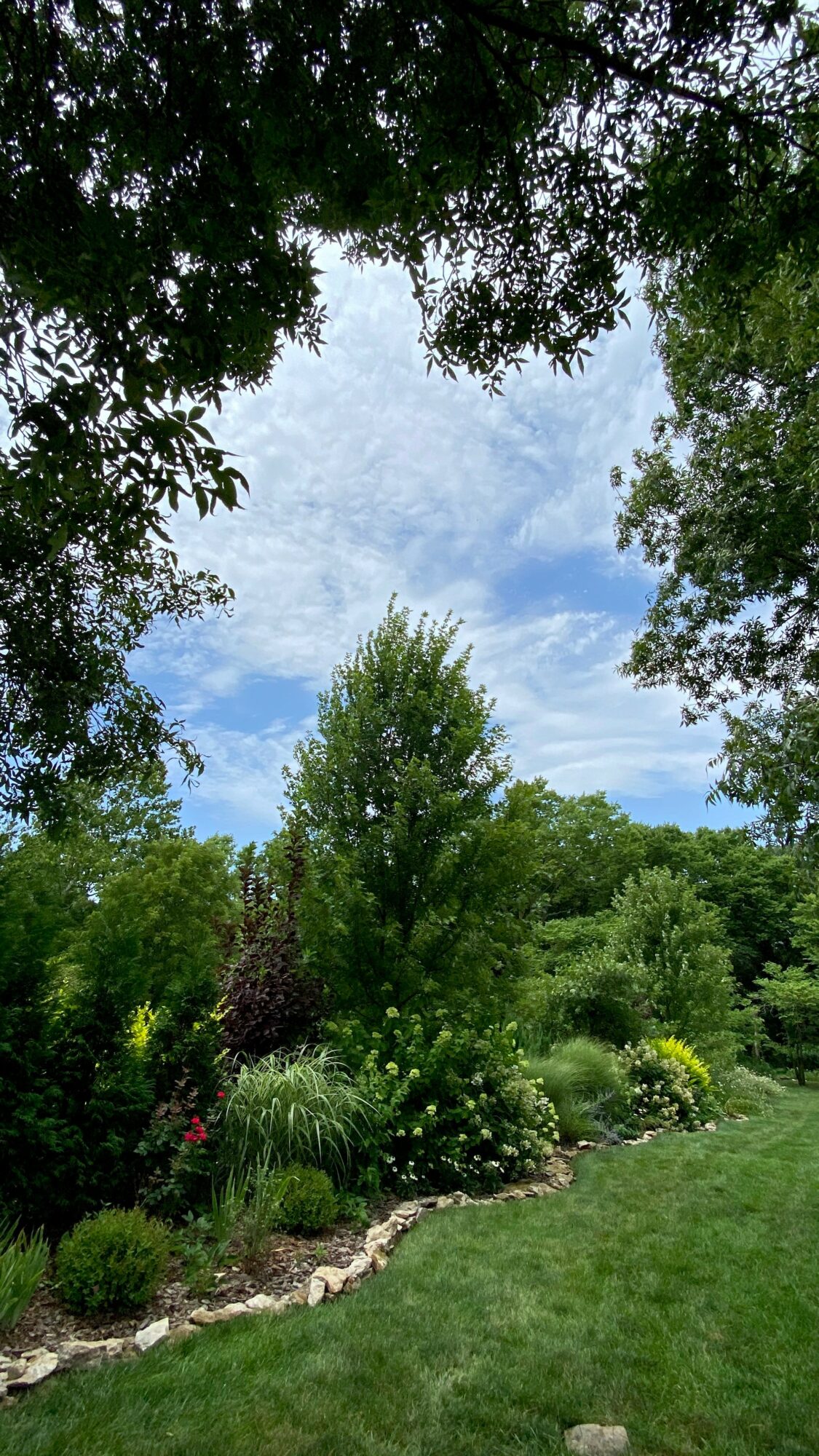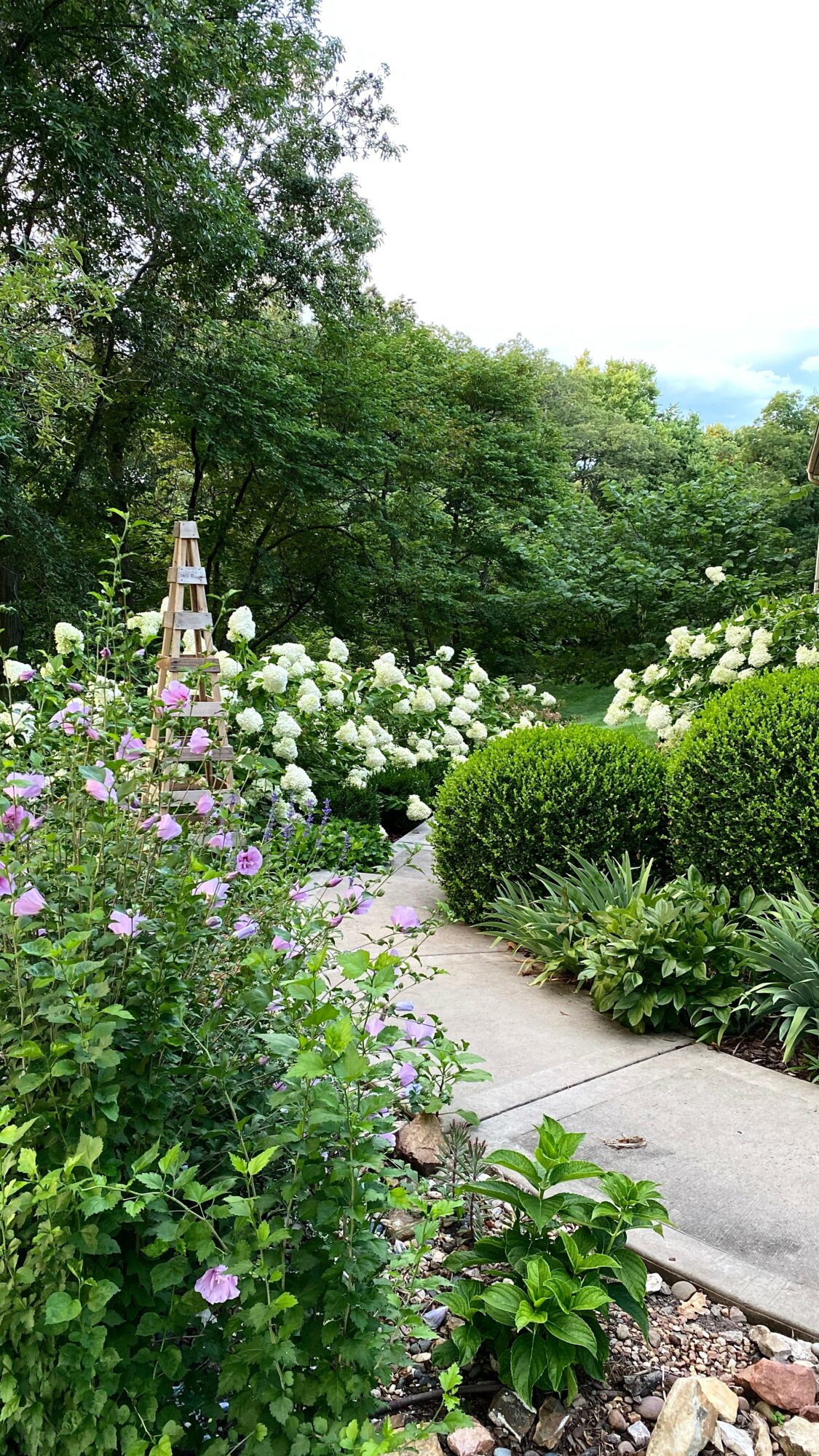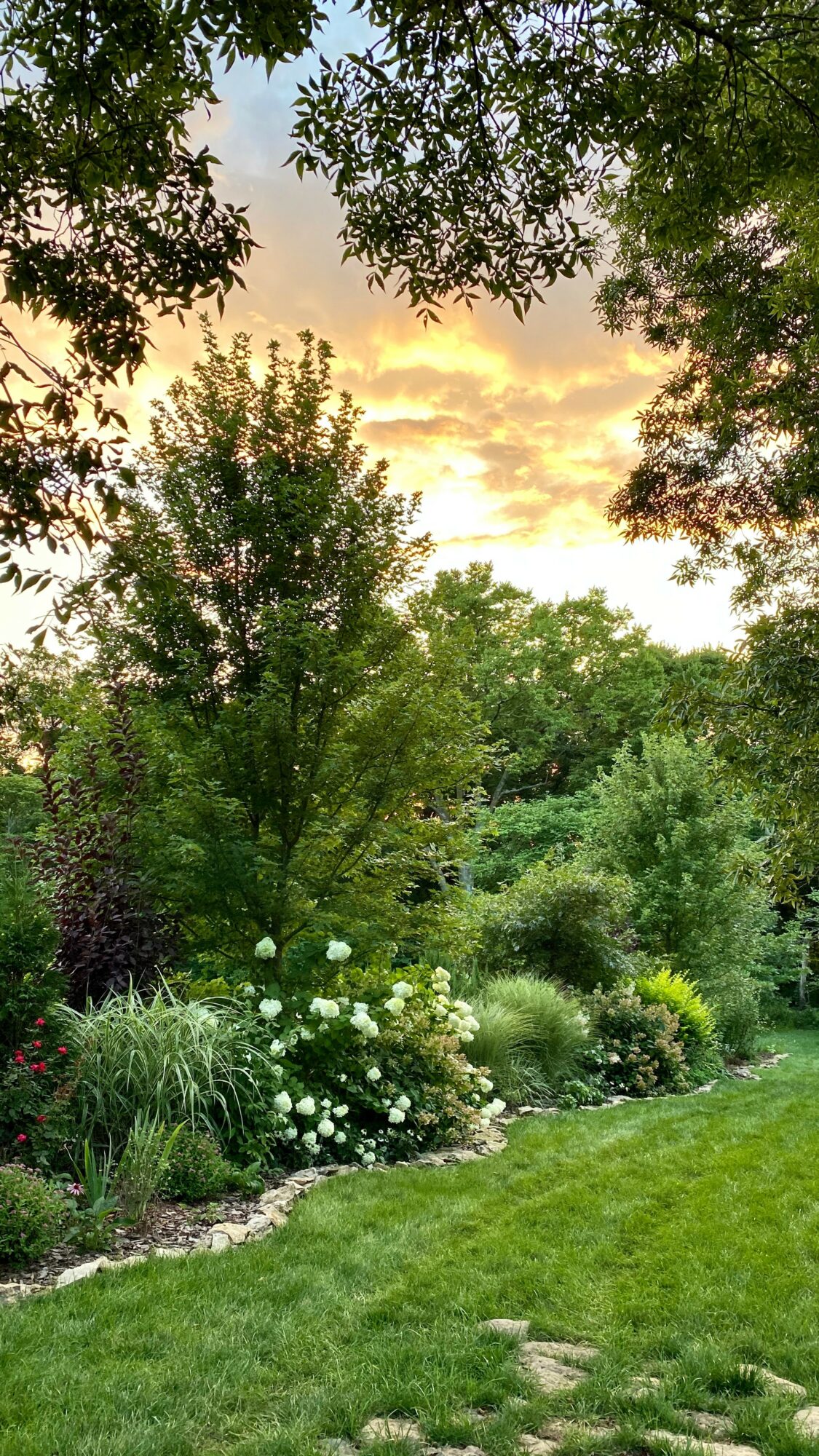 Image Credits
Three Photography – Ashley Elwell
Suggest a Story:
 VoyageKC is built on recommendations from the community; it's how we uncover hidden gems, so if you or someone you know deserves recognition please let us know 
here.