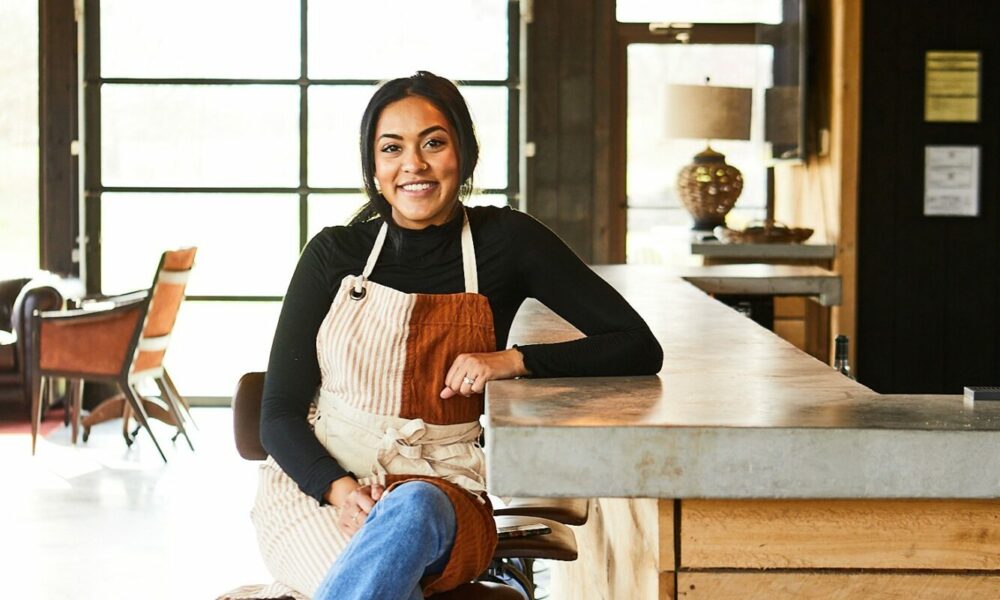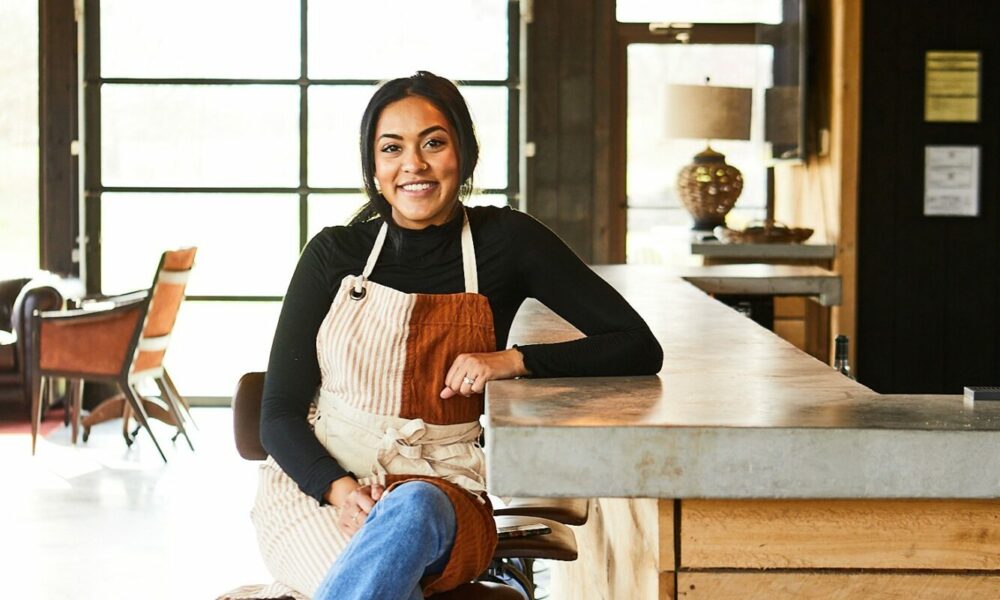 Today we'd like to introduce you to Swetha Newcomb.
Hi Swetha, we're thrilled to have a chance to learn your story today. So, before we get into specifics, maybe you can briefly walk us through how you got to today?
I always enjoyed cooking but never saw it as a full-time career while growing up. I was obsessed with watching my mom cook homemade meals every night of the week. I would sit in the kitchen and watch her turn simple ingredients into the most aromatic, tasty dishes. I also to loved watching cooking shows as a kid. Ina Garten was and  will always be MY QUEEN. She made cooking seem so effortless. I would copy her recipes to a T, but never understand why our kitchen would look disastrous after and hers never did. I was too young to understand the blood, sweat and tears that went into being a chef, and I later learned what it would take when I enrolled in culinary school.
Rewinding back to early college, I went to KU to earn my bachelor's degree. I even joined a sorority and tried to make the most out of a traditional college experience. No matter which major I chose, I couldn't keep myself interested. All I could think about was how I should've gone to culinary school instead. During my senior year of college, I met my amazing husband, Jesse. He was the one that pushed me to go to pursue my passion after graduating from KU. He promised to support me 100% of the way so I could make my dream a reality. After KU, we moved to Kansas City, where I immediately enrolled in the Chef Apprenticeship program at JCCC. I had ZERO restaurant kitchen experience, a lot of motivation, and a will to do the damn thing. I applied for a job at the busiest restaurant on the plaza, Capital Grille, assuming that I would never get the job without any real experience. Clark Grant, (head chef at CG at the time) liked that even after a bachelor's degree, I still wanted to pursue my dreams of becoming a chef— so he hired me.
I spent the first year of my apprenticeship at CG working salad station and making every glorified salad and cold food appetizer is known to mankind. I took my job VERY seriously (even though I was at the bottom of the kitchen brigade). Eventually I was promoted to back up pastry chef where I mastered the art of being efficient. Cooking cool and unique recipes is only a fraction of what it takes to be a notable cook. It's more about efficiency. Learning how much to prep in advance, making sure you are staying within budget, ensuring all your ingredients follow the health code, etc. The French call it Mise En Place (everything in its place). I call it– do this, or you'll be fu*ked later when you're in the weeds.
As an apprentice, I received the Chef Apprenticeship of the Year award (2018) from The Kansas City Restaurant Association.
After 3 years of working in different kitchens in Kansas City, I graduated from culinary school with a lot of appreciation for running a kitchen— but most of all, being a woman in the kitchen. This is a career that men mostly dominate and I learned that the hard way. I had to grow a thicker skin and learn how to focus on myself and myself only: how to stand out, define my cooking style, and/or what makes my food so special.
I loved working in restaurant kitchens, but I couldn't help but feel like something was missing. Being an extrovert, I enjoyed the aspect of socializing with clients. I still wanted to cook, but in a more personalized and communal atmosphere. After researching, I thought becoming a private chef would help me fulfill all the aspects that sold me on being a chef: to get creative, cook with my style and techniques, all while showcasing my talent in a more personalized way. I knew it would take time to build clientele. It was extremely hard to get my name out there. The first year was brutal. I would always lay in bed and wonder if I had made the right decision. Should I have stayed in the restaurant industry? Should I be working under someone else because I have so much more to learn? Do I have any idea what I am even doing? I barely got any inquiries on my website and I don't think anyone took me seriously. I was pretty desperate. In the beginning, I would go to people's houses and cook their dinners for the week and store it in their fridges before they came home from work. I was driving all over Kansas and Missouri with a knife and cutting board in my car, ready to cook for whoever was willing to pay me. I knew I wasn't making much of a profit but I was getting my name out there. It wasn't until a few of the Chiefs players hired me to do their meal prep that my name truly started to make waves around KC. Gehrig Dieter was my first Chiefs client to hire me. He would post my food each week and tell all the teammates about me any chance he got. After that, clients started rolling in. I cooked pre-packaged meals for clients during the week and focused on private dinners/catering events on the weekends.
Private Dinners are what I enjoy the most. The client is very much involved in the whole process, from menu making, to table décor, to wine selections. I always phrased it as "bringing the fine dining experience to the comfort of your own home." I cook 4-6 course dinners in the clients' homes while they get to enjoy hosting their friends or family to celebrate special occasions. This service really started to pick up during the pandemic.
My style of cooking or what sets me apart from others (extra question)
I have always loved the idea of mixing sweet and savory foods. Growing up eating Indian food, you always found a little bit of everything in all the dishes. Whether it be something sweet, crunchy, spicy, or salty, the flavors always meshed well together. I use that style in everything that I cook today. When you take a bite into my food, I want you to experience texture and flavor.
In terms of your work and the industry, what are some of the changes you expect to see over the next five to ten years?   
Since childhood, I have always dreamed of opening a restaurant. I am working on a dinner concept in South OP that will focus on fresh, seasonal and unique ingredients with a full bar/cocktail menu. I cannot wait to bring some of my favorite ideas forward and create something that hopefully Kansas City will love. Stay tuned, as more details will be released soon!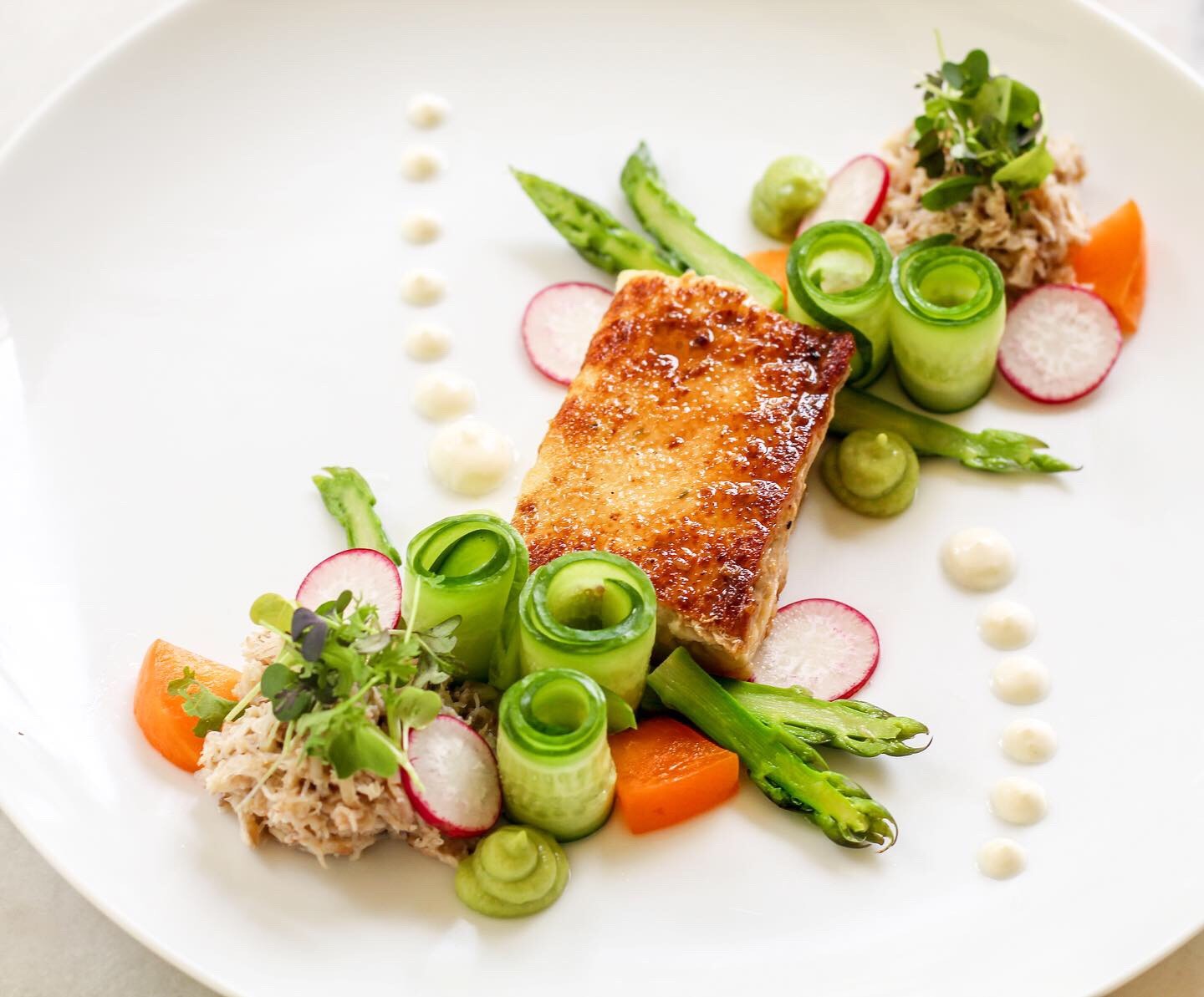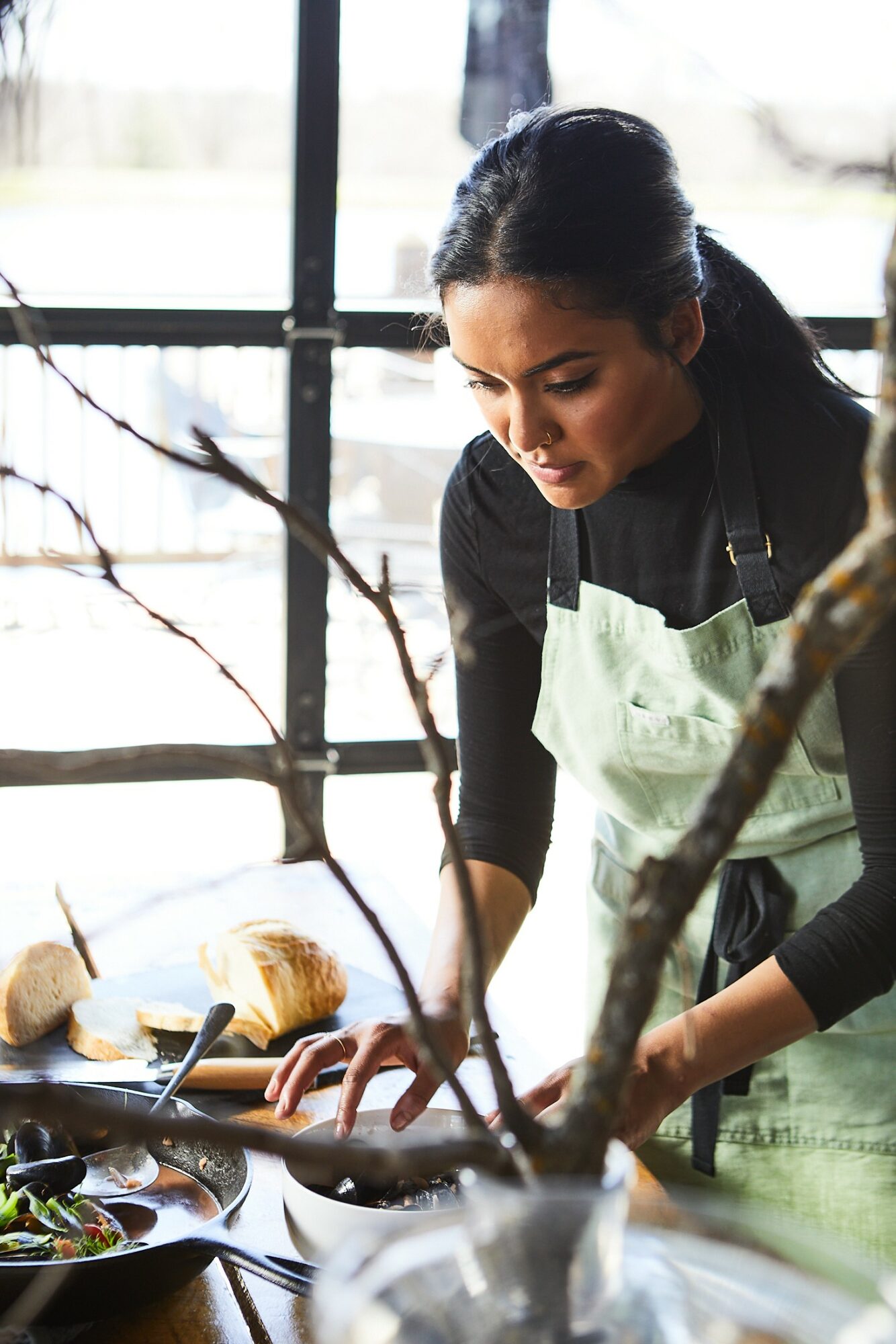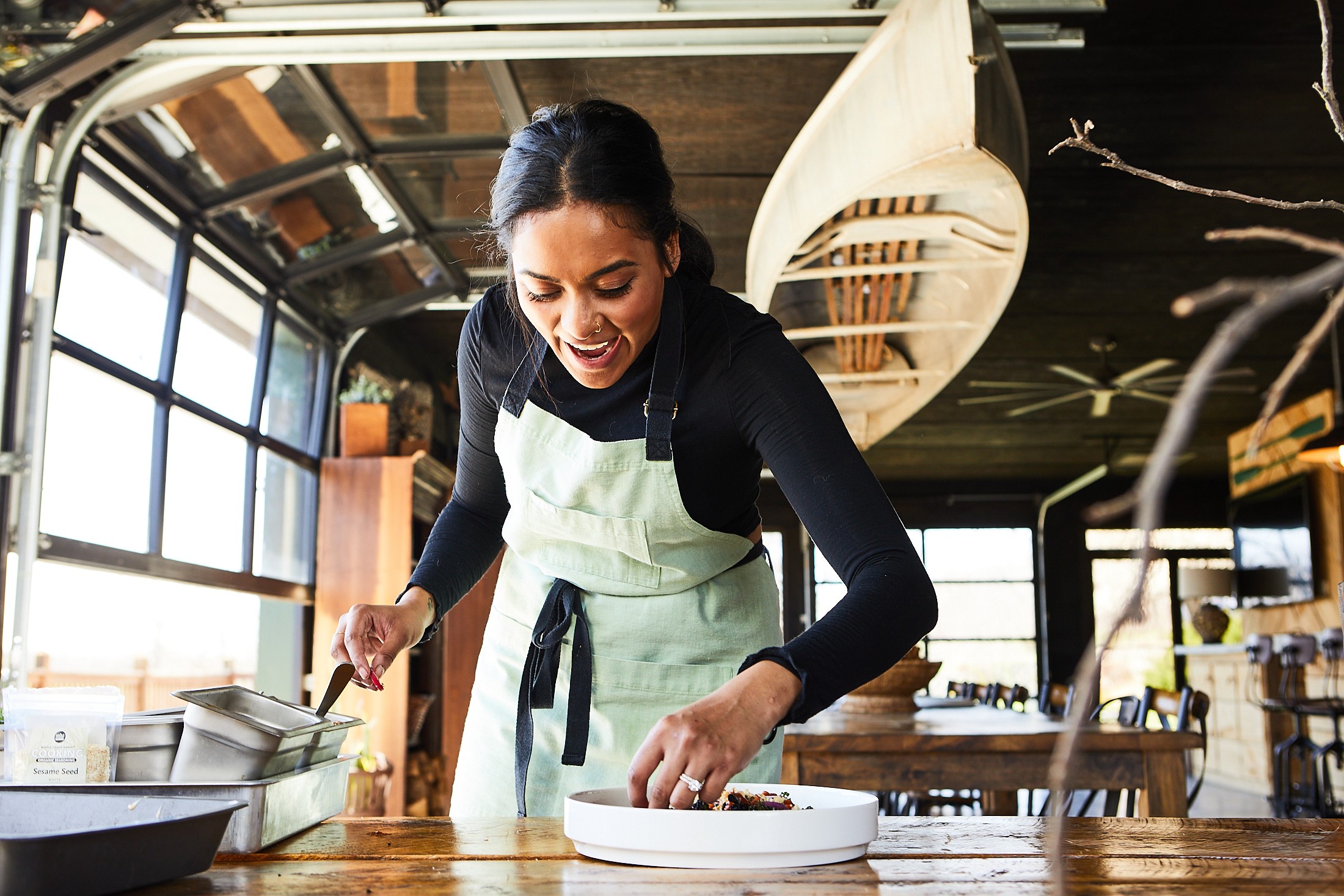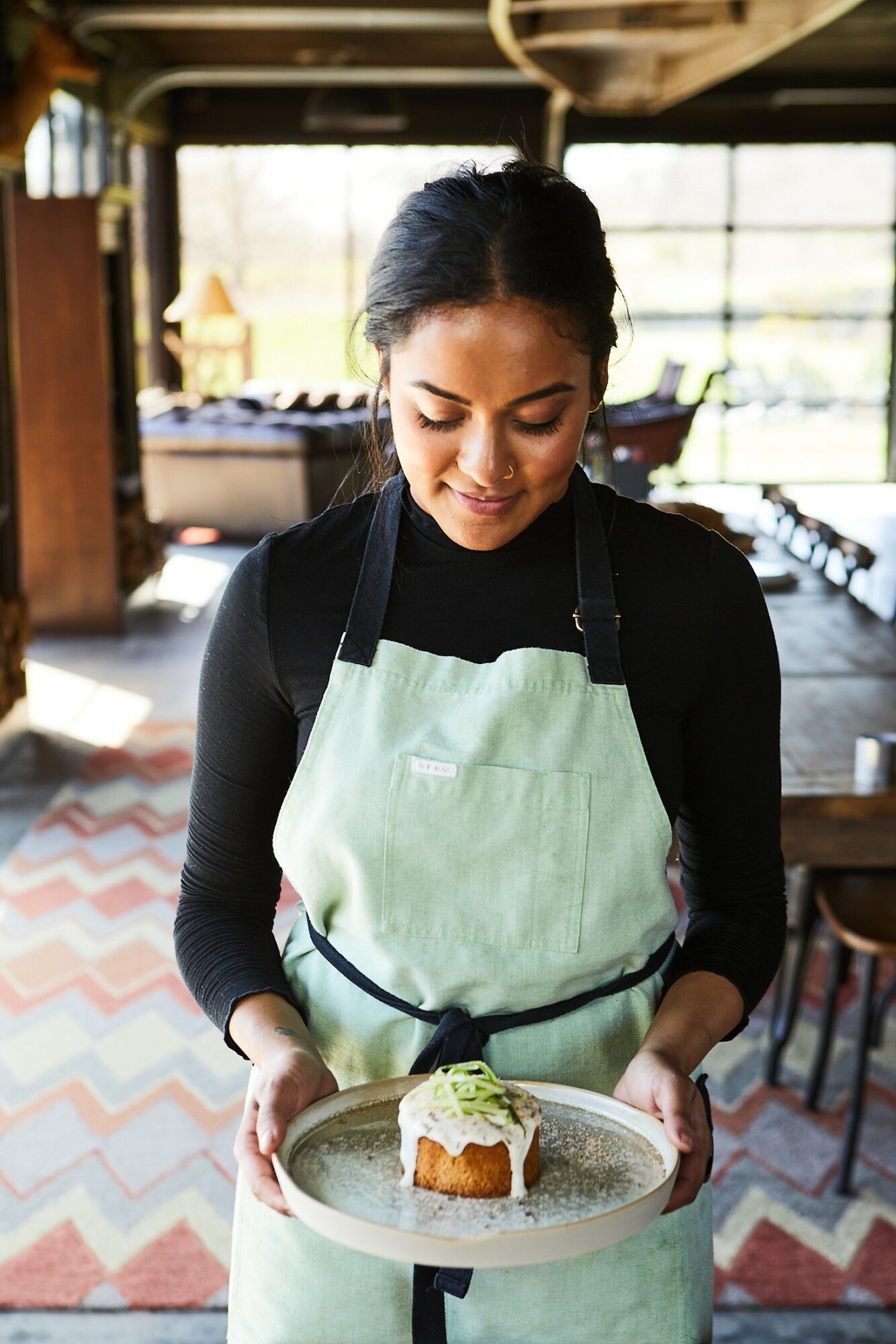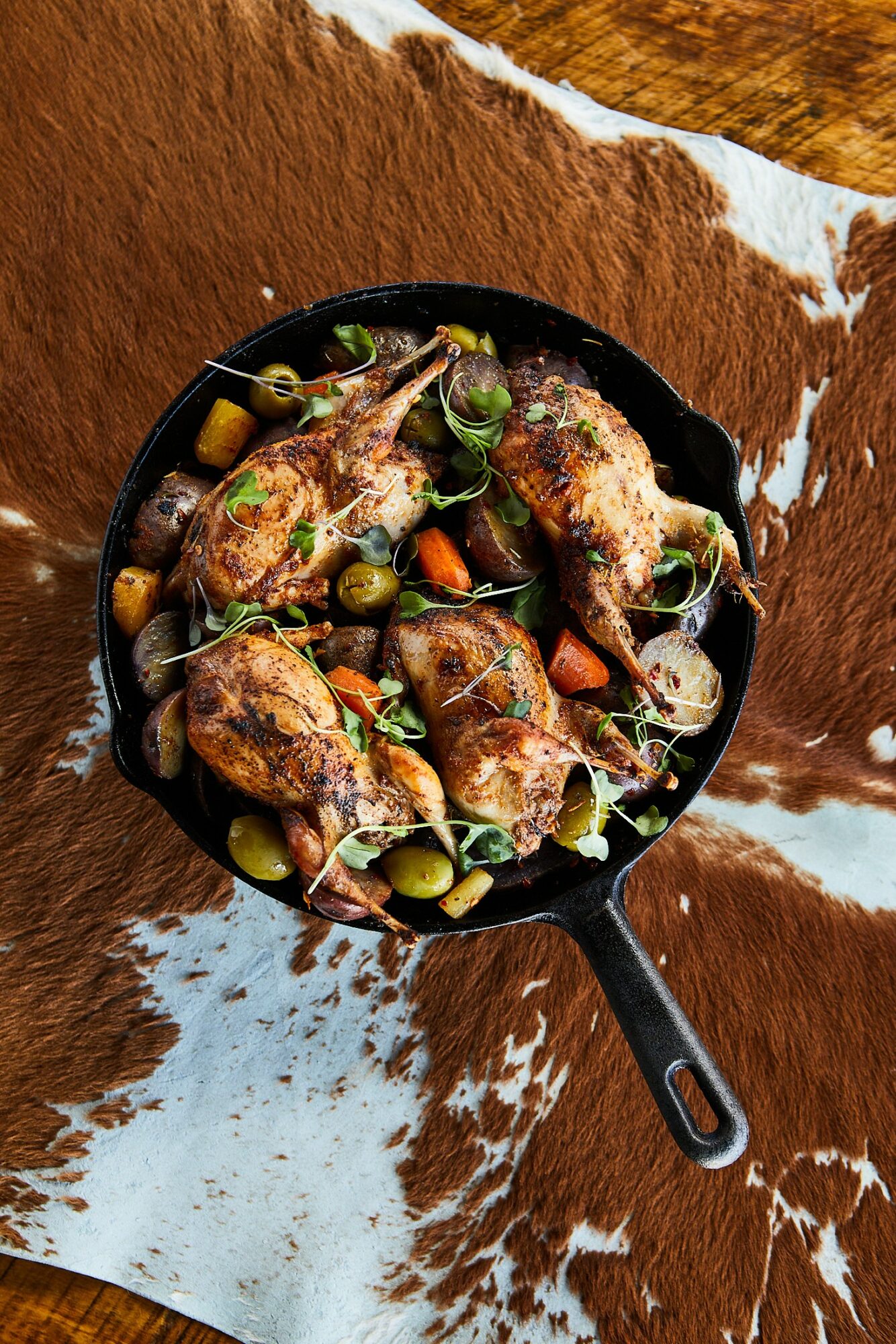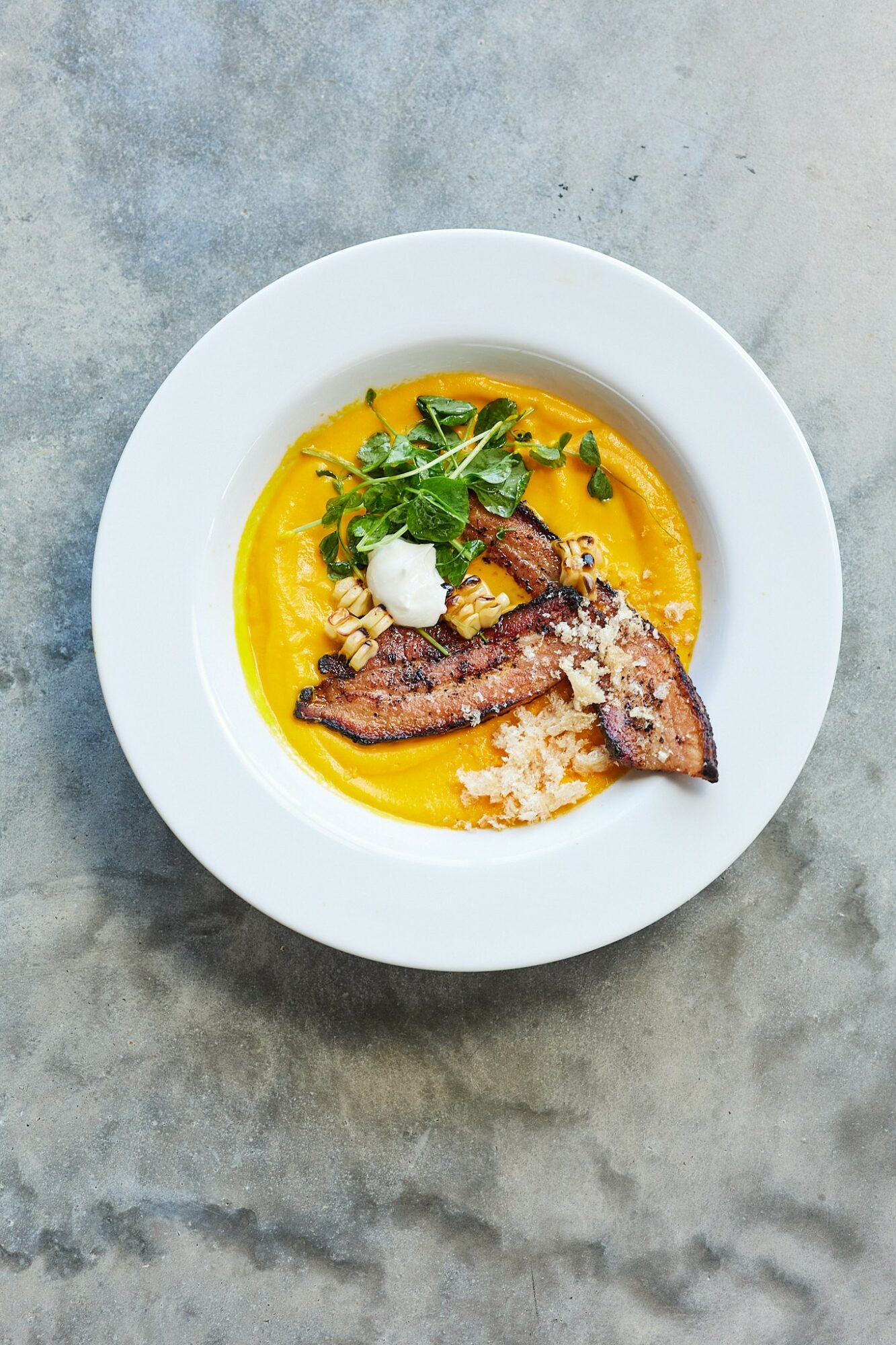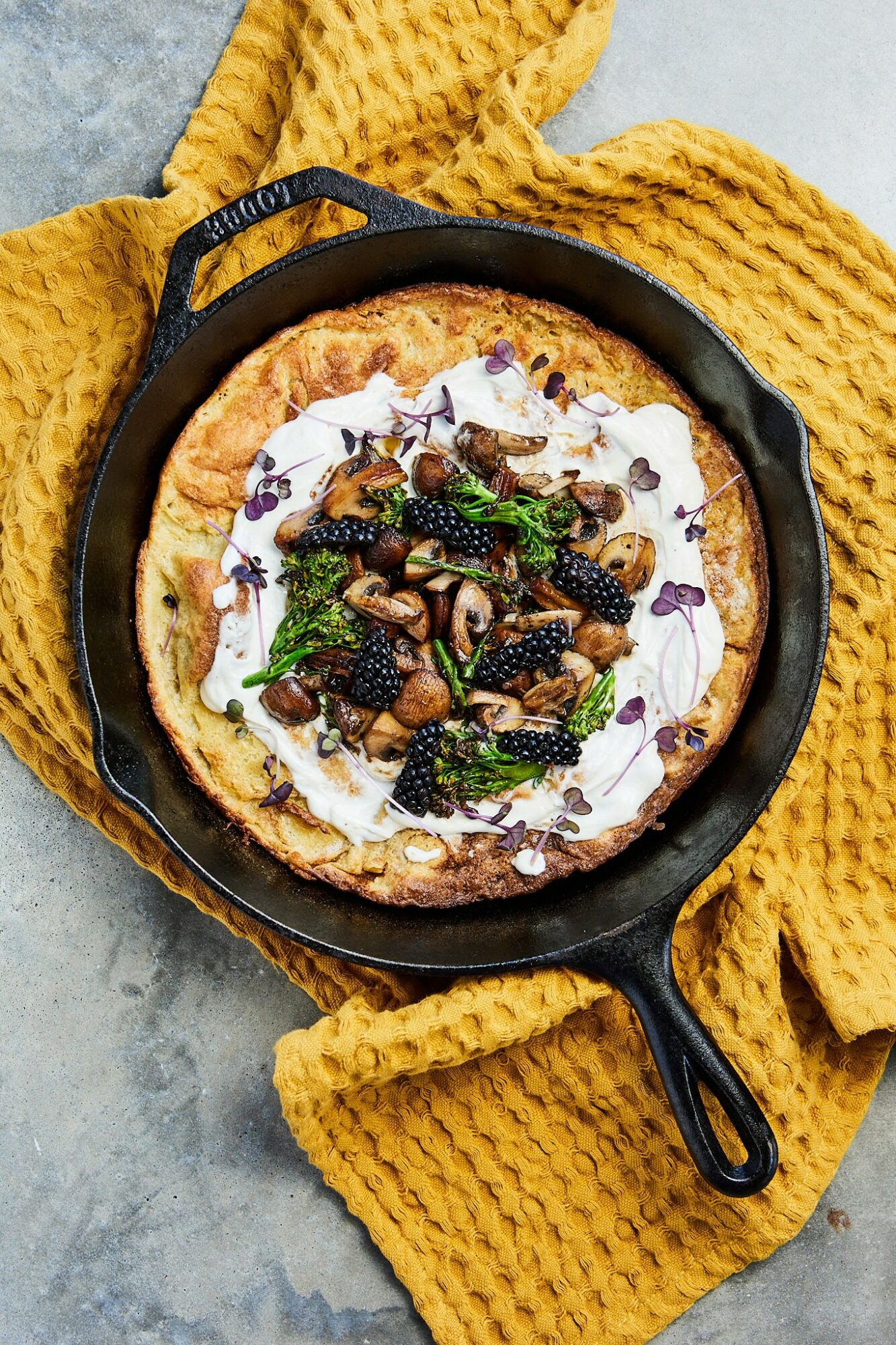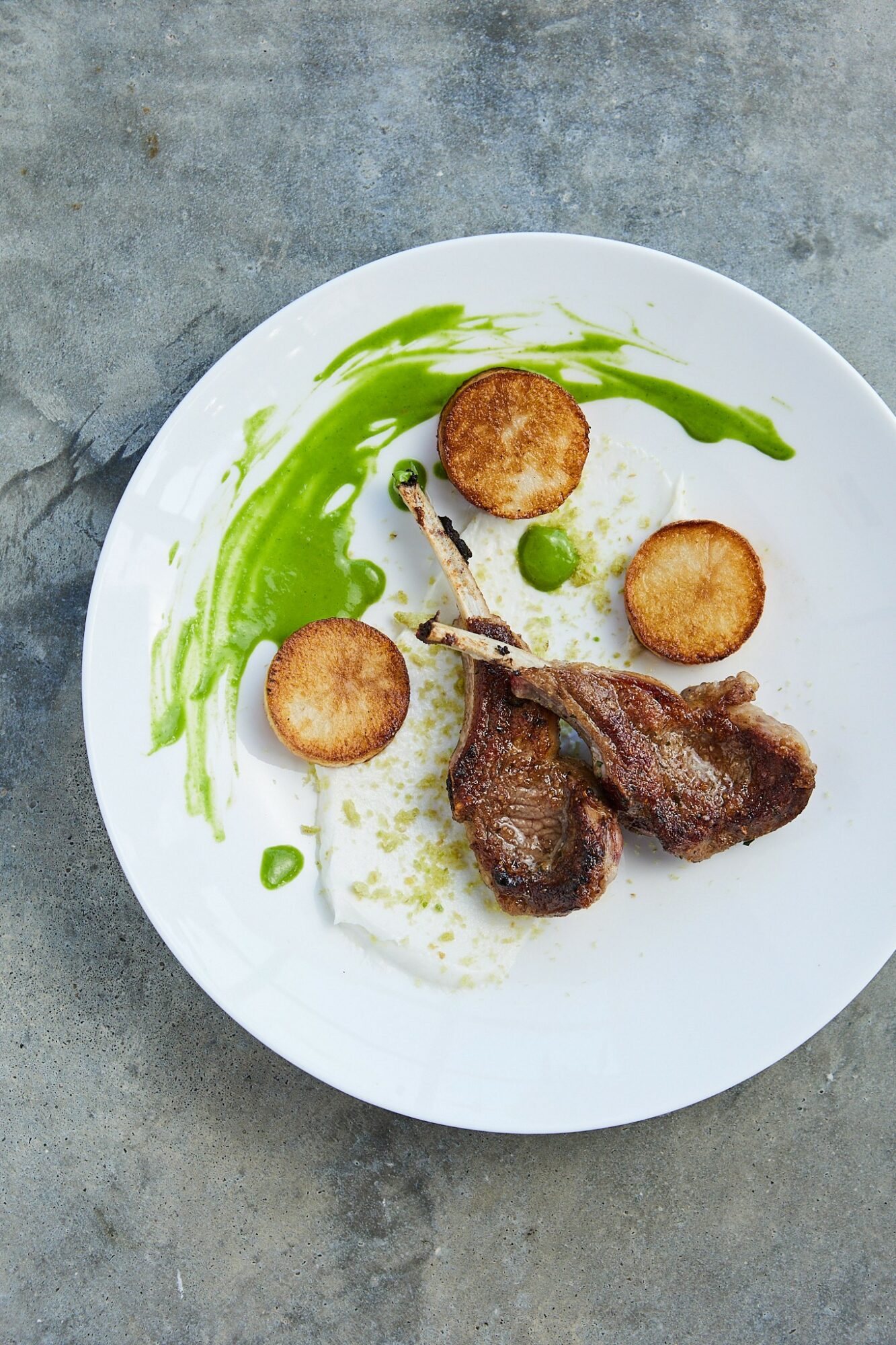 Image Credits
Pilsen Photo Coop
Suggest a Story:
 VoyageKC is built on recommendations from the community; it's how we uncover hidden gems, so if you or someone you know deserves recognition please let us know 
here.