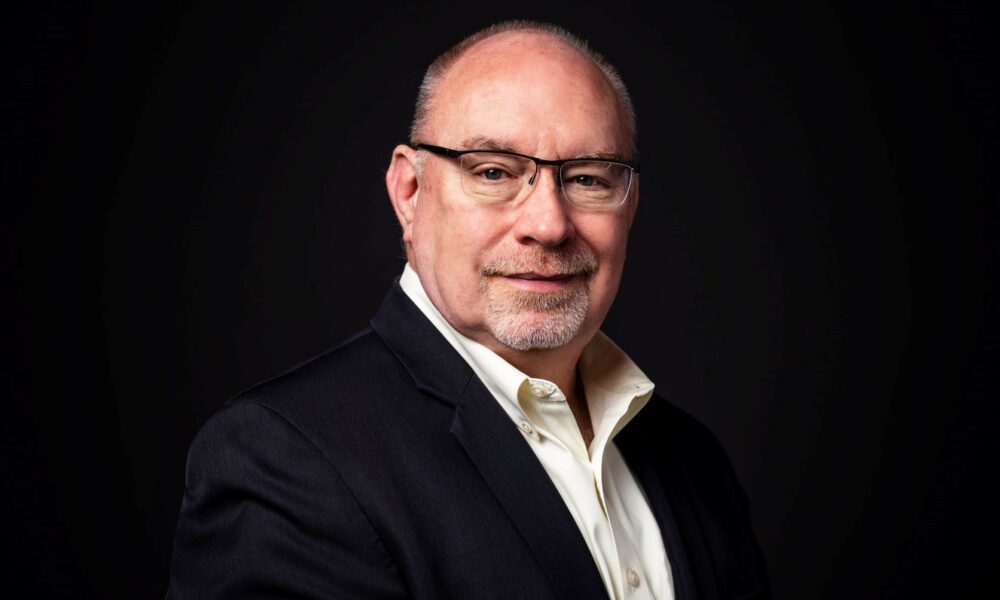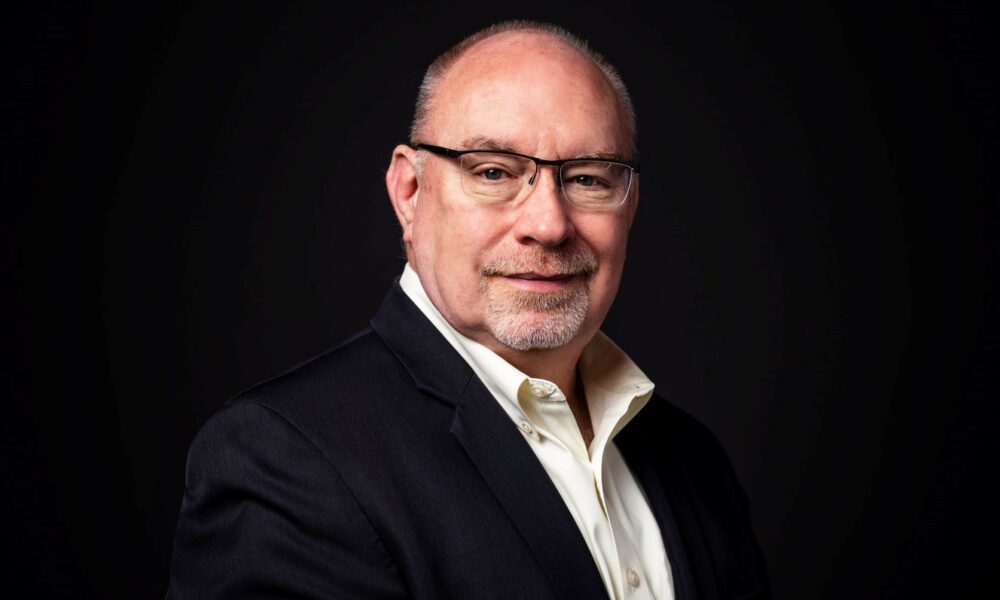 Today we'd like to introduce you to Mark Squires.
Alright, so thank you so much for sharing your story and insight with our readers. To kick things off, can you tell us a bit about how you got started?
I went through a multiple-year period during which I lost every family member I had, except for my children. I was the youngest in the family and was the one who had to deal with everything. I got a "firehose" education in Medicare, Medicaid, VA benefits, Pension Plan elections, 401(k) investment options, estate planning not done at all, estate planning done horribly wrong. Dad owned several businesses and rental properties and had a knack for tripping over dollars to pick up dimes. He traded his estate planning with a young, two years out of college general practitioner attorney. The attorney got a flat piece of real estate and dad got some flat pieces of appearance that didn't say very much about the duties of Successor Trustee. Towards the end of that period, I became the caregiver to my father-in-law during the last thirteen months of his life.
I was the Successor Trustee of Dad's Trust. I grew up in the trucking business and had to quit my job as a part manager for the Great Dane Trailer dealership to go back to the family businesses. I had to get contracts wrapped up and equipment ready to sell.
I had to learn all of this by myself. This was before Google, and I had to go to this place called a library and speak with wonderful people known as "Reference Librarians". They were very helpful.
When this period came to an end, and it was time to go back to work, it occurred to me that perhaps God had a higher purpose for going through this experience. Somehow, He wired my brain to understand most of what was coming at me every day.
So, I did some research to see what it would take to help people prepare for and navigate these types of matters. It lent itself to insurance and financial advisory services. I interviewed with several companies. I didn't like any of them from a philosophical point of view.
I decided on day one to be independent. If I want to sit with an 85-year-old widow and talk about gardening for an hour and a half, I don't need a sales manager in Minnesota yelling at me. The 85-year-old woman was real, she just passed away two months ago at age 101. She told me often that she chose me because I was interested in her, not just her money. Her three children, all in their 70's, are our clients today.
In the early years, I did anything and everything to make ends meet while I build this business to support me and my family. I kept it small because I was a single dad and wanted to be available if my daughter needed anything.
About the time she graduated, I remarried and decided to open an office. Work should be at work and home should be a refuge.
I began in a 300 sq ft office that we called "The Shack by the Tracks". In about a year, I moved to a 1080 sq ft office on one of the main roads in my town and next door to the Social Security office. I built a team of agents and support specialists, all the while keeping the client first.
In 2020 we pioneered The Debt Free Destination Plan powered by Your Family Bank. It is our commitment to help young people learn how to manage their money, so their money doesn't manage them.
In 2020, during the Pandemic, we opened a new 2665 sq ft office complete with a recording studio, video space, a classroom and expansion space for up to thirteen team members. We added two full-time and one part-time team member. We have a full-time Social Media Specialist. We have been building out a comprehensive YouTube channel.
We got here by treating each prospective client as an individual. Our clients are people, not processes or policies. We believe that money is a small portion of our client's overall life, and we are concerned with the person, not just the money.
I'm sure you wouldn't say it's been obstacle free, but so far would you say the journey have been a fairly smooth road?
It has not been a smooth road. It took many attempts to hire the right people.
Struggling with what I call "inchworm income". Some months were flush with income and some were empty. Working in the Medicare market means most commissions earned between October 15 and December 7 are not received until sometime in January of the following year. Cash flow used to be a problem during that time period.
Working at home was difficult in terms of setting a work schedule and sticking to it.
And the ever-changing regulatory environment is sometimes difficult to keep up with.
Thanks for sharing that. So, maybe next you can tell us a bit more about your business?
We specialize in helping people in the areas of learning how to manage their money sop their money doesn't manage them through our Debt Free Destination Plan. We help people design and prepare for the rhythm of their retirement lifestyle and we help people understand and build their Medicare plans. In addition to those areas, we consult with and coach business owners through a vast array of topics and situations. From startup to marketing to growth and succession planning.
We are adamant that there is more to a client than their money. Most people in our field want to focus on money. If the money is right but the person's life plan is not they've been failed by their advisor. If the estate plan and real estate plans are not complete, or their Medicare is set up wrong they have been failed by their advisor. We specialize in the whole person and their families.
Wise Choices Today Means No Regrets Tomorrow it means so much to me and the team here at Wise Choices Financial, LLC. Our logo represents our place in a diverse community where together we make our community better and the lives of our clients and neighbors better.
"The Medicare Whisperer" TM was actually given to us by a client who was recently widowed at the time. We took the time to listen to her concerns and give her education on Medicare until she was able to make an informed decision applicable to her specific life situation. I am so proud to have that brand, knowing that it is not just a marketing phrase but a cherished title given to us by a cherished client.
So many of our peers want to focus solely on the 55+ demographic. I am proud to have a team who understands the needs of our younger community. They are often not taught how to control their money. They are often drowning in debt with no internal hope of ever getting out of that prison. The hopes and dreams of their youth are held captive to their financial situation. Through "The Debt-Free Destination Plan" TM we have created a movement that empowers people to achieve financial freedom without taking draconian measures to do so. Once we get them free of consumer debt, car loans, personal loans, credit cards, and those awful student loans, they are able to build lasting financial freedom and use their money in ways that benefit them the most.
Finally, I am proud that we are teaching more and more folks just how much they will pay in retirement taxes. We help them make Wise Choices that balance their tax liability in retirement with their pre-retirement income.
Do you any memories from childhood that you can share with us?
Lying on the roof of the house looking up in the sky watching airplanes and dreaming of life. Spending time with my mom in the garden.
Any time I was on roller skates, a love which continues to this day.
Contact Info:
Email: team@wcf-kc.com
Twitter: @wisechoicesfinancial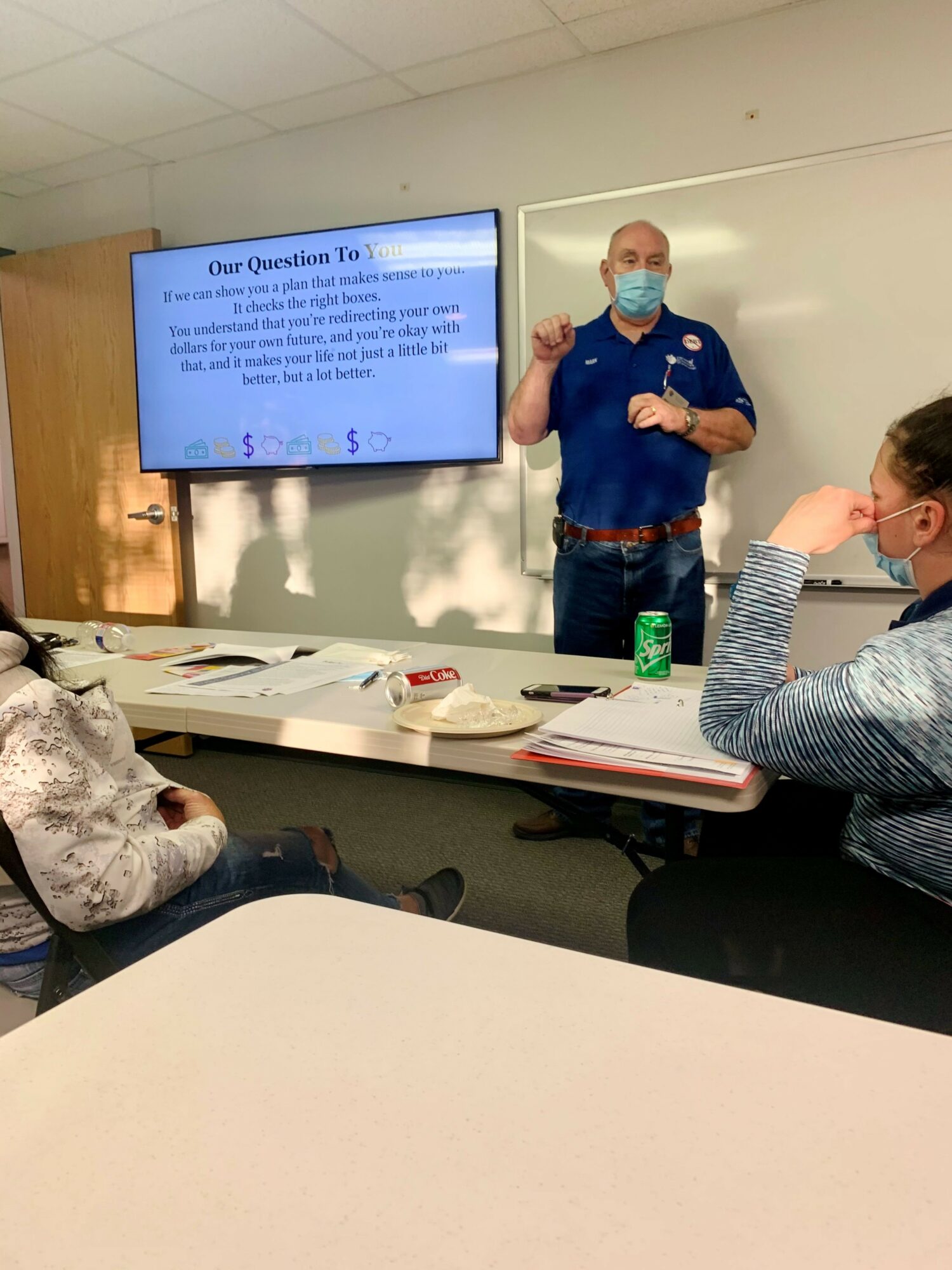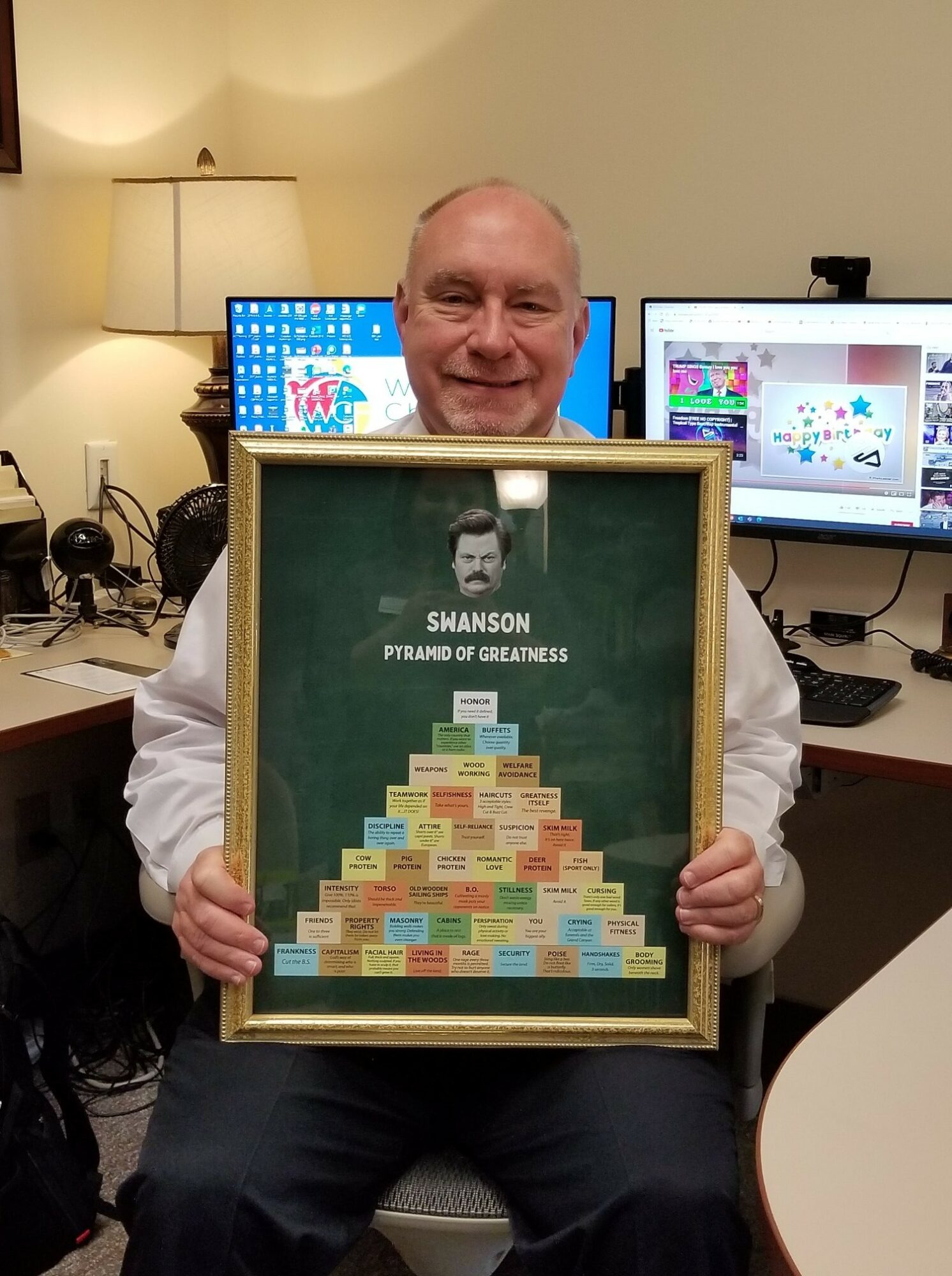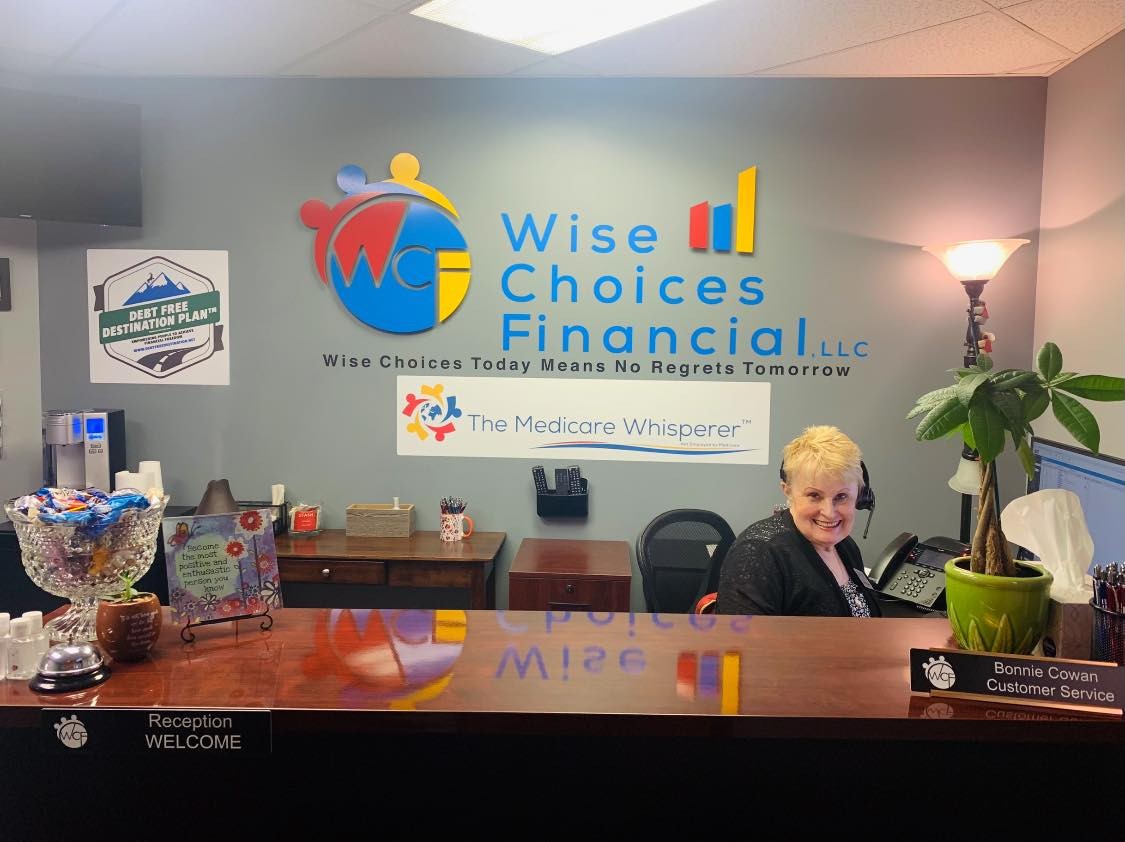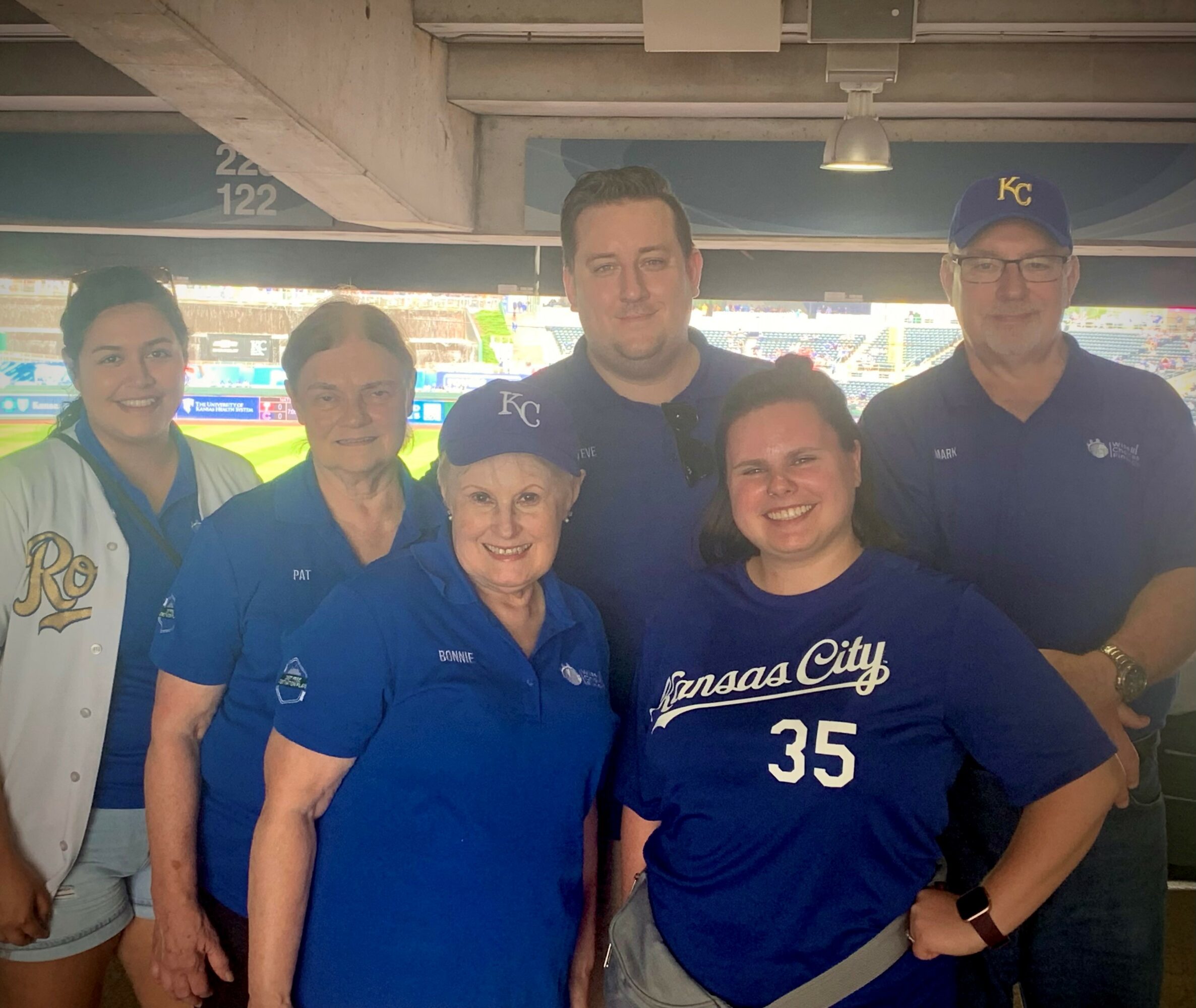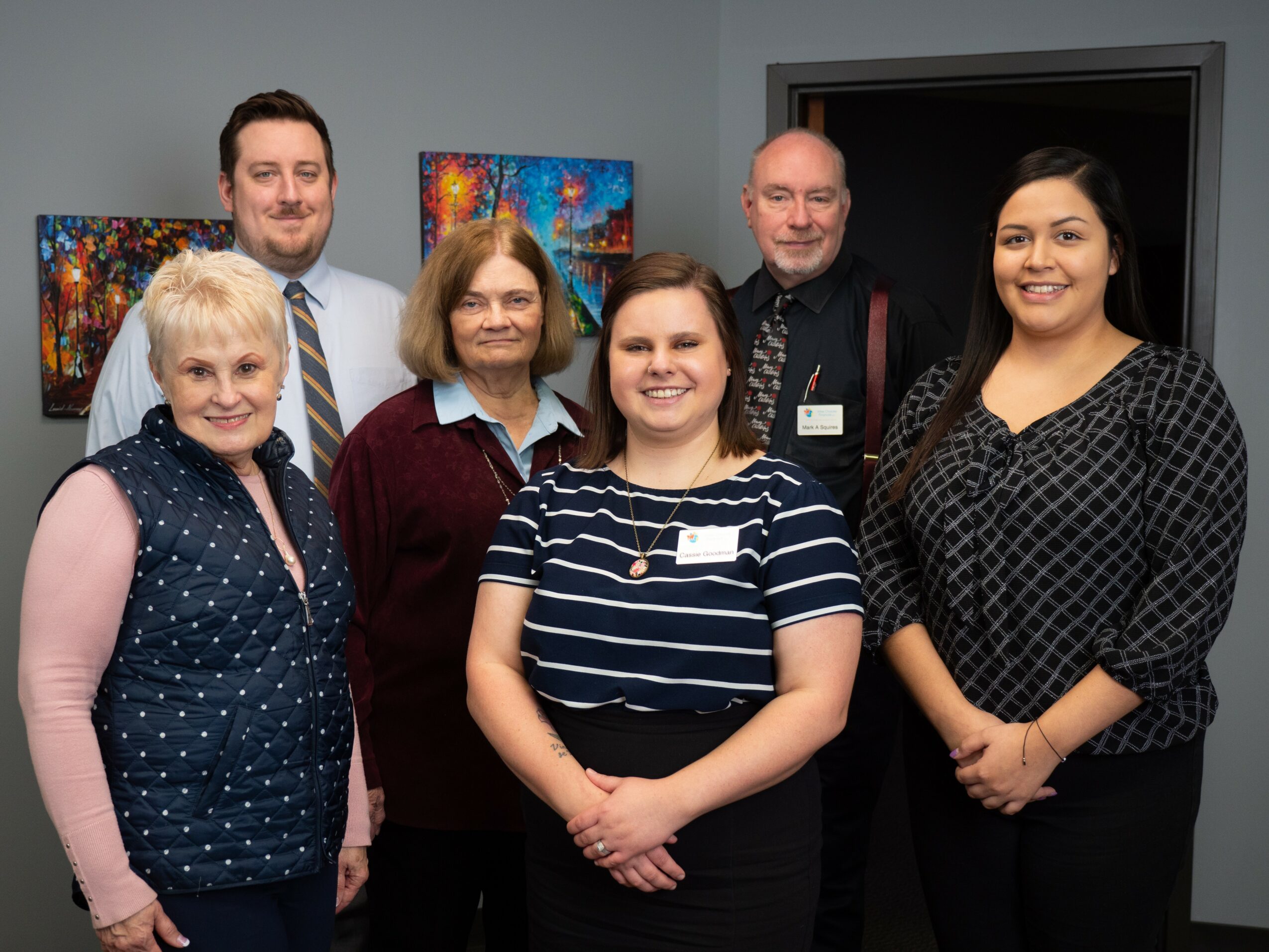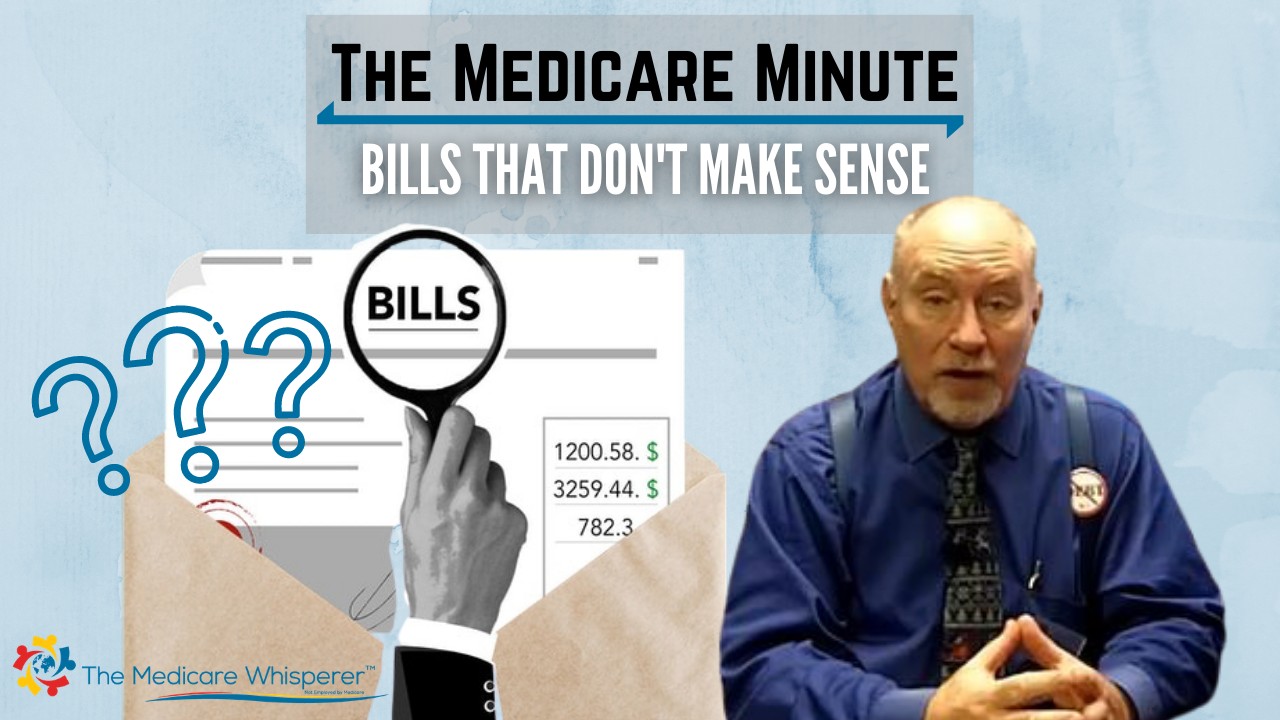 Suggest a Story:
 VoyageKC is built on recommendations from the community; it's how we uncover hidden gems, so if you or someone you know deserves recognition please let us know 
here.