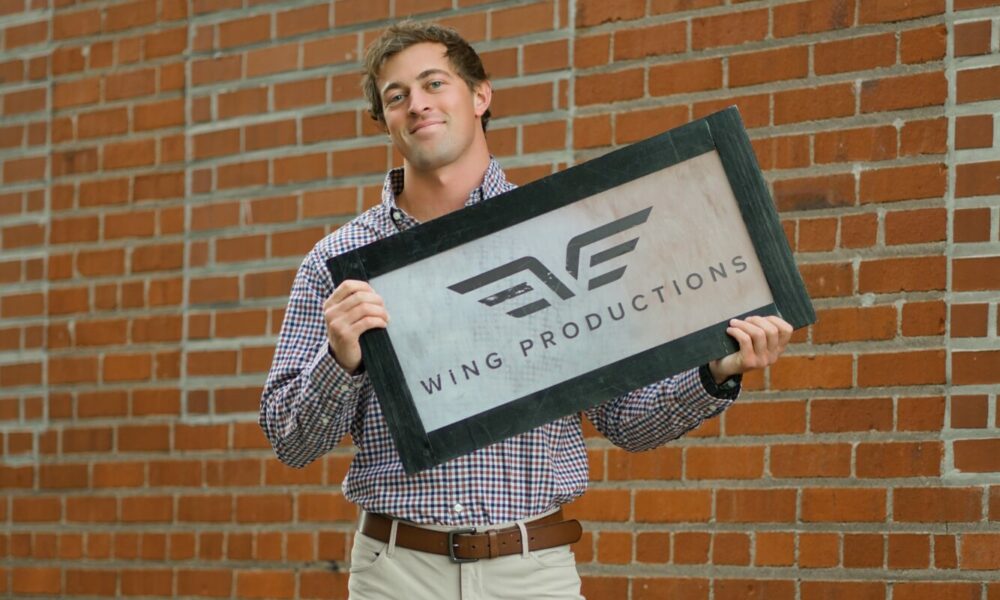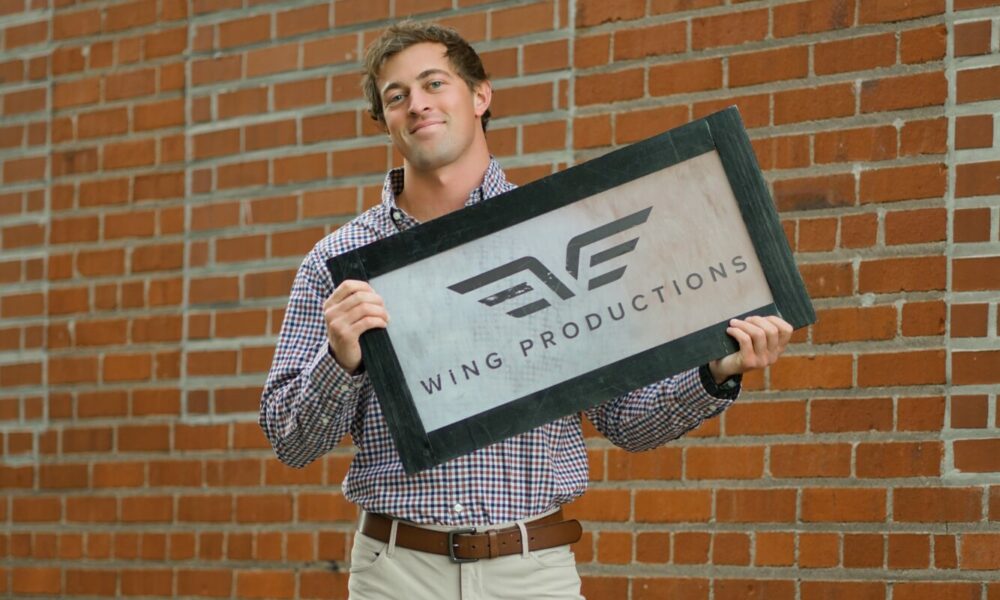 Today we'd like to introduce you to Landon Wingerson.
Hi Landon, please kick things off for us with an introduction to yourself and your story.
It all started a long time ago. Maybe, a lot longer ago than I remember. Growing up, my parents always said I was an entrepreneur from pretty much time the time I could walk. The first instance was when I was a little kid, I attempted to barter with my dad after stealing his own equipment, material, and tools out of the barn acting like it was mine. I guess I was attempting to open my own shop for materials or something like that.
From there, when I was in middle school I found a demand for chewing gum. Yes, chewing gum; middle schoolers were like seagulls and french fries when it came to chewing gum; everyone wanted a piece. So I started selling it for a quarter a stick and if the customer didn't have money on hand, I kept a list of debts and charged the individual's interest at 100% per day. I even hired a hitman for the people that didn't pay up on time. I made a good amount of money before the principal shut my hallway, between class, business down.
These little acts kept going on throughout high school as well. It was always something; I was always trying to sell something and make money. One of the major key starting points that really led me to become where I am began in middle school. I was on the student council and we typically coordinated the middle school dances. One day we ran into the issue where the DJ we had booked was going to be unable to make it so we had to come up with a solution or cancel.
I decided to jump in and say I could create a playlist on my iPod and use the school's auditorium speakers and so that is what we did. It just so happened that little action planted a seed in my head that would later change my life. The dance went great and the kid's loved my music. I had a talent for creating the perfect playlist and knowing what kids wanted to listen and dance to.
As the years went on, my high school would ask me to DJ middle school dances from time to time and after a while neighboring schools would ask for me as well. By the time my senior year of high school rolled around, that seed sprouted and it hit me that I could make some money doing this. Therefore, I convinced my dad to let me buy some professional DJ speakers so I could start charging.
I spent almost all the money I had in my bank account on a couple of speakers and some cords. Next, I had to get some clients so I did some cold calling during one of my classes when I should have actually been working on classwork. I would sneak off from class a lot of times my senior year and work on my business. I would research equipment, try and figure out what I should charge, design business cards and a logo, and so on. At the end of the day, I got a couple of bites on the cold calling and the rest was history.
Freshman year of college rolled around and I worked quite a bit. I was traveling all over the state to DJ high school dances and the occasional wedding. I was working from a small dorm room I shared with a roommate. My side of the room was carefully organized and I didn't have much space due to all the DJ equipment alongside my personal belongings. I lived on the 8th floor so every time I had a booking, I would have to move multiple heavy loads of DJ equipment down to the ground floor to load into my 1999 Pontiac Bonneville that barely fit all my equipment.
Sophomore year I got this brilliant idea to add on more services and go through a complete rebranding. It went from the silly name of WingerMix to the professional name Wing Productions. I added on services such as uplighting, photo booth, videography, and photography. My idea was for clients to book multiple services through my business instead of shopping around for hours on end trying to get pricing and availability from other vendors.
I ran into a lot of issues and I mean a lot of stressful issues. At one point, I had to work two jobs on top of doing school and trying to have a normal social life. Over time I figured it out and handled issues as they arose. I eventually was getting so many calls and bookings that I personally could not do it all myself and I wanted to expand. I started hiring and training people and now to this day, we have a full team and are still growing. We do more than just high school dances and weddings. We have moved into real estate photography and videography, small business commercial work, and other creative work.
Here I am now, fresh out of college, greeted with COVID-19 to kick me on my butt, but I held on and persevered. I've started a couple of other businesses now and have many other businesses in the work that will launch soon. I have my hands dabbling in a variety of industries.
At the end of the day, that is what I found out I love to do. I love being an entrepreneur. I love seeing a problem and creating a solution. I love connecting the supply and demand. I love starting with nothing and creating something. Ultimately, that is what I am meant to do. For the rest of my life, I will create businesses. I will create them, I will grow them, and I will do this one after the other.
Alright, so let's dig a little deeper into the story – has it been an easy path overall and if not, what were the challenges you've had to overcome?
Looking back at all the challenges I faced, it honestly surprises me that I didn't give up. I remember at times being so discouraged and feeling like an absolute failure from time to time. My biggest struggle was finding out that hiring, training, and managing employees is a lot harder than one might think. It's not just smooth sailing from there, it created a whole new path of struggles. I might have all the information in my head, but it's another thing finding the right person and teaching them that information to your expectations.
I also had a lot of FOMO also known as "fear of missing out". While I was working on the weekends and researching business ideas between classes, I was watching friends getting to do fun stuff and go places. It's not easy creating a business, dealing with struggles and stress that are invisible to others looking in. A lot of them see the end product, but few know what you had to do to get there.
At one point, I even dropped out of college because I was fed up with the education system and the ROI if you will with my college experience. I struggled with finding meaning in schoolwork while building a business and maintaining a social life, all at the same time of learning and finding out who I am. College students are vulnerable. When you leave home for the first time, you learn a lot about yourself and how the world works. You're exposed to a lot of different lifestyles and situations. I struggled with all of it. After a year of being out of school, building my business and taking my stress out on partying; friends and family nudged me to finish my schooling out and I was blessed with the opportunity to finish my college education out. I went for it and pushed through to get my piece of paper.
Great, so let's talk business. Can you tell our readers more about what you do and what you think sets you apart from others?
Wing Productions is a one stop shop for all your event, wedding, real estate, and commercial needs! We offer a variety of services such as DJ, uplighting, photo booth, videography, and photography.
We set ourselves apart from others by providing extremely convenient, customizable, professional, and exceptional services across Kansas and neighboring states, all at an affordable price.
I'm most proud of our brand of how flexible we are and the gratitude clients give us after they book an event or project with us. They are always so enthusiastic about the job that we do and how we are so easy to work with.
Contact Info: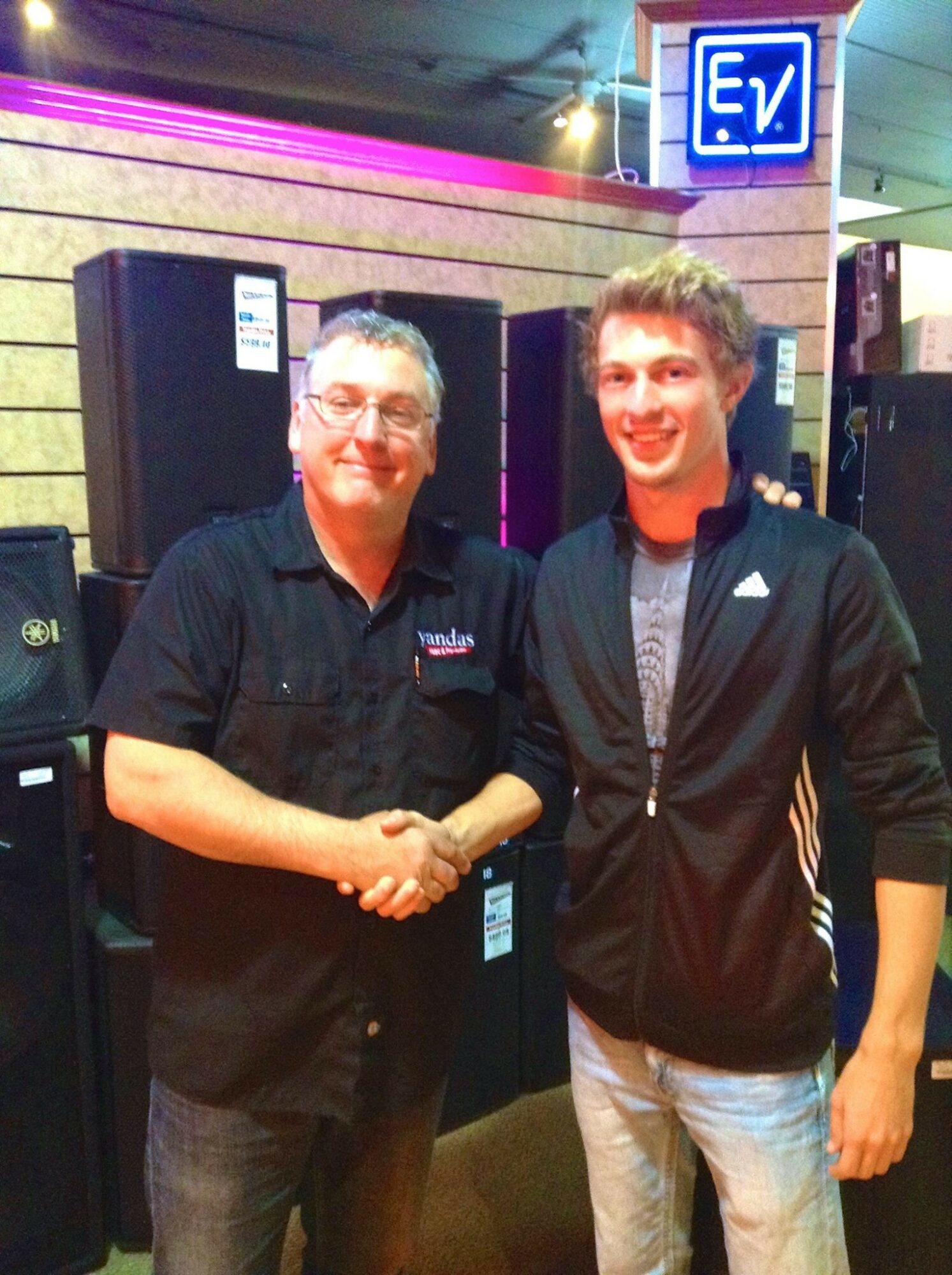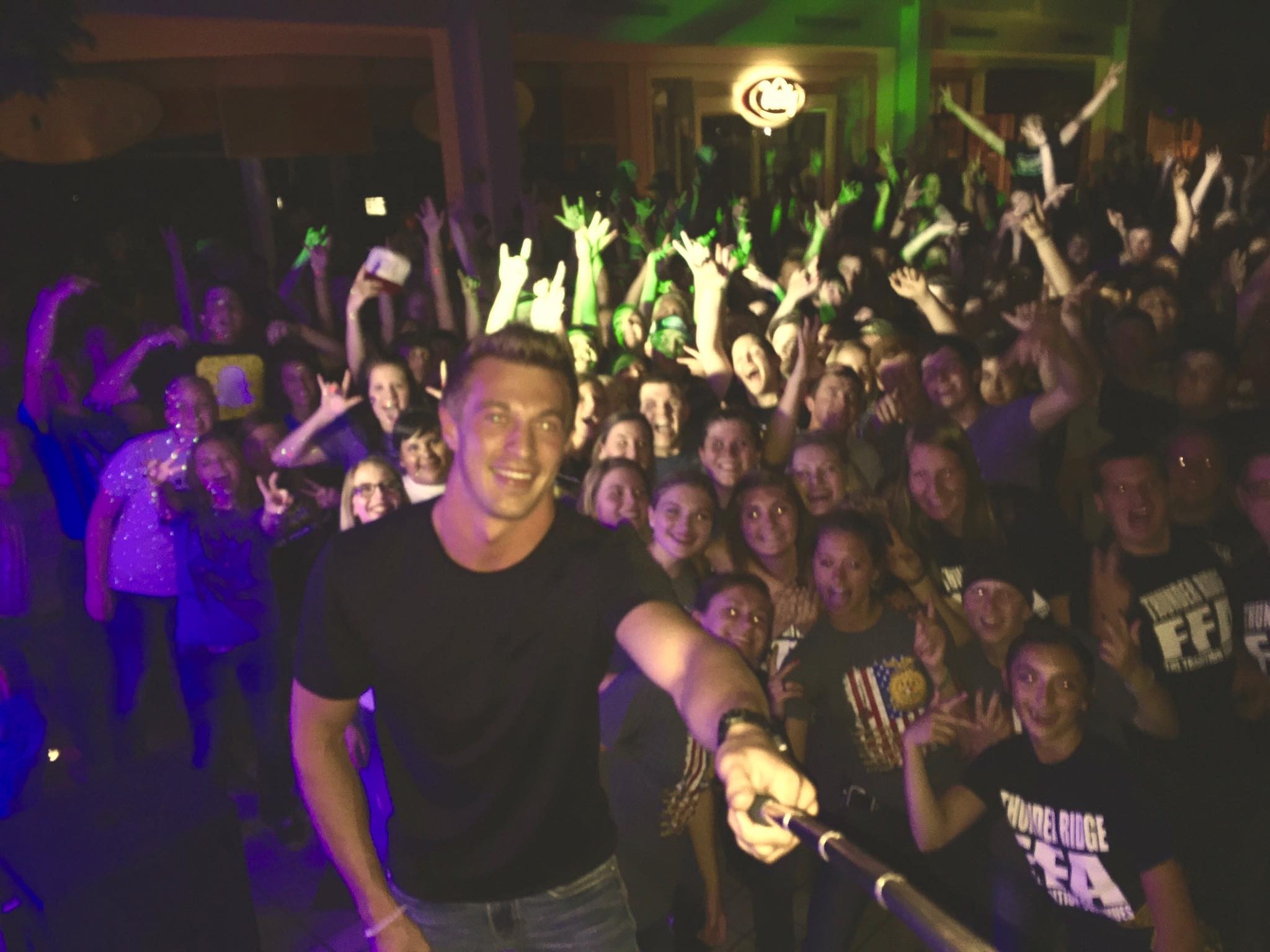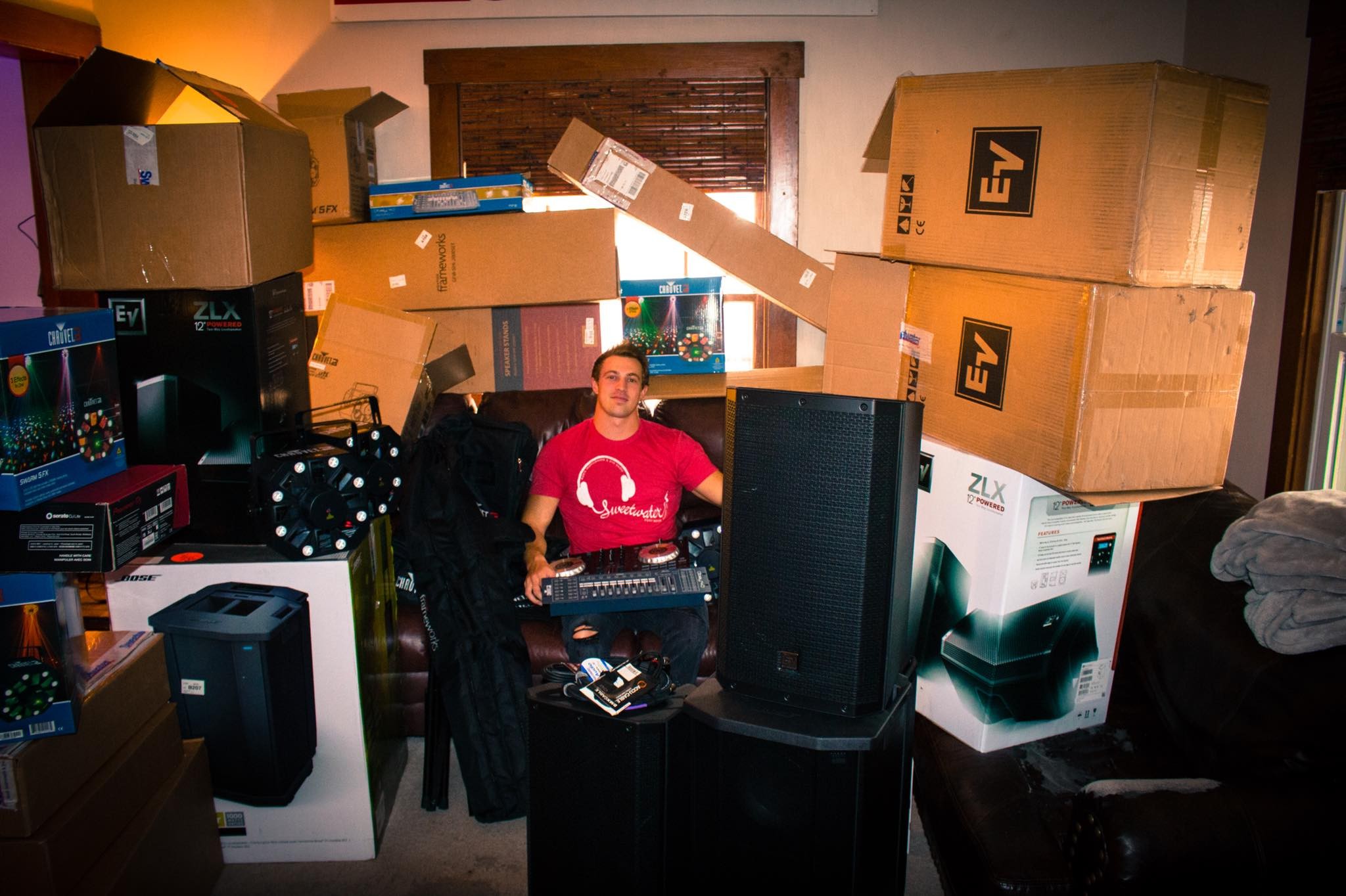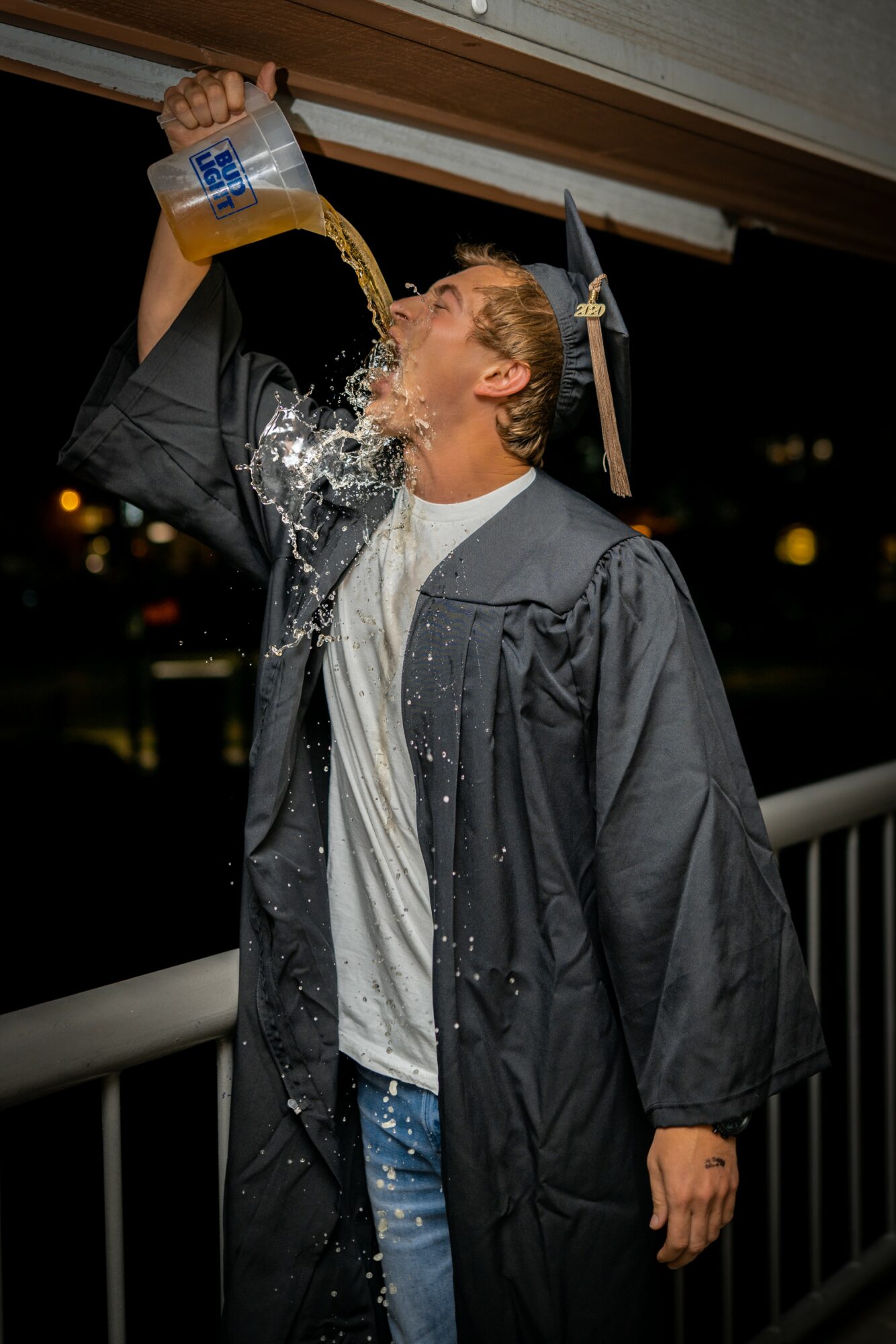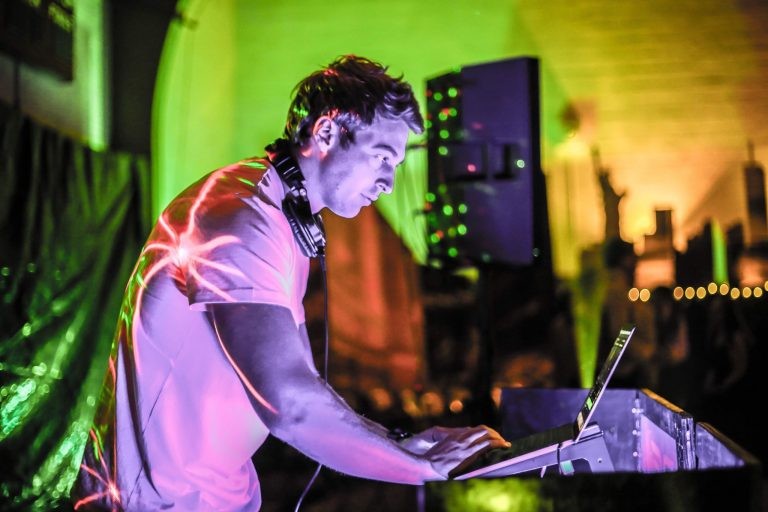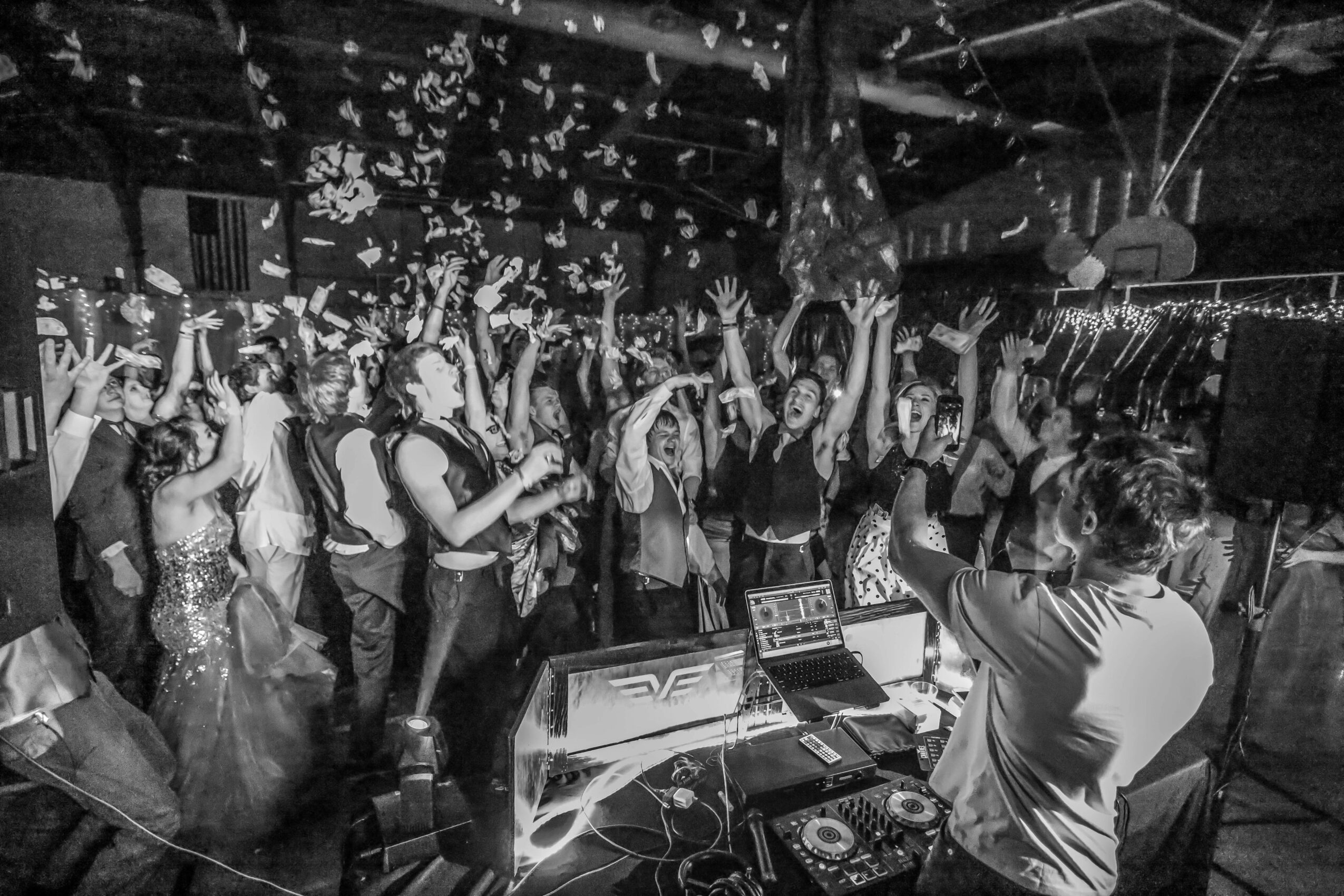 Suggest a Story:
 VoyageKC is built on recommendations from the community; it's how we uncover hidden gems, so if you or someone you know deserves recognition please let us know 
here.