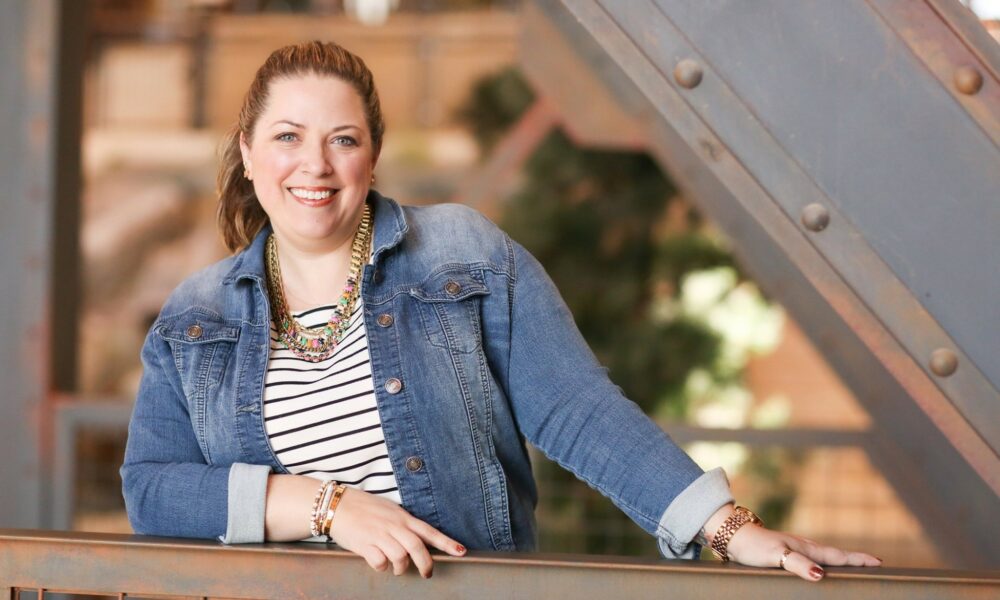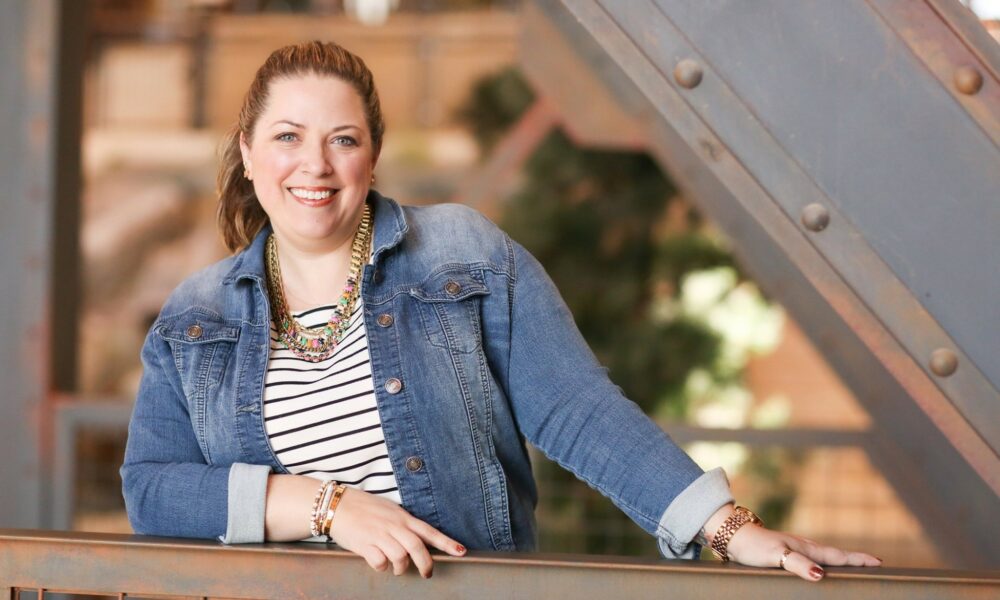 Today we'd like to introduce you to Katie Kenagy.
Hi Katie, thanks for sharing your story with us. To start, maybe you can tell our readers some of your backstory.
I grew up in Omaha, NE with divorced parents, surrounded by military life & an extended support system of friends who are family. I graduated from high school, went on to community college followed by several more years at university. I had conviction & decided early in life what I wanted to pursue (architecture), which helped define my future's path. I didn't plan on getting married to my best friend when I was 20 but I did. I graduated from the University of Nebraska after another slight life-detour into Interior Design but by that time, I was fortunate to have real-life skills as a drafter so I could expand my "education" by not just interning at architectural firms but actually by being hired as an employee.
It took a few years to settle into my new Interior Design profession, which is what led me to Kansas City in 2005. Until then, I worked for smaller firms where I was the only person focused on Interior Design but I knew that in order to gain the true "real world" experience of Design, I needed exposure to the profession & experience that a larger firm would provide. Although some of the country's (& world's) largest architecture firms are based in Omaha, I wasn't the right fit back then. I also hoped to experience life in the "big city"…Chicago, Seattle, New York…but KC's where it's at! I've often said that Omaha was a lot like KC only smaller…now, KC is home.
Three years after moving here, we bought our first house. Five years after moving here & after 15 years of marriage, our child was born. Two years later, as if I didn't have enough to do, I started a side gig with a popular accessories company called Stella & Dot.
So here I am, an extroverted introvert, after a year of living through a global pandemic; balancing work & life at home & in the office; battling the occasional bought of anxiety; raising a nine years old with a man who's still my best friend in the world; celebrating seven years of running a mildly successful side hustle & celebrating 25 years of marriage. I'm really not anything special…I'm just living my life as joyfully, fiercely, and as happily as I can.
Alright, so let's dig a little deeper into the story – has it been an easy path overall and if not, what were the challenges you've had to overcome?
Having said all that, I've certainly had my share of struggles. My first real bump in the road was probably making the switch in my educational path from Architecture to Interior Design. A suggestion from someone in the admin office, it was the first time anyone had ever caused me to question myself & make me think I couldn't do something. My self-confidence certainly took a beating. I can say now the choice to switch was probably one of the best things I've ever done but at the time, it was gut-wrenching.
I can also join the ranks of previous generations & tell stories of "living in a one-room studio apartment" & "we used to save money for a date night at McD's" when we first got married. I hit the next obstacle after I graduated from the university when, after being unsuccessful in my search for the right Interior Design position, I had to resort to my previous bag of skills which was working in retail. We gave up our apartment & moved back in with our parents so I could work at the mall & we could save money…some people experience difficulty with the concept of turning 30; for me it was 28…I was nowhere near where I'd thought I'd be at that point in my life.
There have been jobs lost & found, unexpected expenses & all the average obstacles along the way since then but the next big challenge that comes to mind was when my mom died in 2018. Losing a parent is never easy. I still have an excellent support system but as I am an only child, who lived out of state away from my mom, bearing the burden of settling the estate & dealing with grief while also still trying to be a primary income provider for my household, be a present mom for my own child & wife to my husband…well, let's just say it's a lot. I'm certainly not perfect & I don't do anything perfectly. But I hope all the people in my life know how much they are loved, each & every one.
Thanks – so what else should our readers know about Stella & Dot Family of Brands, Independent Ambassador?
When my daughter was two years old, I started a side gig. I have always had a passion for fashion which I tapped into in my early working days in the retail environment. However, I never had the ambition nor wanted the stress & risk involved with "starting my own company." Stella & Dot has been the perfect middle ground. It's MY business, MY way, on MY own terms.
Stella & Dot Family of Brands is a company of purpose, created for the sole reason of helping women rise. "To empower women to make their own choices, run their own businesses & live life on their own terms" is our company's mission. We are a lifestyle brand that features irresistible jewelry, accessories, apparel & earth-friendly skincare. We are also a company that gives back at every opportunity, with every order placed, not because we have to, but because it's the right thing to do. We're in service, not in sales.
When people hear about direct sales companies, they often think about the "sales pitch"…you know the one I mean. "Start your own business & make a six-figure income!" Or "Earn an all-expenses paid trip to insert-your-tropical-locale-of-choice-here!" I know there are people out there who have done both of those but that's not me. But I'm the average one, remember? I've never earned an incentive trip or made a six-figure income through my side gig. I may only make a few extra hundred bucks a month & I've paid my own way to our annual inspiration conference & called it a "girl's weekend." So why do I keep doing it? Because it's FUN!
There is not a single thing I can think of since becoming an Ambassador 7 years ago that would keep me from doing it all over again. The people I've met, the relationships I've built, & of course, the product is pretty addictive too (which is honestly what got me in the first place & the discount is pretty great too!) but as anyone who has spent any time in the retail world will tell you, there's a lot of drama there. Drama with customers, drama between co-workers, etc. This is the first community I've been a part of where everyone supports everyone else's success. I have my own personal cheerleading squad regardless of the volume of my business & I will spread the #sdjoy everywhere I go.
Can you talk to us about how you think about risk?
I am definitely NOT a risk-taker, as you might have guessed from my previous statement about my side gig. I am cautious & somewhat conservative. I don't enjoy the rush of adrenaline one gets by jumping out of perfectly good airplanes & such. But, having said that, sometimes in everyday life, you have to take risks…you have to make the choice to just go for it, in order to achieve your goals.
I've left jobs I loved in order to steer my life in the direction I wanted it to go. Certainly getting married when I was barely out of my teens was a HUGE risk that statistically-speaking doesn't typically end positively. Moving to a new city in another state where I knew no one except my significant other for a job was a big risk too. Buying a new house in the middle of a global pandemic was definitely one of my more notable risks.
Surprisingly, I never looked at starting my Stella & Dot side gig as a risk. Sure, if I had never made any sales or built any of the relationships, it might have been seen as a waste of time by some. But even then, I would have had the fabulous products I already loved to show for my financial investment so even then, it wouldn't have been a total failure.
Contact Info: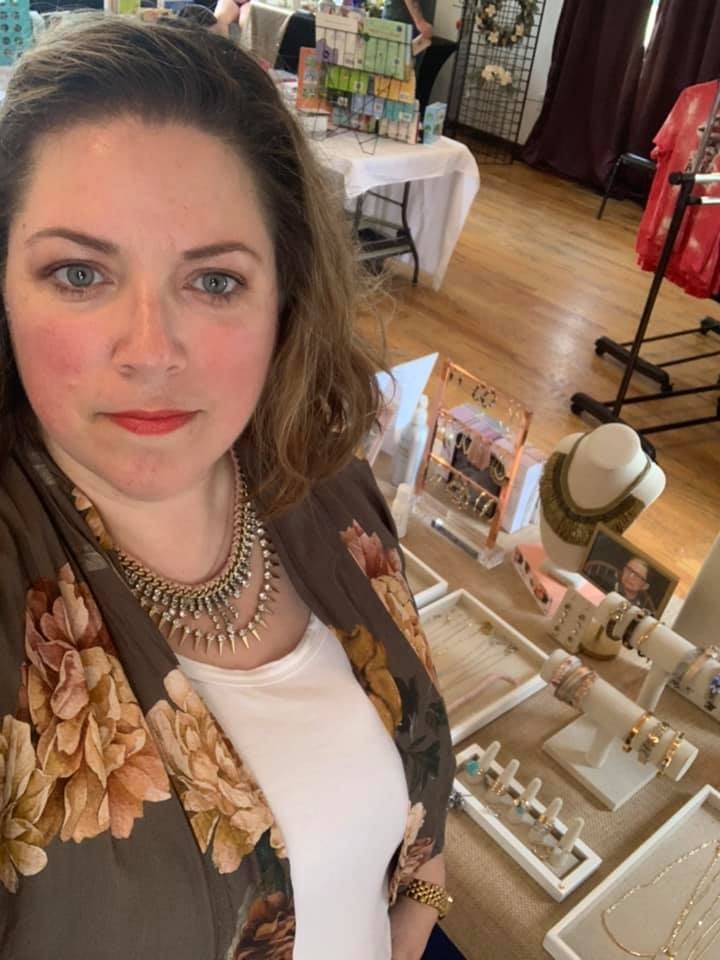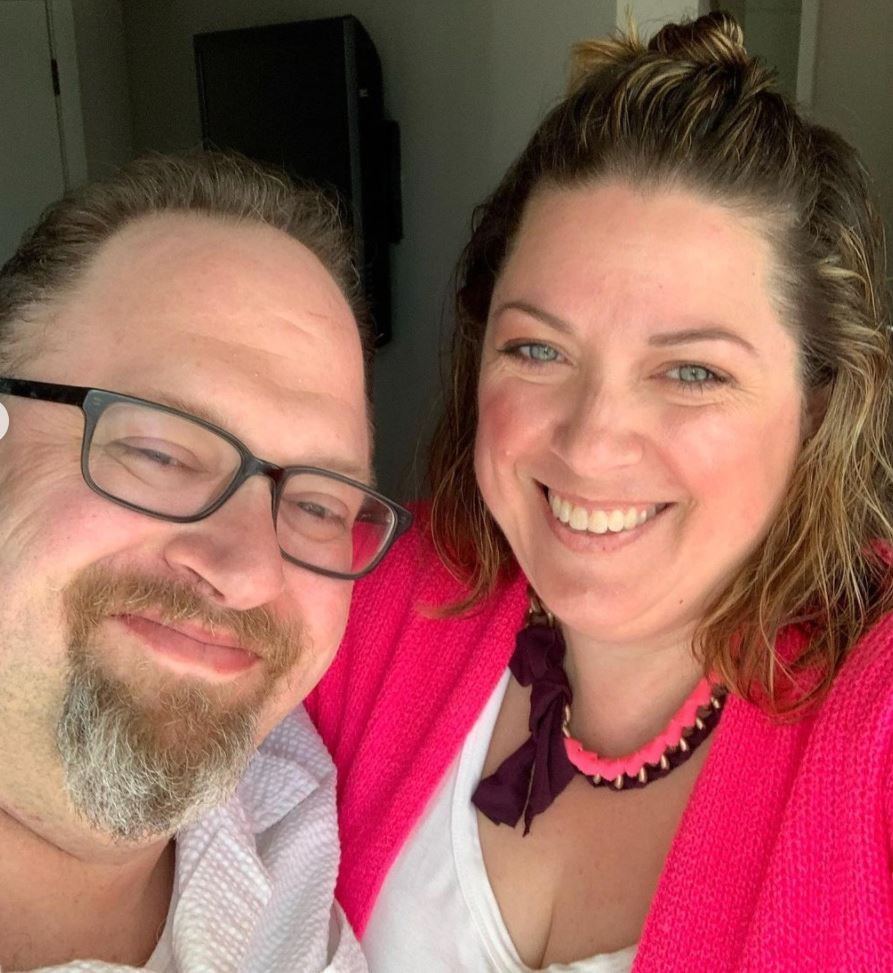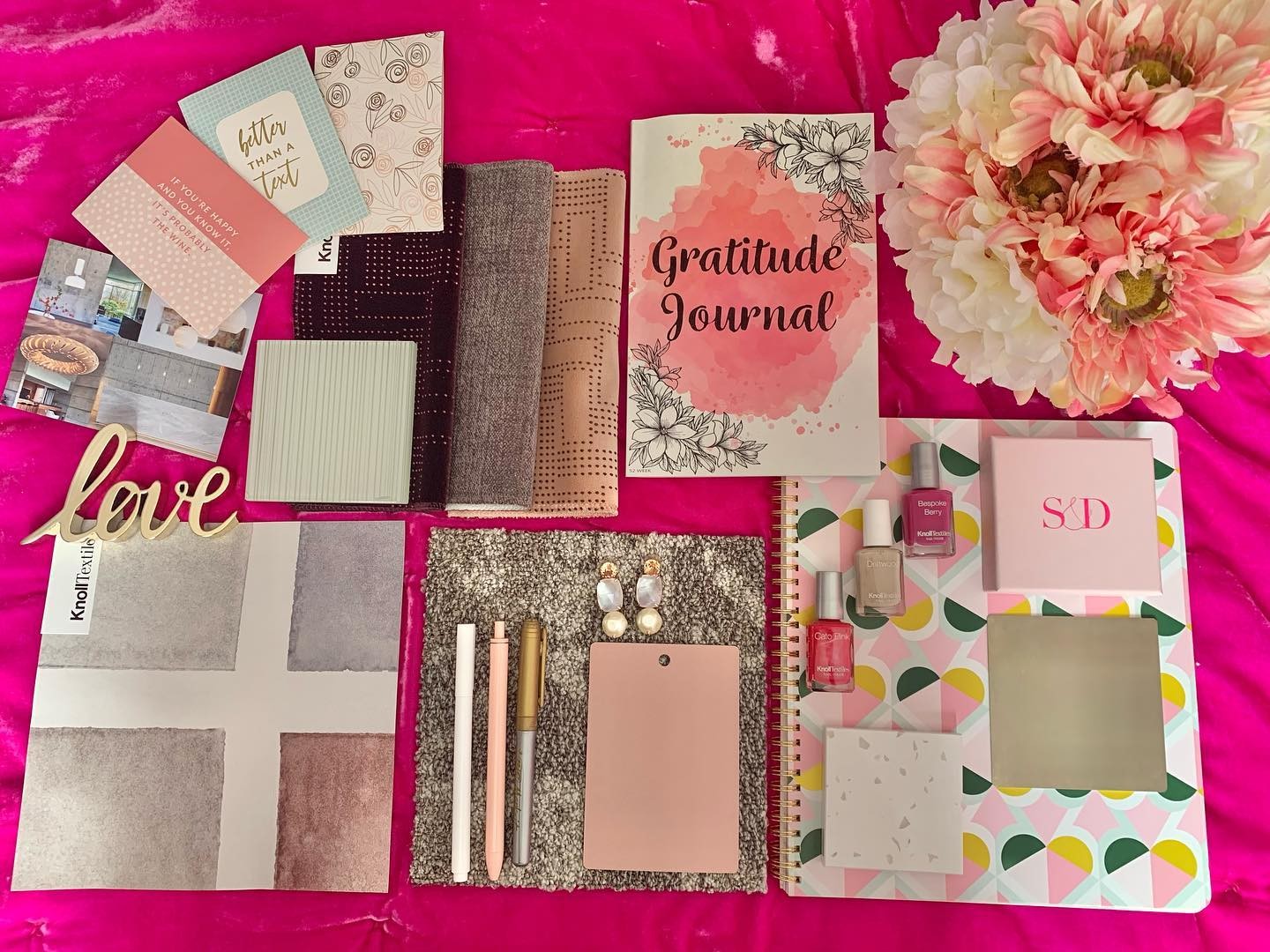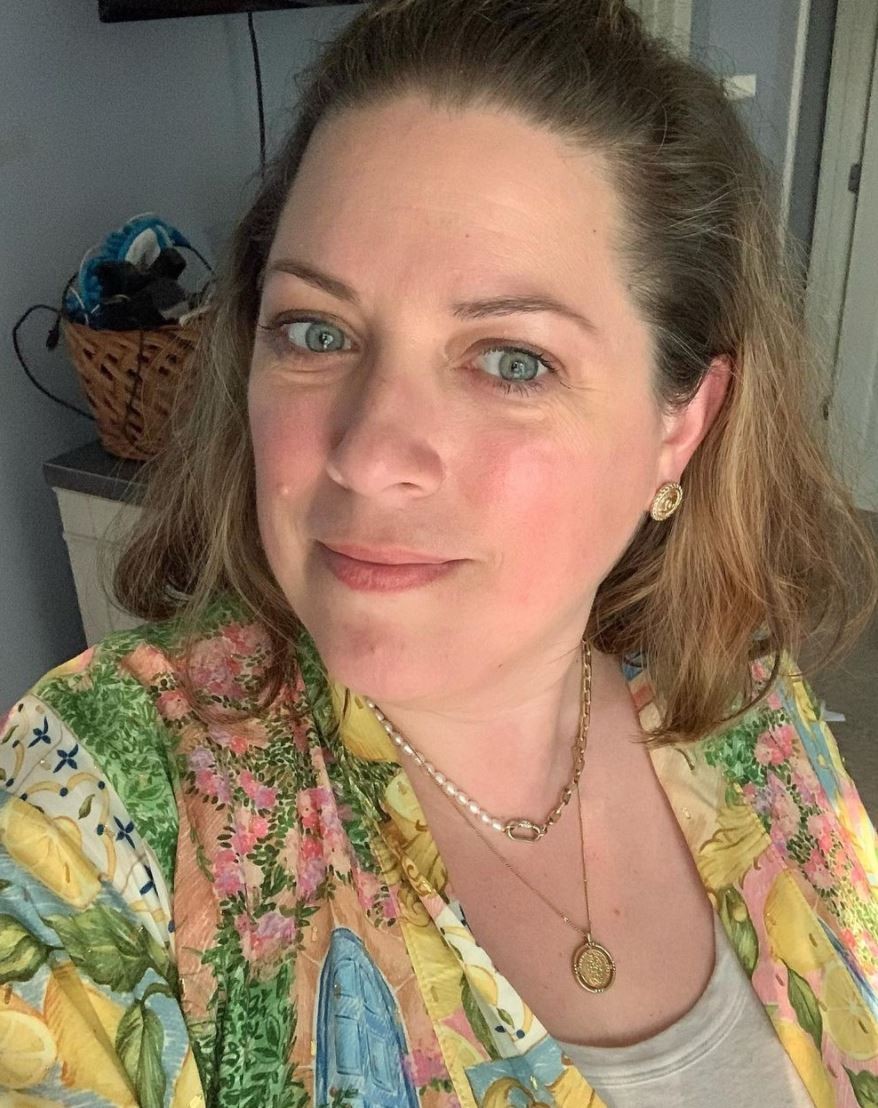 Image Credits
All photos taken by self (Katie Kenagy)
Suggest a Story:
 VoyageKC is built on recommendations from the community; it's how we uncover hidden gems, so if you or someone you know deserves recognition please let us know 
here.