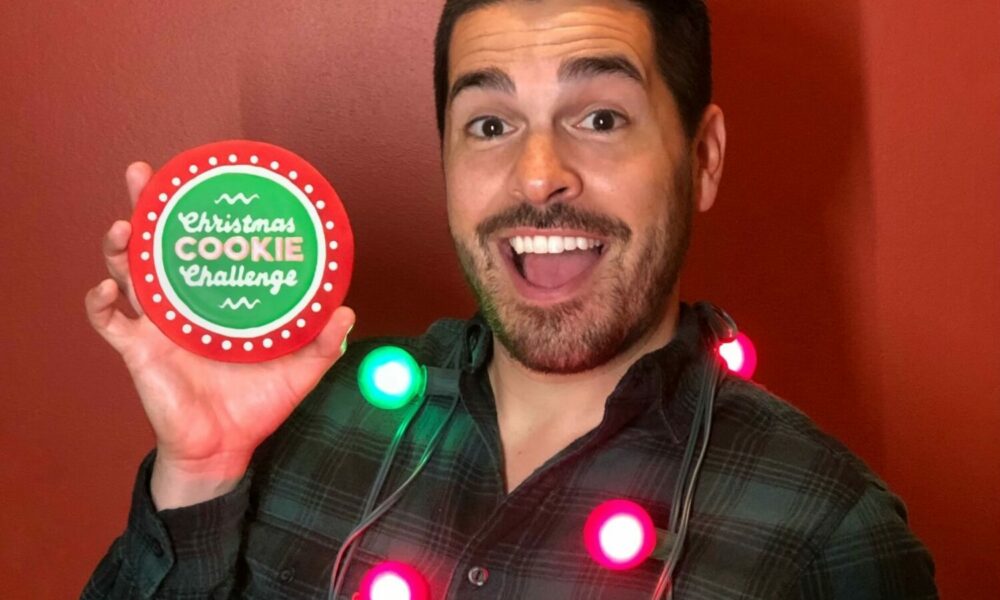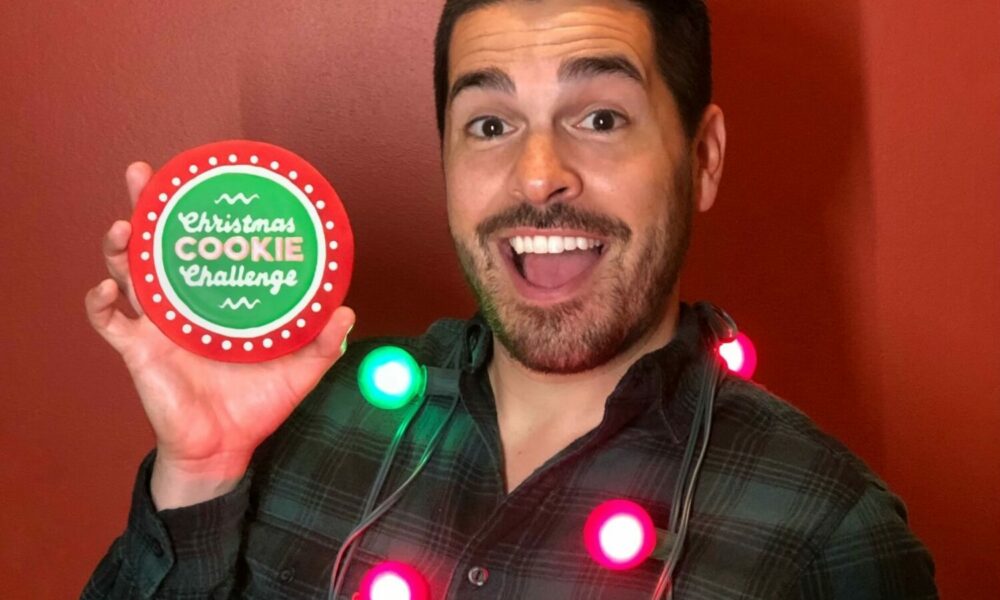 Today we'd like to introduce you to Kellen Whaley.
Kellen, we appreciate you taking the time to share your story with us today. Where does your story begin?
My interest in baking began in college after watching a show about a pie maker who could bring dead things back to life (it's called Pushing Daisies and it's on HBO Max, so you should definitely check it out). From then on, I became very interested in making pies, cookies, cupcakes, you name it. Once I graduated, the cupcake craze had hit, so I began making those for friends and coworkers who needed treats for their kids' birthday parties or a baby shower they were hosting. It wasn't long after that I tried my hand at decorated sugar cookies. I'm not sure what it was about them that kept me hooked because I've been doing them ever since, and that was almost 10 years ago!
A few years after I began decorating cookies, I decided to make it official and create a baking business called Whaley Sweet. I was still baking for friends and coworkers, but friends of friends started reaching out on social media, so word was spreading and that was exciting. I would continue to decorate cookies for holidays and special occasions, fulfilling a few orders a month for another three years, at which point I received a message from a casting producer of Food Network's Christmas Cookie Challenge asking if I would be interested applying for the show. She had found Whaley Sweet on Instagram and thought I would be a good fit for the show. After going through the entire casting process, Food Network informed me that I had been selected to be part of the series' second season. To make a long story short, after baking alongside (and against) four other talented bakers, I walked away with the title of Christmas Cookie Challenge champ, and the $10,000 prize that went with it. Business began to grow and I had more orders than I knew what to do with (keep in mind baking wasn't and still isn't my full-time job, though at times it feels that way). Ever since 2018, the holiday season remains a busy time of year, and I'm so grateful for that.
A year later, I was contacted by another production company to compete on a pilot episode of a new Food Network show called Cookie Wars. I would be teamed up with two other cookiers and a sugar artist to compete agains other teams and build giant 3D displays out of cookie, sugar, and chocolate. It was a very different experience compared to my first appearance as I'm not used to baking with anyone other than myself, so this took me far out of my comfort zone. But my teammates were so amazingly talented and we worked together exceptionally well. The best part was learning new tips and tricks from them as we baked in the kitchen. Not to mention watching our sugar artist at work was unbelievably cool. After two grueling challenges and a lot of work, The Shortbreads (our team name) took home the win and another $10,000 prize.
Then 2020 came along. It was a long year of no parties and not much to celebrate, so the cookie business took a hit. There was a lot of personal time to practice and do my own thing, but I will admit I missed baking for other people. There's a certain joy that comes from giving someone something you made for them. Not to mention food. Everybody loves getting food, so imagine how happy I was when things started opening up again and people were able to get together for holidays and events.
In early 2021, Food Network came calling again with another chance to compete on Christmas Cookie Challenge, only this time it would be against other former winners. It's a chance to see who is the "Best of the Best" and I couldn't wait. I was so excited at the opportunity to get together with other bakers who have gone through the same experience I had, and now for us all to do it again, only with each other as competitors, was so exciting. These are people I follow on social media and am in awe at the creations they present. Needless to say the stakes AND my stress levels were high.
When I started baking in college, I never dreamed I would get to where I am today. That's not to say I'm some big hotshot baker with a booming business and luxurious storefront. Far from it. I still work my 8-5 job and fill orders out of my home kitchen. Perhaps one day I'll take a leap and open a brick and mortar shop where I have space to bake and decorate and teach classes. But for now, I'm content popping up around the Kansas City metro selling and teaching. And who knows? Maybe one day I'll end up as a guest judge on one of the shows that gave me the exposure that propelled my business, and I can do the same to another unassuming homebaker. It's all a matter of persistence and patience.
Alright, so let's dig a little deeper into the story – has it been an easy path overall and if not, what were the challenges you've had to overcome?
Like most things, there are growing pains. You have to figure out how to best manage your time and energy, which I have found to be the most difficult aspect of my baking business as it's essentially a second job. With a full-time day job, the baking and decorating doesn't start until the evening, so there are days where it's nonstop work. It's tiring and frustrating and exhausting at times, but it's ultimately worth it because I love doing it.
Another struggle that I encountered was figuring out how much to charge not only for my product, but for my time. The second part of that was the hardest part because it's easy to say, "oh, well a dozen cookies for $X breaks down to $X per cookie." But then you have to factor in YOUR time and the amount of work YOU put in. That's not free. It's a balancing act, so you're constantly going back and forth between, "I'm worth more than that," and "I feel bad for charging that much." It's important though to remember that people aren't just paying for what you can make, but for what is being made by YOU. You as the artist are part of the commodity, and that is worth something.
Alright, so let's switch gears a bit and talk business. What should we know?
I am a homebaker who specializes in decorated sugar cookies and other sweet treats. I bake for birthday parties, baby showers, bridal showers, holidays, and any other occasion you can think of. I am a perfectionist, so anything you get from me will have the highest level of detail and precision. I've also been told on countless occasions that my cookies not only look great, but taste delicious. "Usually cookies that look this good don't taste good, but yours do." I pride myself on not only having a treat for the eyes, but also the stomach. If you're ever in need of treats for your special day, don't hesitate to reach out to whaley.sweet16@gmail.com and put in a request!
Can you talk to us a bit about the role of luck?
I've been very lucky in my business, but I also feel like that luck stemmed from my own persistence. It was lucky that the casting producer reached out to me, but she wouldn't have done that had she not liked what she saw on my social media. Being a self-taught baker comes with its own levels of insecurity because you constantly think you don't know everything you should, or everyone else is better than you are because you're not trying hard enough. But in that instance someone else saw my work and thought, "I like what he makes, I want to know more." So I'm very lucky that she thought that.
Pricing:
$50/dozen for decorated cookies
$25/dozen for "drop" cookies
Contact Info: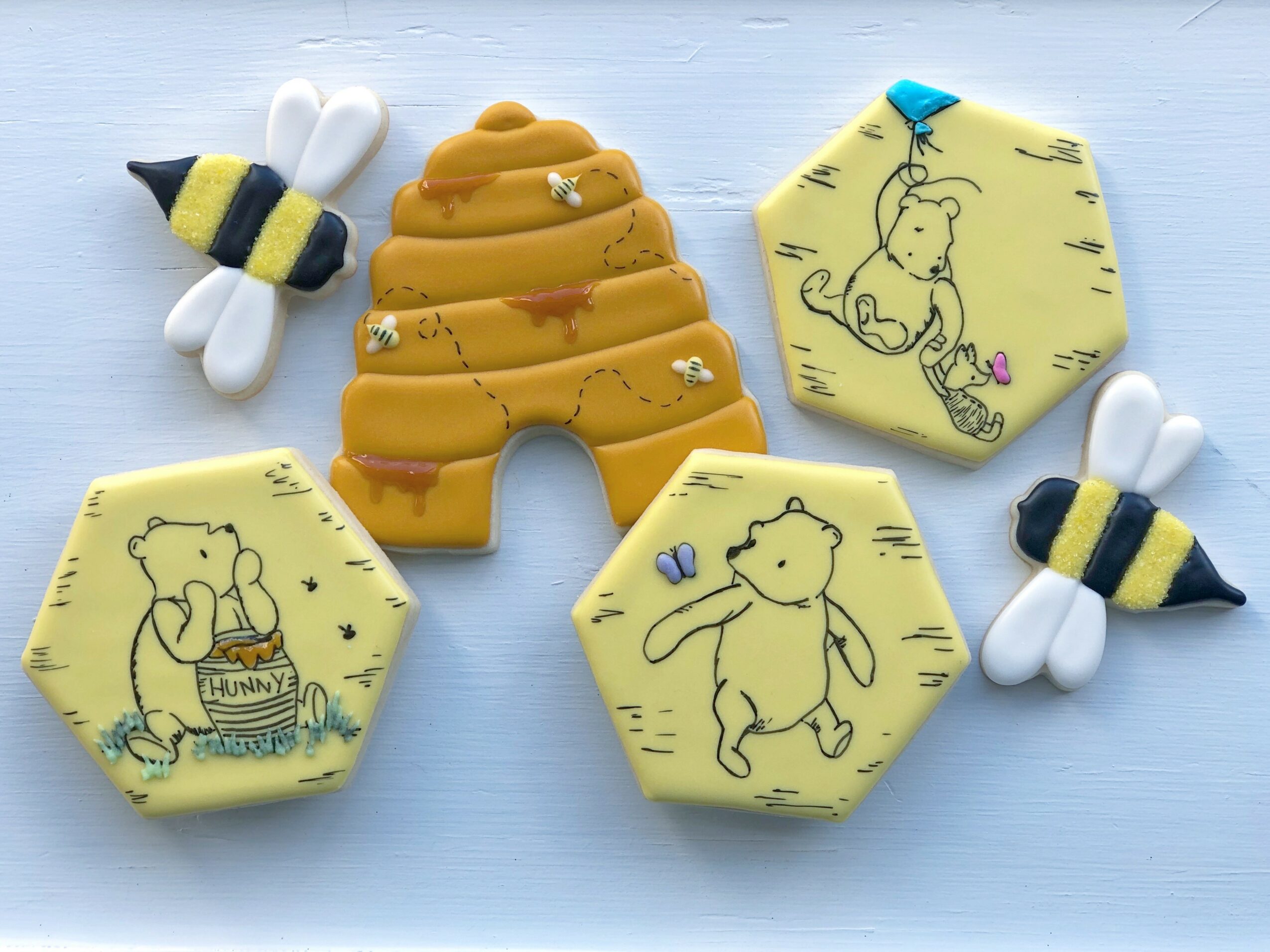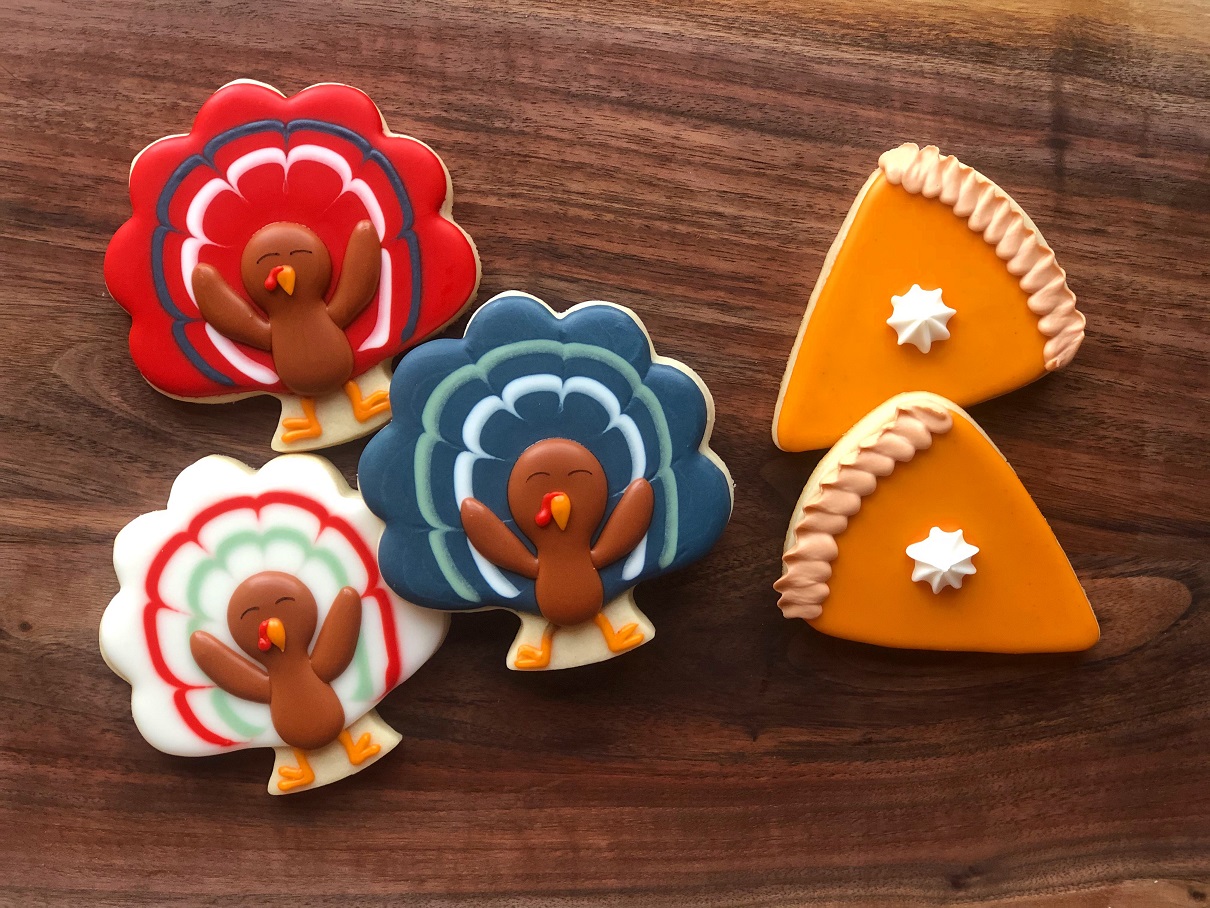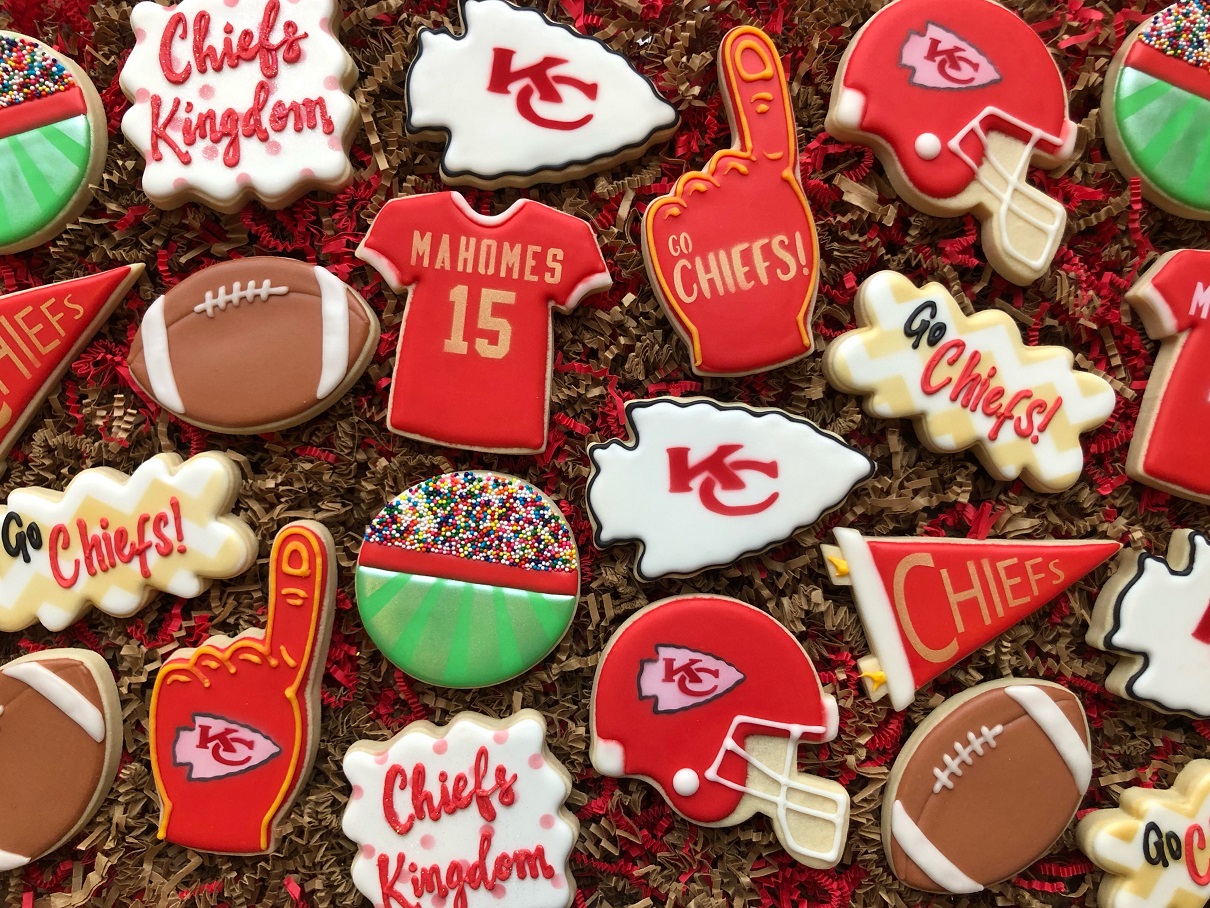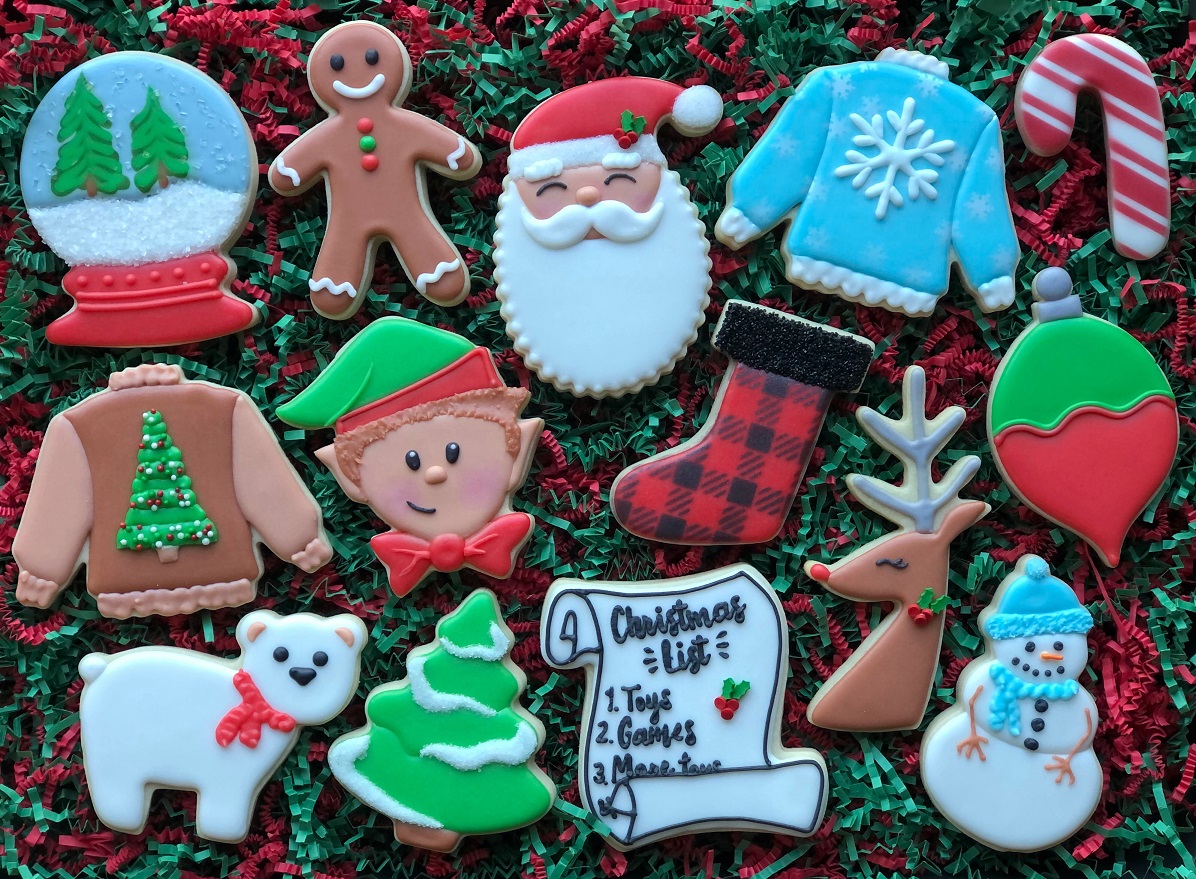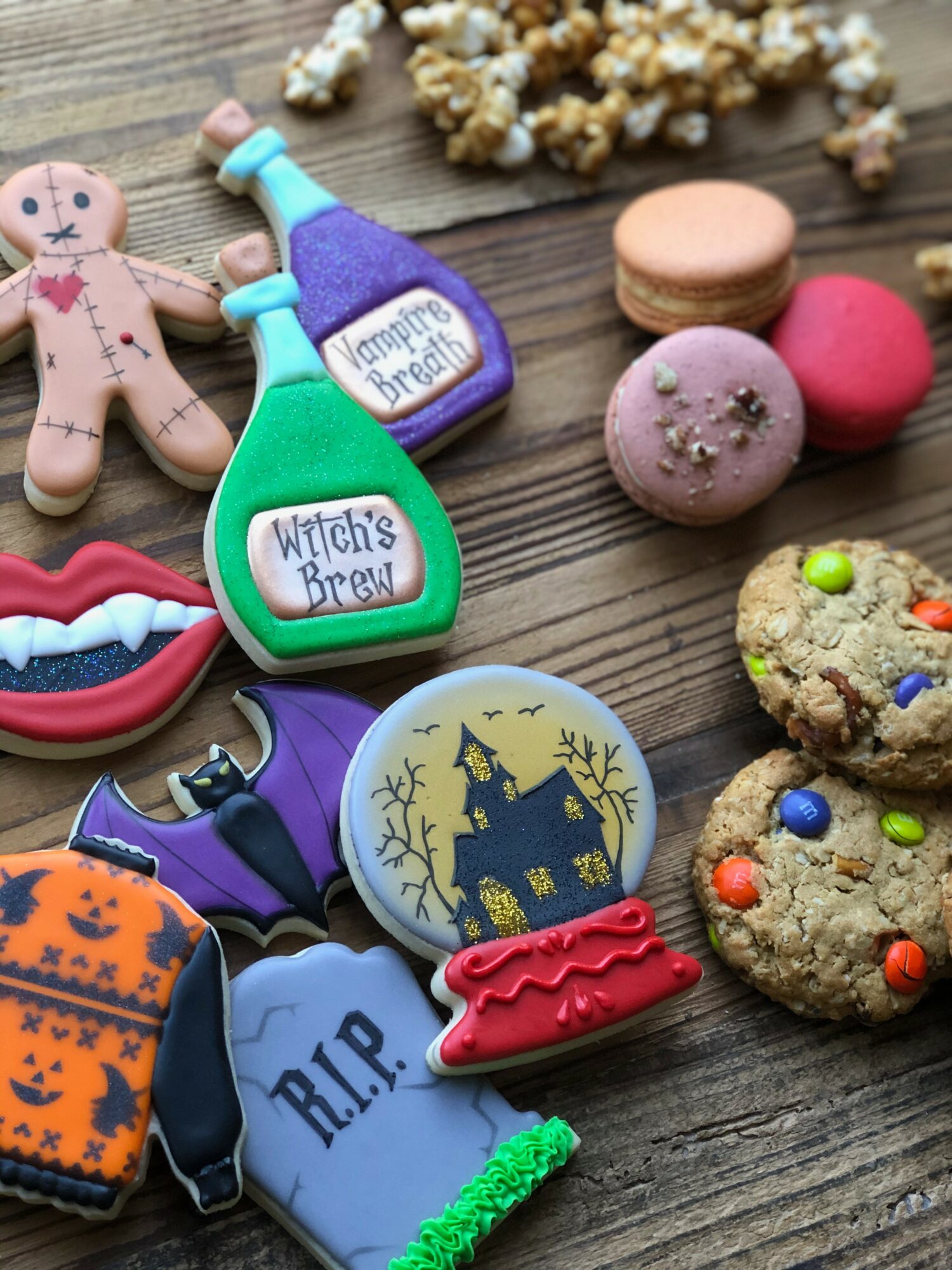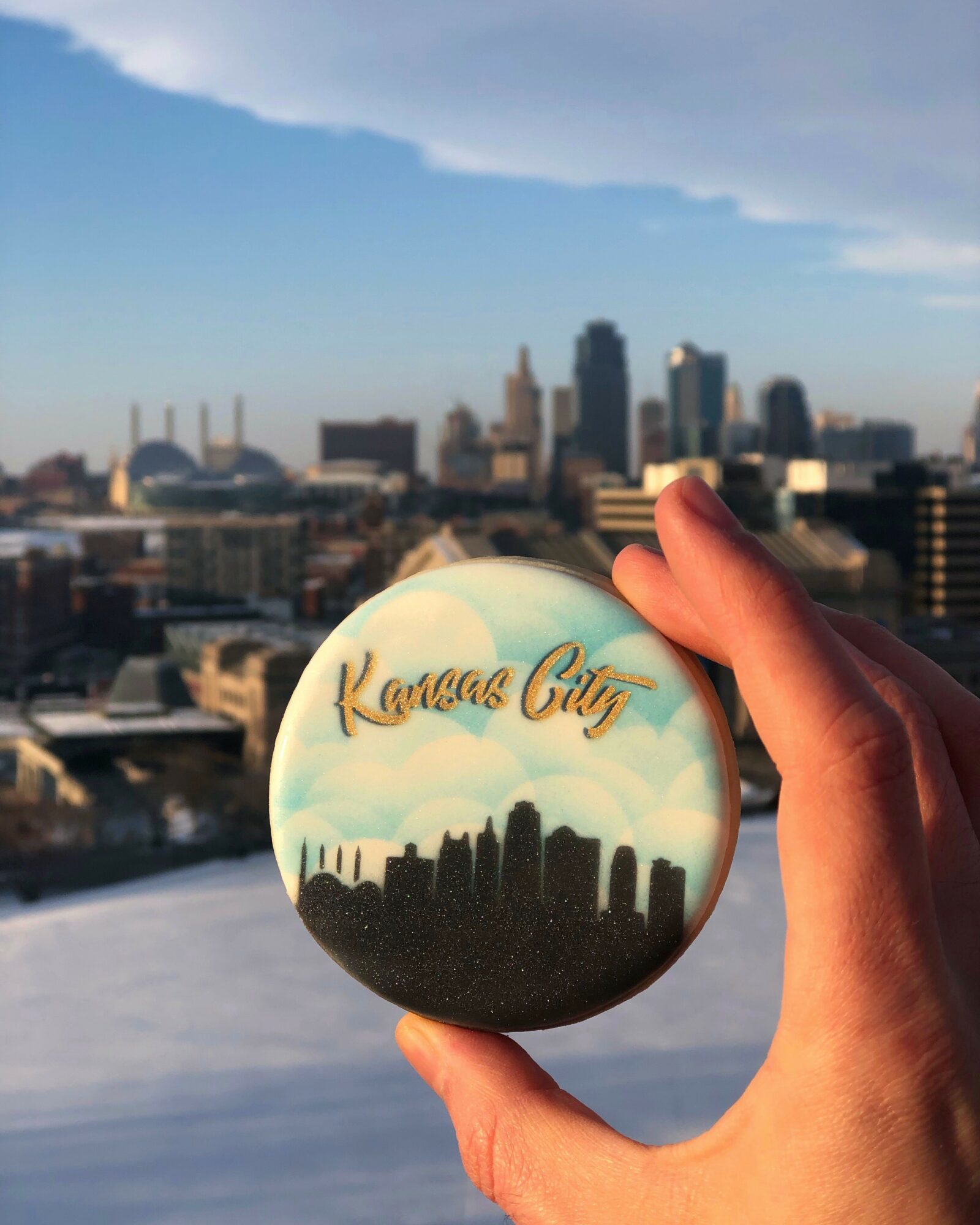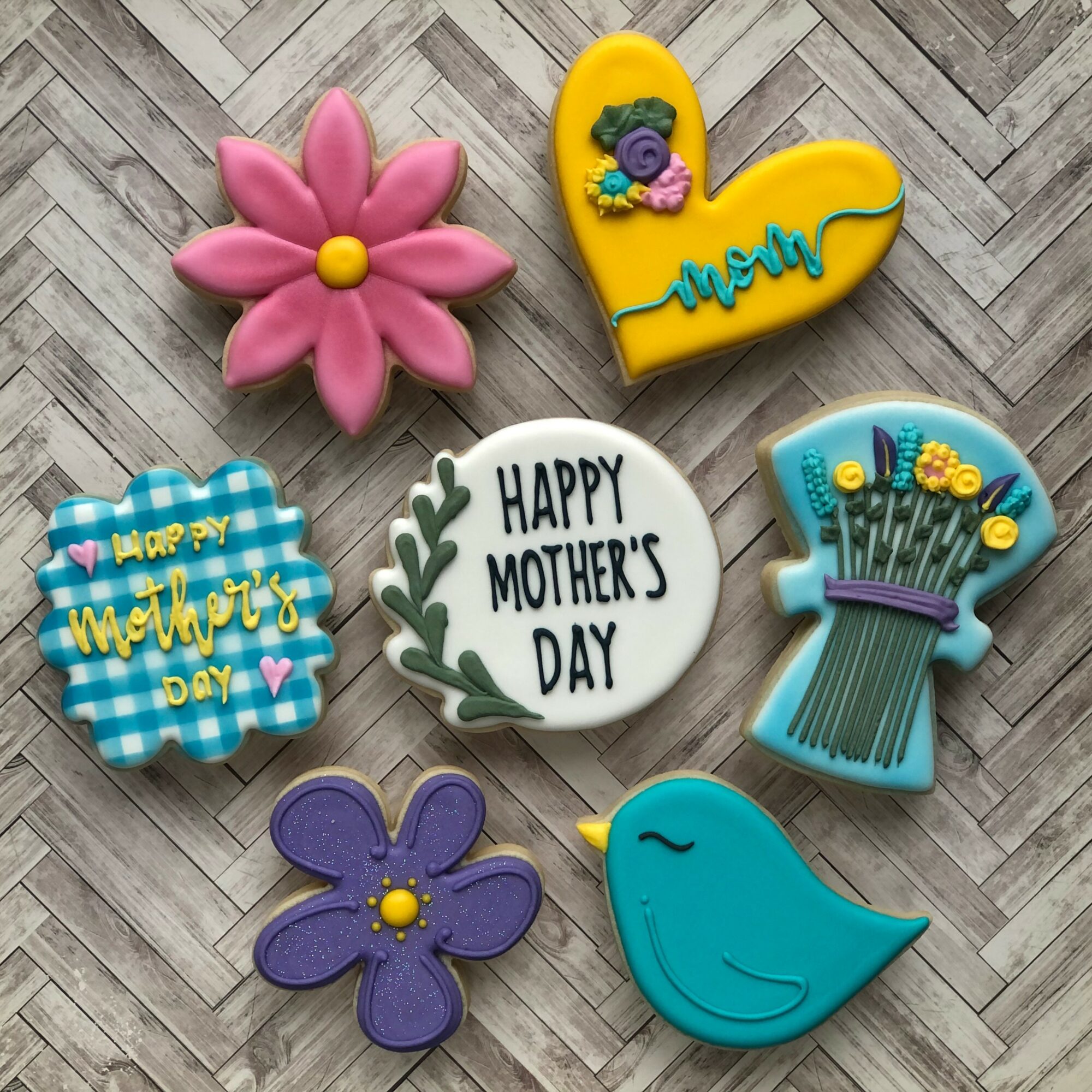 Suggest a Story:
 VoyageKC is built on recommendations from the community; it's how we uncover hidden gems, so if you or someone you know deserves recognition please let us know 
here.