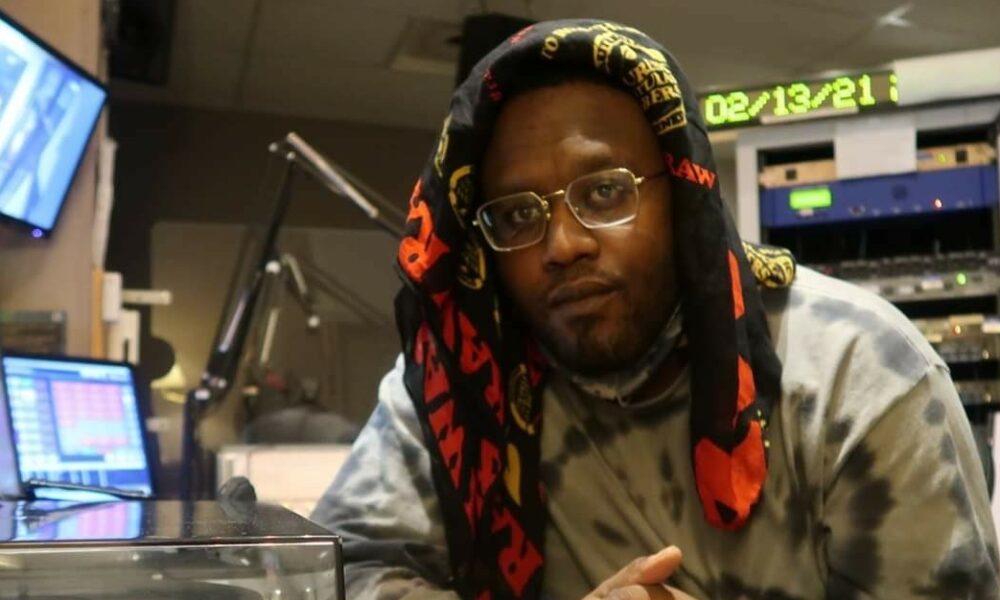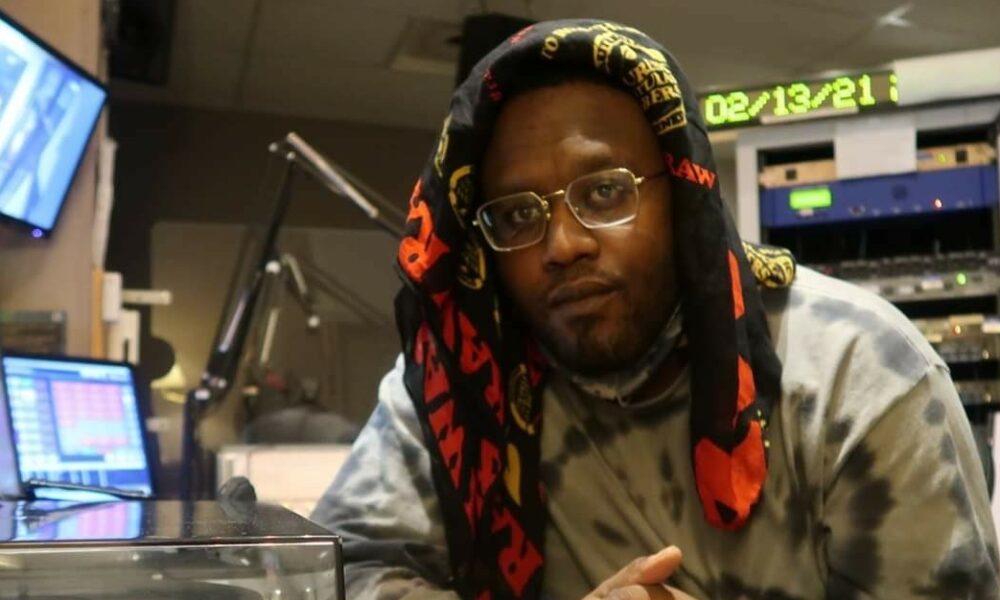 Today we'd like to introduce you to Edward Bohannon.
Alright, so thank you so much for sharing your story and insight with our readers. To kick things off, can you tell us a bit about how you got started?
DJ-E aka Eddie Bo aka Black Caesar- My journey began in 2009 at Kansas State University. I started taking a radio broadcasting class with the plan to get into sports broadcasting. On my first day of class, The Urban Director at the time George West told me I could have my own hip hop radio show and go to concerts for free. I said say less! I was sitting next to a gentleman named Joseph Knighten and I asked him do you want to co-host a show with me, he said yes and asked what we should call it.
I said The EnJ Show and I have been on air ever since that day. How I got here today is a lot of grinding really. I have been doing this show for over over 10 years. Even though I am still young in business it feels like this path has been long and in my opinion, I am just getting started. I have been breaking records for 10 +years its crazy to me. I always knew a formula of playing local music and mixing it with major artists' songs would lead to success. It's always been fulfilling to showcase the talent in Kansas City and show we can have a major platform just like any big market city that rocks with the creators of the hometown and the culture.
One thing about me is I always have kept this drive and passion for radio, I always knew it was what I should be doing and it always felt like home on the radio. One moment of validation for me outside of any accolade is in the summer of 2016 I found a cassette tape of me that I didn't even know existed. The cassette tape was me as a child maybe 4 or 5 years old and I was recording my own radio show, it felt good that even before I had a name, a business, worldly possessions, or anything I still had a yearning for radio.
It felt full circle and I have always felt validation in doing what I love even prior to that. It's been a long journey and I have strayed from the path many times but knowing to my core that radio/broadcasting is my gift has always kept me going,
We all face challenges, but looking back would you describe it as a relatively smooth road?
There are always challenges. When I came back to Kansas City after K State, I knew I wanted to do my show still but was unable to get stations to bite. My co-host had moved to TX so every time I had a meeting people would ask "where is J?" "What does the J stand for in The EnJ show?" I went home after my 2nd or third meeting that went like that and was like shoot I gotta figure something out and that's when I came up with the rebranding of "The Energy And Jams Show." At some point, I got in with KKFI 90.1 FM. I didn't have a time slot so I would fill in for any open show whenever someone needed a sub or a fill-in. I did that for a while but I was only able to do my show a few and far between.
In 2018, I had a knee surgery that sidelined me for basically six months. I couldn't really walk for the first 3 months so I had a lot of time to reflect and plan on how I wanted to operate once I was back mobile. Once I was able to get back moving around, I started taking or at least considering every opportunity that came my way. This lead to me filling back in at KKFI 90.1 FM at a higher rate so when a Saturday 2-5 a.m. slot opened up I took it. The time was late and not the easiest to market but I billed it as -The Energy And Jams Show- The after-party and the party after- These overnight shows were a lot of fun I would get guests to stop by after the club or after their concert and we would have a great time kicking it.
It worked well until the winter months when people stopped going out as much due to weather then it became hard to get guests and engagement. I did this overnight show at 2-5 a.m for about a year and a half up until I was offered the Saturday 8 p.m slot at KKFI. I actually did both shows for the first couple of months, the 2-5 a.m on Saturday morning and the 8-10 p.m. on Saturday night up until I finally dropped the overnights and have been doing "The Energy And Jams Show Saturdays" at 8 p.m on 90.1 FM. ever since.
Thanks – so what else should our readers know about The Energy And Jams Show/ Emerald Dreams Lab?
I have my radio show which is my first business and passion. I debut tracks, play music before it's played out, and have segments talking about the culture and more. Showcasing the talent in KC and providing a program on the lines of the breakfast club is a joy and treat for me to be able to do so.
My other new recent venture is a recording studio called Emerald Dreams Lab. The studio is a creative space with two recording studios and a stream room where podcasts, concerts, and more are held. This studio has some of the best producers/engineers as it is home to The Goonez, Conorchillout, L's810 & more. We specialize in making hits, creating music, and also producing content ranging from podcasts to live performances, social media content, and more. Brand wise I am most proud of the quality of work that comes out of the lab and also the leaps and bounds we have made in just one year of business.
We were in the running for the best recording studio in Kansas City in just the first year and we have had multiple collaborative sessions which there have not been many studios to do so. I want our readers to know if they are looking for a place to take their quality to the next level then tap in with Emerald Dreams Lab.
Can you talk to us a bit about happiness and what makes you happy?
Energy and Jams make me happy. Radio makes me happy. It makes me happy because it's FREE. You don't need a phone, wifi none of that. It is one of the purest and most easily accessible mediums of art. I have been debuting almost every prominent local act's music for over 10 years. Most people get their first radio spin and interview from me, I always like that feeling knowing that I am bringing Kansas City's talent to light. It makes me feel good that no one has to ask me to do this and no one is telling me how to do this.
I do what feels right, what I vibe to, and what is making waves. My show is on KKFI 90.1 FM which is community radio. I know for a fact this is a community service. I am trying to create an established outlet and opportunity to showcase local talent and also play major artists' music before it's overplayed on the other stations. I think this show has the chance to be as big as any major market program and I am working hard to make that a reality.
Outside of that just creating makes me happy and helps other creatives. It's been a long road to get to a position to have all the tools needed to execute these ideas my clients and I have. It brings me joy to be able to do that and also help people who just need direction/ space/tech whatever because I didn't always get a helping hand. As I continue to better my position it only makes sense to help build up others. We all we got and that's why I do it.
Pricing:
Studio A: $75
Studio A: $50hr
Fully Produced Video Podcast: $150
Clean version song edit: $20
Hosting: Negotiable
Contact Info: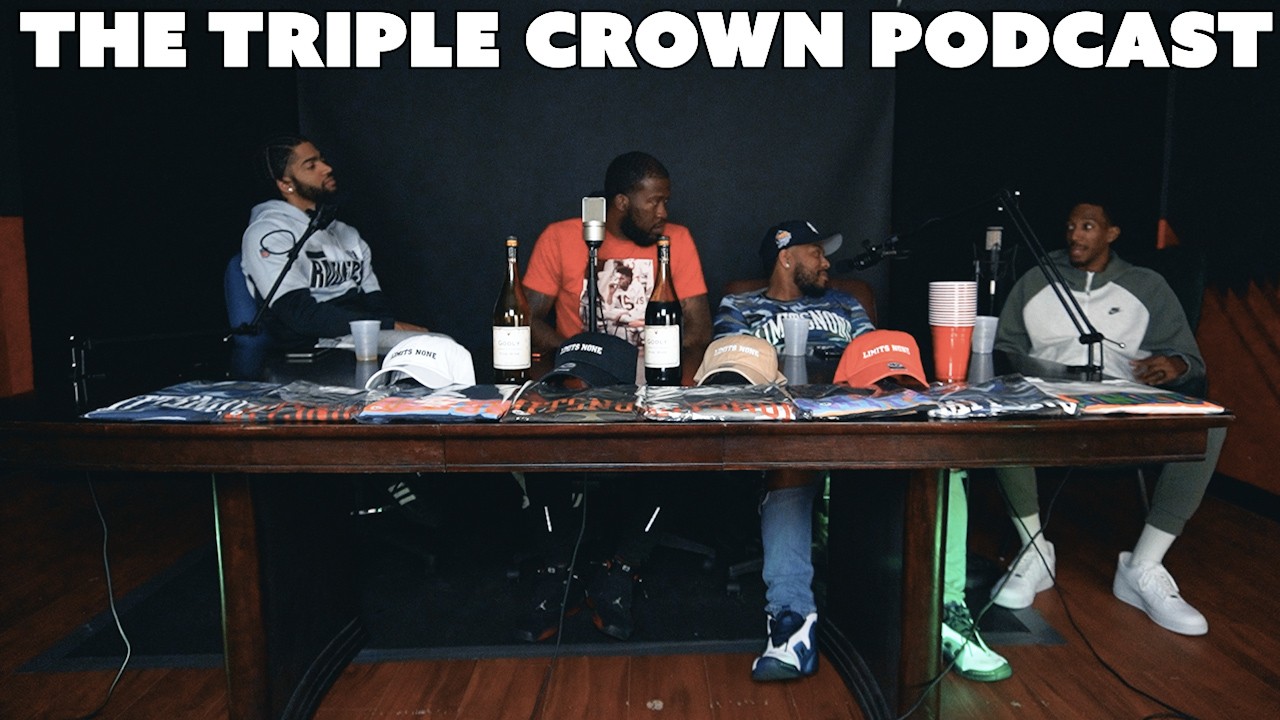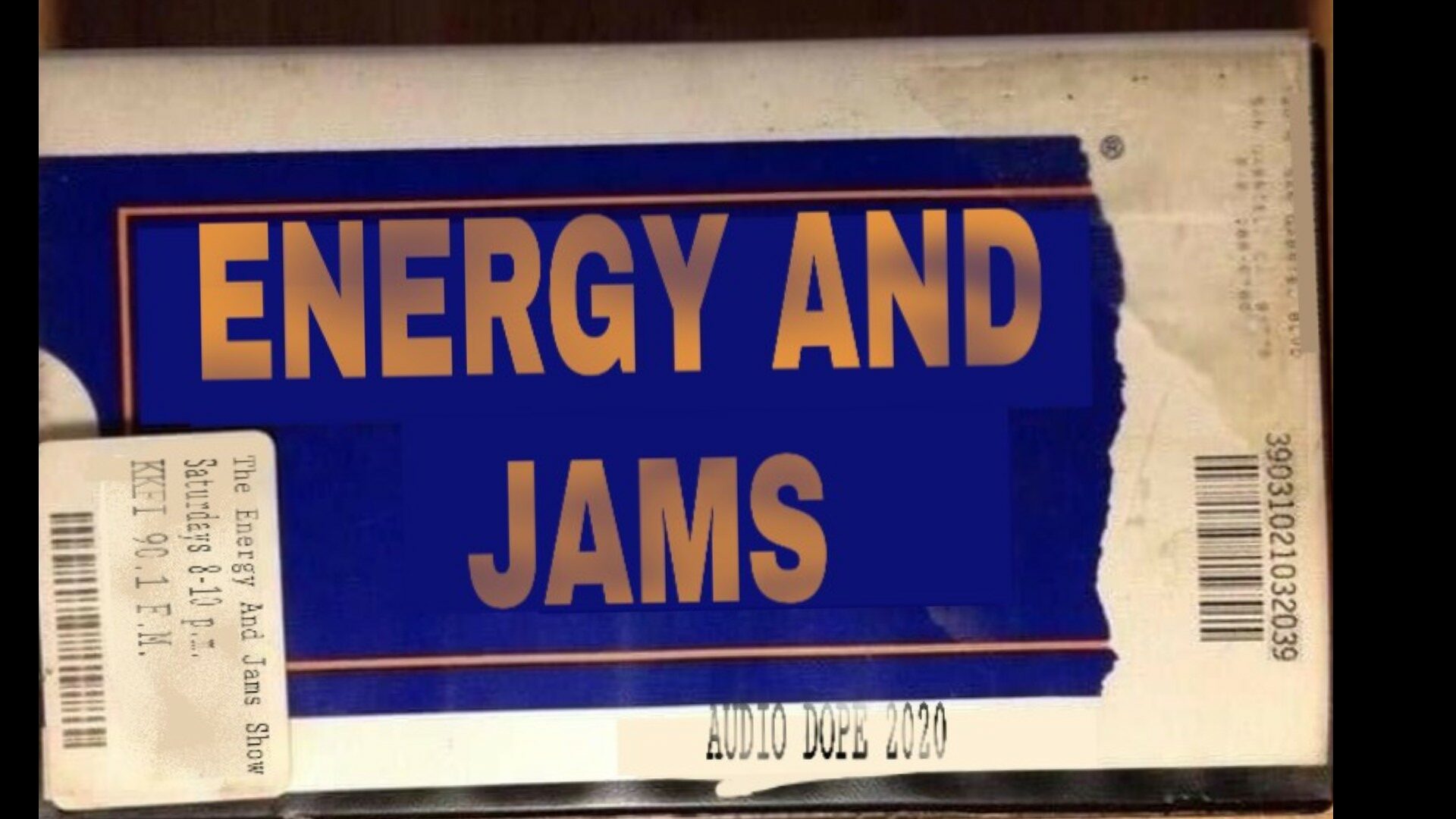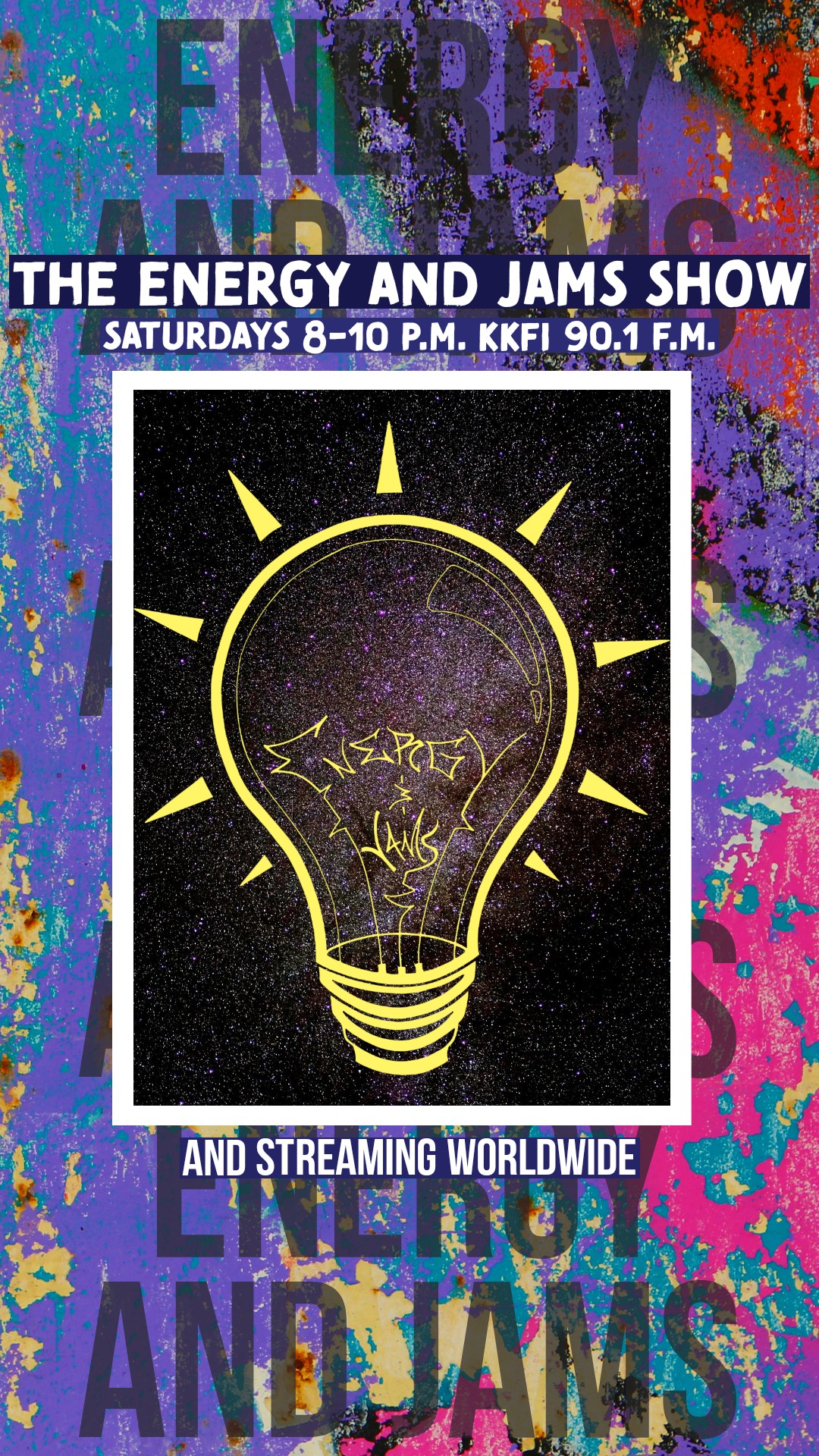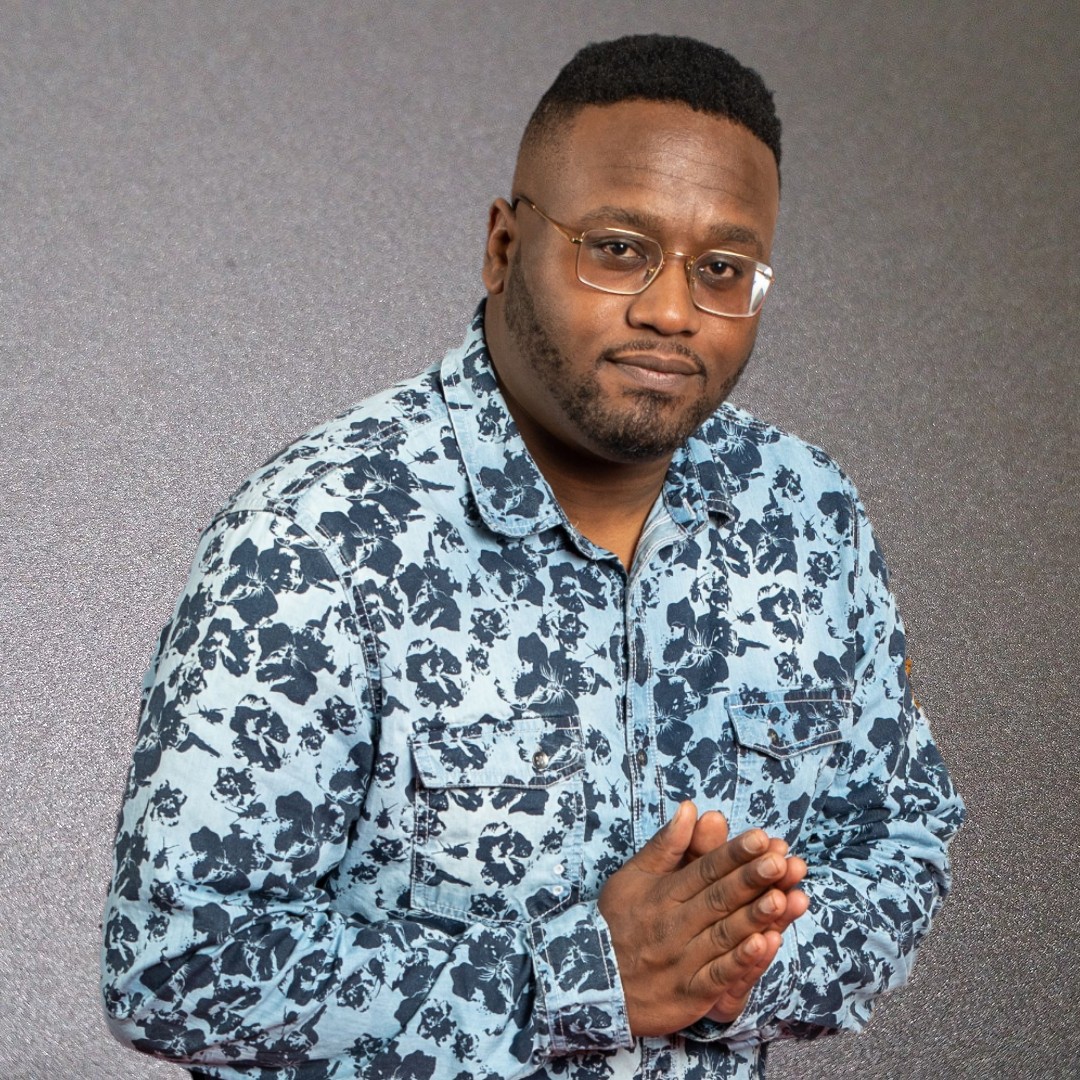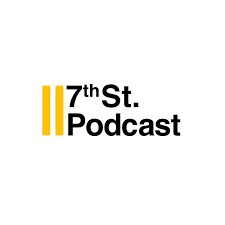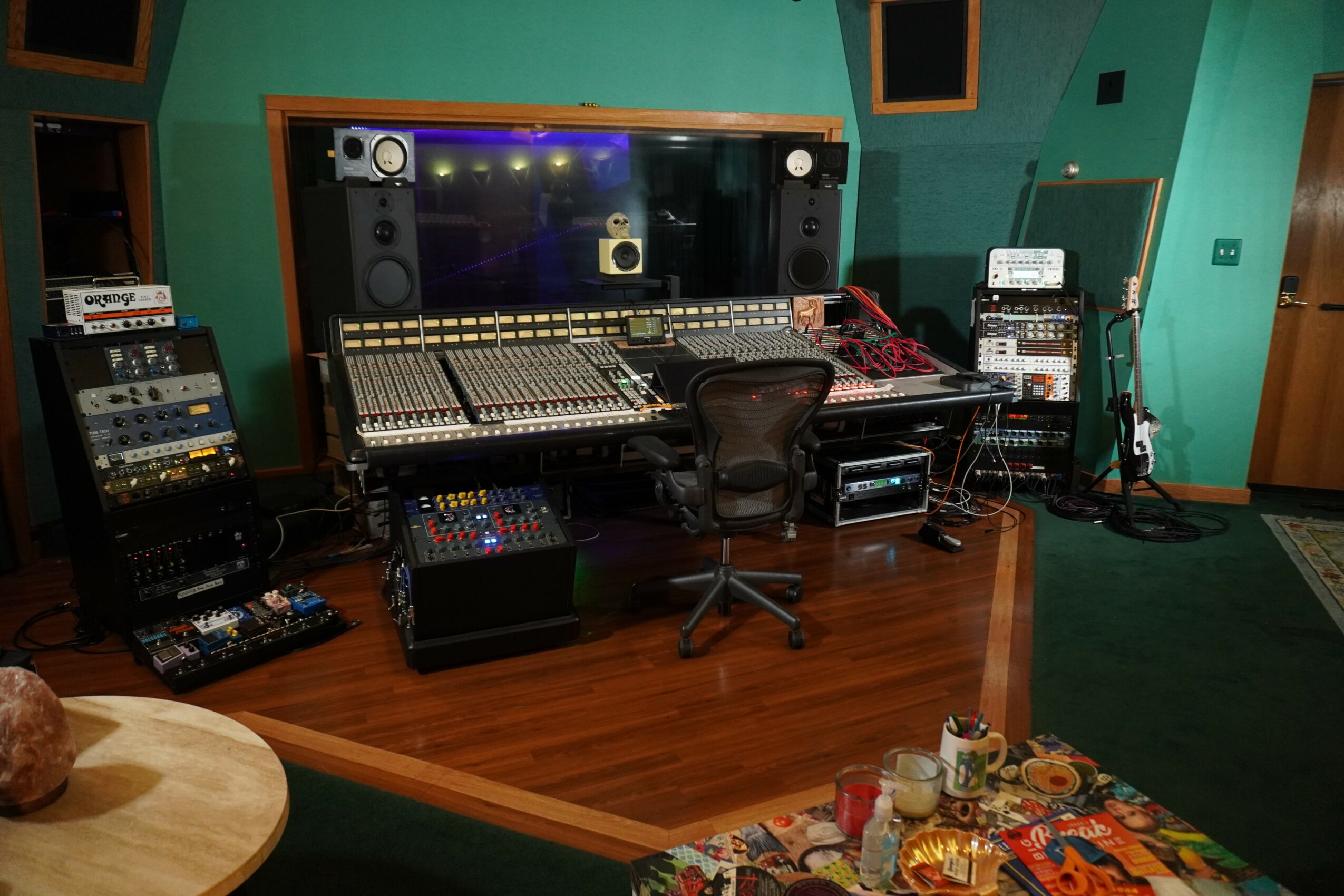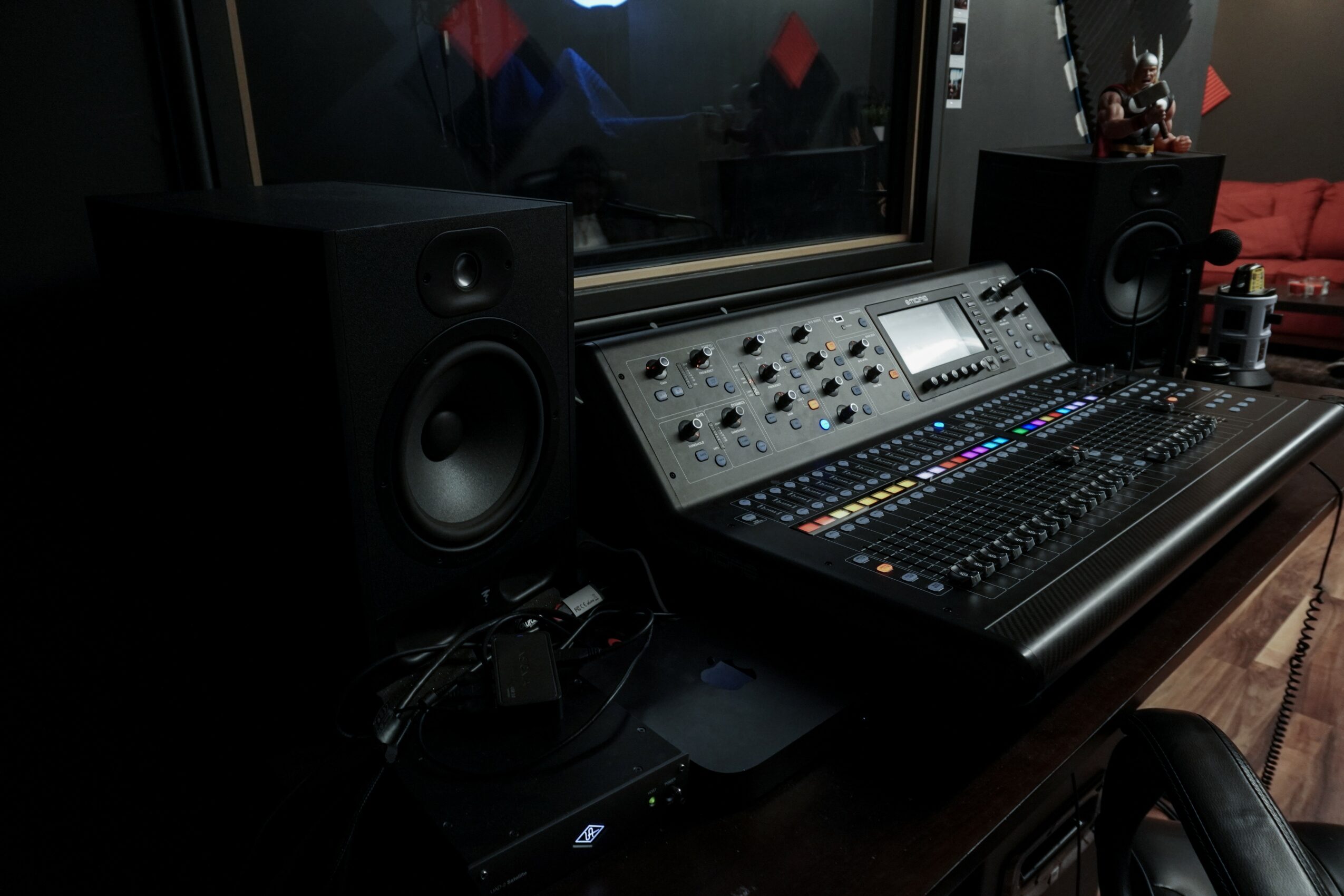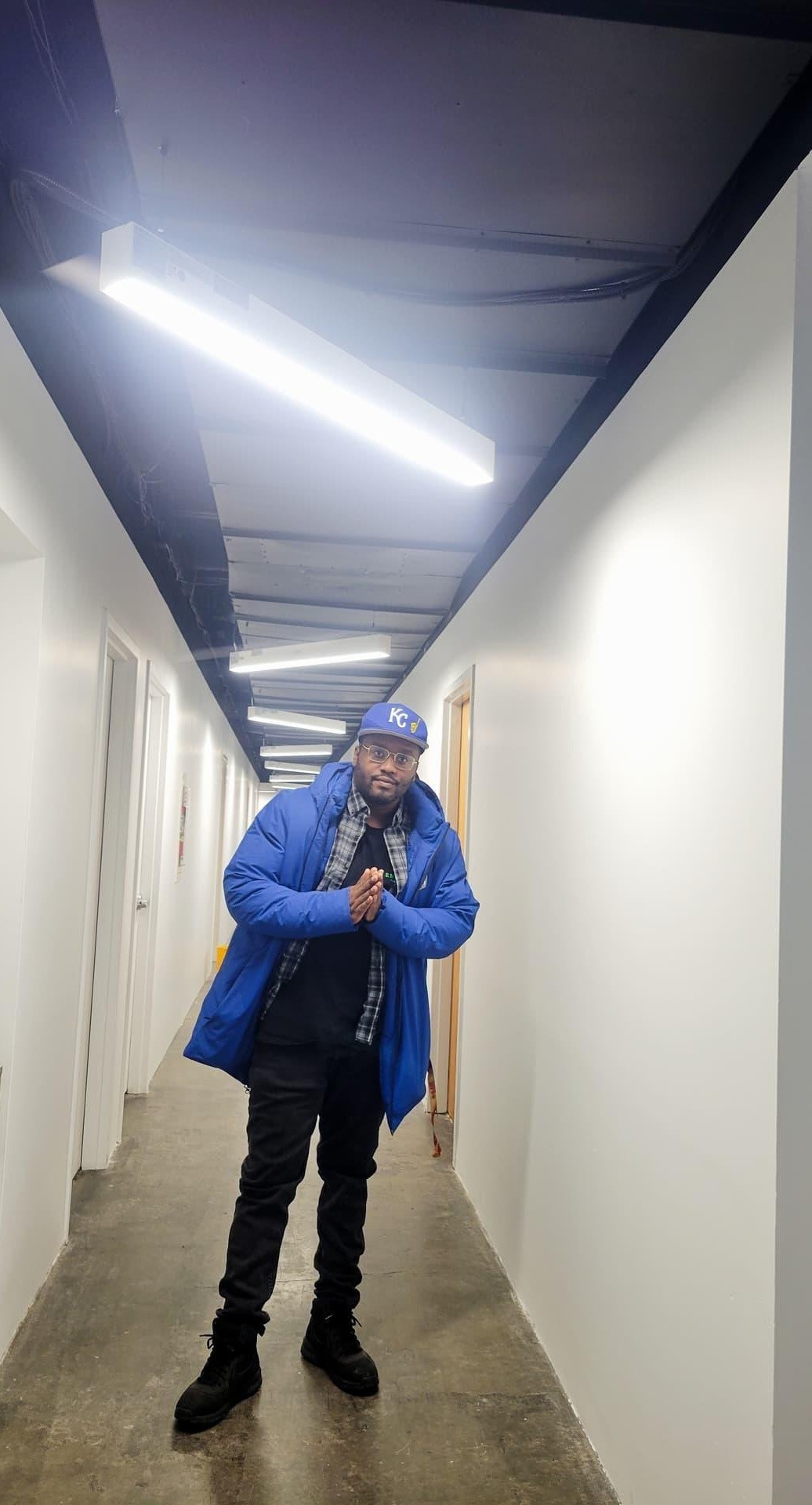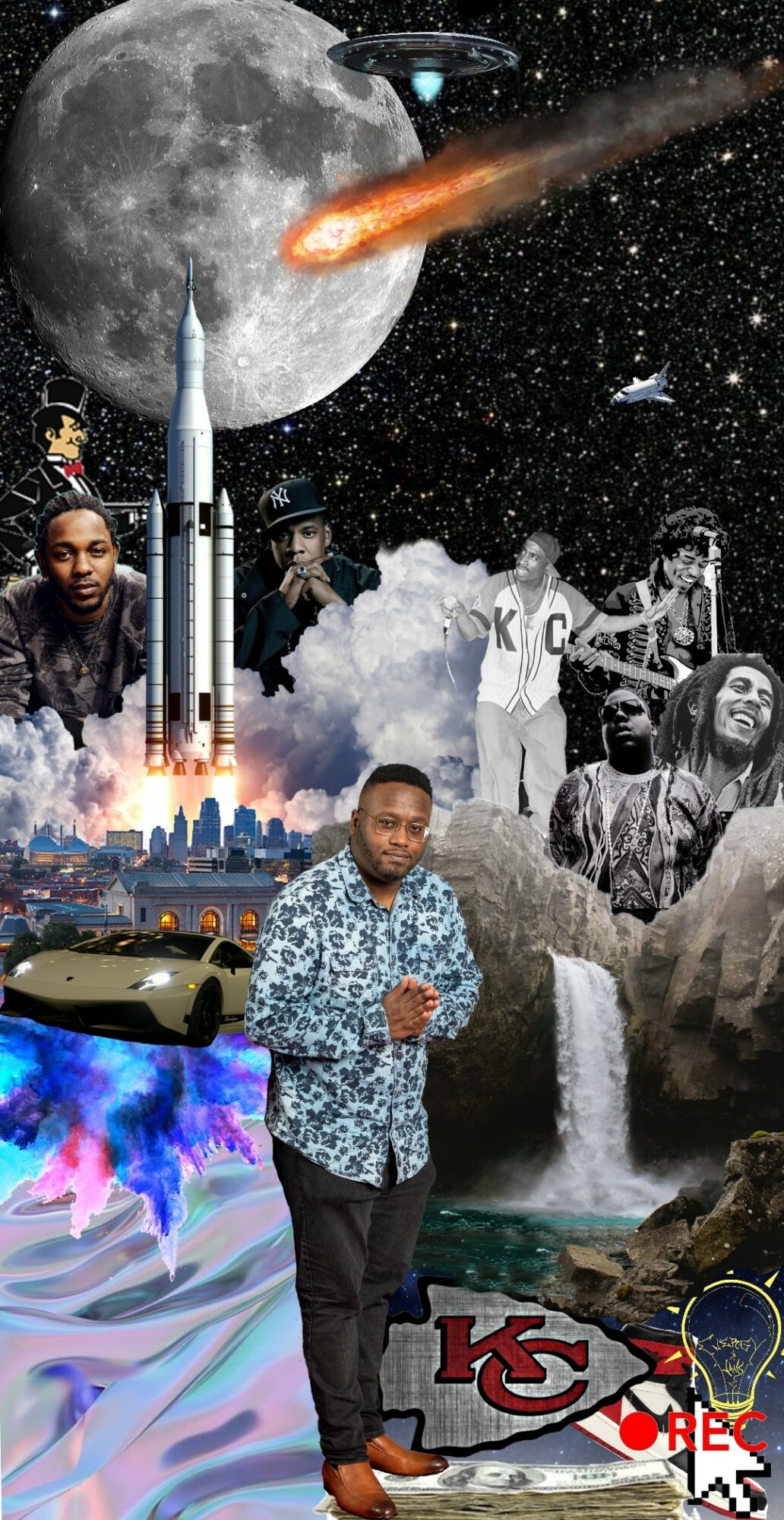 Suggest a Story:
 VoyageKC is built on recommendations from the community; it's how we uncover hidden gems, so if you or someone you know deserves recognition please let us know 
here.