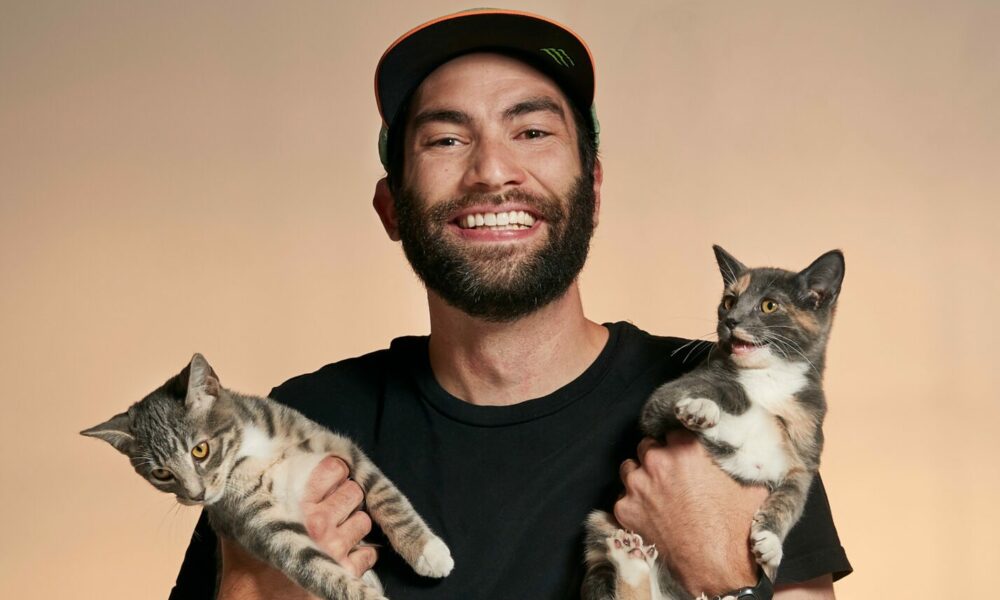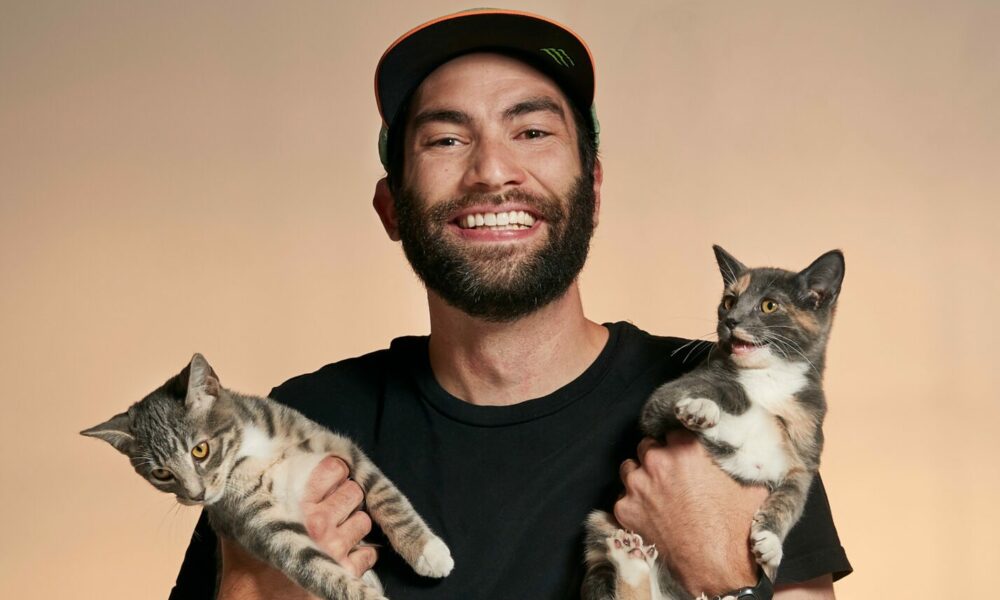 Today we'd like to introduce you to Travis Carroll.
Hi Travis, we'd love for you to start by introducing yourself
My introduction to photography came along with taking mandatory classes in high school and winning the teacher lottery. Although I ended up failing a couple of semesters- my teacher encouraged me to continue doing an off-the-books curriculum because she "saw something in that head of mine." She told me I was good, and I had no reason not to believe her. After a few conversations between her and my mom, the suggestion of pursuing an education at The Kansas City Art Institute came about.
Fast forward to a quick tour of the campus, and a portfolio submission (mostly curated/written by my mom), I was accepted to a four-year program filled with some of the most important days of my life. [I could write a book about the importance of my college education. It has taken me the last 8 years to fully understand the depths of the lessons, challenges, ups, and downs. I wouldn't change a thing].
In order to complete the photo program, we were required to complete an internship. My mom sent over the name of a studio specializing in commercial advertising. A few email conversations and a quick hangout session later I was the newest intern of 8183 Studio, and over the next couple of years would learn the ins and outs of assisting, advertising, and how a photo studio works.
After graduating college, I received a job offer from an automotive lighting company in St. Louis, MO. Before I knew it I was a staff shooter with a huge studio and things like health benefits. Life was sweet. About a year into that job I started taking an interest in motorsport racing. I started hanging out with a DP and one thing led to another. Pretty quickly this got in the way of my full-time job and it was time to leave. The next thing I knew, I was traveling around the country shooting drift racing for multiple race circuits, media outlets, etc.
Once race season slowed down I started shooting a ton of weddings, assisting for anyone/everyone in multiple cities, scouring Craigslist for random photo jobs, driving uber, etc. until I received a call from 8183 Studio back in Kansas City and they needed a retoucher for the next 6 months. During this time I lived in Kansas City and St. Louis simultaneously, retouched during the day, worked on my own images at night, working on local, national, and global ad projects, and popped around from city to city learning as much as I could from as many people as possible before making the full time move back to Kansas City.
In 201,7 I partnered up with a buddy and we got a studio space. Over the next few years the space would see multiple rounds of revisions, countless arrangements, and eventually grow as we knocked a wall down and expanded. Having this space has been tremendously important to the growth of me as an individual, as well as a photographer. I'd continue retouching/assisting/shooting/etc. for the next few years before breaking away from representation, losing the studio mate, and going completely solo.
Today, we're lucky and proud to have worked on projects for clients like Armor All, Boulevard, Intel, Garmin, Lowes Home Improvement, Energizer Holdings, University Health, etc. and we're just getting started.
I'm sure you wouldn't say it's been obstacle-free, but so far would you say the journey has been a fairly smooth road?
Absolutely not. I often joke that if I had any idea what it took to be a photographer for a living I would have picked literally ANY other career.
There are a lot of surprises in this job title that can't be planned for. The pressure of being solely responsible for multiple high-stress things like accounting, estimating, insurance, marketing, networking, client management, studio maintenance, pitching, treatments, etc., on top of keeping up to date with the industry AND being a great shooter is very, very high.
It's pretty wild to learn that in advertising photography the actual image-making portion of the pie can be as small as 10% with the other 90% being focused on running and maintaining a profitable business, and trying to get more work to keep things going. The cycle is vicious. Burnout is a real thing that I've unfortunately hit a couple of times. It sucks and can be totally paralyzing.
The important thing to do during these times is the focus. If you ever lose your focus- it's game over.
Appreciate you sharing that. What else should we know about what you do?
I'm an advertising photographer focusing on things like lifestyle, automotive, and the occasional product/still life. I tend to obsess over all things process-related- it gives me a deeper connection to whatever it is that we're shooting, and gives me a better ability to properly represent the product/person and get the message across.
I'm really proud of my ability to understand the needs of our clients and collaborate until everyone is just as excited about the work as I am. I'm obsessed with all things advertising, and love bringing a fearless, high-energy perspective to every project.
I have such a cool job.
Any advice for finding a mentor or networking in general?
There's a large misconception about what it means to find a Mentor.
If you're on the lookout for a mentor, it's very important that you ask yourself: "Why would anyone want to mentor me?" What value do you have already? What are your goals?
A mentorship is not something that just anyone deserves, and it should not be confused with an internship. Internships are for learning, Mentorships are for growth.
Look at the people who are doing what you wish you were doing, study them, reach out to them, collaborate with them. If there's chemistry, then you start talking mentorship.
When it comes to networking- I'm a huge fan of using a combination of things like Instagram, LinkedIn, and events like Adclub happy hours, seminars, etc. There's no excuse today for not getting your name out there. Go to your favorite brand, google their agency of record, find the creative team, connect with them on LinkedIn/Instagram, and put your name in front of them as much as you can. Once you have work that fits what they're into- shoot them an email and show them what you're working on.
The most important thing here is to never get bummed at a lack of response. Just because they didn't reply doesn't mean they didn't see it. Most creatives today are so swamped and moving at 150km/h, but they tend to save the work they like. I've waited as long as 2 years for a response from a client, and it brought me the biggest job of my life.
Do your homework, make good work, show it to as many people as you can, be patient but persistent.
Contact Info: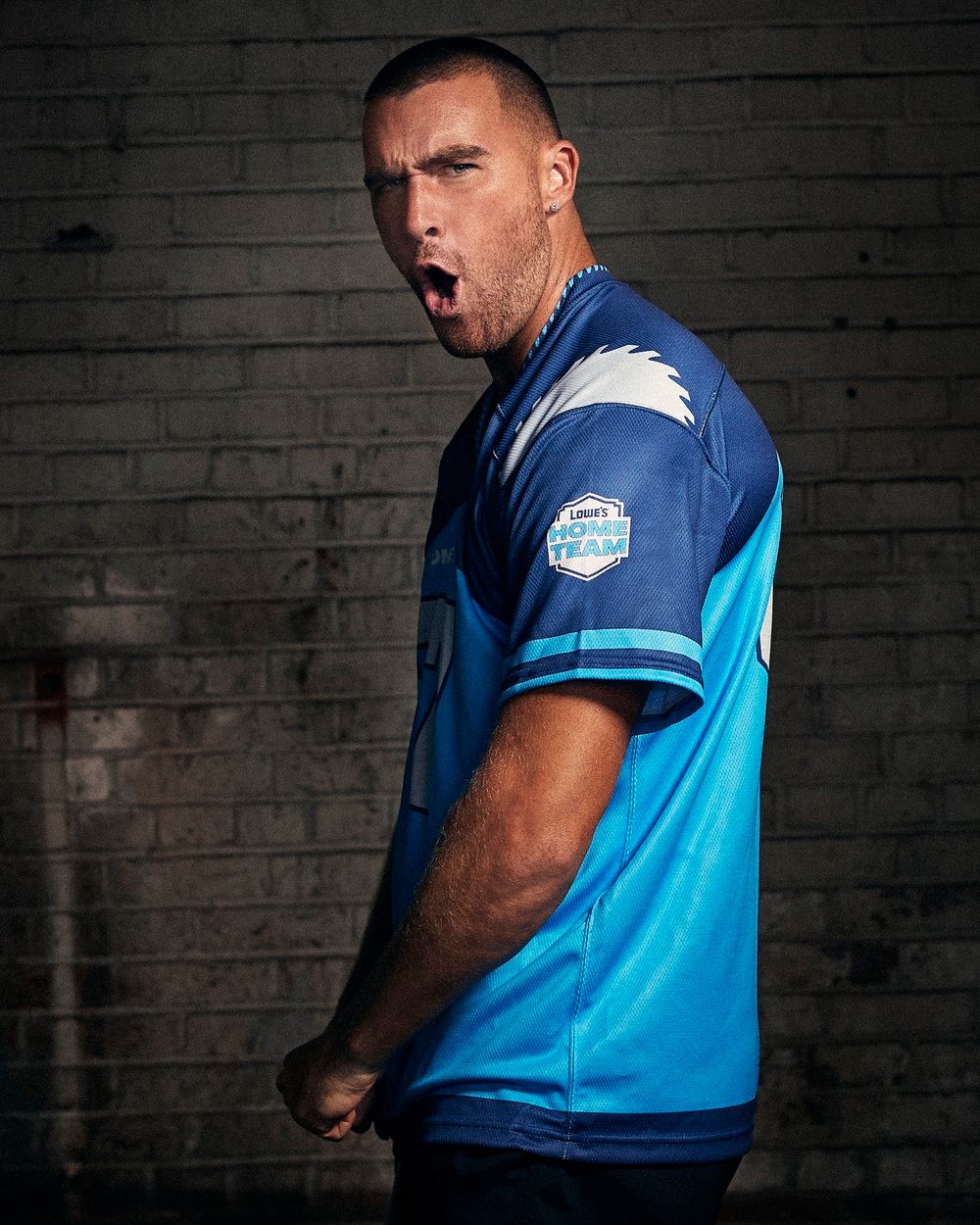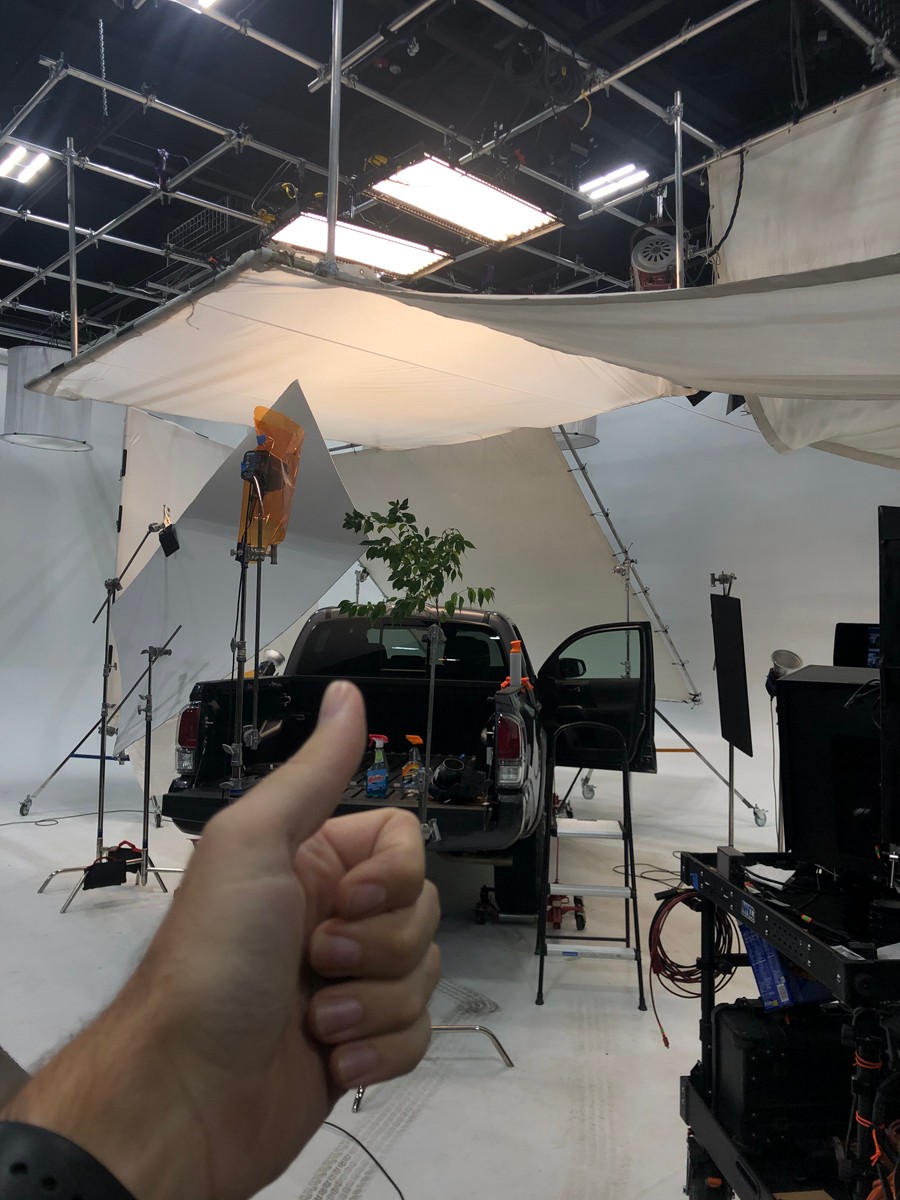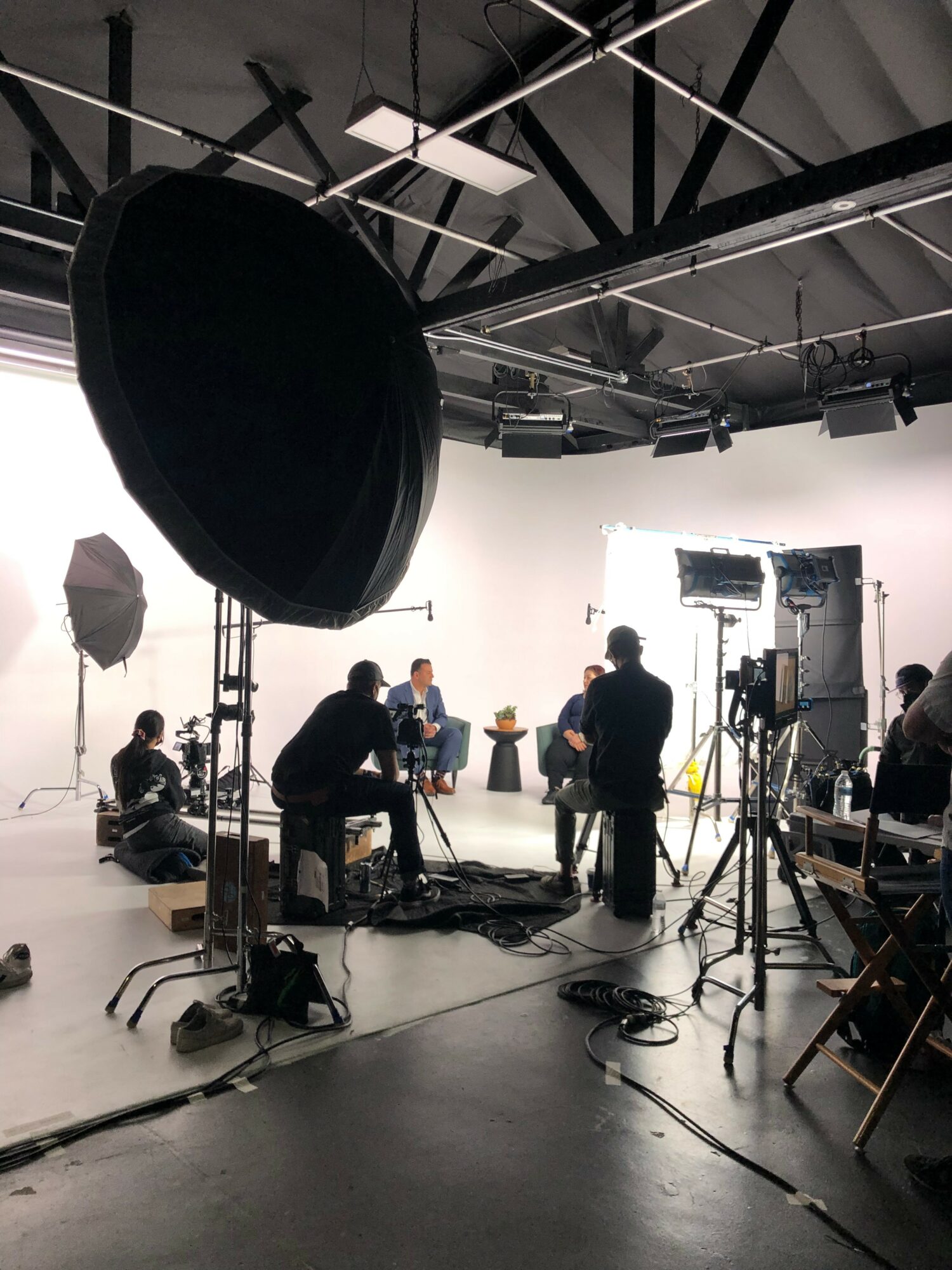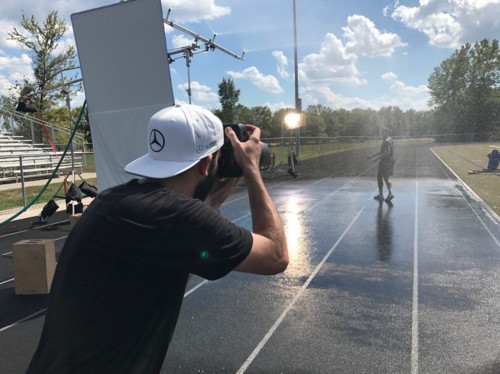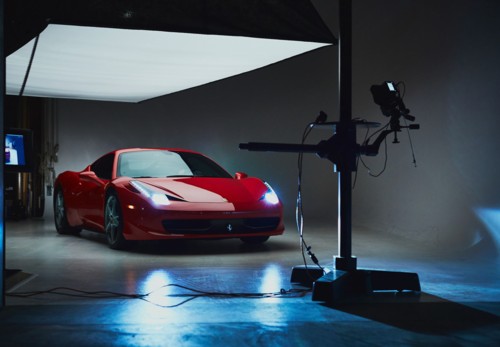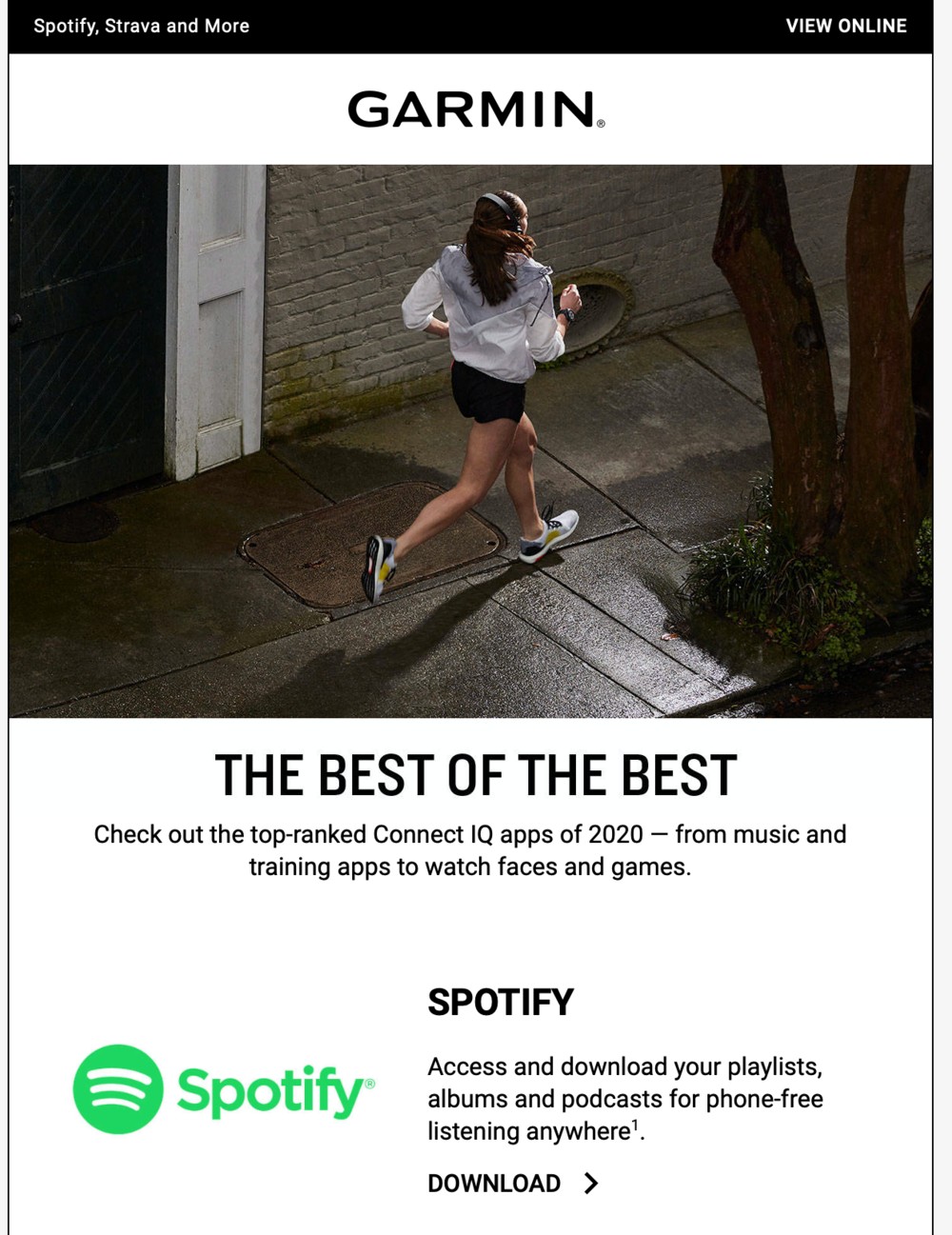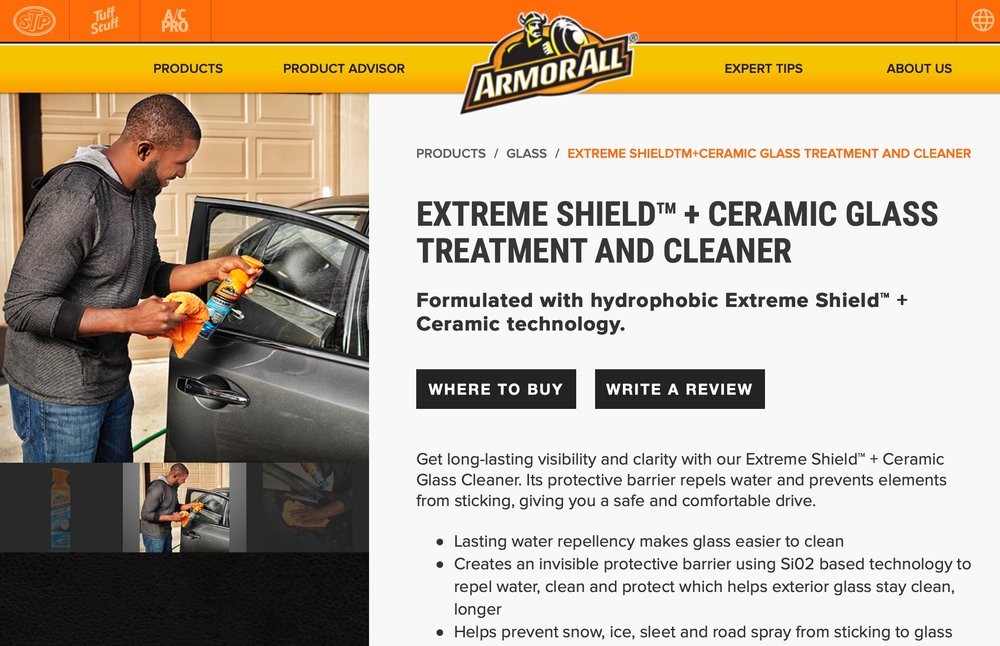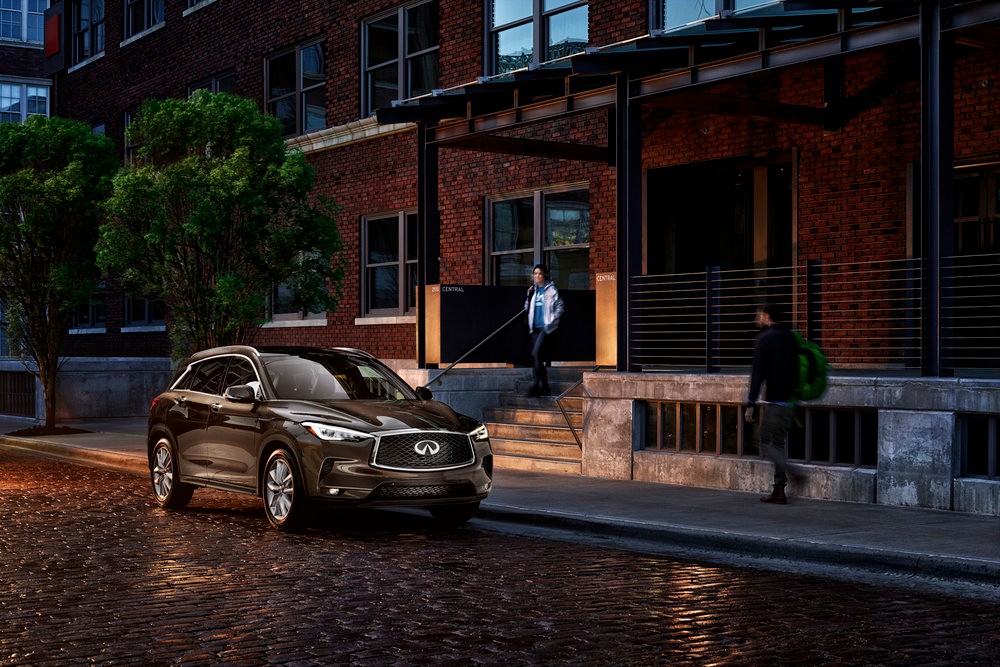 Suggest a Story:
 VoyageKC is built on recommendations from the community; it's how we uncover hidden gems, so if you or someone you know deserves recognition please let us know 
here.