Today we'd like to introduce you to Hannah Robinow.
Hi Hannah, we'd love for you to start by introducing yourself
I'm currently a software developer, a BJJ (Brazilian Jiujitsu) purple belt, a practicing American Jew, a proud aunt, and a skier, a climber, a competitive shooter, and a baking devotee.
I started out in my career after graduating college six years with a liberal arts degree and leaped into a job market with a glut of applicants and not a lot of job openings. So, I taught myself the basics of coding to launch a new career path and went back to school at the University of Kansas to earn a Bachelor's in Information Technology. It took a lot of sweat equity, late nights, and a lot of help from the best circle of friends I could ask for I'm happy to report that this gave me the job skills needed to get to where I am today.
When I'm out of the office, I'm usually on the BJJ mats at Glory MMA Overland Park, where I just earned a purple belt (an advanced rank) after nine years of training. I love training in a variety of combat sports and the adrenaline rush of competition, so I've also recently picked up kickboxing and MMA training, as well. During the winter, I also take on a second role as a ski patroller at Snow Creek, in Weston, MO. There, I get to interact with all kinds of people from all walks of life all over the Midwest, and introduce them to the awesome sport of skiing, plus spend shifts at the mountain ready to assist them if needed.
I love throwing myself into any opportunity that comes the way that challenges me to expand my skillset and tests me mentally and physically. I also love spending time with my family during my free time; I have four younger siblings who live in three different states, which is a great opportunity to travel to see them and/or share a game night on Zoom with my nieces, nephews, and cousins. Having a large family motivates me to get creative with the kinds of cookies, cakes, and pies I bake every so often; I know I've nailed a recipe when my father calls a cake "dangerously delicious!"
I feel lucky to have so many friends and family around me who support me in everything I throw myself into, and also inspire me to keep going during times of struggle and self-doubt. I'm optimistic about my career path and what the future holds for me, thanks to everything I've experienced so far and the goals I'm motivated to constantly work on.
Can you talk to us a bit about the challenges and lessons you've learned along the way? Looking back would you say it's been easy or smooth in retrospect?
It wasn't always a smooth road, but every time I faced an obstacle, the only thought in my head was to emerge from it smarter and stronger. I started training BJJ nine years ago and instantly fell in love with the mental and physical aspects of the leverage-based grappling sport. However, it's expected that over the course of nine years, life happens- I went through times when my schedule didn't cooperate with training regularly, financial difficulties, and injuries incurred on and off the mats.
I'd be lying if I said that I was never frustrated. However, what kept me going was that I knew my life was better with BJJ in it than without it, and if I quit, I'd always sit back and wonder about what could have been. So, with some luck, ingenuity, and a strong support system, I stayed on the mats and stuck with my goals. It wasn't easy (I've also been in school full-time and working full-time this entire time), but I can definitively say it's worth it.
When I started my career in tech, I faced a lot of self-doubts- I was coming from a non-tech background, with a lot of time away from studying STEM subjects; those doubts were reinforced when I got rejected from jobs I applied to, every time I failed a test, and whenever the code I tried to write failed. So, I learned that not only is failure part of the learning process, but any time I want to make progress in anything, a "fail forward" mindset is the difference between learning from mistakes and repeating them. As long as I could glean some kind of lesson about the career path I was passionate about, a failure was never a loss. I'm lucky that I've been able to carry this mindset forward from my career and apply it to pursuing other goals outside of my job, as well.
Otherwise, I can say life isn't always a smooth road, but I've learned from being a lifelong skier that if you don't fall on your face every now and then, you aren't trying hard enough. When I was first looking to change my life's direction and going to bed with my stomach in knots of anxiety over the uncertainties I had about my life choices, I read a quote in a book that really stuck with me: "A ship is the safest in port, but that's not what ships are built for." Embracing life's challenges, even the bumpy parts are how we grow. It's this mentality that keeps me sailing even when the metaphorical seas get rough.
Alright, so let's switch gears a bit and talk business. What should we know about your work?
I'm a Salesforce SaaS developer- I develop software that automates business processes and workflows based on use cases provided by other business professionals, I'm known for thinking up creative solutions to problems that other people haven't been able to come up with answers to, a skill that I'm very proud of.
I'd say my work ethic sets me apart from others; I've made a career out of being willing to sit with a problem and continually chip away at it until it's solved, no matter how long it takes me to accomplish it.
What would you say have been one of the most important lessons you've learned?
I've learned that mindset is everything, second only to work ethic and gratitude. No matter what I've done in my life or personal relationships I've had, keeping a positive, growth-oriented mindset was the key to learning from my mistakes and growing from them. A wise man once told me, "A master of anything has usually made more mistakes than anyone else in the room."
Whether it's a project at work, personal relationships, or nailing a difficult 30-foot climbing route, mistakes can and will happen if you keep at anything long enough. But, I've learned that the mindset of "Okay, I messed up, how I am I going to bounce back from this," is the key to resilience and growth. In turn, work ethic reinforces the skills that will (hopefully) keep those mistakes from repeating.
In my life, I've learned from personal experience and reading "The Psychology of Gratitude" by Robert A. Emmons, that expressing gratitude for what I have in my life is also an important life practice. Whether it's for the people in my life or being blessed to be able to wake up every day as a free American, being grateful for all of it helps me keep my focus on what's important in my life rather than let life's daily struggles grind me down.
If I could pass anything on to anyone reading this, it's to challenge yourself to think of one thing you're grateful for every time you find one thing to complain about. I guarantee you that it will help you shift your mindset toward the positive aspects of life. It does for me!
Contact Info:
Email: hrobinow40@gmail.com
Instagram: @bjjjedi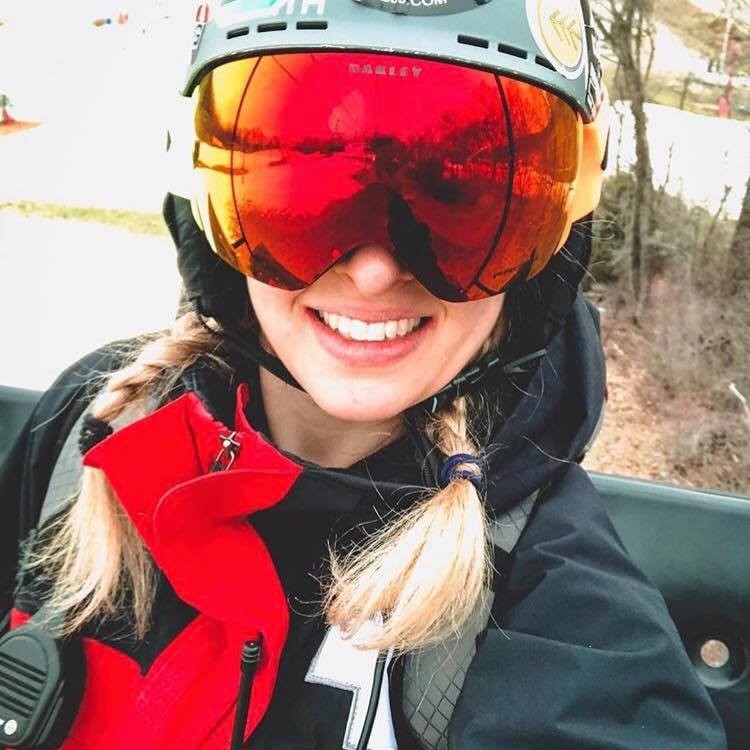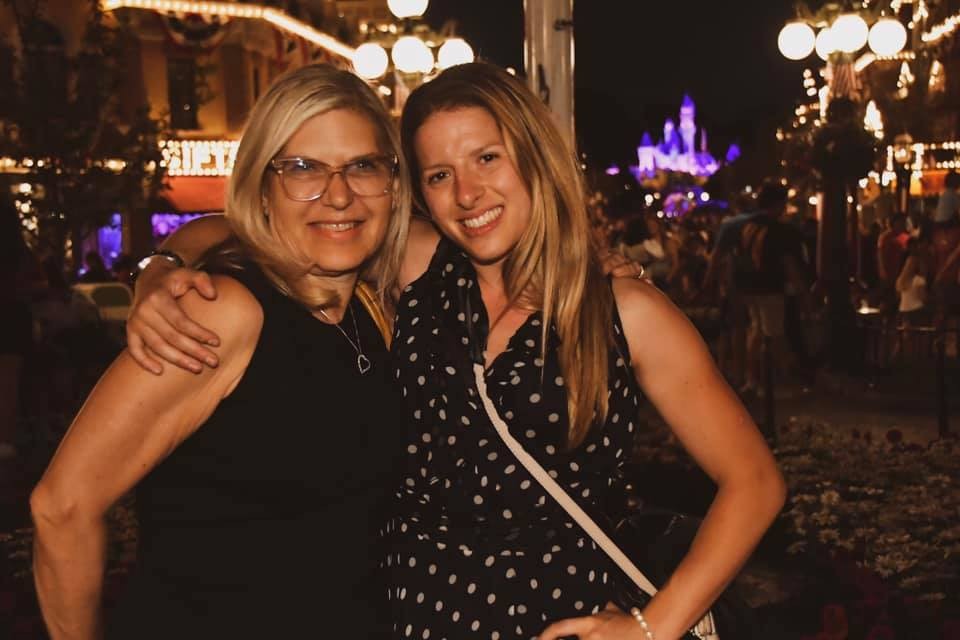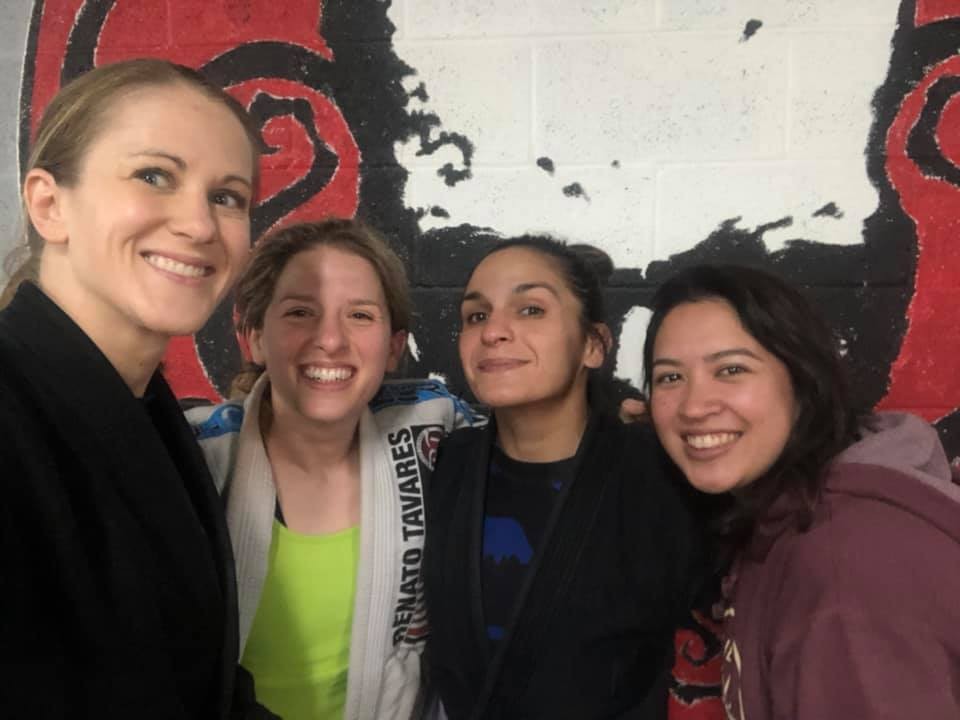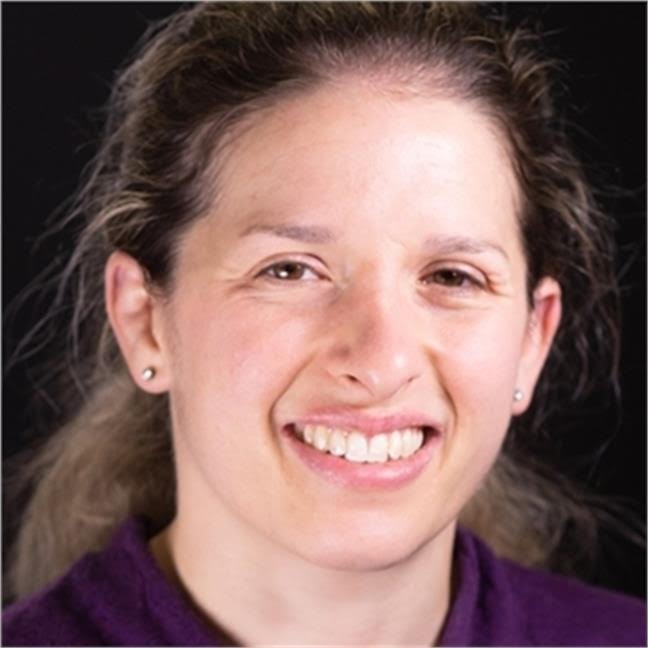 Suggest a Story:
 VoyageKC is built on recommendations from the community; it's how we uncover hidden gems, so if you or someone you know deserves recognition please let us know 
here.