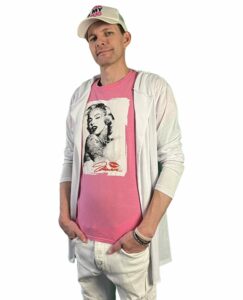 Today we'd like to introduce you to Ahlan Wright.
Hi Ahlan, we're thrilled to have a chance to learn your story today. So, before we get into specifics, maybe you can briefly walk us through how you got to where you are today?
I want to start off by saying, thank you for reaching out to me and giving me a chance to share my story.
So, it all started many years ago when I decided I wanted to go to college and my parents made me go into computers studies. Still, I had the love for music as I always have and always will, so after a few years of following the path they wanted, I decided to change that and take courses outside to learn and discover the art of music.
And yes, I started before everything was digital. You just had two turntables, a mixer and a crate full of vinyl, and you had to create the show. It was your job to get the people interested in what you were doing.
I can remember starting the night off and having 10 to 15 records sitting beside me, and by the end of the night, the floor was covered in them. I had to pick up the records and put them back in their sleeves, nothing like what it is now.
Now, you grab your laptop and maybe an external hard drive. If I could rewind time and go back to when it was just me, two tables, and some vinyl, would I do it in a heartbeat? Nowadays, when I leave for a show, I grab my backpack, a couple of USB sticks, and my headphones, such a change in the industry, but the craft is the same. I guess you could say no more heavy lifting.
Well, that's enough of that. Let me get on with my story. Since I was little, I've always been very intrigued about how music is made and what it does to people. It's always been a light at the end of every dark tunnel for me, and no matter when or where I'm playing a show or an event, if I can make just that one person dance, I know that I've done my job by sharing something with someone through the sound of music. I like to take music to the next generation in the electronic industry and pur some old school HipHop to it and give the people exactly what they want; a memory or even some type of flashback of sometime in their past.
I've always been ready to aim, score, and rule the crowd. I've always been determined to be a part of something, and "No" it not something I take for an answer. Once I set a goal, I go for it. I've come across many stretching curves, but somehow, I've always ended up learning how to take the lead, even if it means following with someone else.
And learning from them, I've been a resident of many nightclubs across the country. It's a great feeling to walk up to a venue and see your name in the spotlights. Do you know what it feels like to open up for some of your biggest influencers in the world? I have to tell you, it's probably one of the greatest feelings.
Sometimes it's a lot of pressure, but you were chosen for the job at the end of the day, and it feels great.
I feel very grateful that I was reached out to do this interview and to be able to share my story with all of you. I want to continue to say that if you have a goal, don't stop reaching for it! No matter how long it takes, you never know unless you try.
I've been inspired by some of the biggest artists in the world. Just to name a couple of them; Avicii, Pretty Lights, Seven Lions, Chris Lake, Dallas K and I can even take you back to artists like DJ Baby and DJ Icy. Or even further than that with Busta Rhymes, Ja Rule, and even getting a chance to work alongside artists like Yung Joc.
People ask me all the time what genre I prefer.
I don't have an answer. I step behind the turntables, and I make it happen, so I guess you could say my favorite is your favorite. As much as I've made a name for myself within the HipHop and EDM industry, I've also established myself as one of the most known names in the nightclub circuit. I have a unique style with remixes and edits that I've come up with that show my vision to everyone through music.
I've played on shows all across the globe from the UK to Florida, New York, Texas, California, and I can go on and on. Still, now I reside in Nevada, where I play weekly shows in Las Vegas. Being an entertainer and MC for football games, basketball games, and such is great fun. It all falls under the same storyline in the entertainment industry.
I've been fortunate enough to work with some of the greatest agents I've met to date and be a part of something amazing, and I am so grateful that Blueprint Sounds has added me to their team. The fact that they believe in me means a lot to me as they've worked with some of the largest talents in the world with. The support of all their talent on the team feels great, and I want to thank them for making me a part of their team.
I have to add to this that getting the chance to share the stage with some of the biggest names in the industry has always been one of the biggest joys of my life. To know that they picked me to be their support or that the promoter/venue trusted in me knowing that I would build a crowd to what was needed for their event, that is a great feeling.
Recently, I got to play at T-Mobile Arena here in Las Vegas. I also recently got chosen to do New Years Eve on the Las Vegas strip on national television.
We all face challenges, but looking back would you describe it as a relatively smooth road?
There are always obstacles, some of which I would have to say would be missing a flight, change of venue, or cancellation of date. This last year, Covid has been a huge challenge.
Make sure that you're prepared and ready for whatever comes your way and overcome it; set a goal and accomplish it! Work with some of the hardest working people and remarkable talents in the world to find out how you mix with them and what the people want.
We all have a different way of looking at and defining success. How do you define success?
Define success… Setting some type of goal or achieving some type of gratitude, praise or even a smile defines success to me. To know that I did my job and that I did it very well, that success to me.
Contact Info: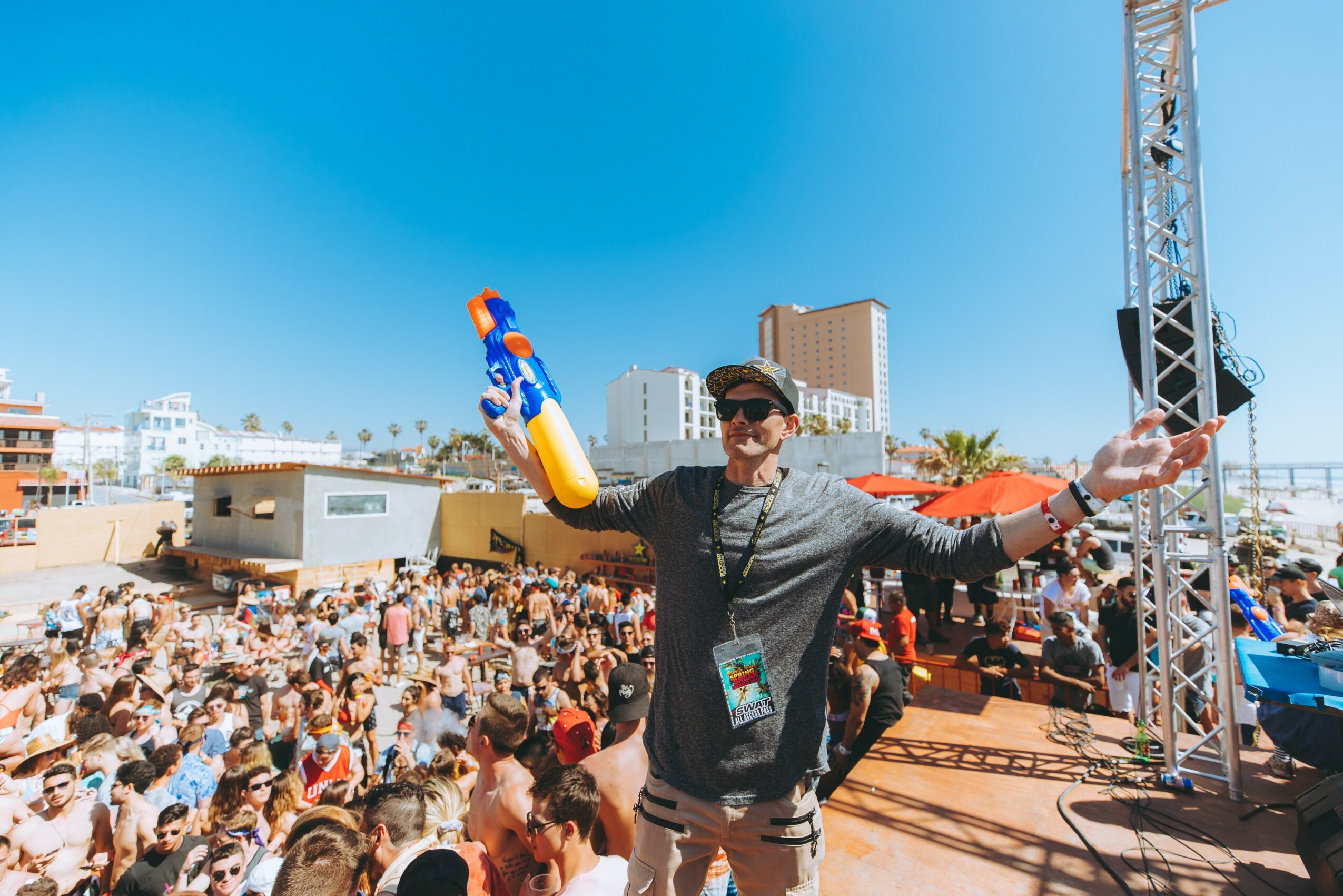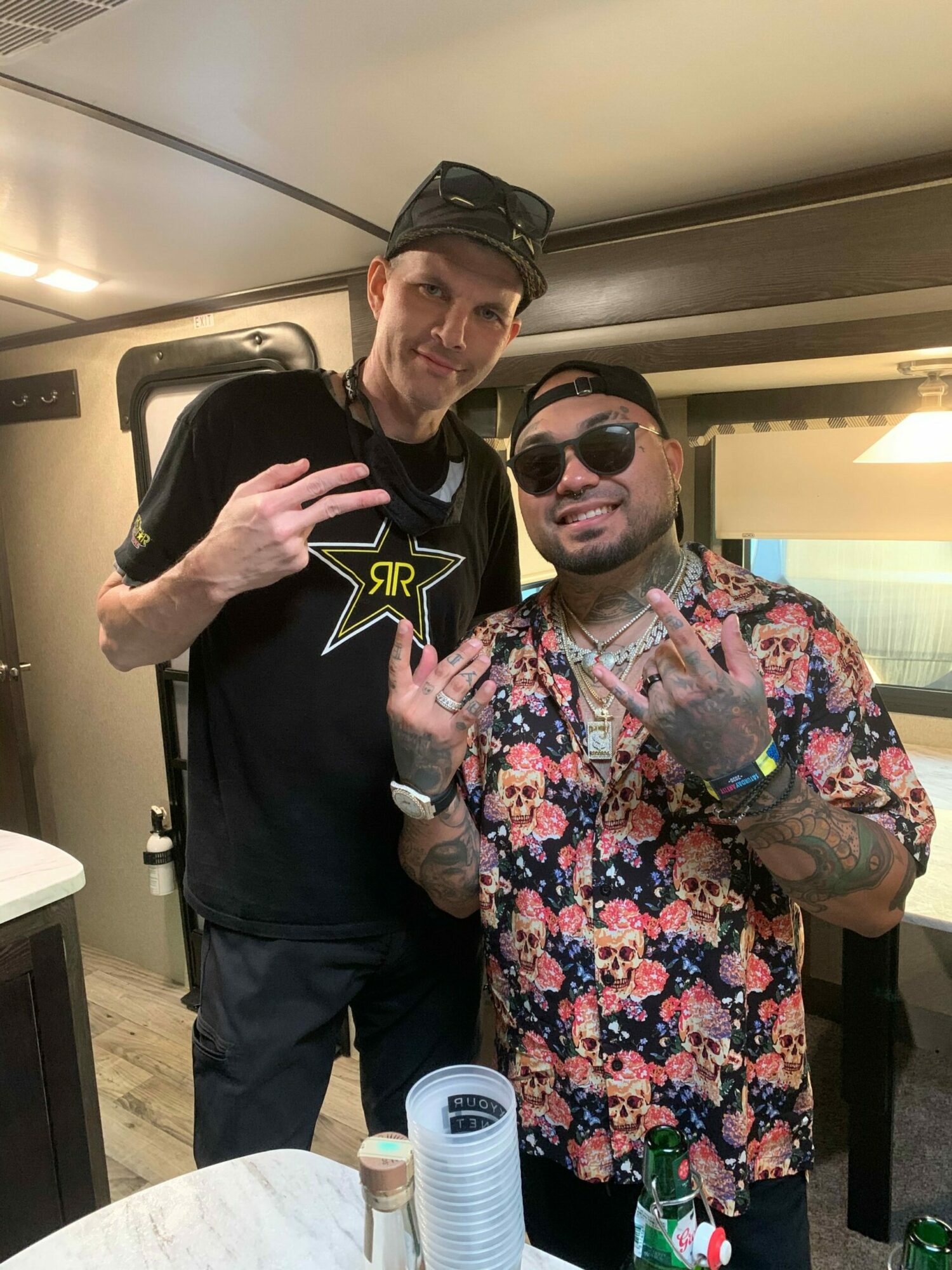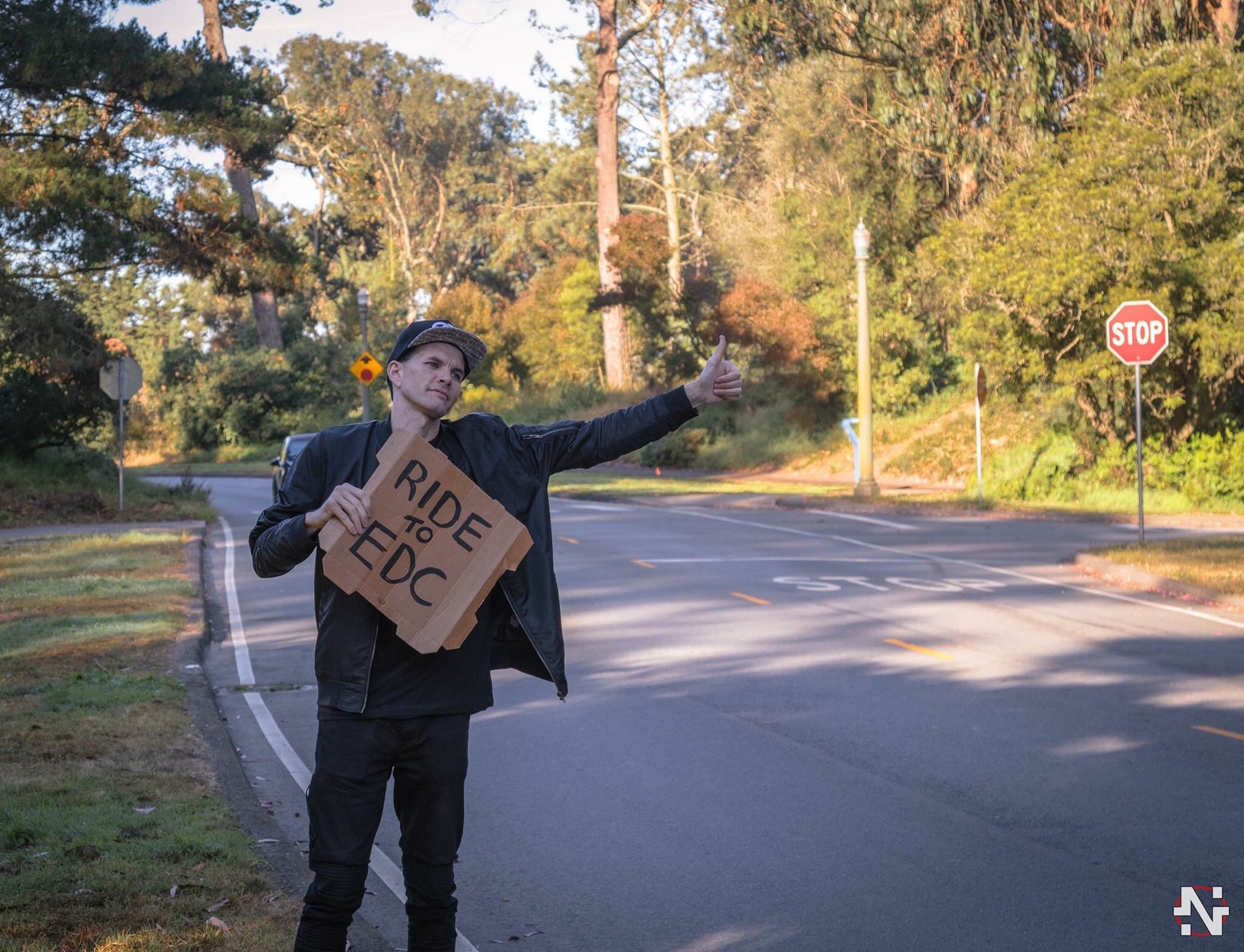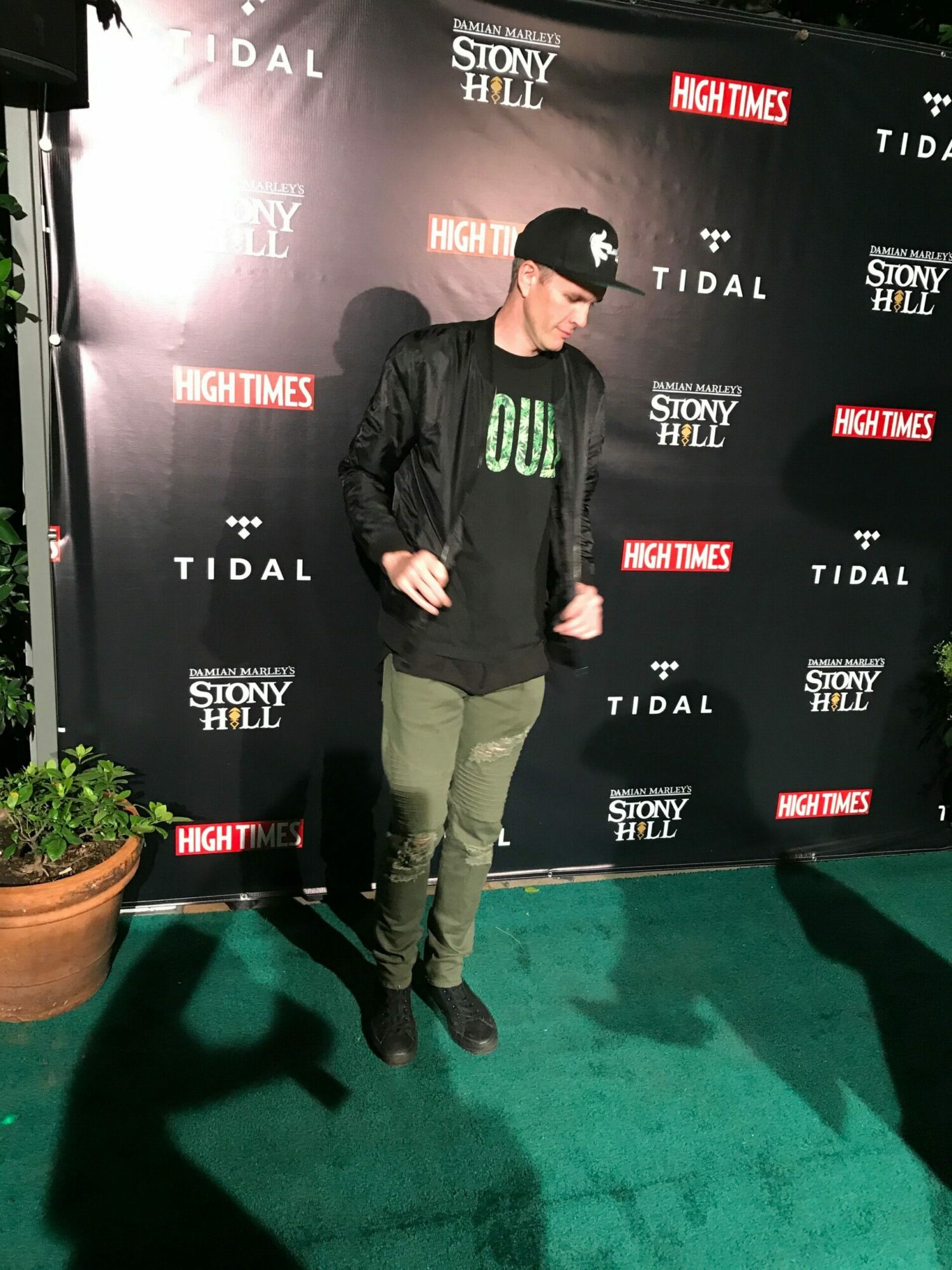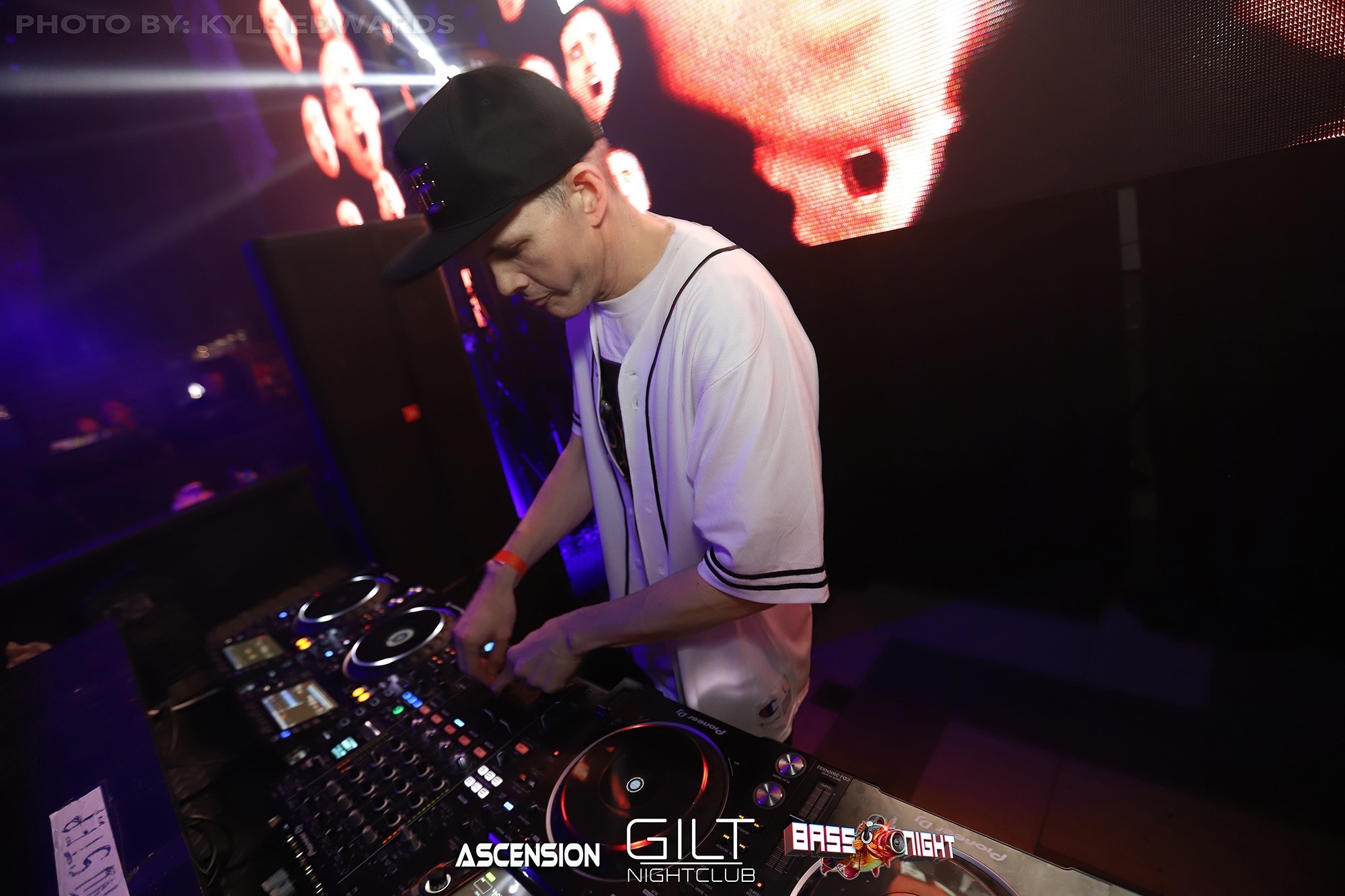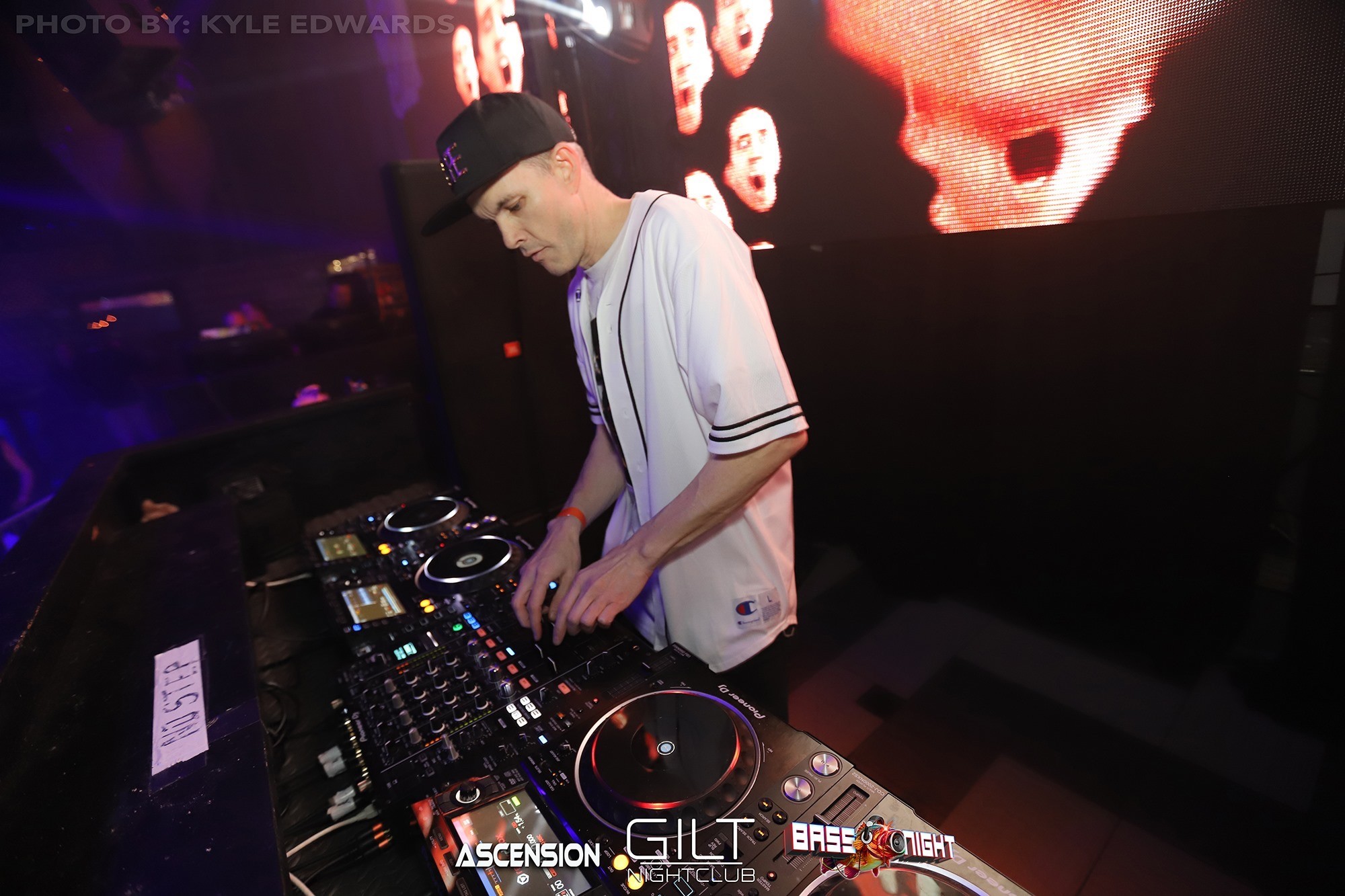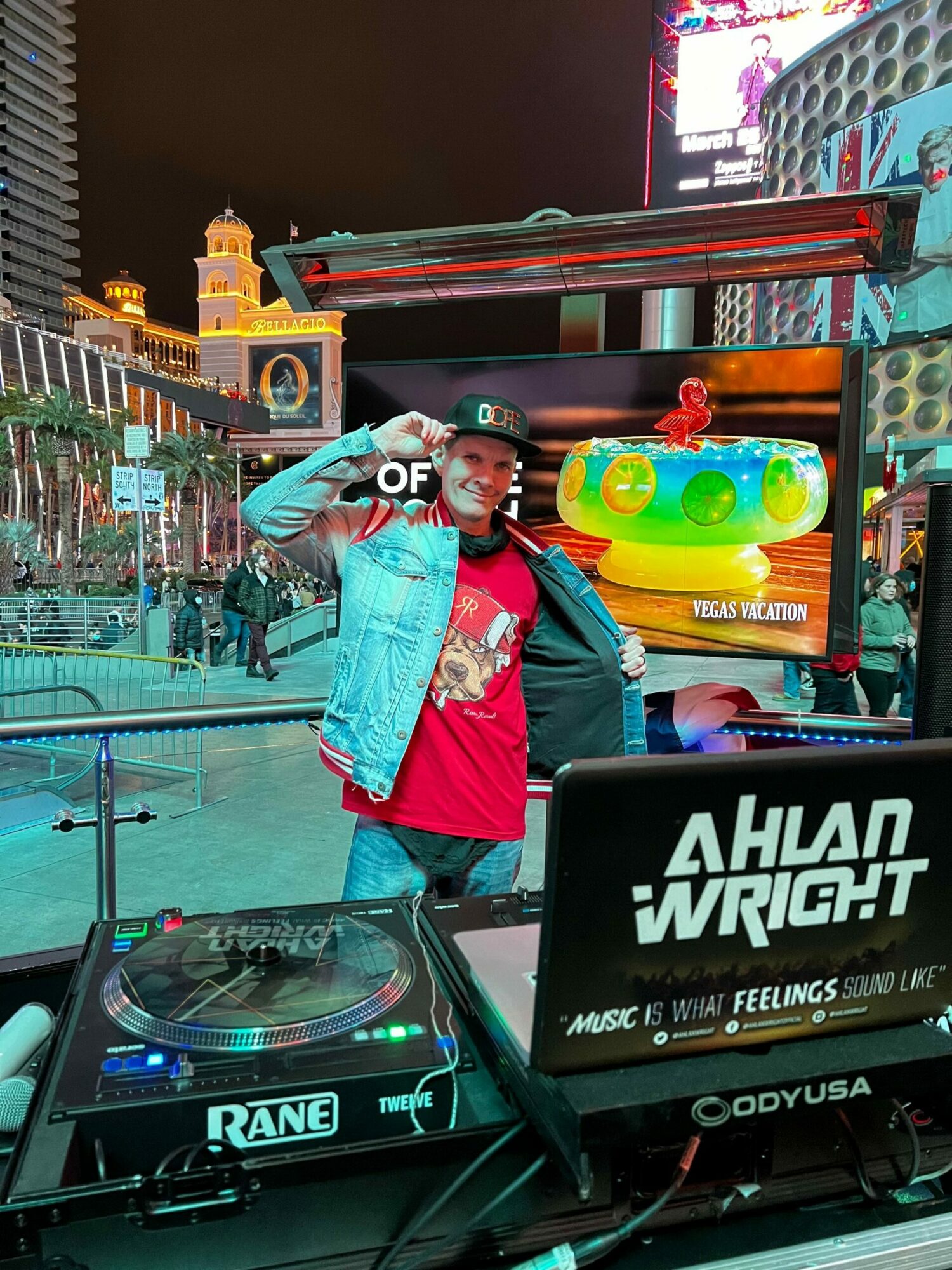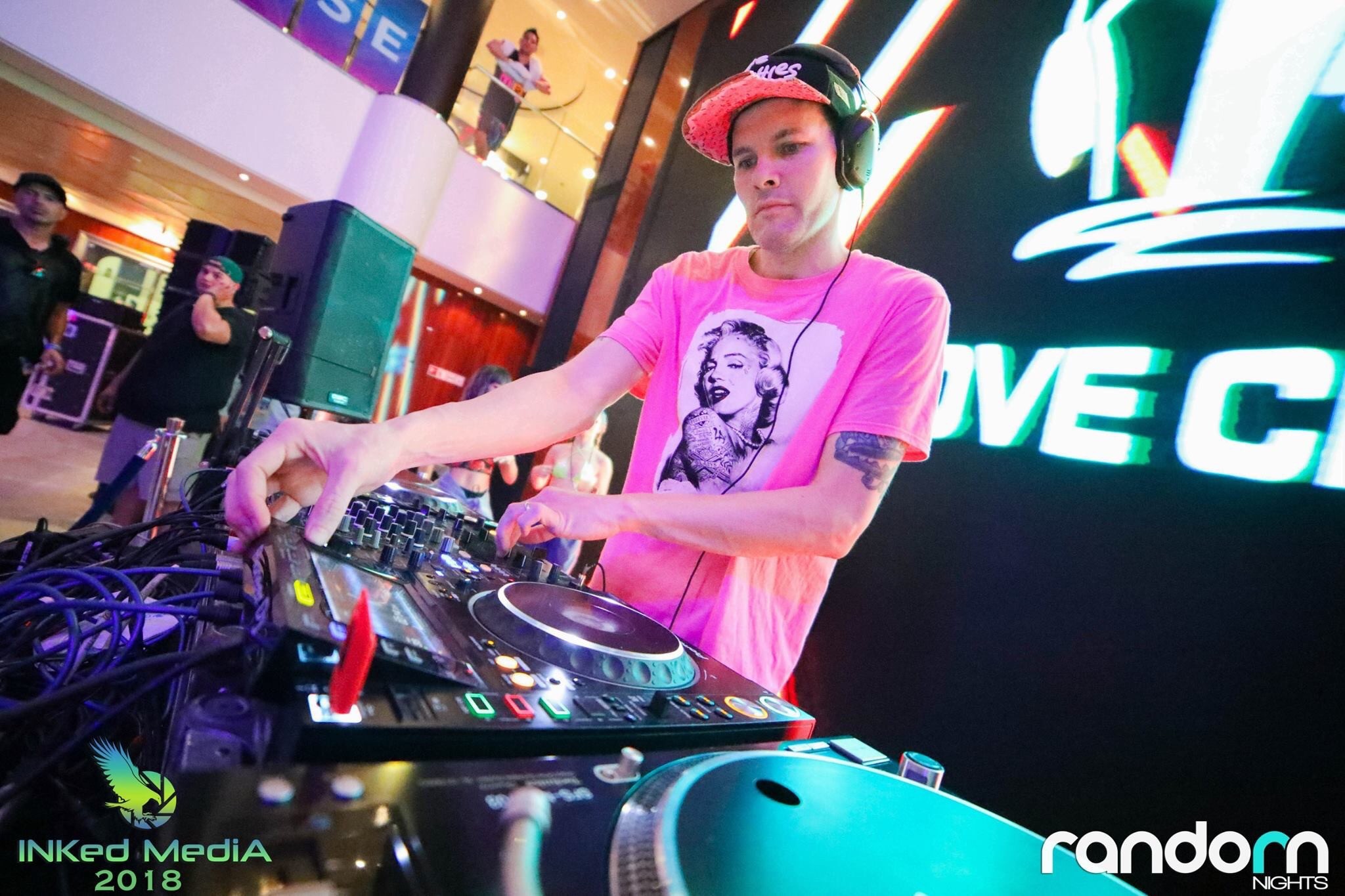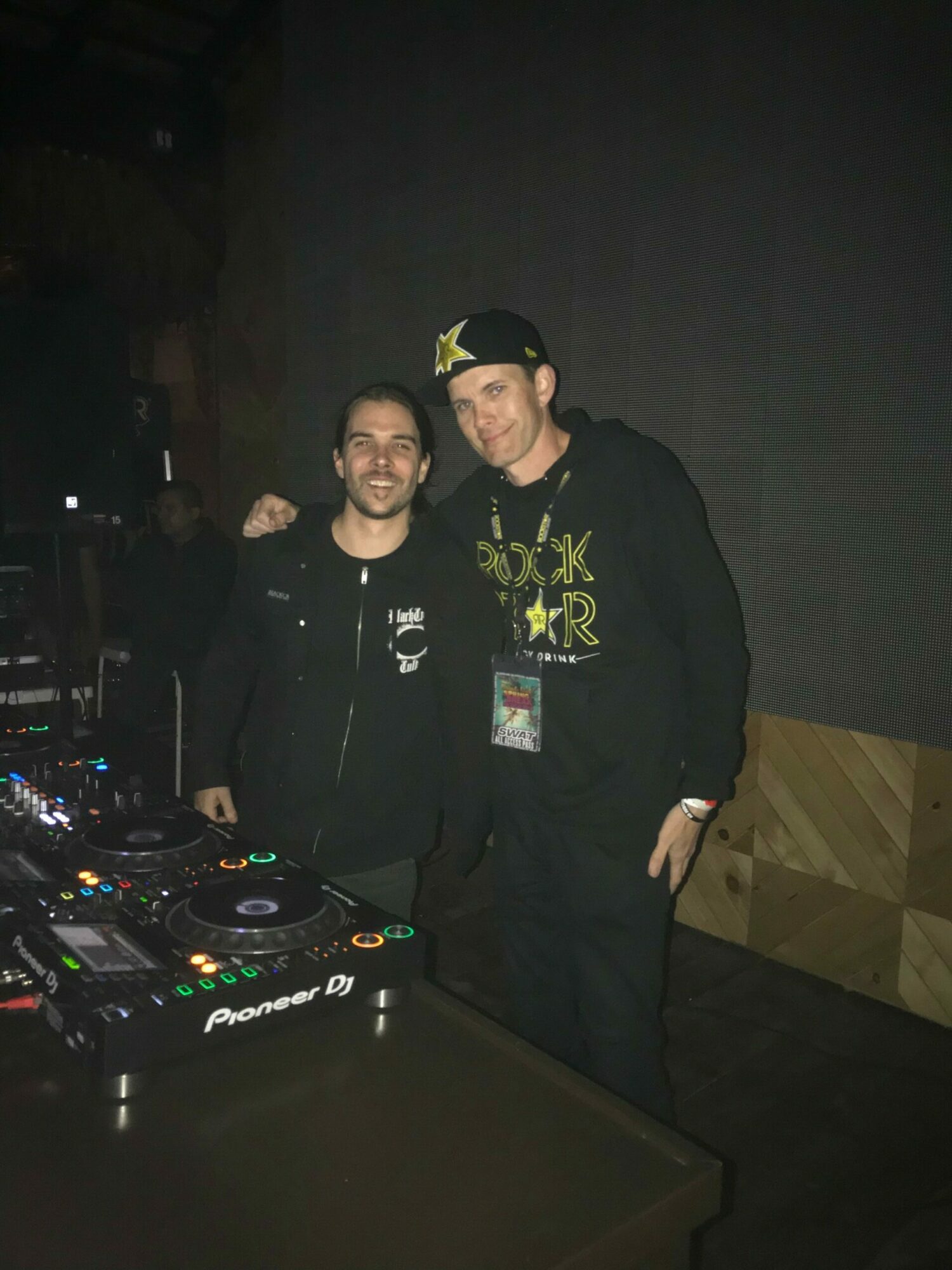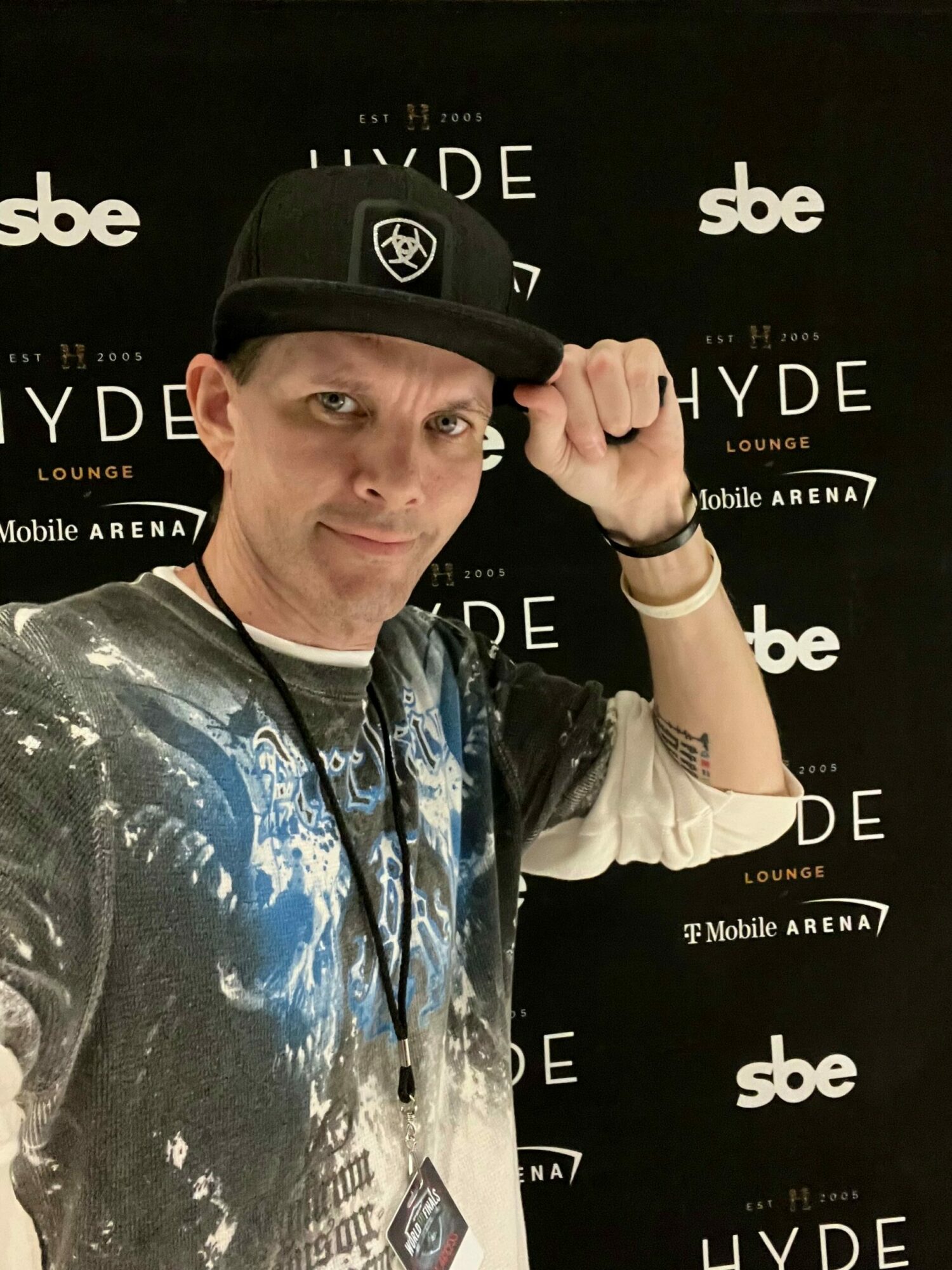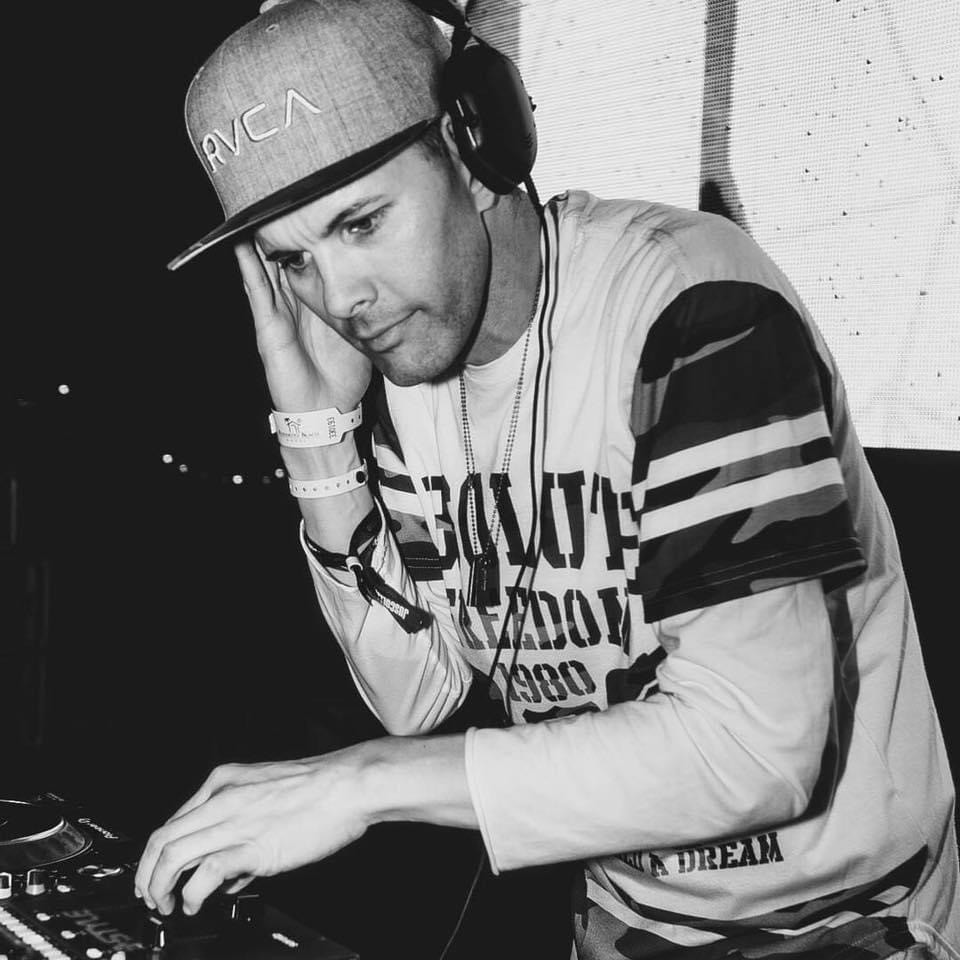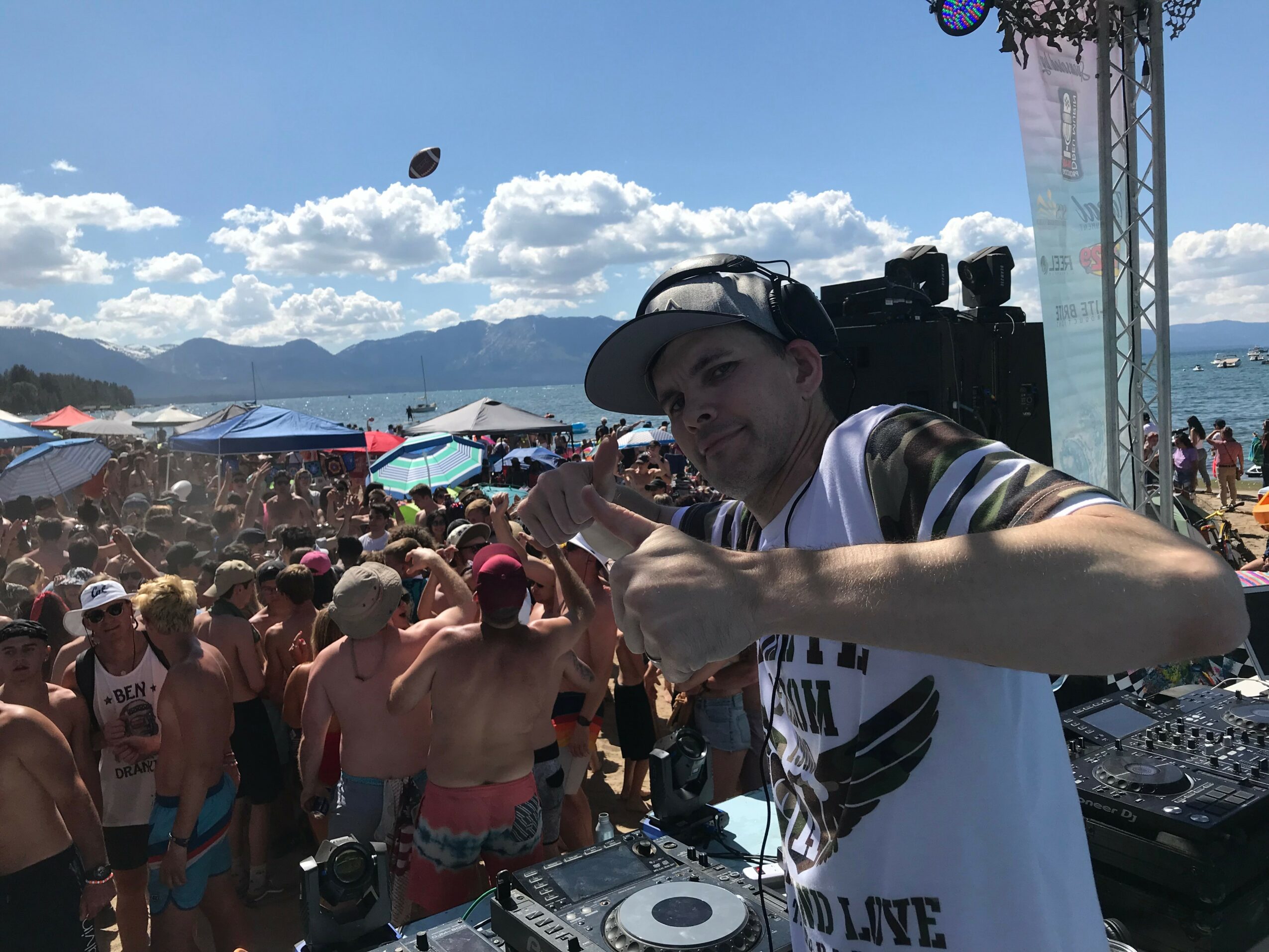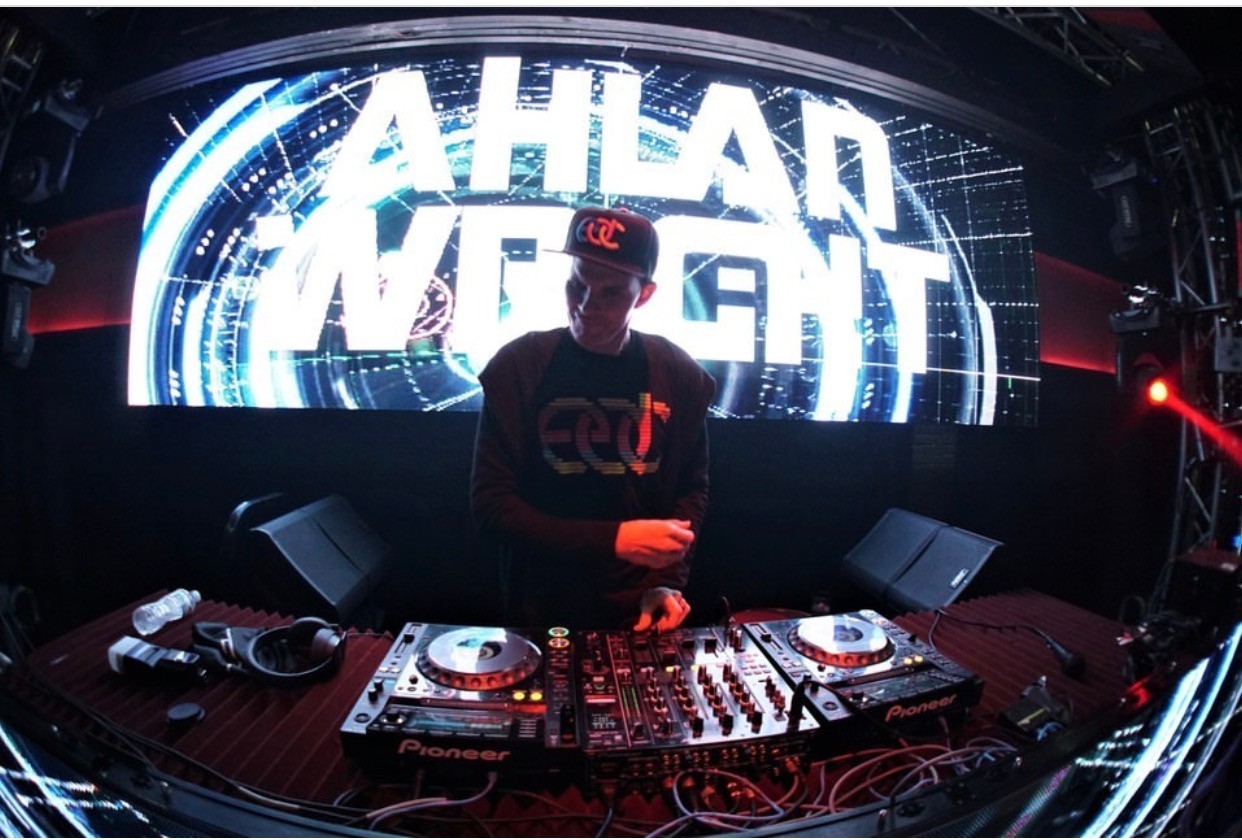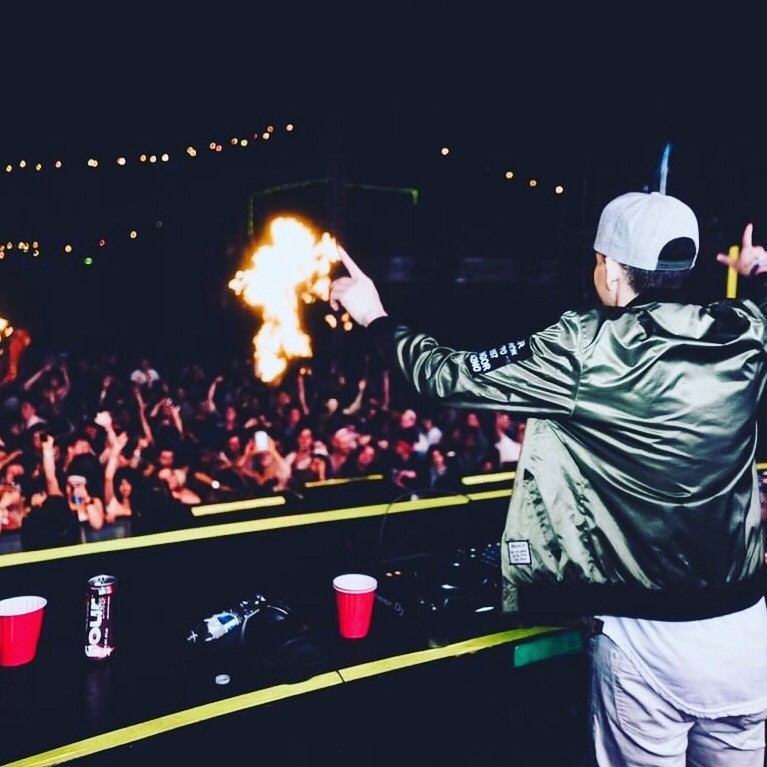 Image Credits
Groove Cruise Papas & Beers Rosarito, Mexico Blue Print Sounds, PBR Hard Rock Reno, EDC Gilt, Random Denon, DJ Starbase, Riot Ten (Chris), Seven lions (Jeff), Yung Joc, and Florida Gators
Suggest a Story:
 VoyageKC is built on recommendations from the community; it's how we uncover hidden gems, so if you or someone you know deserves recognition please let us know 
here.