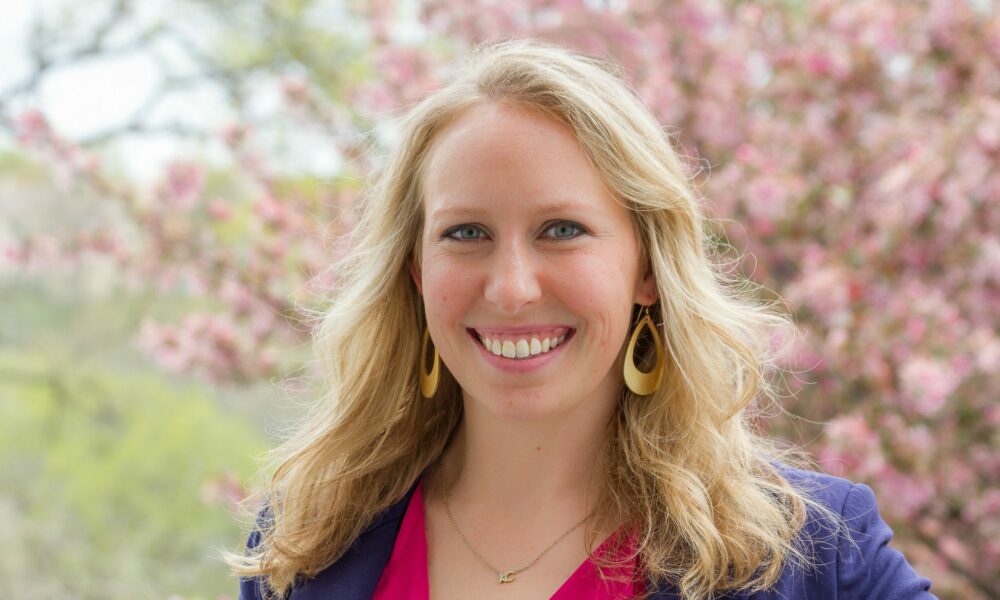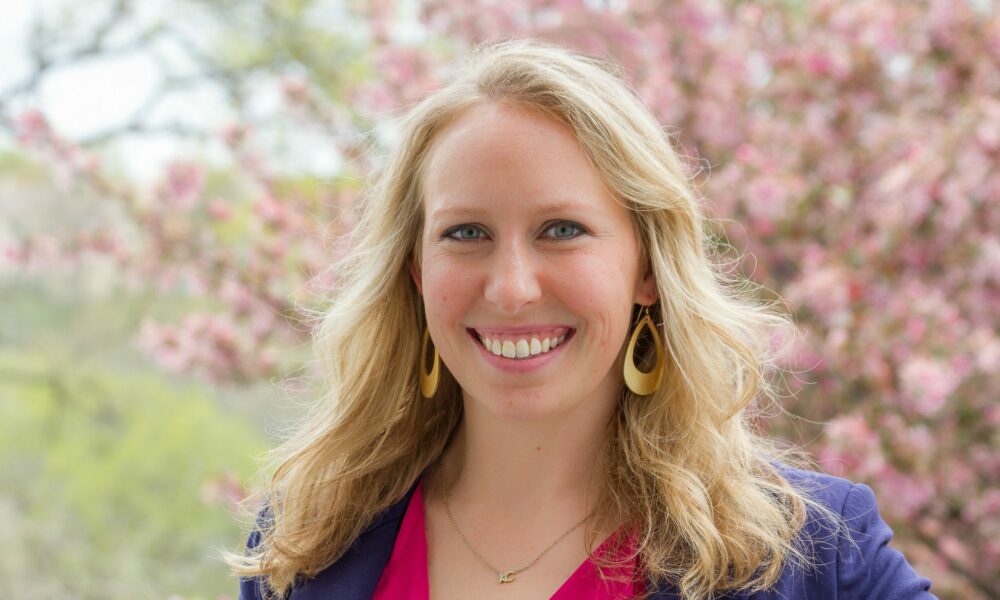 Today we'd like to introduce you to Kara Kersten.
Alright, so thank you so much for sharing your story and insight with our readers. To kick things off, can you tell us a bit about how you got started?
I started drawing floor plans (don't ask me how I knew what they were) around age six. I asked my parents what you call someone who draws houses. Once they told me that person is called an "architect", I decided that's what I wanted to do. I would draw dream houses for fun when I was bored in class during school. Friends would ask if I was working on a project for a class, and I would reply, "Nope, just drawing it for fun." Fast forward 30 years, and I'm now running my own boutique design firm helping busy professionals remodel and custom build homes to fit their unique needs in the locations they love. I graduated from Kansas State University with an Interior Architecture & Product Design degree, then jumped into the custom home remodeling industry right out of college. I was hired by the builders that worked on my own parent's major home remodel after they saw sketches I did for my parents and getting to know each other. Later, the recession hit. I worked retail jobs and nannied for families. I was recently married, living in an apartment, and my uncle (who also owns his own successful business) told me I was at an interesting point where I had nothing to lose. I didn't have a family to support, I hadn't gotten used to a large income and lifestyle for various years that I had lost as others had, I had freedom to create.

I decided to go ahead and start my business while working those other jobs to see what happened. I got lots of initial small projects from family members & friends of relatives. Slowly things built on top of each other and I started doing kitchens for some church friends, and my network grew. I was introduced to a contractor through a friend that really gave me a leg up by funneling most of his projects to me. We worked together quite a bit, and I learned a lot about running a small business from him. I eventually was doing pretty well with consistent work coming my way, but I was running on the hampster wheel while not making the kind of money to support that type of stressful dedication I had. I would eventually burn out at that pace. At that time, I stumbled upon a design business coach and joined her program. At that point, my business knowledge skyrocketed, my confidence blossomed, my understanding of the different ways I could organize my process grew, and my income took a giant leap. Not only that, but I also gained a community of other designers to ask questions to and share information with nationwide. Olympic athletes have a coach, trades have a mentor, and business owners should have a coach too! Nothing was ever accomplished along without the helping hand of others along the way, but it also took determination and constantly putting one foot in front of the other on my part to not get stagnant.
Would you say it's been a smooth road, and if not what are some of the biggest challenges you've faced along the way?
The biggest struggle for me was feeling like I had to learn it all on my own in a dark hole. Since I hadn't accumulated years of experience working for others to see the way they ran their businesses, I had to learn the hard way. I did a lot of googling about figuring out sales tax, I experimented with different ways to charge clients, multiple ways of figuring out fees, how to deal with unhappy clients, and treating each failure as a lesson to learn from. The biggest struggle is not trying to be perfect and instead of holding your head high when things don't go as planned recognizing that's how you learn the most. Learning how to read different kinds of people and set up clear expectations from the beginning has been a big lesson. How contracts work, writing clear letters of agreement, and confidently explaining proposals have been big lessons to learn. I'd say one of the largest struggles I'm conquering has to do with setting boundaries. As a woman that has the instinct to people please, I've worked very hard to set clear boundaries around how I want to be treated. I've set clear limits on my work hours when I will take calls or text; response time to emails; standing my ground on how my process works rather than letting every client dictate how I run my business, for example. You train people to treat you a certain way, by what you allow. I now make personal family time a priority that's uninterrupted while also giving my clients the passion I have when I'm in working hours.
Great, so let's talk business. Can you tell our readers more about what you do and what you think sets you apart from others?
Kara Kersten Design is a boutique full-service design firm that works with busy professionals who love their location but struggle with spaces that don't function for their family. They need help remodeling their existing home, or creating a new custom home, to reflect their unique style and specific needs. Our 3D visuals help Clients see and think through the details of their space before it's built; which helps the process run smoothly and avoid costly changes later. With our architectural background and understanding of the construction process, we are able to come up with more creative solutions and custom designs tailored to give our clients a better quality of life in the place they love – while holding their hand through the process. We have a team of experts we collaborate with to produce a better product for our clients. We believe collaboration is important – not just between the design professionals and contractors but also between our clients and us. We collaborate with our clients in order to be better listeners, as well as to put their fingerprints on their designs. Their home should feel like them, not us! We walk a fine line between pushing our clients outside of their comfort zone with unique suggestions and giving them what they want and ask for…the space in the middle is the ultimate goal. We want your space to excite you so it doesn't get boring fast while also making you feel completely heard and understood. We try to give you exactly what you want, but more! Our services include: Consultations, Architectural Plans, 3D renderings, Product/Material Selections, Furnishings/Decor, & Construction support.
So, before we go, how can our readers or others connect or collaborate with you? How can they support you?
The best way to contact us for a potential project is by filling out our online questionnaire on our website "contact" page. From there, our assistant will schedule a free 15-minute discovery call with me to review what you're looking for more in depth. We love meeting new people in the industry including craftsmen, experienced trades, contractors, other designers, and product reps to see how we might help each other out. We believe a rising tide raises all boats and desire an industry that feels less scary, chaotic, and overwhelming for homeowners. Referrals are the absolute best way to support us!
Contact Info: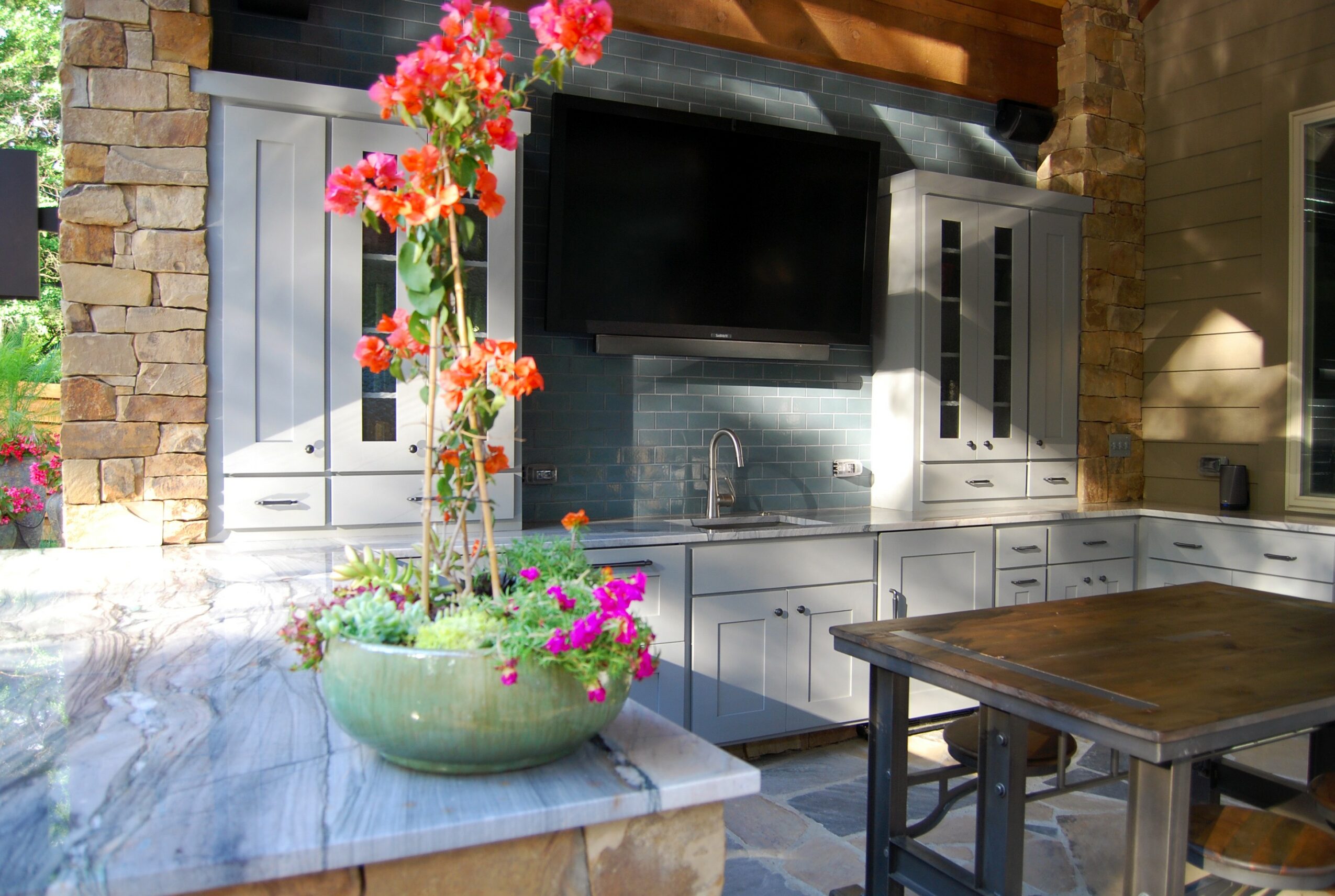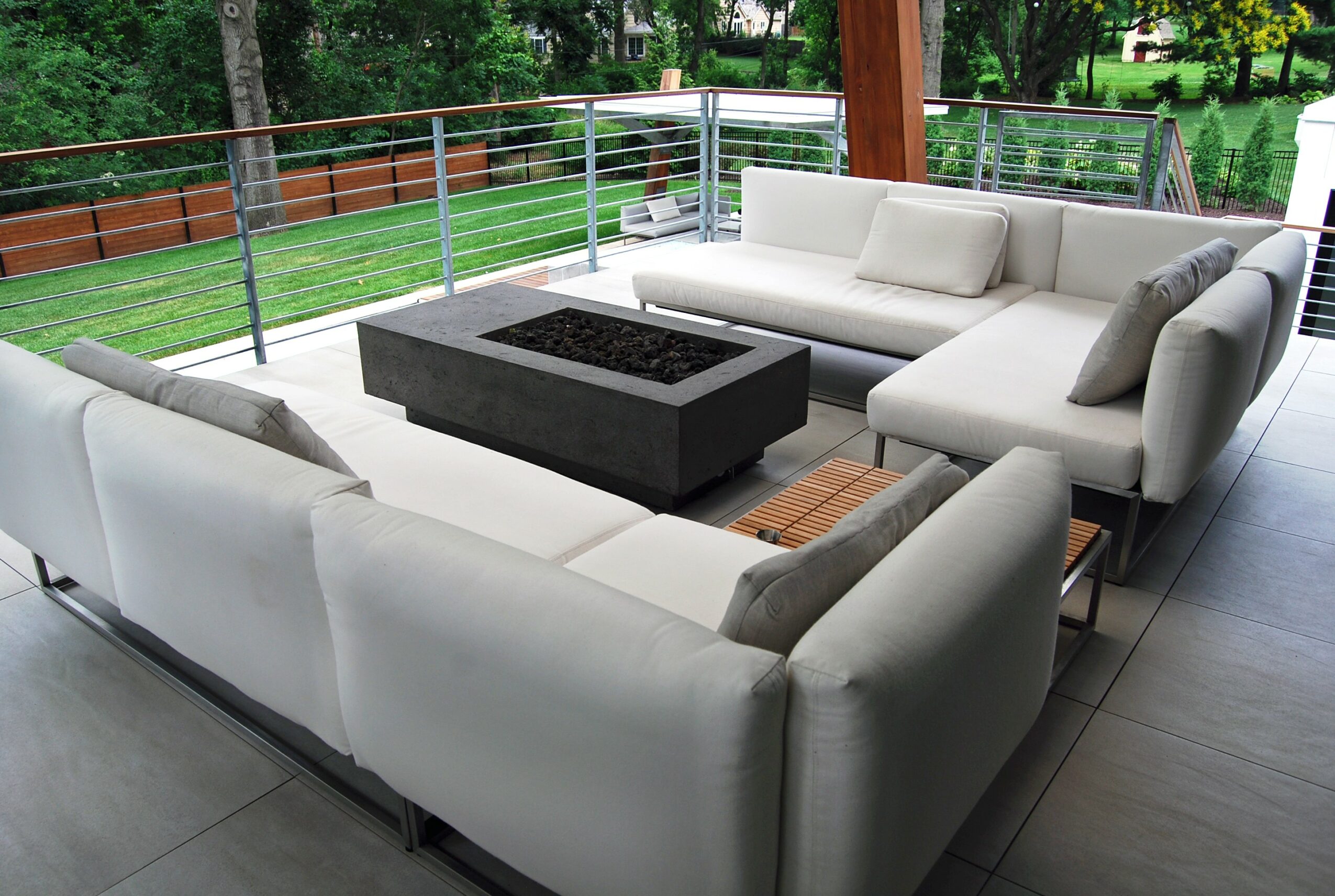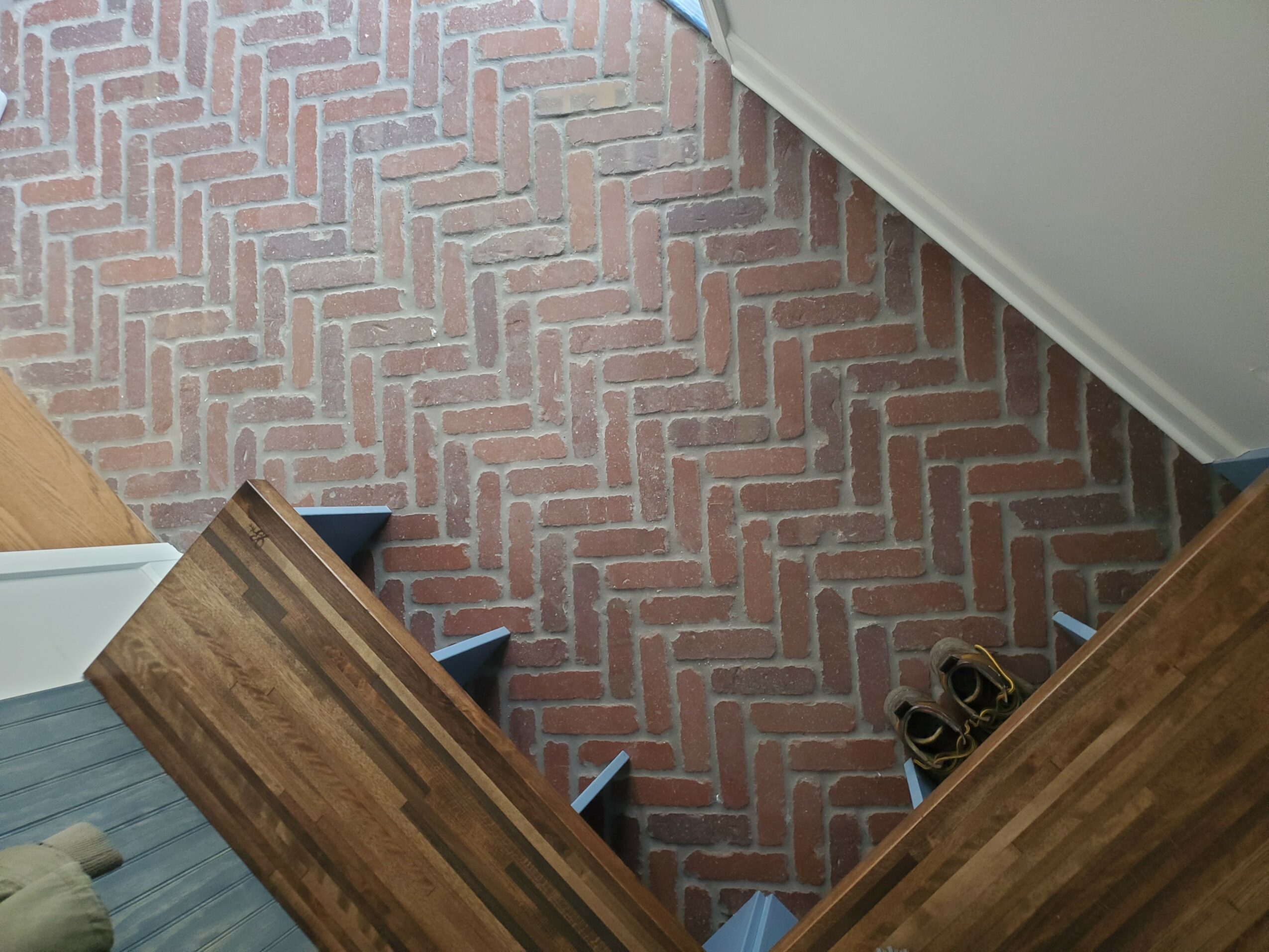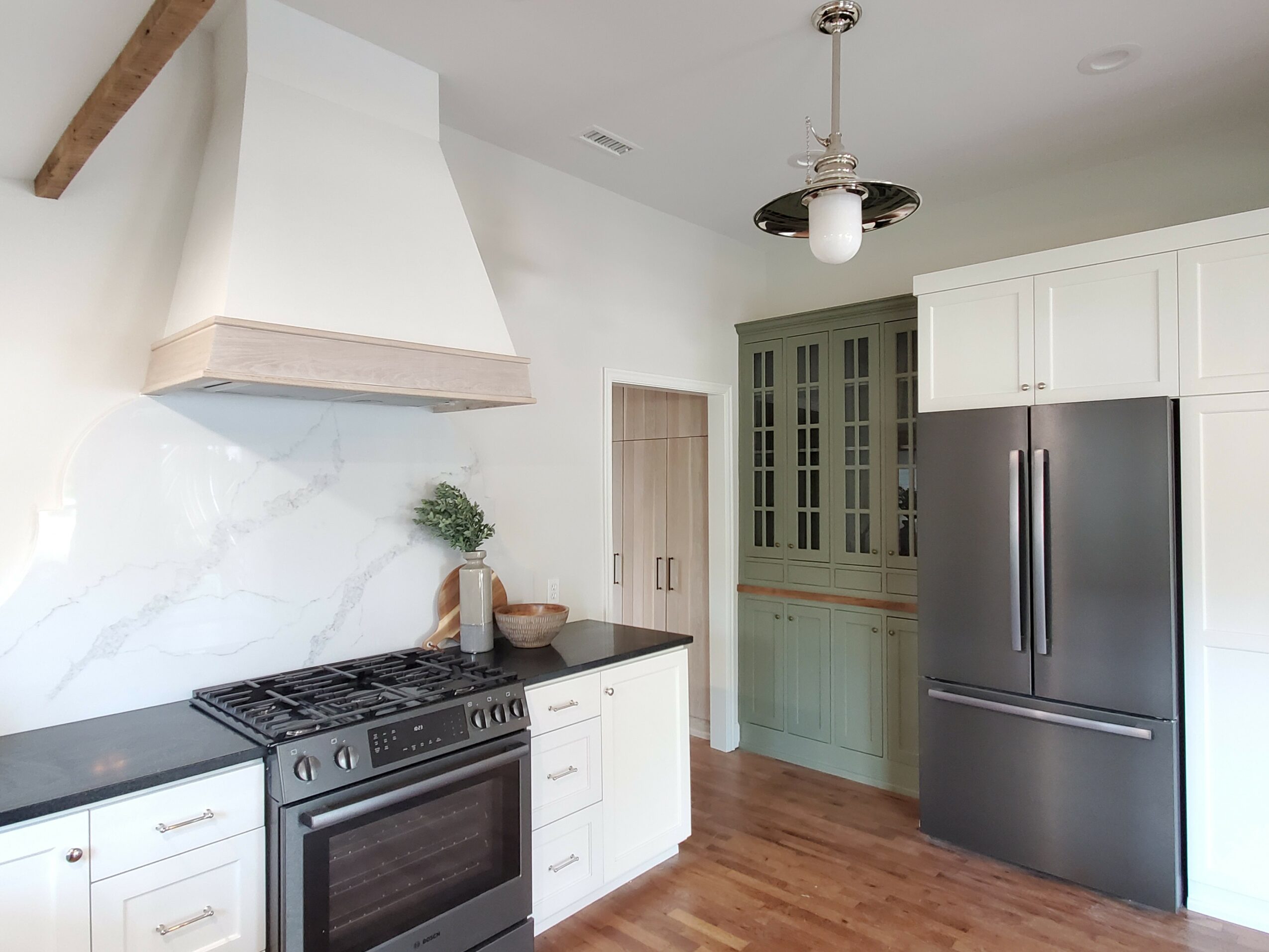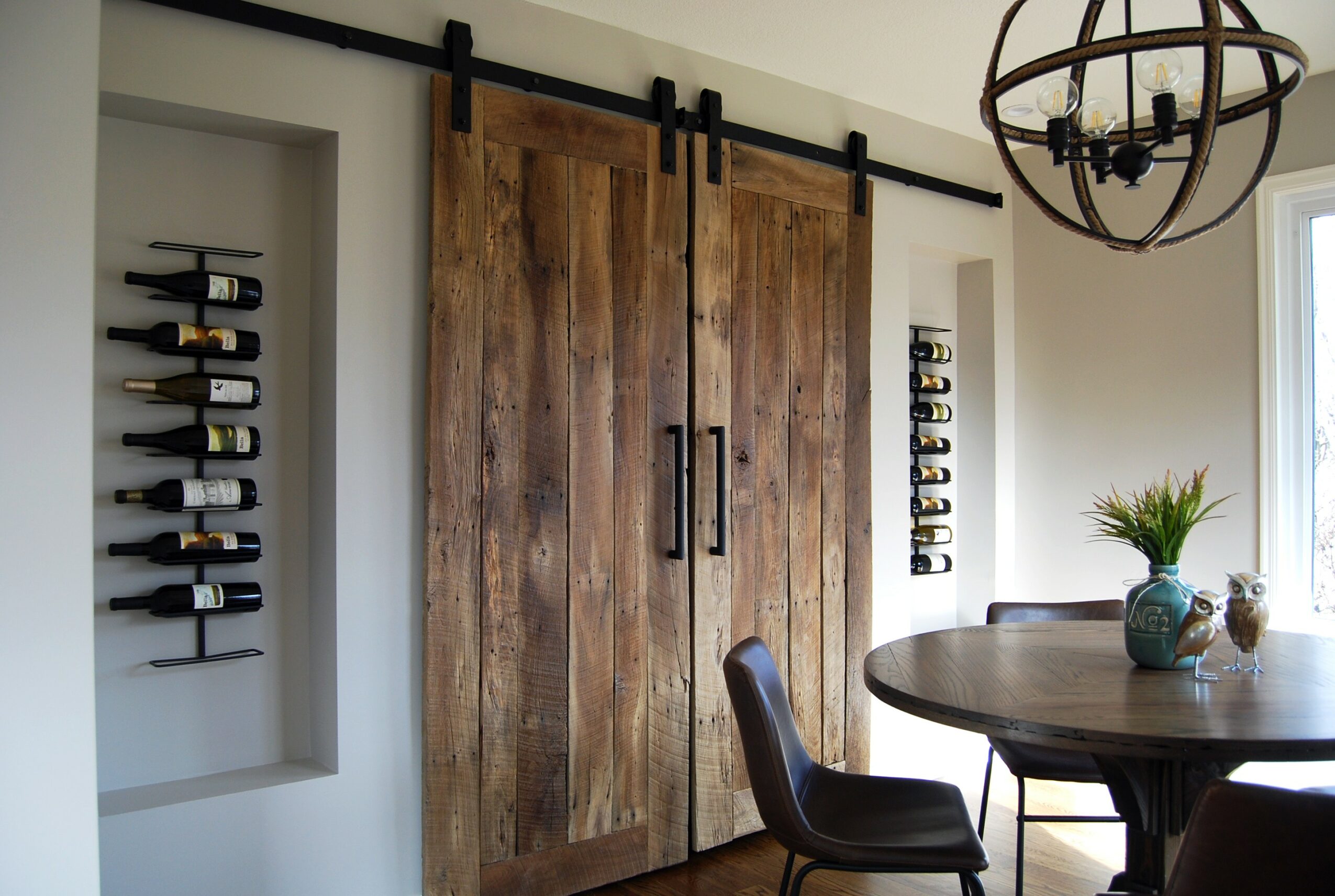 Image Credits
Profile photo credit: Brynn Burns
Suggest a Story:
 VoyageKC is built on recommendations from the community; it's how we uncover hidden gems, so if you or someone you know deserves recognition please let us know 
here.