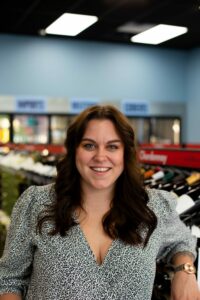 Today we'd like to introduce you to Hannah Reed.
Hi Hannah, we'd love for you to start by introducing yourself.
I am 26 and the Store Manager of 'The Bottle Shop', in downtown Overland Park, KS! I worked in the restaurant industry for a decade, from fast food to fine dining! I love customer service and always ended up working in hospitality alongside of college and anything else I was doing in life.
I have two college degrees, first in Biblical Studies and then a Pastoral degree. I worked in churches for a few years whilst also working at restaurants and ended up focusing on fine dining! I was a Bar Manager and Assistant Manager at a fine dining restaurant called 'Dunnbelly' in Quincy, IL. The owners had a love and passion for wine and wine education and helped me pursue a wine education/certifications. From learning to blind taste to knowing the soil types and climates of wine regions across the world they molded my knowledge and blind tasting skills!
I moved to Kansas City in late April of 2020 and started my job search in the middle of a pandemic, where the hospitality industry had tanked… I knew I wanted to move to the retail side of the wine industry but was unsure of how/where. One day I got connected with an entrepreneur who wanted to open a new business in the middle of this crazy time! Come to find out, ya'll were really thirsty and this was actually a magical time to open a wine/liquor store! My years of management experience and wine certifications got me my dream job!
After meeting with vendors and learning about the retail side of wine I started learning a lot about low-intervention wine and spirits and our clients were begging for more "natty" wines! Veritas Wine Selections came in and spent so much time with me and helped my shop get to where it is now! Countless staff trainings and tastings now have us on the natural wine train! Some of the best wines I've ever had are natural and I'm definitely not mad about it!
We are thrilled to be ever-growing and I can't wait to further my education!
We all face challenges, but looking back would you describe it as a relatively smooth road?
It has not been the easiest of paths… The education alone was very difficult! I am not a book-smart kinda gal so it was so frustrating having to memorize SO MUCH! The details get very specific, from knowing exactly what a label tells you, in every region of every country in the world, geography, micro climates in vineyard sites, the countless grape varietals, soils, and rocks. Yep, rocks.
The blind tastings though, now that is something I could study for hours… because you get to drink and call it "studying". Joking aside, though, it was a learning curve as well! Judging off of the color, smell and taste you had to decipher what grape, from what region in what country and what year it was produced basically. This took almost a year to consistently do correctly! Again, I was very fortunate to have mentors helping me through the whole process!
Besides that, the only consistent struggle I've had is being a young woman who is trying to rule the world. It's been a big year for creating professional boundaries, growing some super thick skin and being an unapologetic boss lady! There are a lot of stigmas I have had to face as being a woman and the only person in my workplace who makes the decisions. Every day someone comes in and asks for "the man in charge", and I get to watch their face twist in confusion as I respond that that man is me! I have never been so intimidated in an industry that is predominantly male. From the winemakers/distillers/brewmasters all the way down to my reps and even delivery drivers!
I love to learn and grow and this experience has been such an eye opener to how I view and treat myself and how important my mental health is. So many people in the industry come in here and tell me how I should run things based off of how other stores run and have been running for however many years. I always appreciate advice but we're also trying to curate a specific shopping experience for everyone to try new things and we carry products that you won't find everywhere else, especially in the Kansas market! So we don't always see eye-to-eye with others who aren't as friendly to the idea of being so different and all-inclusive! The owner supports and encourages everything I do here and is all about women empowerment, and that support is crucial and really pushes me to be the best, regardless of my gender.
Alright, so let's switch gears a bit and talk business. What should we know?
There are so many things I get super excited to tell new customers! Our overall focus is natural wine, craft beer and miscellaneous liquor! Now, we still have all of the basics all throughout the store, from Woodbridge, Busch Light to Jameson! We want to make sure and have something for everyone in a price range that is all inclusive! But, our customers come to us to try new things, maybe having natural wine for the first time or trying types of wine they've never heard of! We hold tastings Tuesday-Saturday and always post what we're tasting on our Instagram page @theopbottleshop. This gives our customers the chance to try that wine they've always wondered about or fall in love with something totally new!
The crew at The Bottle Shop does weekly staff training with our reps and gets to taste products and learn about them so that when a customer comes in we can find the perfect wine for you and you can trust our recommendations! We are so lucky to have distributors like Veritas Wine Selections who focuses on family-owned wineries, small production wines and not to mention, most of their products are natural, organic and taste unbelievably delicious! Our rep is also a fabulous woman who spends so much time making sure our customers can find exactly what they want in the easiest way possible! Thank you Sam Waeckerle, for being a magical wine fairy!
Outside of the shop, we do tasting events at businesses (office parties), apartment complexes for resident events, virtual tastings for company clients and my personal favorite, small home tastings! I love my job but my favorite part is getting to hang out with people and talk about my passion, wine! I love, love hanging out with people! So any chance I get to do a tasting and answer questions and geek out about wine, I'm the happiest of campers! I love understanding what people do and don't love about wine so we can find the perfect wine to enjoy!
My personal favorite wines we carry are from Teutonic Wine Company via Portland, Oregon! Influenced by Germany and the Alsace region in France, Teutonic Wine Company celebrates the characteristics of these wine regions. Only working with cool-climate growing sites, adhering to natural farming practices and minimal intervention, Teutonic wines reflect all that is natural in winemaking, from the vineyard to the cellar and to the bottle.
Another big brand for us is Meinklang, a certified biodynamic farm from Austria! They have everything from high-acid red wines that are incredibly chilled to orange wines, crisp whites, bubbles, and so many other goodies! They refer to their space as a wine garden, which personally melts my heart! Their property is one big, living organism and one part flows into the next, only natural fertilizers and no chemical sprays in this garden of Eden!
Another big focus for us is supporting local and making a point to encourage customers to purchase products that support women, certified B-Corps and black-owned wineries especially. We are always searching for products that allow us to support the underdog and those spending extra time and thought to give us the best products! Specifically for local products, we have anything from local breweries to wine tags and even cheese! There has never been a more vital time to support those around us and we are trying to do our part!
Can you talk to us about how you think about risk?
I can't think of anything more risky that I've done that beats moving to a new city, in a new state with no job and adopting a puppy and rescuing an eight years old St. Bernard, all in the midst of the world shutting down in April 2020! Somehow it seemed like the perfect time to do something new and Kansas City was far closer to my family than I had been in years!
It took all of 6 days of unpacking before I was having cabin fever and needed to find work! Got connected with the owner of now The Bottle Shop and took another huge risk helping to open a new retail business in the middle of this crazy time. But hey, ended up being a dream job and then some! And I LOVE living here, I definitely need to curate a fiery passion for football though, because ya'll are die-hard fans! So the risks I've taken in the last year have paid off tenfold and I'm stoked!
I've always taken calculated risks because as long as it isn't threatening to me or others around me, what's the worst that can happen? I look dumb? I fail? I learn? Get bangs, they grow back! Climb that tree a little and get the perfect photo! You don't know until you try, so why not?
Contact Info: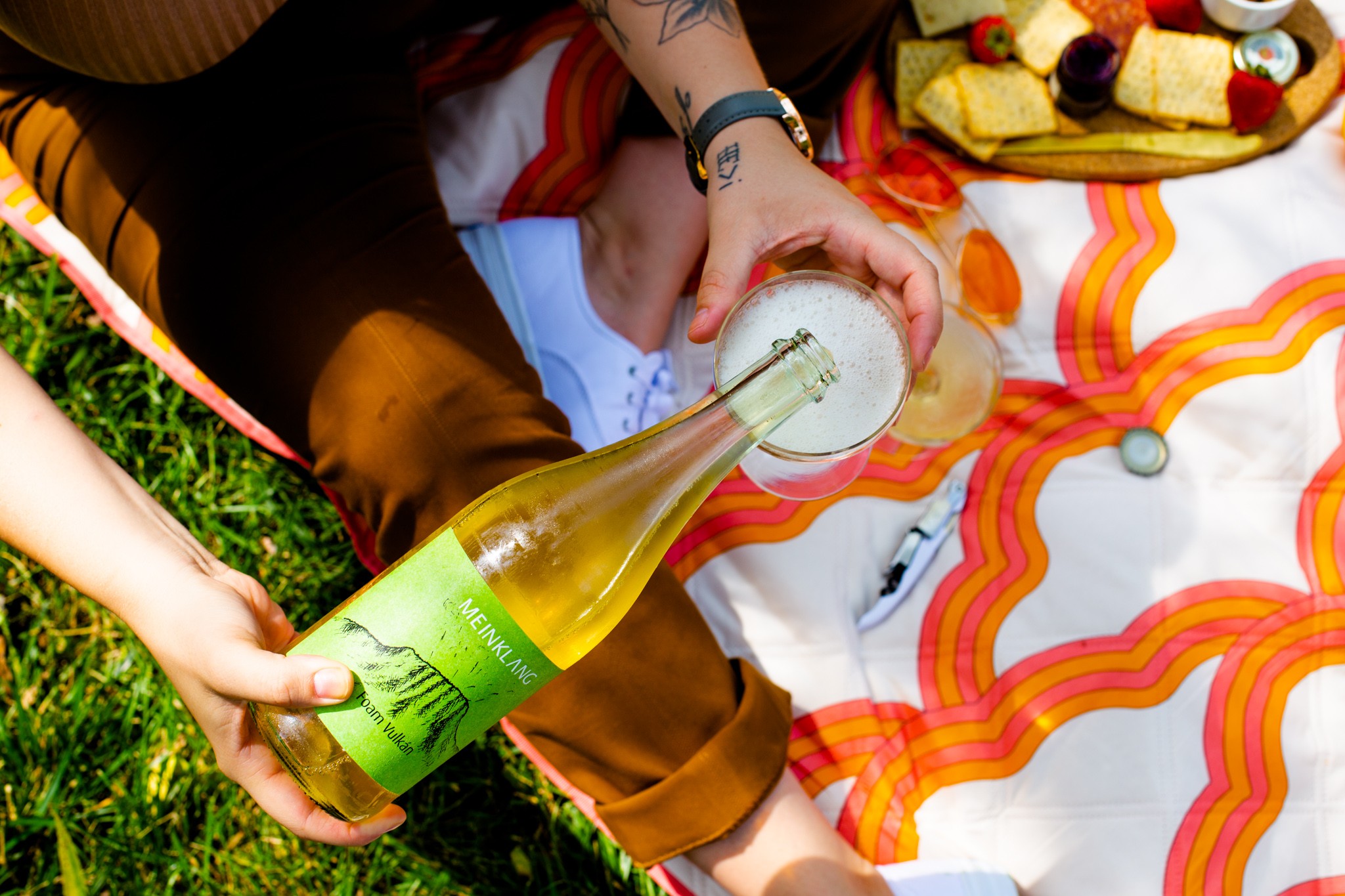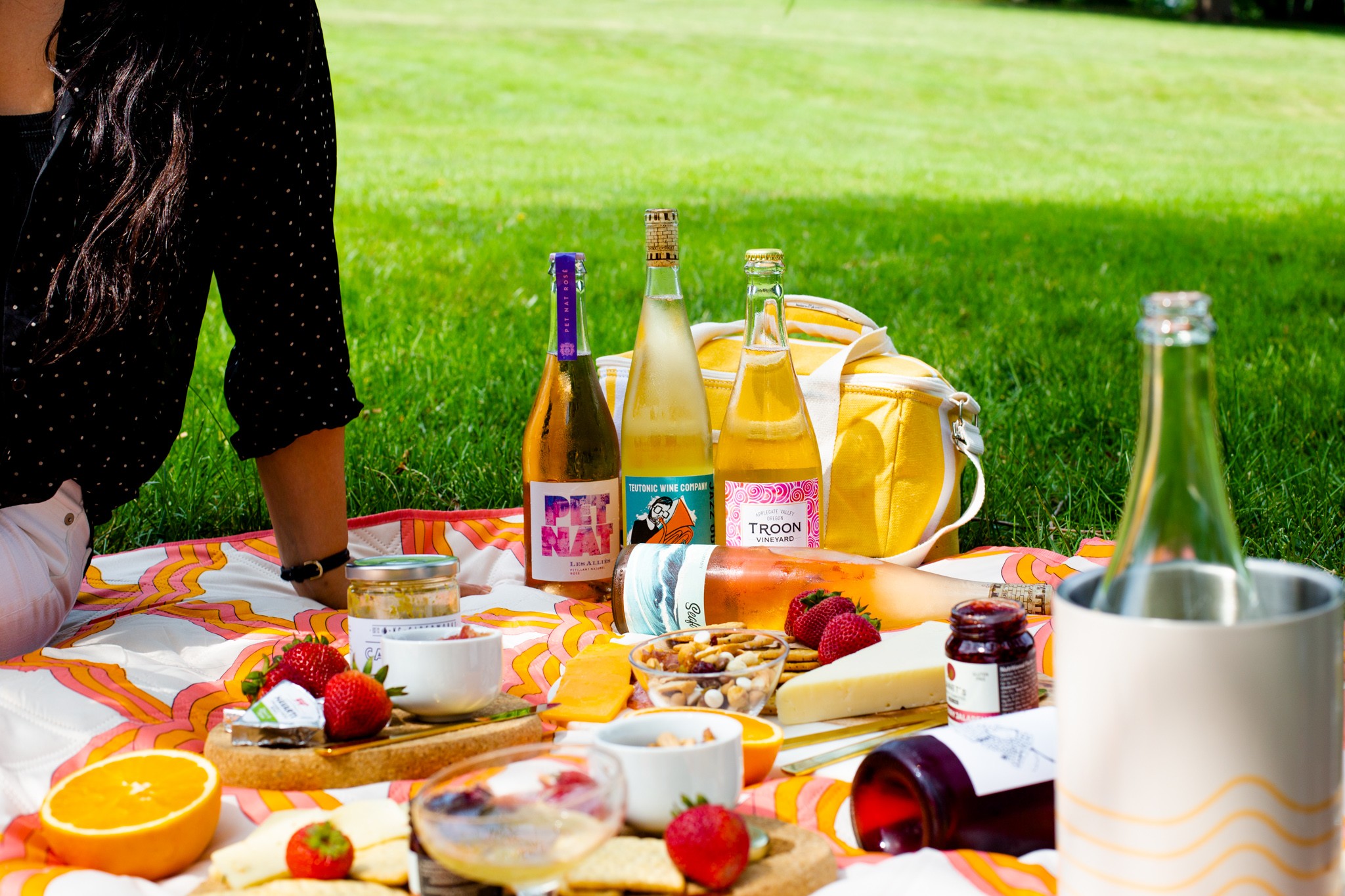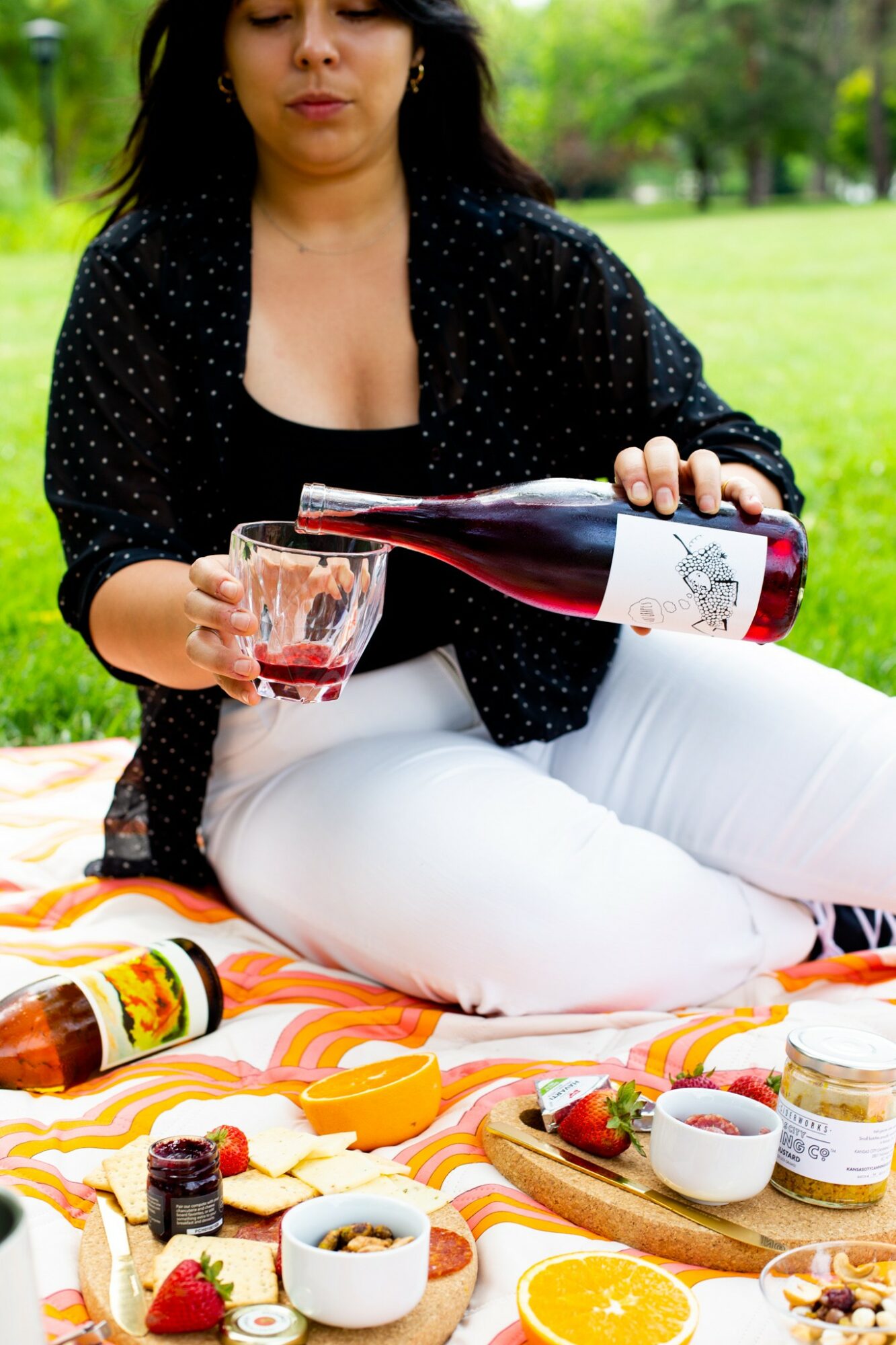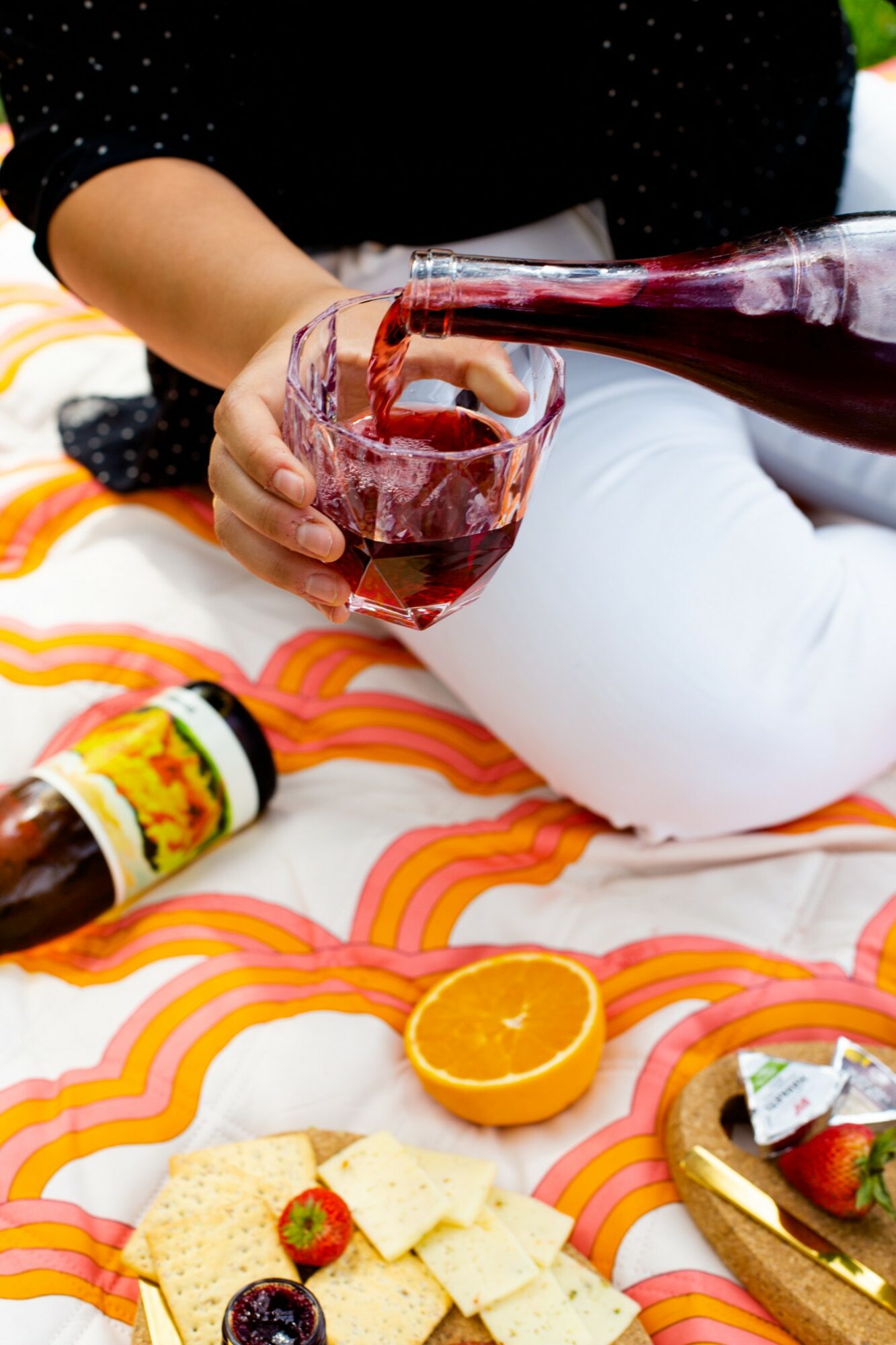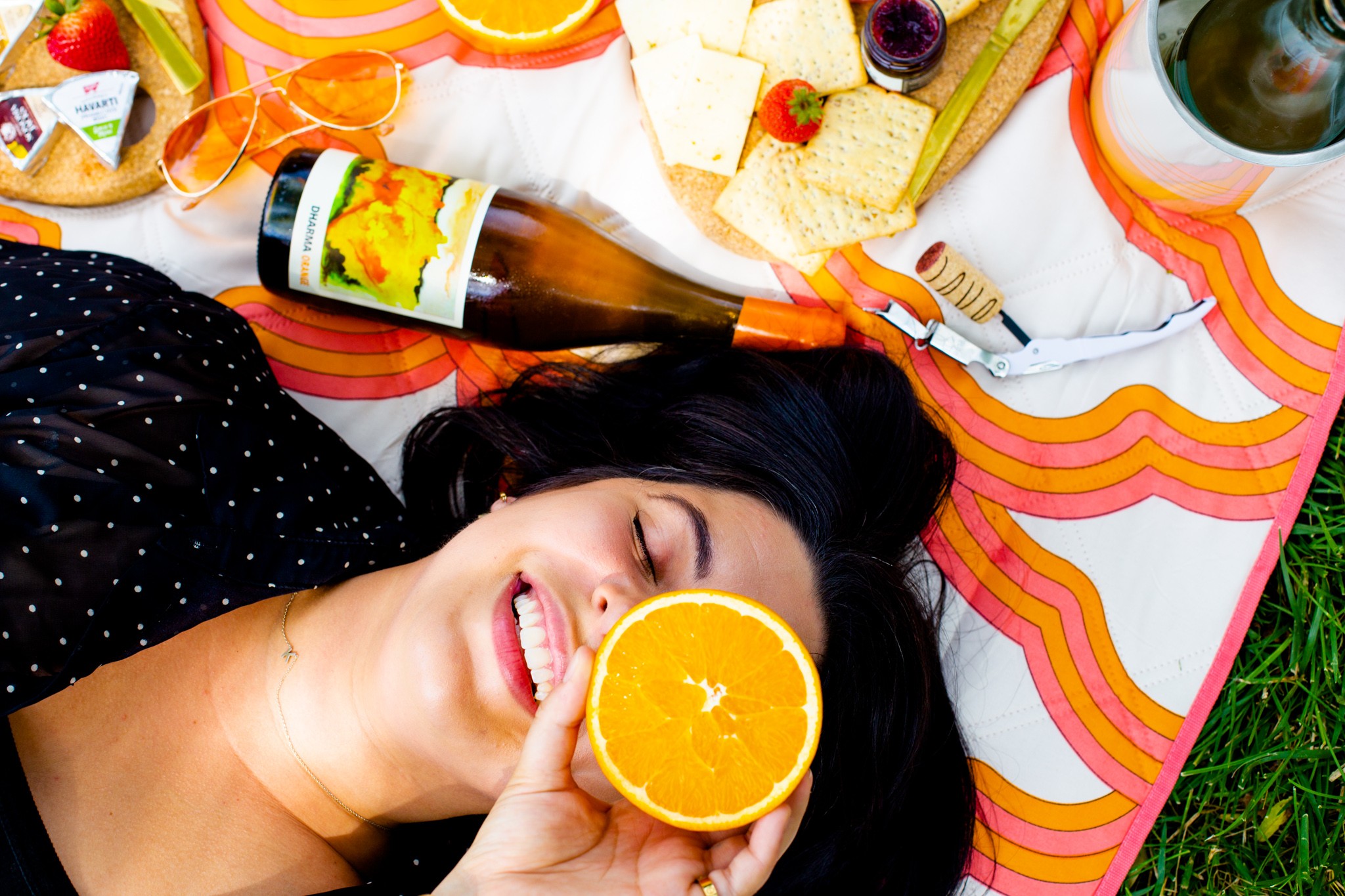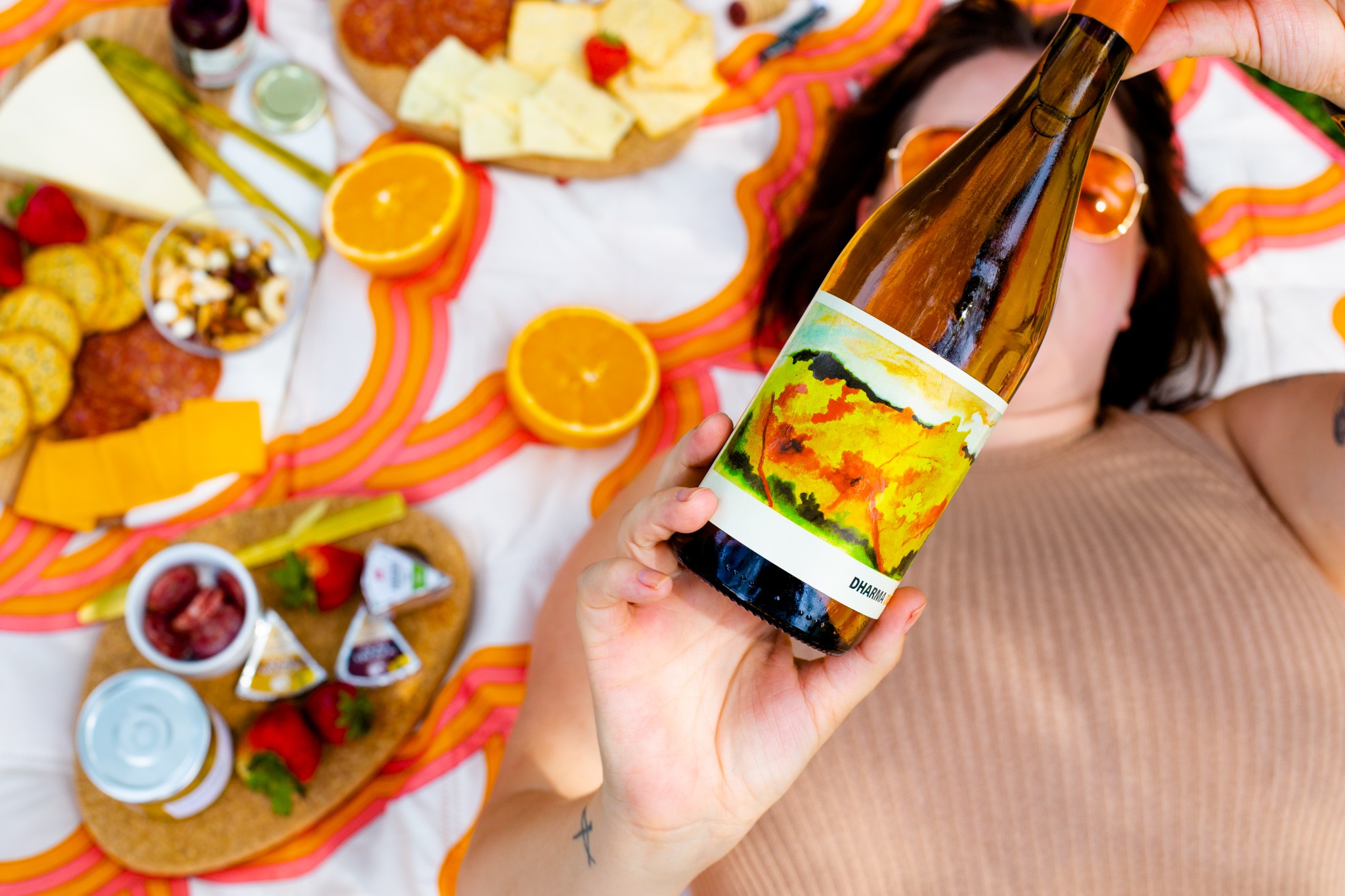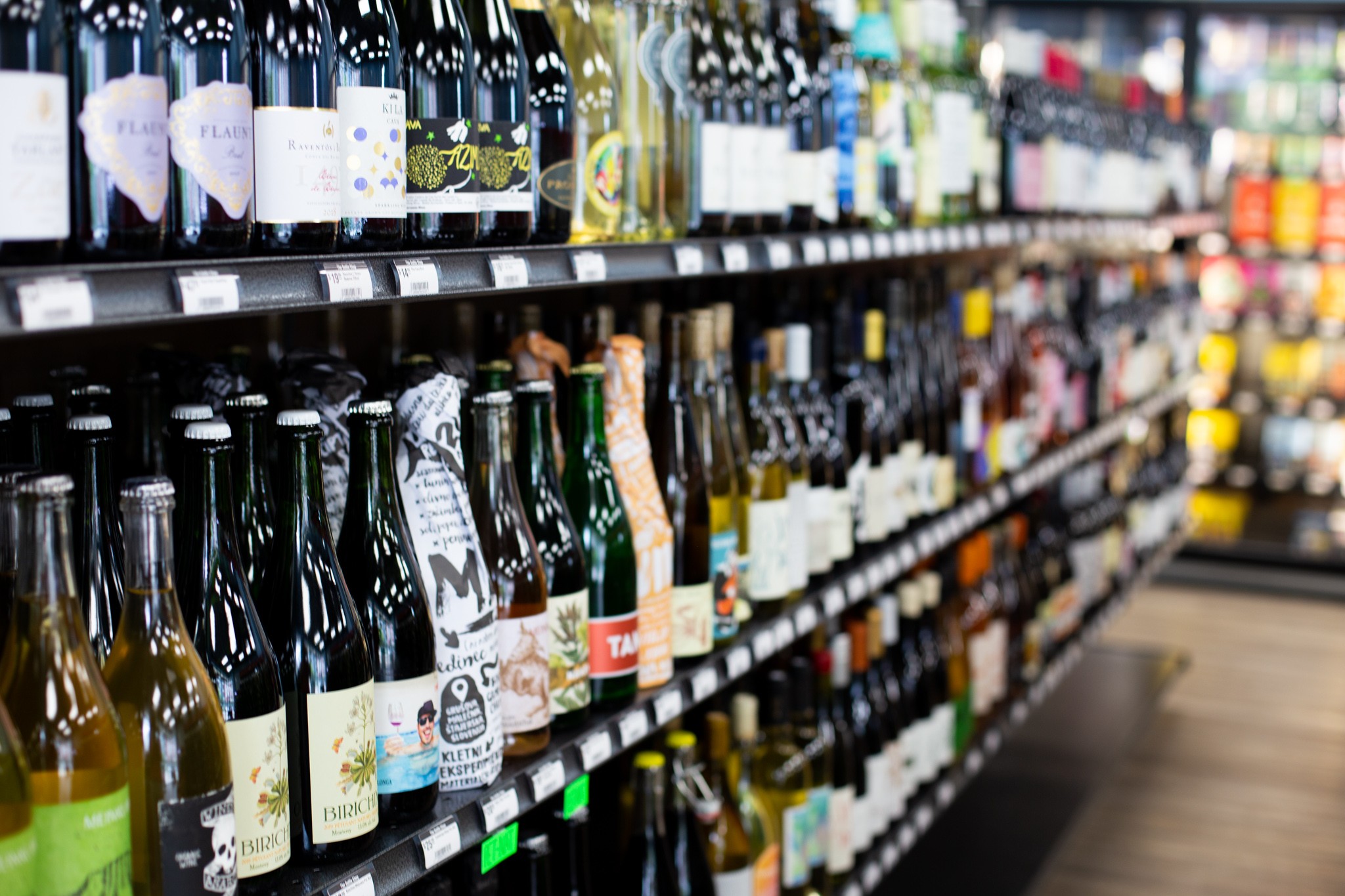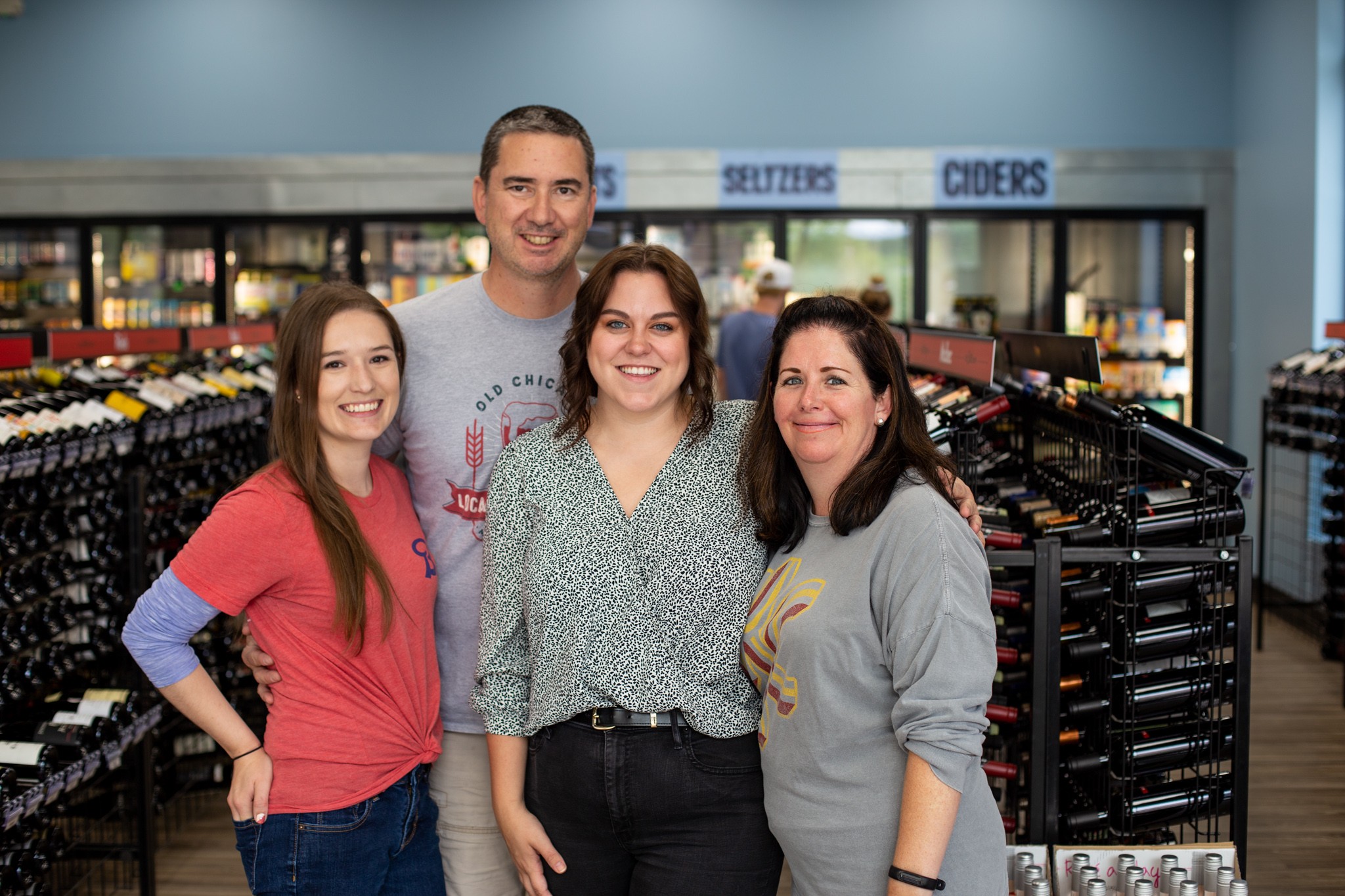 Suggest a Story:
 VoyageKC is built on recommendations from the community; it's how we uncover hidden gems, so if you or someone you know deserves recognition please let us know 
here.