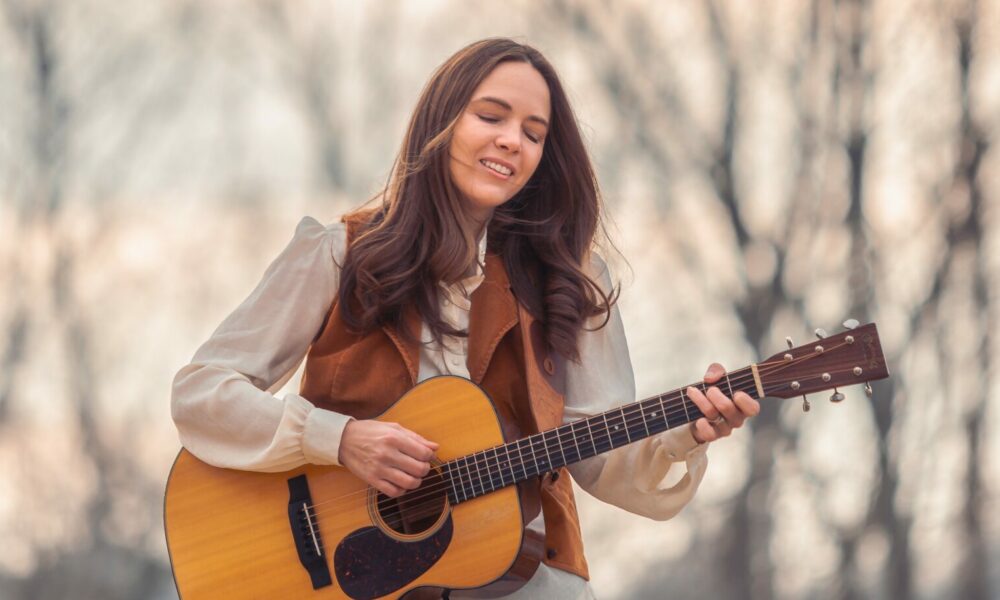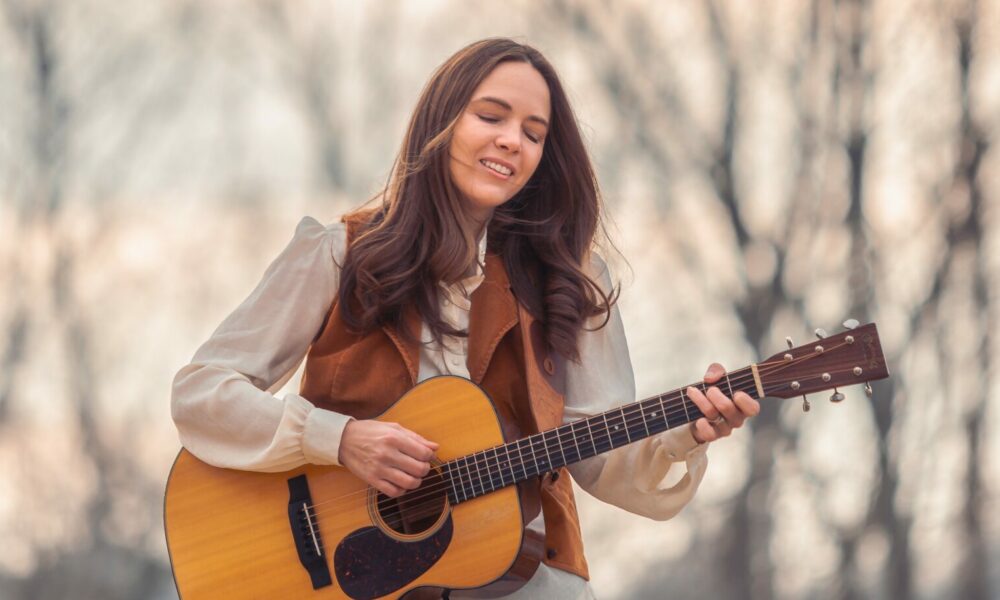 Today we'd like to introduce you to Kristin Hamilton.
Kristin, we appreciate you taking the time to share your story with us today. Where does your story begin?
I grew up in a little red farmhouse in Savannah, MO on Ol' MacDonald's Farm where my days were filled with music! My parents, grandparents, aunts and uncles were all musically gifted. My dad played in bands and hosted regular practices at the house and every family gathering ended in music being shared together. I found great joy in listening and dancing to the music. I loved to sing, but even more, I loved to dance.
I studied dance throughout high school and into college at Kansas University. Early in my sophomore year, my younger brother was diagnosed with brain cancer and needed to receive treatment at Saint Jude's Children's Research Hospital in Memphis, TN. I left school to go to Memphis to be with him and my mother.
I kept up with dance by teaching some ballroom classes but really leaned hard on my love for music to help me through the difficult times my family and I were facing. I was inspired to pick up the guitar and started learning some of my favorite songs. My brother beat cancer twice during my college years. The second time took us to live in a Ronald MacDonald House in NYC where my relationship with music grew stronger.
Years later, I was married and became a mother to two young children. I didn't make much time for music but felt a deep craving for it. When I began to discover artists like Gillian Welch and Iris DeMent, my love for music was rekindled and I found myself picking up my guitar. I worked up some courage and played a song at my church, which led to an invitation to play my first gig at a wine tasting. I was still pretty new to playing guitar so I asked my dad if he would accompany me. Our show was a hit! We started receiving invitations to play so my dad put an ad on Craigslist to see if we could find some bandmates and elevate our sound.
This led to the formation of my first band, Under The Big Oak Tree. We went on to record three albums together and make memories that will last a lifetime! Before the making of our third and final album, my brother who was engaged to be married was diagnosed with another brain tumor. He passed just eighteen days after his wedding. The pain of the whole experience moved me to start writing my own songs. Two of those songs, "Dear Brother" and "Daytime Moon", ended up on the last album recorded with Under The Big Oak Tree, titled "The Ark".
My years with Under The Big Oak Tree were magical. My son and daughter were now growing up in a house full of music like I did! They each picked up instruments of their own, started writing songs, and even performed shows with me. We formed a band called Blue House Family Band. Our mission was to inspire other families to learn music together in hopes that they would discover the joy that we had found. The kids are now teenagers and continue to play music with me.
When my time with Under The Big Oak Tree came to a close, I began performing mainly as a solo act. It was a good experience learning how to carry a show on my own and gave me an opportunity to work out some new original songs. When the pandemic hit and kept us separated from our loved ones, it hit me that even though my dad had started the band with me, he had relocated and never had the chance to record on any of the albums! It became a top priority to me to make a record that included my dad and my two children. I reached out to Jessica Salley of the great Kansas City band, Cowtown Country Club to tell her about my plan and ask if she would be my drummer.
She agreed and we began rehearsals at her and her husband, Greg Gagnon's home. They have a wonderful recording studio and rehearsal space and were in the process of forming ShapeNote Studios. It didn't take me long to realize that I had found a home for my project! They introduced me to Leah Sproul who was in the process of recording and releasing her own album and was interested in playing bass. The four of us soon formed a band, Kristin Hamilton & The Heat!
They are currently working with me to record this album that will not only feature them, but also my dad, Rocky Cathcart, and my two children Isaac and Lucy Gray Hamilton. The title track will also feature Simon Fink, Jason Riley, and Doug Ward of Under The Big Oak Tree! I am overjoyed to have amazing bandmates new and old, and my family to make this music with! We are planning to finish up and release this record in May of 2022. My heart is dancing!!
Would you say it's been a smooth road, and if not what are some of the biggest challenges you've faced along the way?
The two biggest challenges I face are keeping a healthy balance between music, family, and work, and trying to maintain a sustainable music career. Being an independent artist is something that you can spend all of your time and money on if you're not careful. You carry a workload heavy enough for a whole team of people and there are a million ways to do it, so it's a constant challenge to do it on your own.
The Kansas City music community has been an enormous help to me in so many ways. That includes organizations like the Heartland Song Network! They recently awarded me a scholarship to attend an online workshop called Compose Your Career. I learned so much by taking this class and am very grateful to have received some direction and basic instruction on how to build a strong foundation for a long-lasting music career.
We are truly blessed by a strong and supportive music community here in Kansas City. Every musician I've been lucky enough to cross paths with seems to want to learn from, create with, and lift up their fellow artists. Publications like VoyageKC, Hear For The Music; and community radio like KKFI, KPR, and The Bridge who lift up our stories and give us opportunities to be heard really help to keep us going in spite of the challenges we face. Here's a heart full of gratitude!
A family member recently introduced me to a site called Ko-fi to help ease some of the financial burdens of recording and releasing an album. It's similar to Patreon where folks can give monthly support gaining access to exclusive creator content, and receive perks like discounted merchandise and tickets to special shows. It also acts as a tip jar where people can "buy me a coffee" to support my music and a store where you can buy t-shirts, music, and stickers. I've been having a lot of fun putting together behind-the-scenes videos of the making of the new album and collaborating with some of my favorite local artists for my Ko-fi community! Not only is the artist community great here in KC, but so are the folks who generously and consistently show up and support! You can find me at https://ko-fi.com/kristinhamilton.
Thanks for sharing that. So, maybe next you can tell us a bit more about your work?
I call my sound Folk Country. It's really traditional country influenced by my love for folk, bluegrass, and rock music. I play rhythm guitar, write and sing. I suppose my voice is what might set me apart. I've always been told that it's unique somehow.
I am most proud of the three albums made with Under The Big Oak Tree. Most of the songs we recorded were written by my bandmates Simon Fink and Doug Ward. I consider it a great honor to have had the opportunity to sing their songs. I am equally proud to have found the courage to write and share my own songs and to be playing alongside my family.
It brings me great peace and happiness knowing that my kids forever have music in their hearts and in their hands to carry them through life. Knowing that they will have this album to treasure the memories we are making together brings me tremendous joy.
Is there any advice you'd like to share with our readers who might just be starting out?
If you have a passion and a heart for music, you belong here! Find folks who are doing what you love then show up and share your art! If you feel overwhelmed, just try to focus on taking a small daily walk in the direction you'd like to go and you will get there.
Reach out to organizations like Heartland Song Network and get connected. There is a lot of support out there!
Contact Info: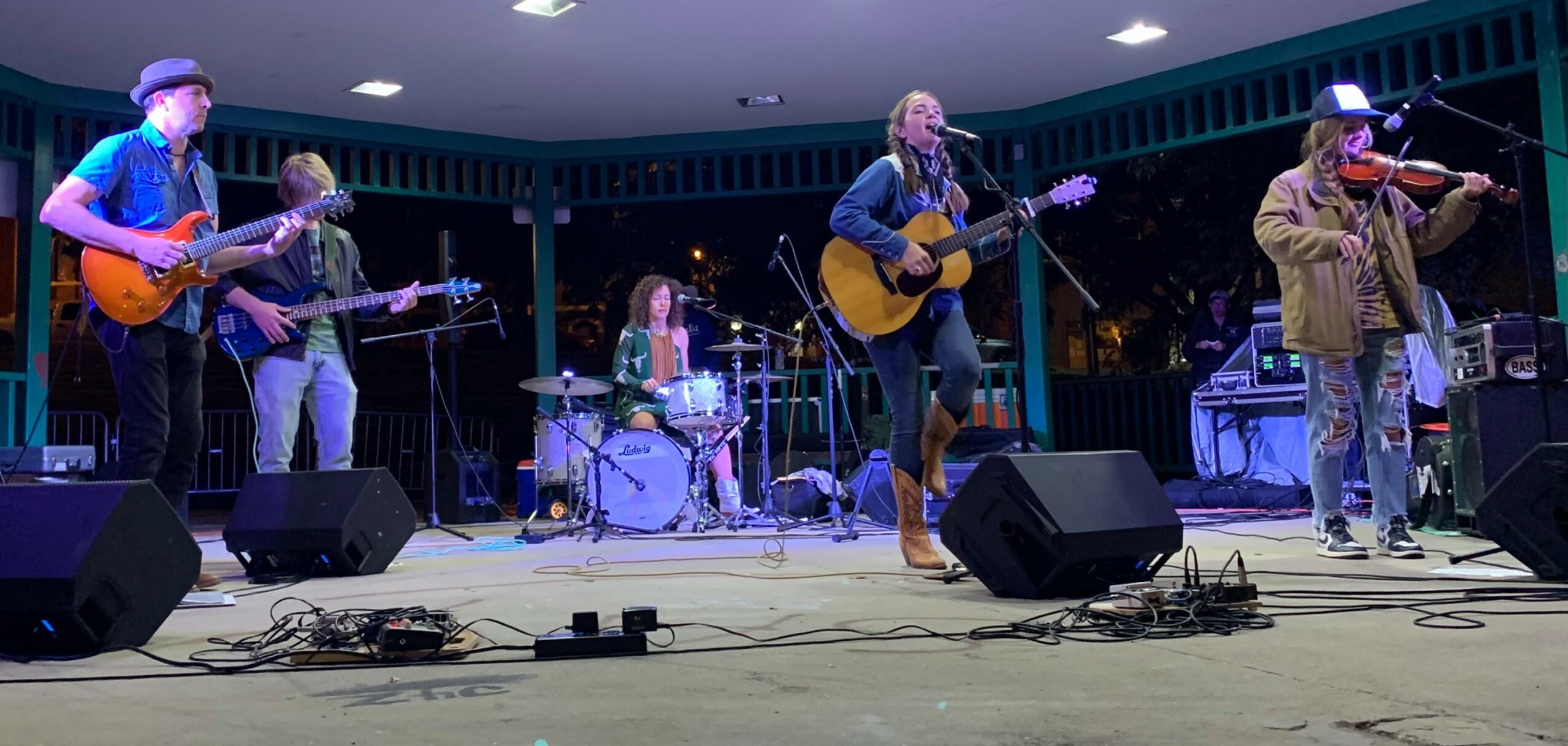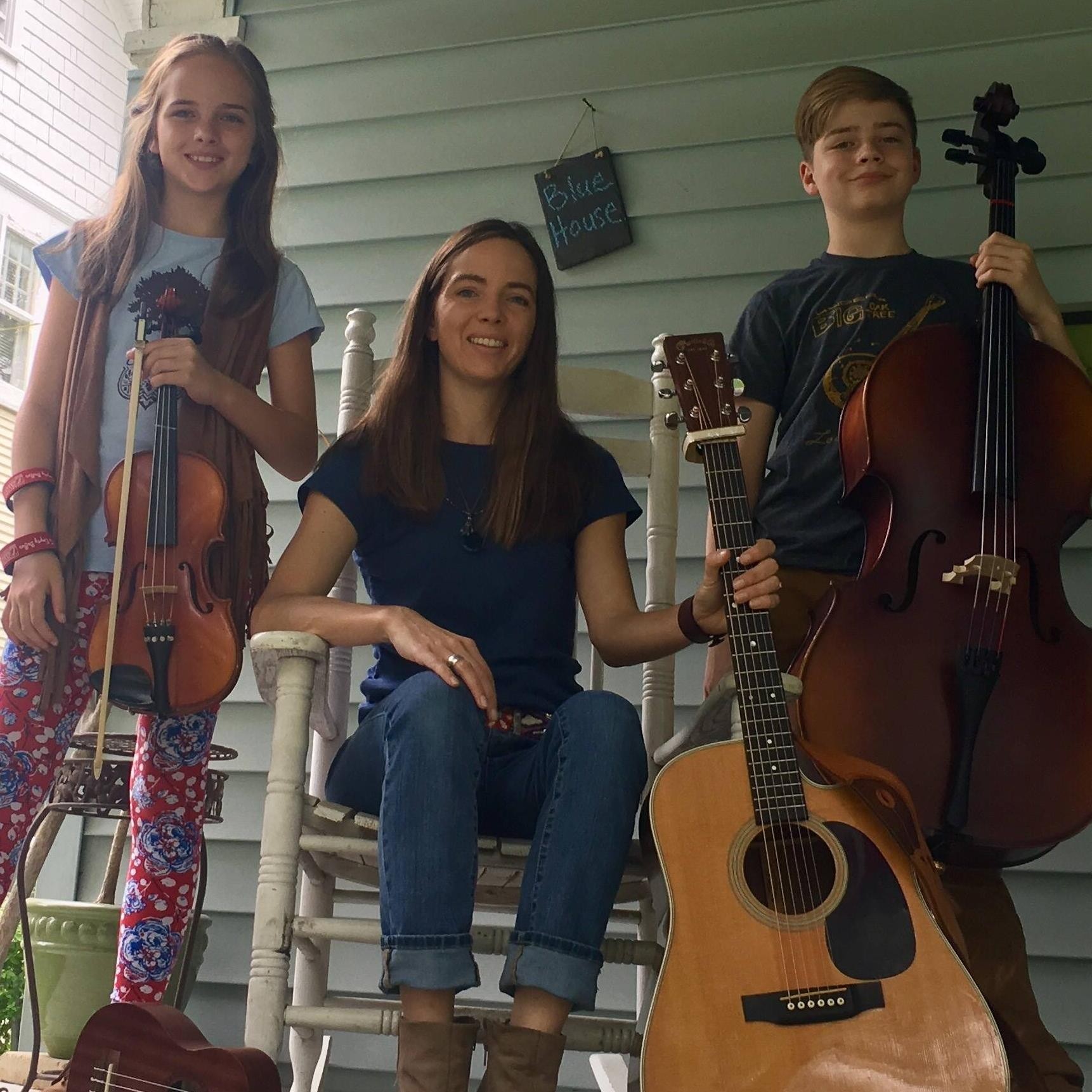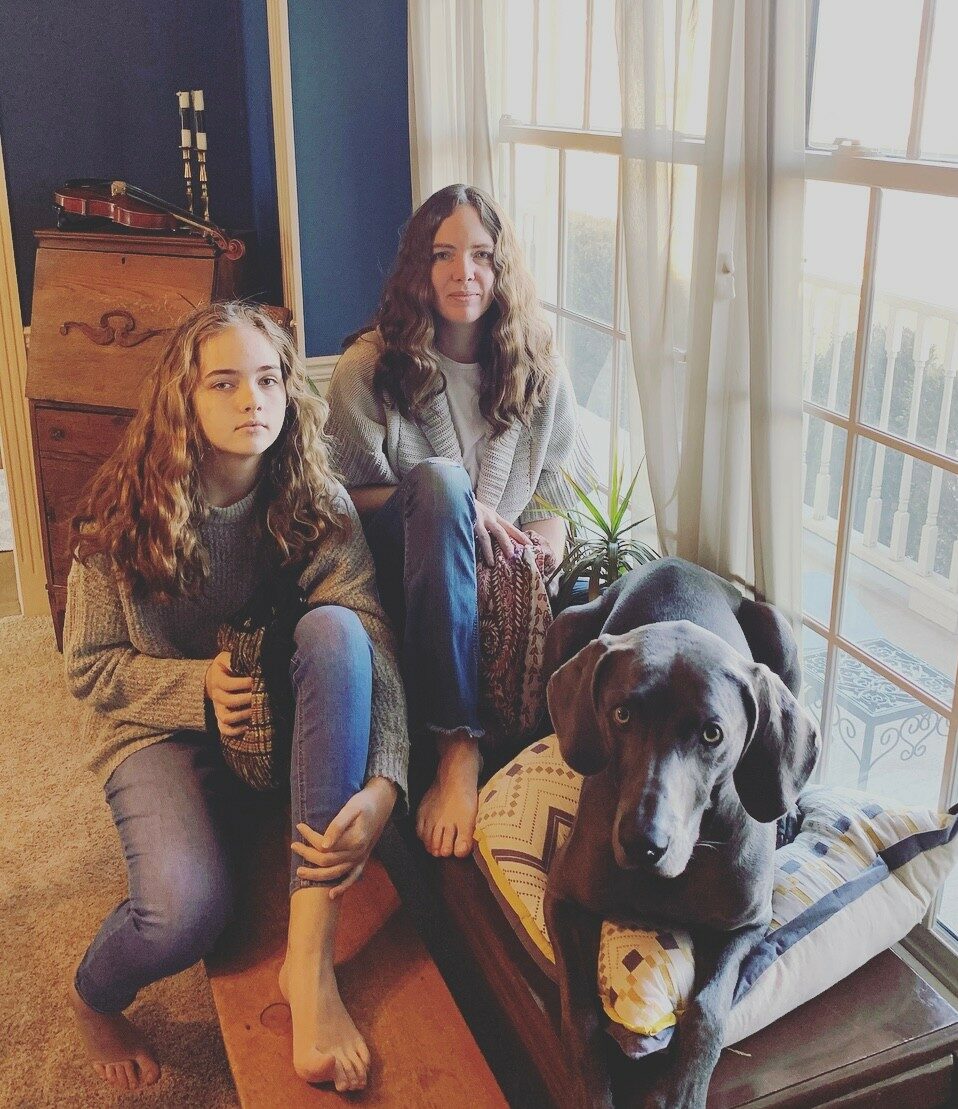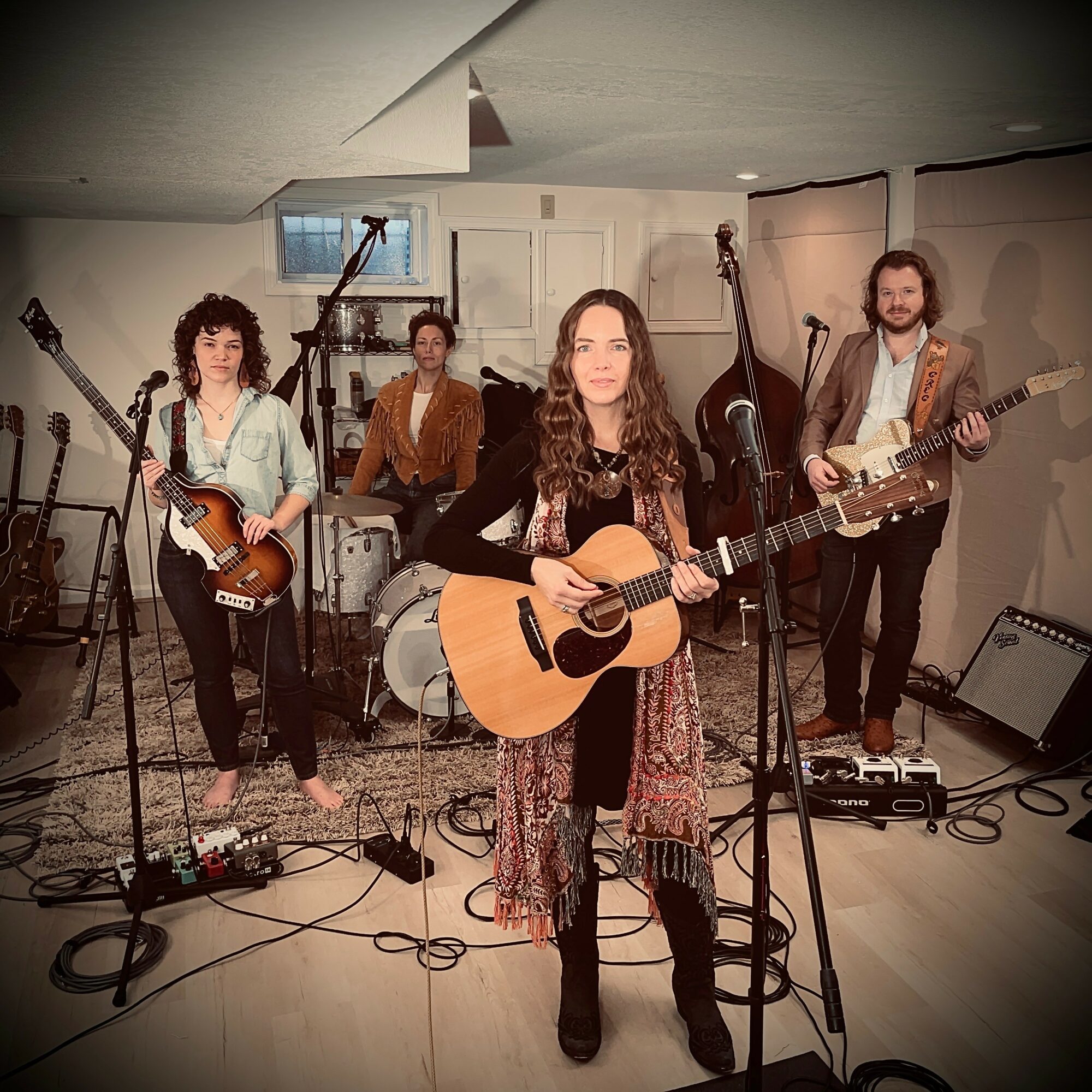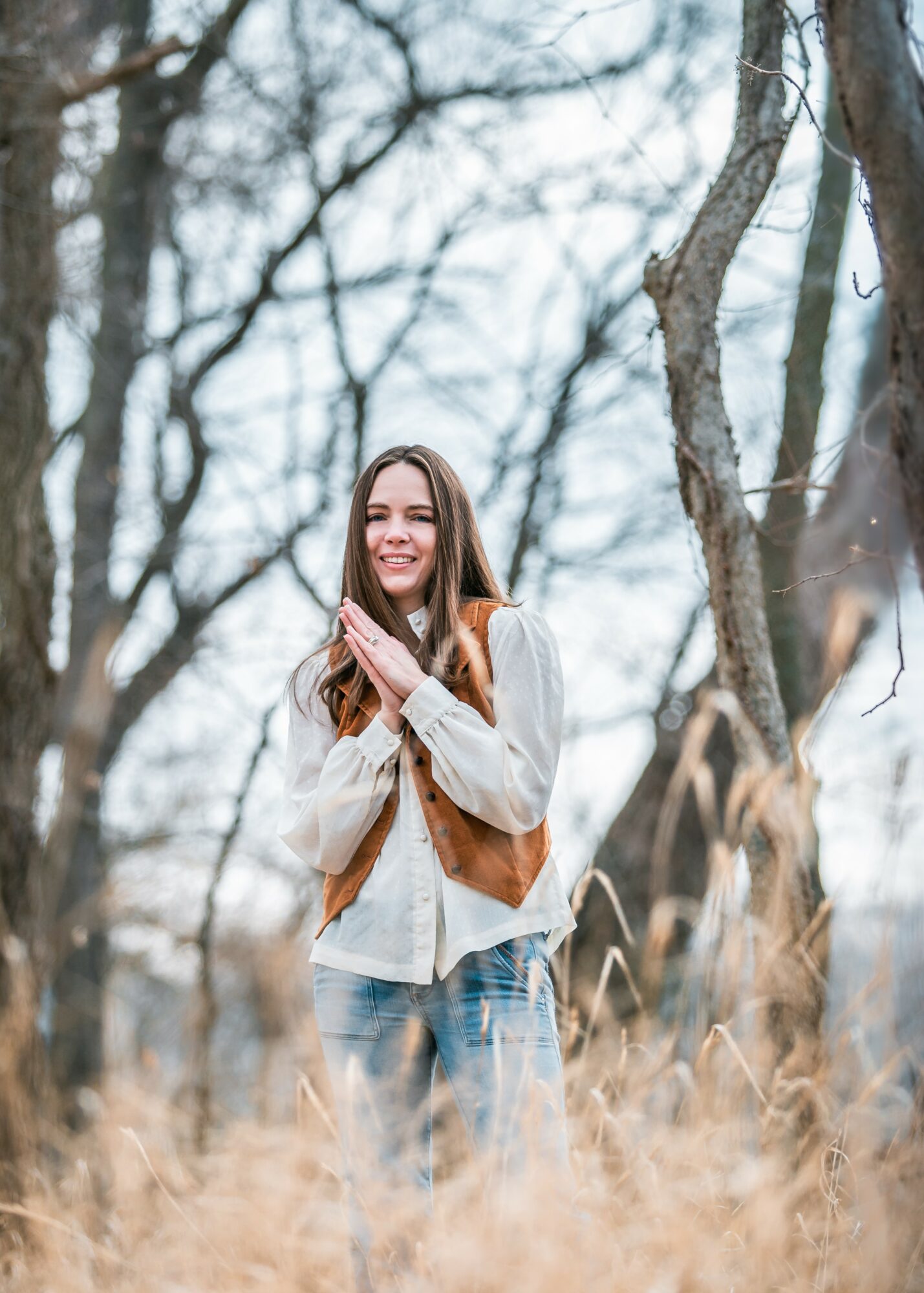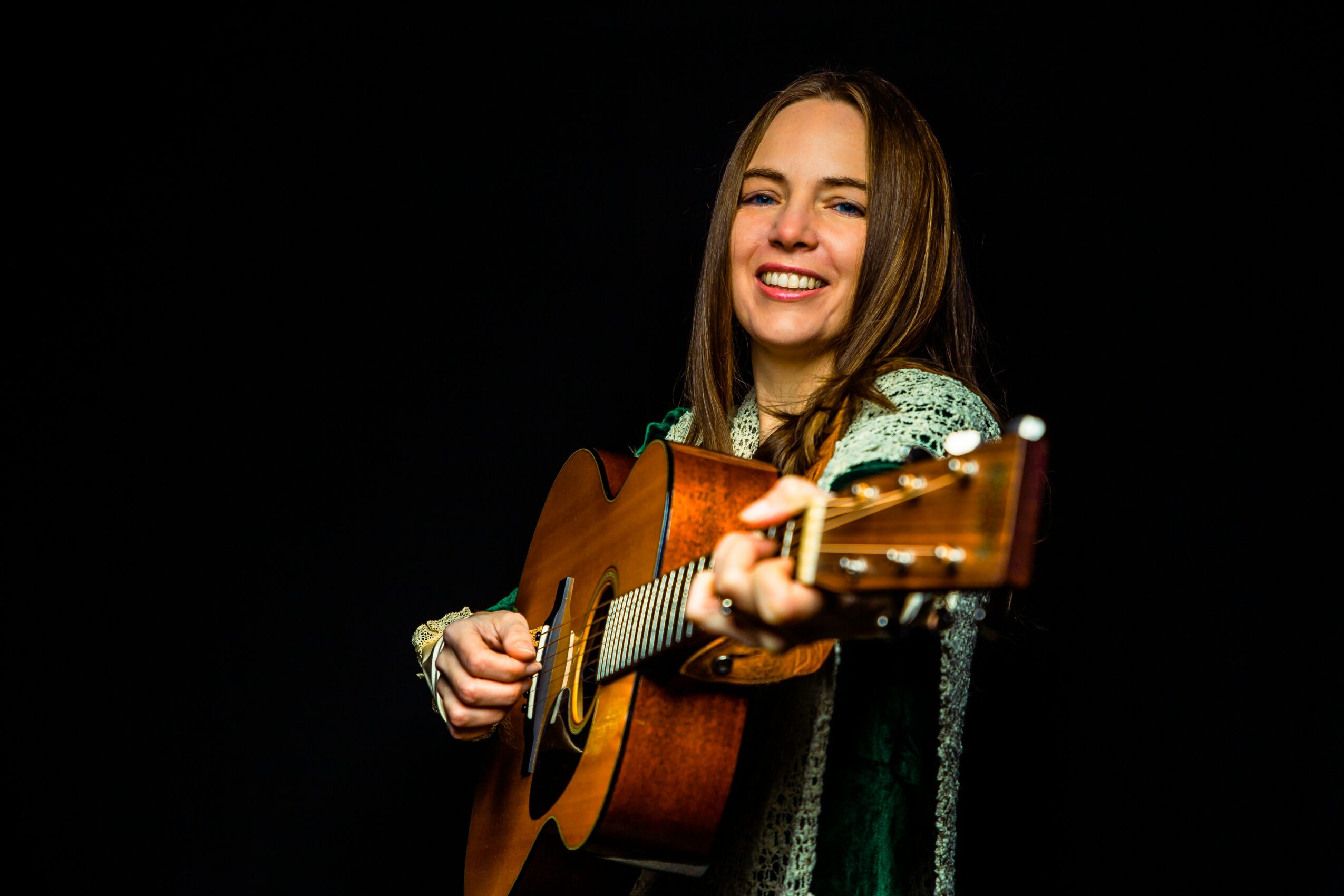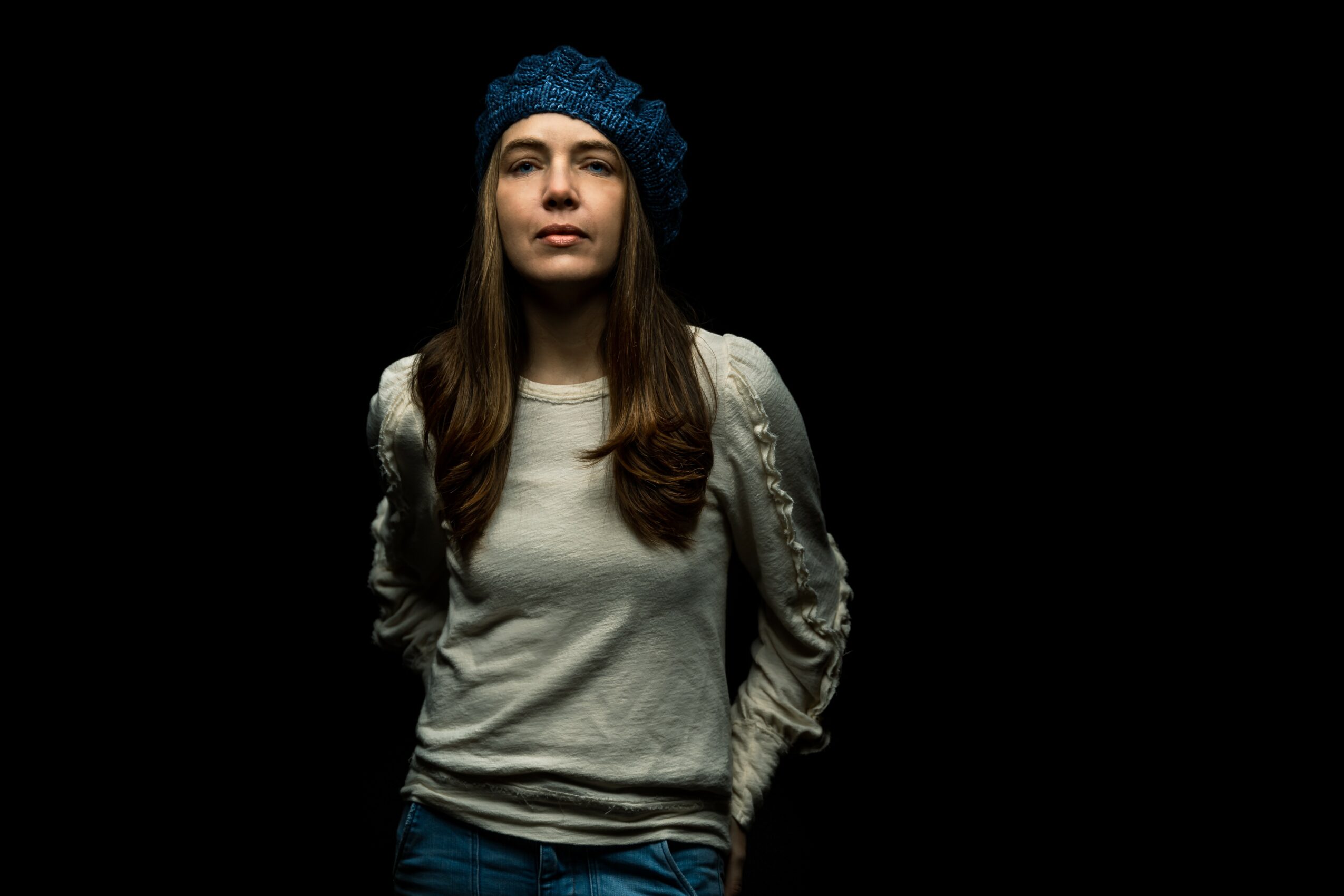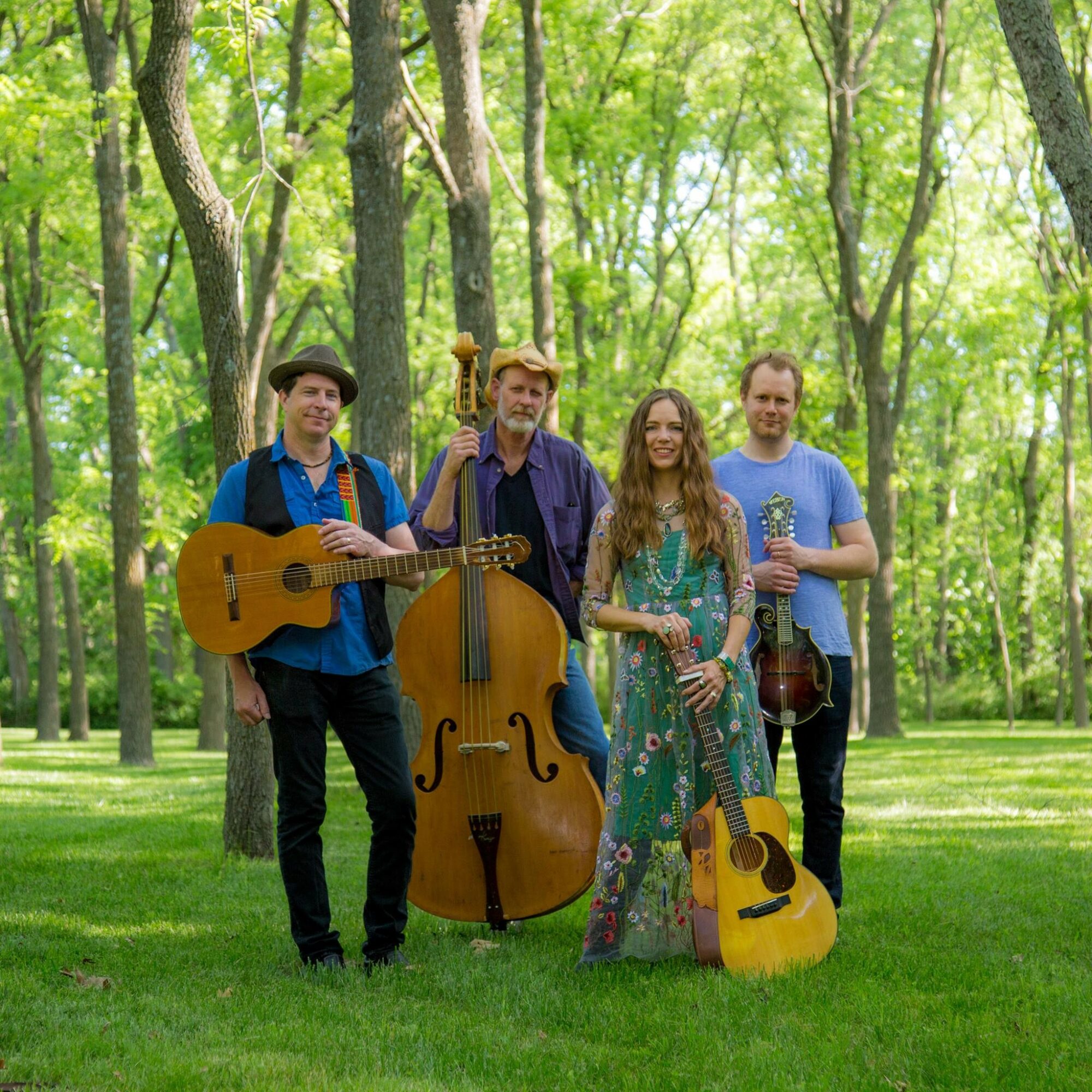 Image Credits
John Knepper, Rebecca Foley
Suggest a Story:
 VoyageKC is built on recommendations from the community; it's how we uncover hidden gems, so if you or someone you know deserves recognition please let us know 
here.