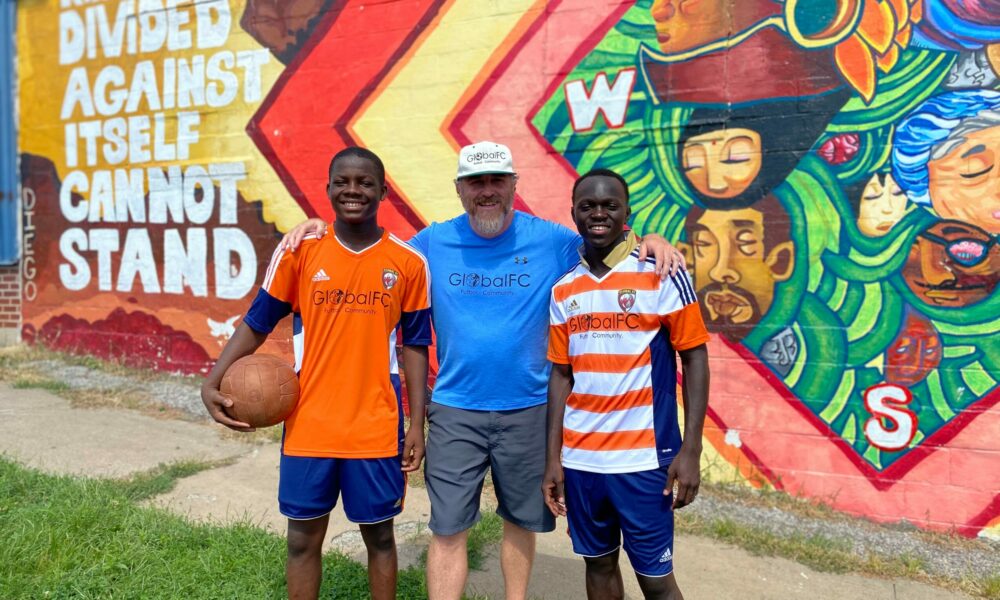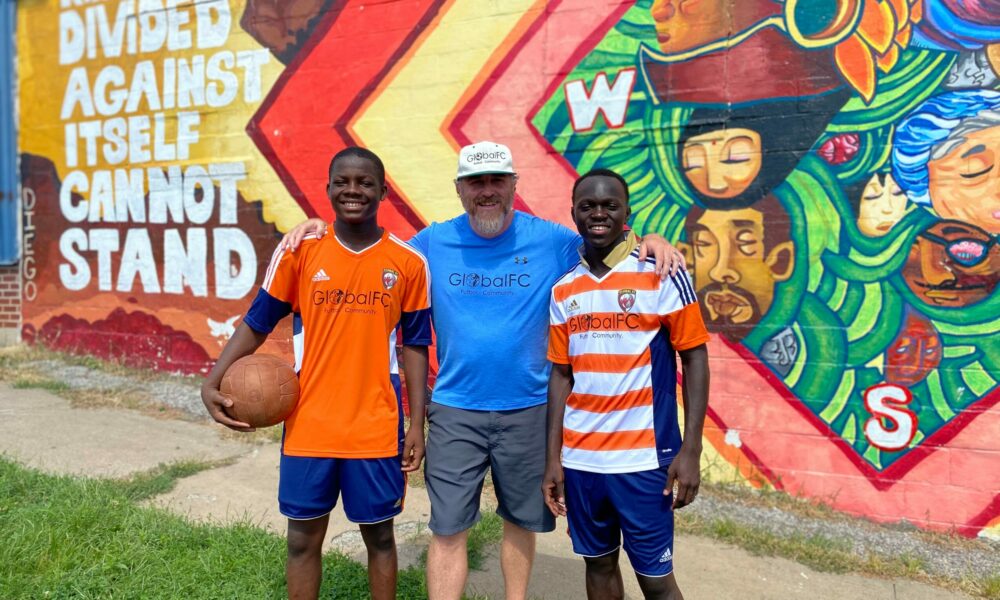 Today we'd like to introduce you to John Parker.
Hi John, it's an honor to have you on the platform. Thanks for taking the time to share your story with us – to start maybe you can share some of your backstory with our readers?
I was born and raised in Kansas City where I grew up as part of the Catholic school mafia. I was a big soccer fan before soccer became a thing in KC. I started playing soccer when I was five years old and played through high school and into college. Soccer was and still is a big part of my life.
Since an early age, I've always wanted to help others – it's always been important to me. I remember going on dates in high school and buying extra hamburgers at Winstead's to pass out to homeless people on the plaza.
After attending college for a year, I wanted to see the world, so I joined the US Navy. While in the Navy my journeys took me to both US coasts, Japan and Italy. During my 20 years in service, I visited more than 35 different countries and spent more than 1100 days on deployment in different parts of the world.
While I was in the Navy, my job was a photographer's mate – to tell the story of the Navy and its sailors through photography and videography. I started out as the personal photographer for the commander of the 7th Fleet in Japan, traveling all over Asia with the admiral, speaking to dignitaries, and taking photos of the Navy helping people in other countries.
My first duty station was aboard the USS Blue Ridge, and it was on the Blue Ridge, traveling around Asia to countries like the Philippines, Thailand, Bali and East Timor, and seeing how people were living, that really made me want to tell their stories and find ways to help them.
Soccer has always been an important part of my life and was always an important part of my travels across the world. While in the Navy, I also had the chance to continue pursuing soccer as a passion. I played for the All-Navy team, various ship and base teams, as well as playing at the Semi-Pro level in Japan for three years. I was fortunate to play at a very competitive level in more than twenty different countries throughout Asia, the Middle East and Europe. But more importantly, I remember playing soccer with kids in small villages in the Philippines, on the streets in Vladivostok, Russia – we didn't know the same language but soccer was our international language that we all spoke.
In many of these places, when a soccer ball was rolled out onto the street, you would see the kids' faces light up, and while we were playing together even for a small amount of time, they were happy. That has always stuck with me, thinking about the smiles on their faces.
Helping people has always been important to me, and I've found that I somehow seem to be there when someone needs help. While on a diving trip in Townsville, Australia, I spent two nights and three days on the Great Barrier Reef with some navy buddies. On that Saturday night, around 1am, I was sleeping in the cabin where the captain stayed, and he received a radio call that there was a fishing vessel that had hit the Reef and was sinking. While everyone else went back to sleep, I jumped up and asked what I could do to help. After discussing our options and realizing we were the only boat close enough to save them, the captain and I set off in our small RIB boat to start our rescue mission. Unfortunately, that night there was a heavy storm, the swells were 3-5 feet high, and there was no moon in the sky. What should have taken us 30 minutes took 1½ hours of navigating in total darkness.
When we got to the boat, I saw four Australian men huddled together on the bow of the boat while the rest of the boat was underwater. I jumped in the water and swam a lifeline to their boat and told them to give me their hands and I would swim them back across.
The first man looked at me and said "oh, we have a bloody yank helping us", and I told him I had no trouble leaving him there.
Eventually, I swam each of them back to our boat, and it took us another 1½ hours to get back to our ship.
Moments like these are not something I think a lot about – I just help whenever I can. I believe helping is in my DNA – it comes from my parents' example and from the great city I was born in.
After an amazing 20-year career of telling people's stories and helping people all over the world, I retired from the Navy and came back to Kansas City. I worked for the EPA but quickly realized that cubicle life wasn't for me. I was fortunate enough to attend a program in Montana that helped veterans dealing with PTSD, and that inspired me to come back to KC and work for a local non-profit that did similar work. While helping these veterans find their purpose in life, I discovered mine, which was using soccer to help others.
During my first few years back in Kansas City, I found an opportunity to help people in my community by getting involved with Global FC, a refugee soccer club based in Northeast Kansas City, where I currently serve as the Director of Coaching.
I spent 20 years traveling around the world playing, coaching and serving others, and now I am able to bring all of that knowledge and passion to these kids in Kansas City. Soccer has given me so many opportunities and opened so many doors, and now I'm using it every day to change lives – that's what gets me up every morning. As the great soccer coach Ted Lasso once said, "For me, success is not about the wins and losses. It's about helping these young fellas be the best versions of themselves on and off the field." I couldn't agree more.
Alright, so let's dig a little deeper into the story – has it been an easy path overall and if not, what were the challenges you've had to overcome?
Being in the Navy for 20 years wasn't always smooth. Everything changed when I became a combat photographer in 2004. Over the next six years, I spent four years in combat zones throughout the Middle East. Those kinds of deployments take their toll on a person mentally and physically. Many times I was documenting combat with special forces units from around the world; other times I was in small villages handing out soccer balls and food. At times I was sitting down with tribal leaders discussing our role in their country and finding out what they needed to help them continue to live.
During deployments, I got to see the best and worst of humanity. But everything changed on October 10, 2007 (my birthday). During a mission with Army Special Forces, I stepped on an improvised explosive device (IED) and the explosion threw me into the air. Once I landed, I was knocked unconscious. One of my teammates pulled me to safety as the enemy opened fire on our position. I eventually came to, but moments later the Special Forces soldier next to me was shot in the leg. I quickly administered first aid. He asked for his weapon back so he could return fire, and I pulled out my camera and kept doing my job. In that moment neither of us was feeling any pain. After that mission, I was given the opportunity to go home, knowing that I needed a full hip replacement because of the damage to my body. But I didn't think it was fair to my team, and I wanted to continue to tell their story. So I stayed for another four months.
After that deployment, I had a hip replacement and spent months going through rehab. I was no longer deployable as a combat photographer, and it took me a while to find my purpose again. My soccer playing career was over, but fortunately my next assignment took me to a place where soccer is almost a religion – Italy. And that's when I made the decision to become the best coach I could possibly be. While I was there, I saw the need for American kids to play soccer at a competitive level, and I created the American Soccer Club of Napoli, which gave them the opportunity to learn the Italian way of playing soccer. If I hadn't gotten hurt, I don't know that I would be where I am today with coaching.
A Veteran buddy of mine named Micah Fink once said "It's struggle that gives things value in life."
Can you tell our readers more about what you do and what you think sets you apart from others?
I was a Mass Communication Specialist and a Combat Photographer while in the Navy, so I used my camera to tell stories. Now I own my own company called BLK5 Media doing Photography and Social Media content creation. Every day I use what I learned traveling the world over the last 20 years in my company and with Global FC – I'm constantly telling people's stories.
Global FC has given me purpose in my life since leaving the military. My days are spent finding sponsors, working with U.S. Soccer and Kansas Youth Soccer to help educate our amazing volunteer coaches, training players, giving rides, and working with our partners to continue to provide the best soccer opportunities for these kids. I spend a good part of my day looking for ways to help our players on and off the field. It's amazing to see how our program has grown from 12 players on a torn-up field to over 200, playing throughout the metro and traveling across the country showcasing our talent. It's rewarding learning about each player's journey and meeting other volunteer coaches who also want to give back and help these kids grow as players and humans.
I have lived an absolutely incredible life and have received many awards in my career, but I'm most proud of the work I do with Global FC. I am changing a child's life every single day. When I get a fist bump, a smile or a silly question from one of these kids, I know I'm making a difference.
Let's talk about our city – what do you love? What do you not love?
I was born and raised in Kansas City and I'm so thankful for that. This is an amazing city, it's a kind city and it's a city that gets behind anyone who is truly helping others. It takes an army to do what we do at Global FC and Kansas City is part of that army. This city has embraced us and the refugee kids that we support.
Contact Info: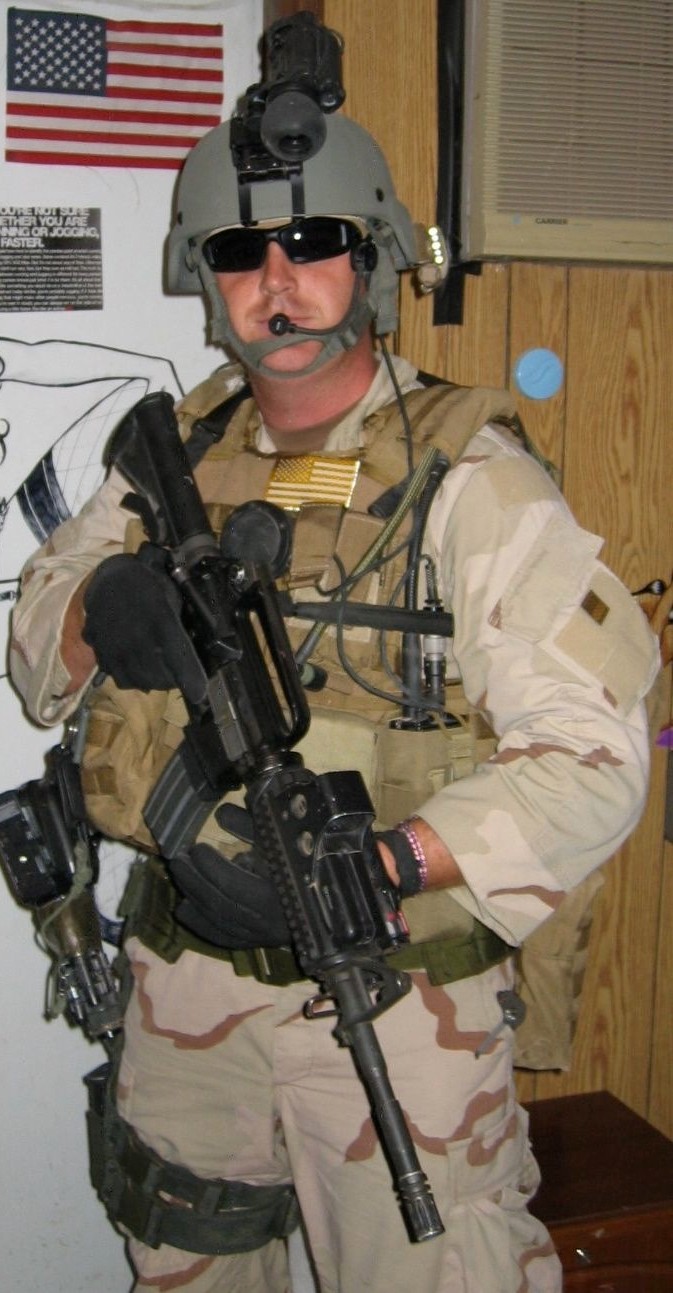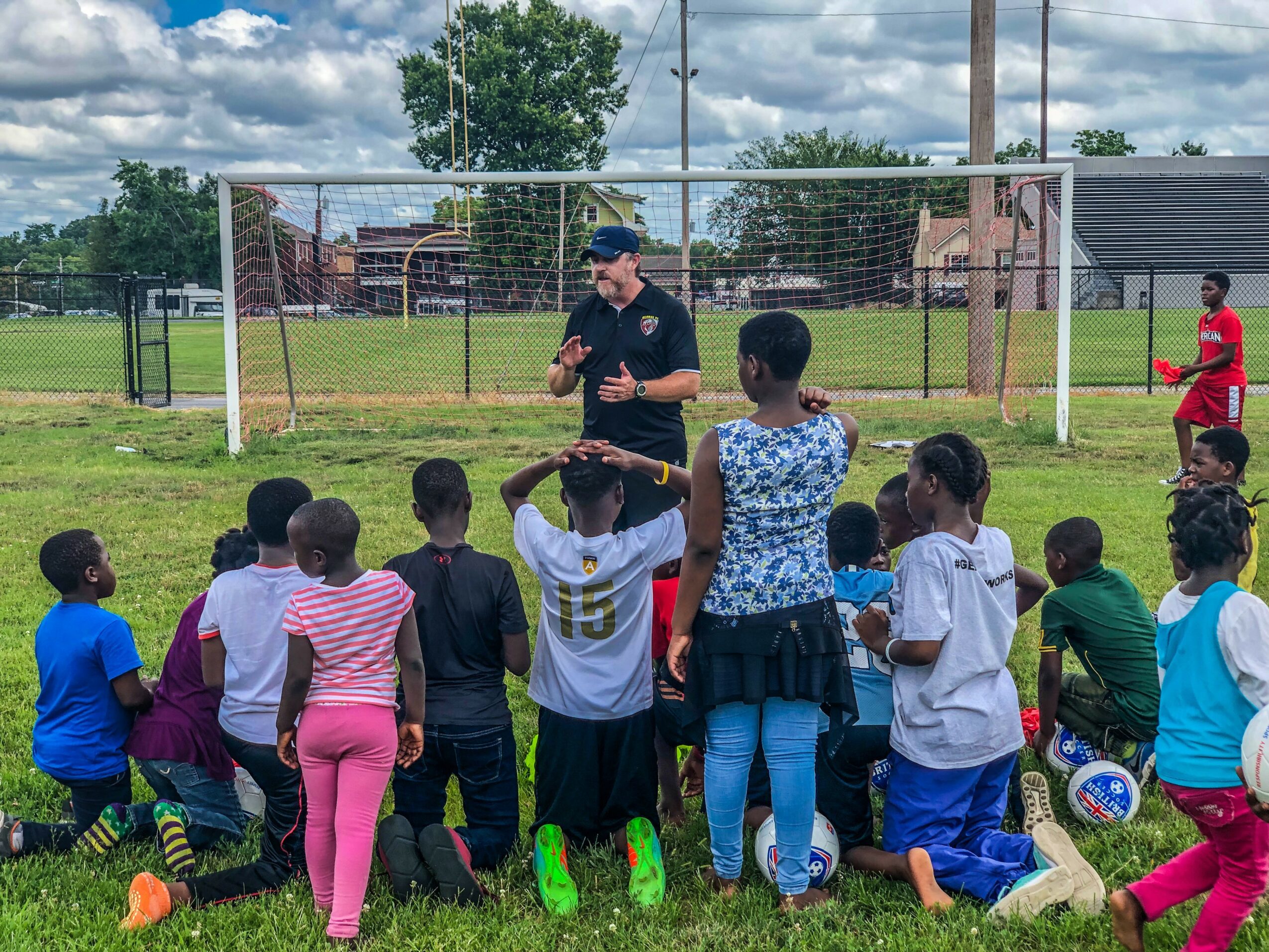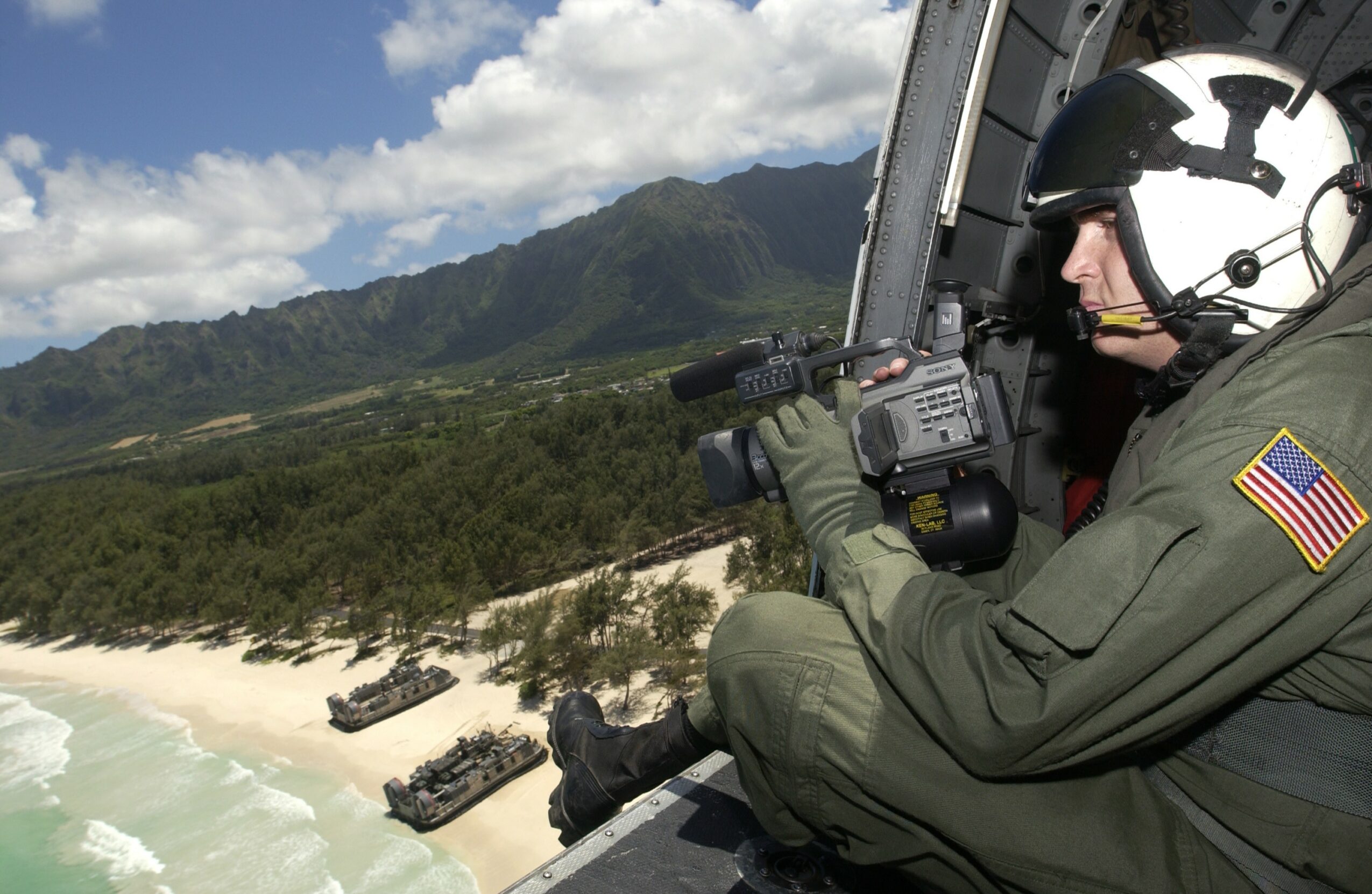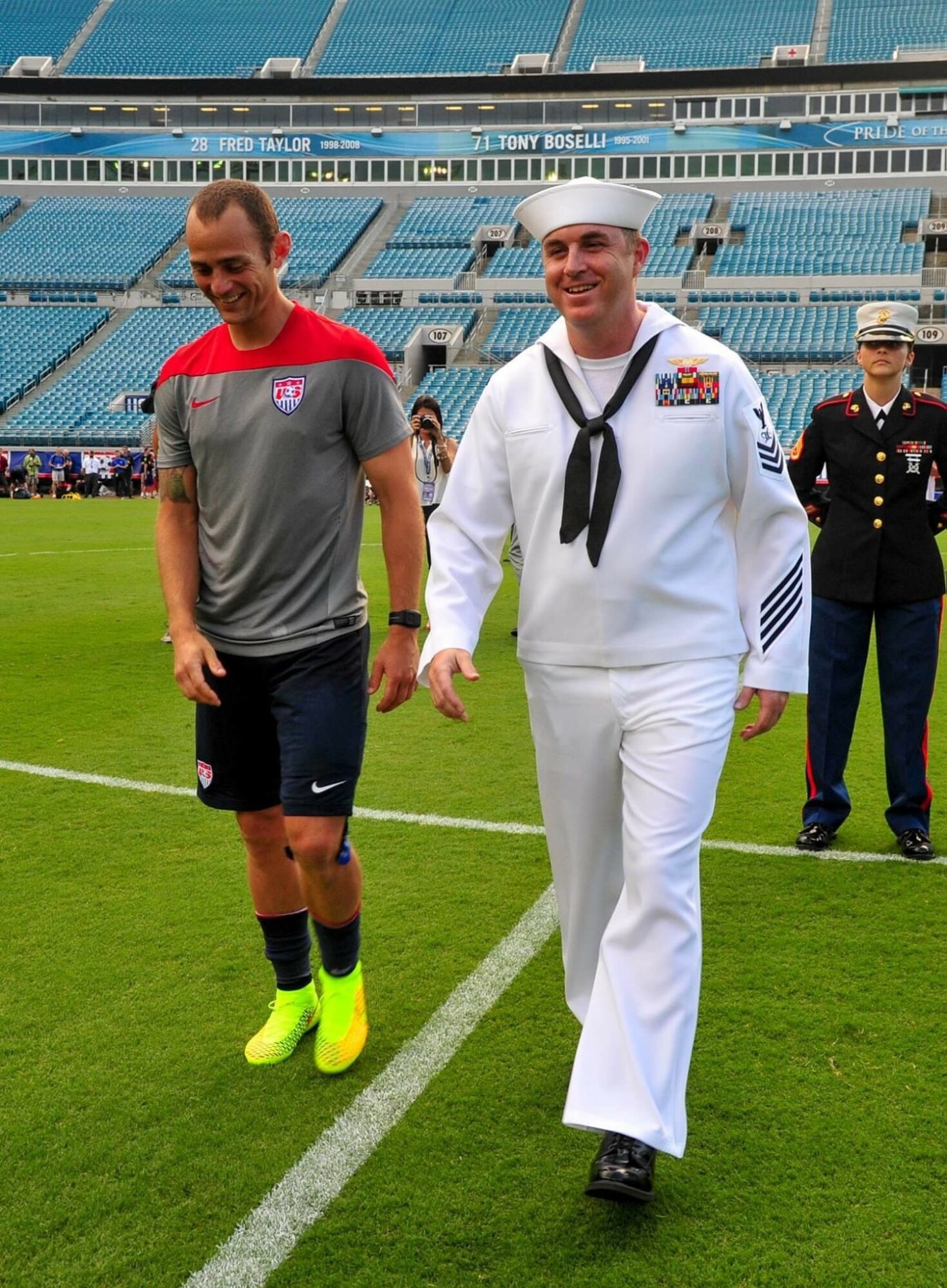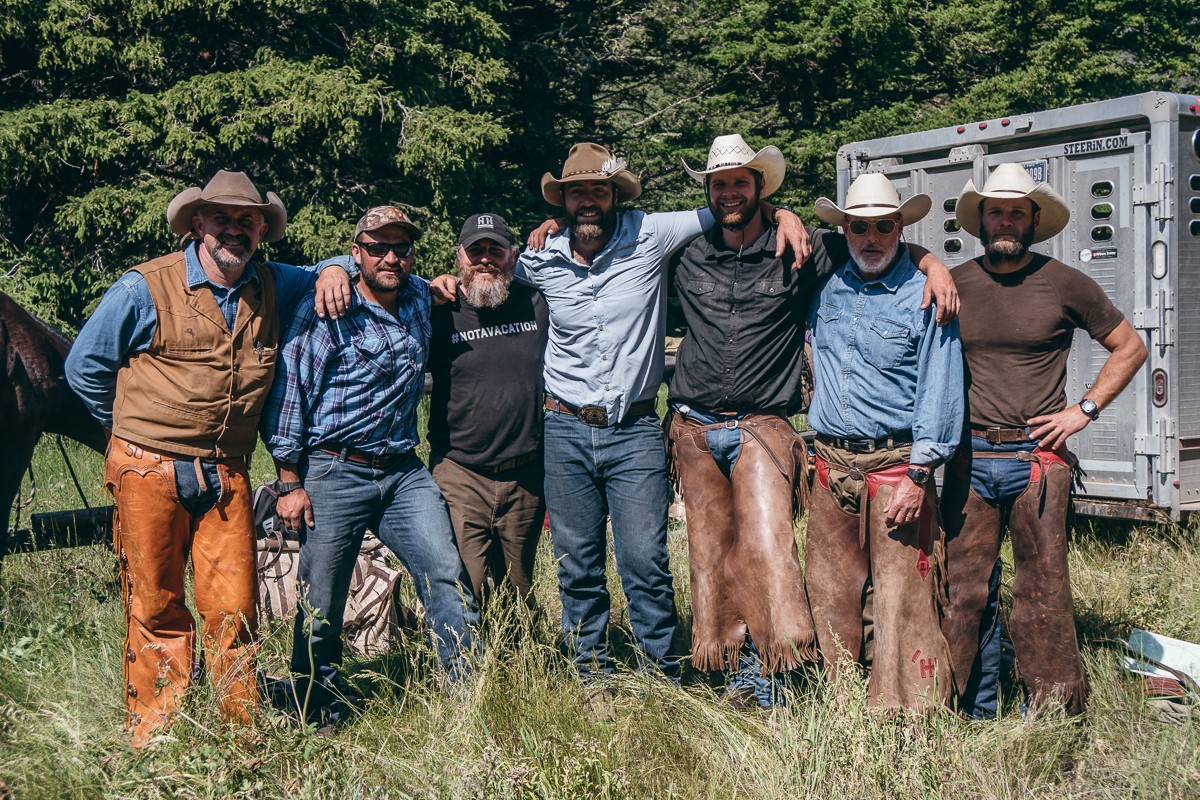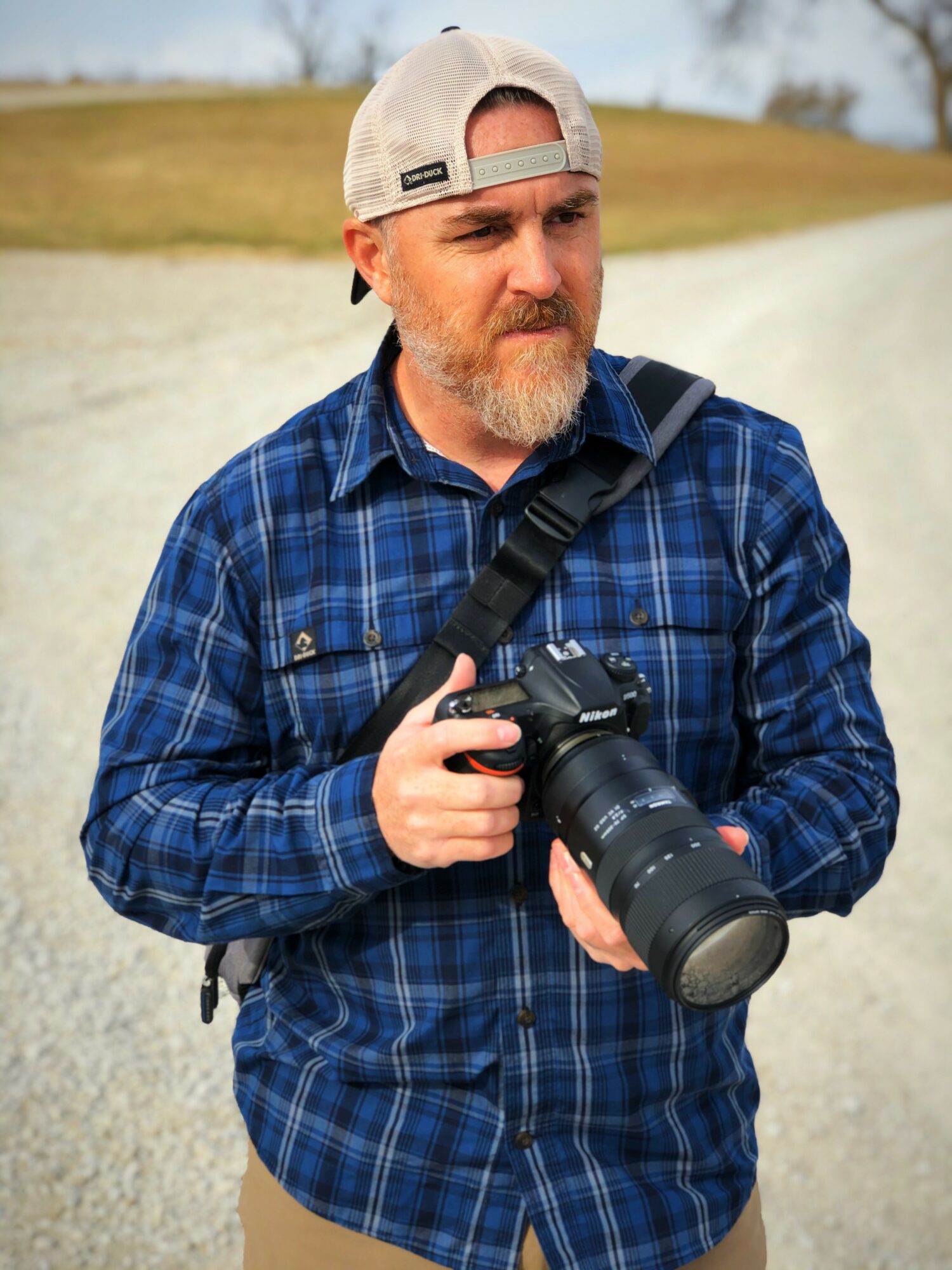 Image Credits
@Blk5media
Suggest a Story:
 VoyageKC is built on recommendations from the community; it's how we uncover hidden gems, so if you or someone you know deserves recognition please let us know 
here.