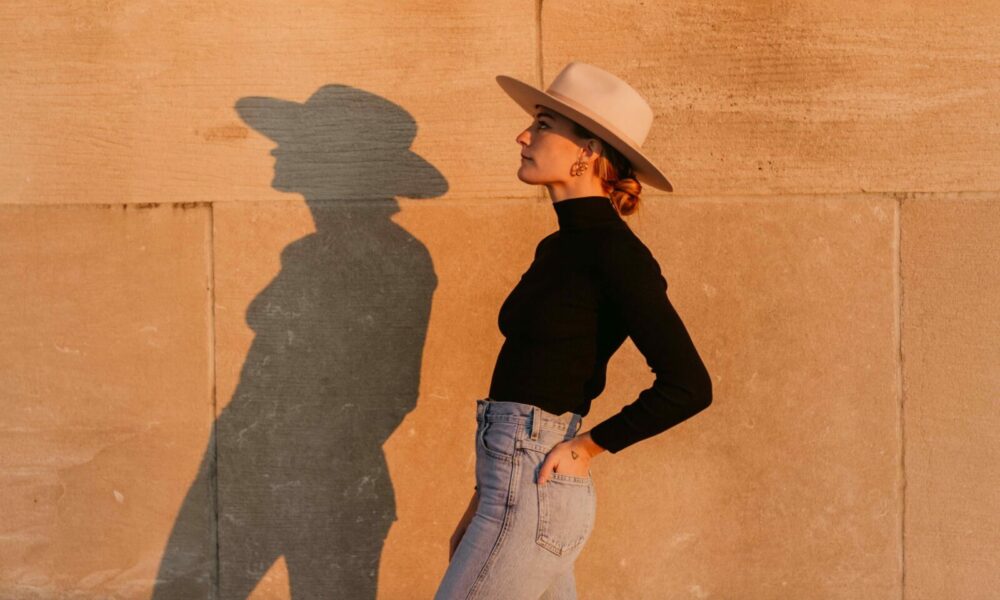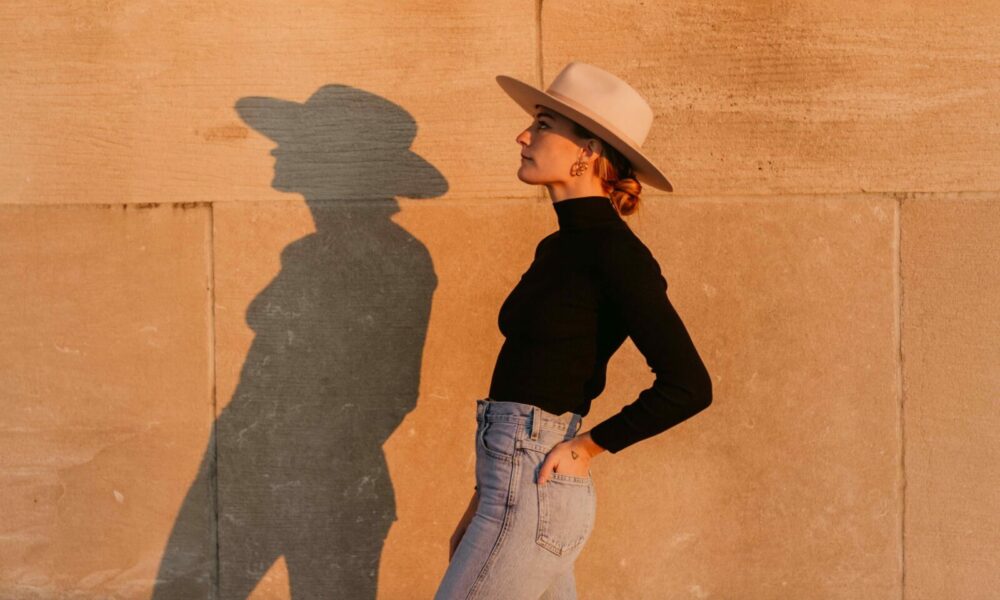 Today we'd like to introduce you to Jessi Rabe. 
Hi Jessi, can you start by introducing yourself? We'd love to learn more about how you got to where you are today?
I am a photographer and stylist in Kansas City. I photograph content, families, weddings, lifestyle (basically everything, haha). I have been married to the love of my life and best friend for the last 5 years and I also get to work with him, it's pretty great! I am one of nine kids and have amazing parents, I love connecting with people. I am definitely an extroverted introvert and I am sure that comes from being part of a big family. I have always been very creative from a young age. 
Growing up, my mom was always taking photos of us, but not annoyingly, she didn't make us pose, she was just always capturing the moment and I forever treasure those photos. She has about 60 massive albums looking through them has always been one of my favorite things to do. I love how my mother captured all the most precious moments in our lives but also did it so nonchalantly. SURE, we had the annual family photos that every kids hates sitting still for, but she mostly she captured the every day, the special moments, the happy times… 
I would occasionally grab my mom's camera and mess around. I found I had a natural eye for it and really enjoyed it. In high school, I was more focused on music and didn't put a ton of time or thought into pursuing photography. 
I really didn't get back into it until I married my husband, Eugene. Eugene has been in the videography and photography business for 10 years and watching him capture and create such stunning videos really inspired me to pick up the camera again. I loved being able to capture the personality of a person or a couple. I love those raw, candid moments in between. It's so fun once a couple feels comfortable and they let their true selves come out. With the help of my husband, I started my photography business. I mainly shot couples, families, and eventually weddings. 
I've always loved fashion and interior design – I had styled a lot of my couple outfits over the years. As time went by, I realized that I could incorporate that into my photography. I started dreaming up concepts and doing styled shoots. I love every aspect of getting to dream, produce and capture an idea I have. 
I left my four-year nanny job in May 2021 to pursue photography and styling full time. I currently contract work with Hallmark as both a stylist assistant and content stylist/photographer for their social. and of course, my own photography business and styling for my husband's videography. 
Growing up, I was interested in SO many things and had no idea what to pursue and whether or not I'd be happy with just one thing. With styling and photography, I kind of get the best of all the things I love. Fashion, design, connecting with people, capturing the raw moments, AND capturing concepts I've dreamed up and brought to life. I love what I do! 
I'm sure you wouldn't say it's been obstacle-free, but so far would you say the journey has been a fairly smooth road?
Photography-wise, I'd say it has been pretty smooth. With the help and encouragement of my husband, it has been such an amazing experience to have my own business. 
I will definitely say that it's hard not to compare yourself to others or to not get too anxious about pleasing everyone. I have definitely had many nights of no sleep and horrible anxiety. But I feel that's the way it is for most people. It's all part of the process – and if you can learn and grow from it, you will just be stronger. I've had to let comparison and false external pressure go, to believe and walk in the fact that I am in the right place at the right time for myself. 
Can you tell our readers more about what you do and what you think sets you apart from others?
As I explained earlier, I am a photographer – I capture both real moments and moments I've created. I love love love editorial photography, but I also love capturing the essence of someone, a family, business and or couple. To be honest I have a hard time choosing one because I love it all and I don't think we should HAVE to. 
When working with people, my favorite thing is connecting with them. When a couple finally takes that deep breath and feels comfortable with me, I know we are in for an amazing session. I would say I am more of a candid photographer when it comes to people. I definitely give direction and make sure they feel CONFIDENT, but once some direction is given, I like to let my couple hang out for a while – that's where the magic happens. I leave a lot of my super direct posing for my styled shoots, but of course, if someone wants a super stylized, I shoot I am 100% down to get super funky/ posey. 
I am most proud of myself for taking a HUGE leap of faith and investment in myself by quitting my full-time nanny job. As I mentioned before my husband is a contractor in videography. So, for both of us to be self-employed, that was scary for me. Thankfully, my husband is my biggest cheerleader and supporter. If it weren't for him, I would not have made that leap. I am so thankful for him and proud of myself for going for it! 
We'd be interested to hear your thoughts on luck and what role, if any, you feel it's played for you?
So, as I mentioned previously, I took a huge leap of faith leaving a full-time job to be fully self-employed. It's has worked out amazingly. I contract work with Hallmark and have my own successful photography business. 
I have always gone for what I believe is right for myself and it's always worked out, no matter how scary it seemed at first. The unknown is scary, but if you look at it as infinite possibilities, anything can happen! 
For my husband and I, we have both found ourselves to be the most successful in life when we take those leaps of faith. Call it luck, but whenever we do, doors always open. This is literally how our relationship began and continues to thrive. It's a long story but to give you the quick version – When my husband and I met, we both instantly knew, "this is my person." At the time, I was moving back to Kansas City from California and he lived in South Africa (where he is originally from). 
We met in California through mutual friends the last weekend I was living there. After that weekend and me moving home to KC, we continued to text and facetime each other. He was traveling the states all summer and was meant to be in St. Louis with his parents a month after we met. He ended up coming to KC instead and stayed with me and my family. Not only did I know Eugene was the one for me, but so did my family, before they even met him and definitely once they met him. We decided to make it official and therefore do LONG distance. After 11 days my parents and I drove Eugene to St. Louis so my parents could meet his. I remember my mom saying to his mom how it's a little scary to do long distance on different continents. Mary-Anne (my mother-in-law) responded with, "It's better to take a risk and love than to hold back in fear." 
AND SHE WAS RIGHT! Those words have stuck with me through everything. Long-distance is by no means easy, especially with an 8-hour time difference, but we did it and honestly crushed it. We did 7 months long distance (him in Cape Tow, SA and me in KCMO) then I visited him in SA for a month. That's when we decided we needed to figure out the next steps of being together. It was another HUGE leap of faith having him move to the states and getting married. We had nothing, but we knew it was the next step. We also knew we'd be perfectly happy together living in a cardboard box, so for us there was a world of possibility. 
I like to call luck, "Infinite Possibility". When you tap into that, take those leaps of faith, and don't let fear hold you back… that's when the magic happens. 
Contact Info: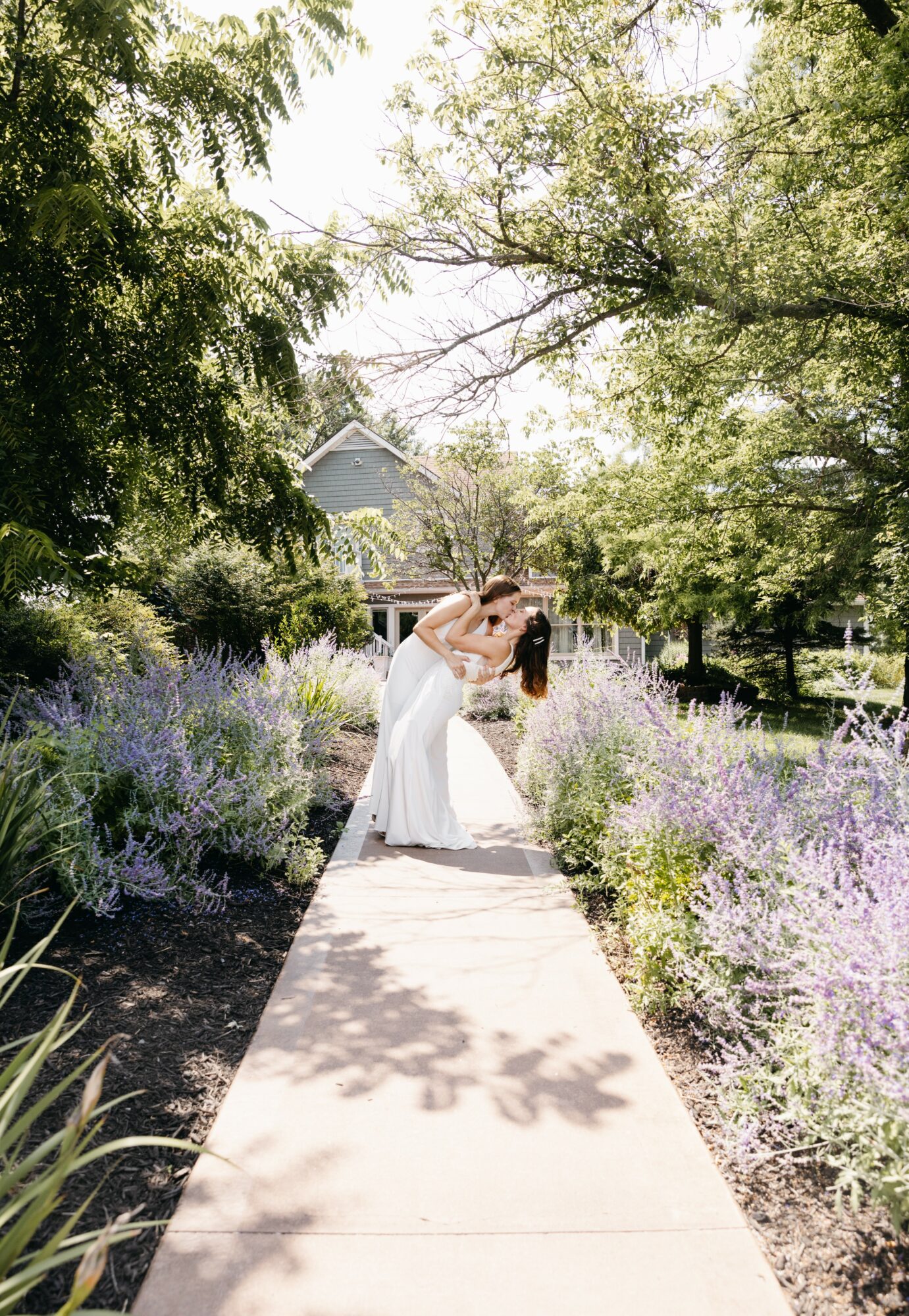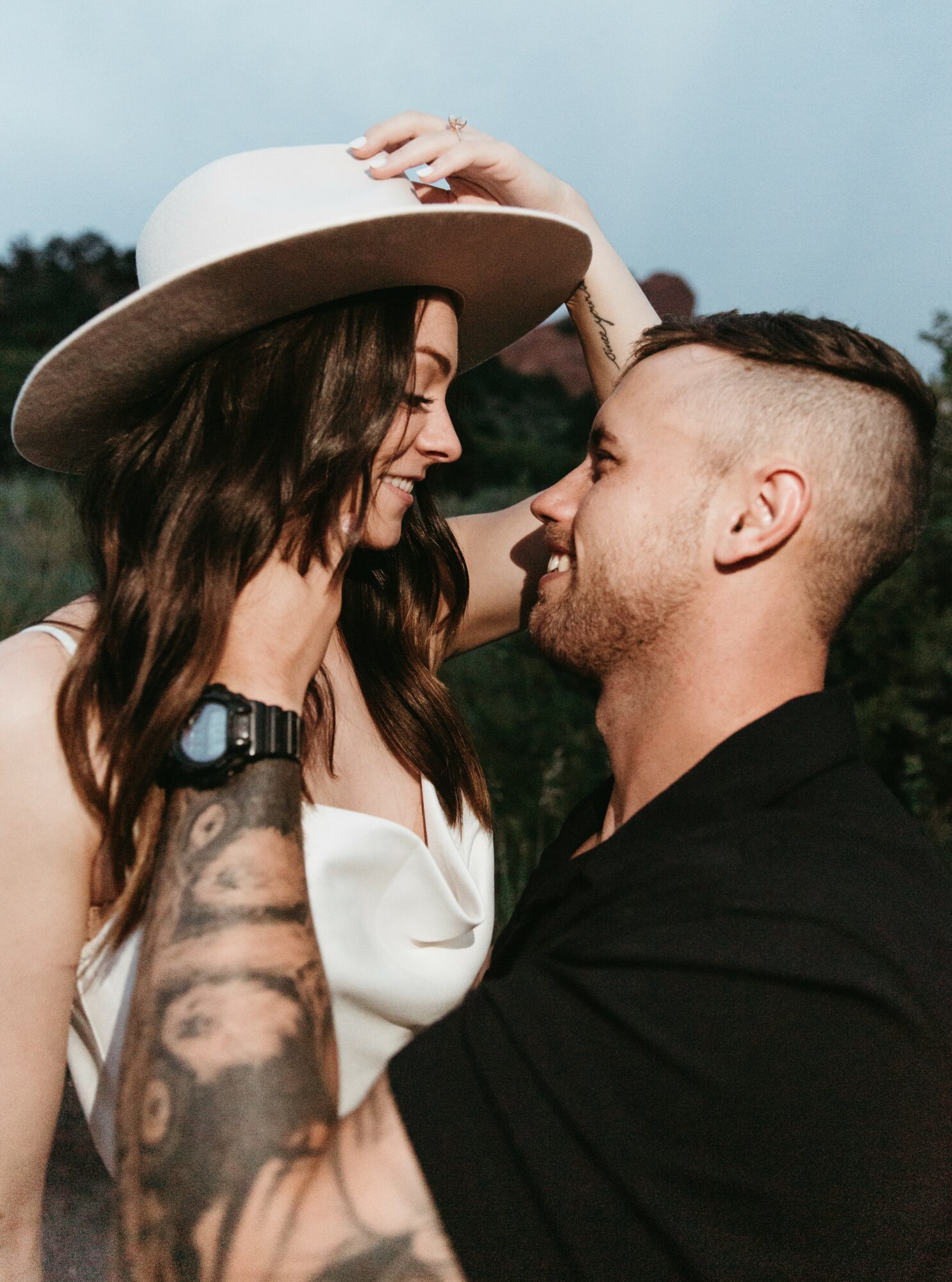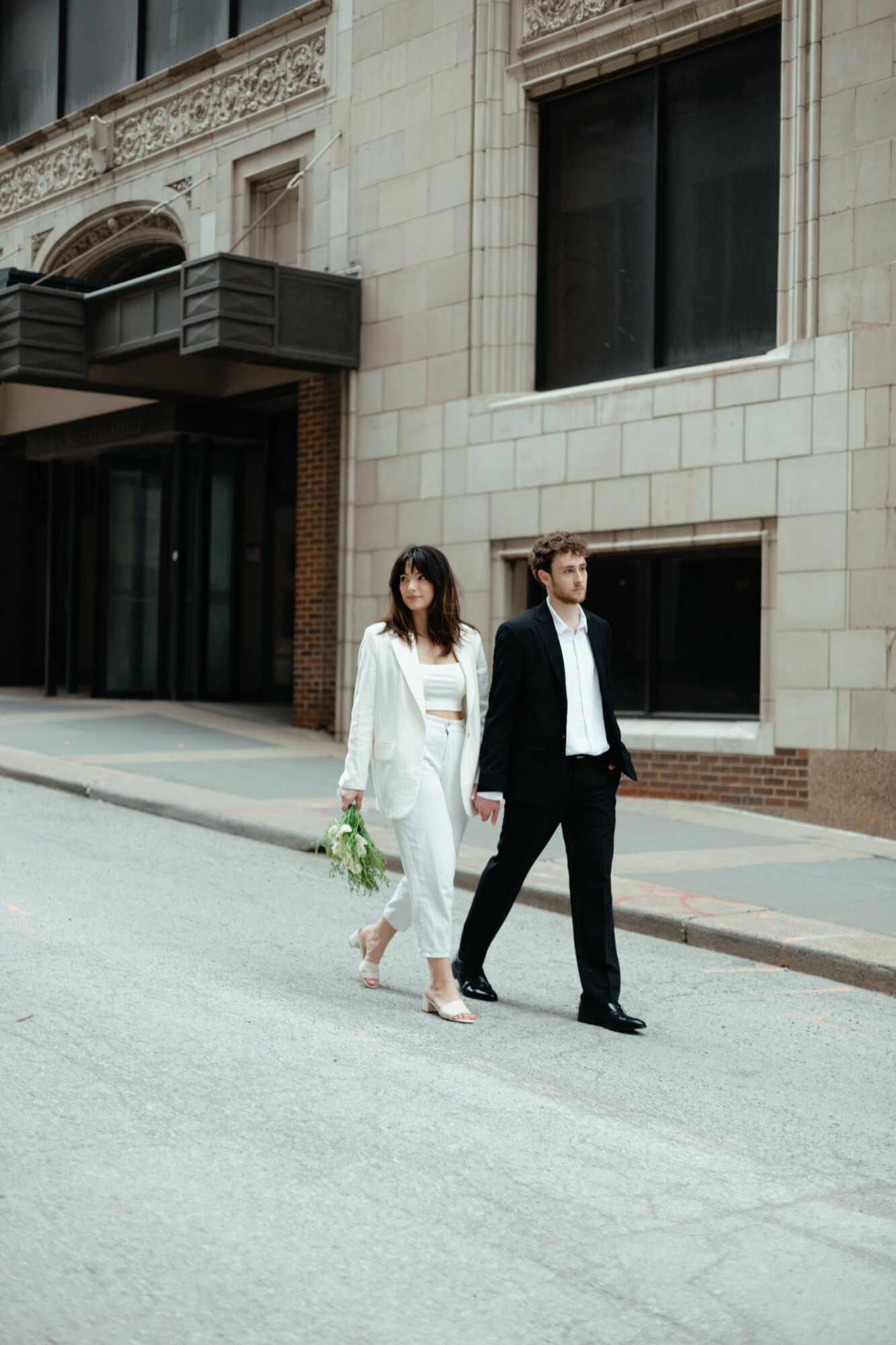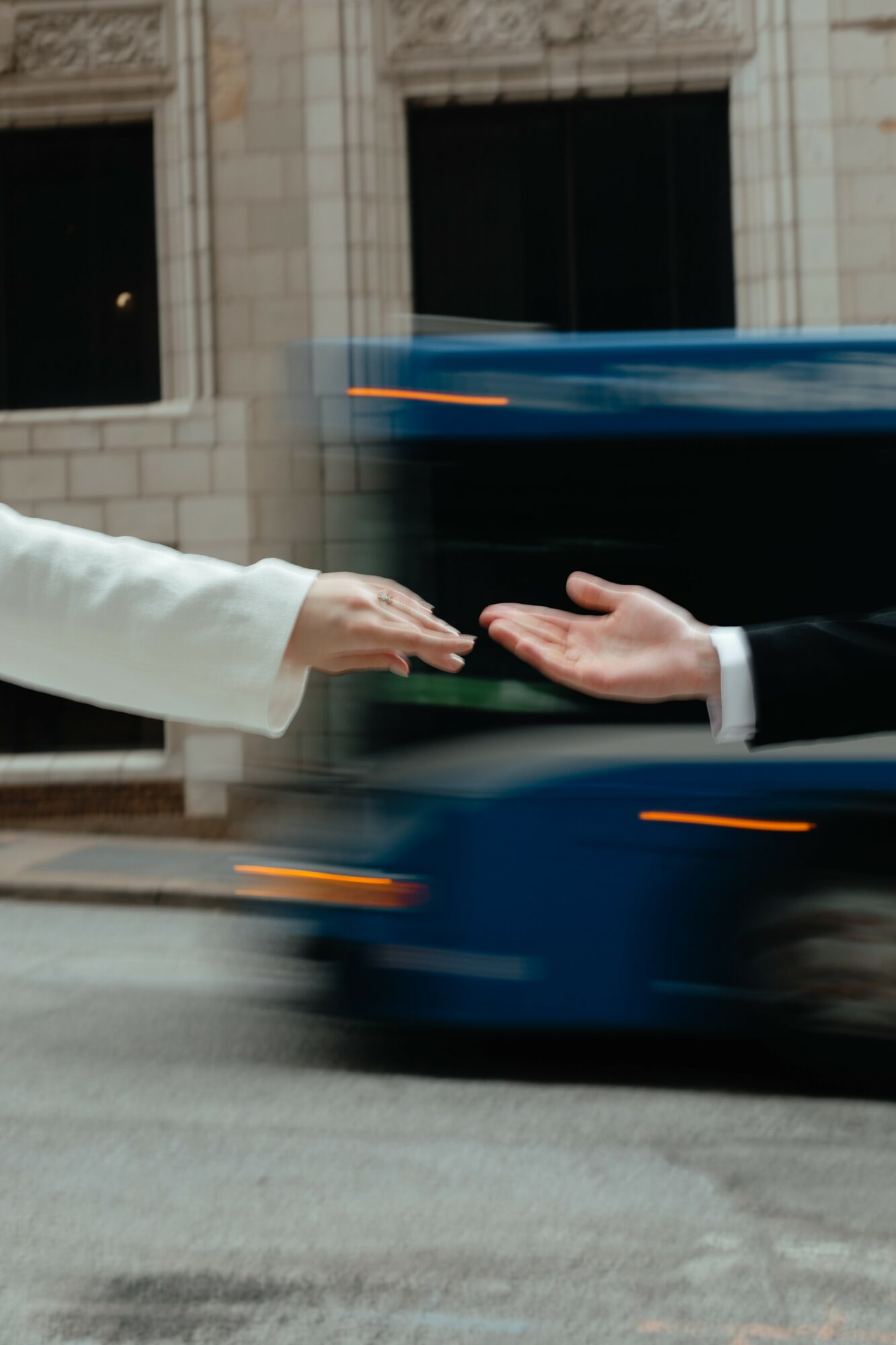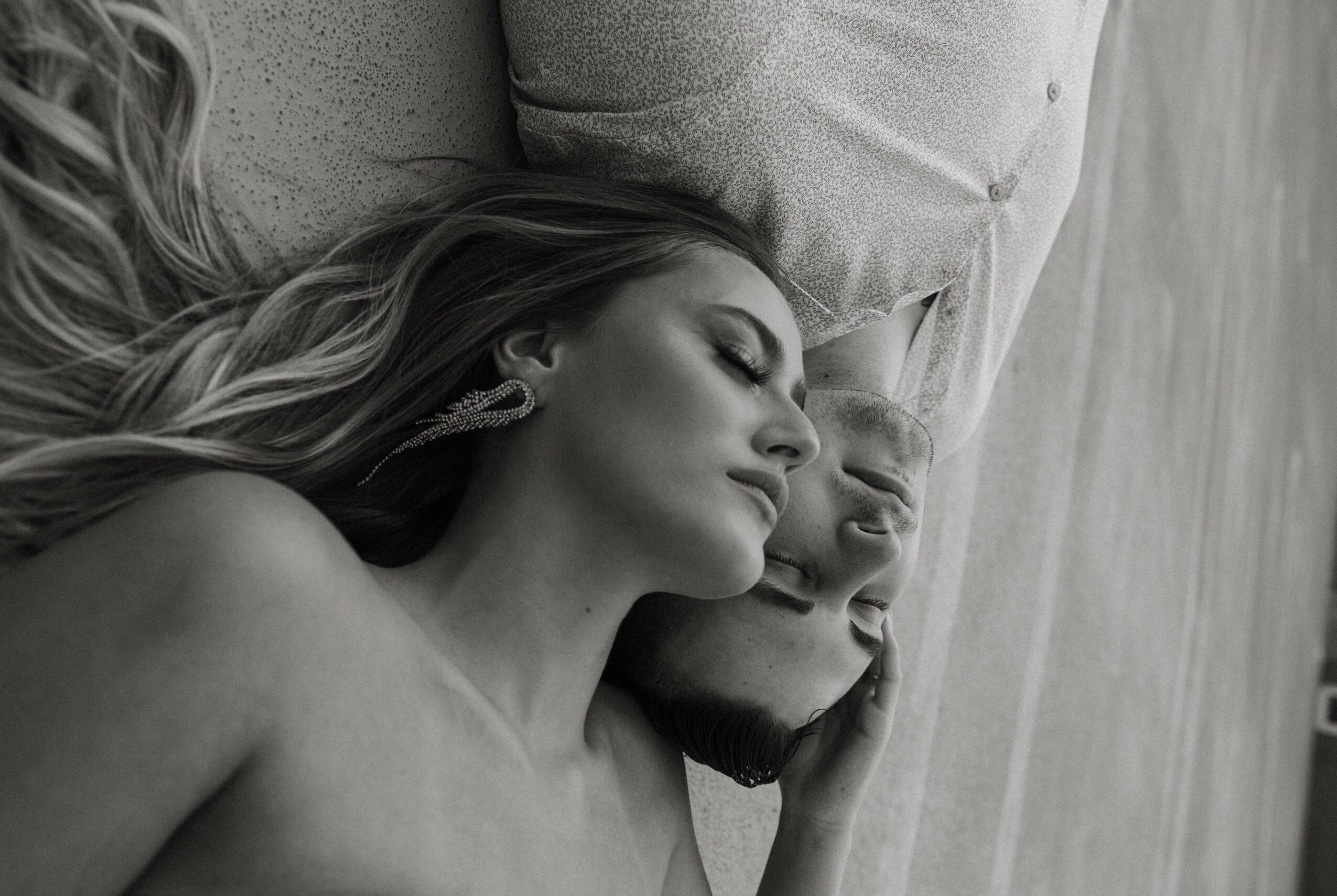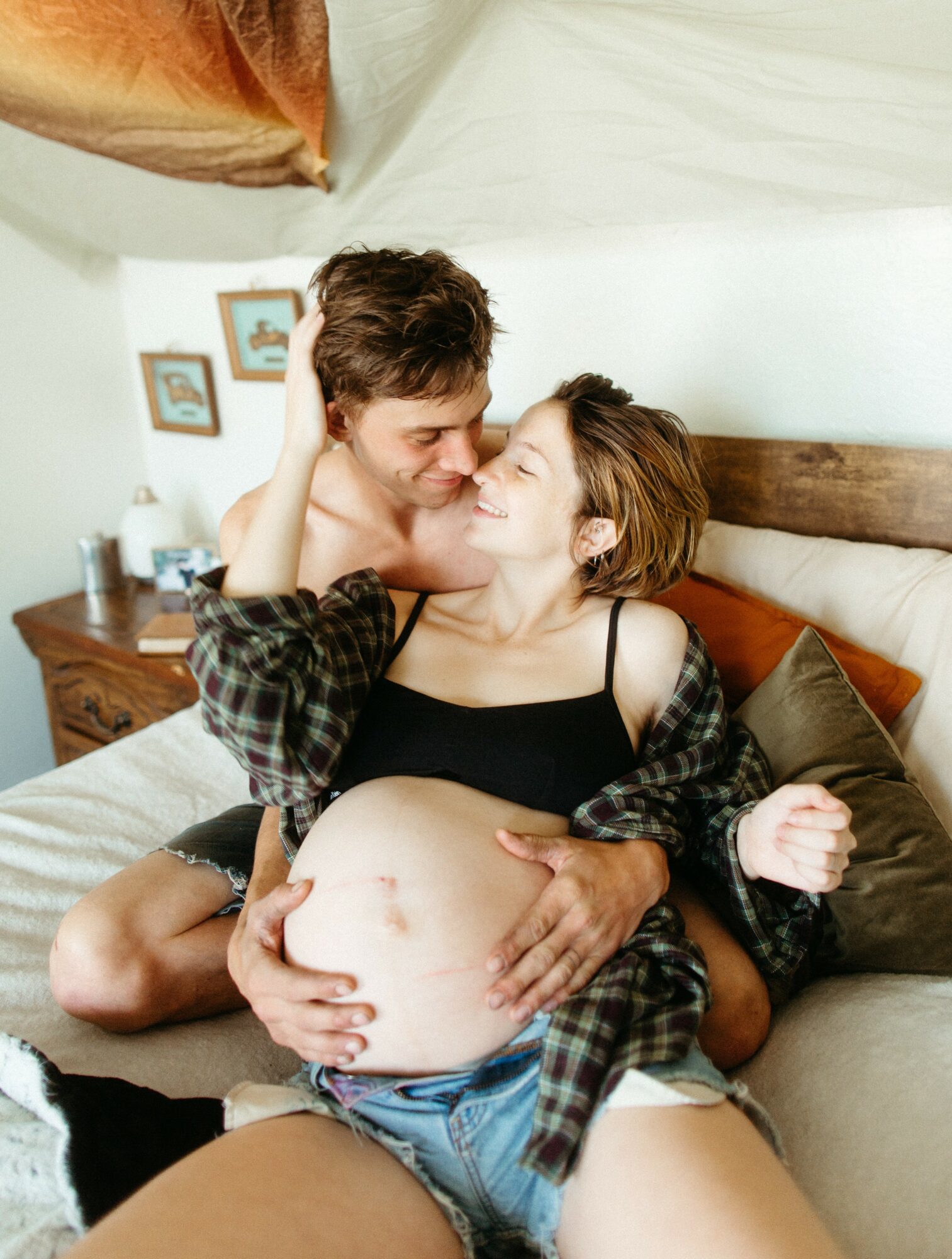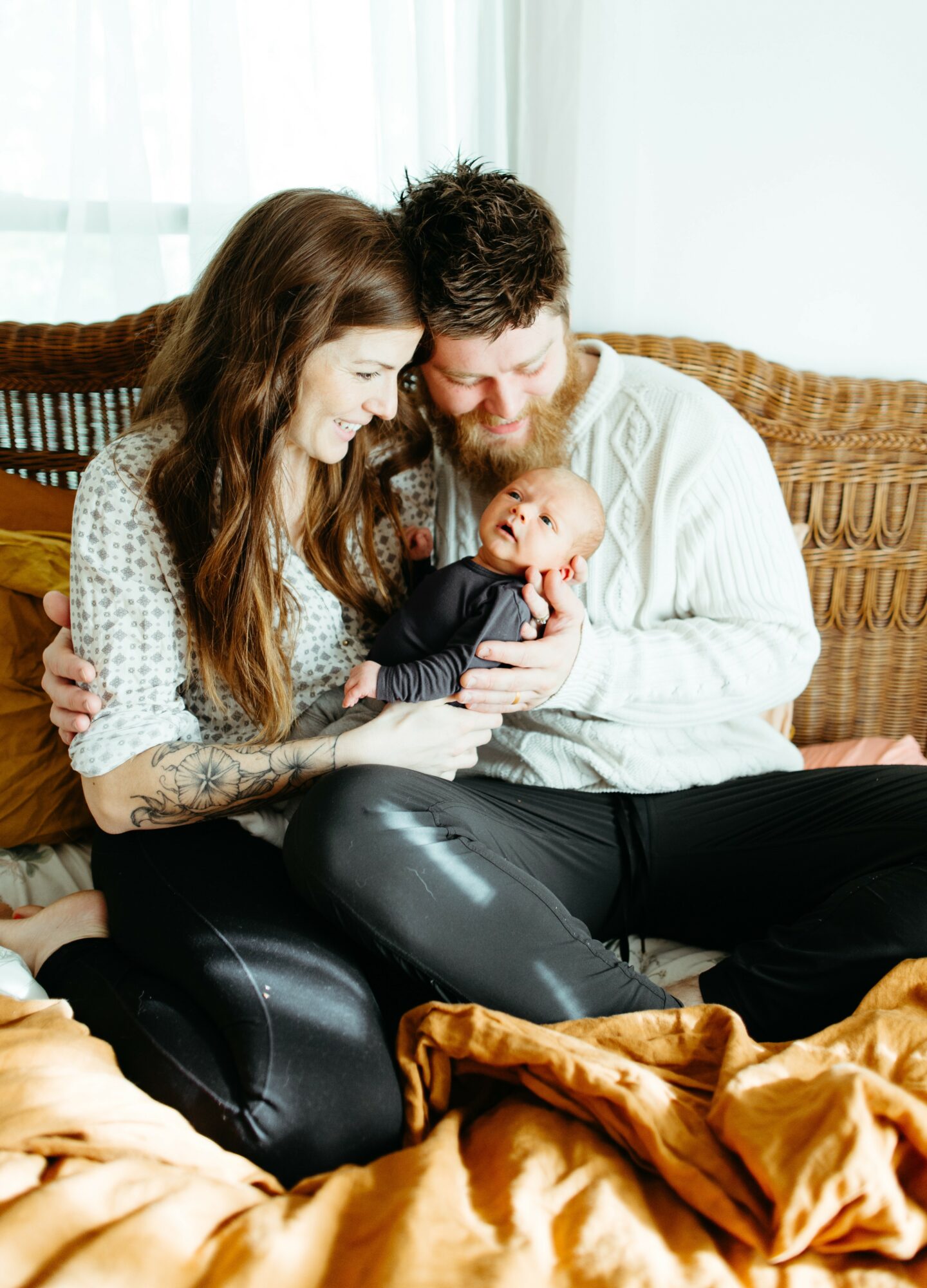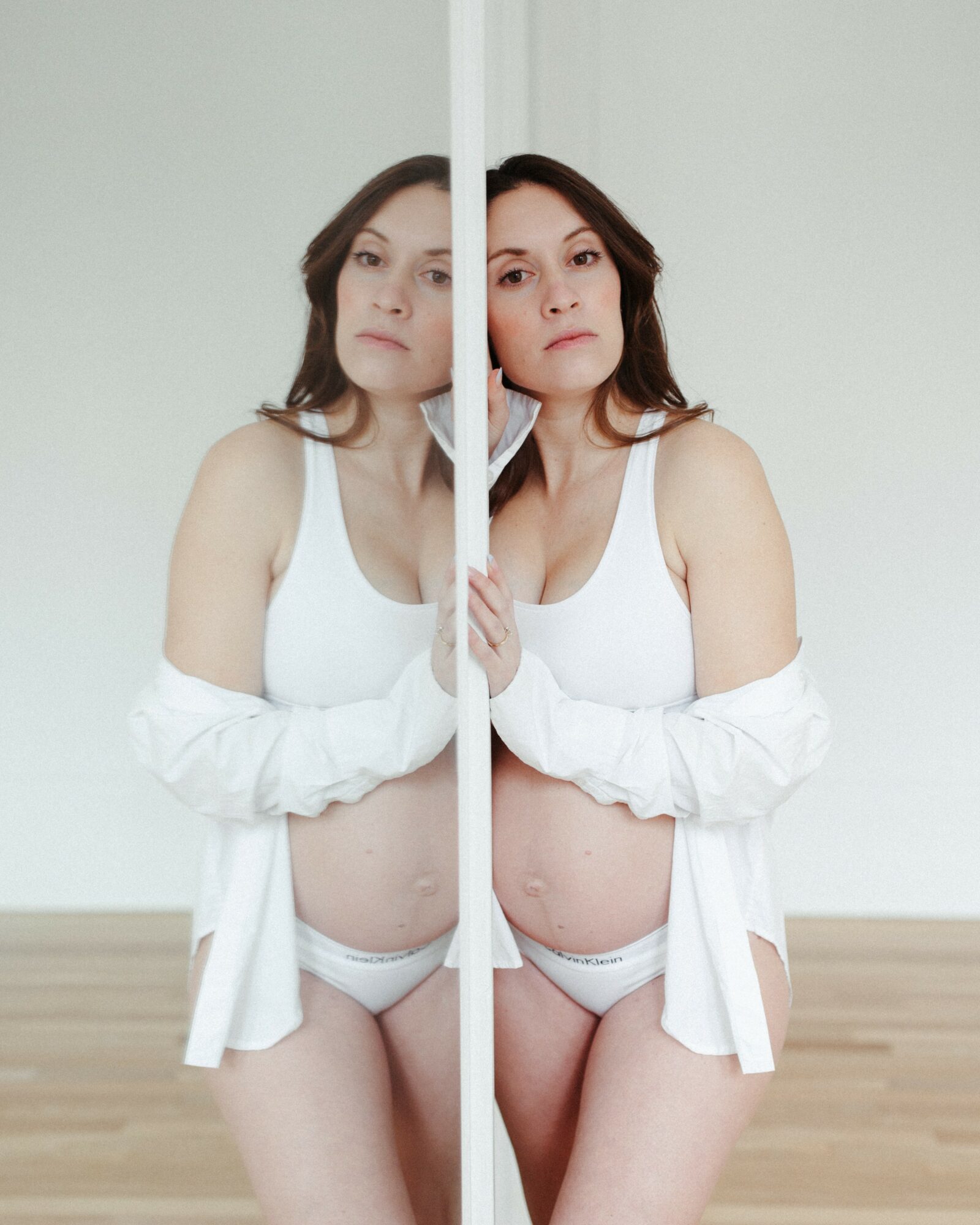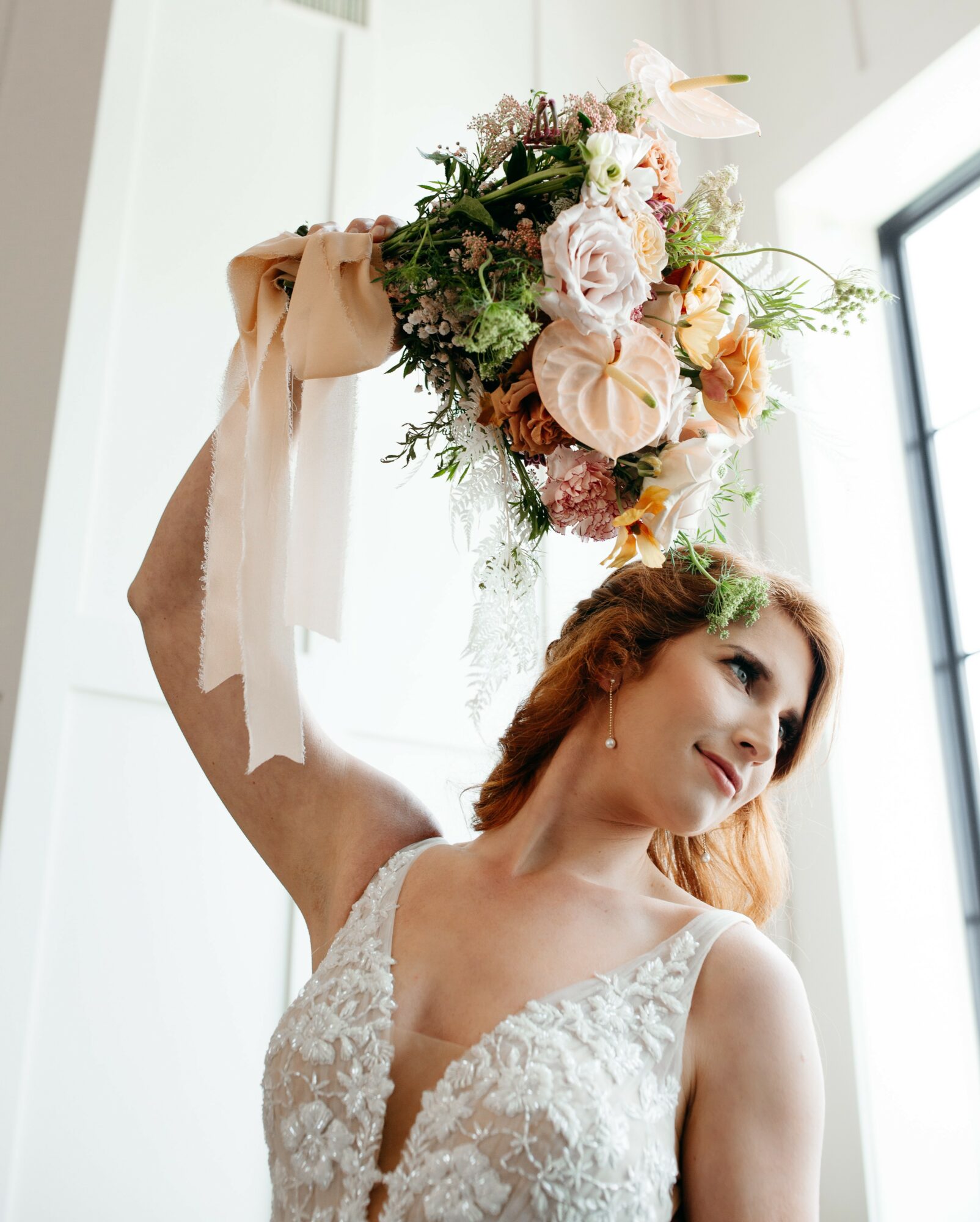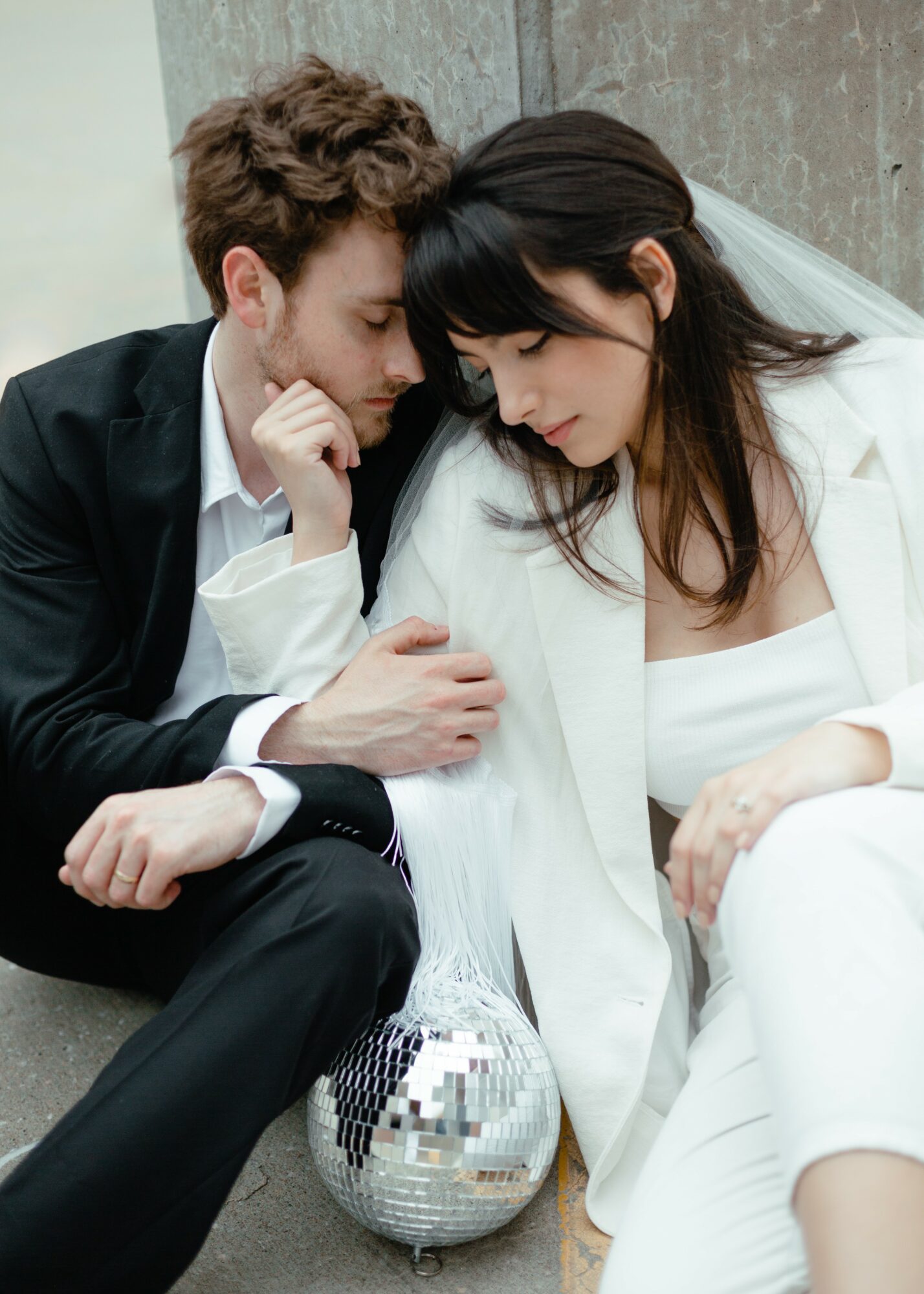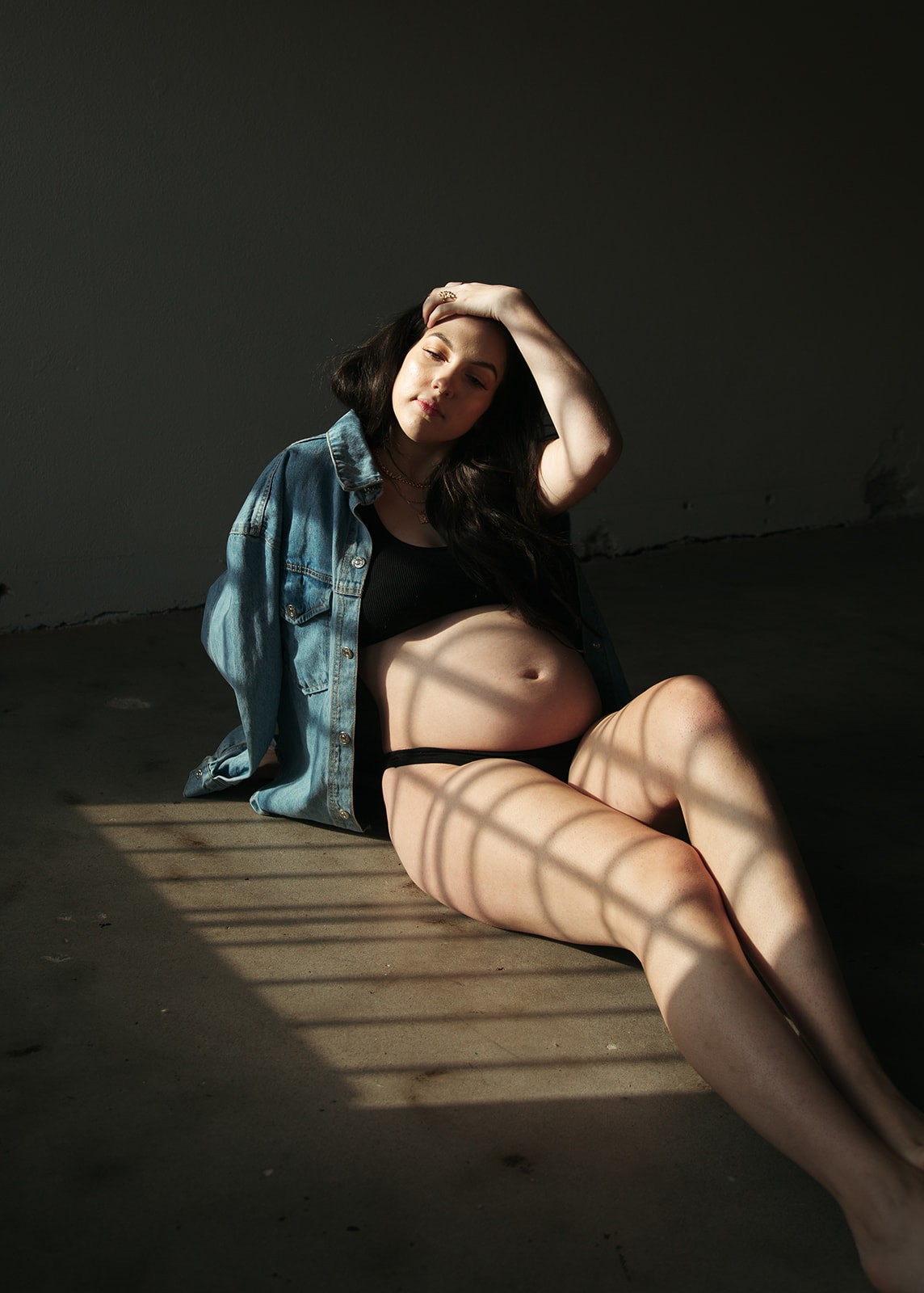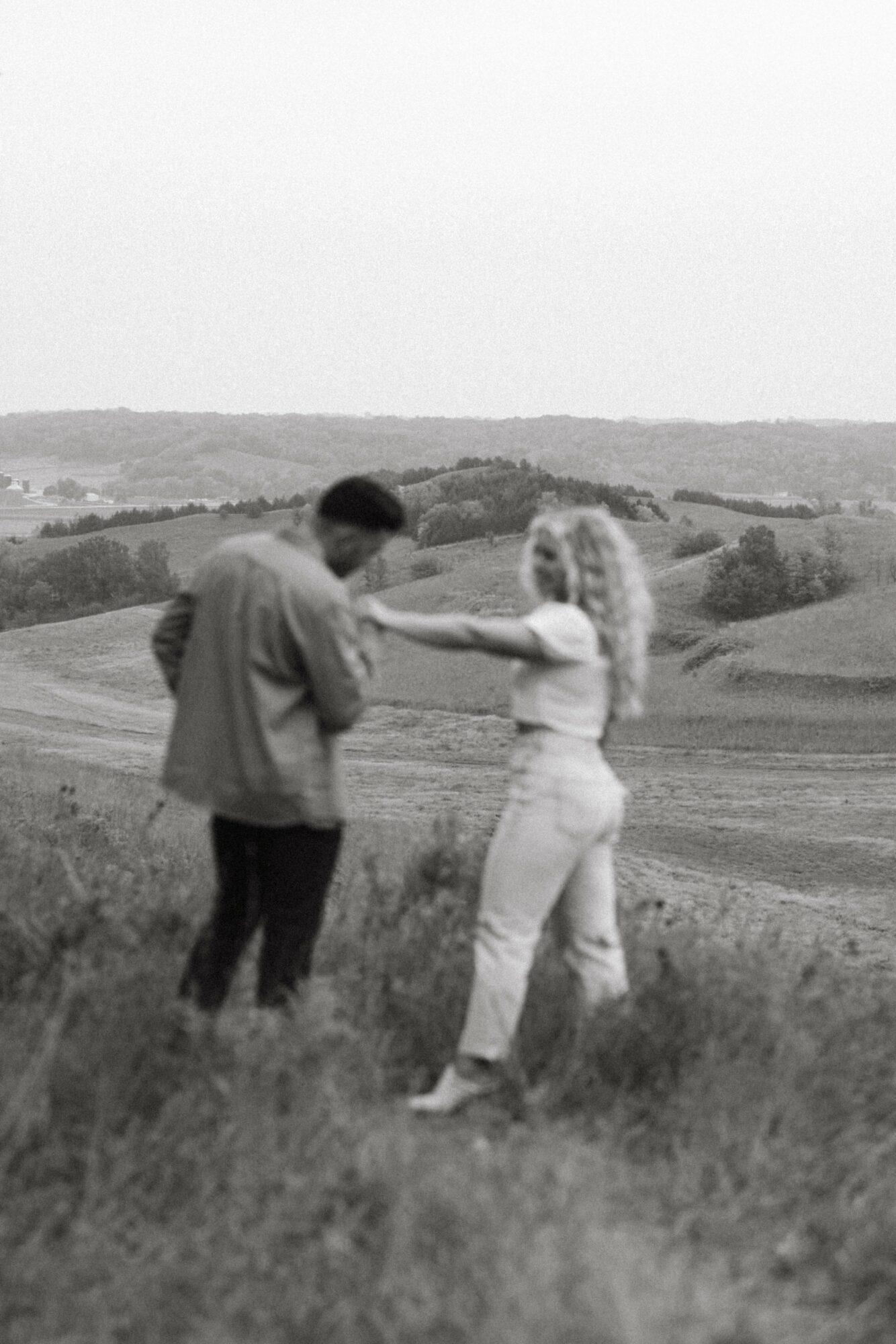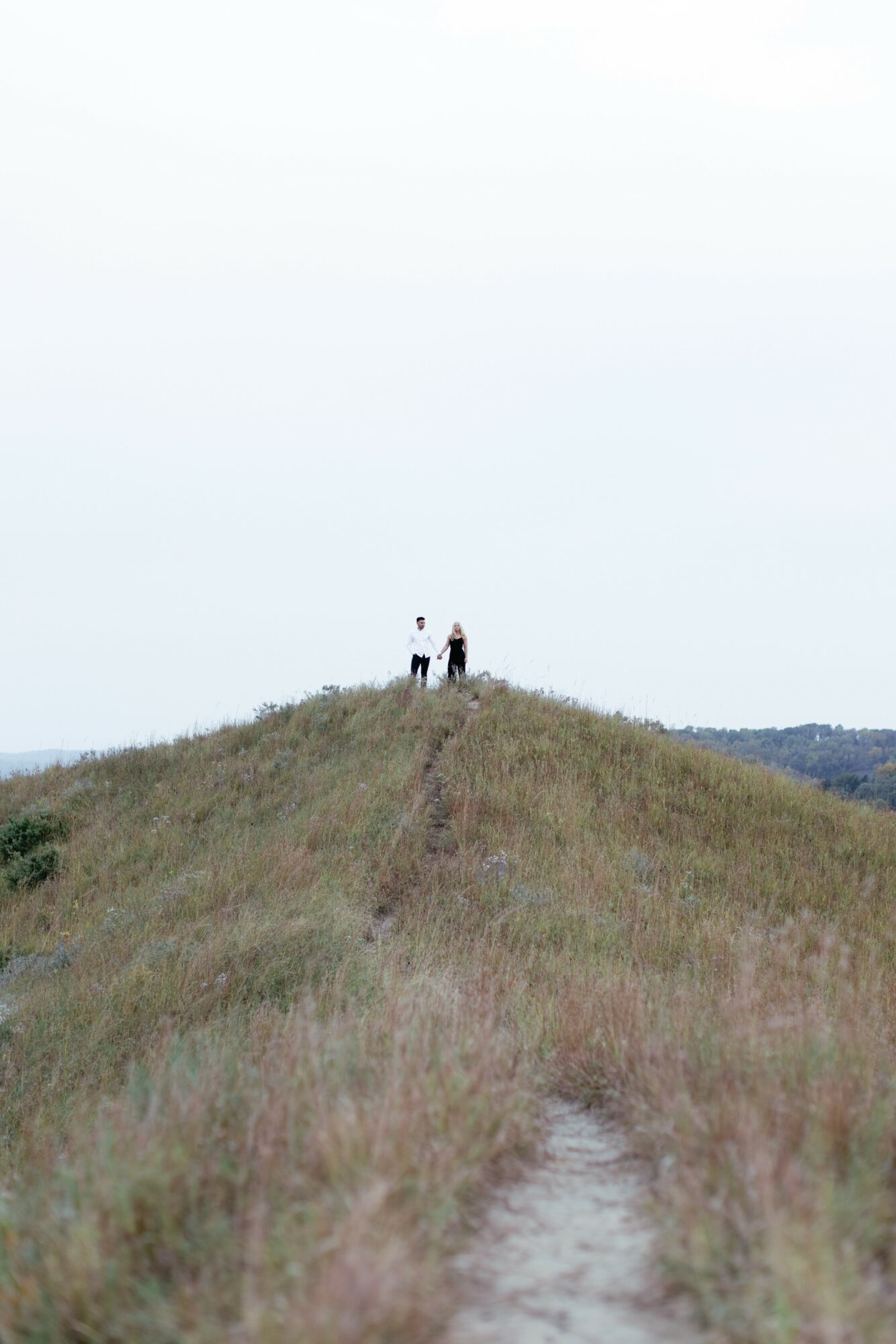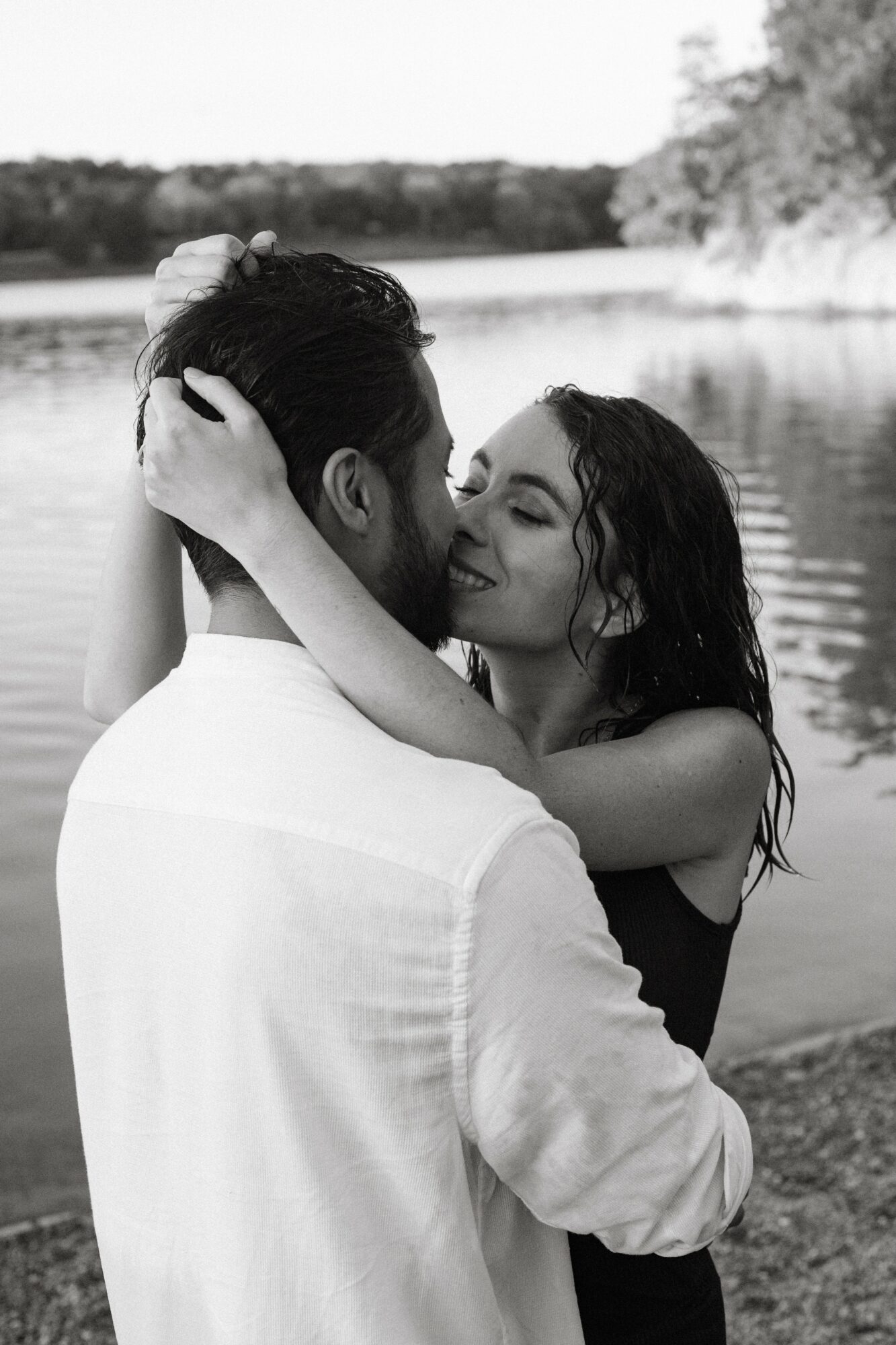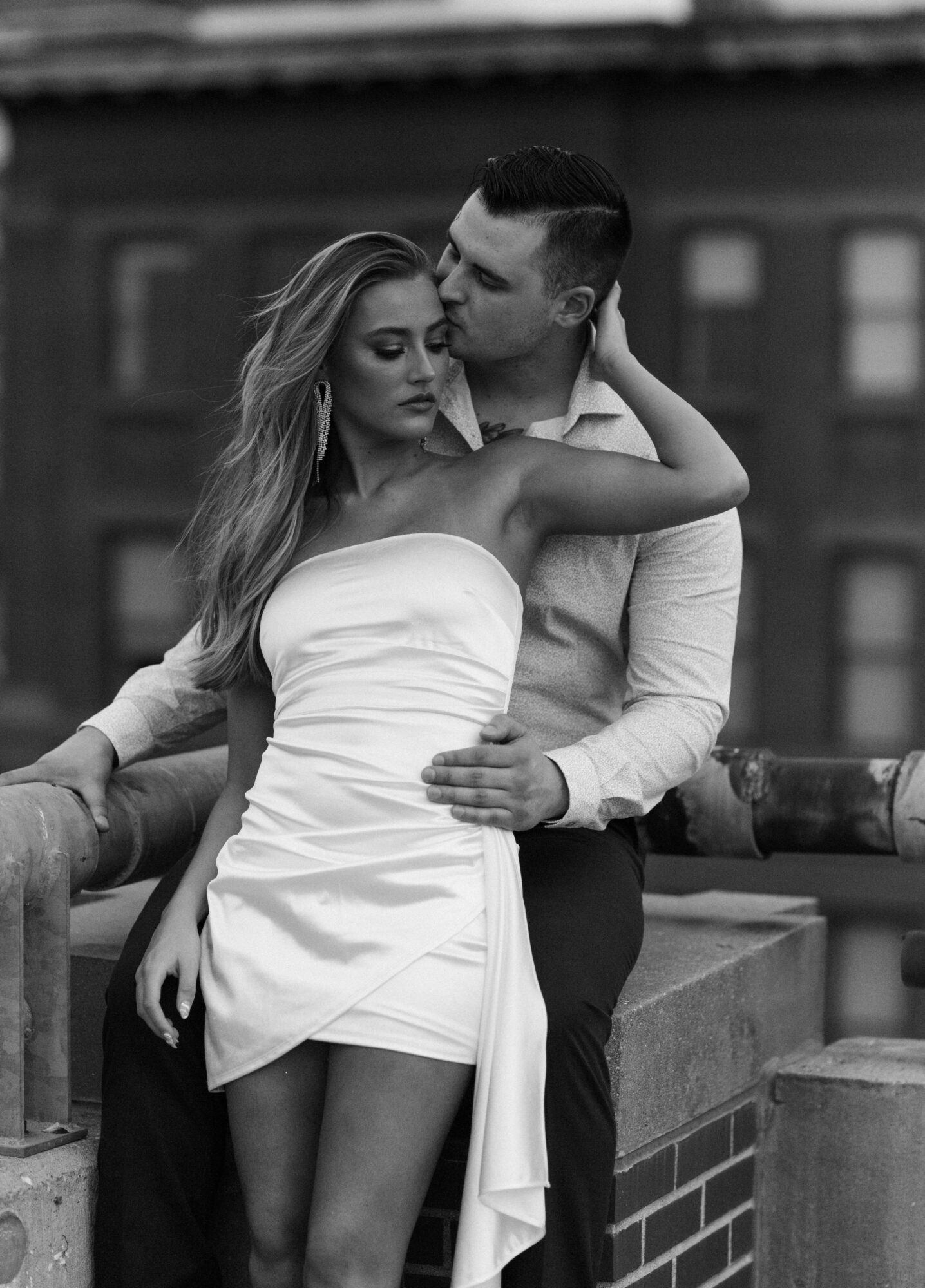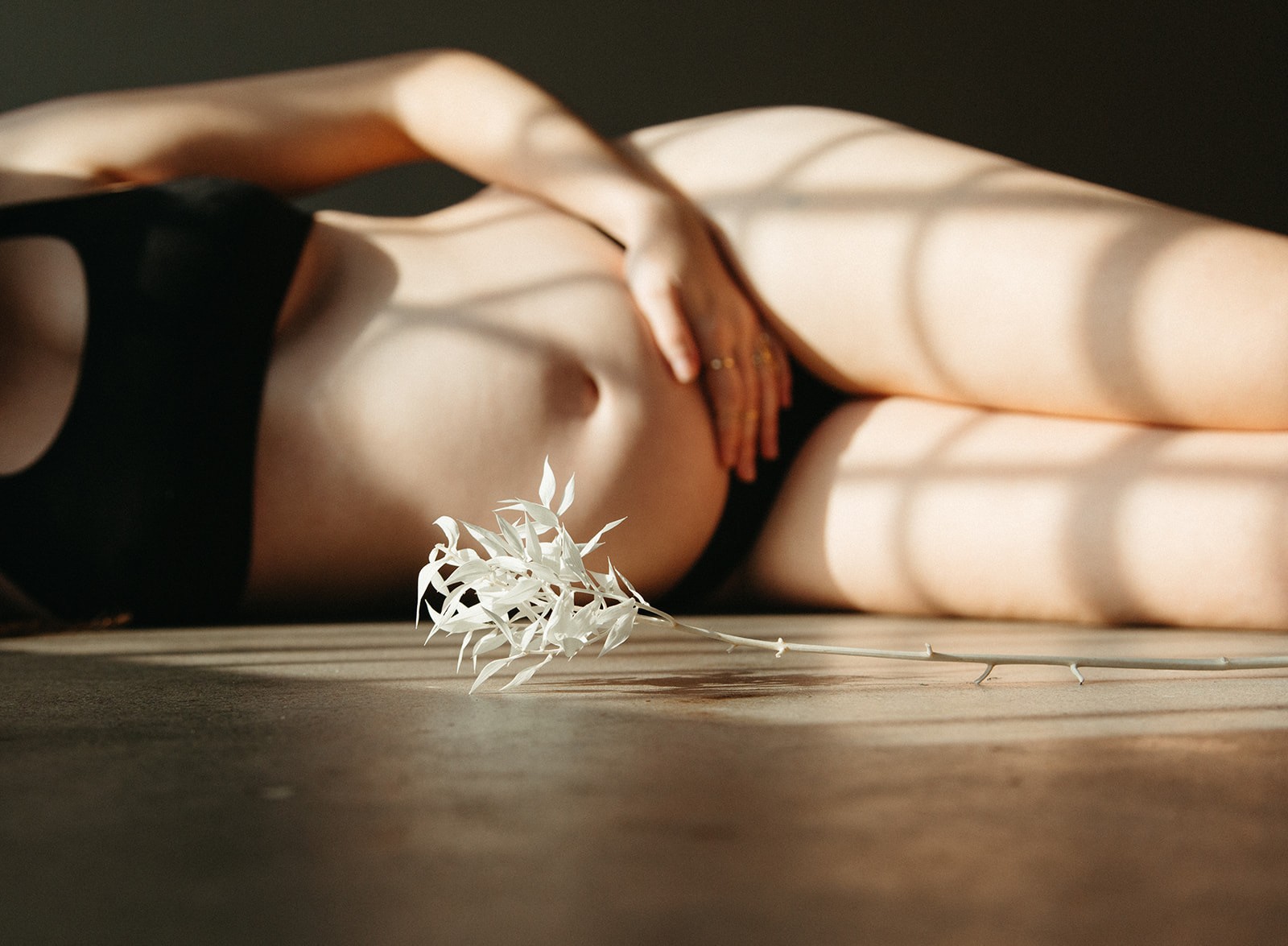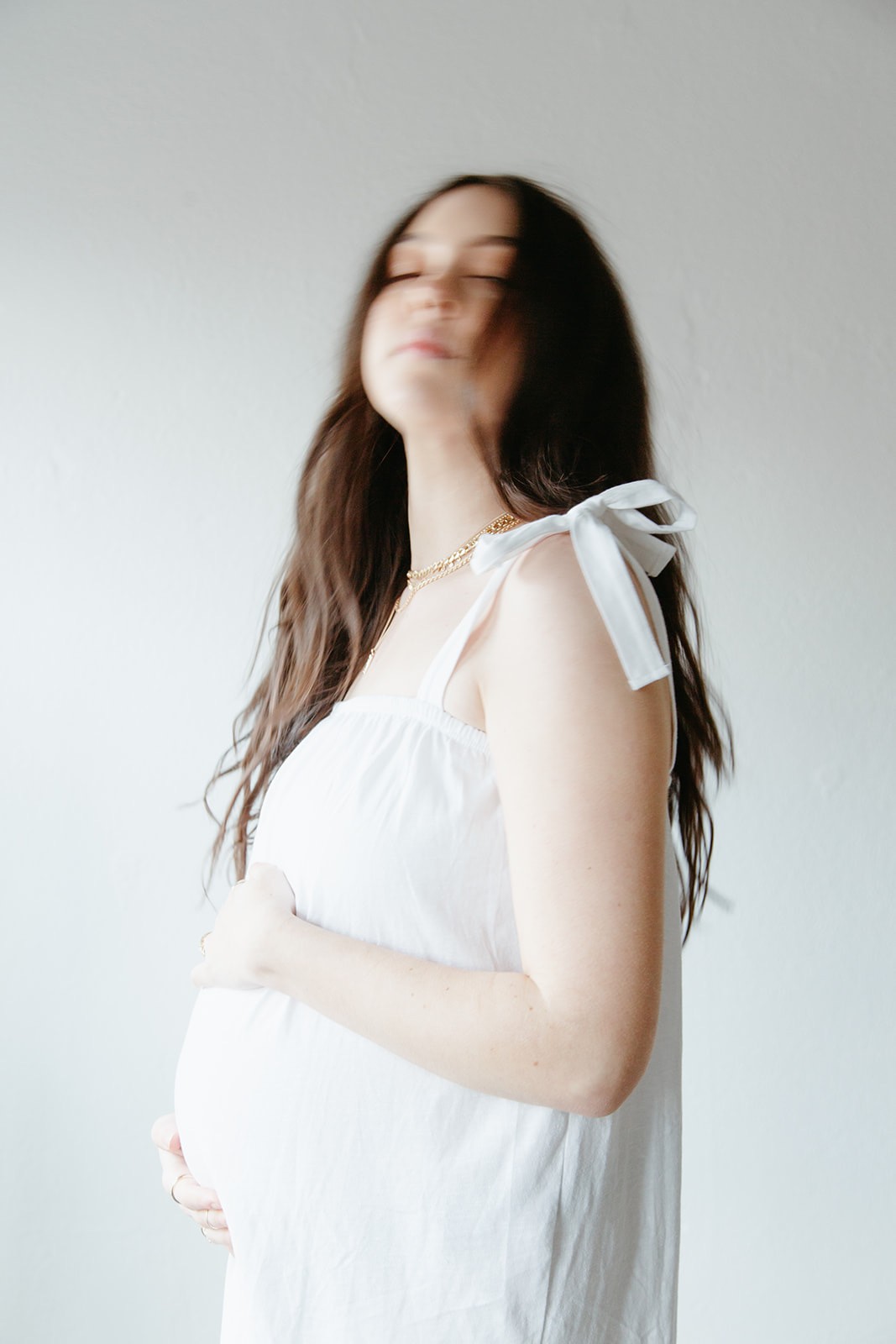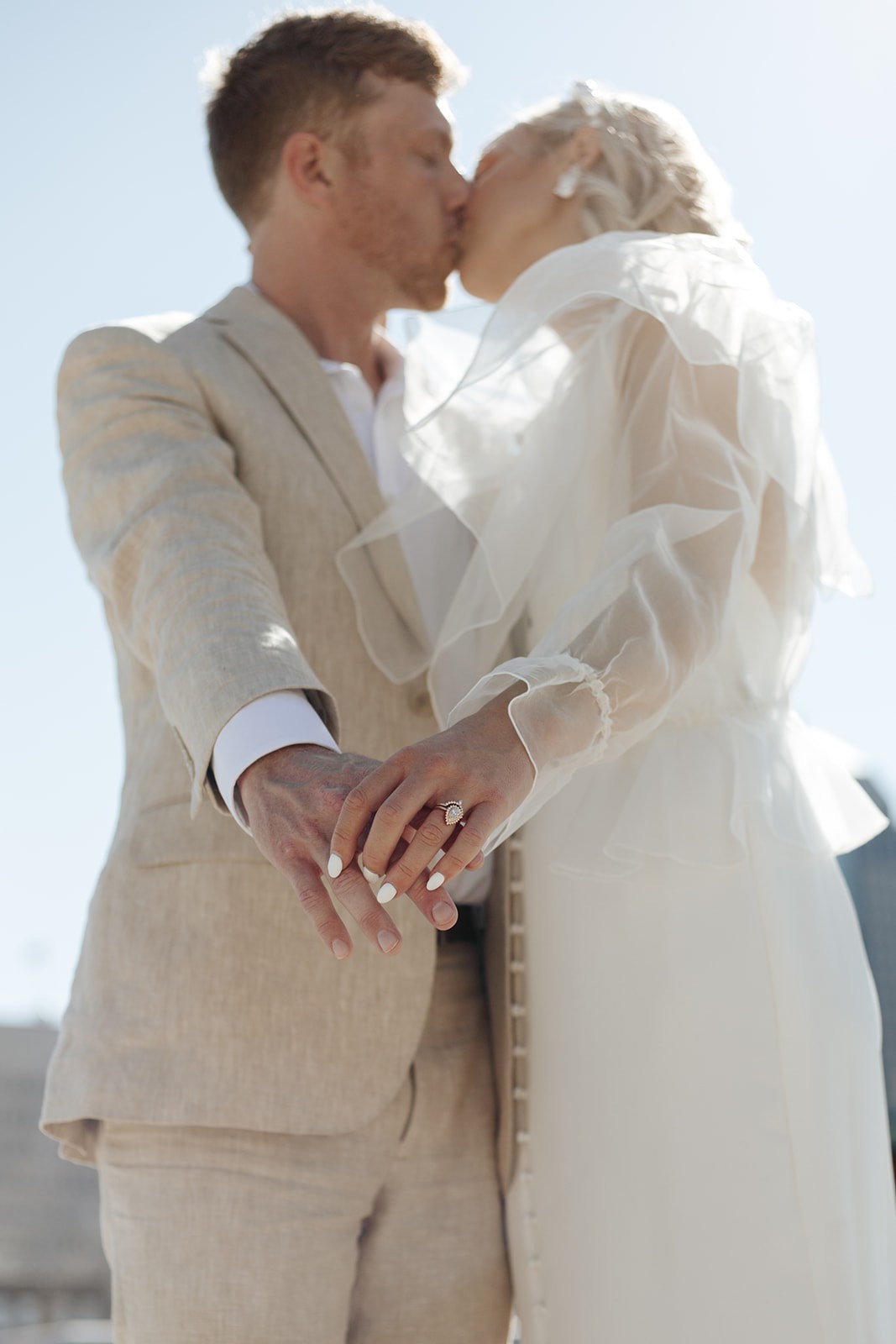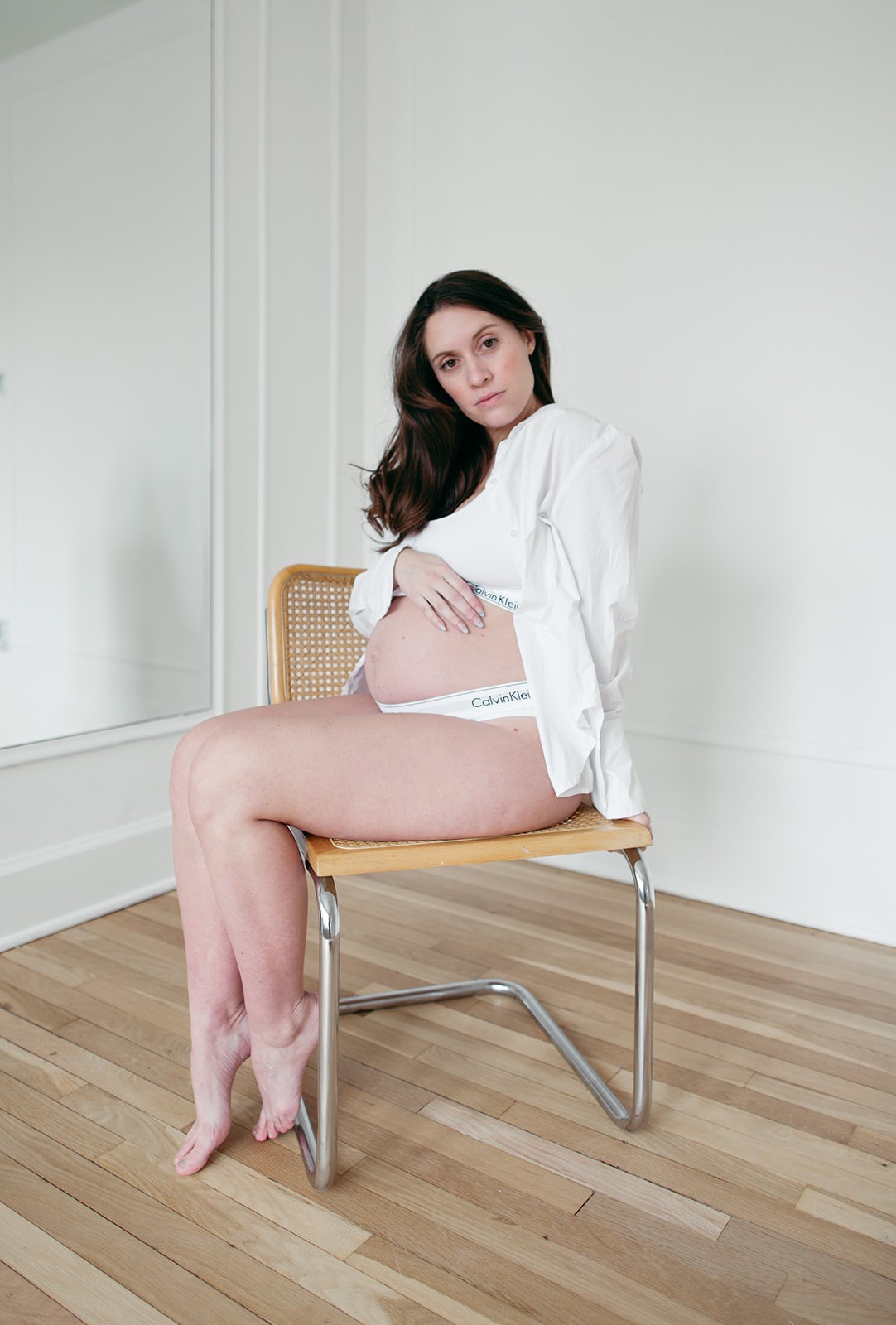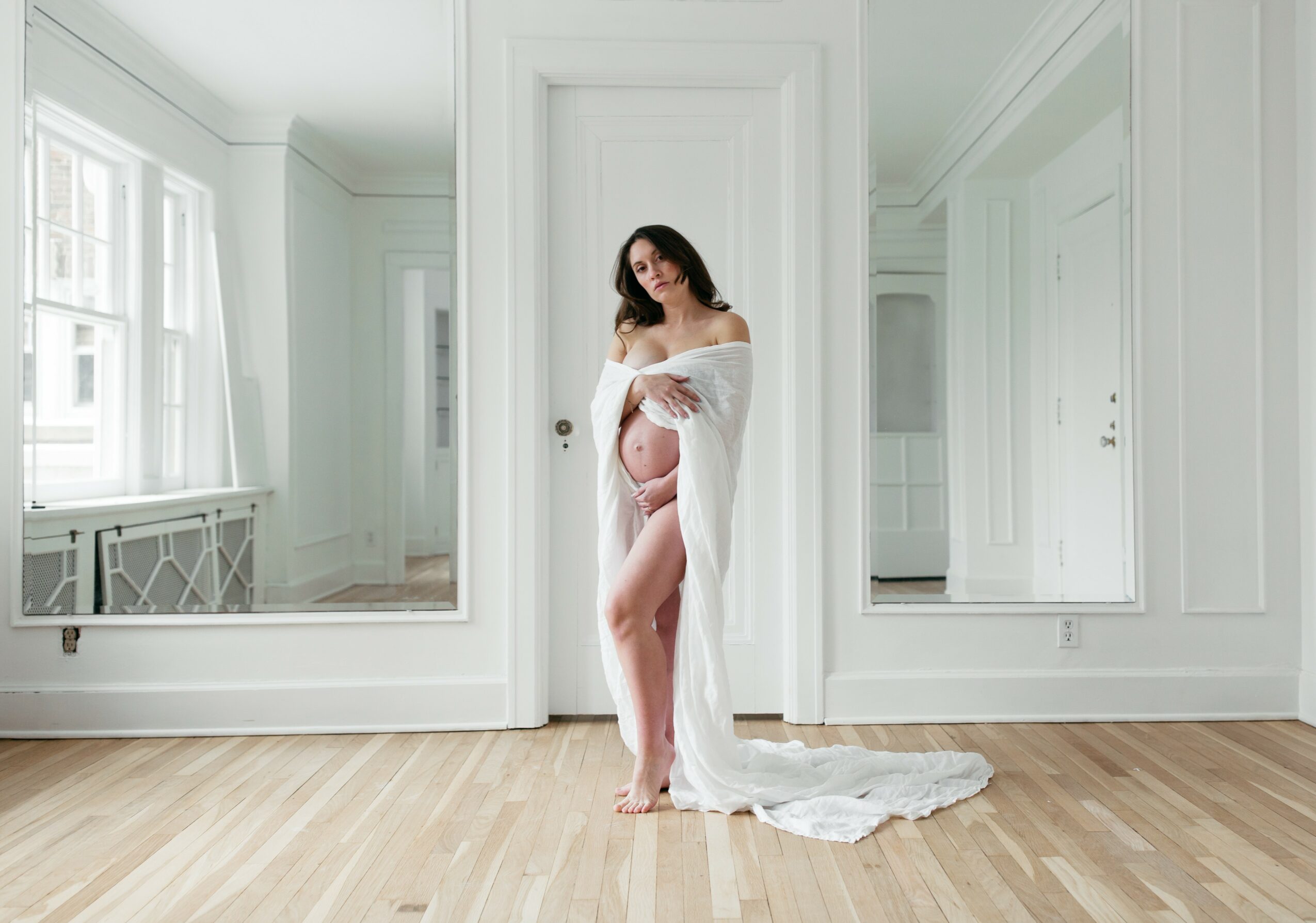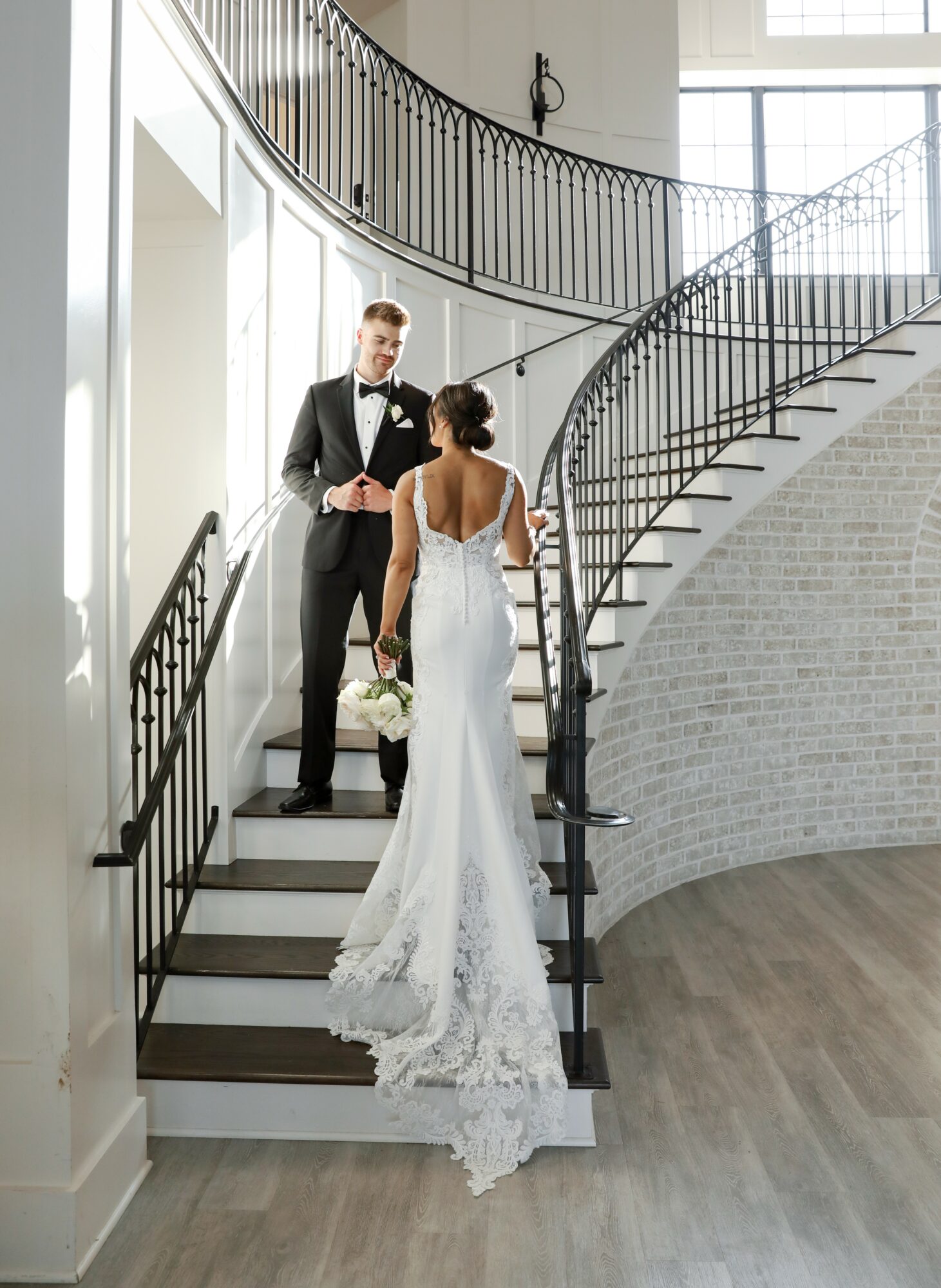 Suggest a Story:
 VoyageKC is built on recommendations from the community; it's how we uncover hidden gems, so if you or someone you know deserves recognition please let us know 
here.