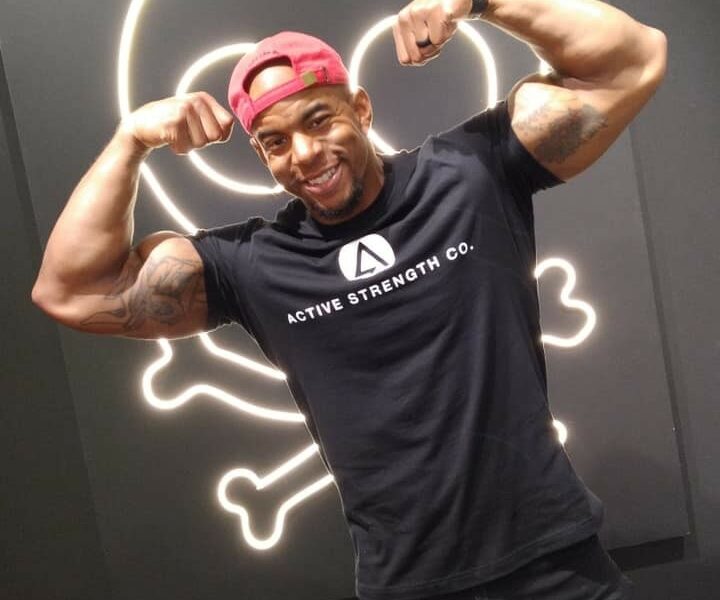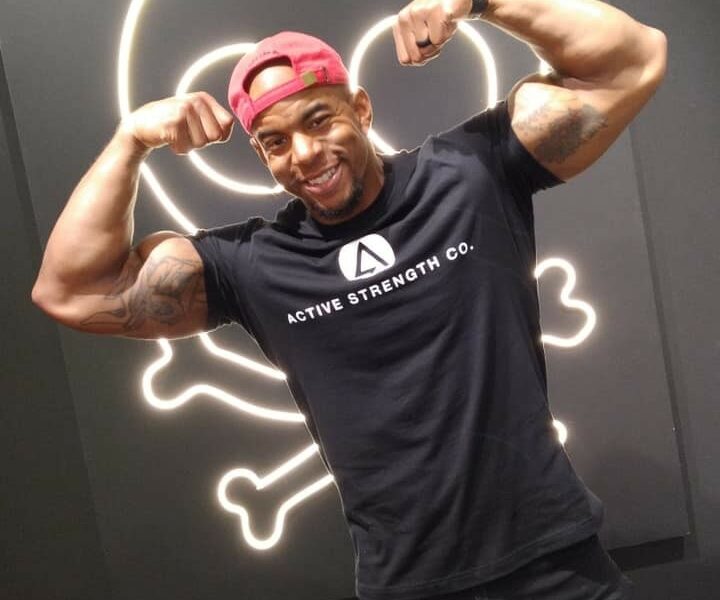 Today we'd like to introduce you to Jesse Thomas III. 
Hi Jesse, thanks for joining us today. We'd love for you to start by introducing yourself.
My name is Jesse Thomas and I have been an athlete for as long as I can remember. I love sports, I love competition, I love pushing my limits and seeing how far I can go. I am not afraid of a challenge and if I do not succeed then I come back next time even stronger and better than before. I guess this is how I got to where I am now. I played sports all my life from grade school through college and continued to play professionally for a small time. I was planning to go into sports training and even had an internship with a potential job lined up after I graduated college but life had another direction for me. My then-girlfriend/ now wife and I found out we were pregnant in 2008 and we welcomed a beautiful baby girl into our lives in 2009. Although our family dynamic changed that did not stop my drive for success, it just changed the path a little bit. We both graduated college and got married. She went on to get her master's, but instead of taking the job I wanted and had lined up, I decided to take a corporate job right out of college. I wanted to make sure I could provide for my family and I felt it was my responsibility. The corporate job was quick and convenient and it was great for about 8 years, I was making money and climbing the corporate ladder quickly. During my years in corporate, my personal life grew too, we welcomed 3 more children into our family (a set of girl/boy twins (2011) and another boy (2012) a year later). With all this change I was climbing the corporate ladder quickly to make sure that my family never went without. It was a different type of challenge but one that I wouldn't fail. I was "successful". It helped that I have an amazing wife by my side taking care of the family and me when days got long. But all this change in my family and working the corporate ladder to provide made me lose track of what really made me happy…training! I like to help other people see their potential and recognized that I myself was not utilizing my own strengths. I had let myself go, physically and mentally, not being able to enjoy my family and not wanting to workout or eat right because I was too busy making money for other people and being a "workhorse". I slowly began to not care about my work and became even more sluggish and down on myself at home. It wasn't until I ran into an old friend that questioned my appearance and asked if I was still training, that I looked in the mirror, and didn't like what I saw. I decided to make a change. I went all-in on myself. I changed my attitude, my focus, and found a new passion of bodybuilding, and I took off. From there I got back into training full force. Long days and even longer nights, training myself and others. Eventually, I left the corporate world when an opportunity for me to have my own brand came up. I started training grade school and high school athletes at a local gym, then the opportunity for me to own that gym came in to place a few years later. It didn't just land in my lap, there was some hard work put in and relationships lost and gained through the process, but here we are. My wife and I own Active Strength Co, where we bring people together of all kinds with the goal of making themselves better! And it all started because I wanted to make myself better! Change starts with you and if you want something bad enough, you put the work in, it will come! To get the progress you desire, you just have to take it step by step and win the day! 
Would you say it's been a smooth road, and if not, what are some of the biggest challenges you've faced along the way?
It has not been a smooth road. We have faced hardships in our marriage not knowing if we are going to be able to pay our bills. and not communicating effectively. There have been relationships that we have had to let go because we just were not compatible. Failed business partnerships. Lost clients due to covid and other relationships. Credit card debt. Long hours at work led to less time with our family. One of us (my wife and I) have missed games and/or practices for our kids because we have to be at the gym. There is so much more that has gone on, but as a family, we have persevered. 
Appreciate you sharing that. What should we know about Active Strength Co?
Active Strength Co is a transformation center where we specialize in helping individuals transform their bodies, minds, and health. We offer group training, personal training, semi-private transformation programs, nutrition guidance, and sports performance training (including strength training and speed & agility training), What sets us apart is our atmosphere, community, and accountability. I am most proud of our reputation, that we do what we say and embody what we do, and it shows through our 5-star rating/review on google. For those ready to make a change we are a one-stop-shop. All fitness levels and abilities are welcome here and there is no one left out or behind. You will gain a greater sense of self here along with new relationships that encourage you to become stronger and always win the day! 
So maybe we end on discussing what matters most to you and why?
What matters most at our business is client results because it shows success! People come to us to achieve a goal so when they see results that is progress for them and for us. When people are happy, they share that happiness with others. Not only do people find joy in their results but it brings us joy to see them happy with their achievement. A bonus is that it is a driving force for organic growth. Being a small business located off the beaten path in a commercial warehouse district, our best opportunity to grow and gain new members is by word of mouth. We like when people are happy with their results because they share their joy and progress with others who in turn come to us and that is how we grow our business. 
Pricing:
20% off first month package (voyage KC)
Contact Info: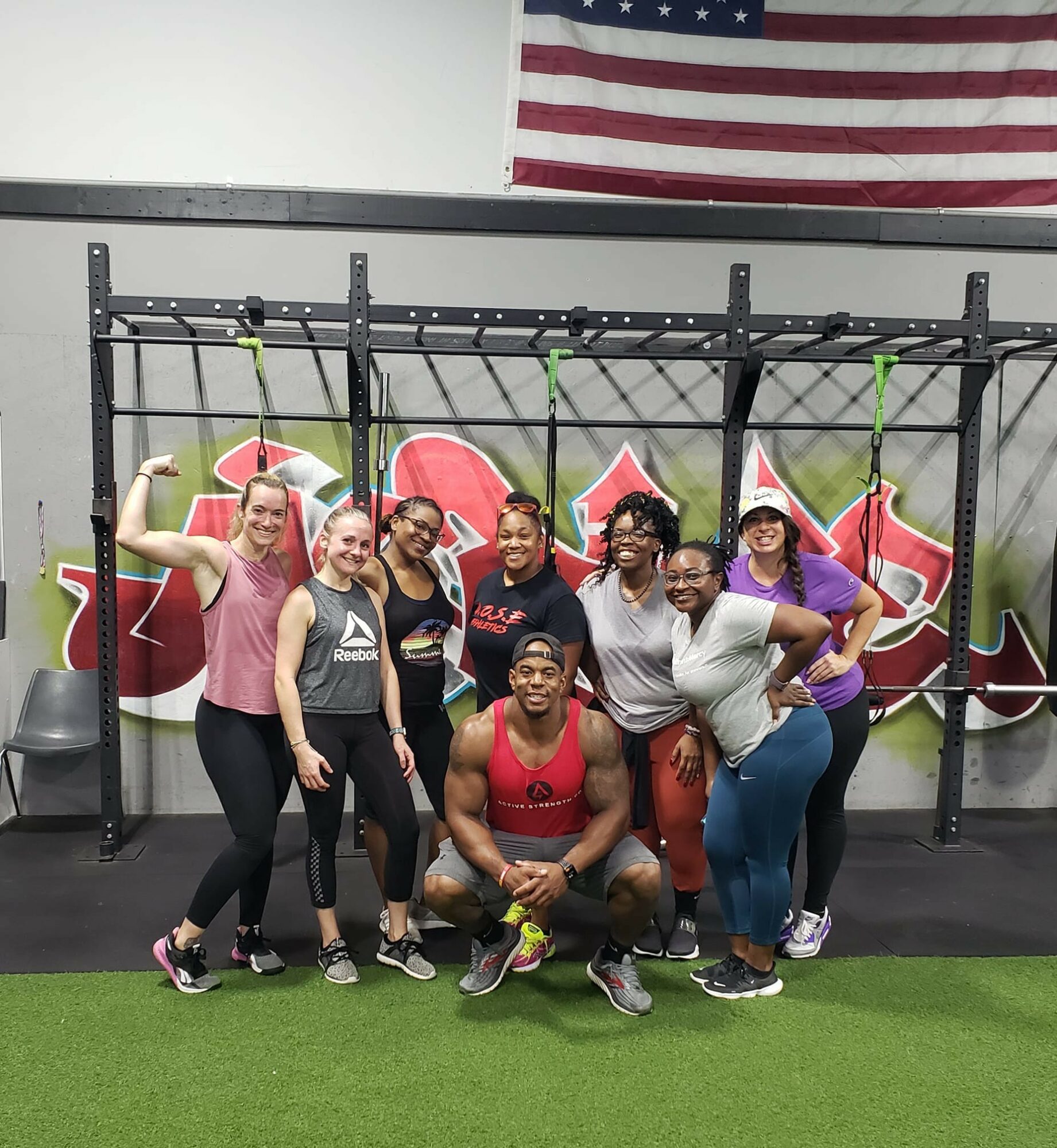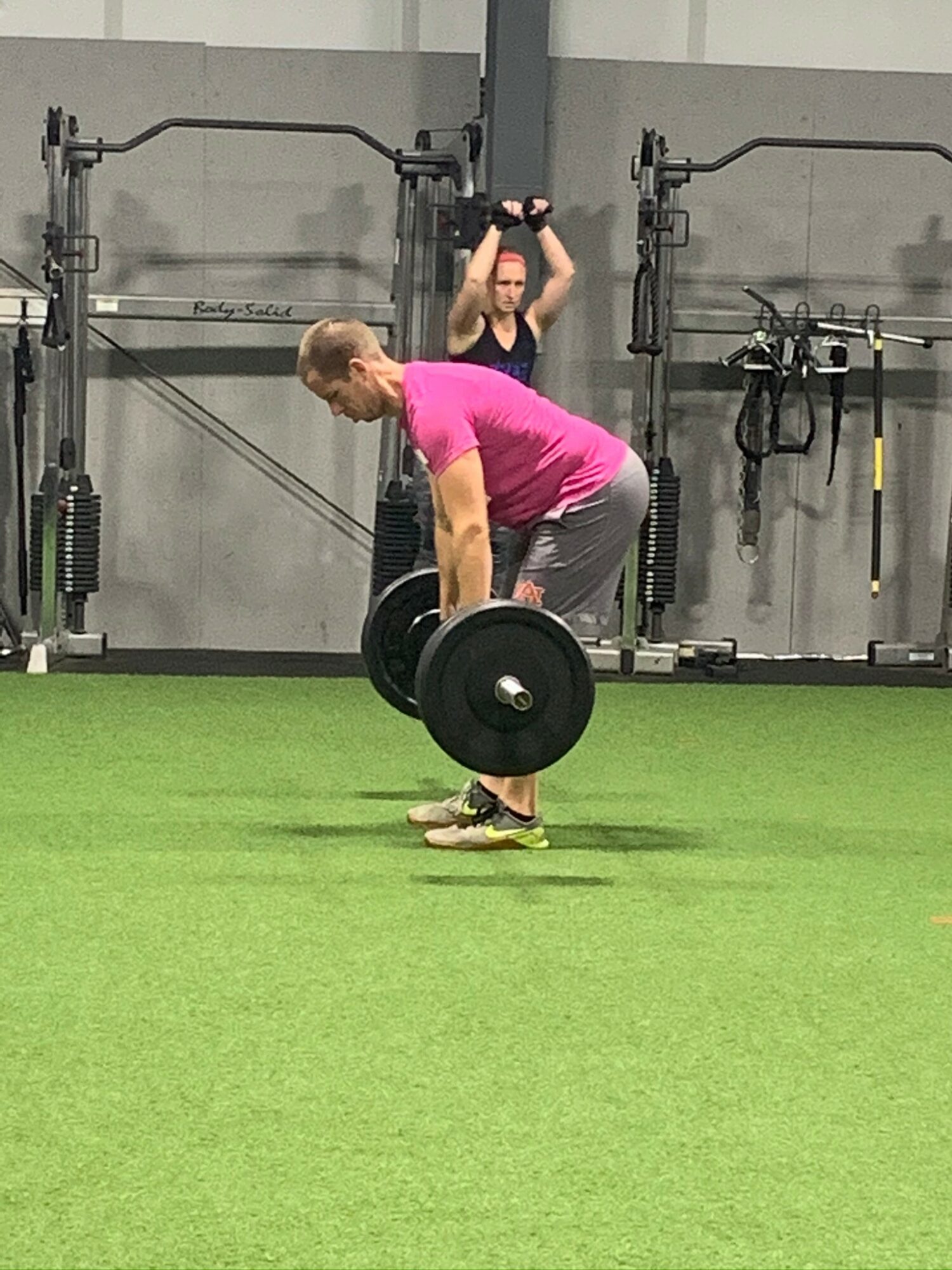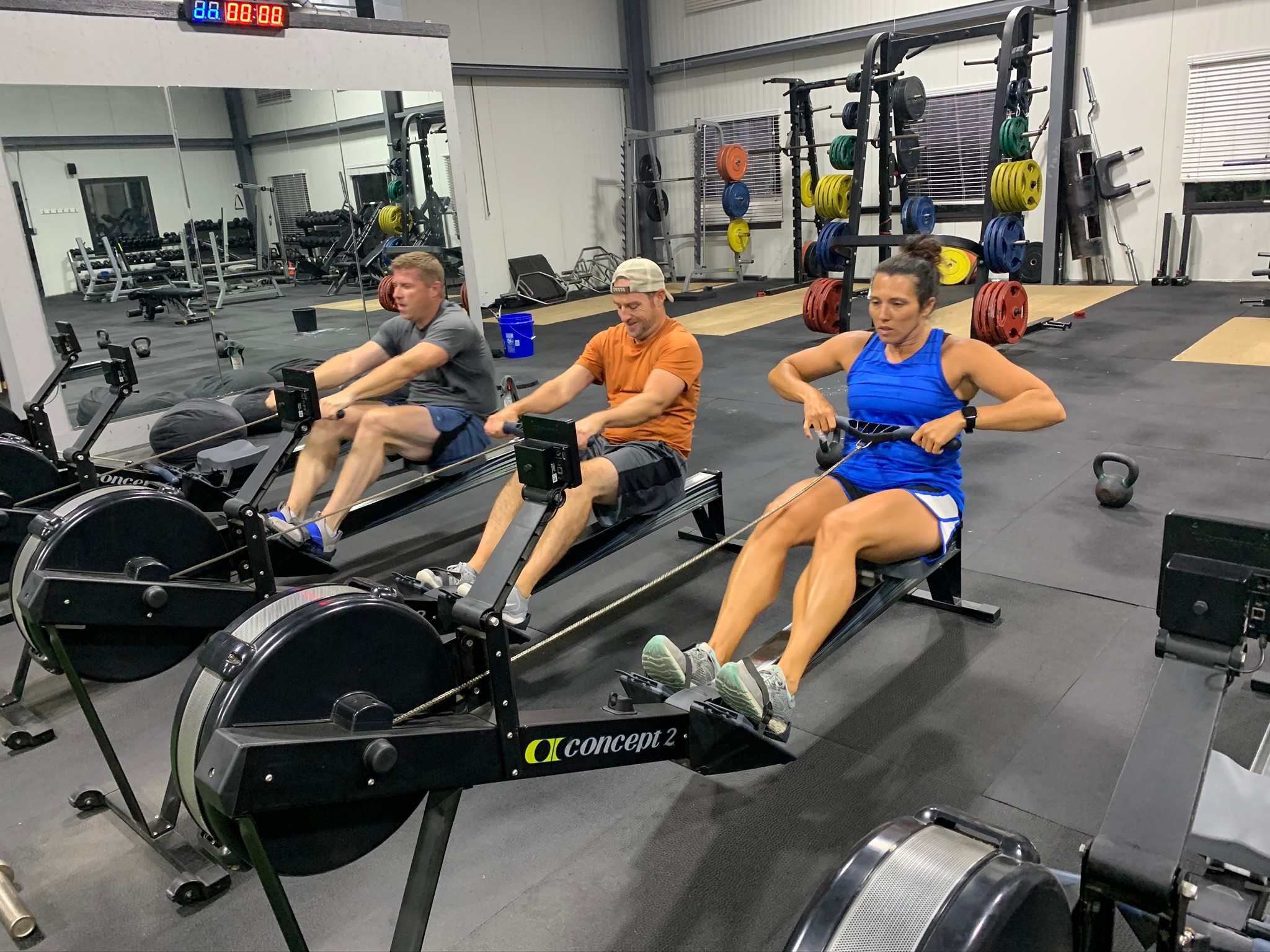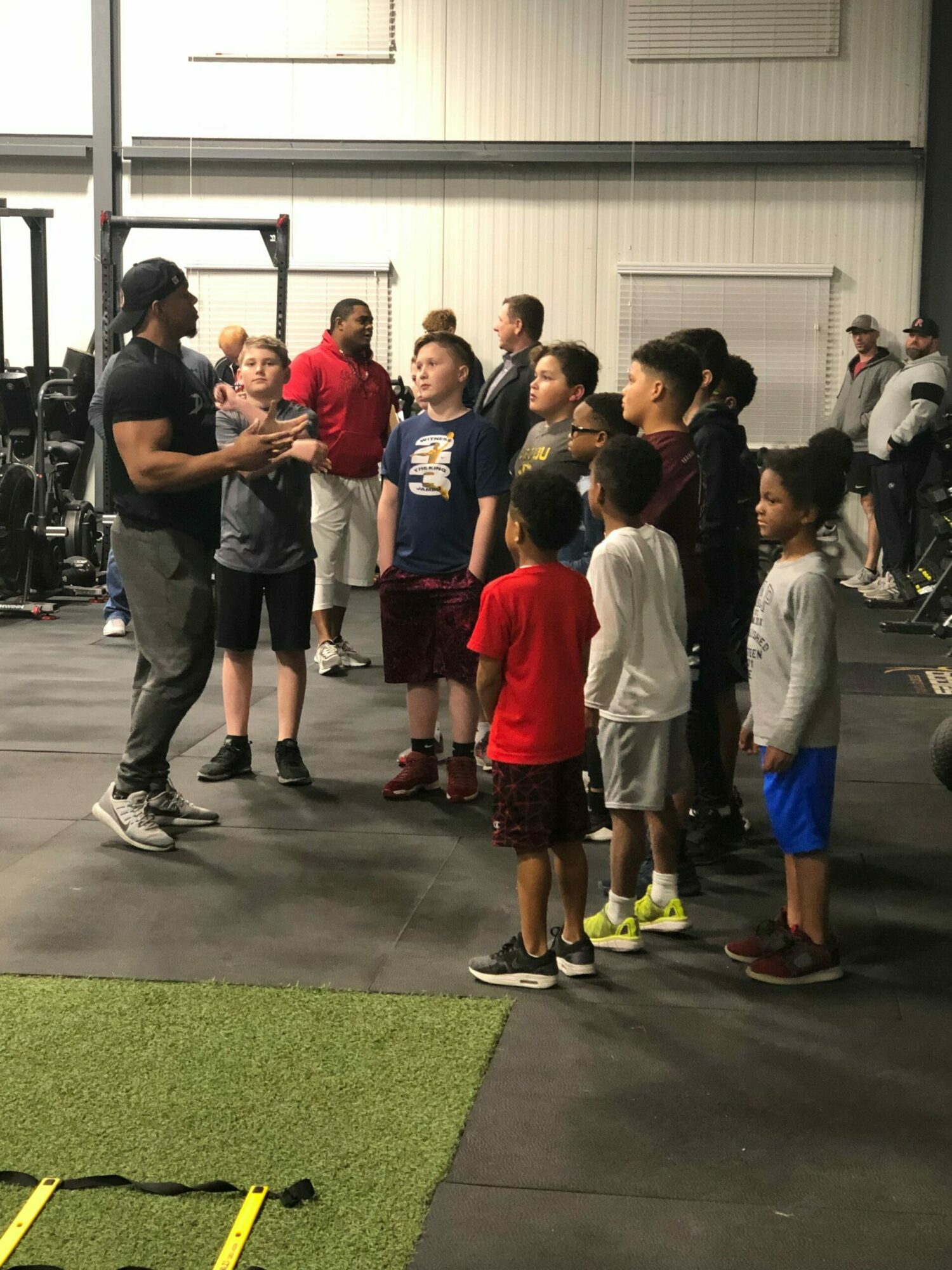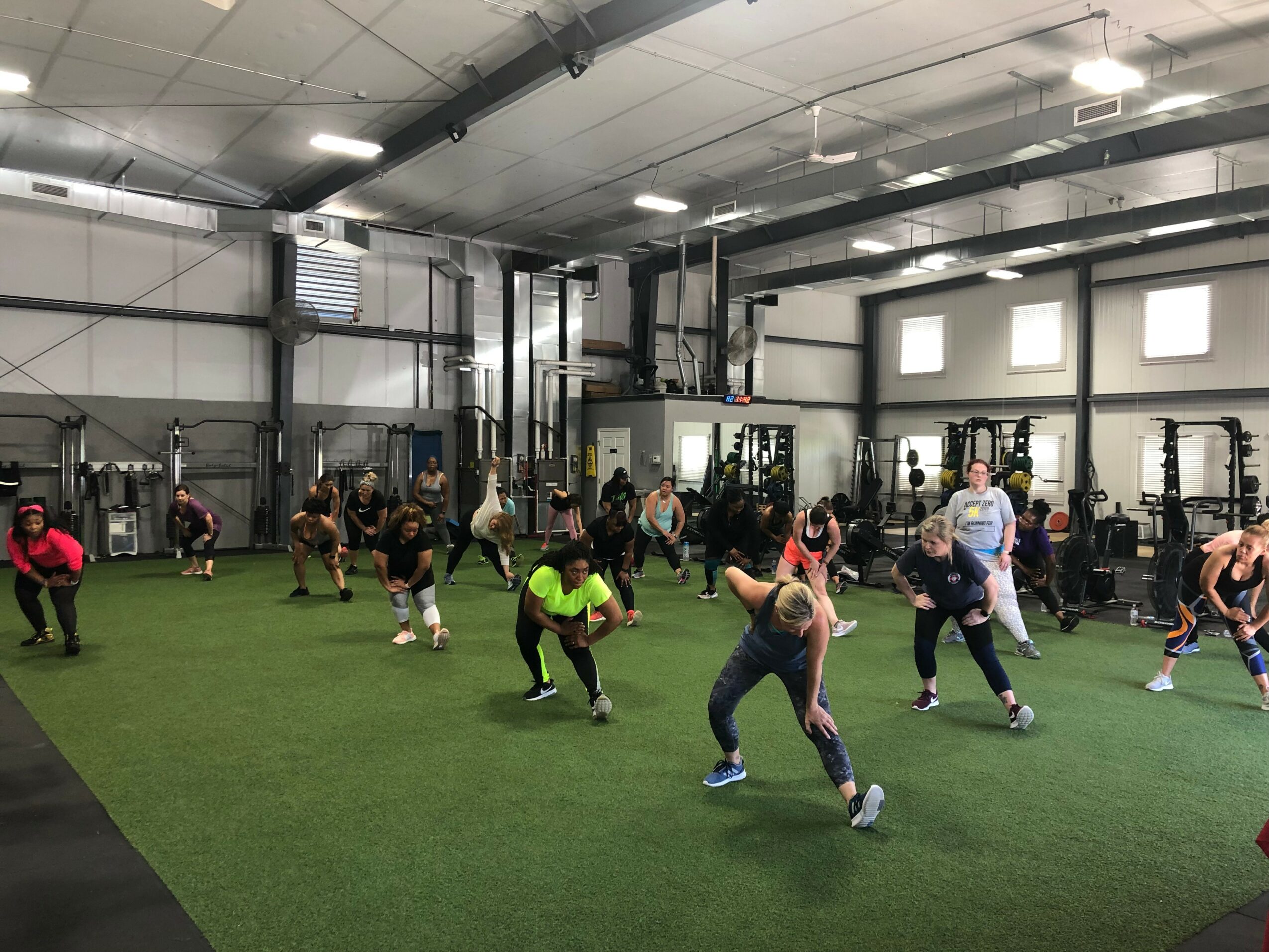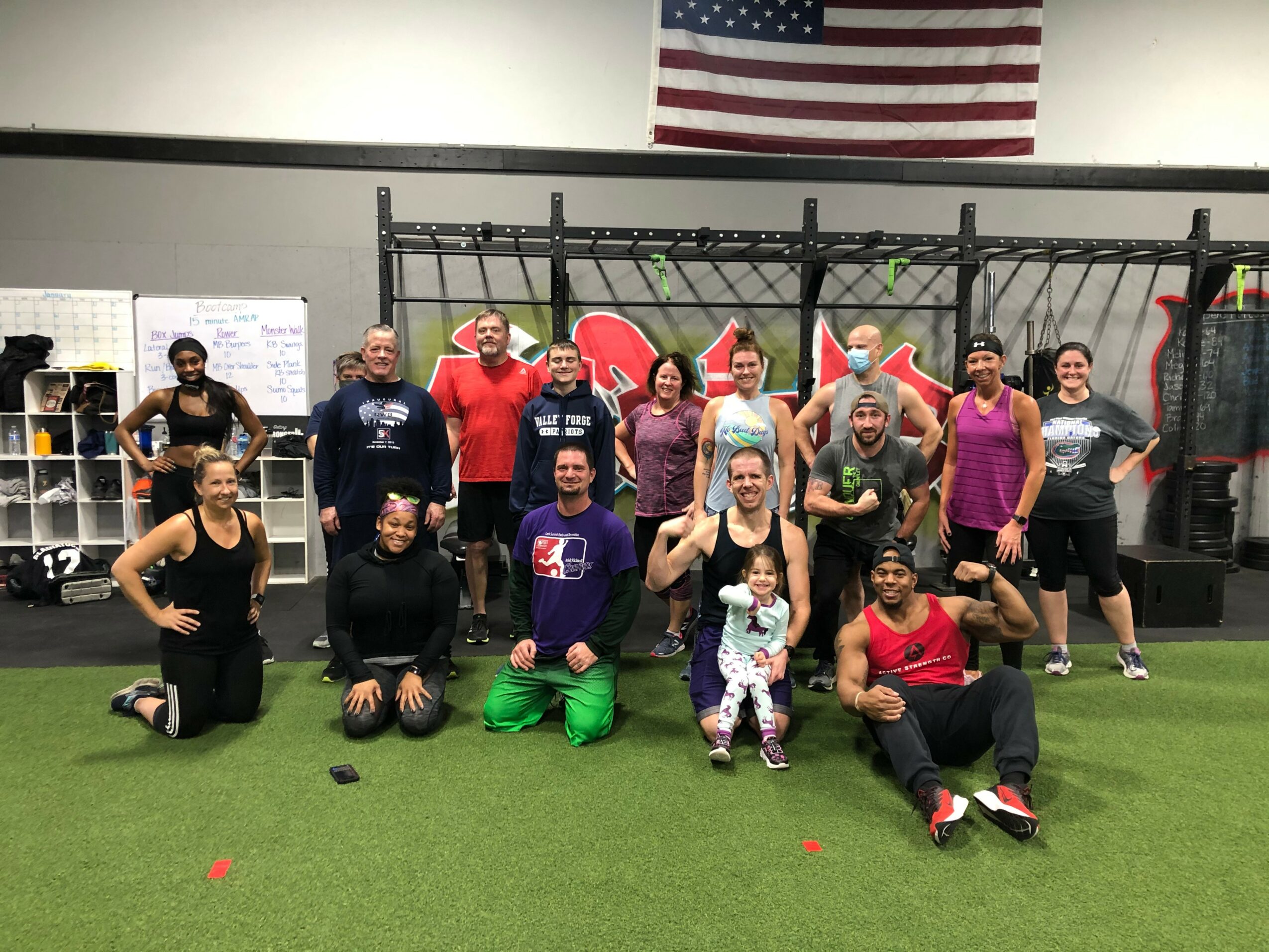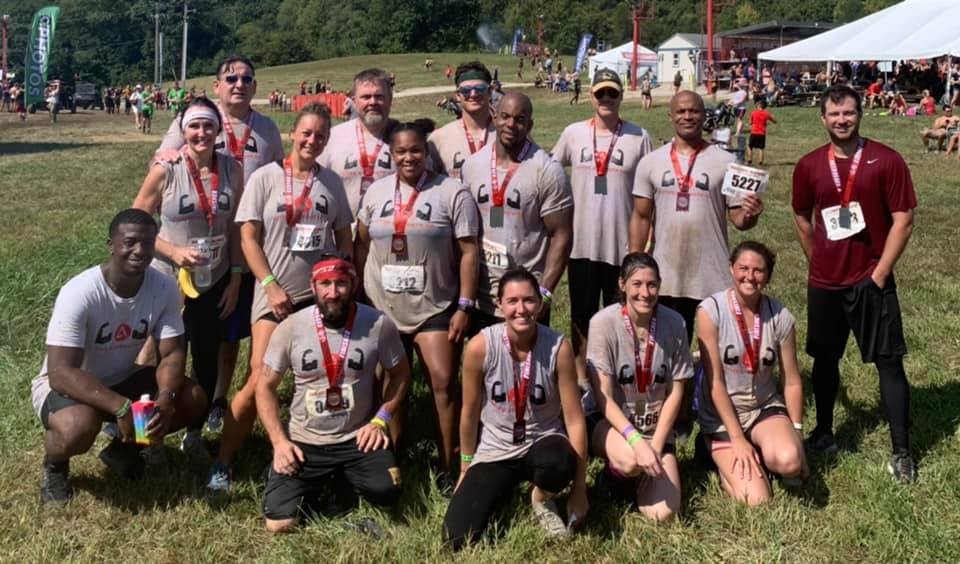 Suggest a Story:
 VoyageKC is built on recommendations from the community; it's how we uncover hidden gems, so if you or someone you know deserves recognition please let us know 
here.