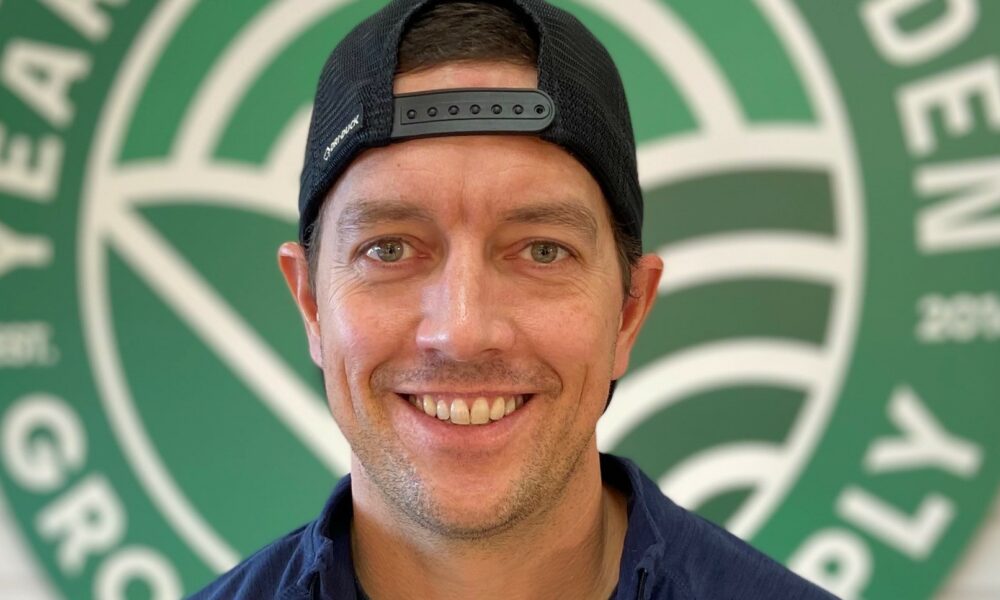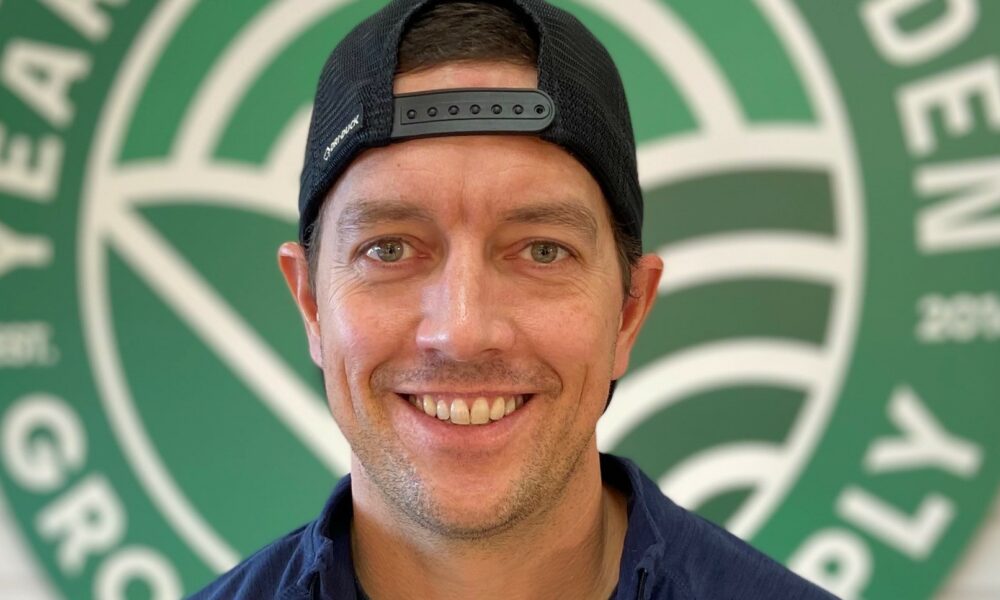 Today we'd like to introduce you to Jason Mispagel.
Jason, we appreciate you taking the time to share your story with us today. Where does your story begin?
I grew up in Littleton, CO, and always had a liking for working outdoors. After high school, I held several jobs on golf courses performing daily maintenance/landscaping. I also spent time building ponds and water features for a landscape company. The passion and desire to work with nature and plants continued to slowly build throughout my early work experiences.
A couple of years after Colorado passed the law for medical cannabis, a friend of mine suggested that we try our hands at becoming caregivers, producing medical cannabis for licensed patients. After acquiring a license and a handful of patients, my love for being in nature and working with plants quickly shifted to indoor gardening/cultivating. Needless to say, I was hooked!
As time progressed, I ended up pursuing and receiving a Bachelor's degree in criminal justice with a minor in investigations. During the same period, I met my wife and moved to Kansas where she was living. It quickly became apparent that there was a lack of garden stores in Kansas City catering to indoor growers.
With all the advancement in gardening technology and equipment over the past decade, it's much more practical and affordable to grow indoors, whether that's just bringing your plants in for the winter or keeping a perpetual harvest of edible plants going year-round. Even though the concept of indoor gardening is nothing new, most garden centers and big box stores only carried a product or two and it required a considerable amount of work to piece together a setup. My wheels got to turning and I began toying with the concept of opening a store to address that niche in the market and to share with the community my passion for indoor gardening.
I maxed out my credit cards and was able to open the first Year-Round Garden location in Olathe, KS in 2016. The store built a small, but loyal, customer base over the next 3 years, at which point Missouri passed laws legalizing medical marijuana and allowing patients to grow their own medicine. Over that 3 years, I'd wanted to expand the store's offerings and build more of a showroom feel that was inviting to all demographics (not just cannabis growers), but the economics of doing that was challenging.
The legalization of medical marijuana opened up a broader market and the store was able to move from Olathe, KS to Kansas City, MO in October 2020 in order to be in a more centralized location for our customer base. That allowed us to execute on the showroom feel and really differentiate ourselves from the competition.
Following the success of the Kansas City, MO location, we felt confident replicating that model and opened a Lee's Summit, MO location in 2021. We expect to open 3-4 additional locations in both Missouri and neighboring states in 2022, continuing to expand our presence across the Midwest.
We all face challenges, but looking back would you describe it as a relatively smooth road?
It's definitely been a bumpy road! The biggest challenges have been time and money. Starting the store on personal credit cards was challenging and keeping it open when it was barely breaking even was even more difficult. The vision for what the store could be someday was always there, but getting to that vision without a large amount of startup capital was tough.
As the original hole-in-the-wall store would make more money, it would all go back into the business, advancing it toward that larger goal. Once we were able to expand into a larger space with a full showroom and expanded inventory, the reinvestment of profits didn't stop. It was about perfecting that location as a proof-of-concept that the vision was viable – and fortunately, it was – it just took 5 years to get there!
With a new location in Lee's Summit now open, and more on the way, the next challenge is making sure that the customer experience is consistent across every location. That means quality hiring decisions, staff training programs, and inventory management.
As you know, we're big fans of Year-Round Garden. For our readers who might not be as familiar what can you tell them about the brand?
YRG (Year-Round Garden) is a home and commercial grower's supply center, located in Kansas City, MO, and Lee's Summit, MO with more locations coming soon. We focus primarily on indoor gardening but offer a variety of products and solutions for outdoor growers as well.
Our main purpose is to provide everyone from individual home gardeners/cultivators to micro-green/produce growers, to hemp farmers, to large-scale commercial operations, with the equipment and supplies they need to be successful. That includes everything from seeds to harvest equipment. Some of our most popular items are grown lights, grow media, soil amendments, seeds, grow tents, fans and filters, plant nutrients, and hydroponic setups.
With the constant evolution of products available and many individuals entering the indoor gardening world for the first time, we try to take a very consultative approach with each customer. That means getting to know them and understanding their goals, experience level, budget, etc. to provide the right tools for the job.
We'd love to hear about how you think about risk-taking?
I think it's impossible to be an entrepreneur without taking risks. Every business decision is a risk – who to hire? what products to stock? whether an ad in a magazine will pay off? – everything! Taking no risks, in my mind, means making no decisions and just choosing to stagnate or decline.
That being said, for me, risk-taking is about understanding the risks and making decisions with the best information possible. The risks Year-Round Garden takes are never blind. They have always been heavily evaluated, are based on data, and have to support the advancement of our business goals in a way that's sustainable. For example, if we want to consider adding a new product and the minimum order is $5,000, we have to decide whether that outlay of capital is appropriate in comparison with other ways the same funds could be spent.
That means we look at sales of similar products in our stores and in the general marketplace. We look at profit margins and competitor pricing. We survey our customers to understand the true demand. Then we weigh all of the different variables and decide whether the risk of investing $5,000 in that product is one we wish to take. There's no perfect formula for making the decision, but it's never made without a detailed evaluation.
If the risk pays off, great. If it doesn't, we're prepared to accept that outcome. It goes back to the overused Wayne Gretzky quote, "you miss 100% of the shots you don't take."
Contact Info: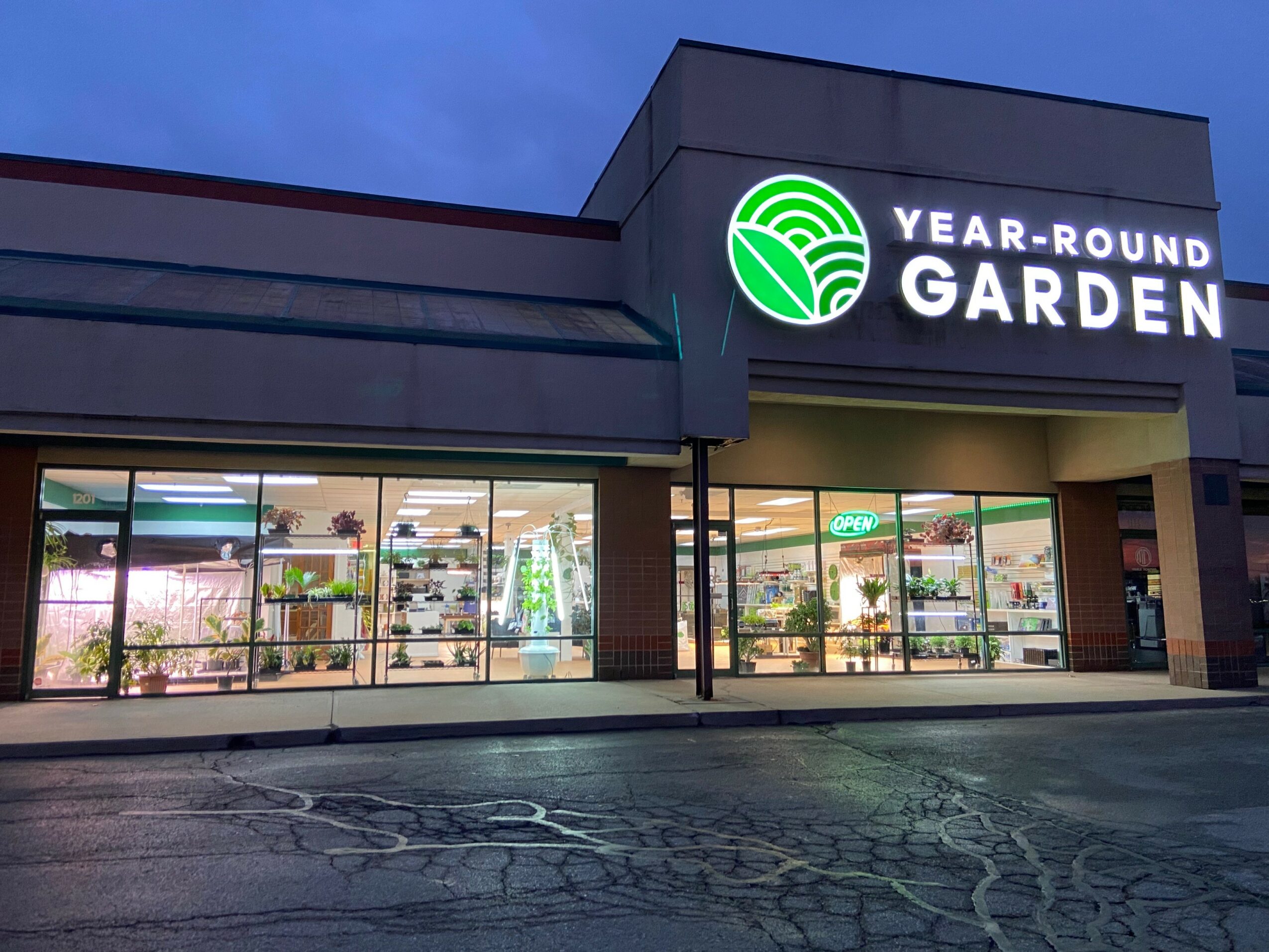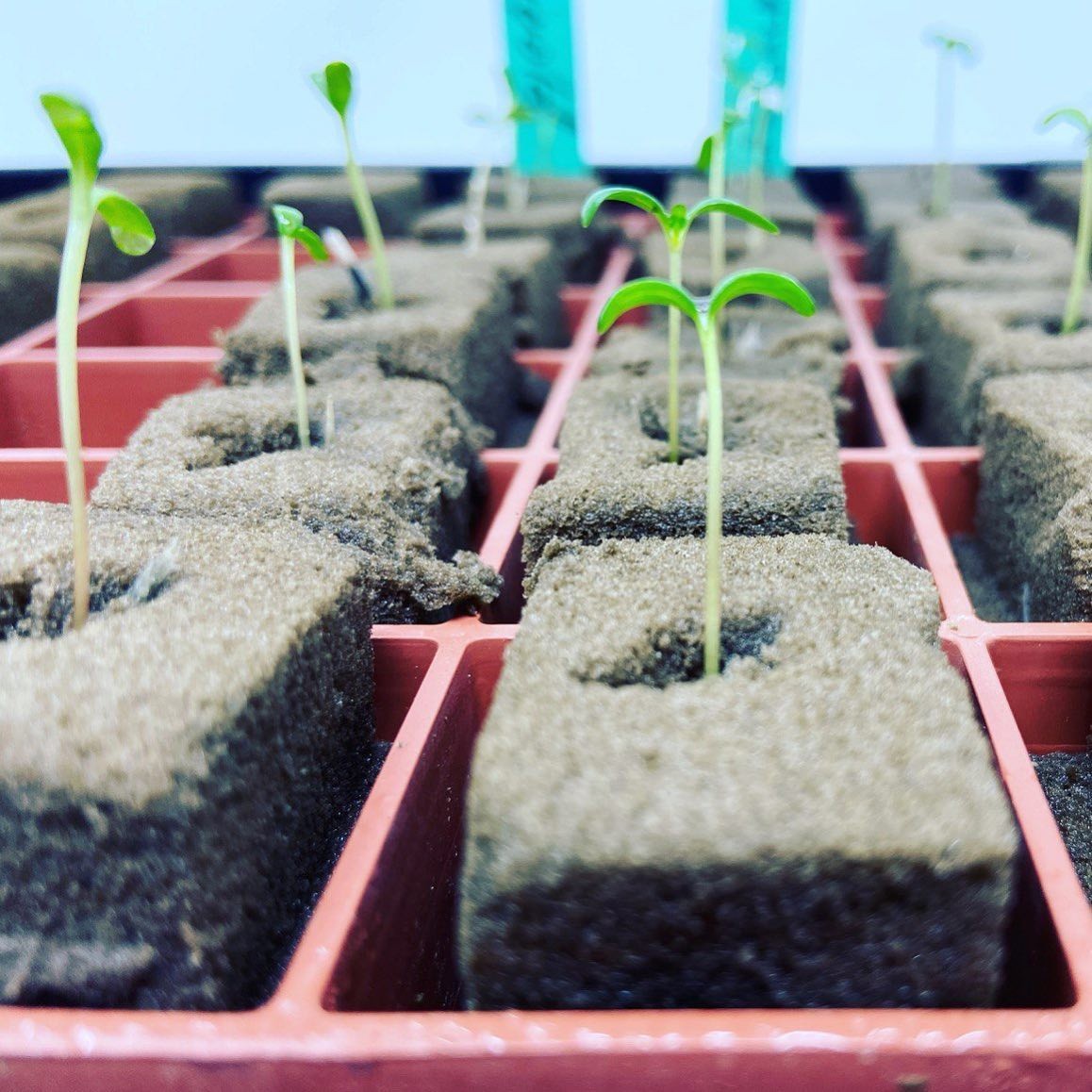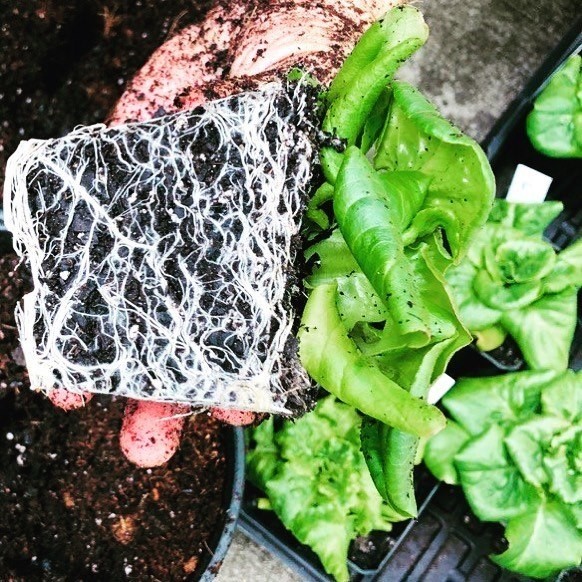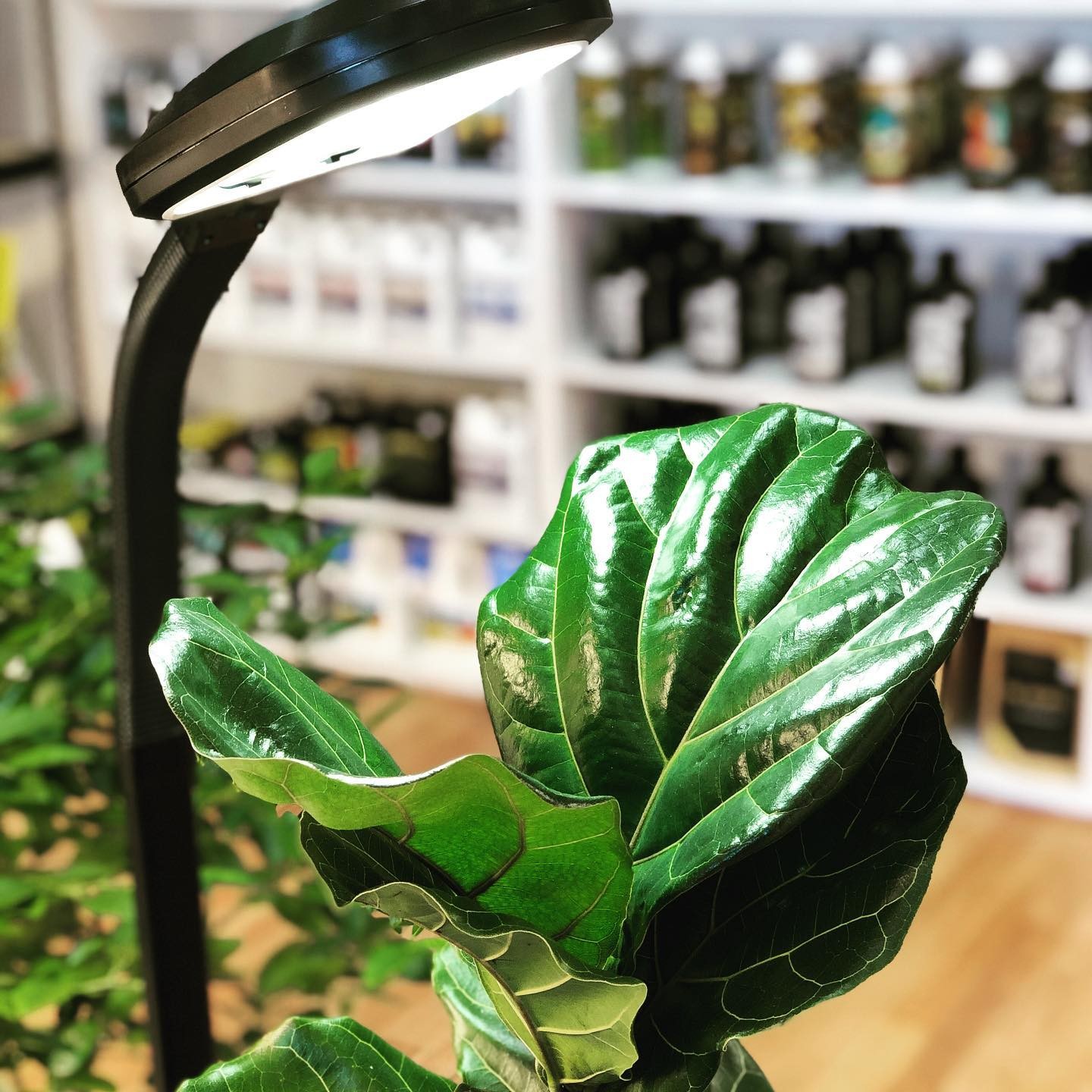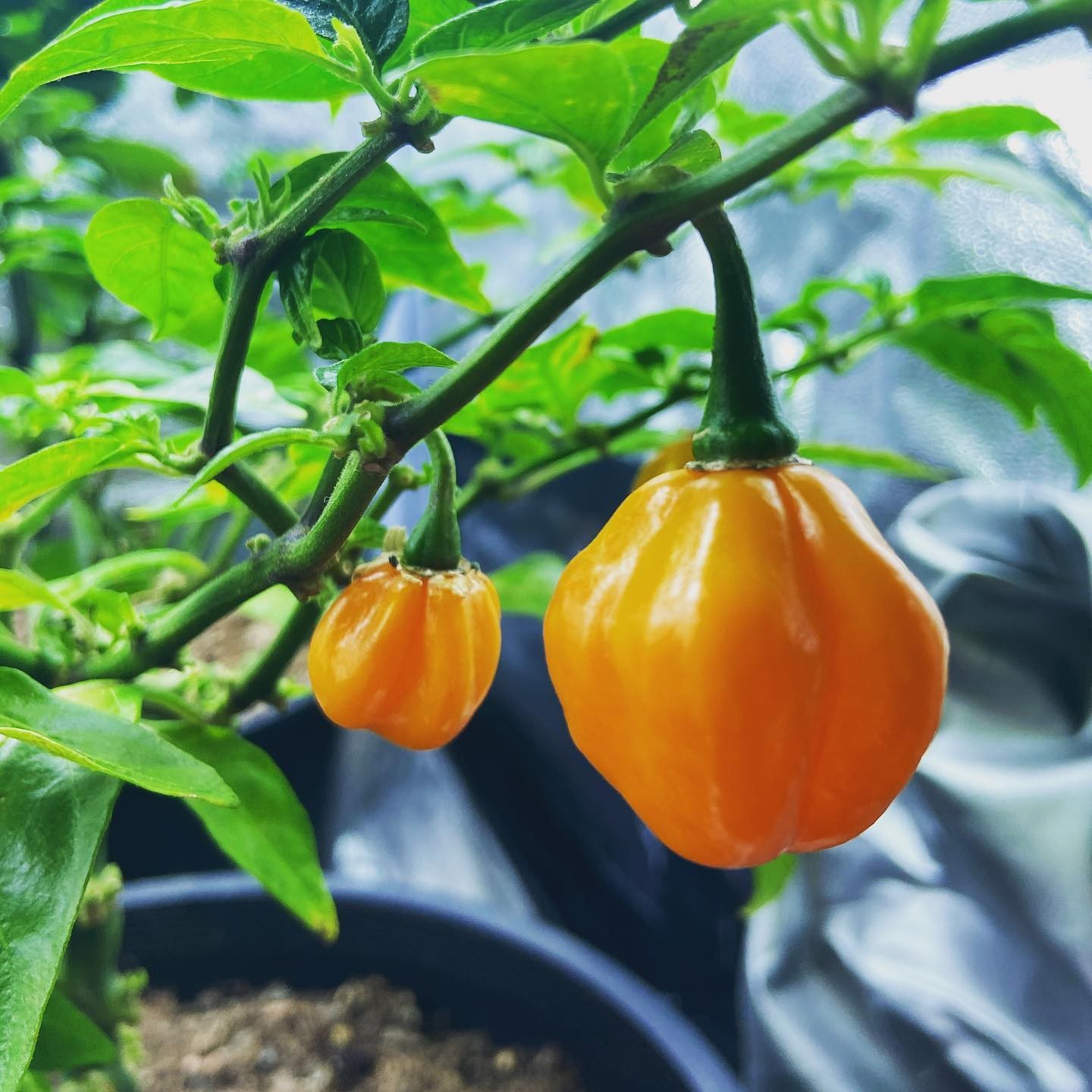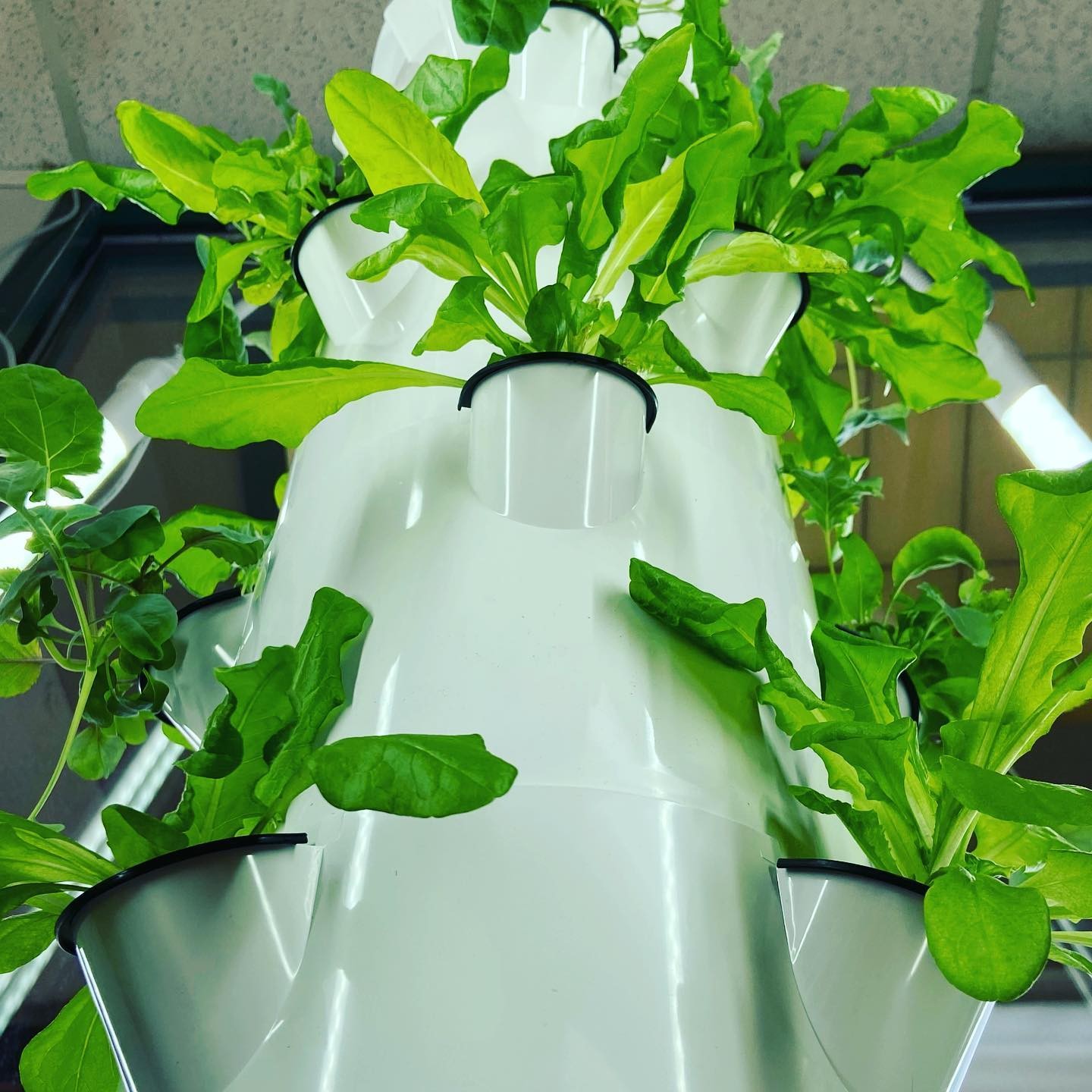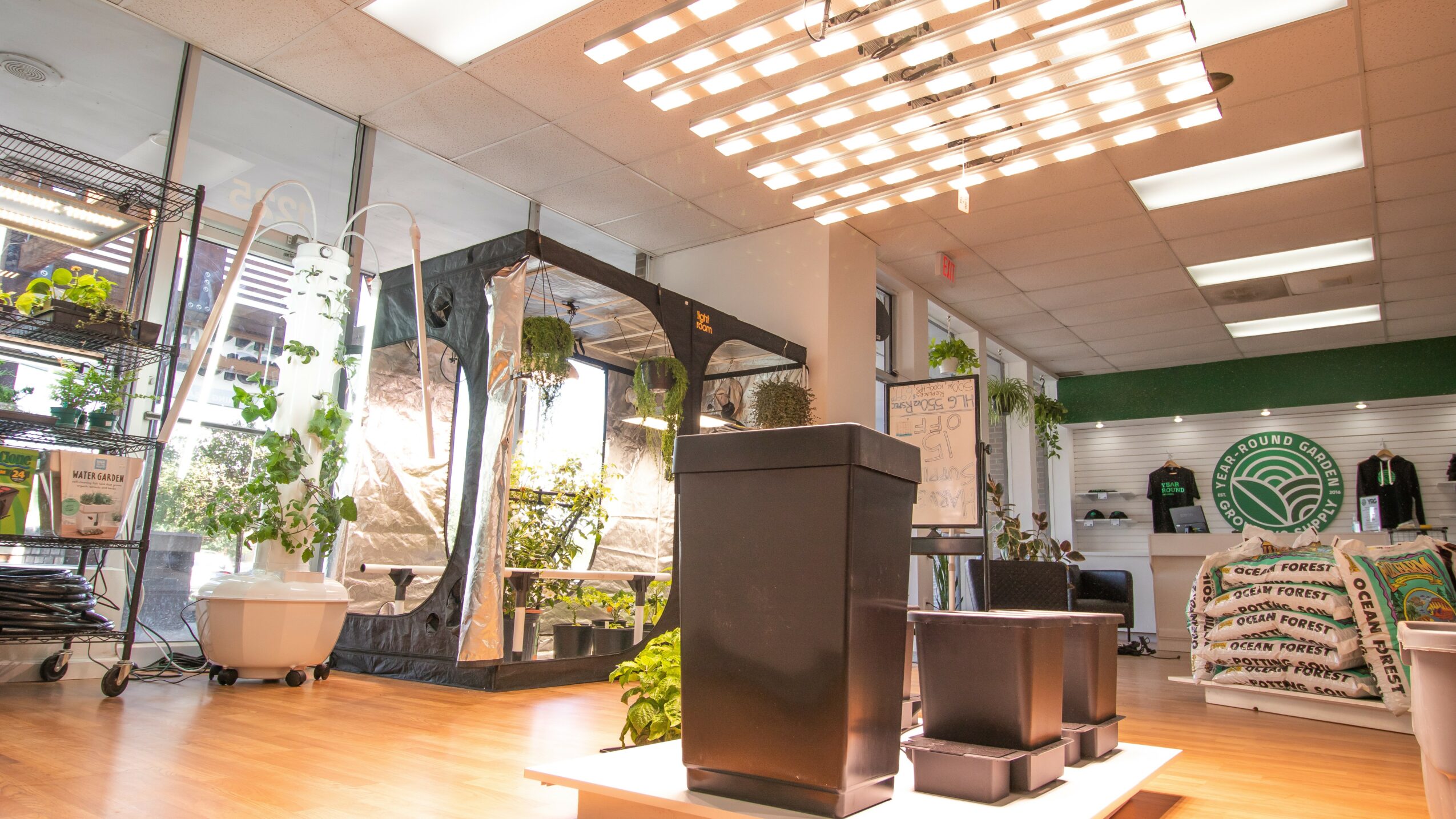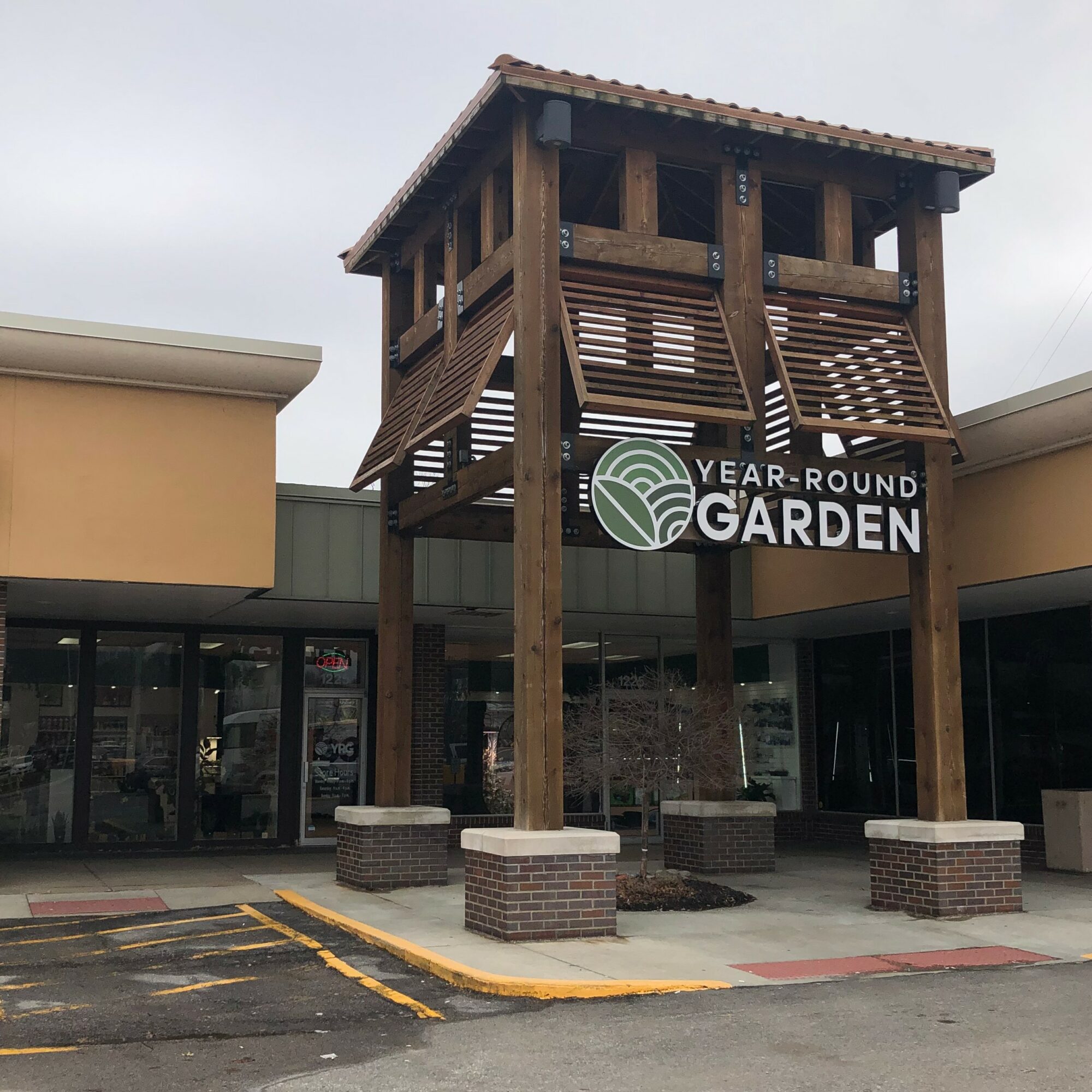 Suggest a Story:
 VoyageKC is built on recommendations from the community; it's how we uncover hidden gems, so if you or someone you know deserves recognition please let us know 
here.