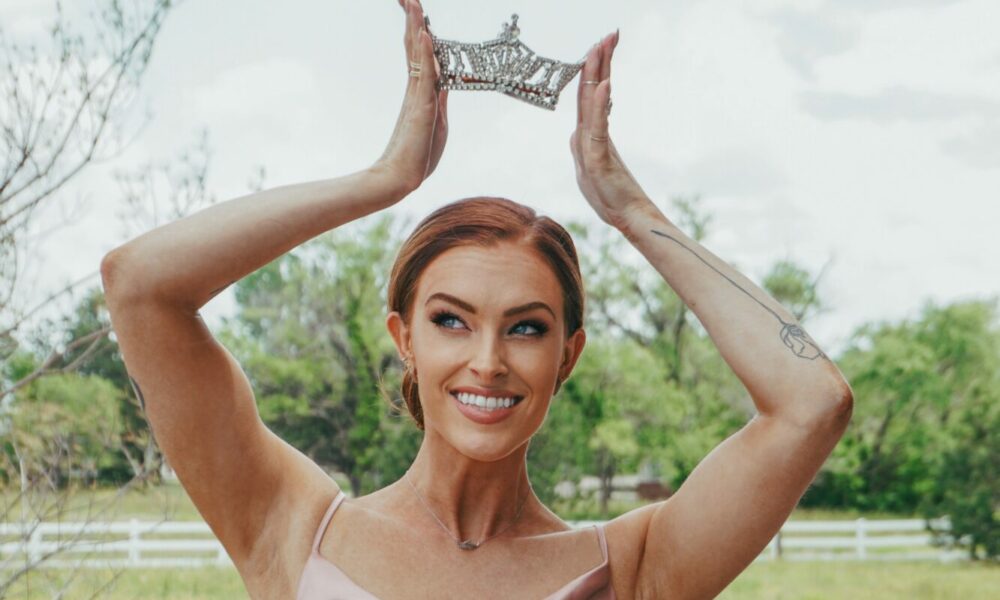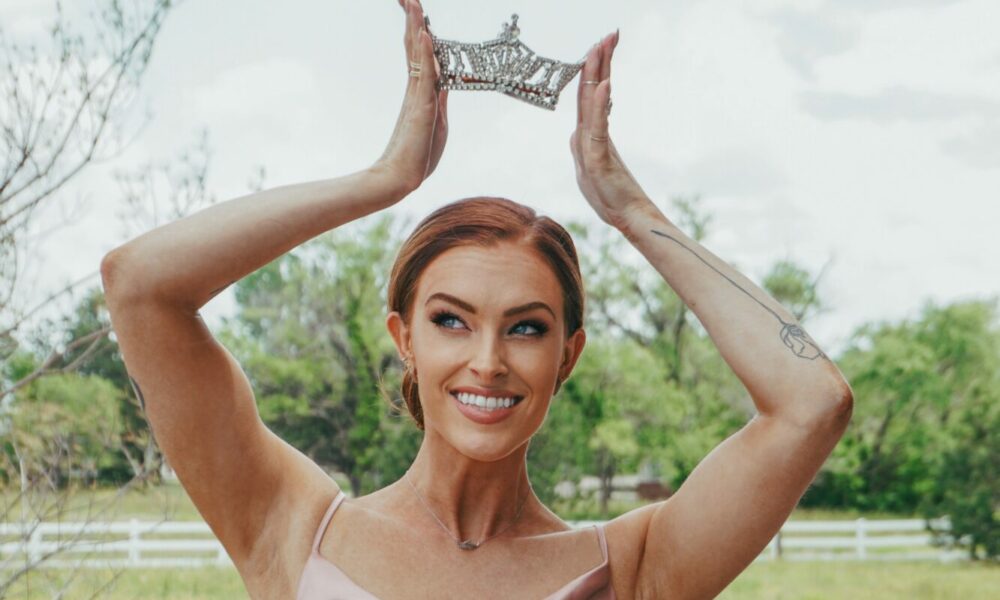 Today we'd like to introduce you to Annika Wooton.
Hi Annika, thanks for sharing your story with us. To start, maybe you can tell our readers some of your backstories.
A large part of my story begins with the dream of becoming Miss Kansas, and ultimately, Miss America.
I started competing when I was a teen – attracted to the stage, the sparkles, and the opportunity to perform. I realized that while that got me in the door, what kept me hooked was the impact I was making on communities through service and intentional relationships.
When I started college at the University of Kansas, I had the goal of becoming Miss Kansas – and truly thought I was going to knock it out of the park on the first try. Well, six years later, with lots of local titles and lots of "losses" in the competitions, I still had not achieved that dream. I had aged out of the Miss America Organization and was starting to come to terms with what the next chapter of my life would look like.
I was actually DJing a local drag show (as my alter ego, Tessa Turntables) when I saw a rumor on a chat board that the Miss America Organization had extended its age range by one year.
That bonus year was what I needed to become Miss Kansas 2019 – and ultimately serve as the longest-reigning Miss Kansas throughout the pandemic. Throughout my two years as Miss K, I placed in the top 15 at Miss America, my 90-second speed painting of Supreme Court Justice Ruth Bader Ginsburg won the top talent award, and I was recognized with the top award for my community service and leadership within arts advocacy in Kansas and beyond.
I traveled the state – both in person and virtually – sharing my story of perseverance and grit across Kansas, creating live paintings for numerous events and groups, and was the leader of the Miss Kansas Organization through critical world events and social unrest.
When I finally stepped out from under the crown last summer, I noted the trajectory my life had been set on because of a dream that involved what we call "a sparkly hat" and how that dream had helped form the woman I have become.
Now, I wear many hats. I am a freelance designer, I still do live painting and travel on a speaking tour, I work with a non-profit that celebrates what it means to be a Kansan and to find opportunity in our Sunflower State, and I have turned my attention from wearing the crown to supporting others in search of that success.
I help lead Crown the Nation, an exclusive pageant consulting service, to support young women in their endeavors surrounding their own sparkly hats, and contribute to the personal and professional development that lifts them closer to their goals. While we absolutely help young women prepare to win, we also help them prepare to lose.
There is a huge mental game that goes into preparing for competitions like this and only one woman walks away with the crown. We provide wrap-around support so that the women who work with us know their worth outside of the competition, and have the support they need when the lights go down and the crowd fades.
Throughout my 10+ year journey in the Miss America Organization, I have seen it ALL and I have done it ALL…
I'm energized by the opportunity to now play a role behind the scenes in making sure that the women walking across the stage have the confidence, stability, and preparedness to either take on the role with the crown or launch into their next chapter knowing their worth and being proud of the person they have become.
Alright, so let's dig a little deeper into the story – has it been an easy path overall, and if not, what were the challenges you've had to overcome?
To extrapolate on the 7 tries it took to get to the Miss Kansas crown…
In my first year competing for Miss Kansas, I just knew I was going to sweep it and win the whole thing (fun fact, I did not). In year two, I decided to speed paint on stage as my talent, and I lost, again. Then year three came around and I just knew it was going to be my year.
I mean they don't call it "third time's the charm" for nothing, right? I speed painted again, and you guessed it, I lost…again. In year four, I came back with a better-than-ever speed painting talent and this was the only year that I didn't place at all; I didn't even hear my name called on stage once. You're probably saying to yourself as you read this, "Girl, give it up already."
If you know me, you know I'm super competitive. So of course I came back for year five, and my mindset had shifted. Instead of focusing so much on the speed painting, I decided to focus on the impact and the service I was making in my community and develop my platform.
I also switched to singing as my talent, which felt authentic to me because of my background in theater. I went from not making the top ten to making the top ten and being recognized for my community service, getting the talent award, receiving outstanding vocalist, and was the first runner-up to Miss Kansas! If that's not a "never give up" story, I don't know what is!
But I still wasn't done and I don't give up easily (as you can tell)! I came back for year six which was my last year being eligible for the Miss Kansas Organization with Miss America. I'd love to tell you some amazing stories here about how I won and fell to my knees crying with joy, but guys, I lost. I got the third runner-up to Miss Kansas. That was it. I had aged out of the competition.
Before you give up on this story and if you're still on the edge of the seat thinking, "this can't be it." One more little magical thing happened. Do you ever get those little miracles that happen in your day and think, holy cow, that was made just for me? That's what happened next in my story – I was DJ'ing a show one night and heard a rumor that the Miss America Organization was extending its age range by one year and after researching, it was true! I had one more year to compete and I was all in.
Lucky number seven, right? I felt new, I felt like I had a whole new vibe. After my previous "losses", I realized that the world did not end. I went on with my life and still held on tightly to those experiences and the growth I had.
So, when I came back to this bonus year, I just wanted to have fun and enjoy it, while knowing what I was bringing to the table. I wanted every chance to hold this dream in my hands and I did it, I finally won Miss Kansas in my final year. It was (and still is) one of the greatest gifts and I learned something each year that built me to where I am now.
In year one, I learned how to enter this beautiful journey of pageantry. In year two, I won the confidence of putting myself out there in speed painting. In year three, I had solidarity with the platform I was advocating for. In year four, I won humility in not placing at all and being able to stand up and try again.
In year five, I won reassurance that I was headed in the right direction. In year six, I won the ability to believe in myself past the crown and knew deep in my bones that the crown didn't define my achievements. Year seven, well, that was a special one.
Great, so let's talk business. Can you tell our readers more about what you do and what you think sets you apart from others?
Crown the Nation has a decade of experience with our consultants being former competitors as judges and pageant directors. Led by our founder and owner, Juven Nava, he has learned the craft that creates multiple winners and finalists.
Juven has built a team with experts in pageantry and outstanding professional careers who are highly educated and experienced in the industry. I am his right-hand-woman as we work to provide customized support to our clients.
We have helped numerous young ladies achieve their personal goals at the local up to national level. Our mission is to highlight your internal spark. To polish and give you the skill set to command the board room and the stage. We work closely with you on individually customized plans.
We teach you how to maintain focus, tell your story, and have a winning mindset.
Can you share something surprising about yourself?
I'm a huge introvert.
So many people assume that I'm extroverted because I am so involved in the community and love my people-based businesses, but at the end of the day – I need my me-time!
Contact Info: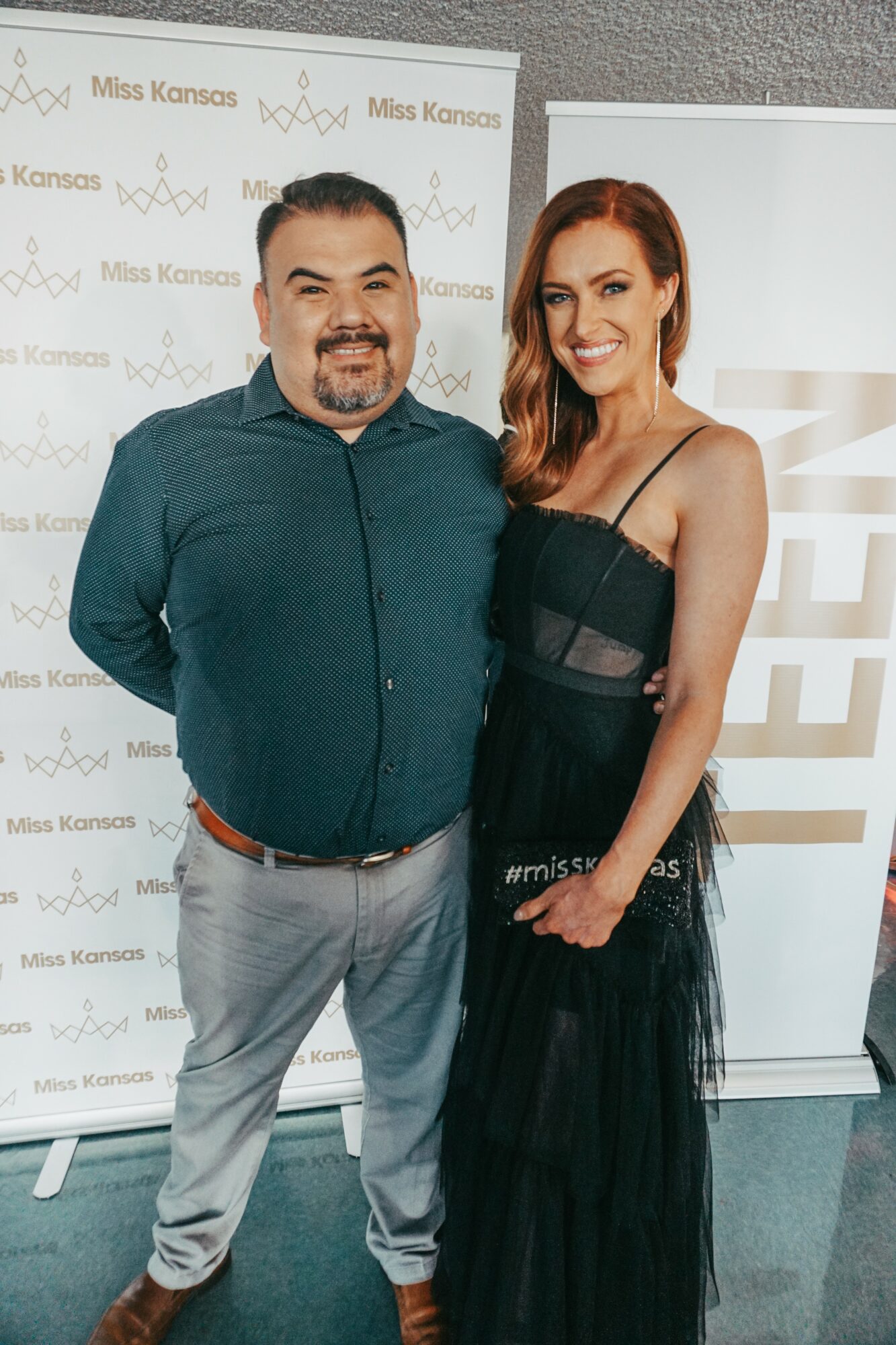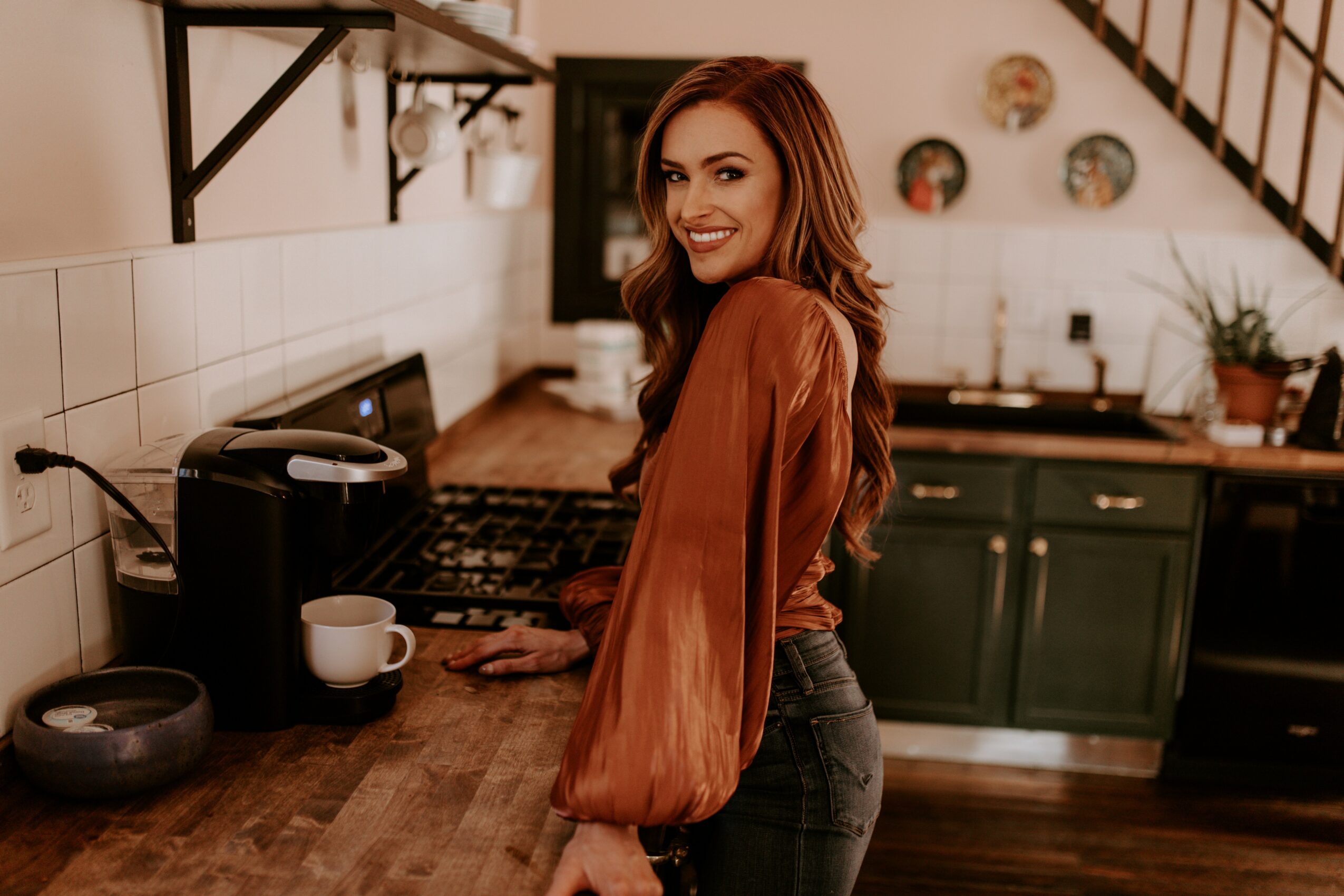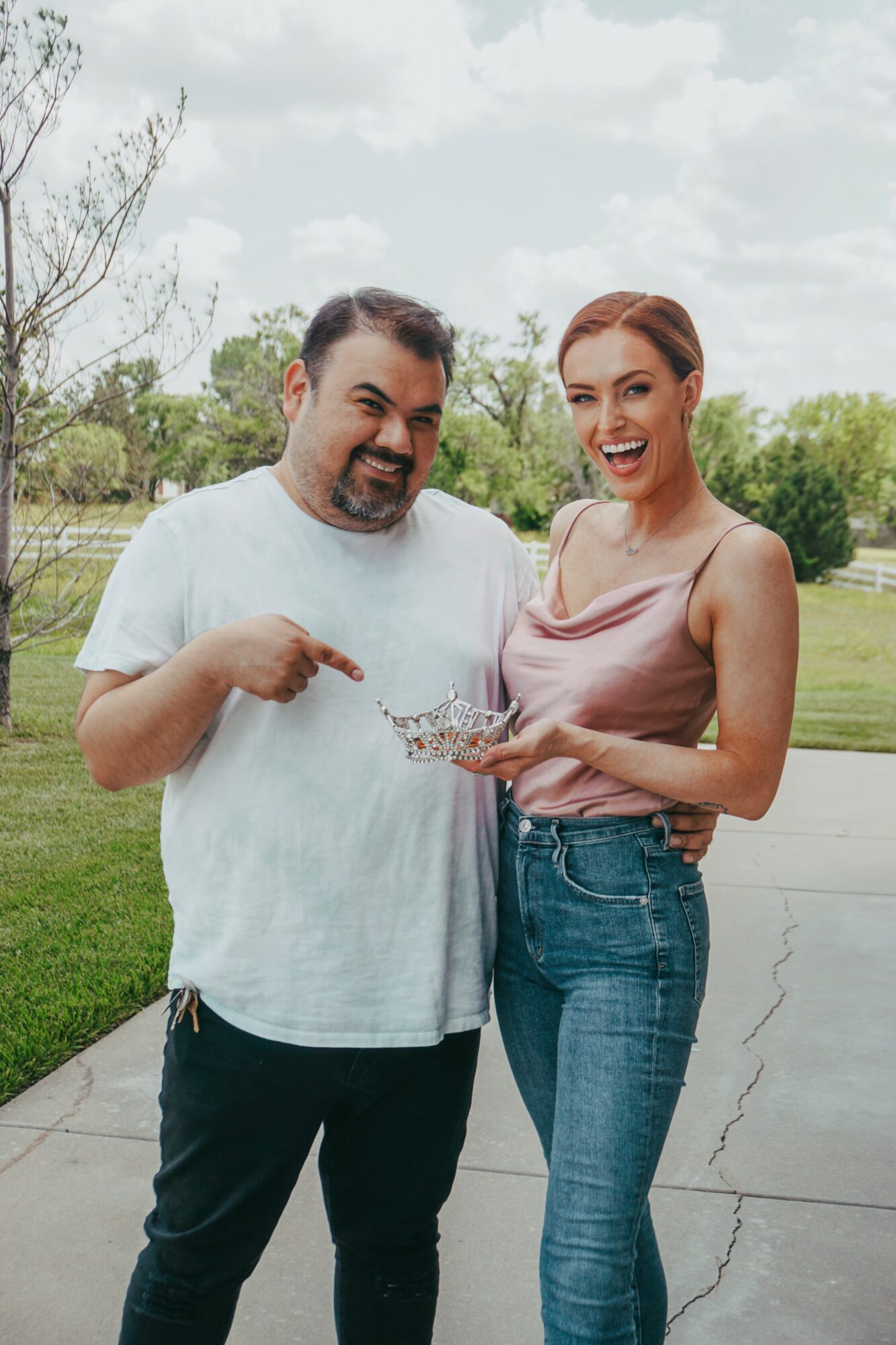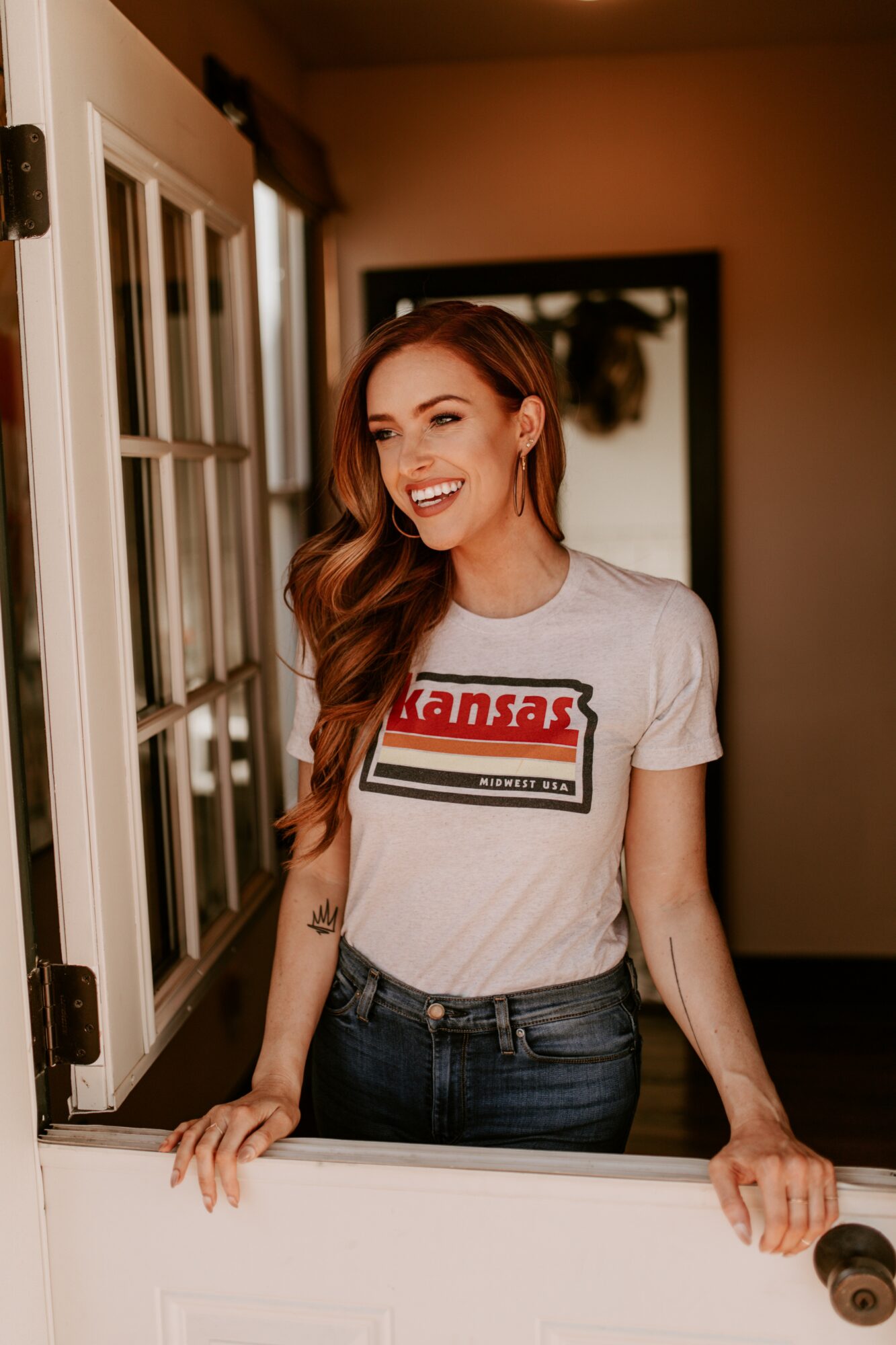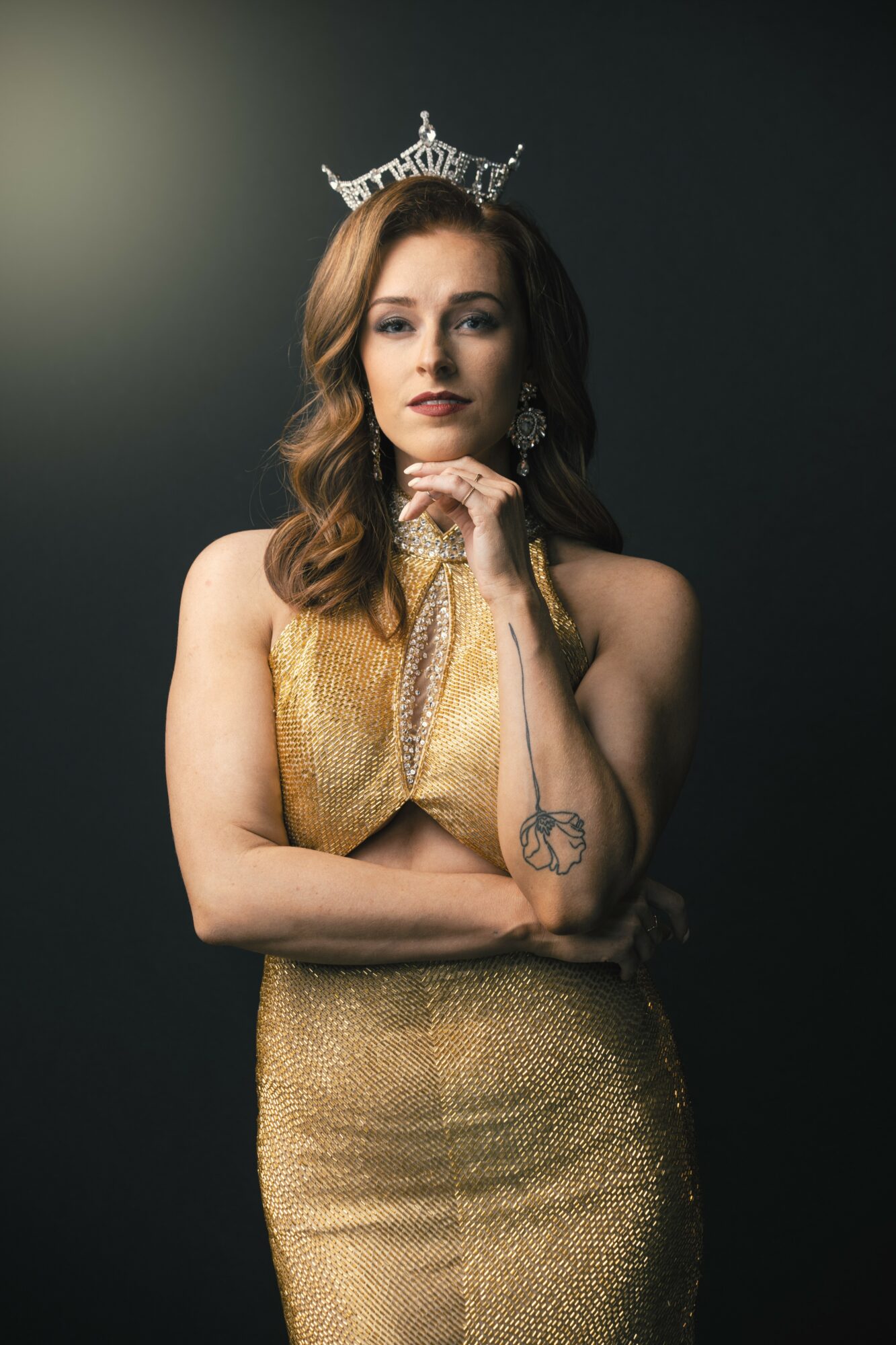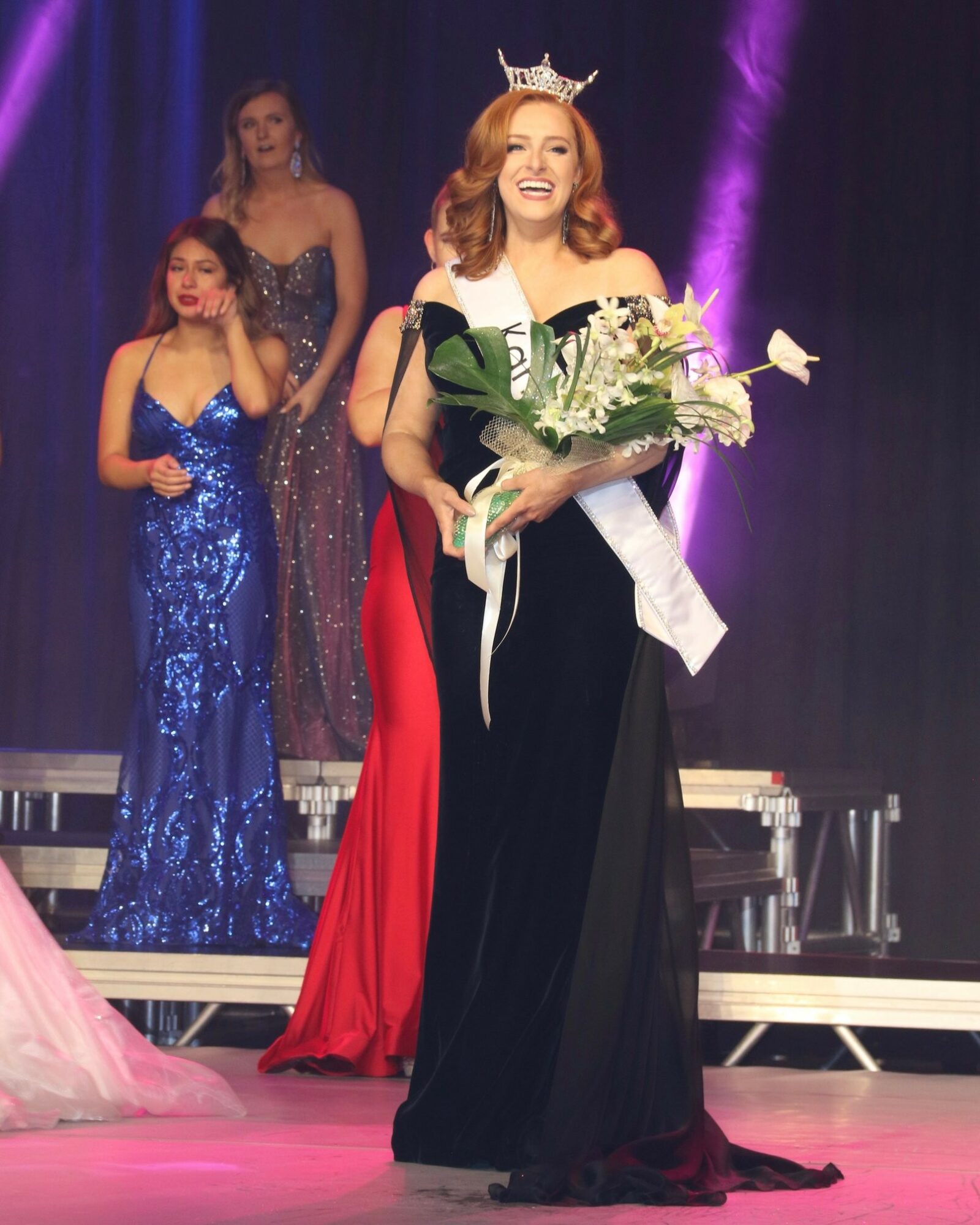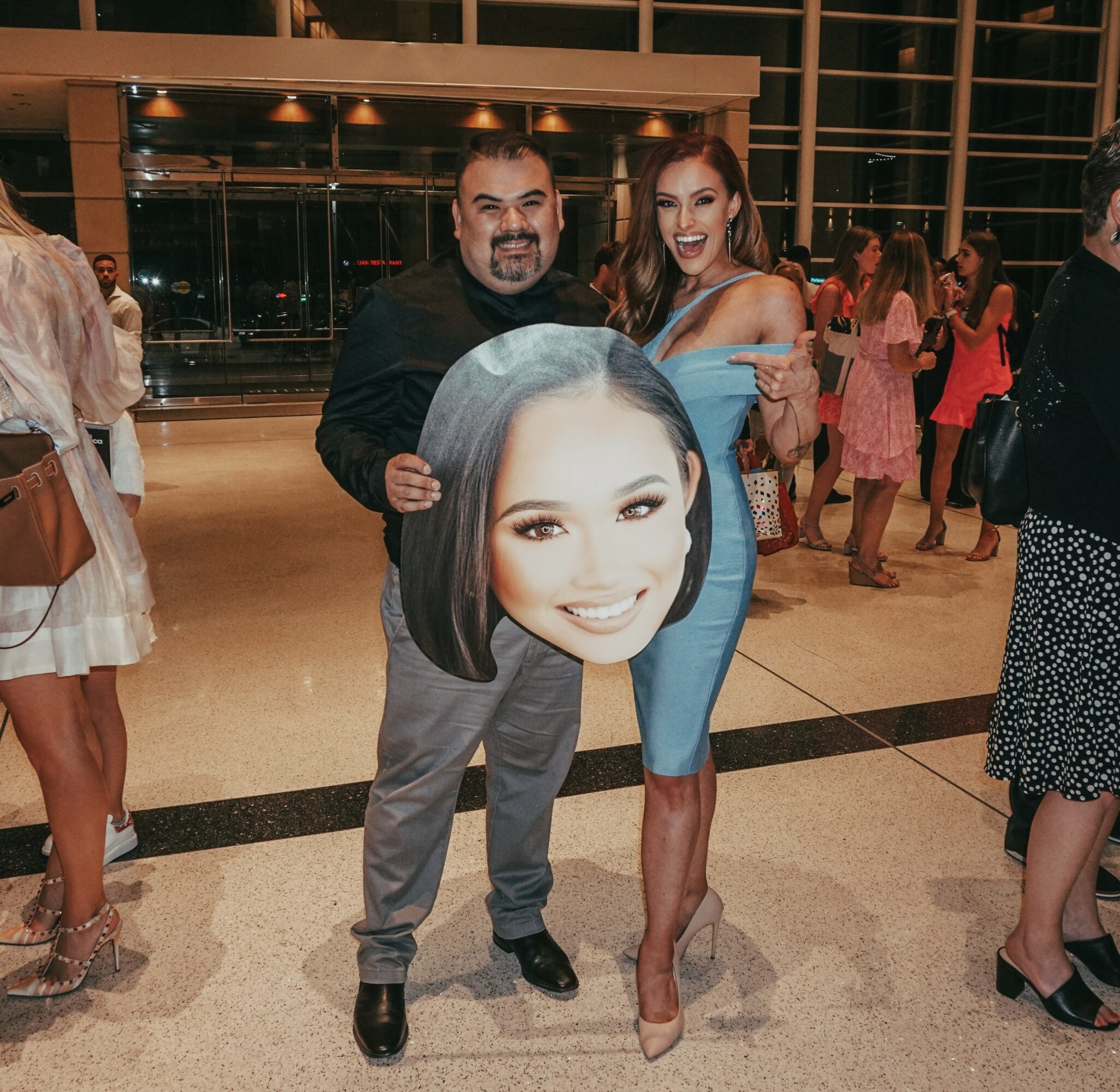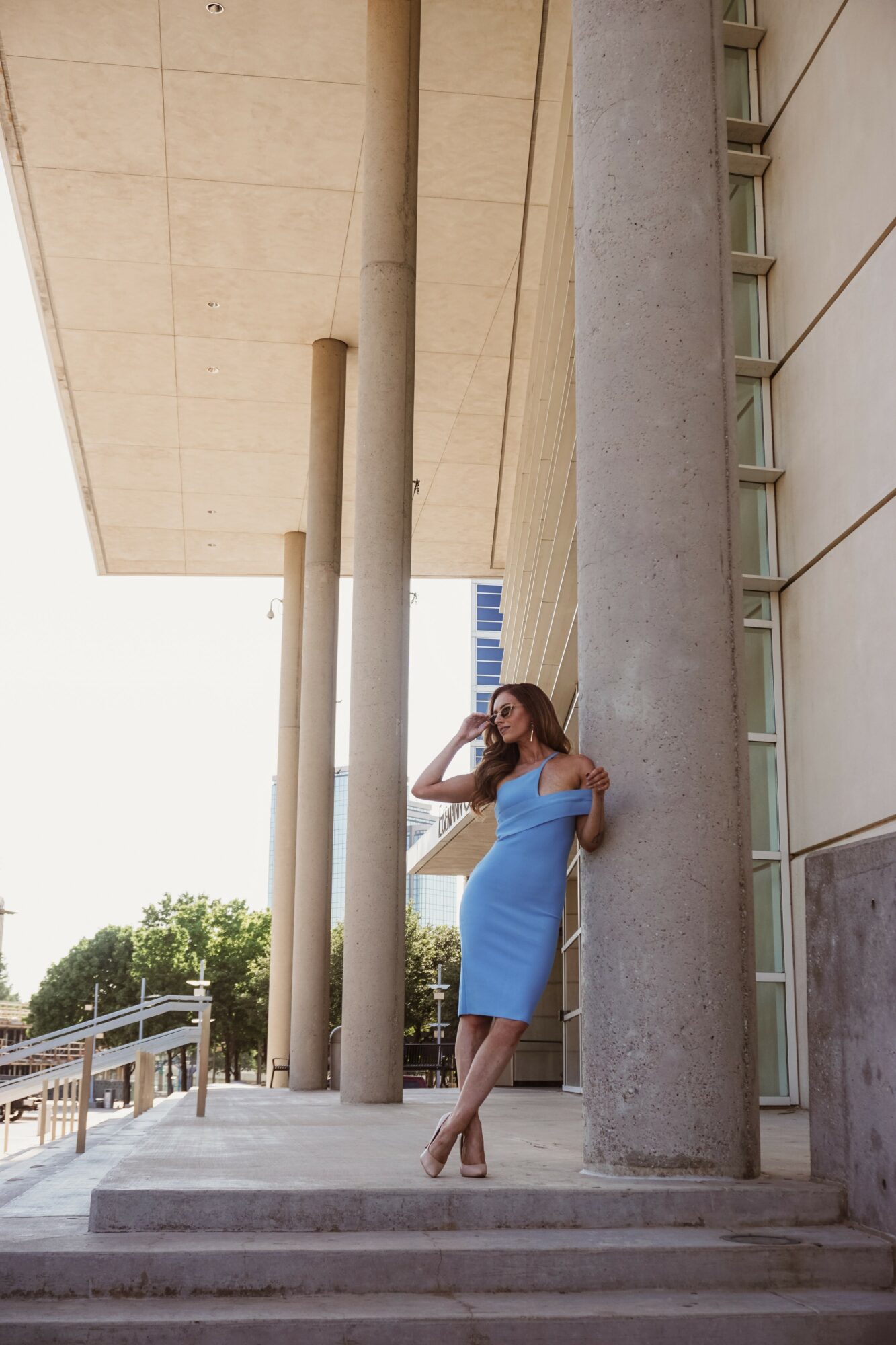 Image Credits
Bill Rea and Aaron Patton
Suggest a Story:
 VoyageKC is built on recommendations from the community; it's how we uncover hidden gems, so if you or someone you know deserves recognition please let us know 
here.