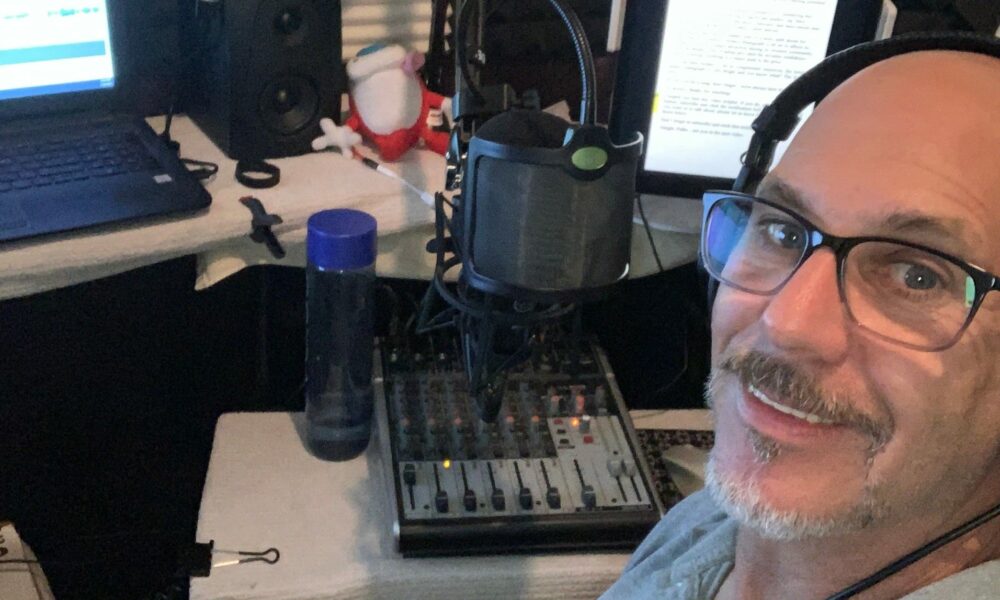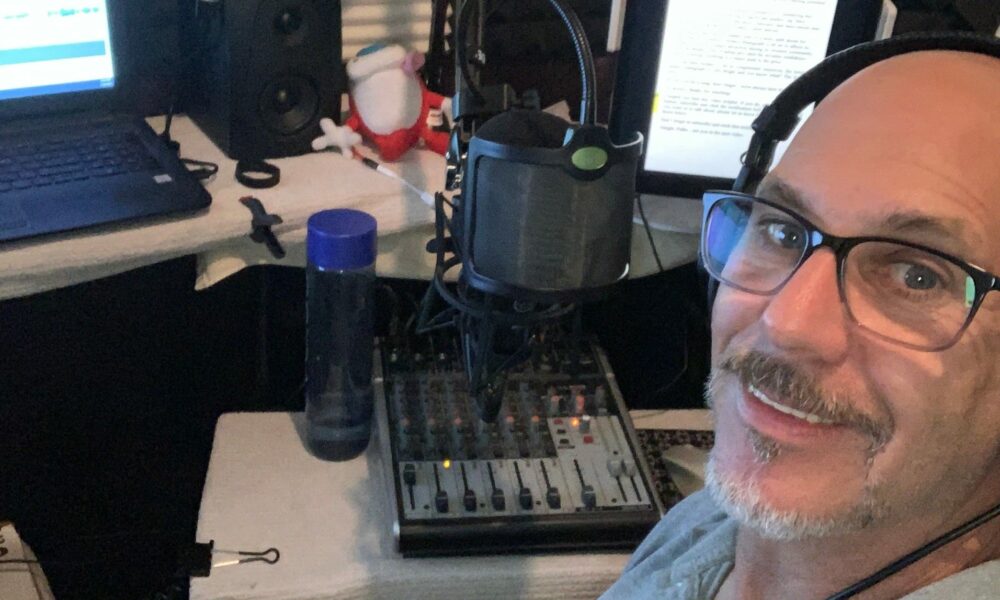 Today we'd like to introduce you to Kristian Madsen.
Hi Kristian, we're thrilled to have a chance to learn your story today. So, before we get into specifics, maybe you can briefly walk us through how you got to where you are today?
As a child, I loved making people laugh and entertaining. I would watch all sorts of cartoons and sitcoms and practice doing impressions of people like Paul Lynne from the Hollywood Squares which made my father and mother laugh, then I was hooked.
My next main love became music and girls, also at an early age and I became enamored with radio and the way the DJs would have fun with their listeners and just keep the energy going through the music they played and their attitudes. So growing up, I listened to the radio a lot, music a lot, and comedians, a lot.
Jump forward several years into my mid-20s and I meet a friend of a friend I kind of end up working with who attends San Jose State and says I would be great in radio and I tell her I have always wanted to be in radio so she brings me to a weekly meeting and I the next thing I know, I'm training to be a radio do on KSJS 90.7 FM and start doing jazz overnights on the weekend then they decide I have too much energy for that so I get an a.m. drive slot on Tuesday's and it blows up from there.
I continued to grow in radio and dabbled in standup/improv comedy, and had a partner for a while then moved to Colorado where I saw the demise of radio developing so I quit in the middle of a shift and ended up back in the family business of transportation.
Moving forward a couple of years and my old radio partner tries to get me to buy a computer and some equipment to work with him on a radio show that's on the internet called a podcast and that it's going to be huge in the future but at that time I was newly remarried and working way too many hours to even think about it and begrudgingly turned it down.
Fast forward several years later to 2019 and I am playing around with doing voiceover work and a younger guy at work was telling me that I should do a podcast and I tell him I don't have the money for all that and he says to me, you got a phone, right? And I'm like, DUH!
And he tells me about a friend of his that does one just by using a phone. So I start checking into it and getting a site set up and in January 2020 it all started with a 26-minute babbling on pampering yourself. I started getting some notice right off that and started grooming the show towards my old radio program.
I had a couple of friends from my past join in with me and Covid hit and my one friend had to concentrate on his career as I started interviewing other podcasters, I came across another fellow that just fit in with my dynamic and we all started dialing in the format. Randominity.
Randominity is the bold process of knowing & discussing everything about nothing in particular. Thus The Random Kristian Show took true form.
I'm sure you wouldn't say it's been obstacle-free, but so far would you say the journey has been a fairly smooth road?
We'll nothing ever goes as planned and ya gotta learn to adjust so yeah, there's been some rough patches. One was learning to balance family life as when I was in radio, I was a single guy.
Now I am remarried and sober for almost 15 years, and without the drugs and alcohol I tend to hyper-focus on things now being in a new relationship, I had to be reminded by my wife that I need to balance my time, as I was staying in my booth most of the time after my job trying to advance my show and my voiceover artist status.
I was forgetting to be with my new wife and my children and giving them my attention so, I learned to dial it back and balance my time out and put the success of my show and any voiceover work into God's hands and let him be in control. It's proven well, besides some technological setbacks of outdated equipment and the ole learning curve.
God provides you what you need and I firmly believe in that and him. And no, I'm not a perfect Christian but, I'm always working on it and giving him praise. With God, all things are possible. As long as that's what he wants you to do.
Can you tell our readers more about what you do and what you think sets you apart from others?
The Random Kristian Show has basically evolved into a comedy interview-style show. I bring on people from all walks of life, musicians, actors, skateboarders, photographers, authors, other podcasters, etc., and introduce them to the world in their own way and words.
I have a great cohost in Andy and my good friend Matt who has taken over the talent wrangling and director/co-producer role, keeping Andy and me rolling and controlling the time as some of our shows have gone 3+ hours! I'm most proud of the fact that my show has no niche, it's just me having people on and bringing the best in them out.
I've had people come on the show and say that they'll only be able to give a half-hour or so and once they get on with me I remind them that they've been on for a half-hour and that they could get going but they always say, oh no, it's okay. I can hang out a little while longer. Those people have usually been my longest shows.
I think that what sets me apart and what I'm most proud of is that fact. I love exposing people as they are and bringing them out to the world and just getting them out in the world. Everyone that's been on the show wants to come back and we gladly welcome them.
This world we live in is controlling us through mass media manipulation and people tend to feel they need to be one way or another. But when they just get to be themselves, you get to see the beauty of that person and who they really are. I am truly blessed to have the guests that I've had on and the people that listen supporting the show.
I was very proud when I was told by someone in the know recently told me that I handled my show like Johnny Carson, that I can just get people to be themselves and make them shine. That was probably one of the best compliments I've ever been given.
What matters most to you? Why?
That we need to realize that we the people need to stand up for each other and take care of each other, laugh with each other and be strong together.
We live in a place that has forgotten that and has leaders that have clearly come to ignore that, no matter what side of the coin, what color, what race, what religion, what sex, you are, we need to be strong together.
Ants are tiny little creatures but when they work together, they accomplish amazing feats. And In this order, God, wife, family, work.
Contact Info: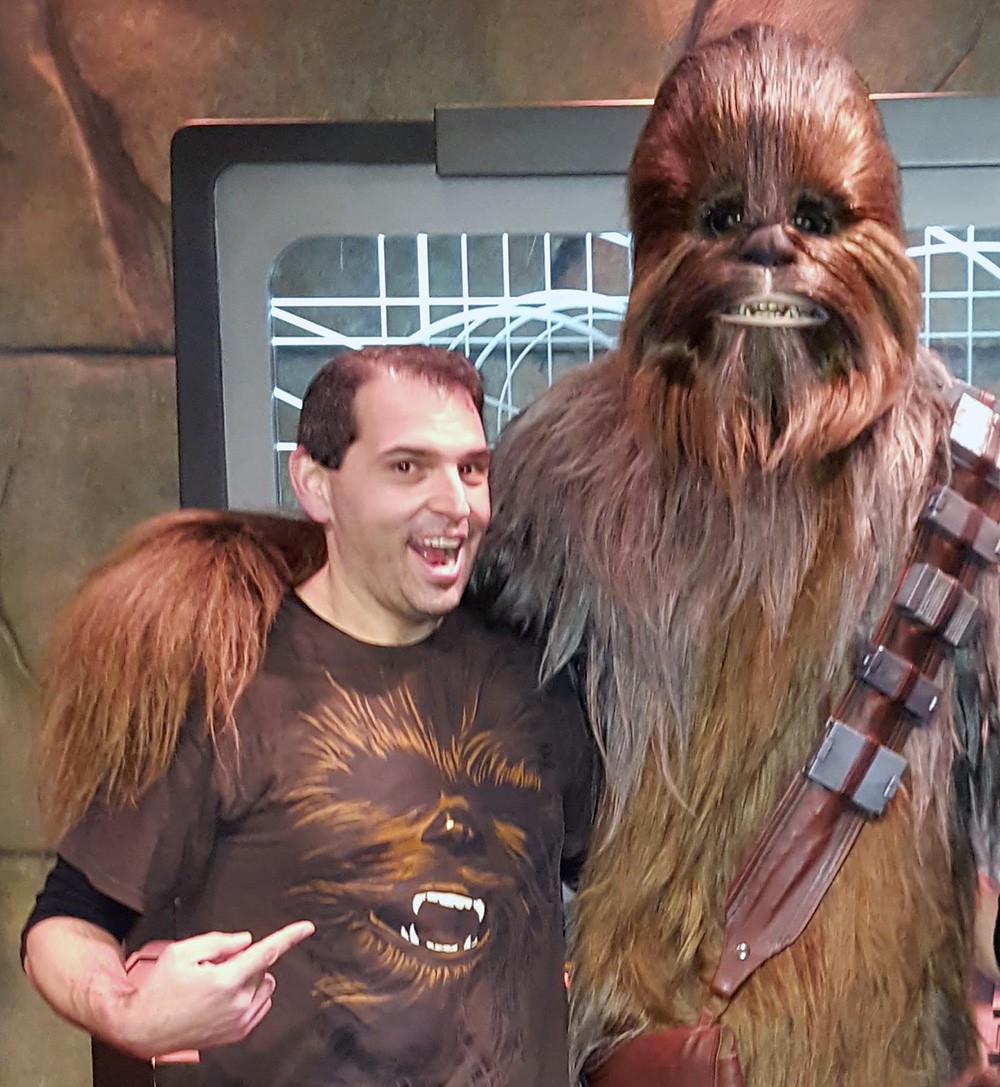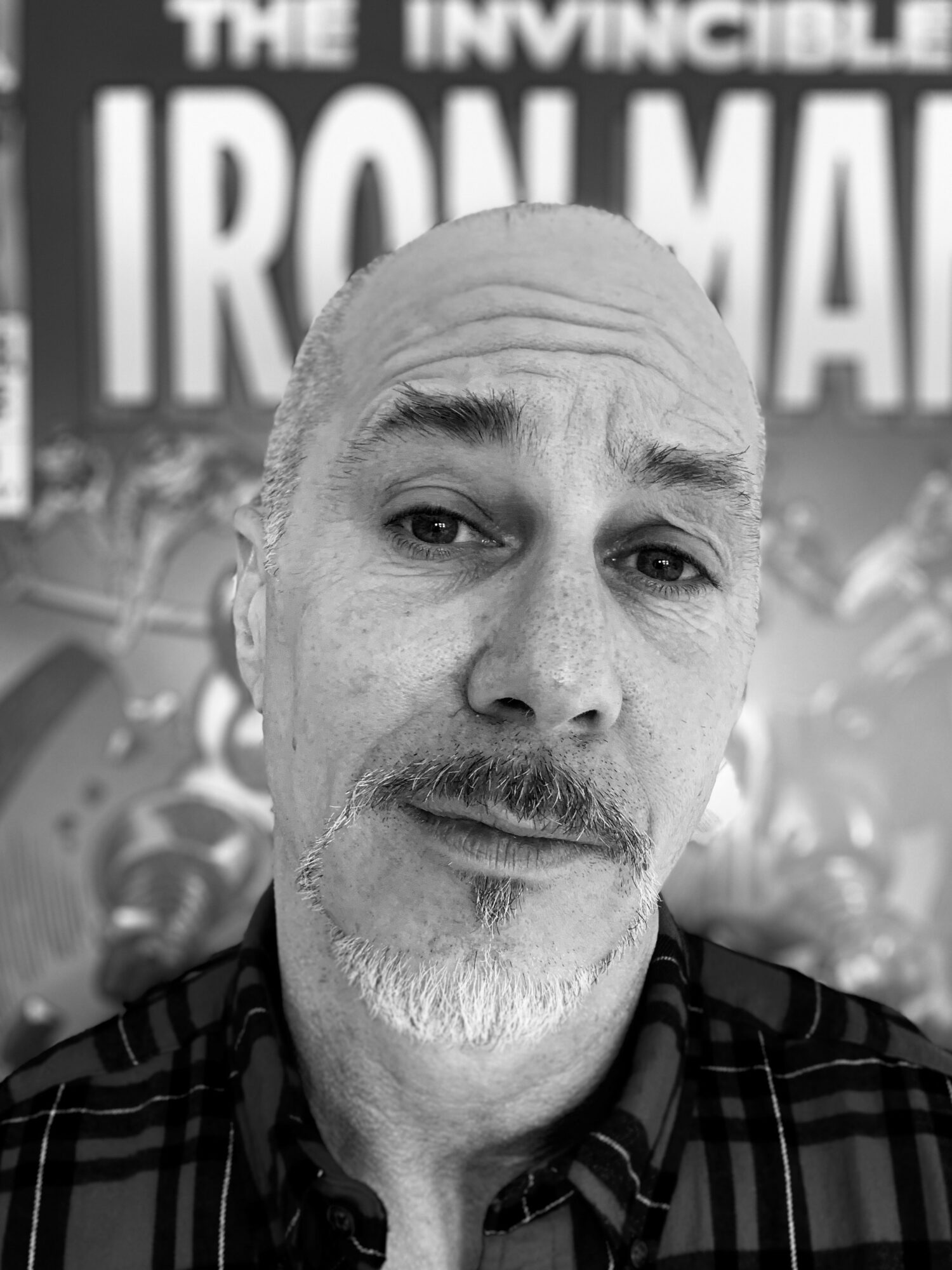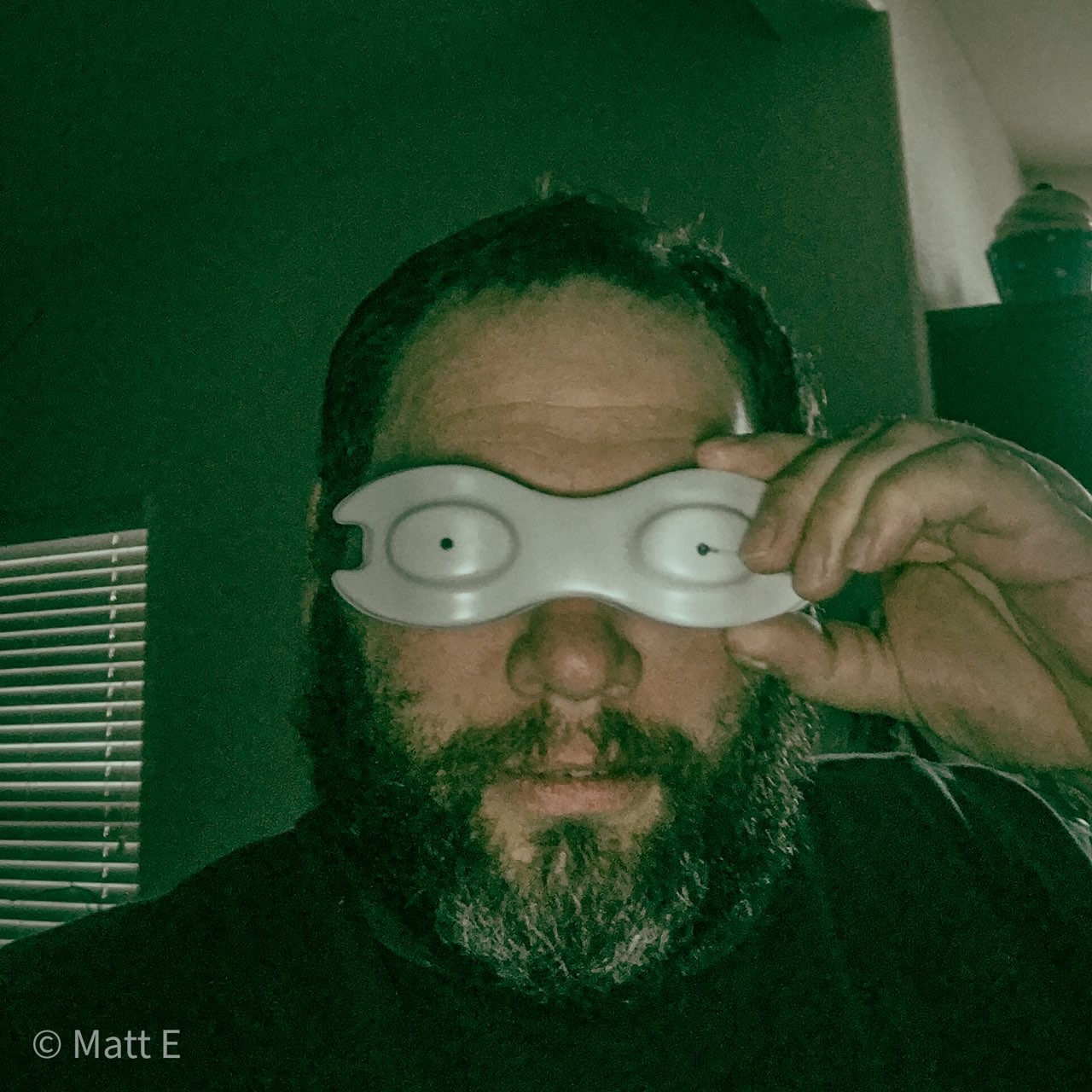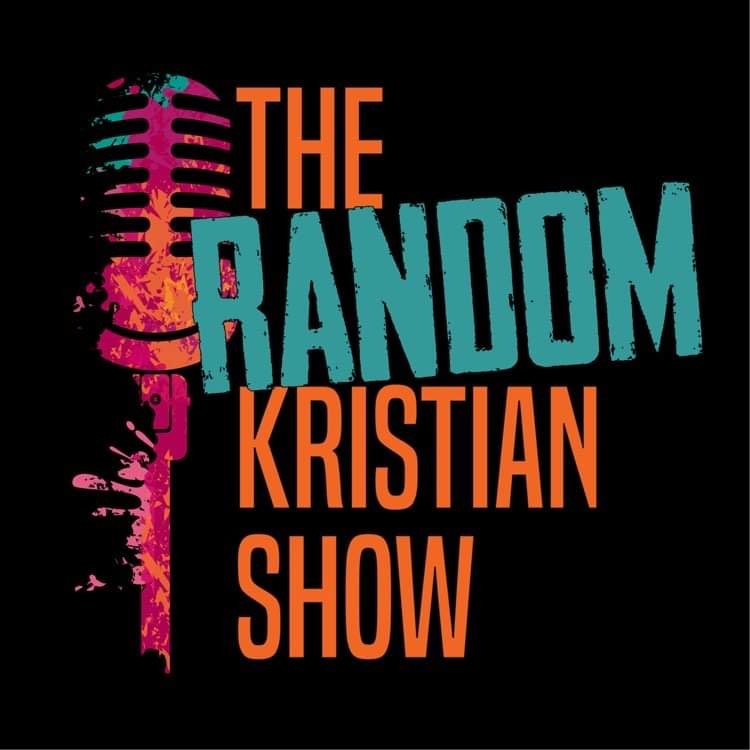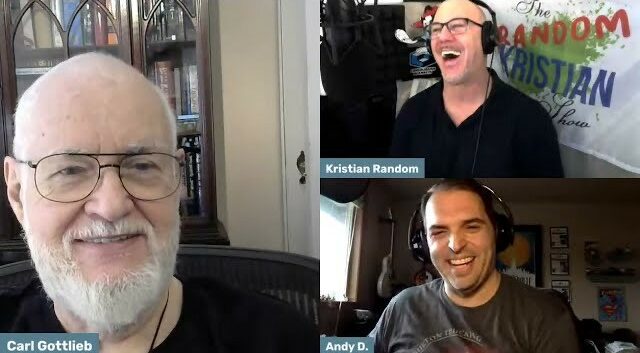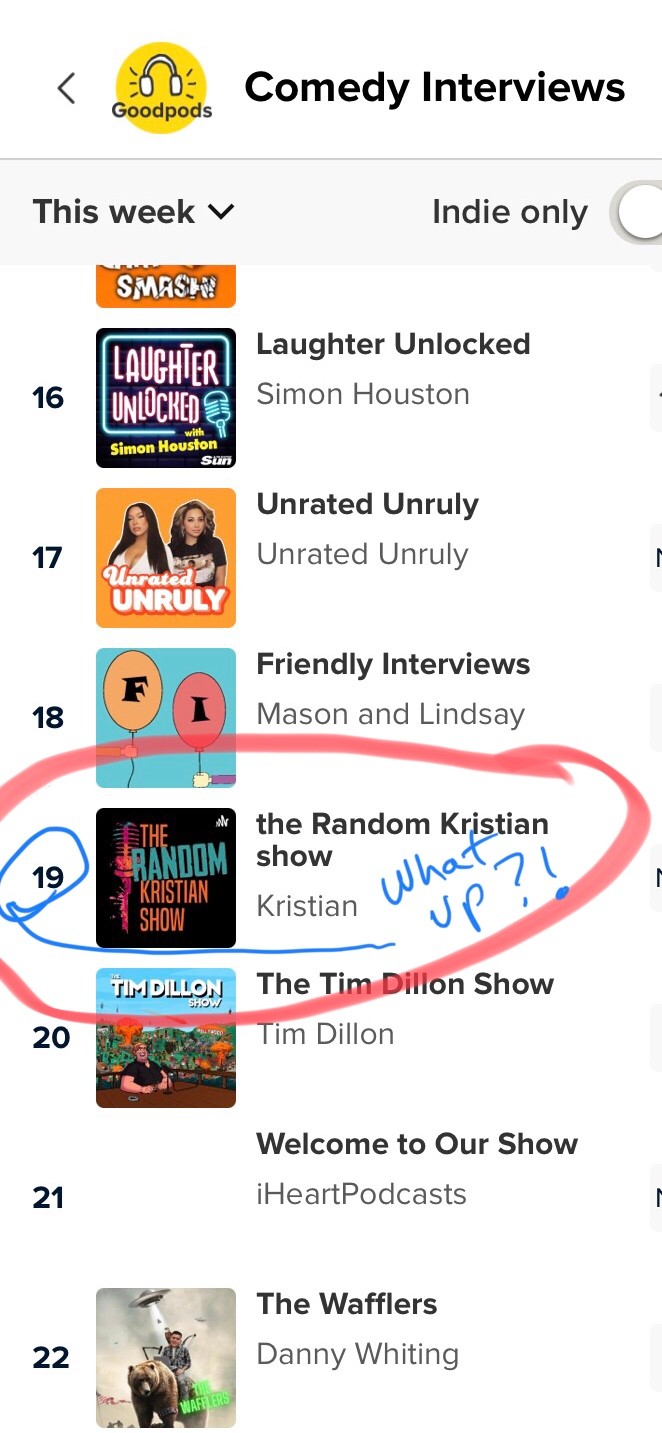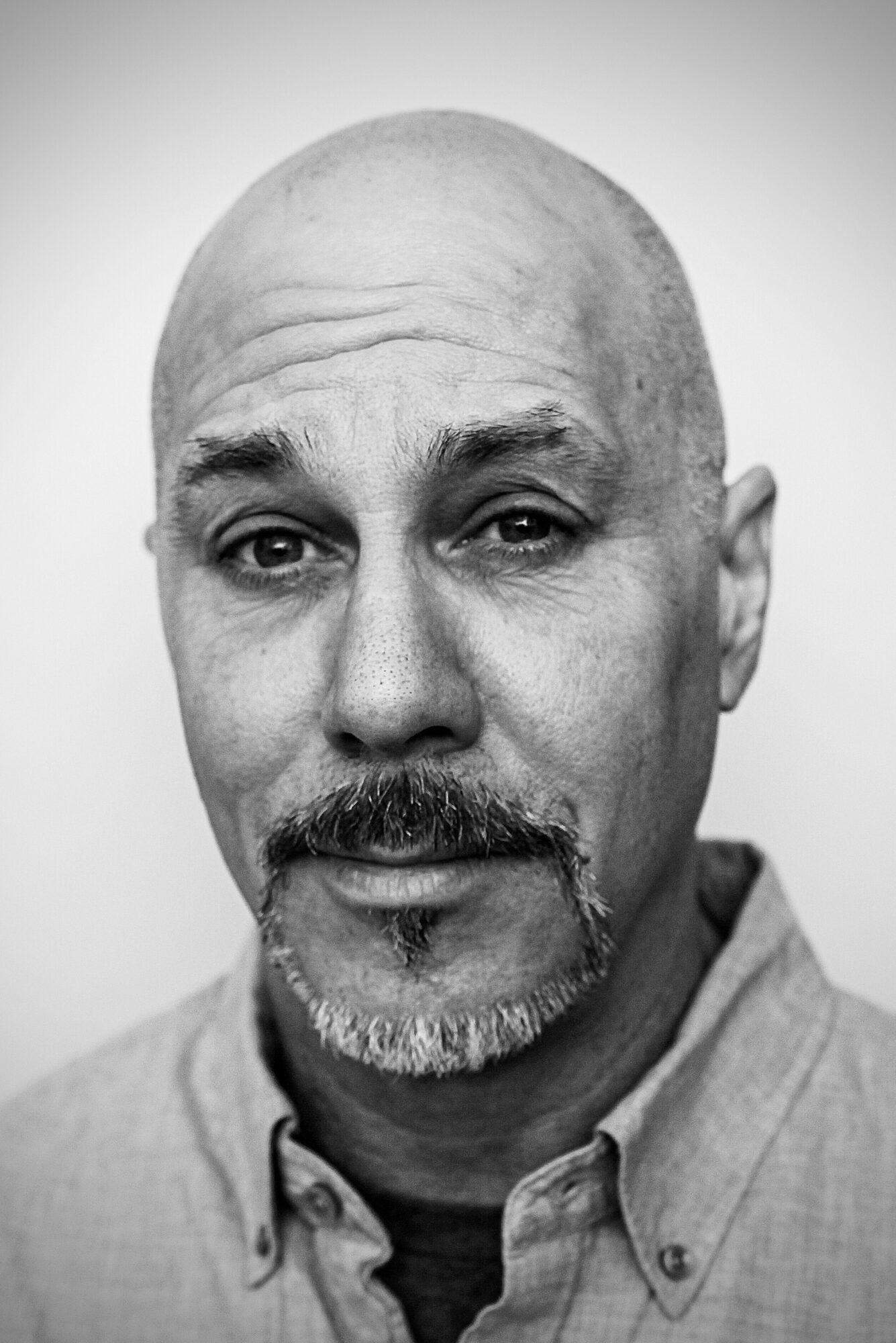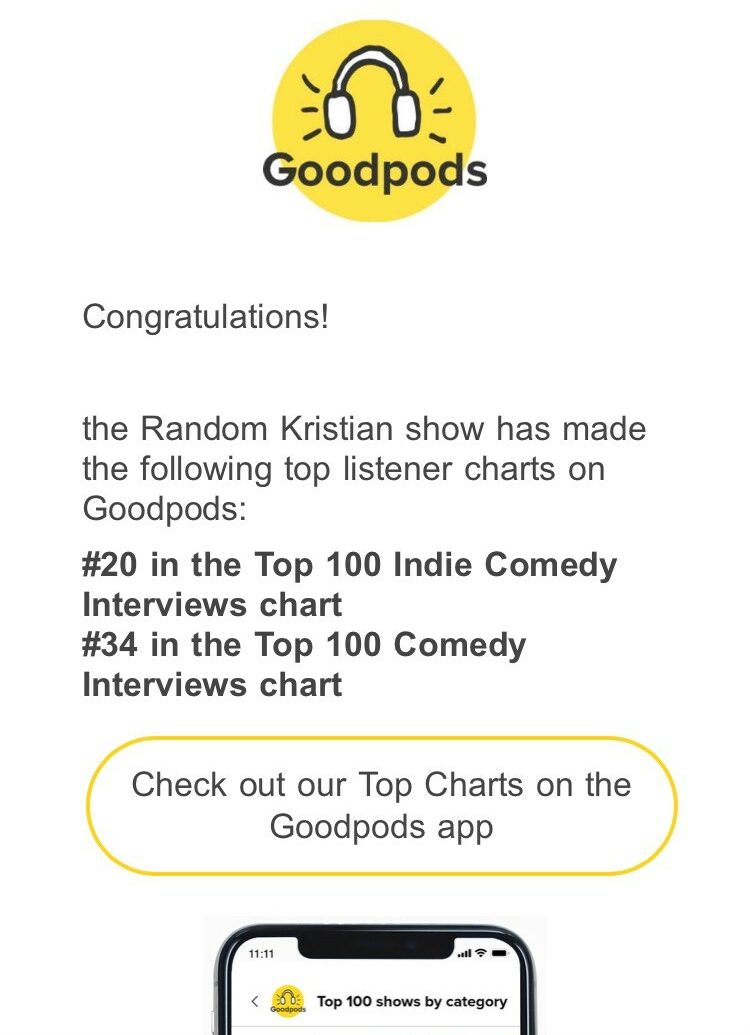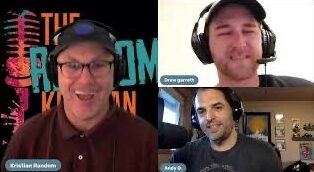 Suggest a Story:
 VoyageKC is built on recommendations from the community; it's how we uncover hidden gems, so if you or someone you know deserves recognition please let us know 
here.