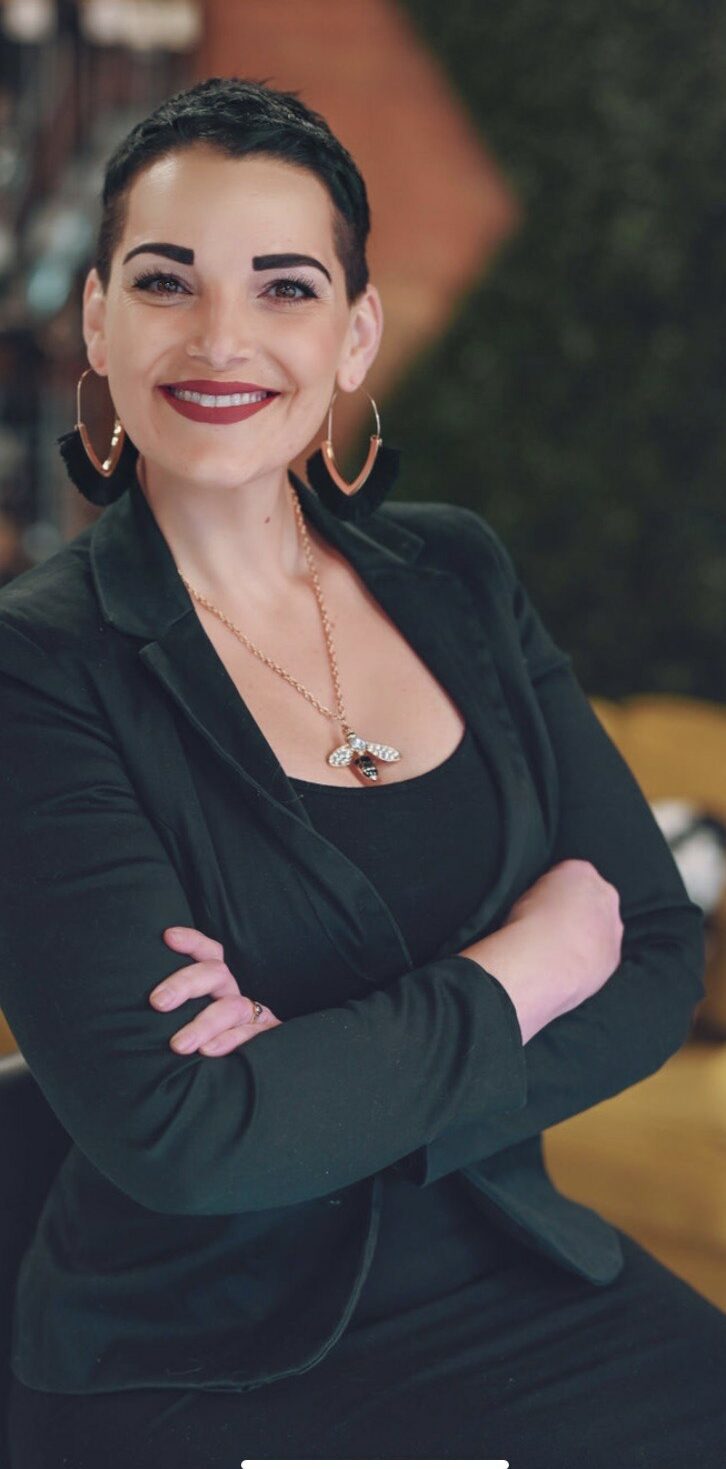 Today we'd like to introduce you to Heather Graves.
Hi Heather, we'd love for you to start by introducing yourself.
I am the owner and operator of Onyx Salon, Spa, and Wellness Cafe. I was born and raised a Southern California girl and came to Topeka, Kansas 12 years ago. I found myself in this fantastic new place with the kindest community, full of growth potential. I am a hairstylist with a huge passion for helping people see how amazing they are and an undying need for uplifting those around me (especially women)! I was so blessed to assist and work at one of the top salons in San Diego and the US. I found myself in such a fantastic place, but something was missing. I love the community, and being in such a big city, you do not get many opportunities for true deep connections with those around you. Everyone is hustling and bustling, trying to survive and get ahead. I had decided to leave for a more meaningful life, and I have happily found it here in Topeka. I had always dreamed of owning my salon, and Topeka offered me the support I needed to make my dreams possible. The historical places in town have always called to me, so it was no surprise that I decided to call NOTO my home. Building the salon was one of the most challenging things I have done aside from being a single mother. I worked 12-hour days behind the chair while coordinating construction and design, only to get home, put my baby to bed, head down to the salon, and work all night. The biggest struggle for me was trying to be present for my child while building a better future for us and then turning around and doing it again 6 months later for the juice bar. I tear up when my son lays in bed at night and tells me how proud he is of me, that I have an awesome salon and make people healthy food. I am so lucky to be his Mom! Motherhood has come with many challenges. My son is brilliant but is extremely sensory sensitive, and he has always struggled with the chaos of the classroom. I am currently homeschooling him some days, it can be a lot, but I am fortunate that he is self-motivated when it comes to schoolwork. My life has never been easy, but it has always been fantastic. I have been given the gift of being able to touch people's lives in such a positive way, and that, for me, is priceless.
Let's dig a little deeper into the story – has it been an easy path overall, and if not, what were the challenges you've had to overcome?
There have been so many obstacles that I have overcome to have Onyx. At the same time, it has been a positive forward movement for the most part. When I first started Onyx, I looked for a building that I could live in because I was a single mom and could not afford the risk. I have always been the leading provider for my son, and I needed to make sure that position was secure. Once I finally found a suitable building (which took some time and some financial loss on appraisals), we had the city come in to look at issuing a permit. The news was devastating, the building would need to be rebuilt on the main level, and the loft (where we lived) required to be re-supported. This meant triple the construction cost and that we would have to find a new place to live for a few weeks. I explored every possibility. Do I sell the building? Rent it? Or keep moving forward? At the end of a lot of debating and a tearful call to my credit manager at Azura, we secured a bigger loan and moved forward. I think most people would be down about being displaced, but my dear friends took us in, and we had the best time ever! I had to come to them with another road bump. We were supposed to move in with them for 3 weeks, but my contractor called me and said that we would need to live elsewhere for 3 months due to unforeseen delays. I was so worried about sharing the news with my friends. I was so grateful for them and didn't want to be a burden. Luckily they were so gracious and were excited for us to stay. I honestly built so many great memories for my son and me during that time.
Once Onyx salon and Wellness Spa was open, and everything I ever dreamed it would be, the building next door went up for sale. I saw an opportunity to pursue another one of my dreams: healthy eating. So a little backstory, when I was in high school, I reached a weight of 280 lbs. I was depressed with horrible anxiety, and food was my outlet. By the age of 21, I was fed up and ready for a change. I committed to healthy eating and exercise and developed a passion for learning about nutrition. After 3 years of hard work and dedication, I was down 140lbs. Along my journey, I learned so much about the healing abilities of food and the ways we are misled by companies on what is actually healthy. It became a passion of mine to help others like me. When I moved to Topeka, there was no place for healthy food or snacks. Coming from San Diego, we have juice bars and healthy restaurants everywhere. Once I bought the building, my fiancé (yes, the amazing man I had been dating and I got engaged to) and I started working on a plan. We decided to partner with another Entrepreneur couple and open a healthy restaurant/homemade ice cream shop, The Tipsy Carrot. Everything was going amazing, and we had a fantastic community response people loved what we brought to the community. Unfortunately, any restaurant owner will tell you that making it through the winter is hard, especially if you sell ice cream and smoothies. We were coming out of a tough winter better than expected, and in March 2020, everything changed.
Covid shut down our restaurant for 2 months and left us unable to reopen. We were so sad about the loss of Tipsy Carrot, but I also owned the building and needed to decide how to move forward. Meanwhile, I had been unemployed for 2 months for the first time since I was a child. We needed a plan, and we needed it fast. The rules for reopening salons finally came out, and there was no way all of my ladies would be able to work. We needed space, so I immediately realized we would need to rebuild the spa next door, and I wanted to have a small version of my healthy cafe as well. So Onyx wellness Cafe was born. We had to limit items that we could make and sell due to space and noise. This condensed version is everything I could have ever hoped for. We have cold-pressed juices, Kombucha, protein bites, smoothie bowls, vegan soups, and more.
Appreciate you sharing that. What else should we know about what you do?
I am a hairstylist and educator by trade. I am the owner of a salon, spa, and wellness cafe. I am also the baker for the cafe, and I am the homeschool teacher for my son. It sounds crazy. I know some days I feel crazy, but I wouldn't trade it for the world. I honestly am bored if I am not constantly challenging myself. I am most proud of creating a salon and spa that is a safe space for everyone. I honestly respect and love my ladies, and we are like family. We all look out for and help each other. We have a feminine empowerment vibe and celebrate each other often. We also have the Onyx boutique, which has 6 different local female-owned business vendors. We have handmade jewelry, pottery, candles, clothes, and even a book nook from a local publishing company. I think Onyx is a celebration of female entrepreneurship, which makes my heart so happy.
What quality or characteristic do you feel is most important to your success?
I am a very hardworking, determined woman with perseverance, compassion, and communication. When I set my sights on something, I cannot stop until its completion. At the same time, I see the good in people and their potential. Who they want to be, who they can be, and I have an understanding that we all have bad days. I have them too. Communicating, understanding others, respecting their time and opinions, wants, and needs. Being willing to do any job you ask an employee to do and knowing how to do it—staying involved and being connected.
Contact Info: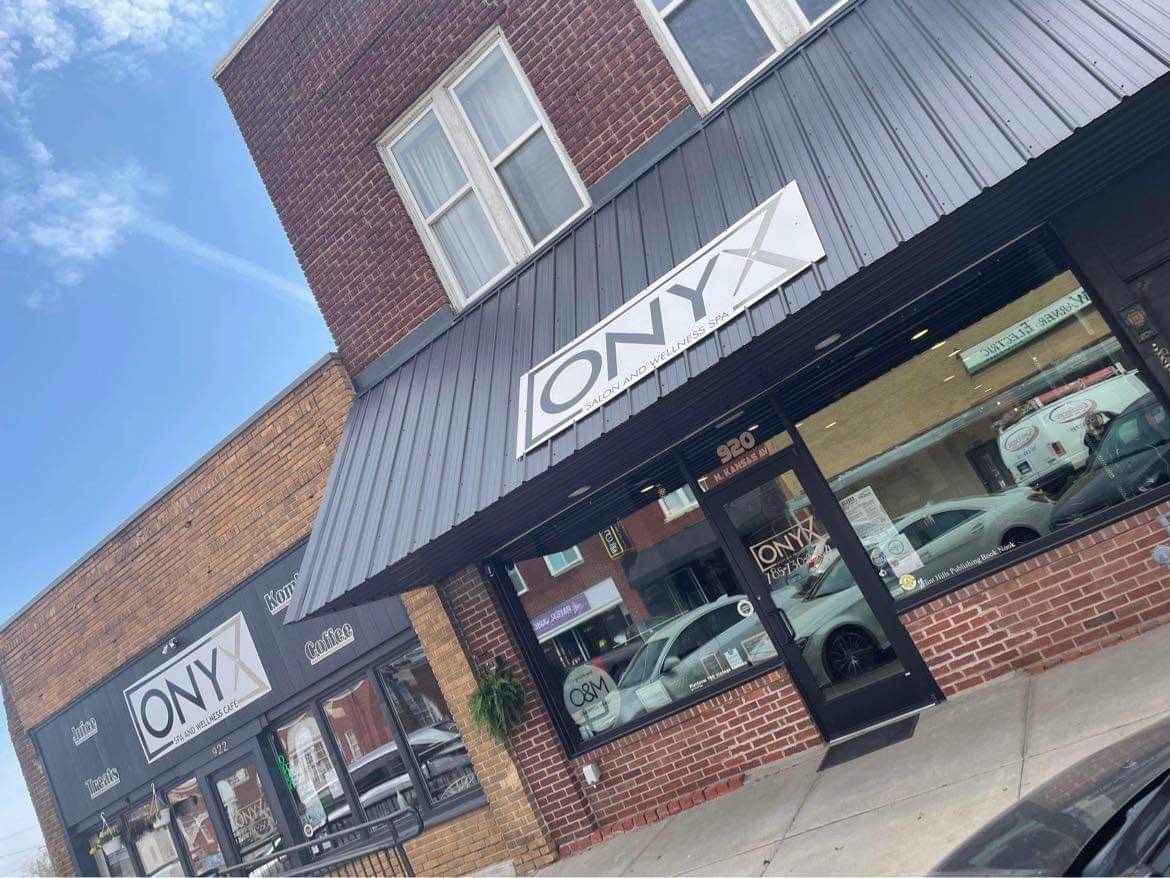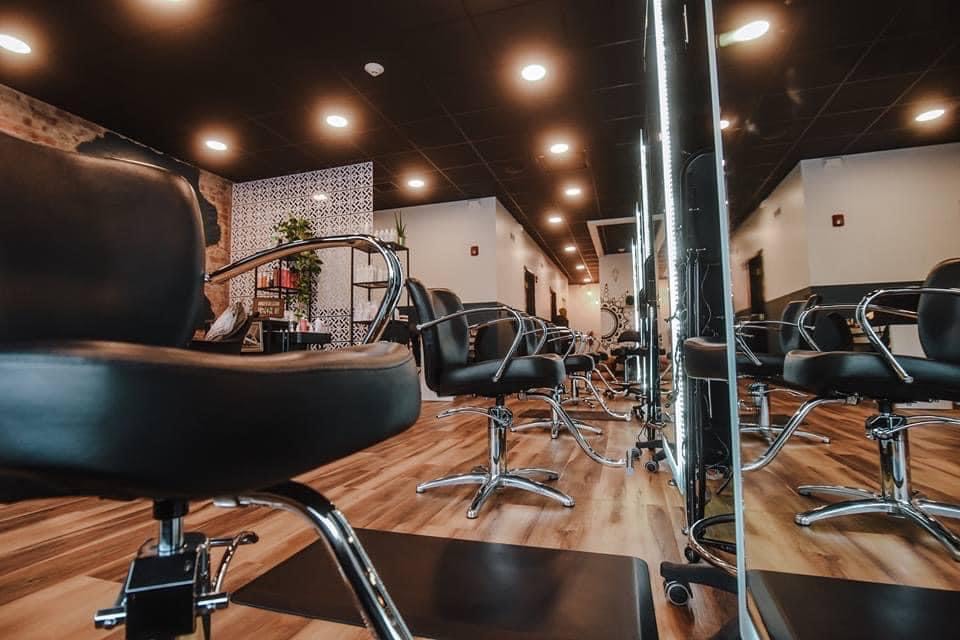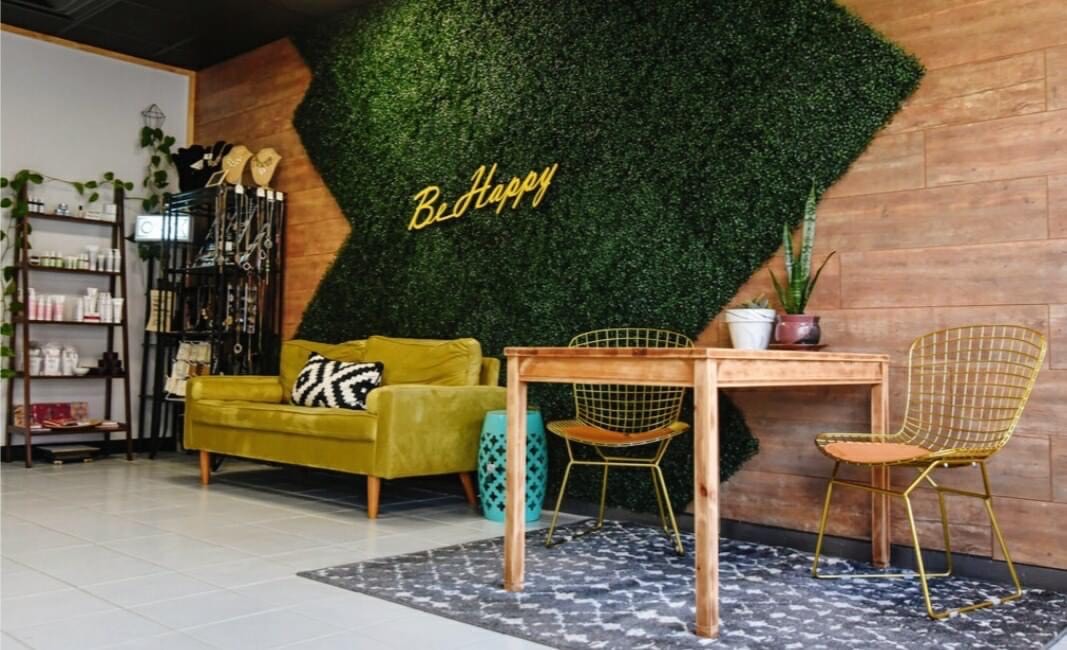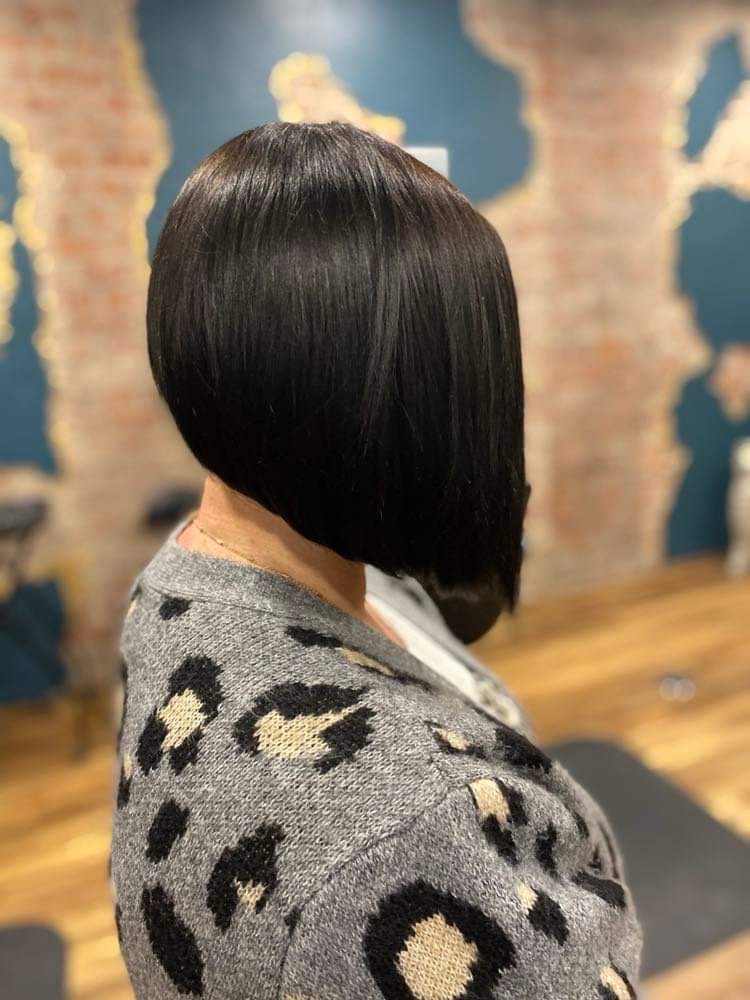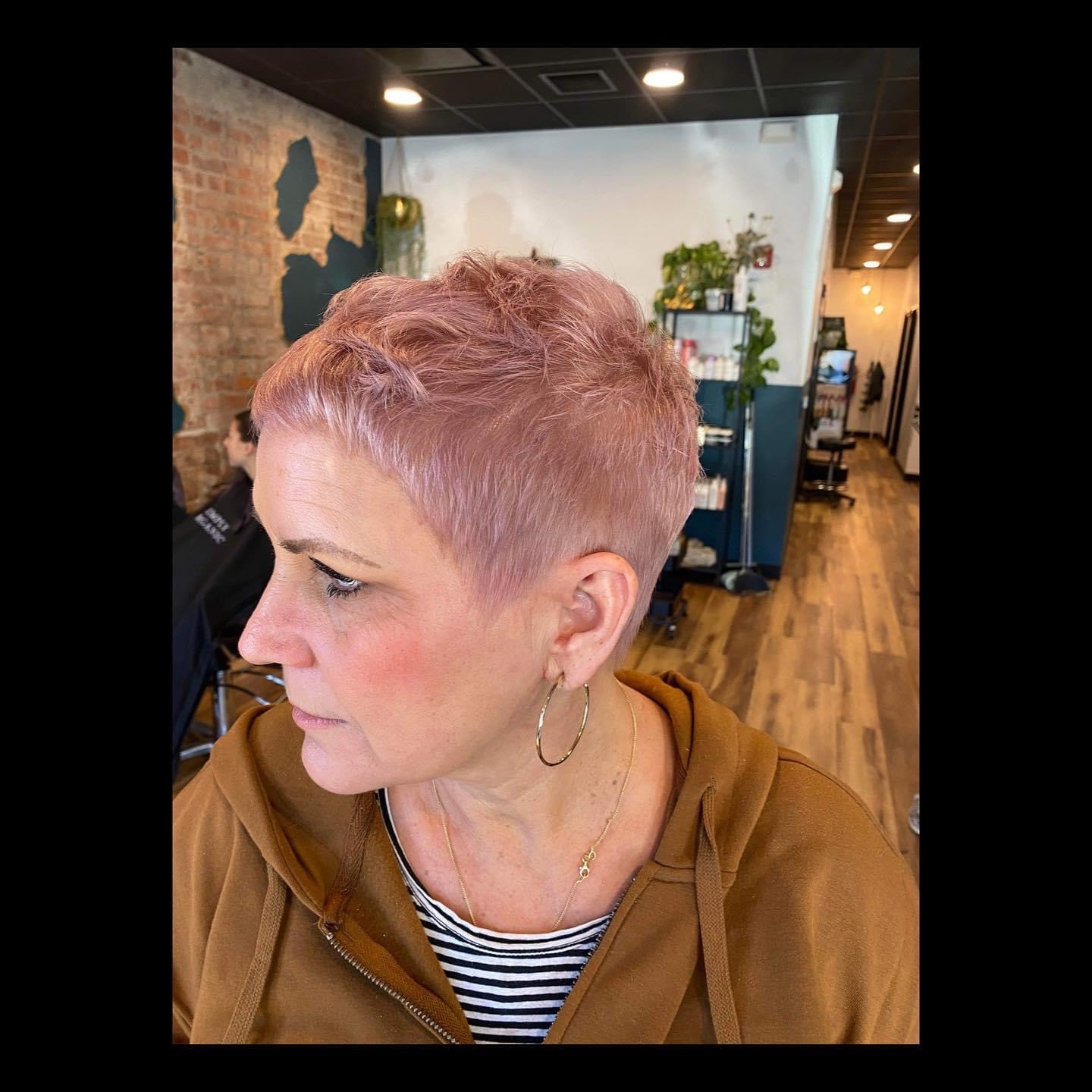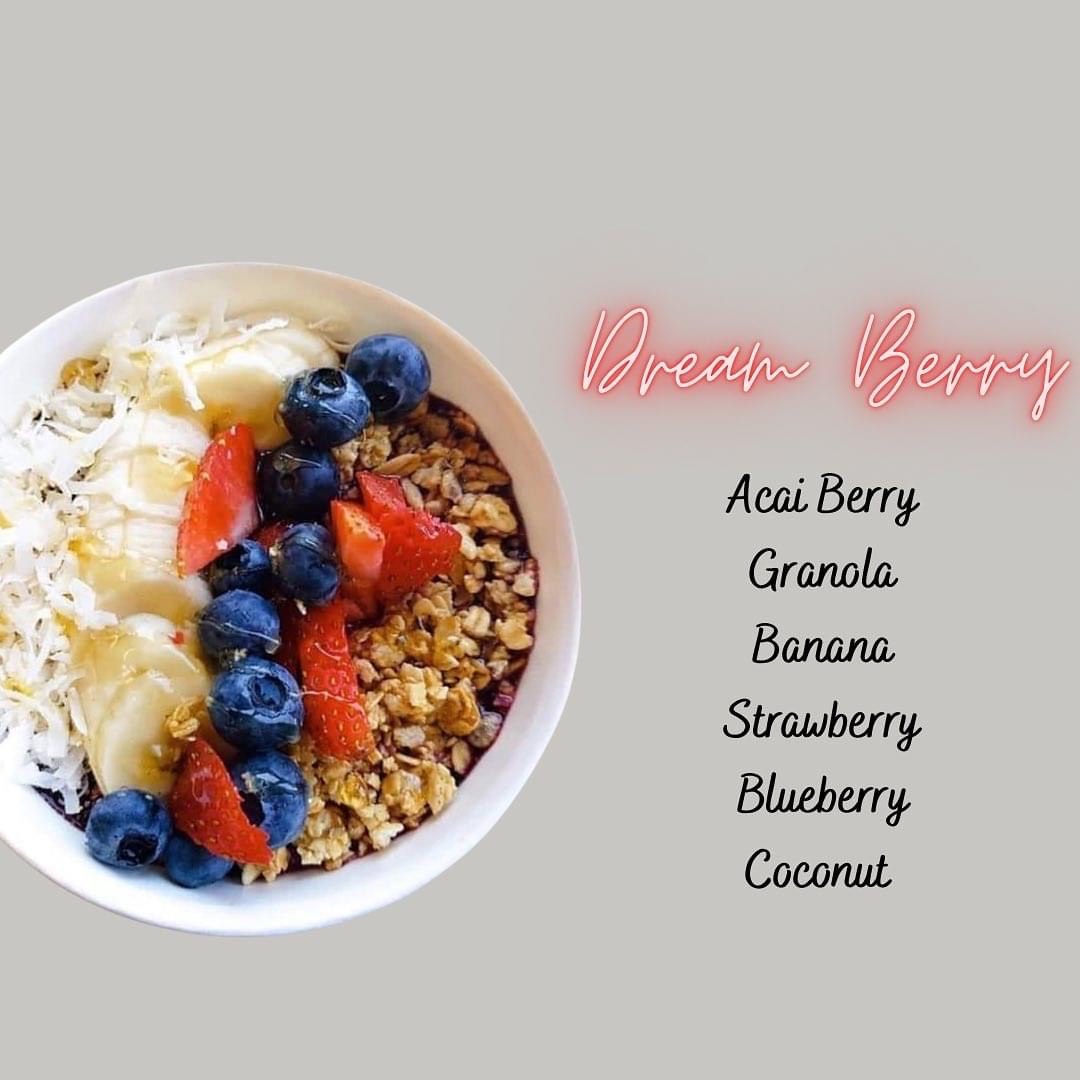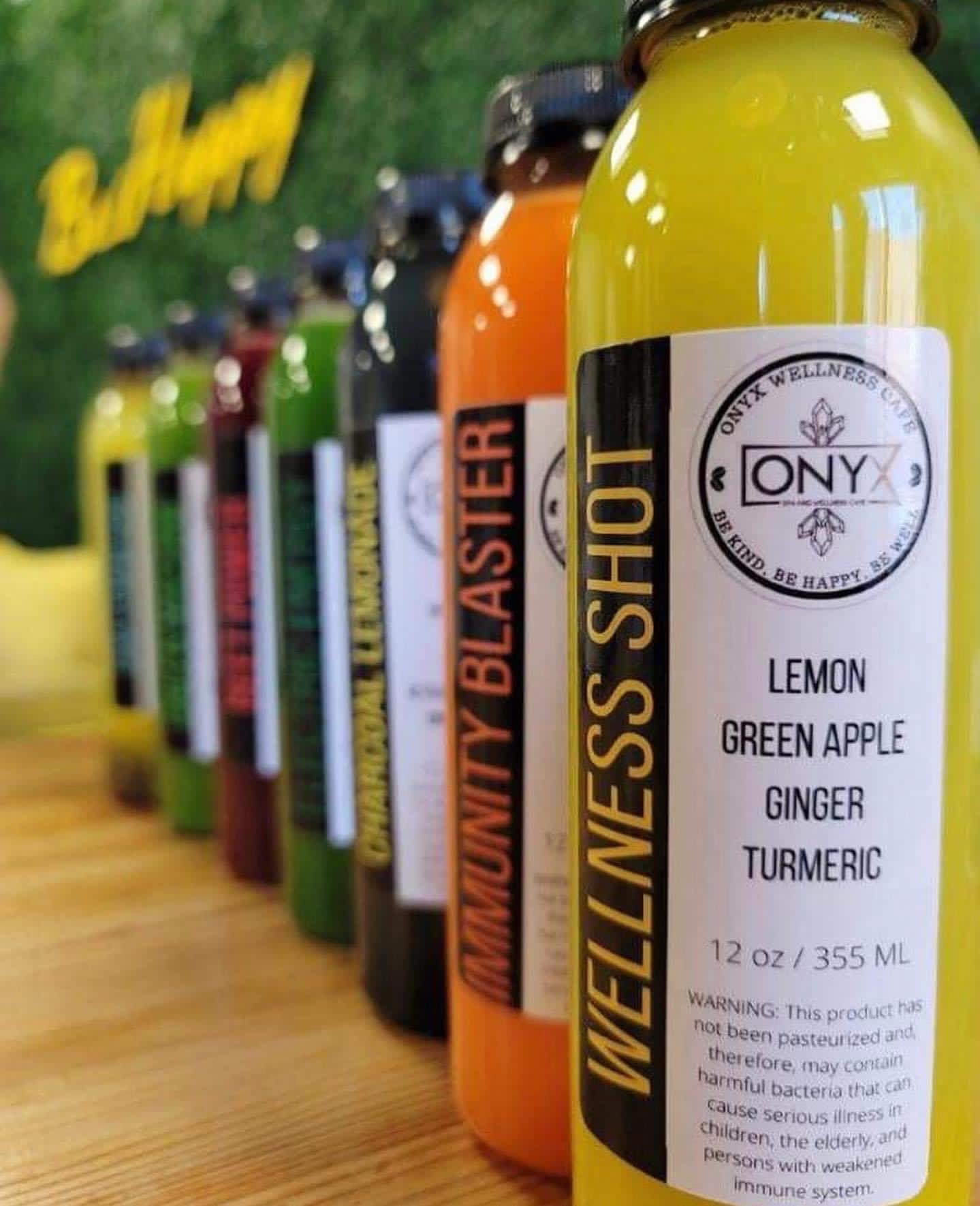 Image Credits
Shelley Jensen, studio bloom
Suggest a Story:
 VoyageKC is built on recommendations from the community; it's how we uncover hidden gems, so if you or someone you know deserves recognition please let us know 
here.