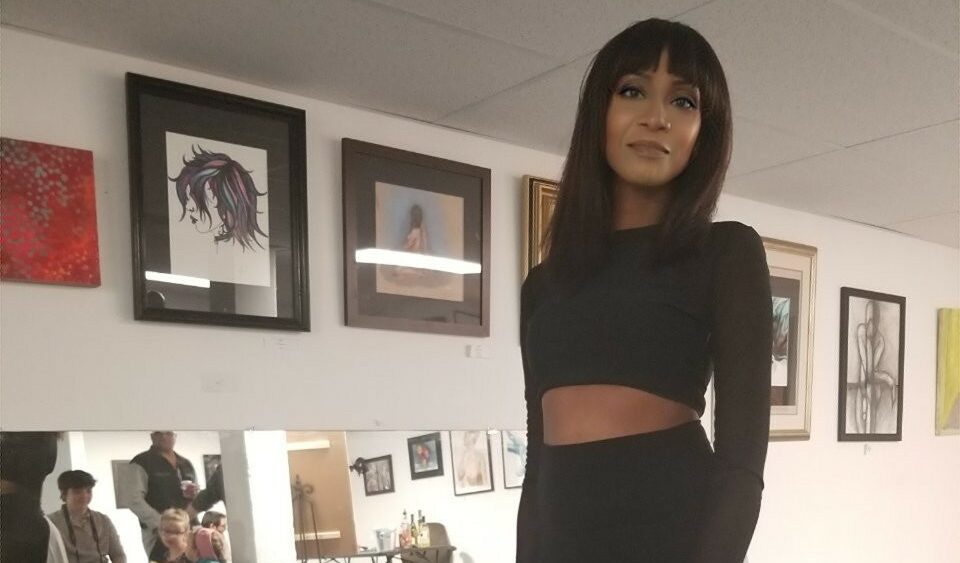 Today we'd like to introduce you to Halee Maj.
Alright, so thank you so much for sharing your story and insight with our readers. To kick things off, can you tell us a bit about how you got started?
I grew up in Flint, Michigan. Yes, that's the town with the lead and the water; it's true that's where I grew up! I graduated second in my class. I attended northwestern High School in Flint, Michigan. I have always been a creative person. I loved to draw, I love fashion, I love music, I loved all those things but that's not what I ultimately went to college for. I ended up going to college for biomedical engineering and then soon change my major to computer engineering then it was computer science; after that, it was business, then it was accounting; you get the picture right lol! I settled into an accounting background working at banks, CPA firms accounting firms the private sector as a temp independent contractor, you name it but it was mostly in a business capacity or an accounting capacity!
I've always been in accomplish writer and never had an issue writing anything and I especially love to write poetry ever since I was a kid so going into a career as a poet/performing artist/fashion model it was something! I got divorced in the year 2015-2016 and it was the most terrifying and most liberating time of my life. I'm a mother of three young men at the time; they were a lot younger. I suffered from depression and at one point, I tried to commit suicide by stepping in front of a moving bus. It was that moment that I decided that I was not okay and that I wasn't feeling that I could take care of myself and my kids and so for my kid's sake, I committed myself to a brief stay at a mental hospital here in Kansas City. When I say mental health awareness should be talked about regularly in all households, I mean it I was at a very low spot in my life all because of the things that I was experiencing with my ex-husband, the divorce and all the things that went with it. While I was inpatient I wrote, I wrote about anything and everything that came to mind. I wrote about how I was feeling at that time. I wrote about what was going through my head I wrote about the past and what I felt could have been different I wrote about what my future could bring I just I just wrote and wrote and wrote until I had a full notebook of my life!
During the divorce, I took the time to compose and edit the various poems that I had written while I was a patient in the institution and while I was outside while I had gotten out. I was now back with my children back in my home, still trying to piece together the things that I thought that I had lost with my ex-husband my identity just myself and I chose to publish it. Out of that misery and pain and self-discovery, my story was born the first book of poetry that I published Love Nearly Killed Me! I meant wonderful people when I was networking followed a lot of groups that were committed to poetry, shared some of my poetry to a lot of Facebook groups, got out and met a lot of people that had the same interests as I did and finally hooked up with a woman her name was Heather Collinsworth at the time she owned a gallery in midtown called Paper Birch Landing Gallery.
I earned a spot there for many months as a resident poet reading from my book, performing my poetry at different art shows and galleries and also participating and vendor events at festivals and performing in poetry contests traveling a little bit with my poetry. I contributed some of my poetry to other anthologies that are currently on Amazon also, my books are on amazon.com as well! As I started to grow my performance audiences and following, I was approached by several photographers to polls for certain magazines campaigns and so I traveled a little bit doing modeling and creating fine art pieces high fashion pieces I did a perfume campaign I also did a campaign for tech company! I've done modeling and campaigns for some clothing designers as well! I can say that after the divorce, my life has been pretty awesome; it has been easy but it's been pretty good. I also released the second book of poetry called Lyrical Indulgences in which I dabbled in the world of erotica!
I'm sure you wouldn't say it's been obstacle free, but so far would you say the journey have been a fairly smooth road?
Modeling and being a performing artist and a performing poet has had his challenges it hasn't always been an easy road. It's still isn't easy far from it. I was literally supporting myself and my children with the modeling gigs that I would book and also with performing at art shows and performing at first Friday's events and things like that so I would get paid a flat fee and work basically off of tips some nights there will be no tips some other nice it would be you know an abundance of tips it just really depends but that is the life of a starving artist!
Then covid-19 hit and it hit pretty hard and I can say that the universe knew that this was going to happen and she was looking out for me and I called The universe she because she's so aware and she knew that I was going to need to have something to fall back on to continue and for whatever reason, my universe told me you'll need to get a job you'll need to go back to the private sector and go back into working for someone else and that's what I did not too long after that covid shut everything down. The performances that I had booked in advance the gigs all of my modeling opportunities that had booked in advance all dried up and I was left with no income. I was literally bankrupt, as you can say but as a lifesaver, I started working at a bank again as a teller and at that time it was only part-time when it had hit and then I was given the opportunity to go full-time with benefits cuz I had no health insurance at all and I was like I'll need this in the future and boy did I did I need it so yeah it's it's been a roller coaster it's still is every once in a while someone will pick up a book here and there but I'm starting to get back to where I can seek outside engagements to perform my poetry or to do readings and I just recently booked a new modeling gig modeling jewelry for a local jeweler so hopefully that works out! I'm currently working full-time as a banker at a at a regional Bank here in Kansas City but I long for the opportunity to get back to my first love and that was poetry and it still is!
Thanks for sharing that. So, maybe next you can tell us a bit more about your work?
I came up with the stage name Halee Maj so that I could operate under some anonymity but also a clever way to still show my real name! I write poetry about love, hate, pain… Well, not so much hate but the misery that comes with being hurt by an individual and by people; that's what I wrote about as well. I also wrote about sexuality, the empowerment of women, the power that we have and that we willed and that we fail to use it to our advantage not to use other people not to miss you but to use to empower ourselves that we're very powerful creatures and we're very sensual creatures and that comes from personal experience and a little bit of fiction so when I tell people when you read my poetry you decide whether it's real or if it's fiction I leave it up to you and your imagination LOL. I'm not a slam Poet. I don't consider myself that type of poet; my poetry is a little bit more sensually aware, a little bit of heartbreak in there but also a little bit of sassiness and strength. I have to stress there's a lot of strength in my poetry! I'm proud with everything that I have done and everything that I will do in the future because I'm not done, I'm not done! Covid-19 may have put a halt temporarily to my artist life in my artistry and my craft but I still have a lot to give!
So maybe we end on discussing what matters most to you and why?
The things that are going on today as far as social-economic inequality, racial inequality, gender inequality those things matter a lot to me! I want to create poetry and visual imagery with my modeling that gives hope gives meaning, gives inspiration gives empowerment to all to overcome whatever situation is holding them back from experiencing their potential! I want to keep creating things, words images for people to love and to think and to reflect and to remember! I just want to leave my mark on this world!
Pricing:
Love Nearly Killed Me – Paperback $18
Love Nearly Killed Me – Kindle $9.99
Lyrical Indulgences – Paperback $20
Lyrical Indulgences – Kindle $9.99
Contact Info: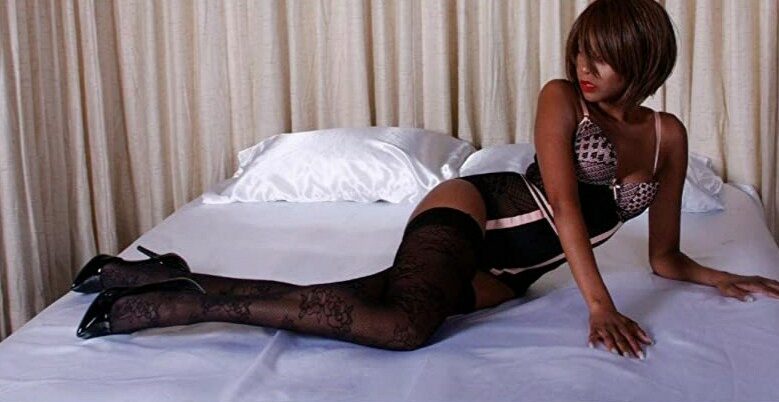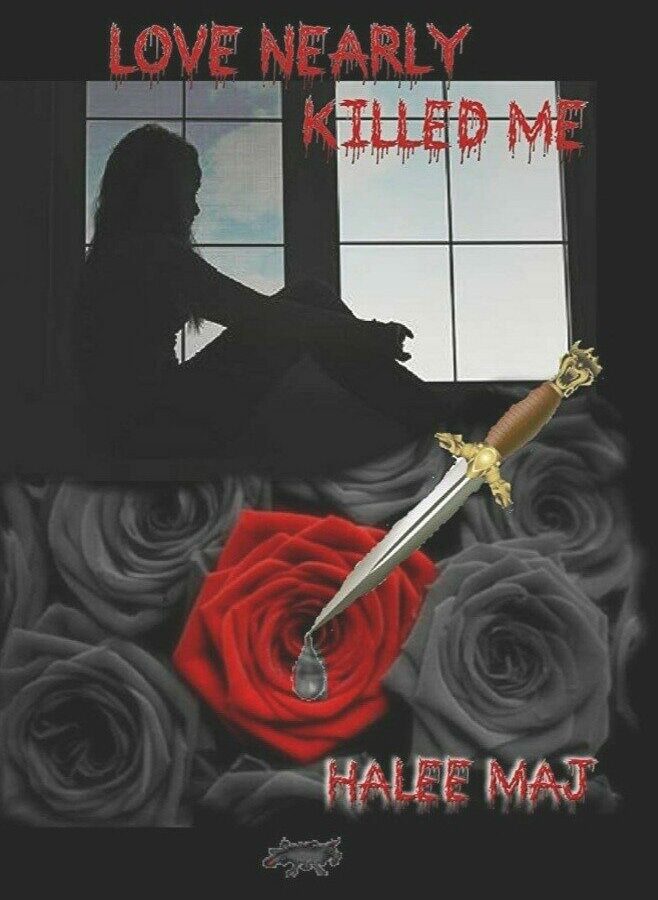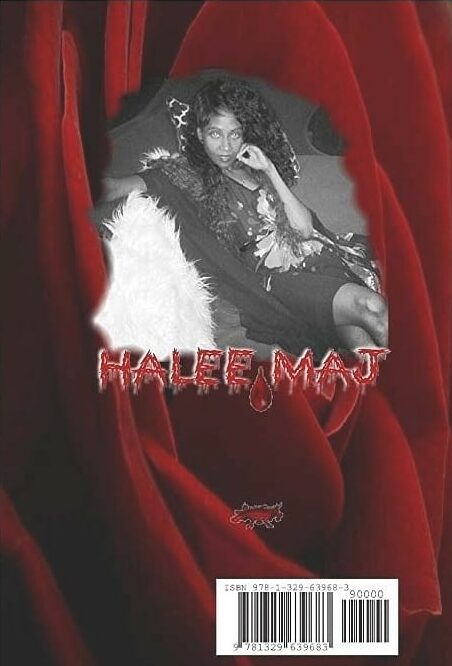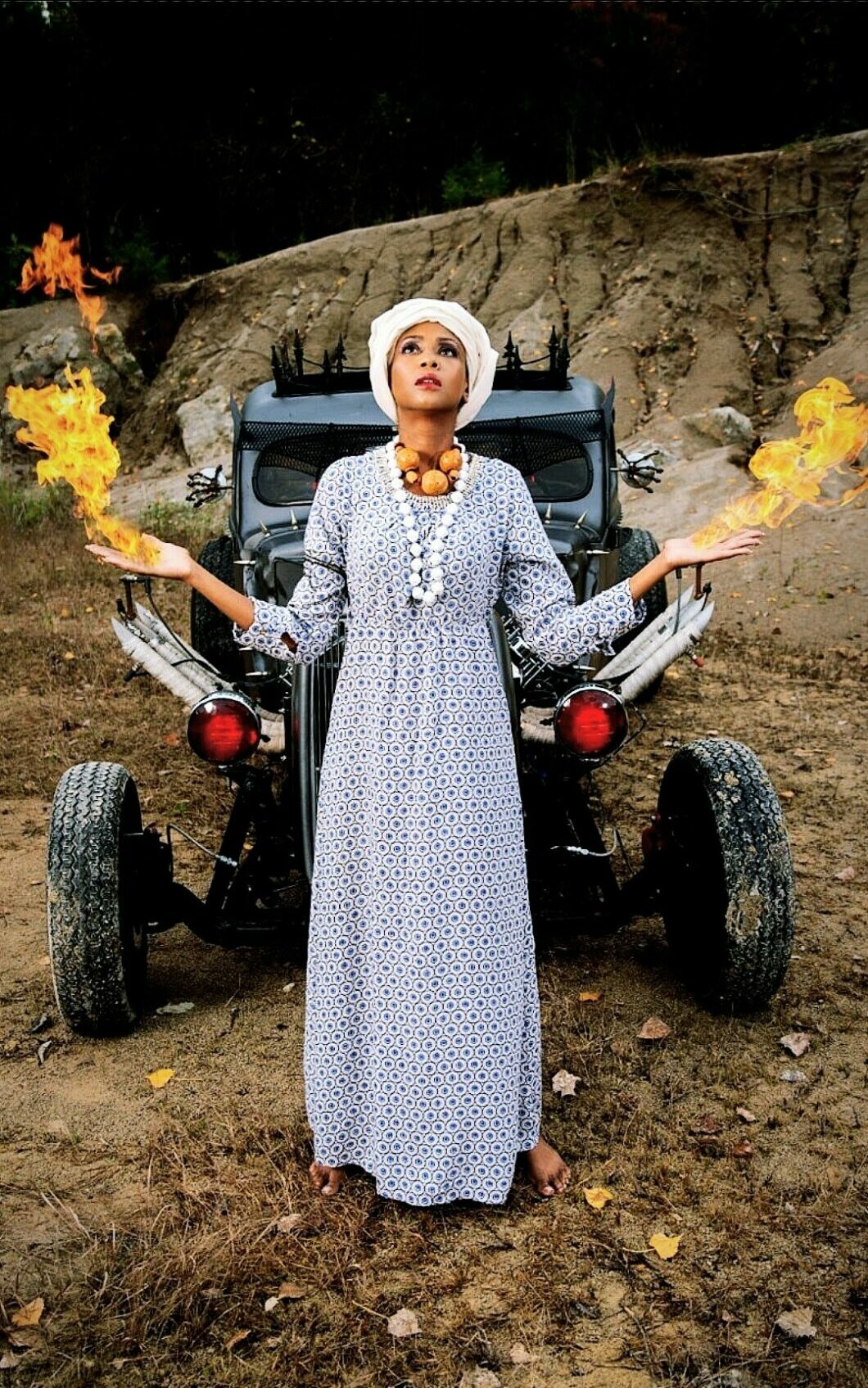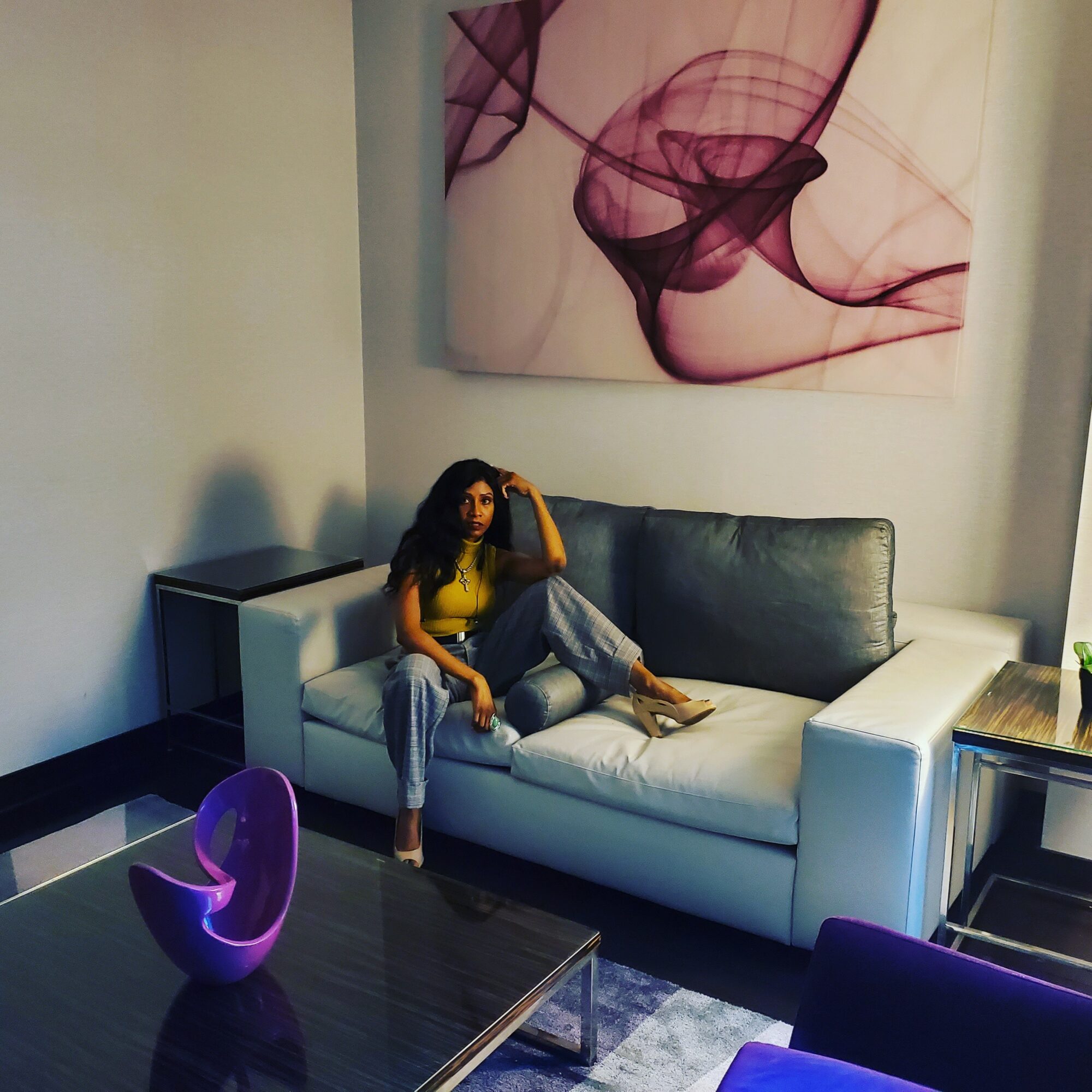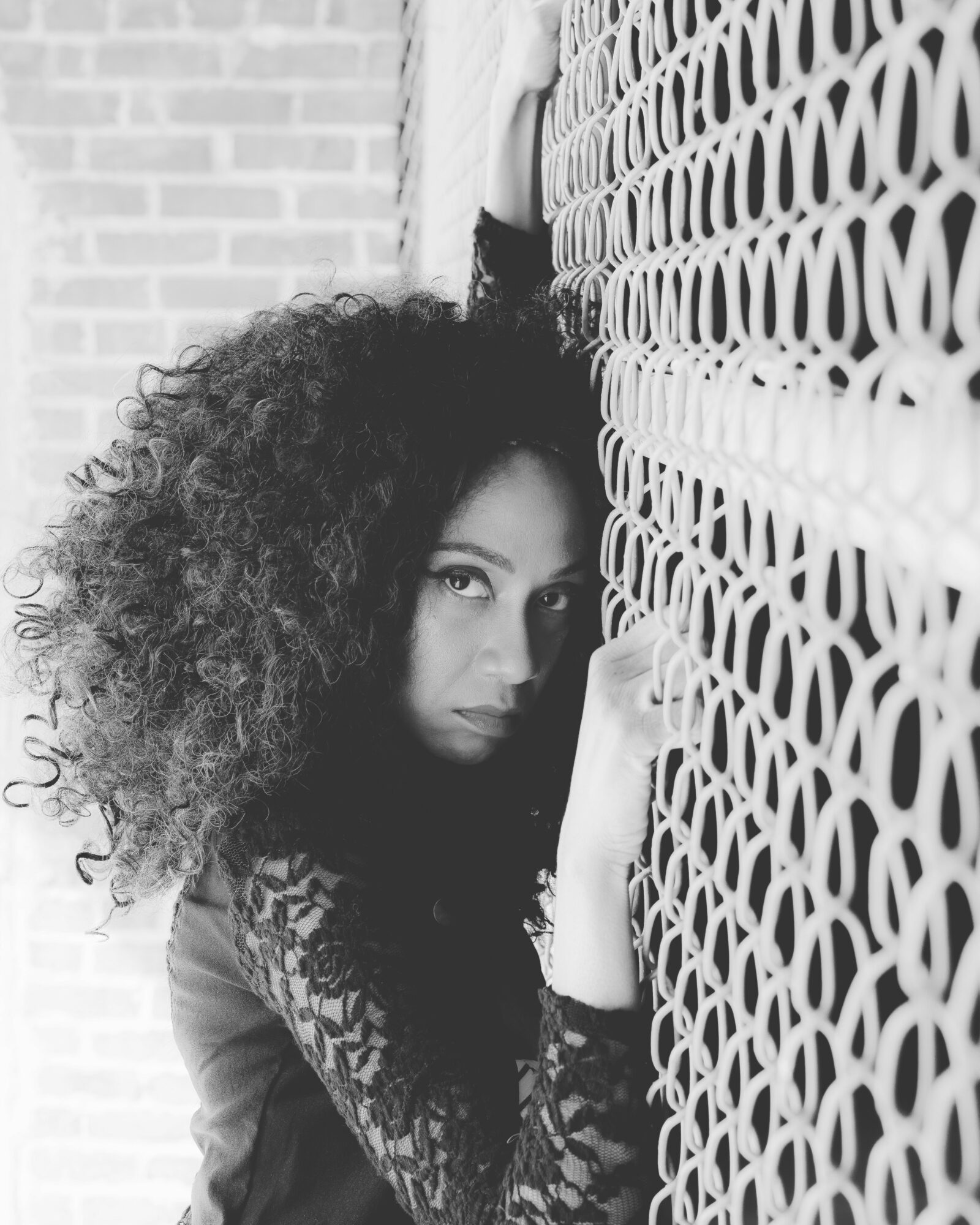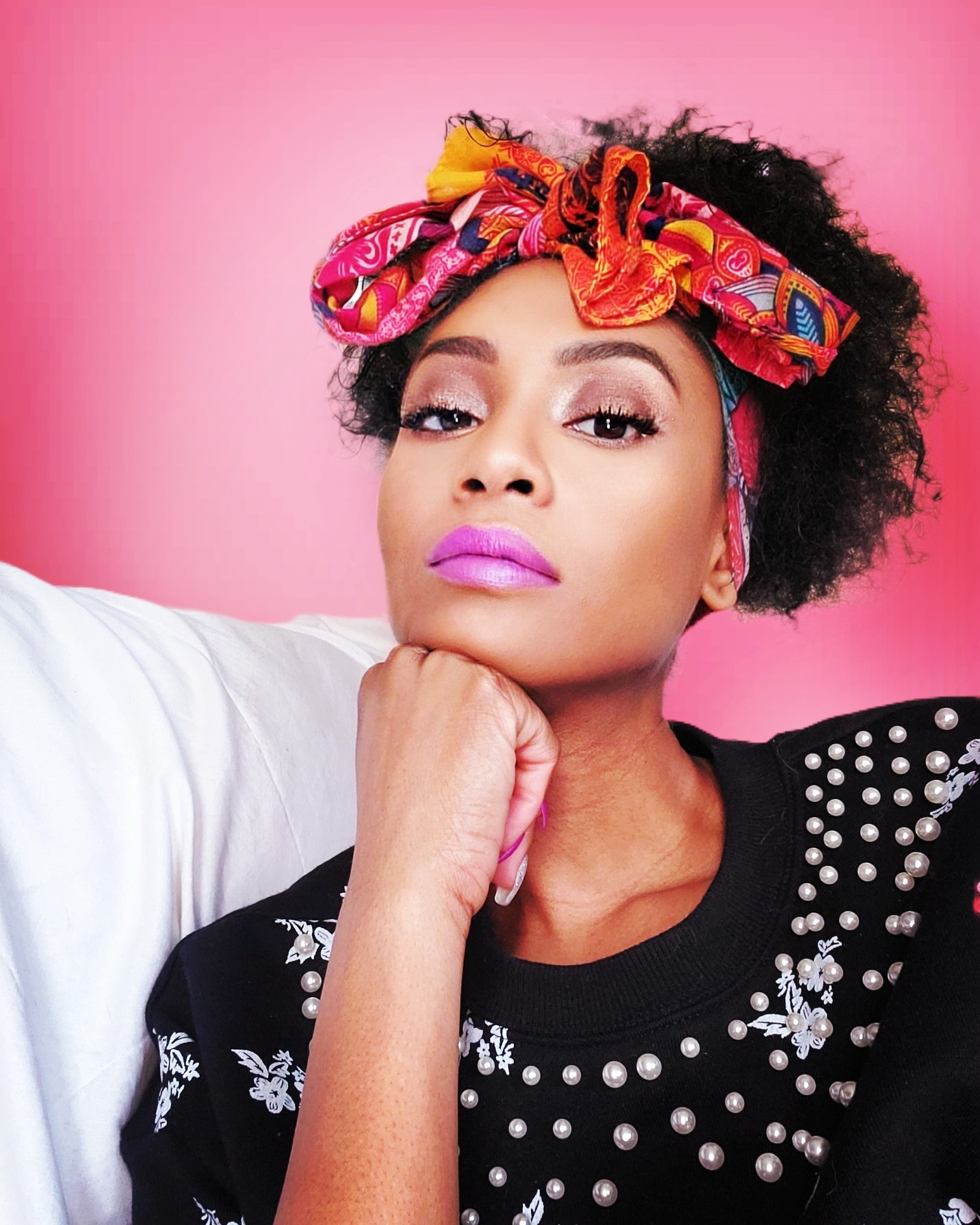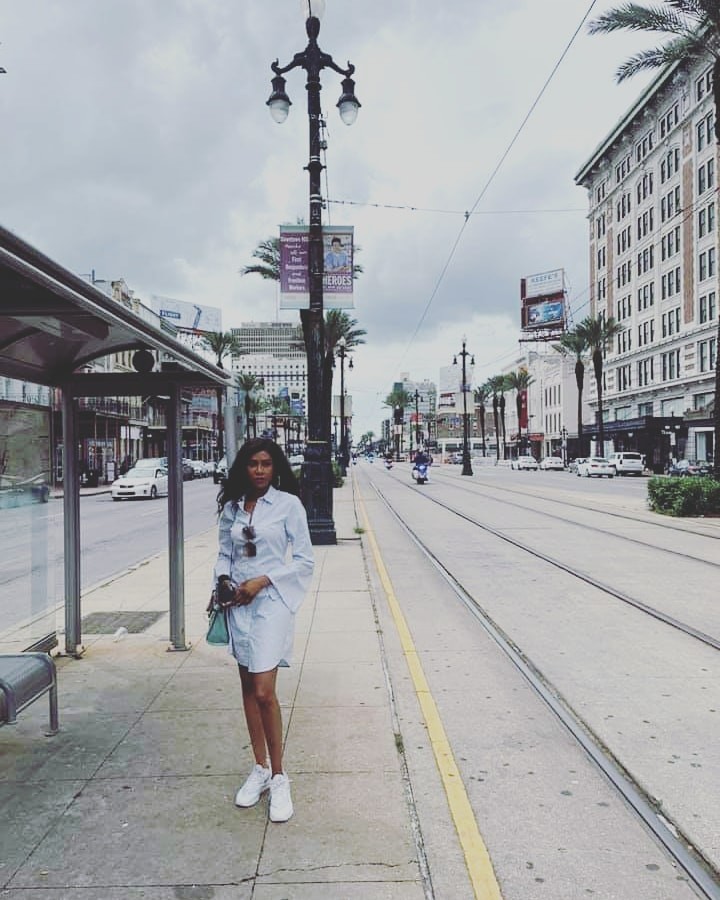 Image Credits
David Anthony Soto Lipstick and Chrome Husk Photography Swiyyah Flowers
Suggest a Story:
 VoyageKC is built on recommendations from the community; it's how we uncover hidden gems, so if you or someone you know deserves recognition please let us know 
here.