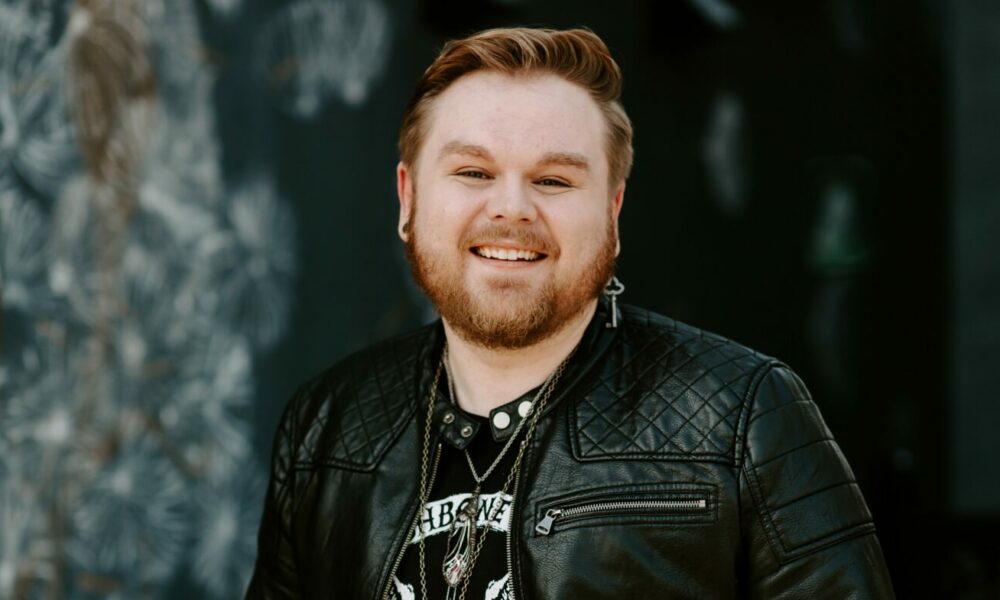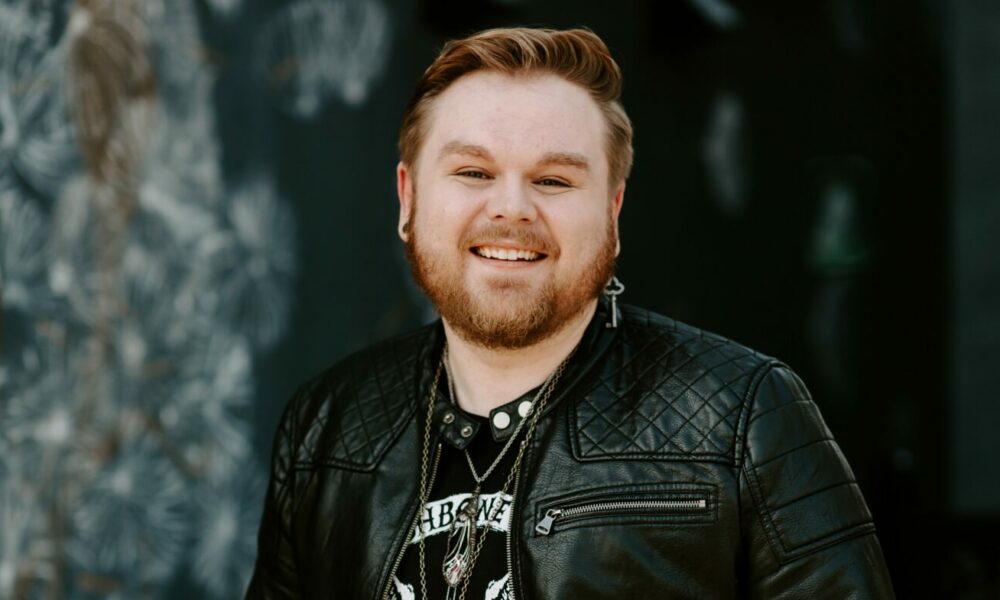 Today we'd like to introduce you to Colby Bruner. 
Colby, we appreciate you taking the time to share your story with us today. Where does your story begin?
My therapy journey started when I was sixteen. My teenage brain was flooded with intense emotions that I didn't know how to navigate. Sixteen-year-old closeted me was starting a brand-new relationship and I was terrified to tell my family. I remember sitting in the parking lot of Maize High, anxiety spiking to the point of tears, and just staring at the phone number of my first therapist. Somehow, I summoned the courage to call her and scheduled my first session (which I'm pretty sure resulted in me coming out to her, while ugly-crying, in the first five minutes). My first therapist helped me learn to understand my depression, navigate a relationship (and its inevitable breakup), and build up my confidence to leave the nest and set out for my next adventure at Kansas State University. 
Over the next few years, I tried out a few therapists and never really found one who 'got it.' Either we didn't mesh, or it felt like I was talking to a wall. Eventually, with lots of encouragement and help from my support system, I found my current therapist. For some unknown reason– maybe the stars were aligned just right, I'm not sure– I found a therapist who was also queer and I didn't have to explain my pop culture references, the nuances of queer dating, or even worry about being judged or accepted. It was just a given. This time, therapy became the safe haven to explore and better understand my identity and my goals. 
With my newfound confidence, I set off for new adventures at KSU, hoping to reclaim the passion I once felt while getting my bachelor's degree. I completed about half of a Master's degree in English Lit before realizing that, actually, my passions for helping others were better served by becoming a therapist, myself. So once again, I uprooted my life and joined the Marriage and Family Therapy program at Friends University. It was the best decision I could have ever made. 
Would you say it's been a smooth road, and if not, what are some of the biggest challenges you've faced along the way?
I don't think I know the meaning of a smooth road. In my experience, I tend to gravitate towards challenges and rocky roads (sometimes, just the ice cream). I grew up with a single parent who worked two jobs, and while I've certainly known class privilege in my life, I've also really struggled financially, too. While in grad school, I was barely able to put food on the table (despite working 50-60 hrs./week between a part-time job and an unpaid internship) and even seriously considered dropping out four or five times due to finances. I am so grateful that others were able to step in and help in those crisis moments by buying my groceries for a month or even in buying a crazy-expensive textbook for me (*cough* the DSM-IV *cough*). 
Interpersonally and even experientially, this journey in becoming a therapist has been a roller-coaster ride of emotions (Will & Grace stans- I see you). Nothing about trying to manage and organize our own internal processes is easy, but that doesn't mean that it's hopeless. Doing our own work/healing can be daunting, scary, and even overwhelming at times; but this is the type of work that sets you up to be the breaker of generational legacies; find new ways to navigate relationships, and build the family you've always dreamed; and to land in a place where hope gets to exist in the same space as chaos, letting you slow down and respond rather than react. 
Can you tell our readers more about what you do and what you think sets you apart from others?
As a queer and nonbinary therapist, working with the queer community (and all of its intersections) is my primary purpose. My passions are fueled by empowering the voices of those who have been silenced, marginalized, and/or erased. Our society is quick to marginalize and exclude, whether on the basis of race, gender identity, sexuality, class, ability, health, immigration status, etc. When you've been pushed to the margins or outskirts of society or even your own family, it can feel lonely and so easy to silence your voice. My favorite work is helping clients feel empowered to 1) recognize the power their voice carries and 2) start using their voice to let themselves be seen. When you've been told all of your life that your voice doesn't matter, that what you think isn't "good enough," it shuts you down and limits who you can even let in. I do what I do to help others find the folx that it's safe to let in and be seen. Humans are wired for connection, it's in our DNA, but we live in a society so focused on popularity and social media; we often create caricatures of ourselves we *think* other people will like more than who we authentically are. My job is to help clients embrace that authentic human within, flaws and all. Connection means very little when it's based on a fictional version of yourself because it's not actually true connection. Connection means that we can be not only seen but celebrated for who we truly are. 
We'd love to hear about how you think about risk-taking?
I think the biggest risk I've taken was in leaving my 9-5 job and starting my own private practice. I had really only been seeing clients for something like two months before I decided to do individual therapy full-time. Working with an agency or a group offers so much more security than being out on your own. With an agency, you'll know you'll get paid every two weeks. In private practice, your pay depends so much on outside factors. I definitely prefer calculated risks, but starting my private practice was jumping into the deep end without floaties on. 
Contact Info:
Email: kccharacterdevelopment@gmail.com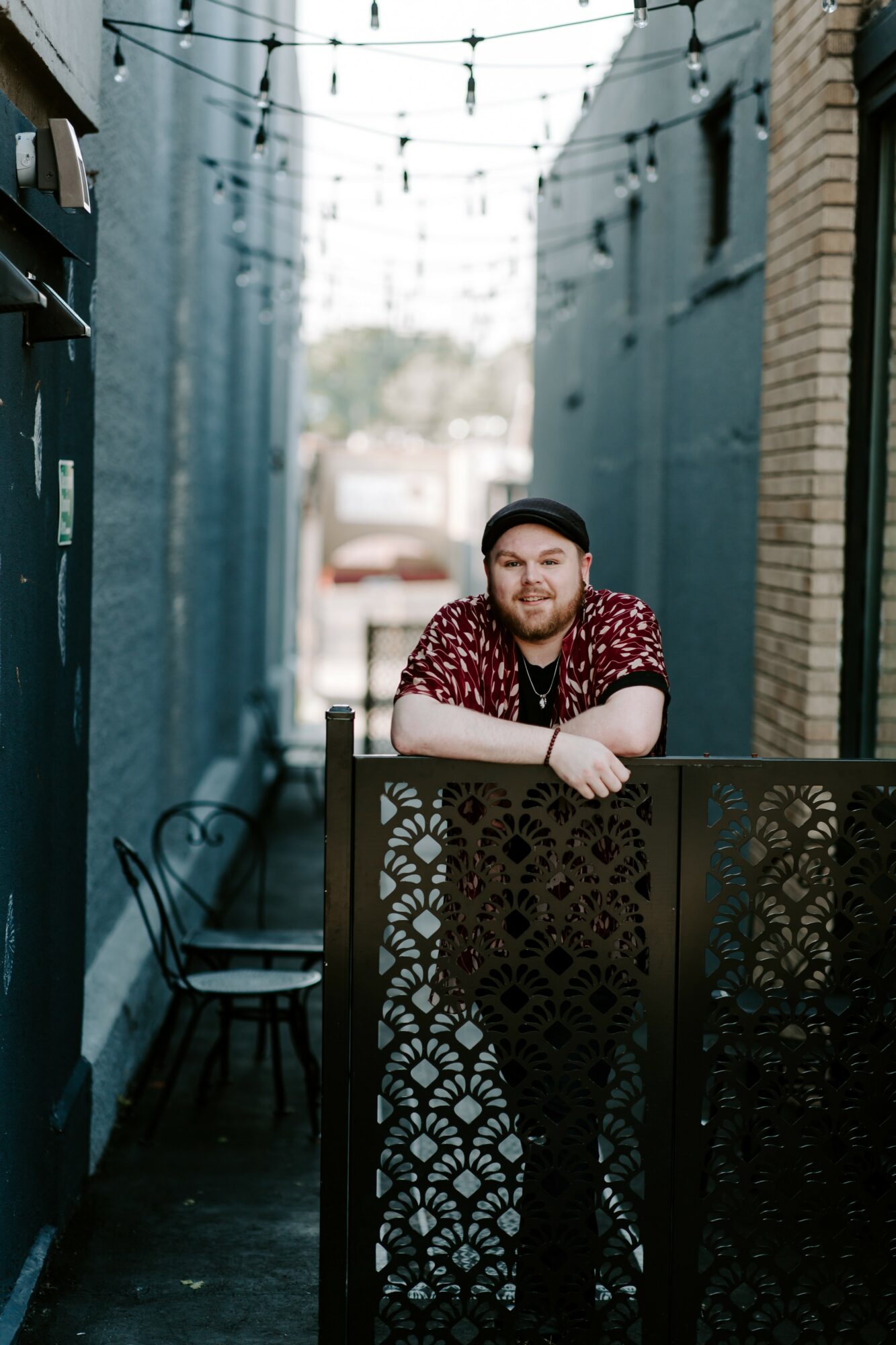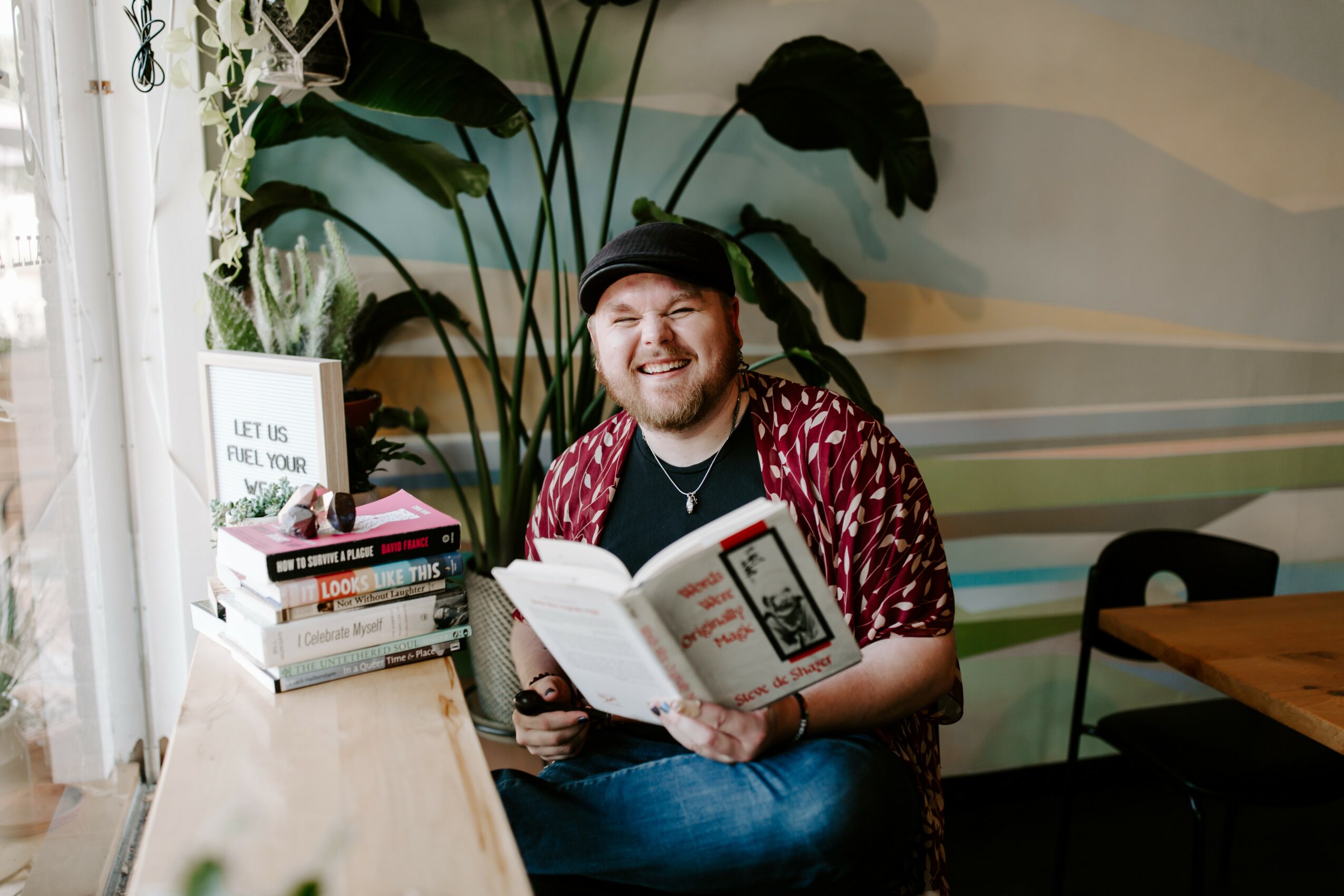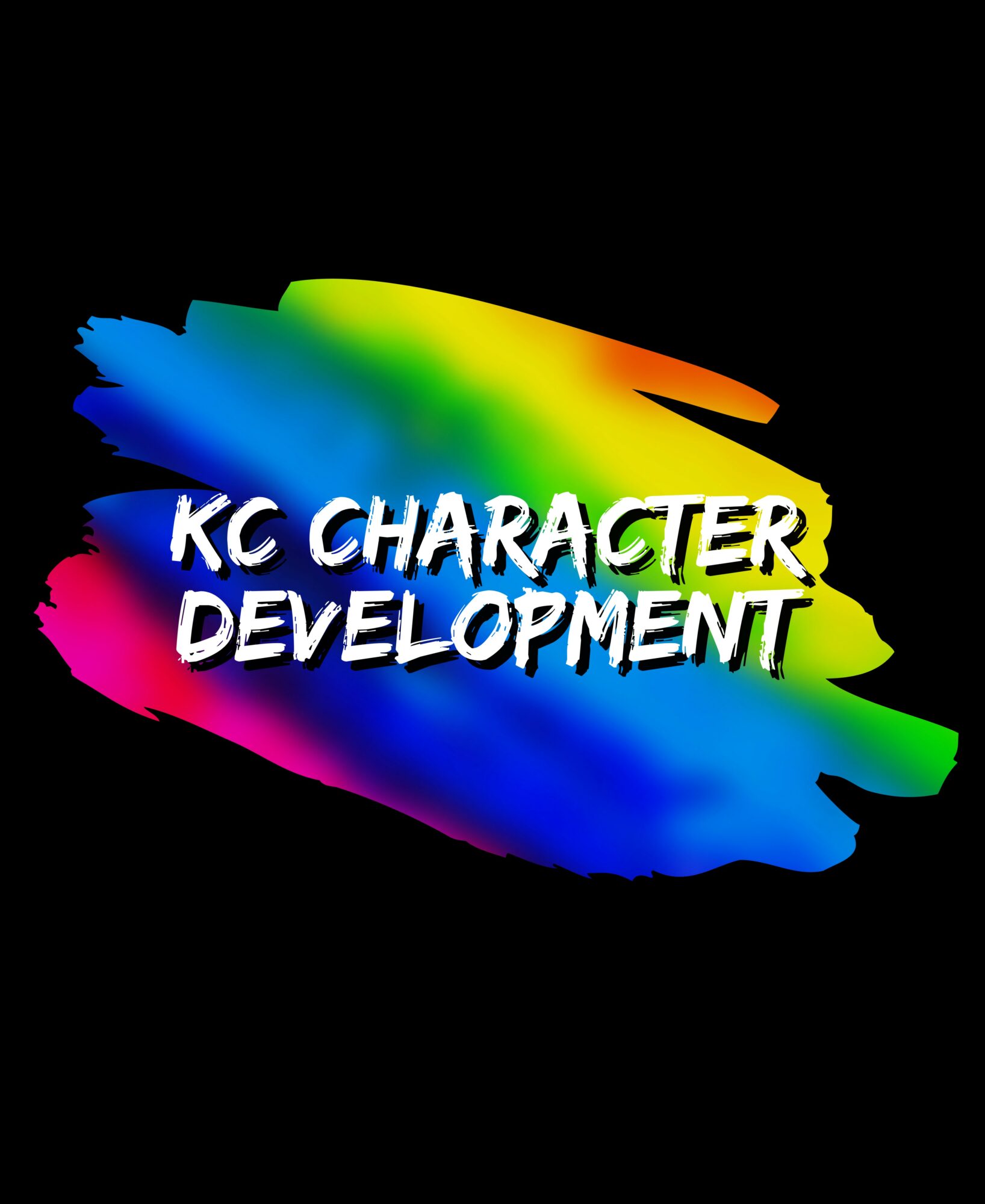 Image Credits
Shelby Hicks/JD
Liana Works
Suggest a Story:
 VoyageKC is built on recommendations from the community; it's how we uncover hidden gems, so if you or someone you know deserves recognition please let us know 
here.