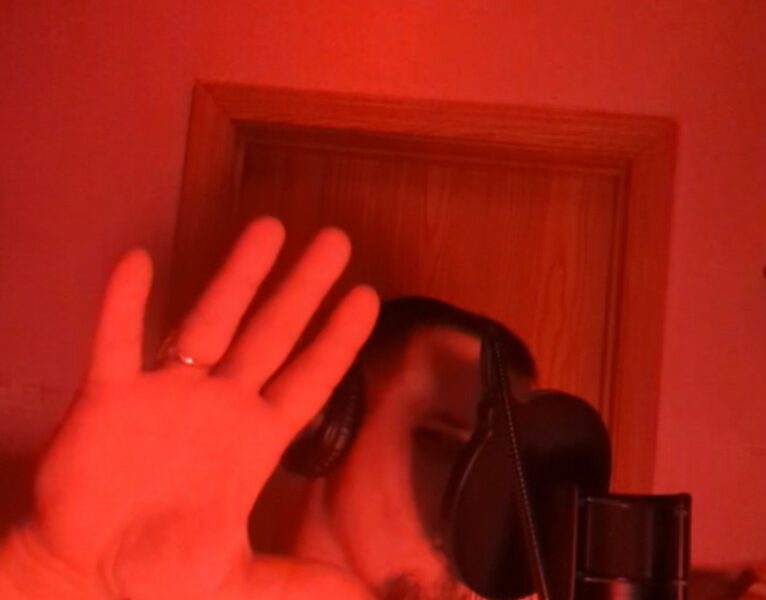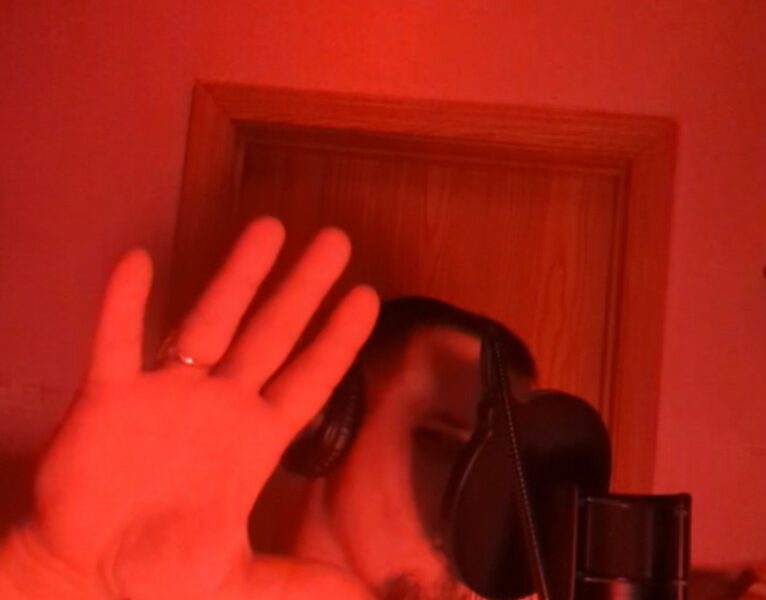 Today we'd like to introduce you to Chris (Motive).
Hi Chris, can you start by introducing yourself? We'd love to learn more about how you got to today?
Yeah, so let's see. I was born in Kansas City, Missouri, three months premature to a 30 yr old single mother dealing with alcoholism who showed me the value of tough unconditional love, and I'm grateful for it. I love her with all my heart. She is the strongest person I know, and I lived most of my childhood and teen years in a trailer park in saint Joesph Missouri Christmas never came on time. Birthdays never came, but that was okay with me, and my mom always promised me income tax time and she would take care of me ( Even though now I'm older, I know now that money doesn't make you rich at all, It's things that you can't pay for the things that you can't buy. That truly make you rich truly make you feel happy and bring joy) and growing up not knowing my father not a name no trace and no family made my entire childhood a question mark but my role models I could relate too were rappers like Tupac Eminem etc, I wasnt sure what I wanted too do or be when I got older but I knew fissure I wanted to be a good dad someday so at about age 8 me and mom moved in with her boyfriend out in the country we had two neighbors about a qrt mile apart from eachother one at the end of our dirt road she wasn't 85 year old her name was Helen pettit well the bus would pick me up for school and well come too find out my mom's boyfriend was trying too discipline me and had a temper when I got into trouble at school or did something wrong accidental or not he would take me out too the barn and whoop across my thighs with a horsewhip leaving bruises thensize of my whole leg so not having no friends I would listen too country music as I did my chores and sing my emotions out well Mrs Hellen pettit saw me out there one day and invited me in and became like a grandmother too me I would hang out there before and after school We became close well. I was over there one day after school with my headphones in, and she asked me what I was listening to, and I told her it was Eminem and that she probably wouldn't know that was, and she said are you talking about Marshall I said Yes how'd you know his name? She said well, I used to babysit when he was younger. He was a goofball. I thought she was kidding, but I knew she wasn't, So I said that's awesome. How do you know him and find out she is his great step-aunt step sister to his great Aunt Edna? I was like, that's cool. She said, " Yeah, I ate Thanksgiving dinner with just the two of us every year. This year, you can come up, and I'll let you meet her. Well, I ended up meeting her and going up there and eating. She was a sweet lady and Funny, And as I got my things ready to walk home, she stopped me on the way out and said I got something for you. She handed me a picture of m&m hugging his daughter under a Christmas tree in 2002, And Helen wrote out the rights for it for me so I wouldn't get in trouble And I was in all I was happy. I went running home and showed my mom, and she was like. That's cool and it was just awesome too me I still have the picture to this day in the same frame I got given it to me in (and to be honest I'd like to return it to him causz I feel like it belongs to him and the sentimental value behind to him so I plan on getting it back too him somehow) and as the years went went on I rebelled and really dug myself into a hole in life from hanging out with the wrong friends cause they were older and I thought it was cool I was rebelling against authority and I ended up in trouble at 19 stranded in saint Joe no family around or friends besides my probation officer in the most extensive probation program they have but I ended up beating the odd although they were against me I was one out of the five too pass the program successfully and then I had my 3 sons Jacob Samuel and Timothy by age 26 I end up moving too Smithville get closer too my mom So i could help her and be closer well I ended up in a deep depression alone secluded myself from everyone and contemplated giving up thinking my kids would be better off without me I ended up finding God and that's when I let him take control cuz it was out of control at the time. I quit smoking cigarettes that night and had a certain urge or ideal to go after things that I've messed up in my past and fix all of them. During that period, I was in a deep depression, down n out. Alone so no, I would Just freestyle rap, not doing anything worthwhile but having fun and letting go of emotions, Not to mention I love to sing (I got picked for a fourth-grade solo and blew my class away; I still remember the looks on their faces cause I always quiet and the music teachers praises made to feel special good. But I chickened out on performance day cause I got stage fright) And then I met my girlfriend, whom I'm with now with whom I have my fourth child. She's amazing and a godsend, but I ultimately started writing rhymes. That way, I could vent, And also, because I enjoy it well after I'd get done writing them, I'd rip them up and throw them in the trash. I didn't want her to see them cause I felt like they were junk. and she would see them, pick the pieces out of the trash, tape them back together, and ask me what I was doing and why I was throwing them away. I suppose it gave me a sense of accomplishment and courage and belief, So then I went from probably writing down two times every week and also implementing YouTube watching influencers like Bob proctor Jim Rohn Earl Nightingale along with other motivators like Les Brown Oprah like that and I was relating with them on a level that I never had before. Like I had been implementing their teachings into my life, but knowing that's when my passion became a magnificent obsession And I started breaking mental barriers and shifting my paradigm slowly, step by step. Every day You know, through manifestation and the laws of attraction, things and opportunities started appearing in my life and progress after facing my fears and stepping out of my comfort zone. Hence, if I was to say how I got here today. My spiritual faith, belief, and understanding wouldn't have happened if my girlfriend and I didn't meet. Now I have my Purpose is so much more than music. As the time goes on and I continue to learn and find my peace within me, it gets clear and clear I want to change lives but also, later in life, I want to open up a mentorship for youth who are missing a parent or who are going through tough times in life like did
Would you say it's been a smooth road, and if not, what are some of the biggest challenges you've faced?
For the most part, I started slow with baby steps, and they're pretty smooth, but if I just said, the biggest struggle was overcoming myself and my ego and being able to accept my flaws and put them out there for everyone to see having humility.
Thanks for sharing that. So, maybe next you can tell us more about your work?
I love freestyle rap; as of right now, I can't stop. I can keep going. Put out 10 freestyle raps in an hour and tell a different story every time. I love it, And if I was to say what separates me from the rest is my definiteness of purpose, I want to change lives. The way mine has been changed the way. I realize that it's never too late, and you can do anything you put your mind to anything. As long as you see it in your mind, you can hold it in your hand, So I hope to one day open up the mentorship for children that grow up without fathers or mothers or may be missing parents or both missing parents, just like an extensive brother program or something that helps kids out that were or are in the type of position that I was in when I needed help.
What has been the most important lesson you've learned along your journey?
That anybody can do anything, they want to do no matter what it is. It's never too late. We were all okay born with paradigms, but I learned that I've always been rich even without a penny, because everything is a blessing.
Pricing:
I'm on all major platforms streaming around the world
My most recent song to be released is out of touch published through Bentley records and you're able to buy the download digitally. I thank off almost all the platforms
Like and follow me and if you have a extra penny or two by my album is going towards a good cause
1-10$
Contact Info: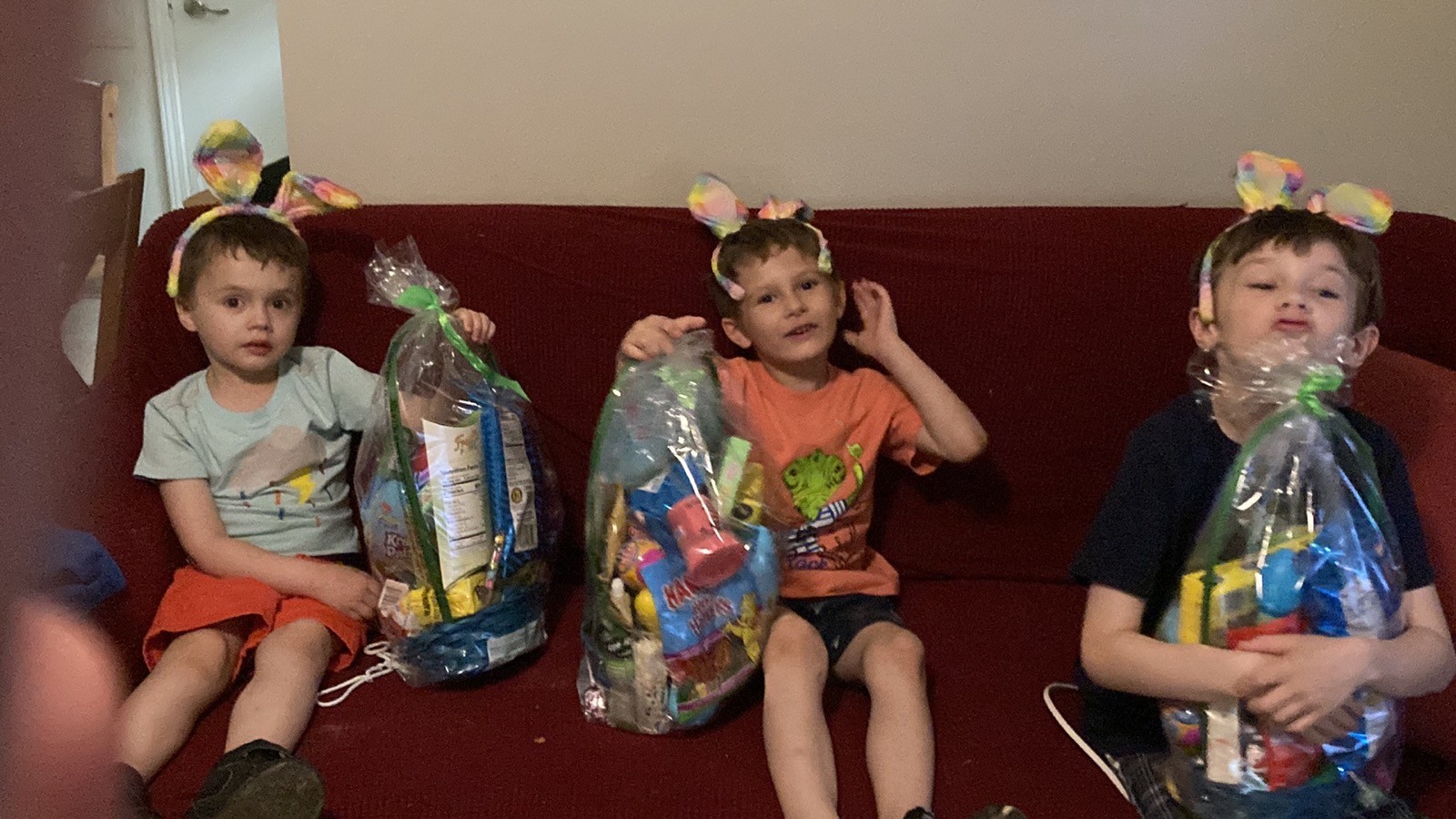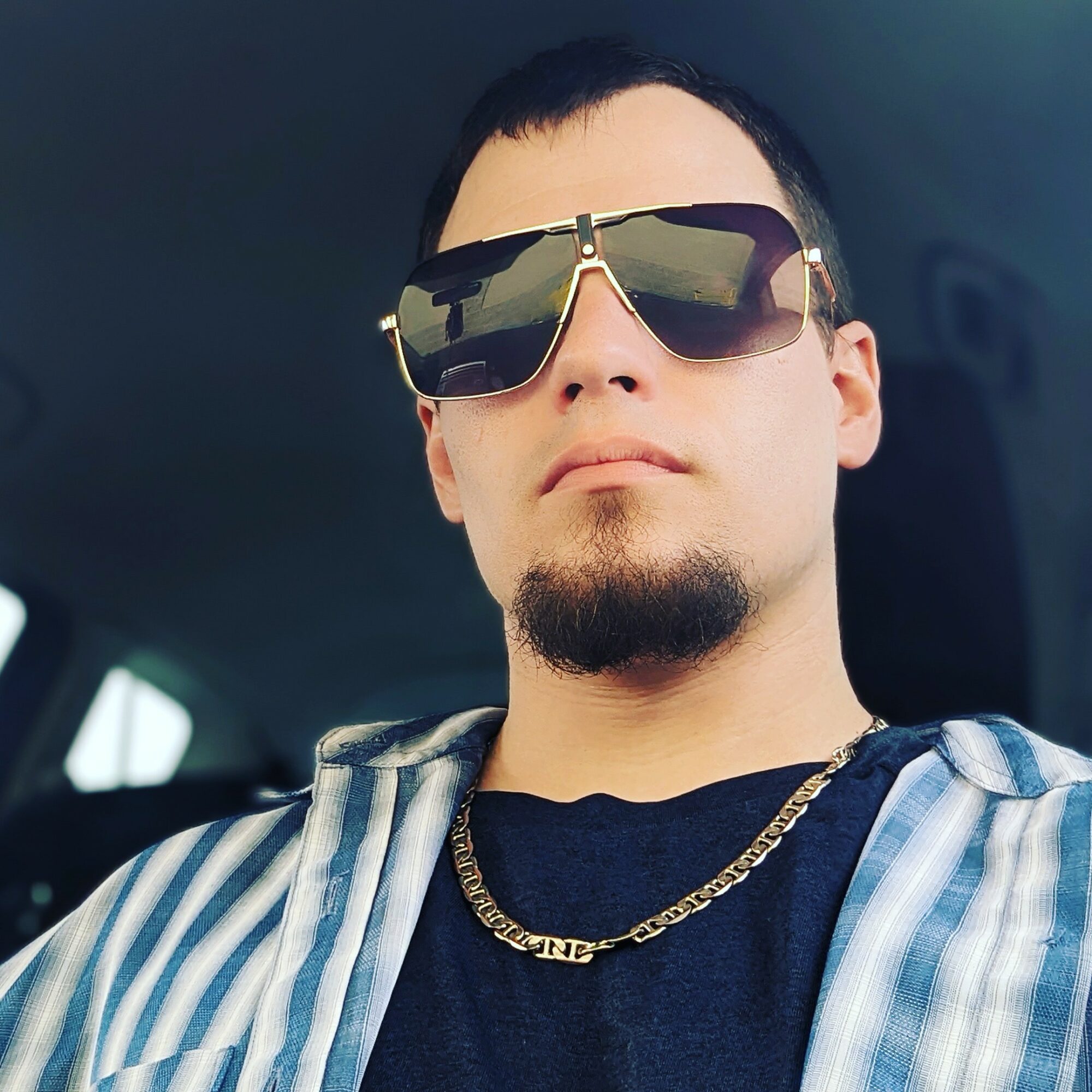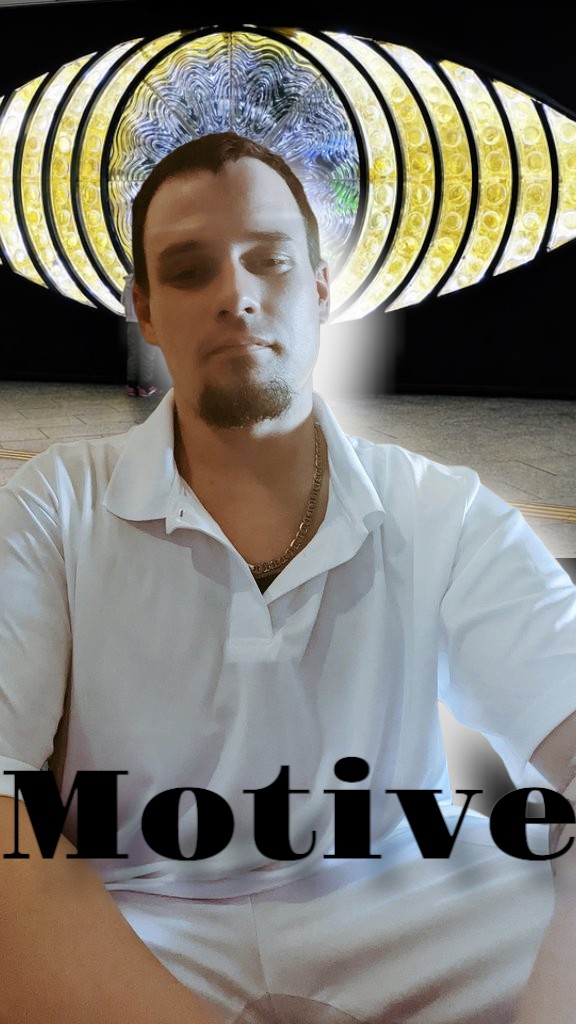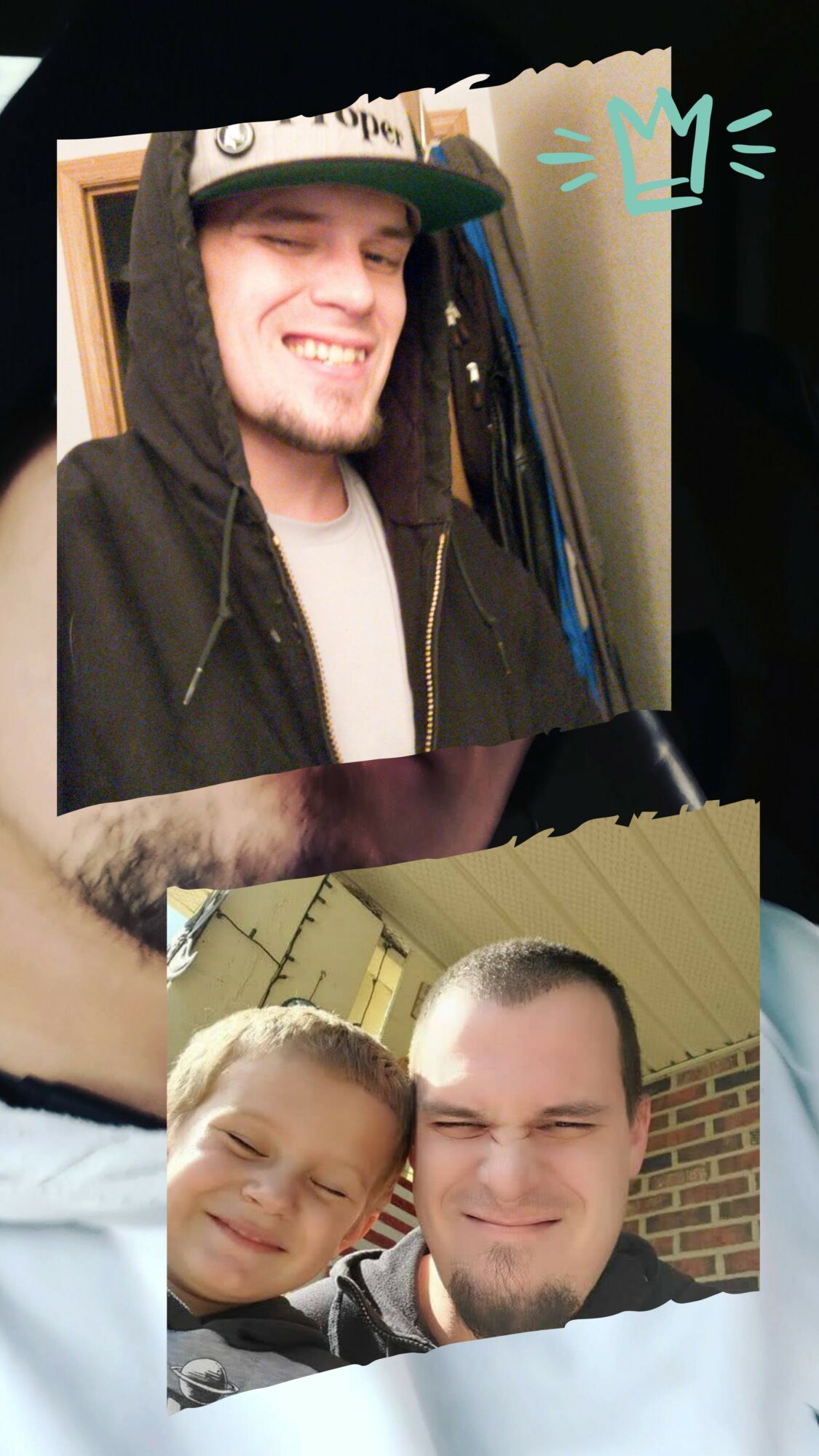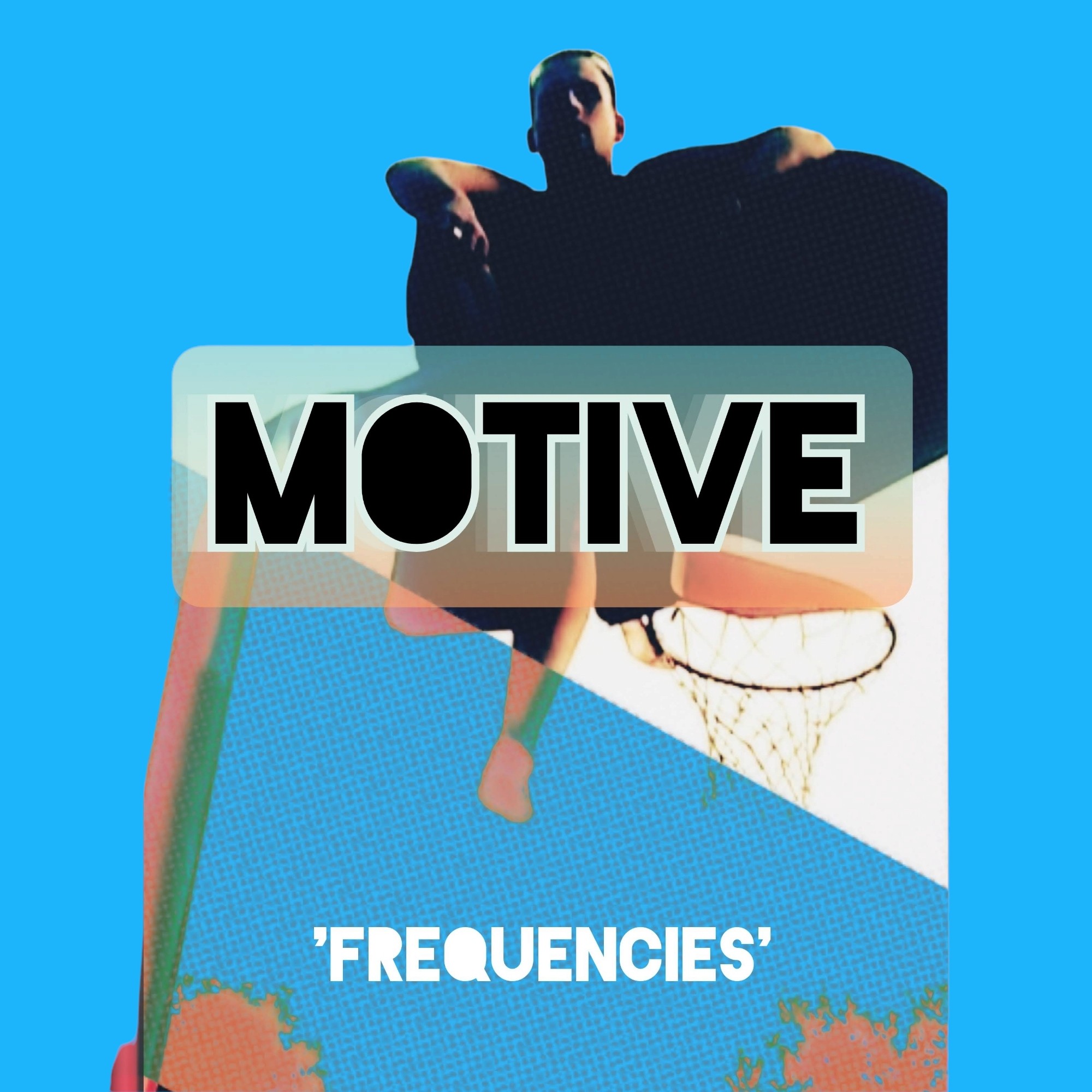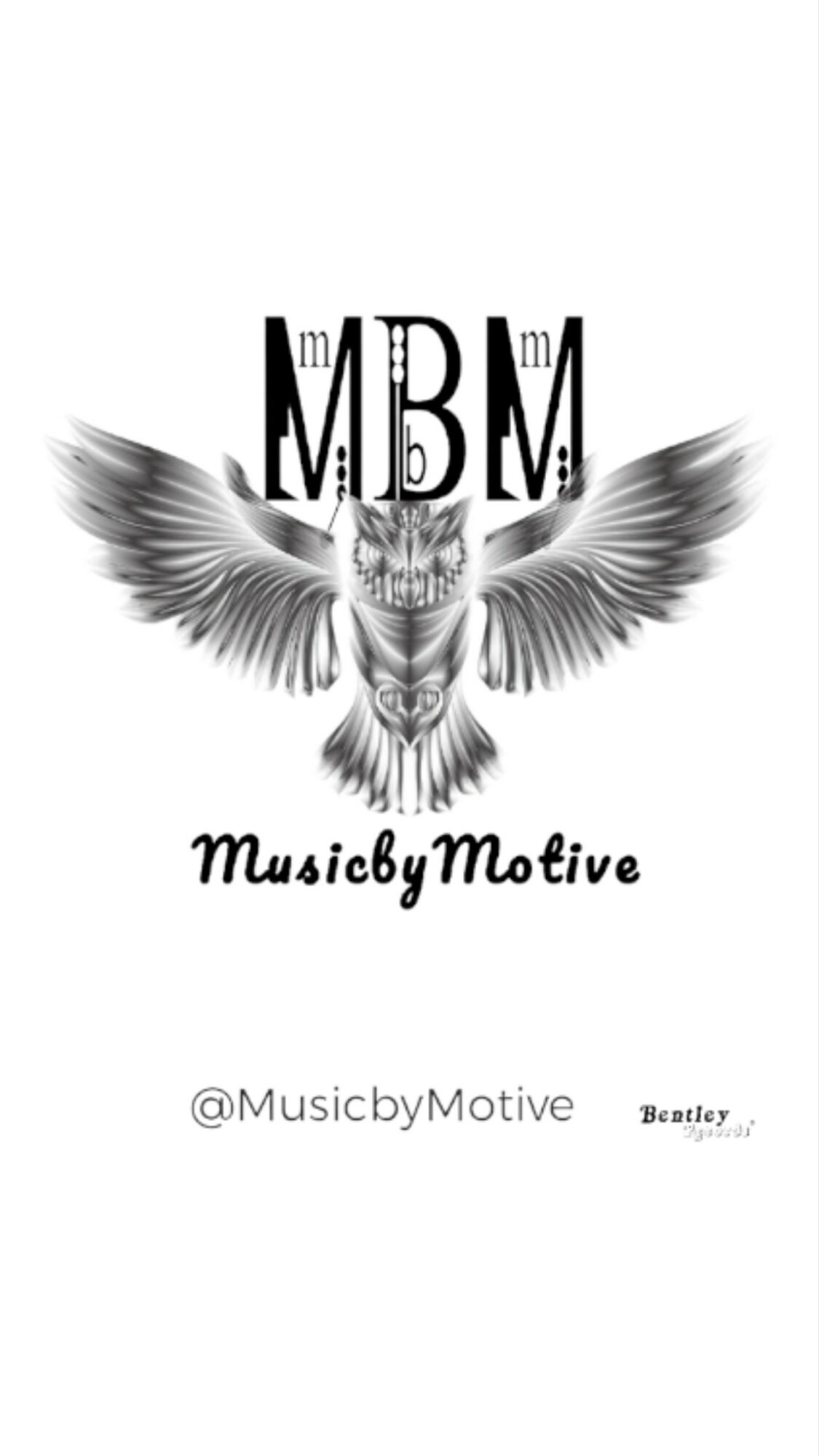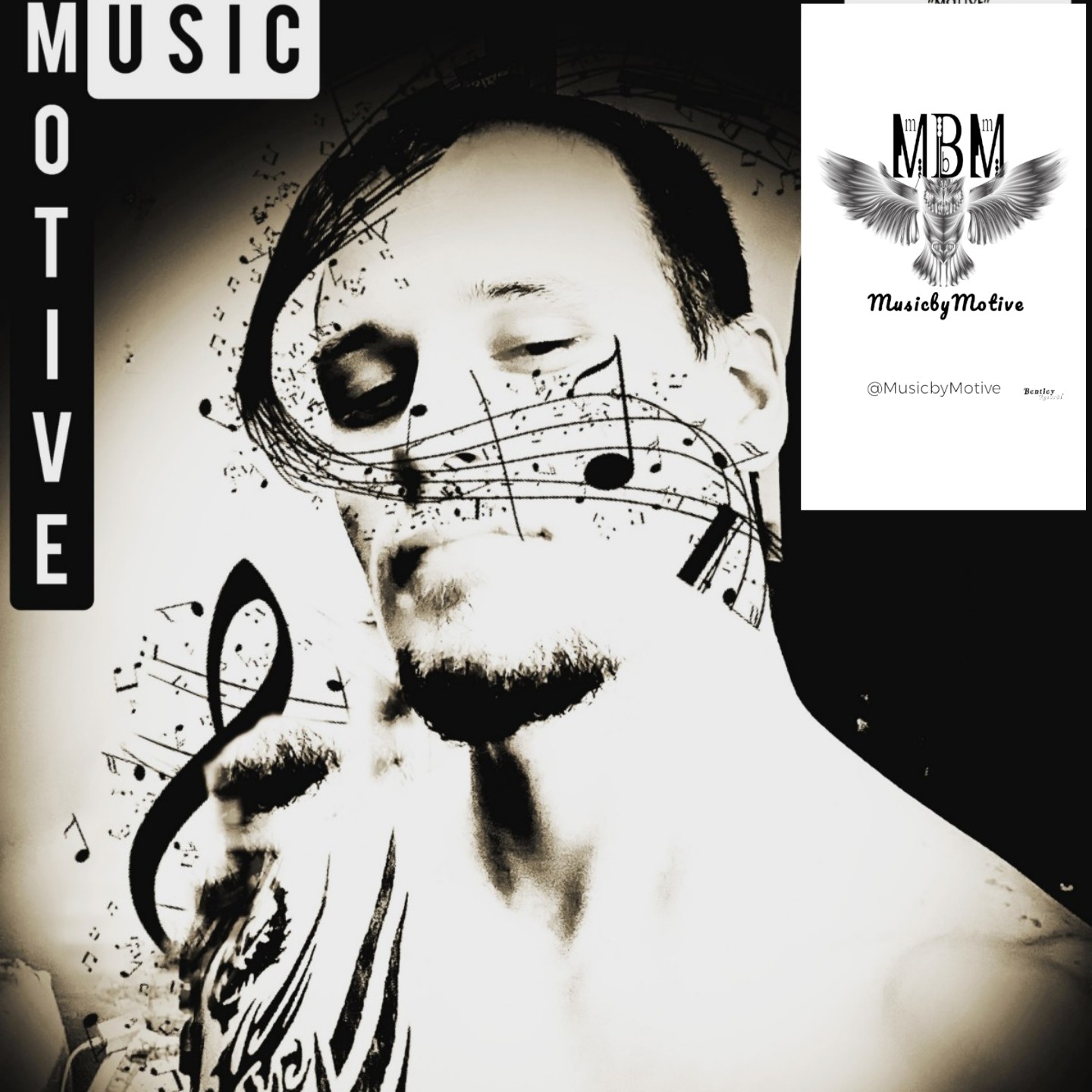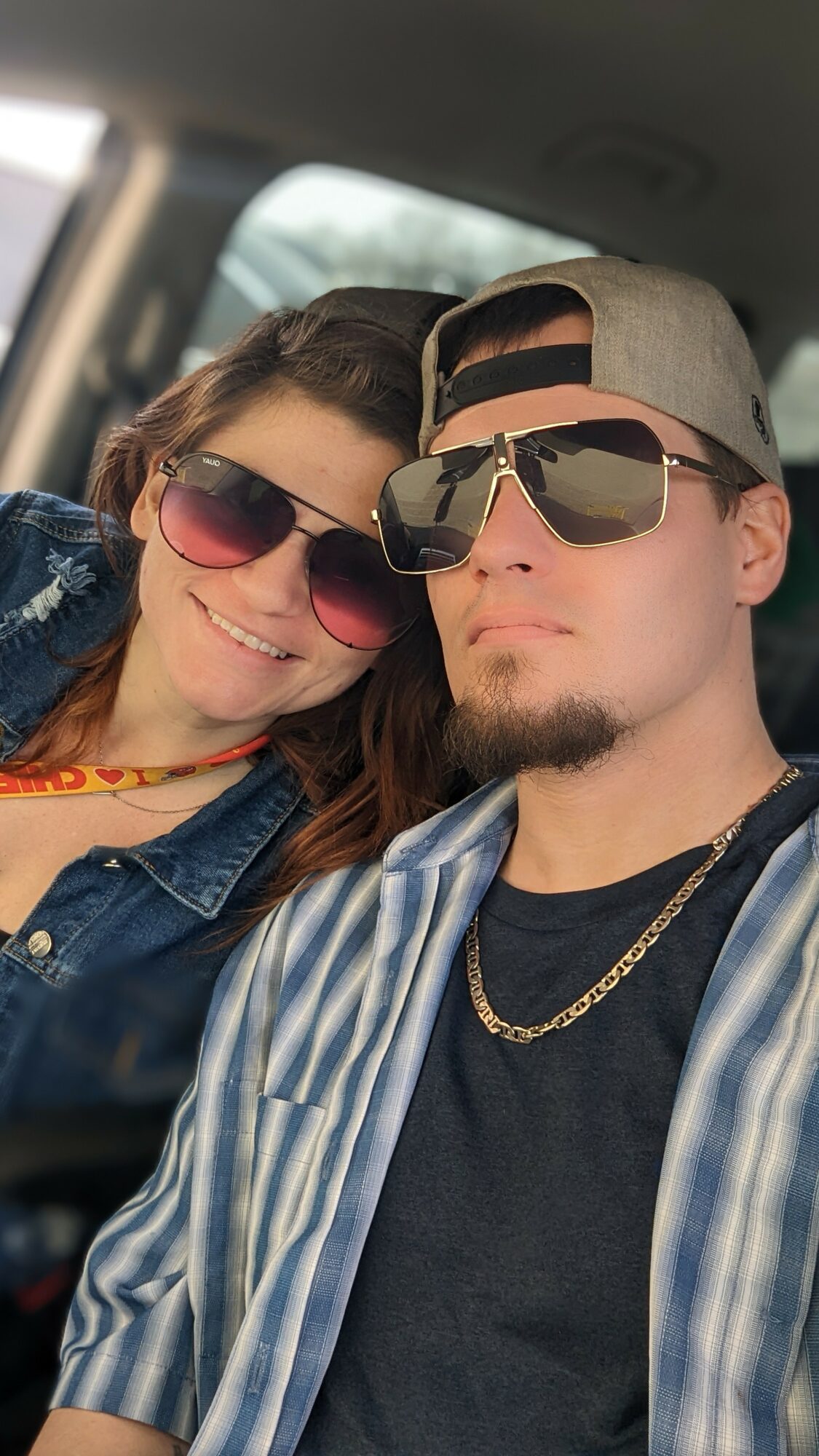 Suggest a Story:
 VoyageKC is built on recommendations from the community; it's how we uncover hidden gems, so if you or someone you know deserves recognition please let us know 
here.