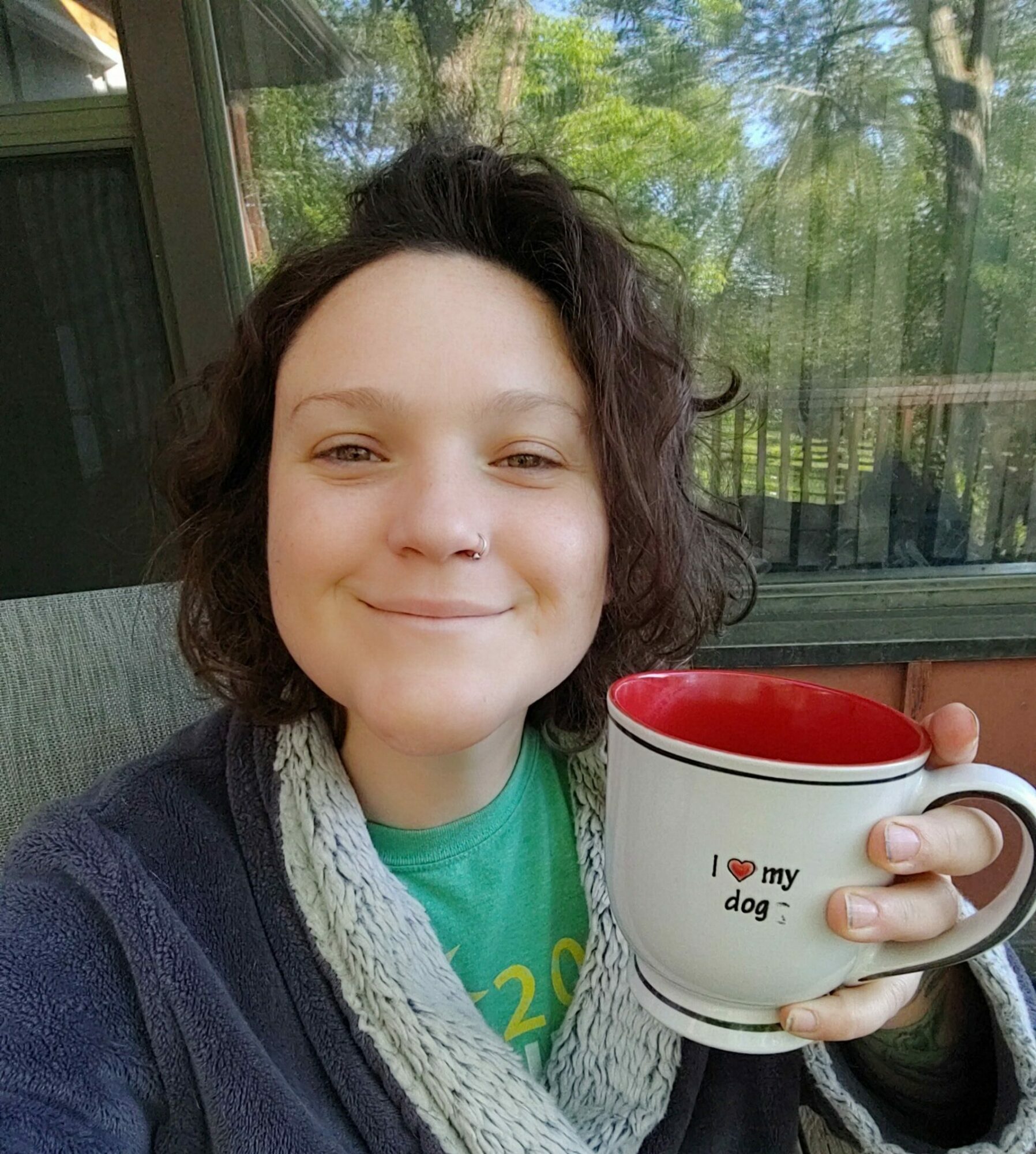 Today we'd like to introduce you to Carol Johnson-Miller. 
Hi Carol, thanks for sharing your story with us. To start, maybe you can tell our readers some of your backstories.
I've recently been introduced to the phrase/thought of "knowing yourself" vs "knowing about yourself". As far as knowing about myself, my elevator pitch about who I am is I love dogs, running, and coffee. I used to think of those things like that was who I am, never wondering what happens when I lose them. As with most people in 2020, I lost my love of running. I actually lost it earlier than 2020 but COVID was a more acceptable excuse to lose something. What makes my running "special" is I enjoy the longer distances of ultrarunning with my favorite distance being the 100k or 100miler. As for coffee, coffee is just good. I live between the 2 Second Best Coffee locations and I LOVE their homemade Almond Milk! My other favorite place is Martin City Coffee. A perfect Saturday would be a run around Blue River Park Mountain bike trails, grab an iced lavender latter (with almond milk) from Martin City Coffee and then head over to the Habitat for Humanity ReStore to wander around and get overly inspired for DIY projects. The final piece of the "about me" portion is dogs. Dogs are simply the best creation ever! I live with my husband in South KC in the most beautiful home (which has a story if its own) and our 4-part pack (Vicki, Moose, ZipCode, and Doug). We hardly ever just have 4 dogs here though as we love to foster through Chain of Hope and there is always a dog crashing for the weekend from a friend or relative. So as far as knowing myself, I am still on that journey and it's been a blast. I try to start my days with coffee and some quiet reflection/meditation and gratitude. I've always been goal/destination-oriented and so living in today is something I'm still learning how to do and appreciate. I'm honestly not sure why I got suggested for this interview, I feel like I am just a normal human trying my best to be a good person and live a good life. 
Would you say it's been a smooth road, and if not, what are some of the biggest challenges you've faced along the way?
Oy vey…let's see. All the challenges in my life have been self-created in which I am grateful for, I guess. Fighting against myself is hard enough without having to also struggle with outside voices/institutions. I mean I guess I fight against the government but they currently always win when it comes to taxation time. Personally, I've always struggled with anxiety and depression which lead to alcohol abuse. In terms of alcohol for an alcoholic, once you become a pickle you can never be a cucumber again. I'm pickled but it's ok because I have crossed paths with some amazingly supportive people over the years that encourage me. 
Once alcohol was out of the way, I have been able to better address my depression and anxiety. My only thoughts to share about my journey with that is there is not a magic pill that will cure that shit. There will never been a magic pill. Yes, there are medications to help but you need to put in mental and emotional work. Your life can be as good as you are willing to work for. I cannot control when my depression/anxiety will hit but I can control my acknowledgment of it. I can put in the work to get up out of bed and maybe go for a walk. I can acknowledge the negative self-talk and let it go. I can also give myself grace. If all I can do in a day is wash my face and brush my teeth, then I acknowledge that and give myself a pat on the back. 
As you know, we're big fans of you and your work. For our readers who might not be as familiar what can you tell them about what you do?
OMG, I LOVE my job!!! I work in the clinical research field and it's just a blast. I went to college to be a park ranger but decided that really wasn't something I wanted to do day-in and day-out. I was working as a waitress in Mission Kansas like 8 or 9 years ago, not having a clue on what to do in life when one of my mom's quilting friends said her company was hiring and all you needed was a life science degree. I applied and offered a job at PRA (now PRA Health Sciences). I showed up to the first day with about 30 other people and none of us knew what the heck we were hired on to do, we were all just excited to have a job with benefits (insurance!). PRA put us through an 8-week clinical research boot camp in which I learned the ins and outs of the industry. I will forever be grateful for that opportunity. Today, my current position is called Clinical Research Associate or CRA. I think this is just the coolest job ever. In short, I act like an auditor of doctors' offices who participate in clinical trials for pharmaceutical trials. I get to travel all around the country and meet really cool people and experience places all while working at a job that tics my boxes. It fast-paced, and you have to be super organized, and be able to communicate well with all sorts of people, while also having a keen eye for details. I'm a total dork about it. I would encourage anyone to go into this field. 
What's next?
One of my favorite phrases is, "If you want to make god laugh, tell him your plans". In the next year, we plan to buy an RV so that we can travel more with our dogs. My husband and I love going on road trips and having a camper would allow us to bring our furry family. If that goes well, I wouldn't be surprised if we turned into full-time camper people as my job allows me to work from wherever as long as I can get to an airport. I would love to one day have enough property where I wouldn't have to see my neighbors. I really like my neighbors now but I also like having coffee in my bathrobe on the back deck. 
Even if we move away from KC, we will always call this place home. We were both born and raised here. Our families are still here and our families' history is here. 
Contact Info:
Instagram: @Carol_gives_it_a_go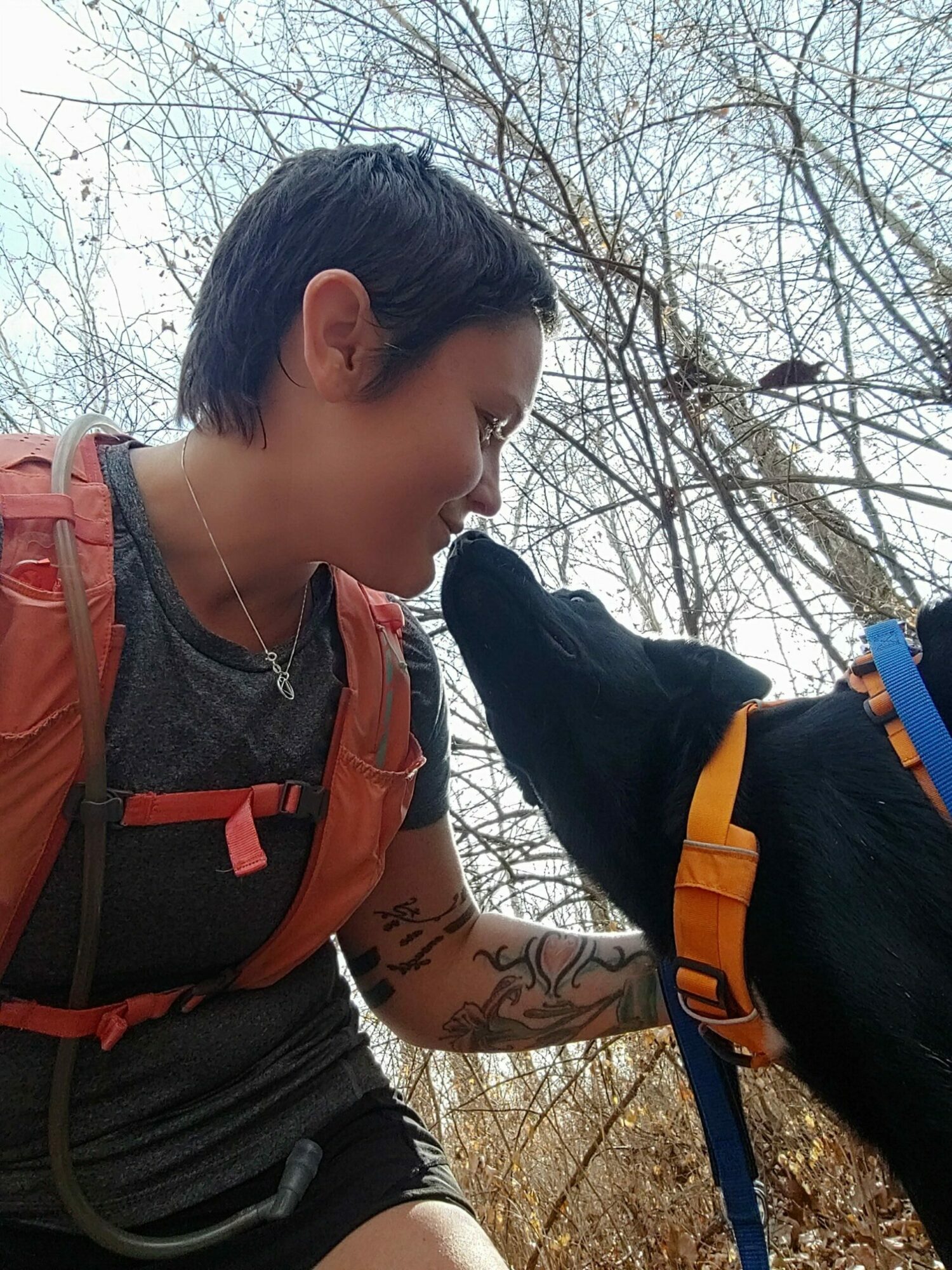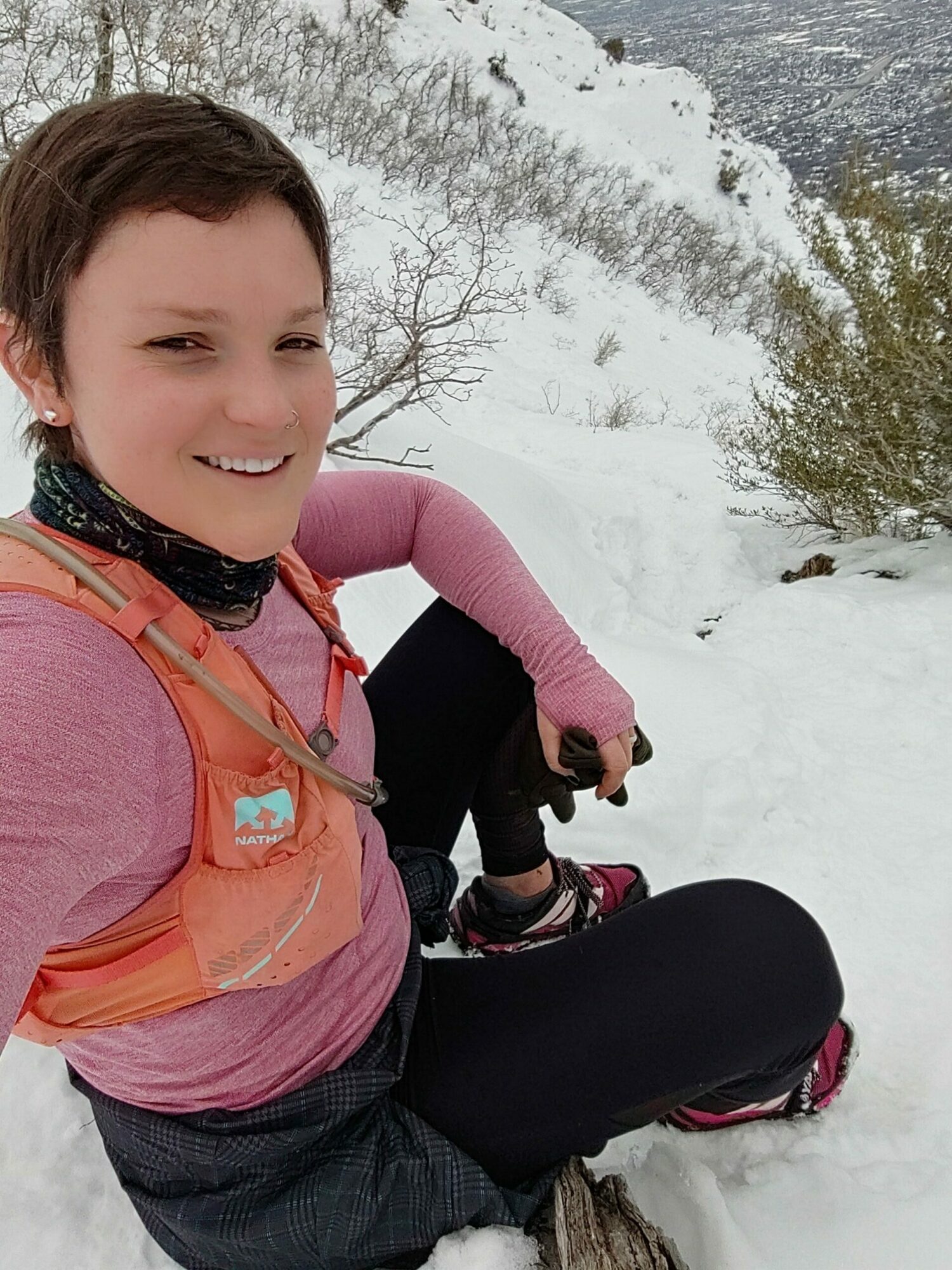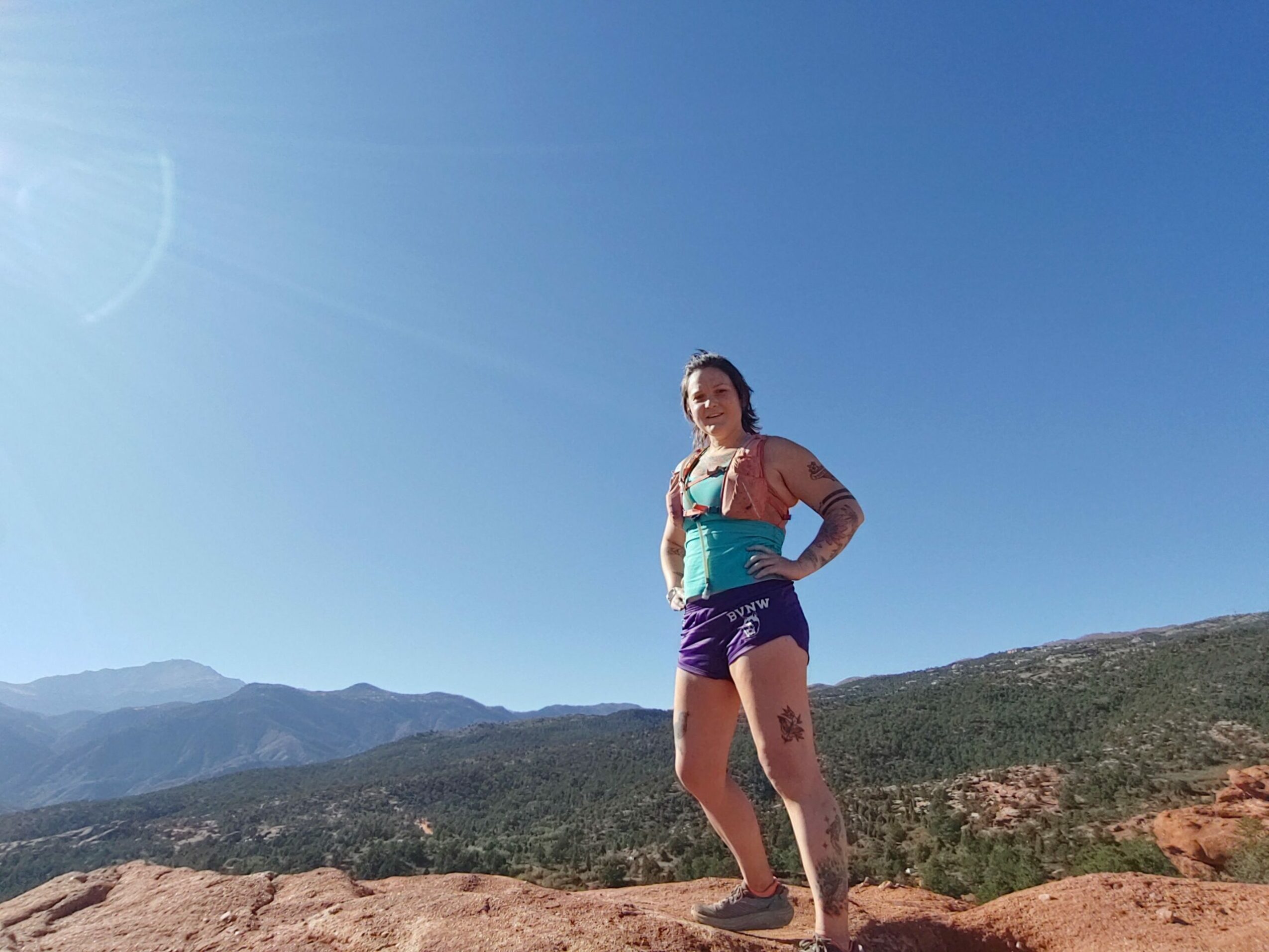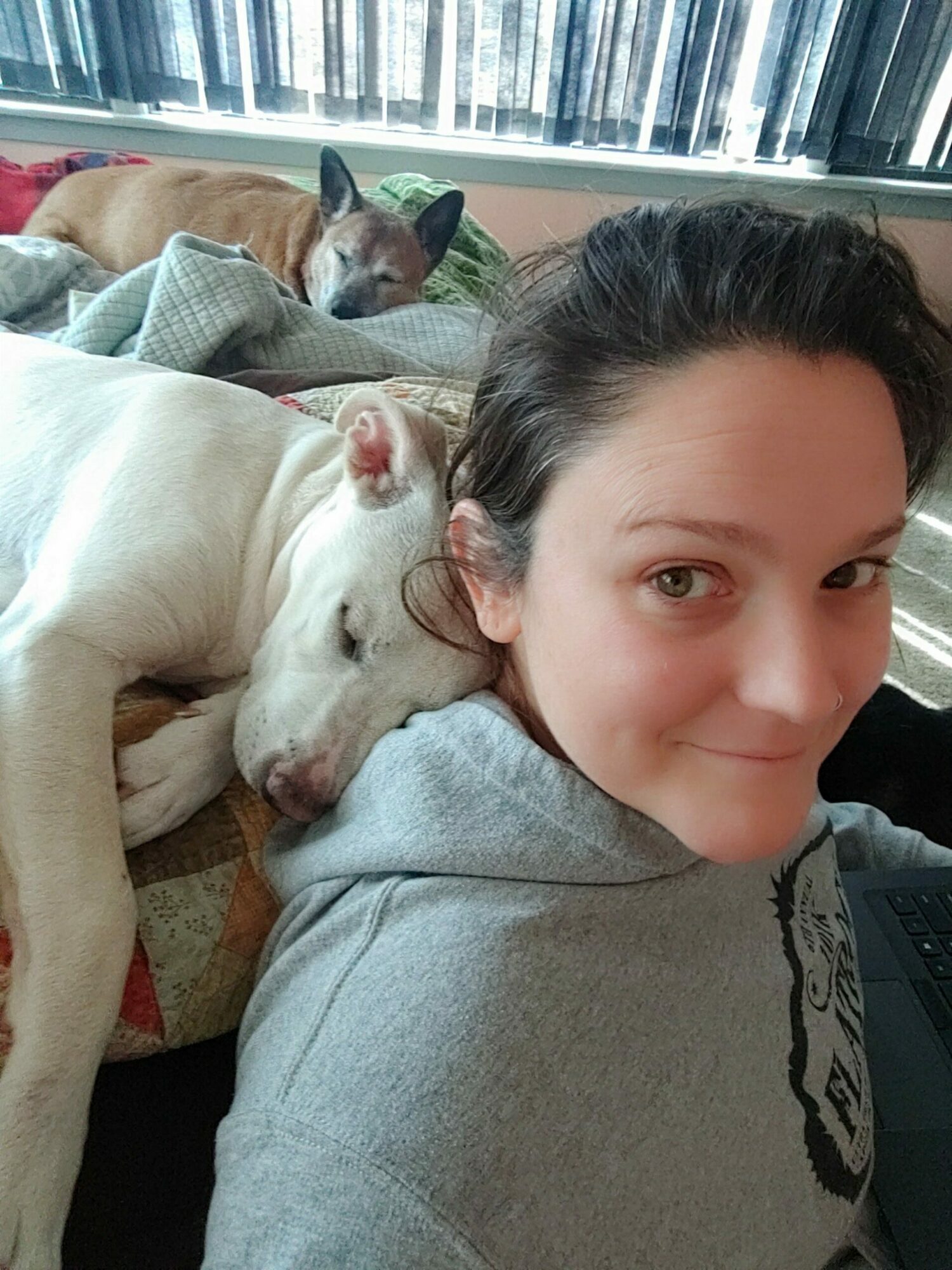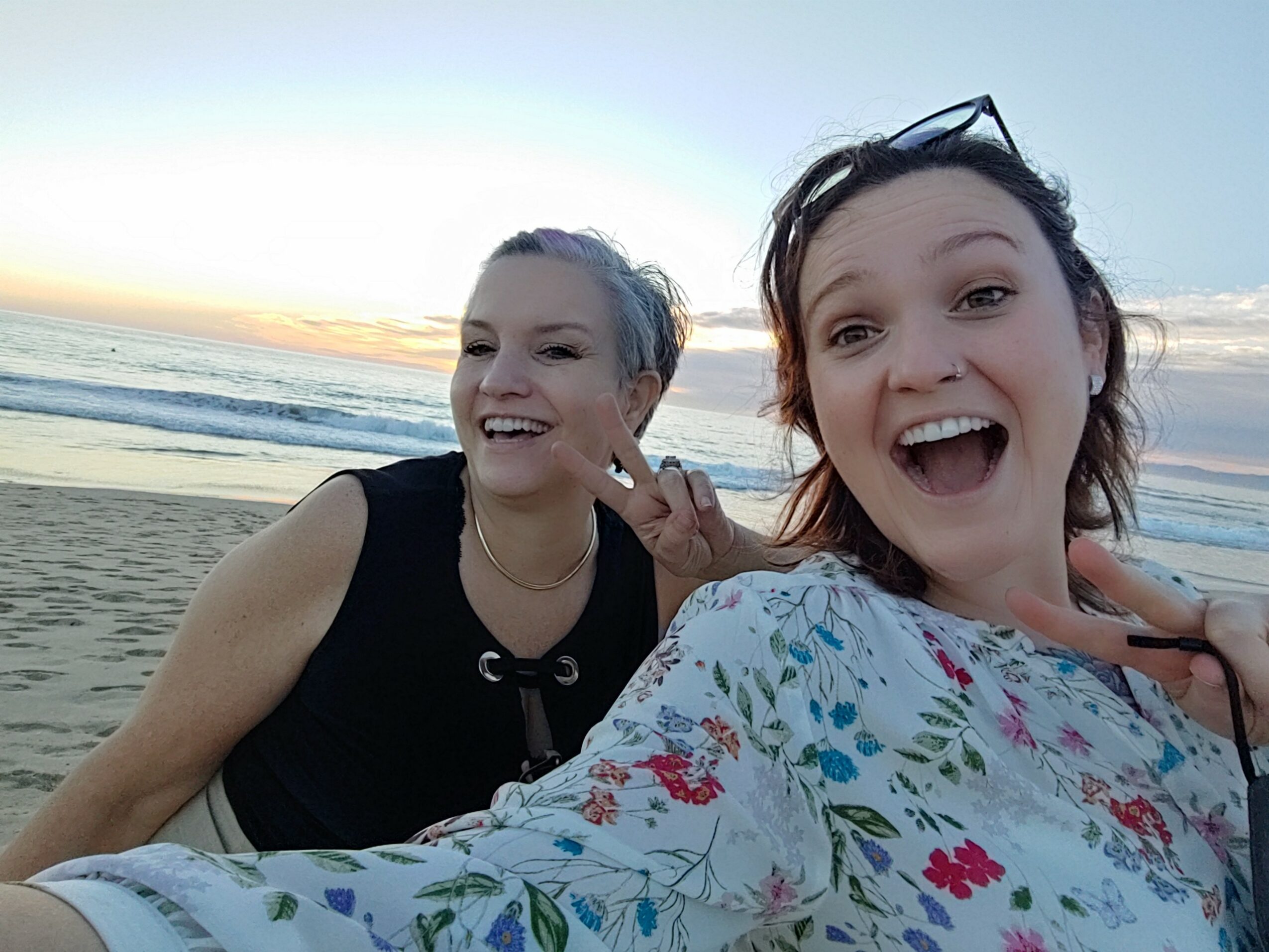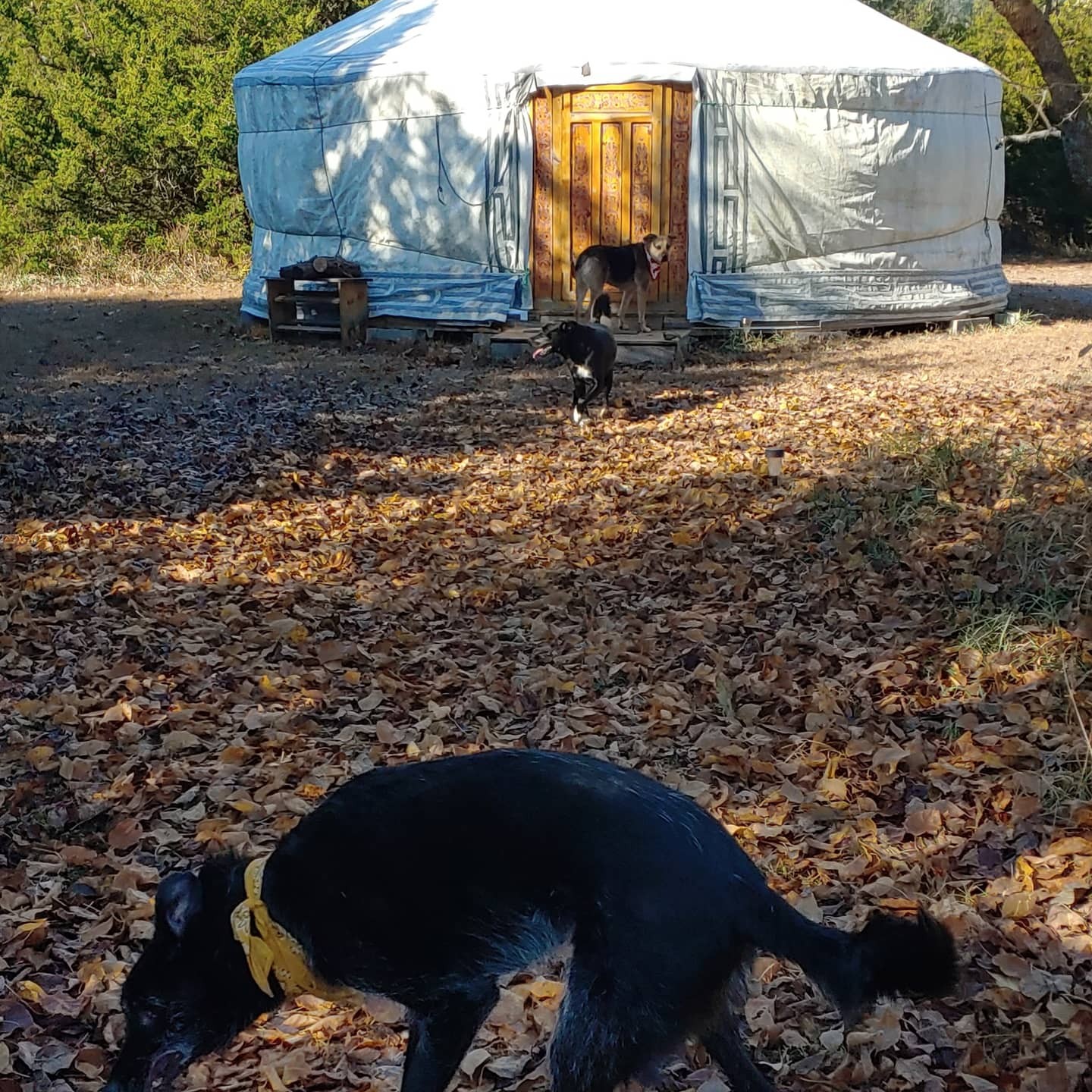 Suggest a Story:
 VoyageKC is built on recommendations from the community; it's how we uncover hidden gems, so if you or someone you know deserves recognition please let us know 
here.