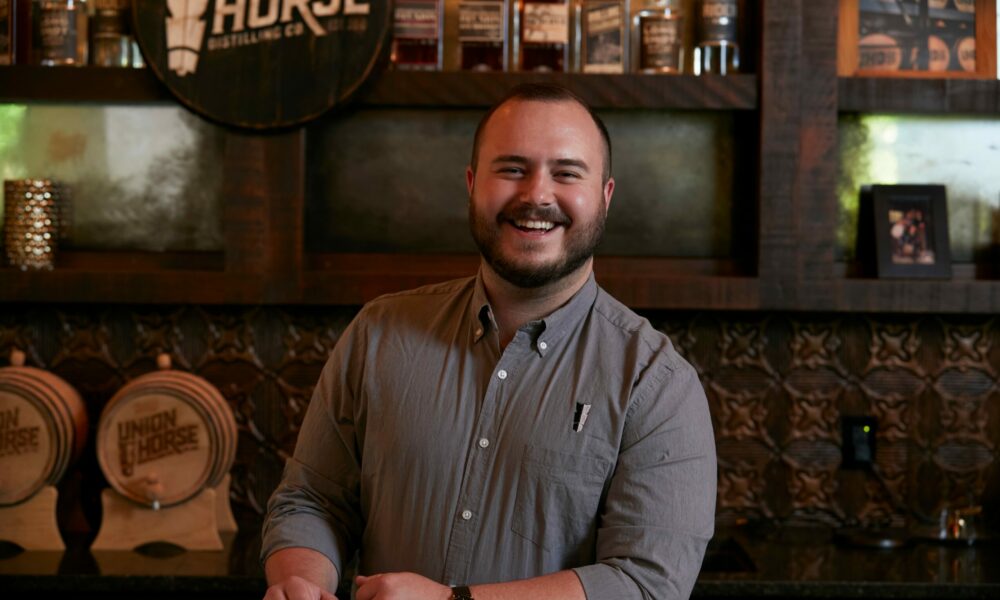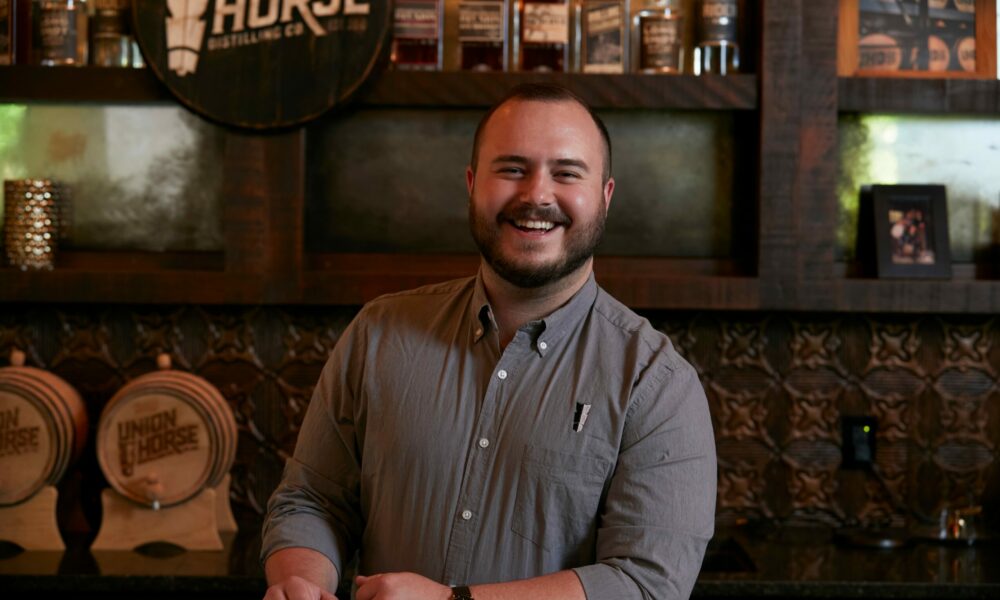 Today we'd like to introduce you to Bennett Hofer.
Hi Bennett, we're thrilled to have a chance to learn your story today. So, before we get into specifics, maybe you can briefly walk us through how you got to where you are today?
My professional story starts back with my first ever serving job at a pizza place in Olathe while I was taking some classes at JCCC. I remember at first I just needed a job and I looked for places hiring that were close to my home at the time. It just so happened that the pizza place ended up being just a few blocks away. It still is crazy to me that job I ended up with ended up transforming into a passion of mine.
Over the span of a couple of years, I had worked in restaurants in both Olathe, KS and Columbia, MO and I loved it. The ability to meet new people and make new friends while working a restaurant is like no other. Once I was old enough to bartend, things changed once more and I was able to create a community of bar regulars that enjoyed coming in for more than just a drink and food. This gave me a chance to meet some of my best friends to this date. In the early days of bartending, I wanted to do something special for my friends and regulars so I set out to make fun new drinks and shots that maybe they hadn't had before. It wasn't anything complicated because I was still learning, but the passion was there and I wanted to make some of the best drinks I could for them.
I had taken this newfound passion with me when I moved up to Chicago and continued to learn. I took this opportunity to try and get jobs at some of the nicest restaurants in the world and to surround myself with people that could teach me more about cuisine, drinks, and wine. I wanted to expand what had started as a side project to entertain and treat my friends/regulars into more than just a hobby, a career. Over the next couple of years, I worked in gastropubs, cocktail lounges, and white tablecloth steak restaurants perfecting my craft. I should note that I'm far from an expert, and thats the beauty of it. There is so much to learn about cuisine, cocktails, and alcohol that everyday, I still can put myself in situations to learn more.
This brings my story back to Kansas City, almost five years ago when I moved back, I wanted to find the next restaurant to call home. This took me to Pig & Finch in Leawood, KS. There I was again surrounded with a brilliant chef, a managing staff that cared, and a group of people that were just as eager to learn as I was. I eventually got to the point where I was able to curate seasonal drink menus for the restaurant and have a portfolio of cocktails that were unique. While doing that, I was trying to learn more and more about the intricacies of different beers, alcohols, and wine. I wanted to perfect my craft (the best I could).
This drove me to my current job, but first I should mention how important public health is. During the initial stages of the Coronavirus Pandemic, I along with my friends and co-workers were let go because of the shutdowns. It was devastating and still is to the restaurant and service industry. The difficulty that the restaurant industry has had, along with so many other industries, is a constant reminder to take care of yourself and your health in any way you can. Throughout the shutdown and shortly after, I had to pivot my career temporarily for a stable income and was lucky enough to work for a video game company, Jackbox Games, remotely to stay safe. I loved my time with them but wanted to get back to my passion.
Currently, I work for a local distillery, Union Horse Distilling Co., and I love it. It was those years of customer interactions and love of learning that put me in my current position. I'm surrounded yet again with like-minded individuals who not only put a priority on learning but produce delicious spirits as well. Their story is like no other and being a part of the first distillery to open up in the KC Metro post-prohibition is something special.
It's important to know the whole story to see how I got where I am now. Sometimes, it's a longer journey to end up where you want to be, but it is always worth it.
Alright, so let's dig a little deeper into the story – has it been an easy path overall and if not, what were the challenges you've had to overcome?
It's definitely been anything but a smooth road. Though I talk highly of my past jobs and experiences, being in the restaurant industry was a tough one. One day you can have the best guests and patrons of the world and the next, you can have someone thats looking for a punching bag, and because you are providing a service, they take it out on you.
I still remember the exact moment where things changed for me, and I learned that though I had grown to love my job and passion that I wanted to elevate myself out the restaurant into a different role. I had a bar guest, who I didn't even know, make conversation with me. It was a great conversation at first, they were kind, asked questions, told some stories, but the conversation went south when they had asked me the question, "What do you want to do for a real job?". I'm well aware that many people use restaurant jobs to make ends meet maybe while going to school or looking for other jobs but this kind of question unfortunately discounts the entire experience for someone. At the end of the day, they didn't intend to be disrespectful to me, but they clearly didn't respect what I was doing for a living.
It wasn't the first time I or any of my coworkers had been disrespected like that, it was just different. It is difficult sometimes to explain the joy and fulfillment that you can get out of a restaurant job, and I think that is why a lot of people don't view it as a serious or fulfilling profession. In the end, I didn't want to leave what I loved, I just wanted to do it in a different way.
Thanks for sharing that. So, maybe next you can tell us a bit more about your work?
My current job with Union Horse Distilling Co. is a super fulfilling one. Recently, I received a promotion and a new title of Assistant Director of On-Premise Development and Cocktail Consultant. Essentially my job is to help develop partnerships between the distillery and locations where alcohol can be consumed on-premise, like a restaurant, bar, or even a stadium and concert hall.
Union Horse, for more context, is a family-owned and operated, grain to glass distillery located in Lenexa, KS at 87th and Quivera. Union Horse specializes in handcrafted whiskeys made from local midwest grains and ages them in Missouri oak. The company sells whiskey in 13 states, and essentially all 13 states is where I work.
Because we are KC natives, I do most of my work here in town. I help work with local favorites like Rye, Julep, Silo Modern Farmhouse and many other KC favorites to collaborate on cocktails and exclusive whiskeys to be sold only by them. I love these relationships and the people that I have had the privilege to meet along the way. There is such a rich Kansas City culture of great food and even better cocktails!
My restaurant and cocktail past is where my specialty lies. I have a program at the distillery to consult with certain bars and restaurants that need some help creating menus. I'll meet with restaurants, figure out their clientele, budgets, and goals for an upcoming menu and set out to help create that for them. On the day-to-day, I almost always have a cocktail or two bottled up to show someone to see what they think!
I'm most proud of being able to help others learn. Some of my favorite parts of my job is taking people on tours of the distillery and walking them through the entire production process. I also will set up cocktail classes with restaurants giving people the opportunity to collaborate and learn. Moments like the tours and classes were how I was able to progress in my knowledge and career so anything I can do to help others do that, I go out of my way to facilitate.
How do you think about luck?
I'm a firm believer that luck only affects timing. If you work hard enough and consistently put yourself in situations to better yourself, you eventually will get to where you want to go. Personally, I had applied to countless jobs like the one I have now and even interviewed for some. Each time the timing wasn't right, they either already had a shoe-in candidate or had someone from within the company they intended to promote. It helps you learn that if you try hard enough, you will always succeed but sometimes luck will make you wait, and sometimes that experience you waited for is actually the one you wanted all along.
Pricing:
Reserve Straight Bourbon – Approx. $35
Reunion Straight Rye – Approx. $38
Rolling Standard 4-Grain – Approx. $30
Barrel Strength Reunion Rye – Approx $52
Contact Info: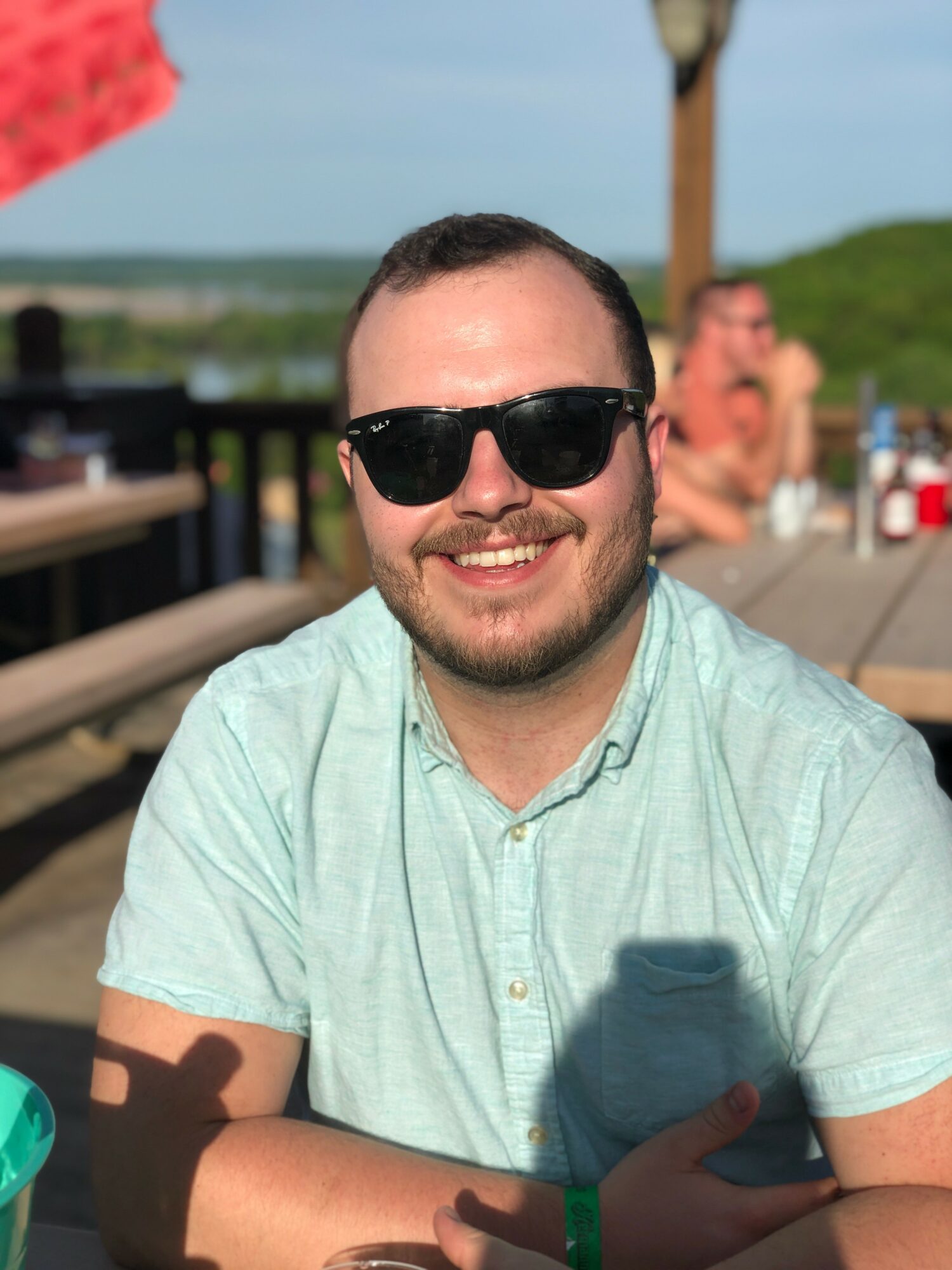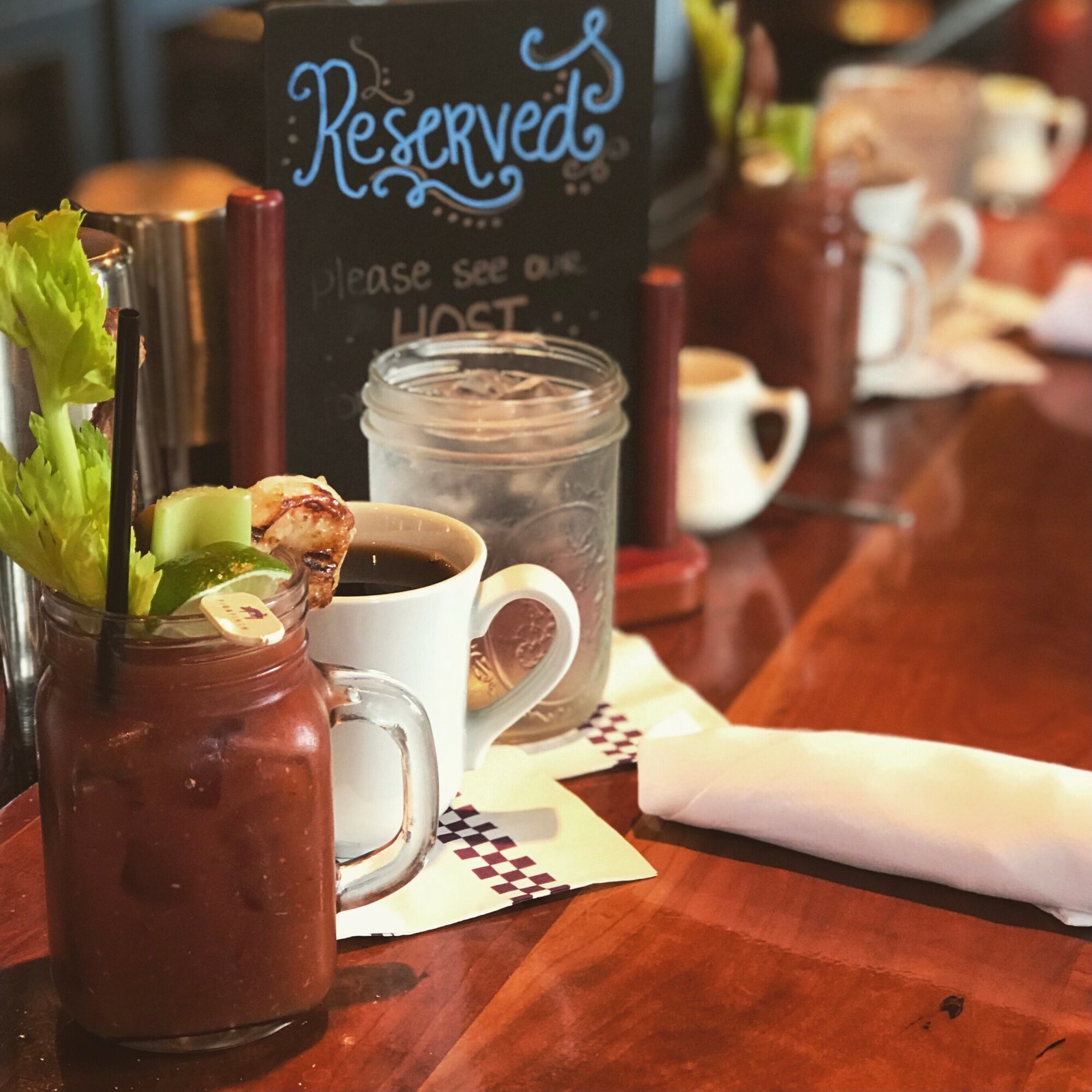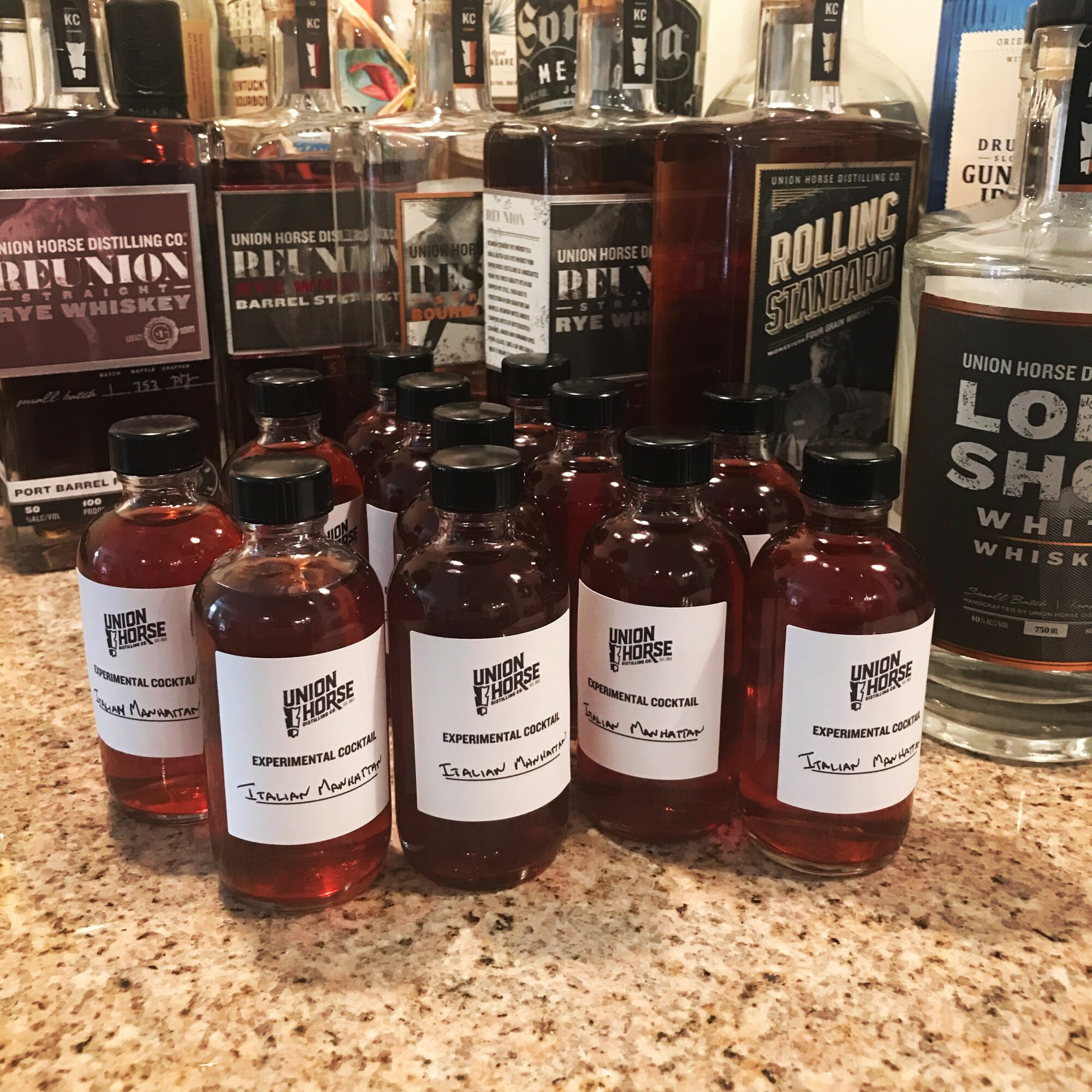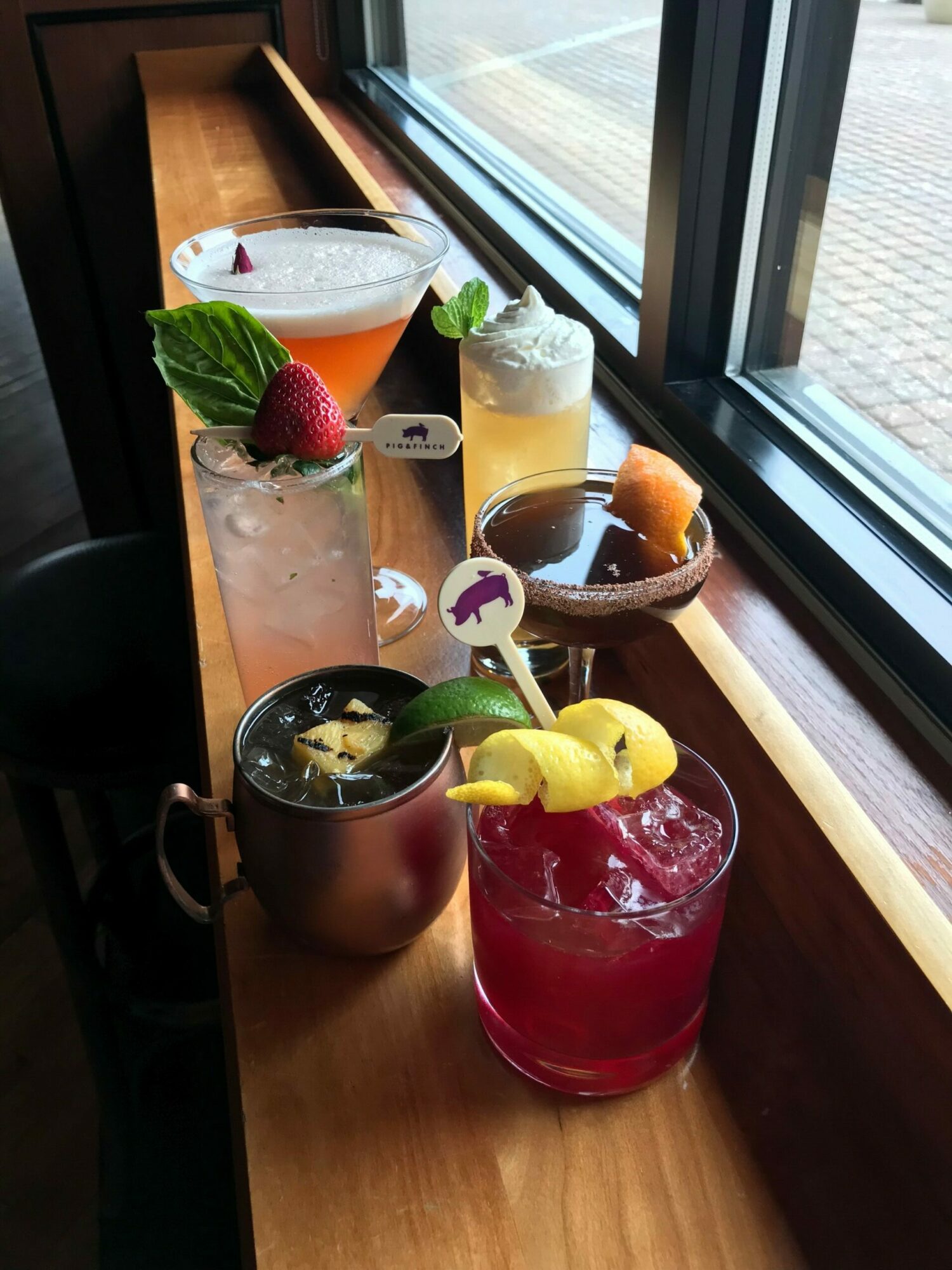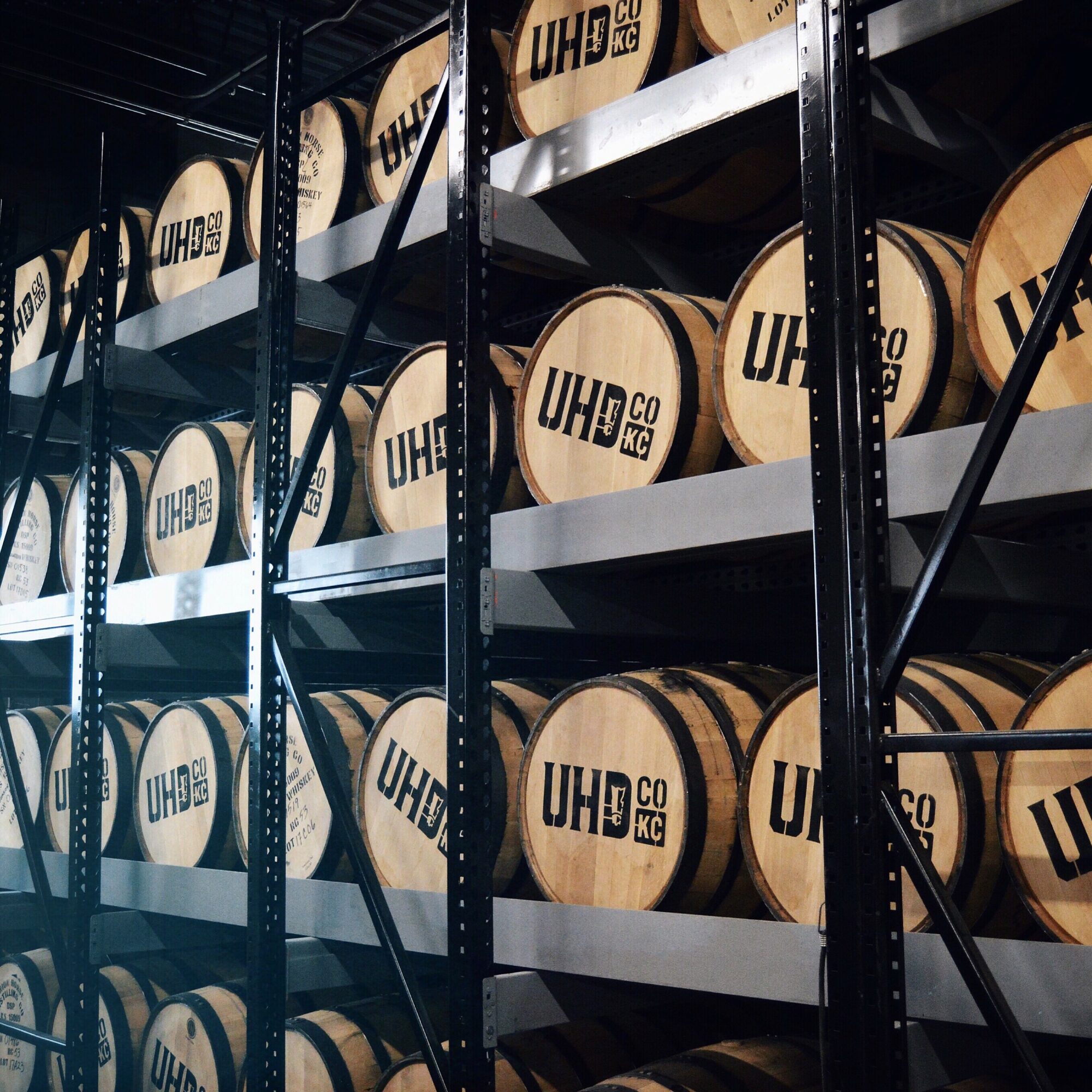 Suggest a Story:
 VoyageKC is built on recommendations from the community; it's how we uncover hidden gems, so if you or someone you know deserves recognition please let us know 
here.