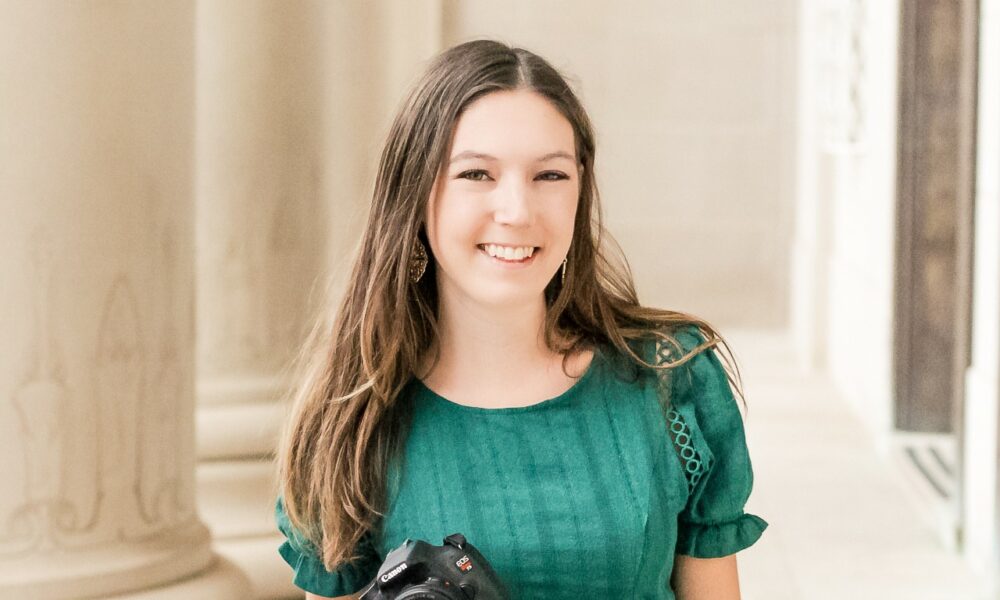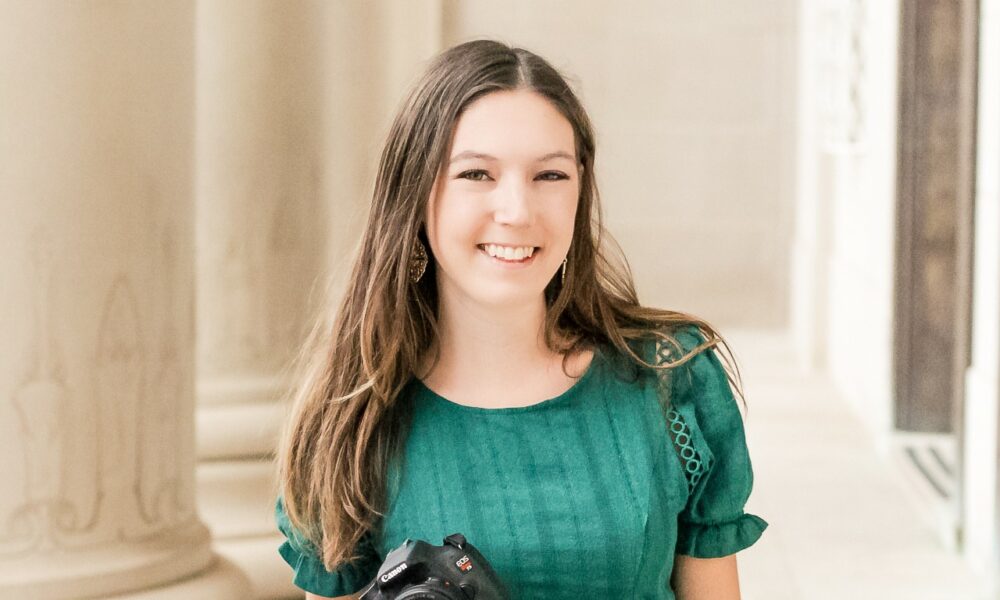 Today we'd like to introduce you to Annabelle Dillon.
Annabelle, we appreciate you taking the time to share your story with us today. Where does your story begin?
I am currently a medical student at KC Medical School, as well as a photographer in the KC area! I never planned to do both, as medical school is very time-consuming, however after I got married last July my husband encouraged me to follow both of my passions. I have enjoyed photography since high school and would often do photoshoots for fun with my friends and family. I loved it, but I never considered it as a career. I also had a great interest in microbiology and medicine, which led me to K-State for my Microbiology degree, and now to KU to pursue my MD. As I mentioned earlier, I got married last July, about one month before I started medical school. One day very early after our marriage, we were hanging out in our new apartment and Josh asked me why I never did photography on the side or as a business. I had always been too afraid of all of the reasons it would fail- maybe no one would like my work, I was too busy, I didn't know enough about the field…. and it goes on. Josh encouraged me to give it a try- if I failed, so what? So that night, I began putting together a business plan and gathering all of my previous work into a portfolio to display on social media. I started off my business with a few model calls to increase exposure and get more practice.
From there, my client base, skill, and confidence started to grow. I had been worried about balancing the time commitment of medical school with my photography business, but as school began I realized that starting my business was actually one of the best things I could have done. Photography gave me an outlet to get outside and explore the city and helped me make connections in other walks of life besides medicine. I feel that I am also practicing valuable skills that will serve me well in my medical career, like learning to interact with many types of people and practicing managing my time. Most of all, I feel like it has helped me to remember to take time to explore other passions and interests besides medicine and prevent myself from getting burned out. I continued to grow my photography business through the remainder of 2020 and now into 2021. I finished my first year of medical school, and this summer have been focusing on learning more in both medicine and photography. For medical school, I have done a summer clinical elective in the Emergency Room which has been very interesting. For photography, I have planned a few styled shoots with models, as well as learned more about lifestyle photography. July 15th, I celebrate the one year anniversary of my business!
Would you say it's been a smooth road, and if not what are some of the biggest challenges you've faced along the way?
I would say the road has been much smoother than expected, however I expected it to be pretty hard. As a medical student, I knew the workload for school would be intense and very time-consuming. I have at times struggled to make time for both photography and schoolwork, however it has not been as hard as I thought it would be. I have worked hard to schedule my photo sessions intentionally by avoiding weeks where I knew I would have a challenging exam or a lot of other school work to do. On the reverse side, I have made to sure to schedule as many photo sessions as possible on weeks where I knew I would have time off. Another struggle that is common to both photography and medicine is imposter syndrome. For me, this is the feeling of not belonging or being talented enough to call myself a photographer. This is very common in medical students as well, as we begin to be given responsibilities that we might not feel prepared for. It has been hard to deal with imposter syndrome with my photography because I am a very education-oriented person. I have been a student for so long that it's hard for me to feel like I am qualified to do something without having a degree or taking courses in it. For photography, I am mainly self-taught. I have participated in some workshops for shooting and editing, but a lot of my education has been through research I have done on my own or trial and error. The best way for me to deal with this has been to get out and do something creative though a model call. Without the pressure of photographing a paying client, I feel more free to try new techniques and open myself up to the possibility of failure for learning.
Alright, so let's switch gears a bit and talk business. What should we know about your work?
I consider myself to be a lifestyle photographer! I love to capture candid moments and genuine connections between the clients I photograph rather than formally posed portraits. I mainly photograph families, couples and some high school seniors. When photographing a family in particular, I want to make the client experience as smooth as possible. It's extremely challenging to get the entire family together at once, in a good mood and in coordinating outfits! One thing I am most proud of is that my sessions are very client-centered. To me, this means that clients feel comfortable with me and are able to tell me what is the most important outcome they desire from their session. This starts before the session, when I talk with clients over email, phone, zoom, or whatever method they prefer, and ask them their goals for their session. After our conversation, I will help them create a very personalized session based on what was most important to them. This includes recommendations on locations, outfits and suggestions for props that could add a personal touch to their session. During the session, I want clients to feel like at any point, they can point out a location they love, suggest a fun pose for their family, or refuse a post/prompt that doesn't match their personality. With kids, I make sure we play lots of games that will help them participate in the photo session without even realizing it! At the end of the day, my goal is for a client to leave the session happier than when they arrived. I want their session to be stress-free, fun and uplifting!
Is there any advice you'd like to share with our readers who might just be starting out?
The main advice I have is to just go for it and not let fear hold you back. I considered starting a photography business years earlier but always had a reason that it would be too challenging to do so. I ended up starting my business at what is arguably the most hectic and busy time in my life so far (right after getting married and right before starting medical school). Even though it was challenging, it has brought me so much joy that I would have missed out on if I had not taken the leap. That being said, it is important to make sure you are committed to putting in the effort required and the sacrifices you will have to make. Although I knew I would be busy and it would be hard, I also knew that if I started my photography business, I would treat it as one of the priorities in my life and would put in whatever means necessary to try to be successful. Managing being a wife, student and business owner means that sometimes one of these must take priority over the other. I have missed family events for my photography business and on the other hand, I have missed photography workshops that I really wanted to attend for medical school requirements. If you are passionate about something and are willing to sacrifice for it, then it may be worth it to try and see what happens!
Contact Info: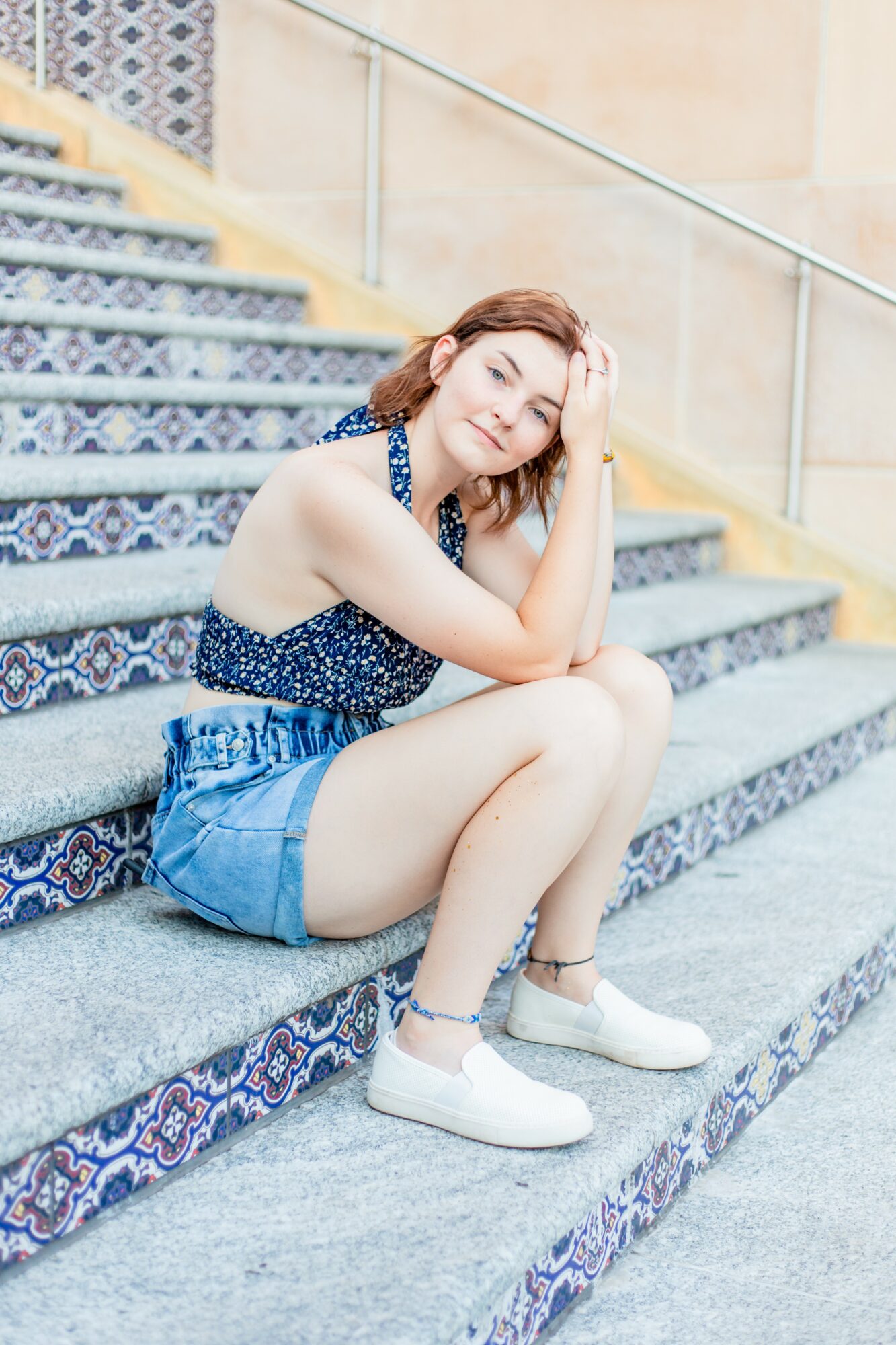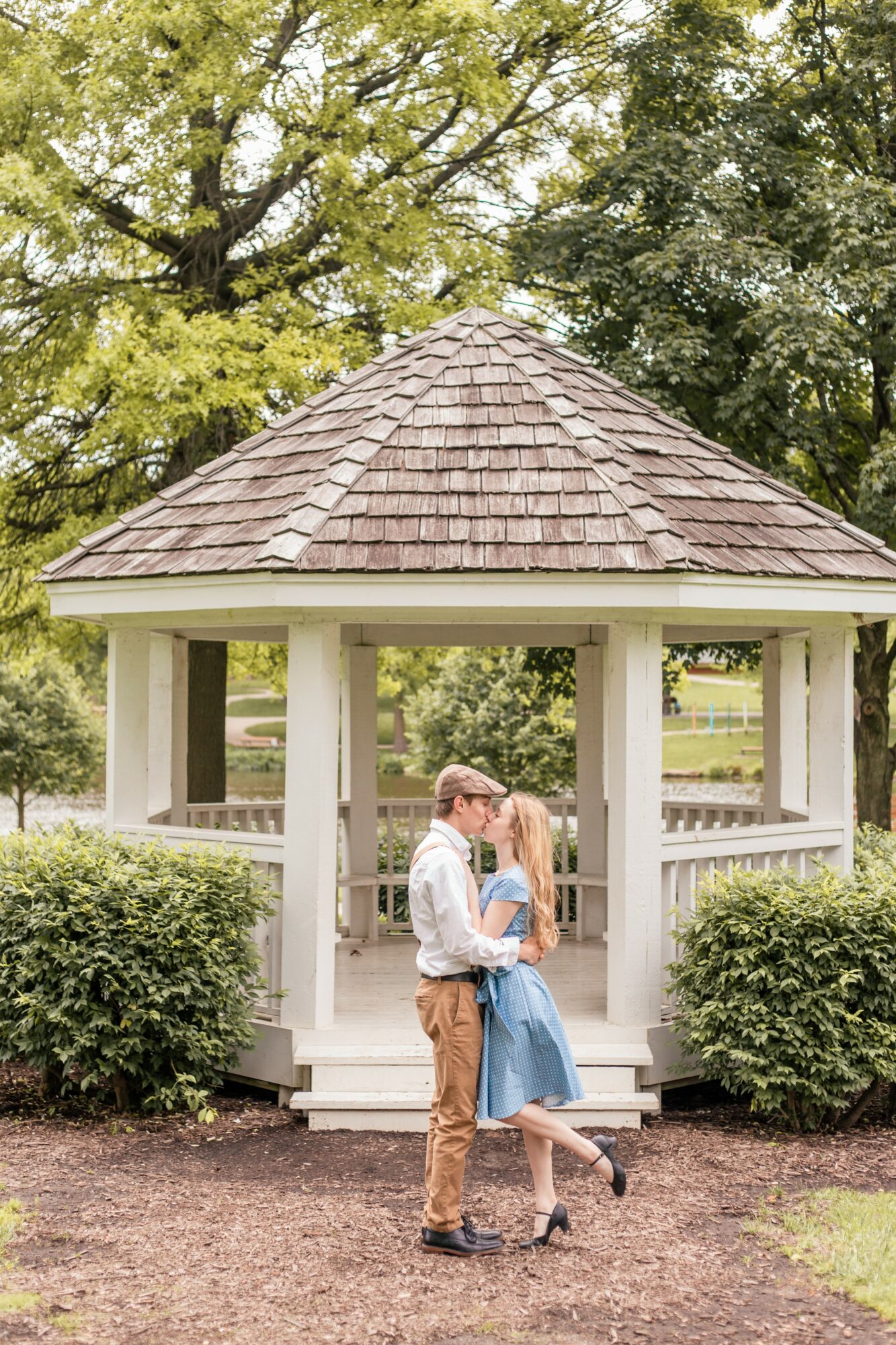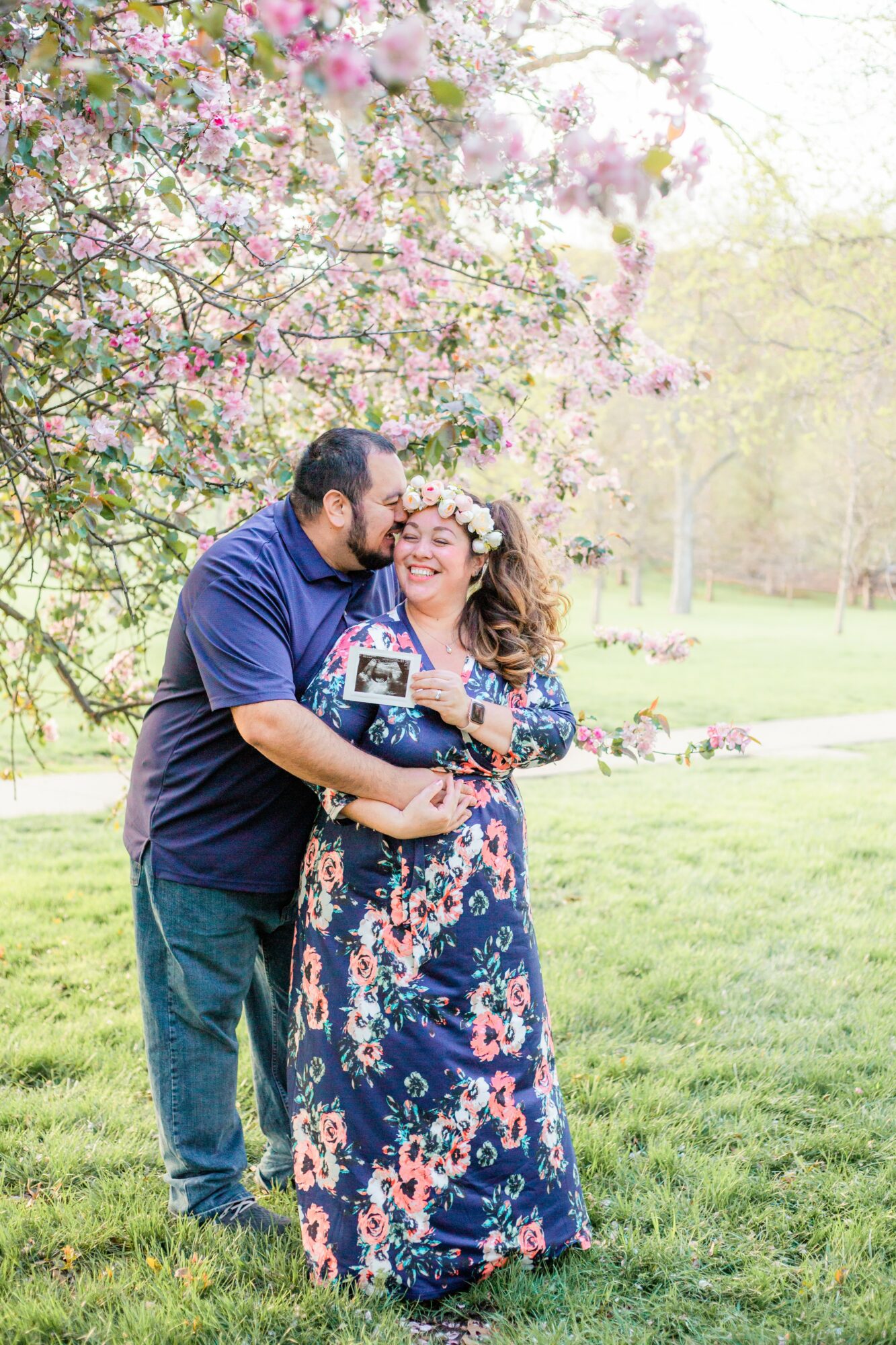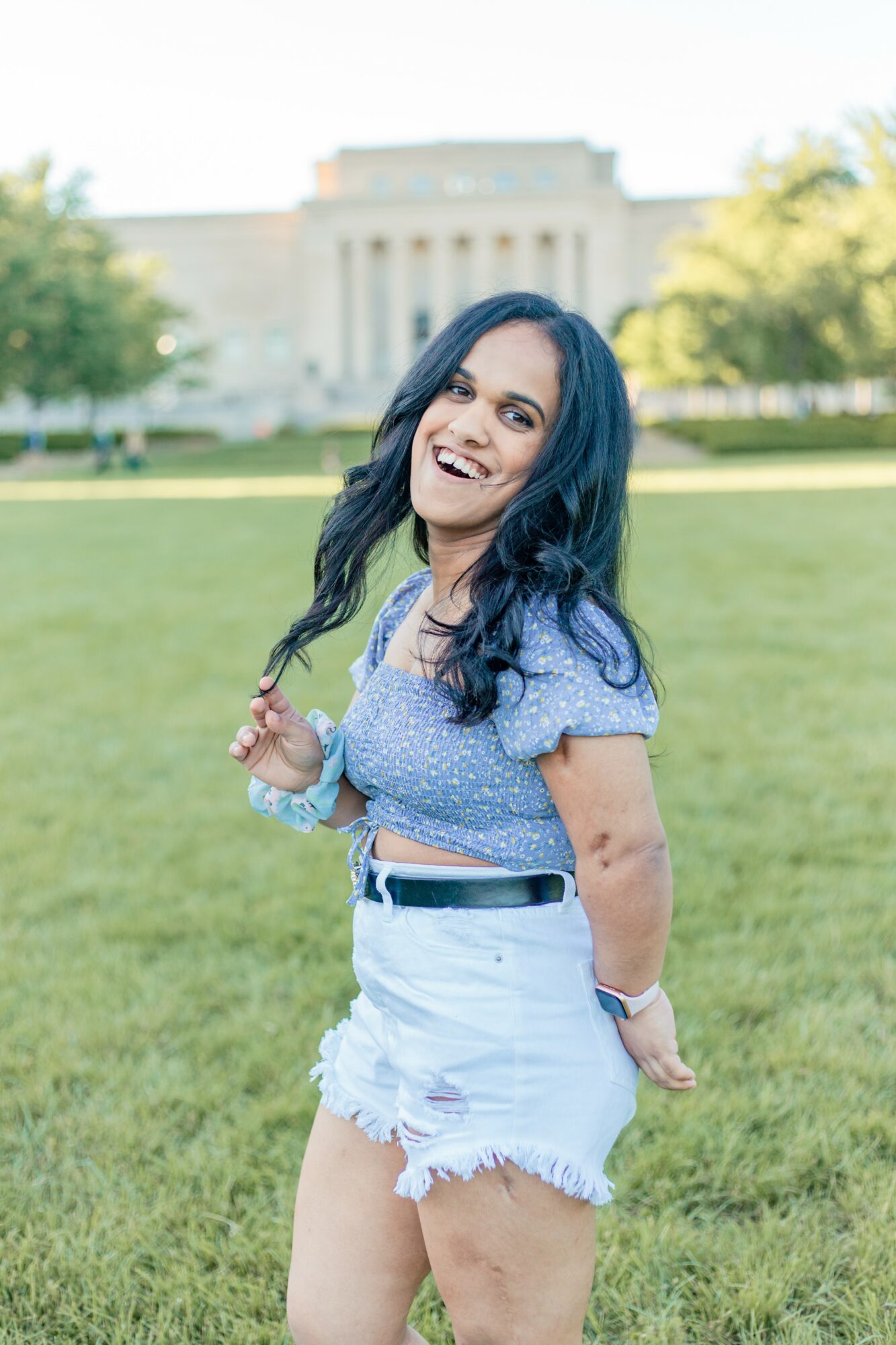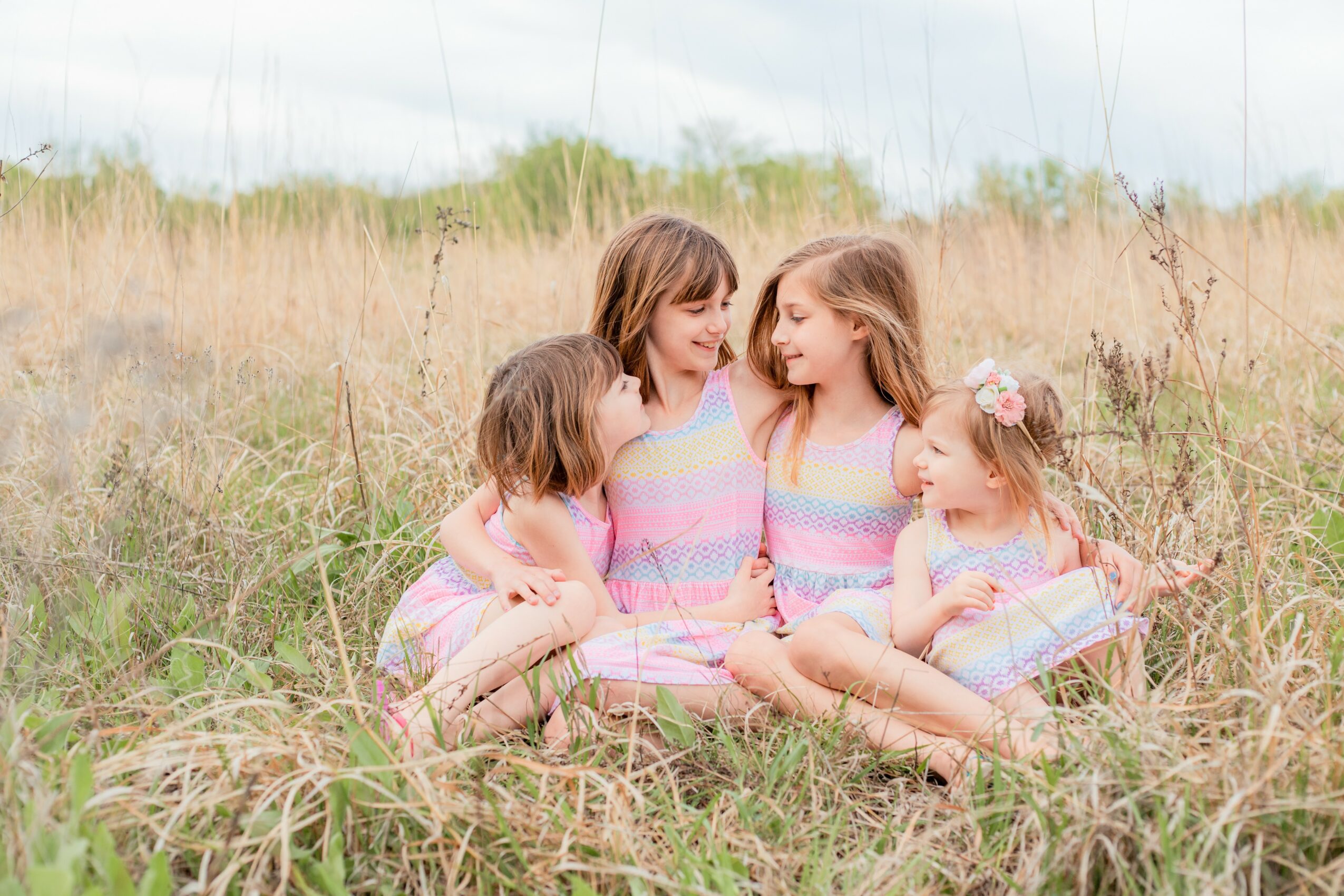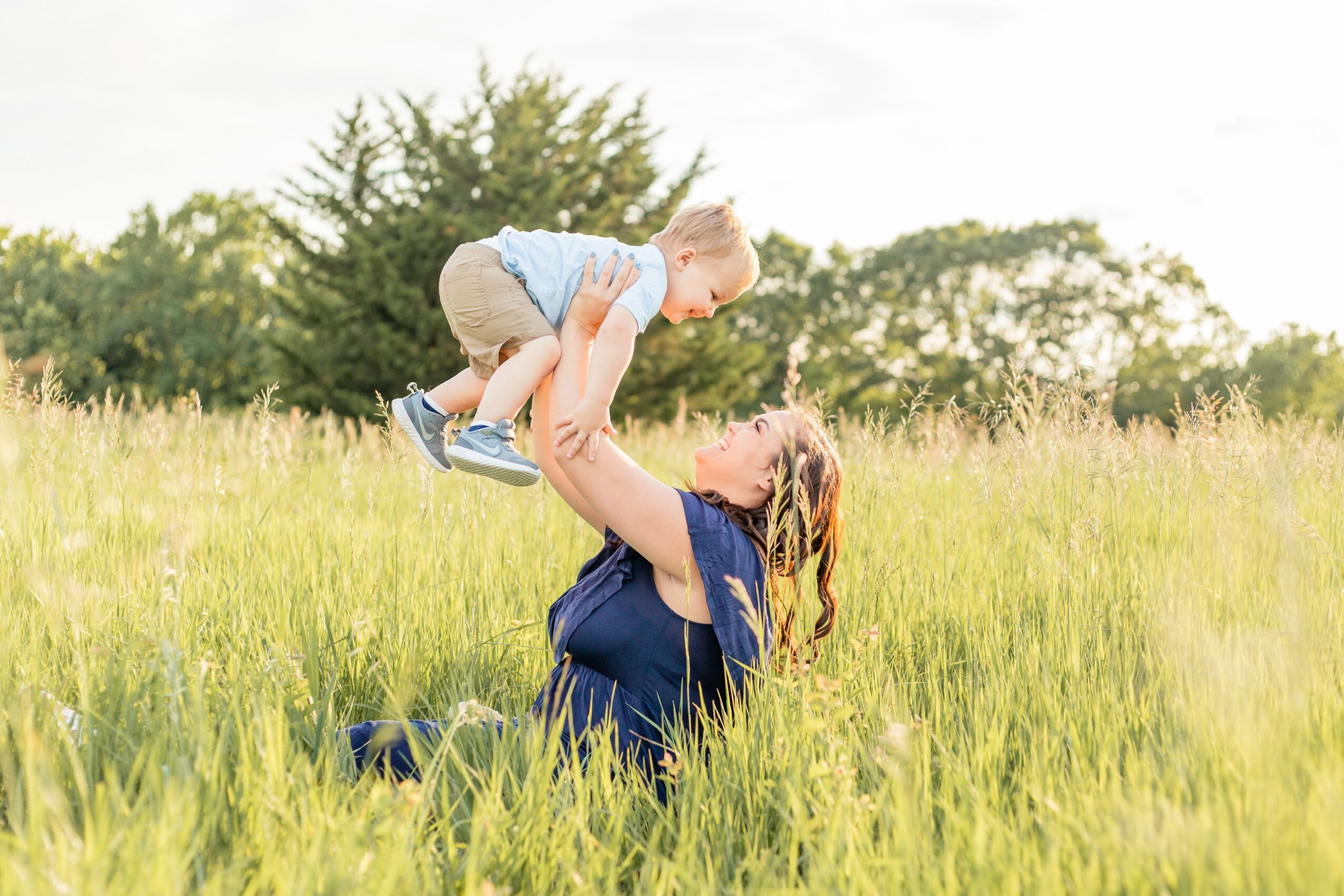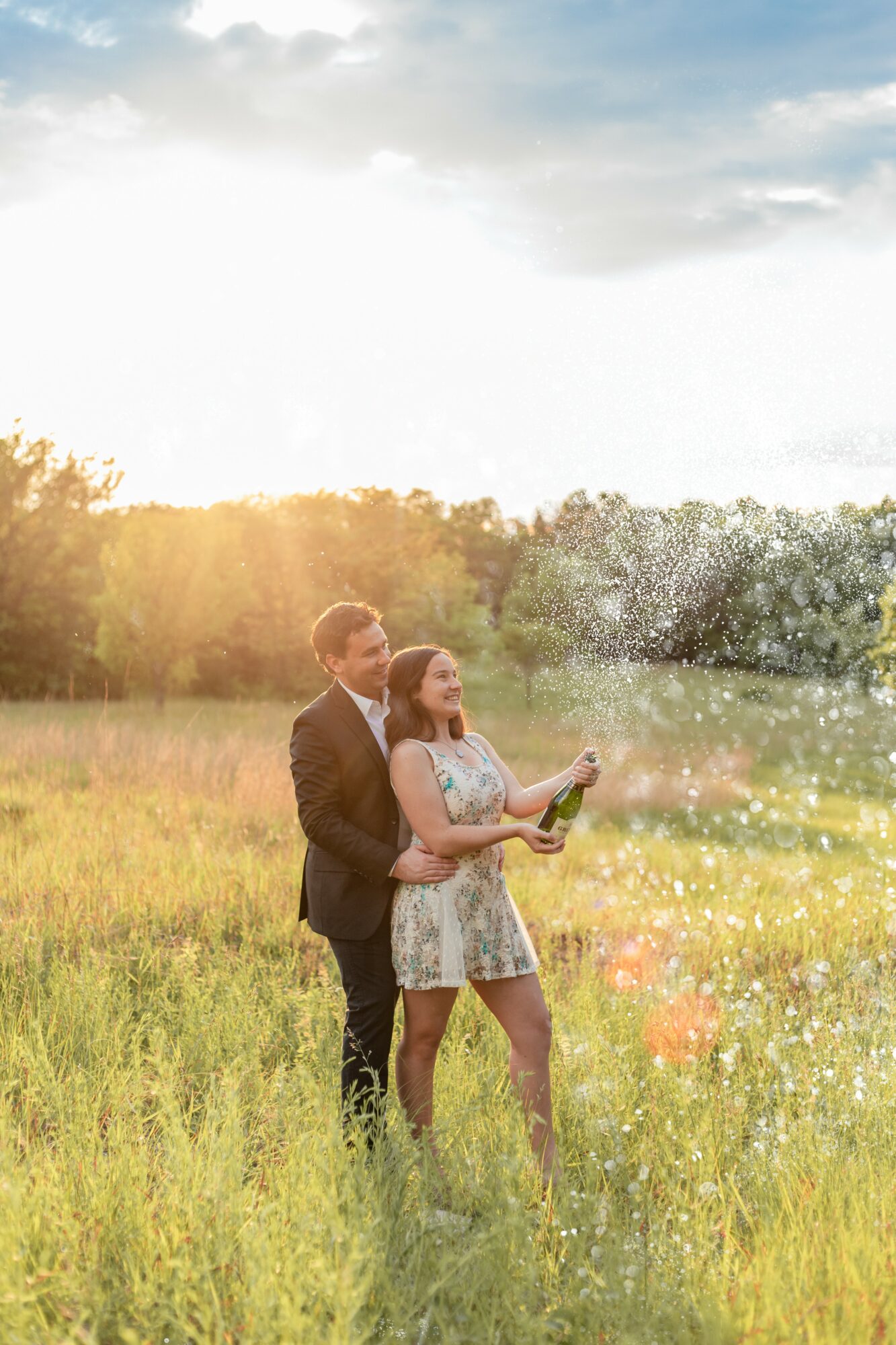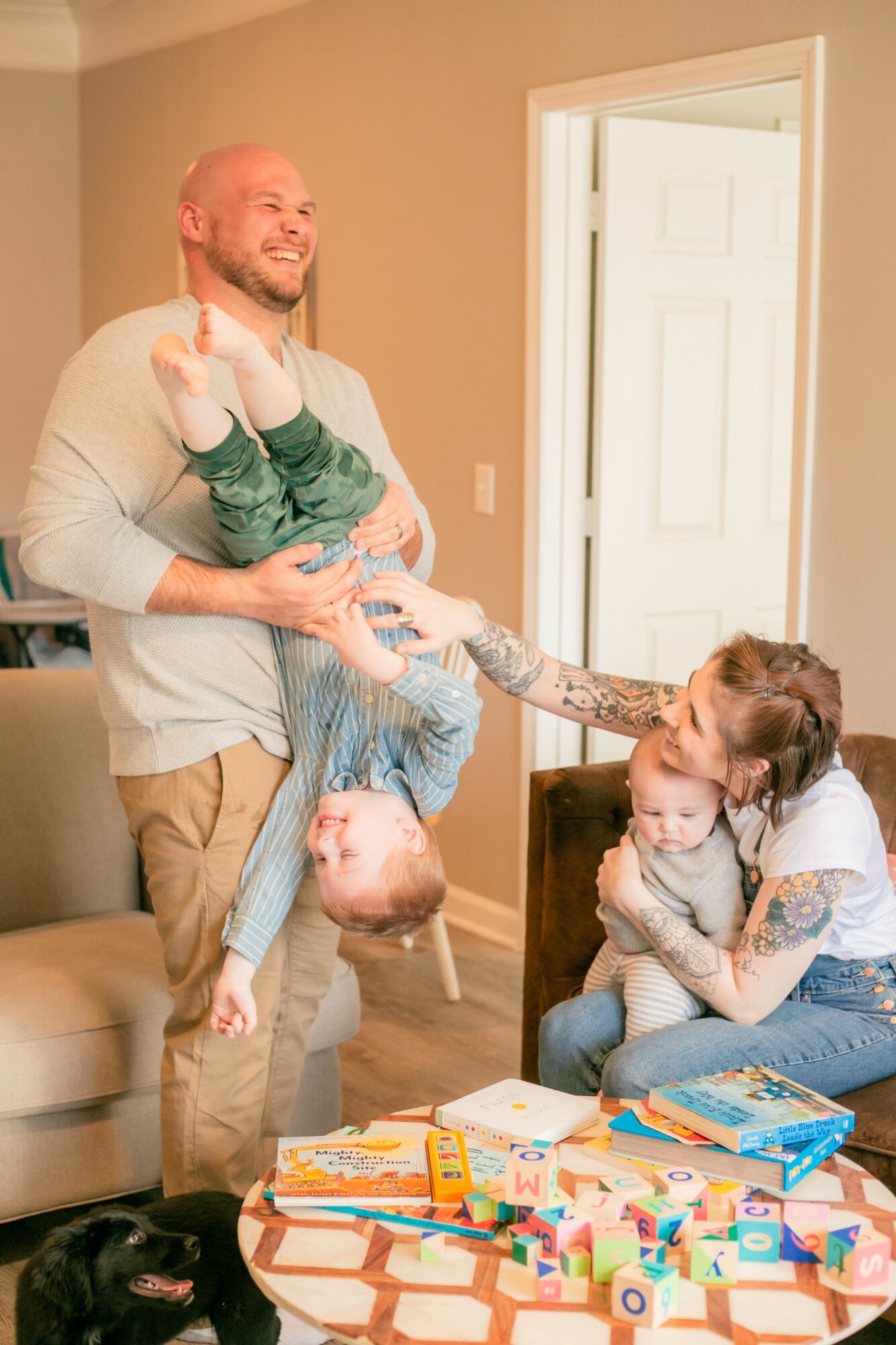 Image Credits
The photo of myself was taken by Madie McDowell (Madie McDowell Photography). All other images were taken by me (Annabelle Jordan Photograpy)
Suggest a Story:
 VoyageKC is built on recommendations from the community; it's how we uncover hidden gems, so if you or someone you know deserves recognition please let us know 
here.