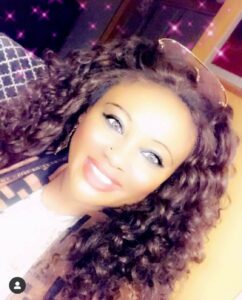 Today we'd like to introduce you to Ann Owens.
Hi Ann, so excited to have you on the platform. So before we get into questions about your work-life, maybe you can bring our readers up to speed on your story and how you got to where you are today?
I go by Fabulous Annie on all social media and in person. I created Fabulous Annie during a rough time in my life to encourage myself and others that life will always get better. I had just given birth to my little Prince, who was born with down syndrome, three holes in his heart, cataracts in both eyes, hypotonia( weak muscles) inability to suck to feed, Collapsed left lungs. When he was just two days old, he was airlifted to Children mercy hospital from St. Lukes Hospital. He was hospitalized for three years, nine surgeries, and was in and out of the emergency room over the next three years. I was in medical school when I gave birth to him. I had to stop my medical education. I had to put my dream and medical career on hold to look after my son. I was lost and confused because I had prayed to God for a son after having four daughters. I cried a lot, I did not know if my baby was going to live. I did not know much about Down syndrome.
You see, I was raised in Nigeria, where kids with down syndrome were regarded as retards, no future, drooling everywhere, laughed at, bullied, did not live long. I was at my lowest point in life. I cried a lot, I prayed a lot to God and My Mummy in Heaven. My family in Nigeria mentioned I was bewitched by evil people back home in Nigeria. I did not believe any of that rubbish. One day sitting in the NICU room holding my fragile son attached to various breathing machines. I told myself he was going to be the best-dressed baby in the NICU. I went out and bought him a lot of clothes from Babies R Us and Children's place. I told his nurses to replace the hospital gowns with the beautiful outfits I got him. I found out it made my eyes see him as well. I called myself Fabulous Annie. I created a bubble where all was well within my world, I believed in positivity, the glass half full. I decided to wipe my tears and created a Facebook page called Fabulous Annie. Through Fabulous Annie, I could reach lots of people going through low points in their lives and encouraged them with my words, smile, and positive personality to lift their spirits. In a way, I was encouraging myself that things would get better and encouraging others too. I shared my life struggles and how I was overcoming them and people gravitated towards the Fabulous Annie Page on Facebook, thousands! I got so many responses from people all over the world about how I had positively impacted their lives. I shared; my life as a mom of a sick kid with special needs, hospital visits, life's fears at each surgery, mom of five kids, how I was handling life's lemons, how I managed my life stress-free. I got a lot of criticism from women who felt I made life look too easy and it was not for them. I kept on being me, Fabulous Annie.
My son got better to come home. It was joyous. I wanted to spread my joy to more people all over America and the World so, I created the Fabulous Annie Podcast. It was a huge success. It is on over 12 platforms including, Spotify, Apple podcast, and more. I became New York and Company's Style Ambassador so, they send me their collection to see if I like them and how much I will pay for each garment. Next, a Brand Ambassador to Sam's Club, Steve Maddens, Stacy Adams, Hairless Dog Brewing Company, Rosewe, Famme, Violet Fox, Rsero, and many more. I felt Hollywood was calling my name because I wanted to become a Talk Show Host to encourage as many people as I can, that life will always get better if you believe it and work after your dreams. My husband googled fashion in Kansas City, and Kansas City Fashion Week came up. He bought the $120 VIP ticket for their Saturday Show in 2018. I went and loved it. I made friends, got invited to the Kansas City Elite parties and Fashion shows. I started interviewing Kansas City Fashion Week's Fashion Designers named Pamala Lucas from the House of Pamala Renee, Kyndra Jade from Blonde Ambitions, Duane Topping, and many more. I created my Youtube Channel (214,000 views) and Facebook page Fabulous Annie Show to broadcast my Interviews to the World. On that page, I also give my opinions on Hot Celebrities topics. Within this period, I became KCFW official Media.
During the time, I took sewing classes with Joann, Rightfully sewn, The sewing lab, House of Pamela Renee, and online Diploma courses to become a Certified Fashion designer and a Broadcaster (JCCC). During Covid 19, I was commissioned by boutiques to create dresses for them and my clients, friends, families, Facebook people, hospitals, clinics, businesses all over America to create unique Face masks, button headbands, and a lot more unique designs for them. I was able to donate money to family members back home in Africa open businesses, pay tuition, hospital bills, and many more. I modeled for international designers and bridal boutiques. I created my Instagram @fabulousannie. With thousands of followers, I became an Amazon Influencer. Soon after, I opened my own boutique Che'rie by Fabulous Annie with Amazon. It sold out in five hours of launch. Che'rie stands for the "Sweetheart" in French because I love Paris and have visited numerous times during these five years. I also have a show with fun recognition everywhere I go. It is called " Cooking with Fabulous Annie" found on Facebook Watch. It is a must-see show. I make cooking fun with my kids. I dance, cook, and send a positive message to the World. It is spontaneous, on special occasions, and always fun. Fans call me "the Crazy woman on Facebook" lol… I love it!
Two years ago, I was a paid contestant on a Cooking Reality Show filmed in Springfield, Missouri. I got a paid family vacation to advertise Spirit Airlines and Myrtle Beach. Fun!! I recently created a lifestyle and fashion blog and website www.fabulousannie.com, which is amazing!! I share my experience as a Mom, Food, Travel, Fashion blogger encouraging people to step out of their comfort boxes and dream bigger, going after their dreams, and living life to the fullest stress-free. You can be it all and be successful. Dreams are attainable. I am living my dream. In addition to all these, I am back in school pursuing my dream as an Emergency Physician here in America. I love my fabulous Life and hope people get to feel the same about their life. I am a Biochemist who went to Medical school in Nigeria. A girl raised in a small village Agbarho, in Nigeria, saw a plane fly across my house one day and told my mom, I will come to America one day and live my American dream. One day soon, I will have a house in California on the beach and be on your TV screen worldwide as a Talk Show Host and a Physician like Dr. Oz and Dr. Ken Jeong. Dreams are Attainable!! Blast out of the Box, create yourself, and Sparkle Fabulous Friends, No limitations!!
Alright, so let's dig a little deeper into the story – has it been an easy path overall and if not, what were the challenges you've had to overcome?
In my journey, my husband did not know how to process Fabulous Annie, the Talk Show Host personality. He was like, I married a simple person now you are this big Personality, filming shows, giving your opinions, sharing your time with the world. We had to have many conversations about my evolving and how this was my calling. He changed and is my biggest supporter now. Also, balancing my time as a wife, mom of 5 kids, student, motivational speaker, and businesswoman was a struggle initially but I learnt how to balance my life well in Medical School. It was also a struggle collecting money from my friends and families initially because I am a very generous person. Furthermore, as a Social Personality, I had to learn not to take criticism personally.
Thanks for sharing that. So, maybe next you can tell us a bit more about your work?
I am Fabulous Annie, a motivational speaker, social media Personality, Talk Show Host of Fabulous Annie show, and Cooking with Fabulous Annie on Facebook Watch and Youtube, Podcaster, Lifestyle, Fashion Influencer, Blogger, Broadcaster, Businesswoman and a medical professional. I am most proud of my fun, joyous, optimistic, out the box, limitless, bold, and positive impact on people all around the world.
What was your favorite childhood memory?
I remember running free around our house by the hospital in Agbarho village in Nigeria, climbing trees, eating the fruits of the tree without washing them. We had lots of animals; monkeys, dogs, cats, chickens, pigs, snakes uninvited. Our Cock will wake me up and chase me and my brother all day long. I also loved walking through the rubber plantation by our house, thinking I was in a folktale storybook with scary old women chasing me, lol. It was a very free, fun, happy, adventurous childhood. I guess that is where my bold, free spirit comes from. Lol.
Contact Info: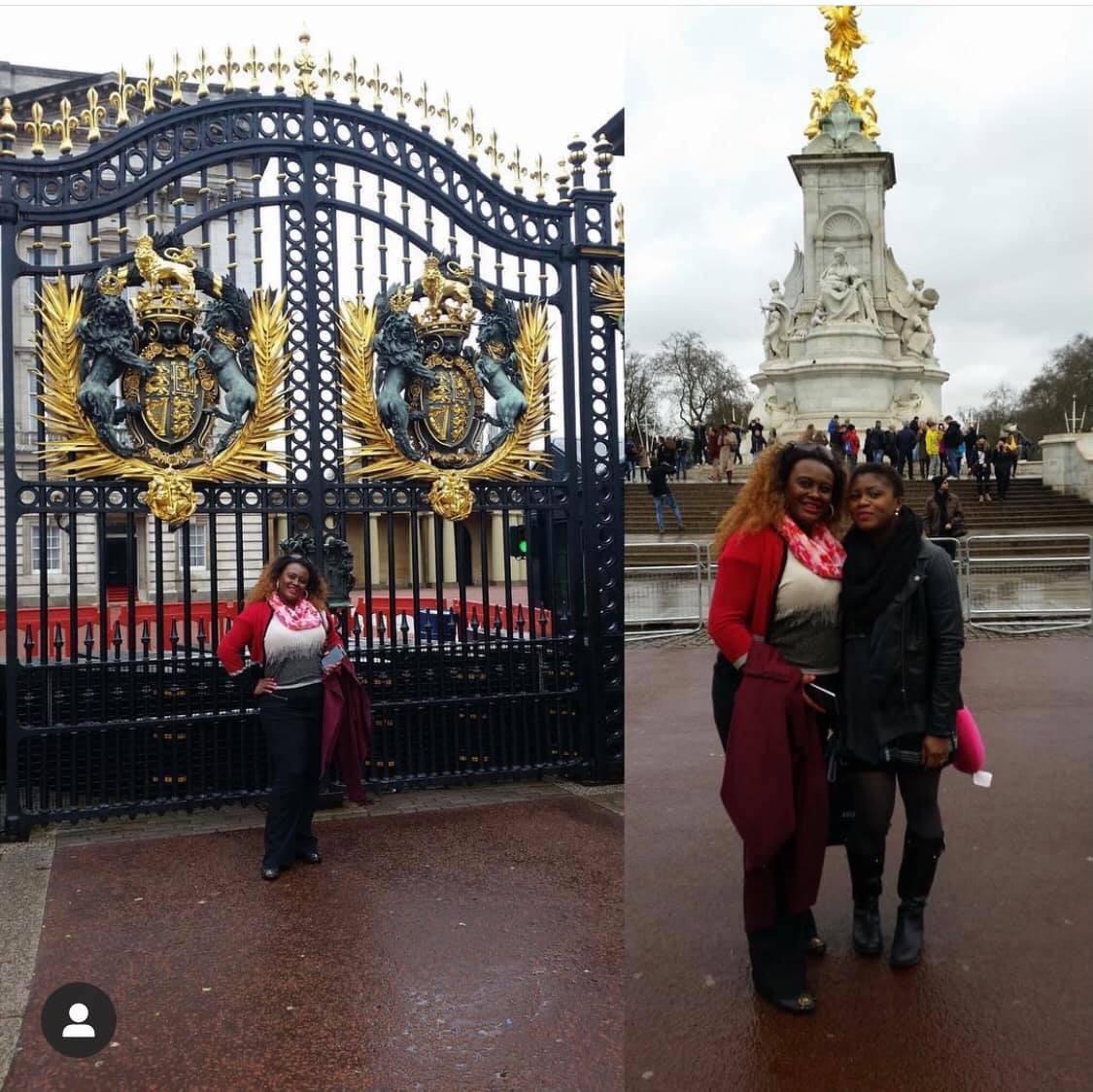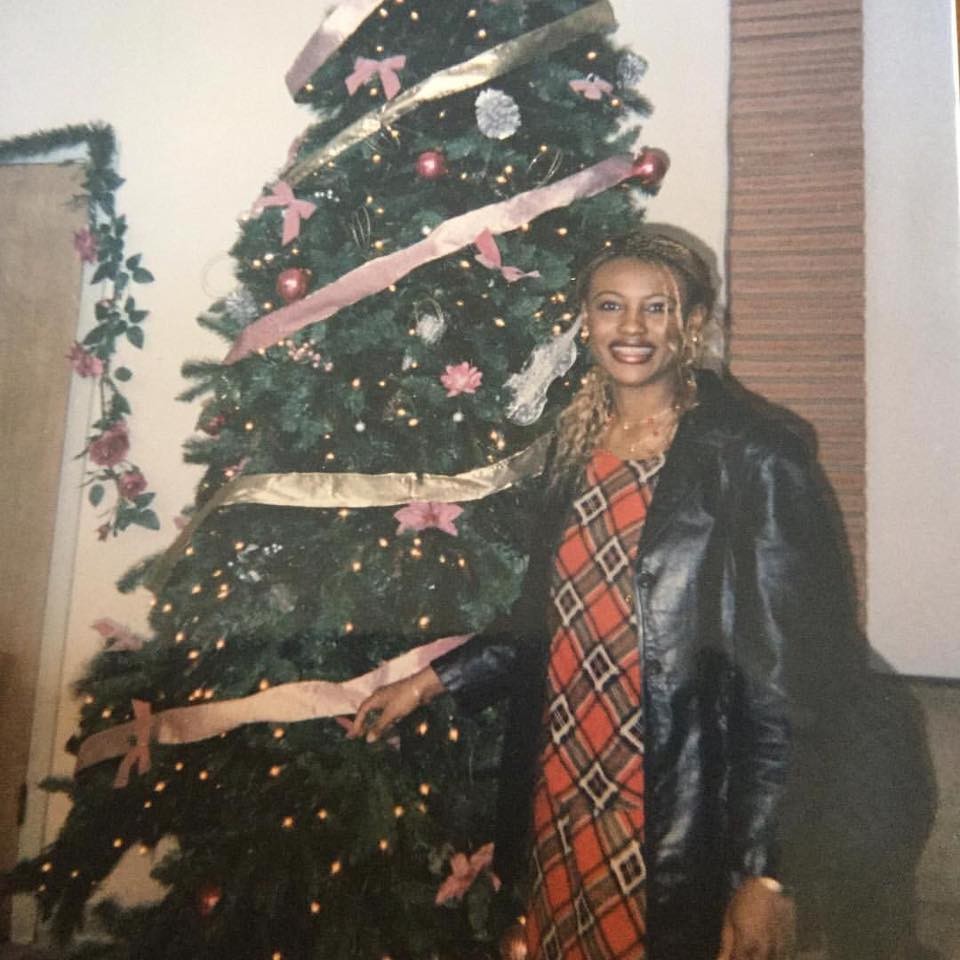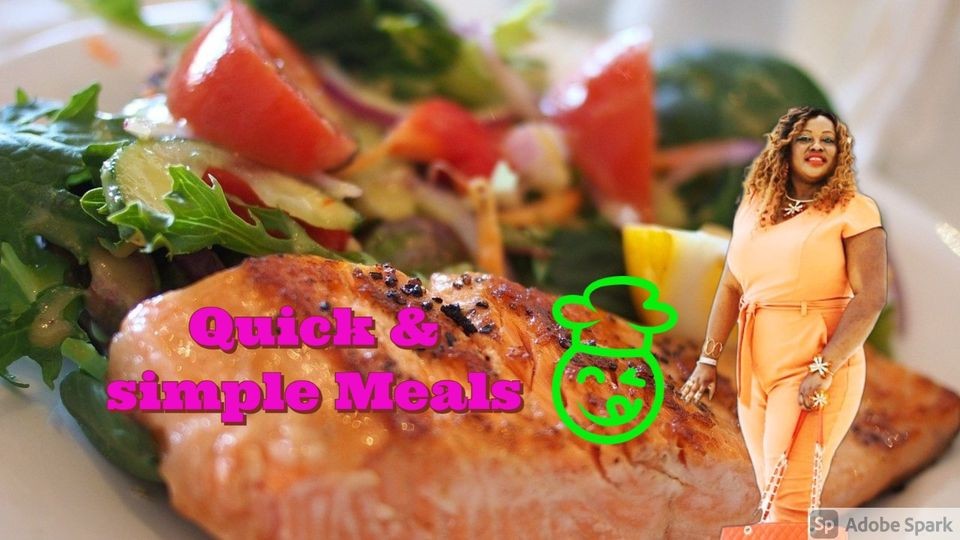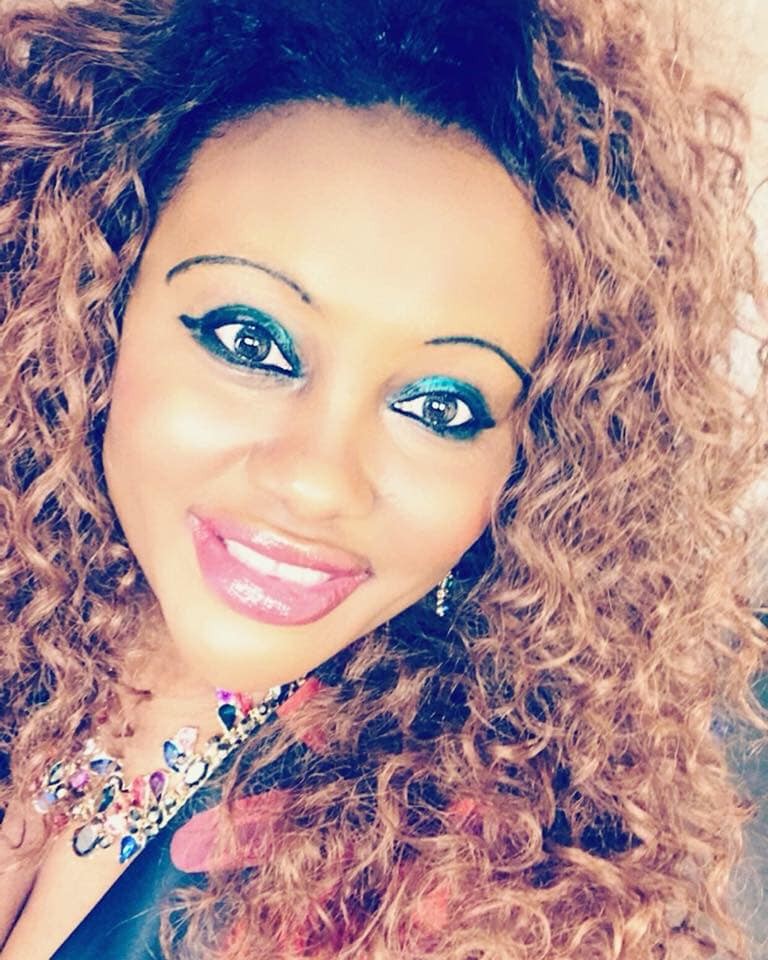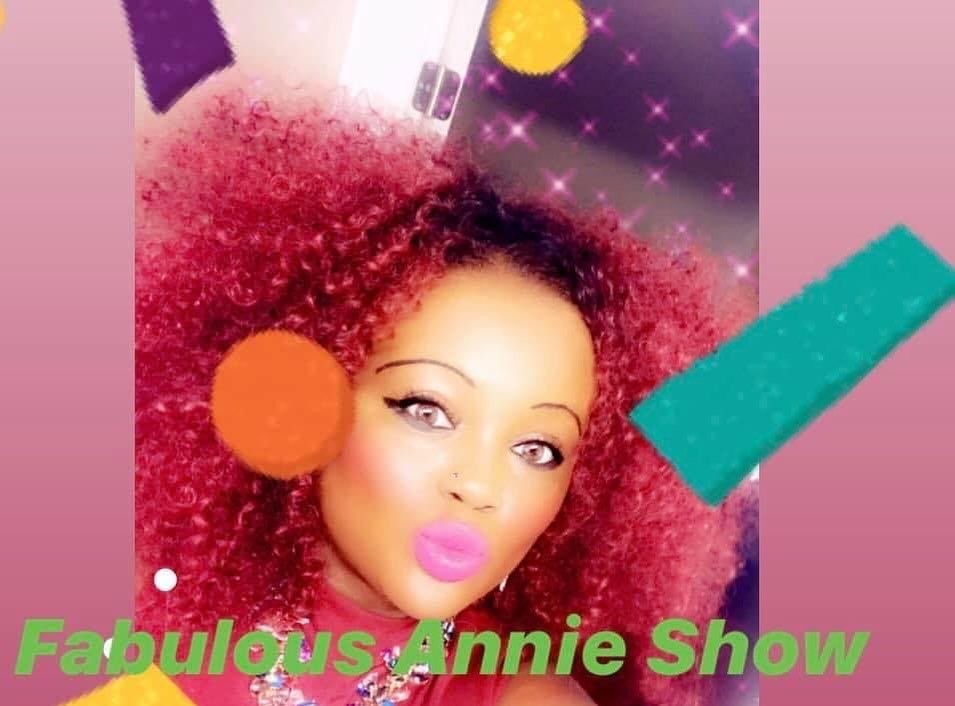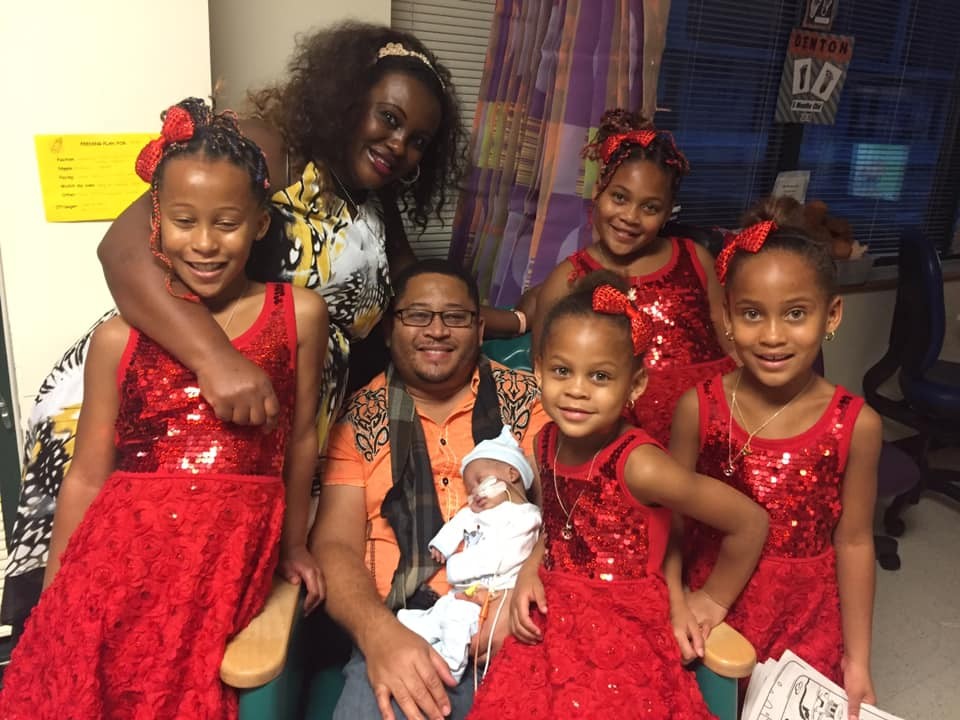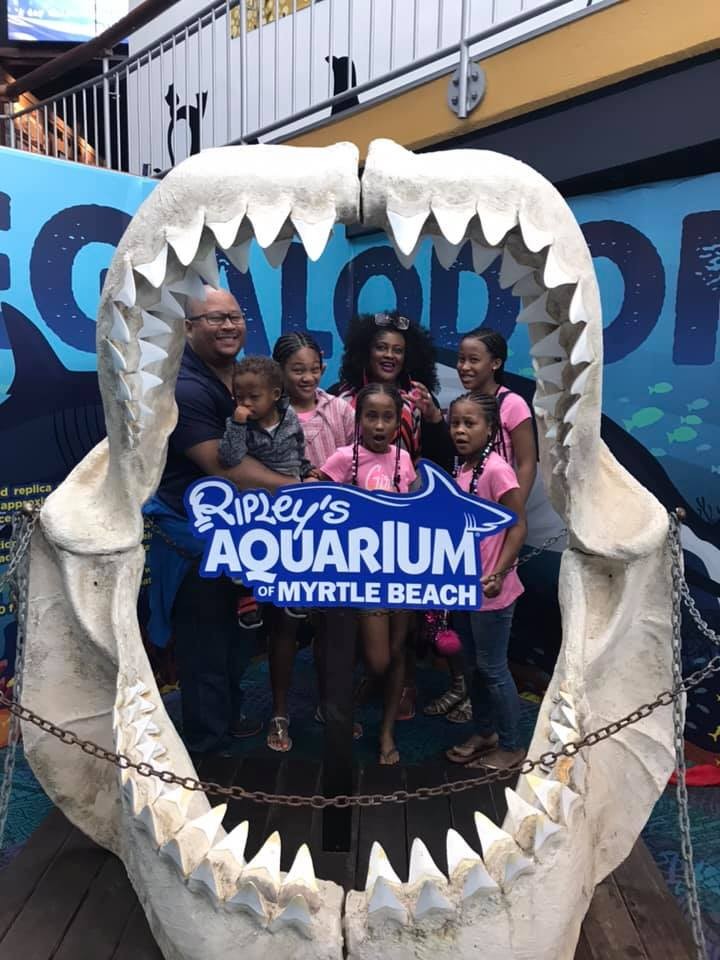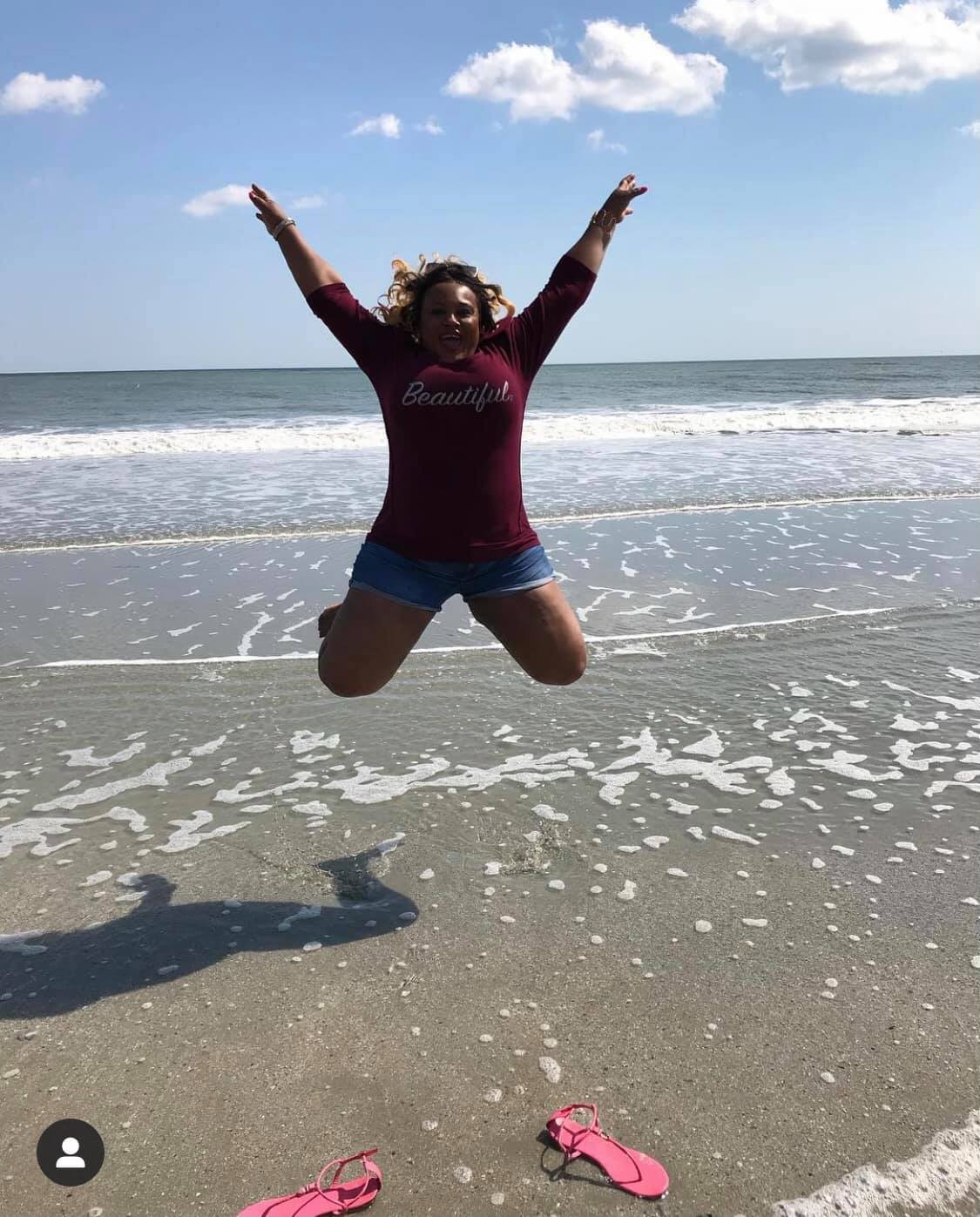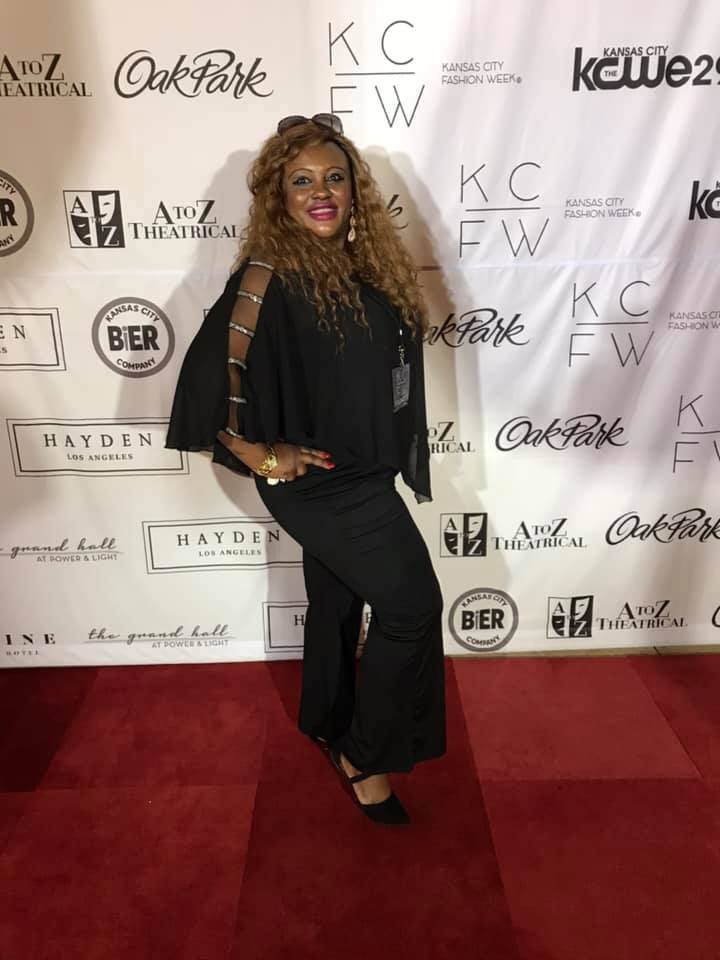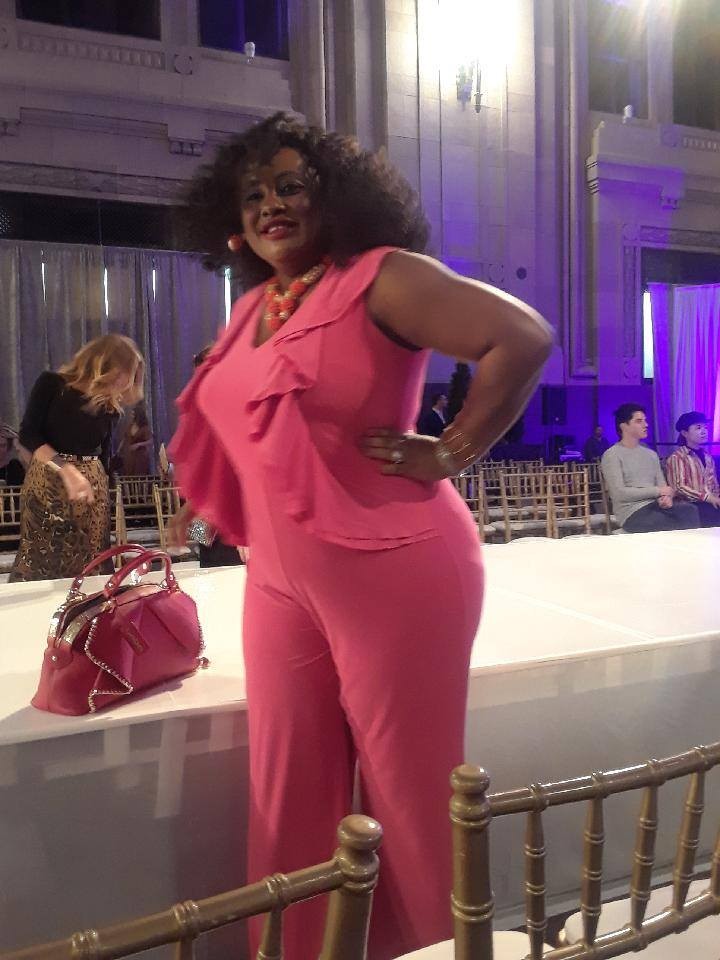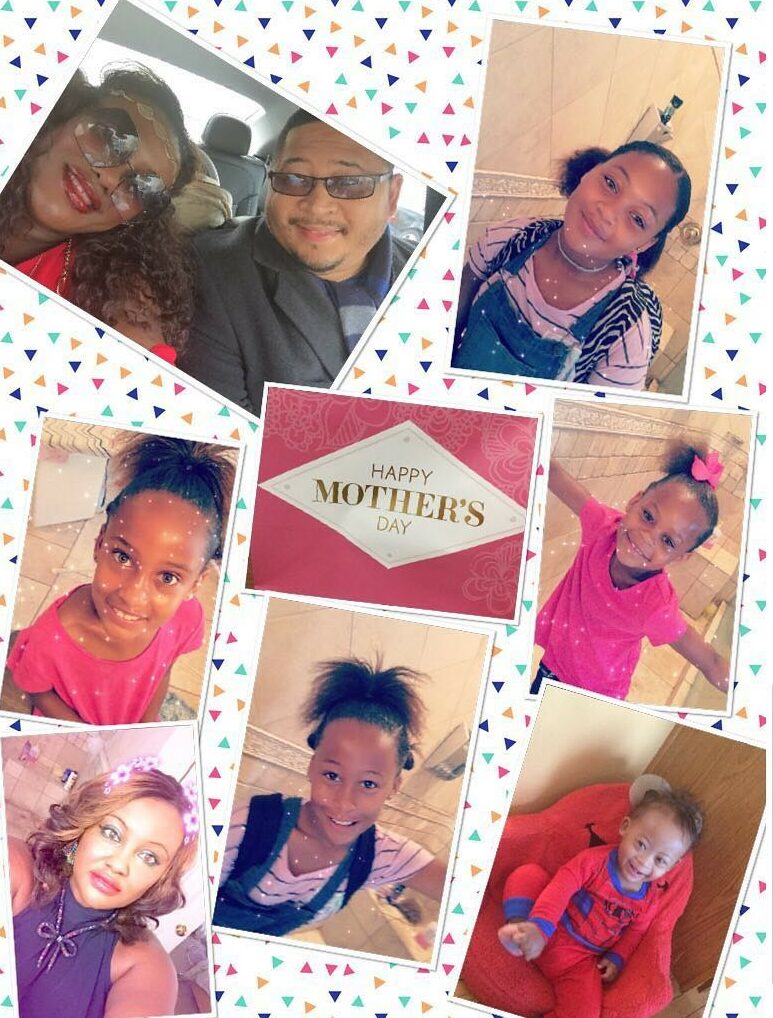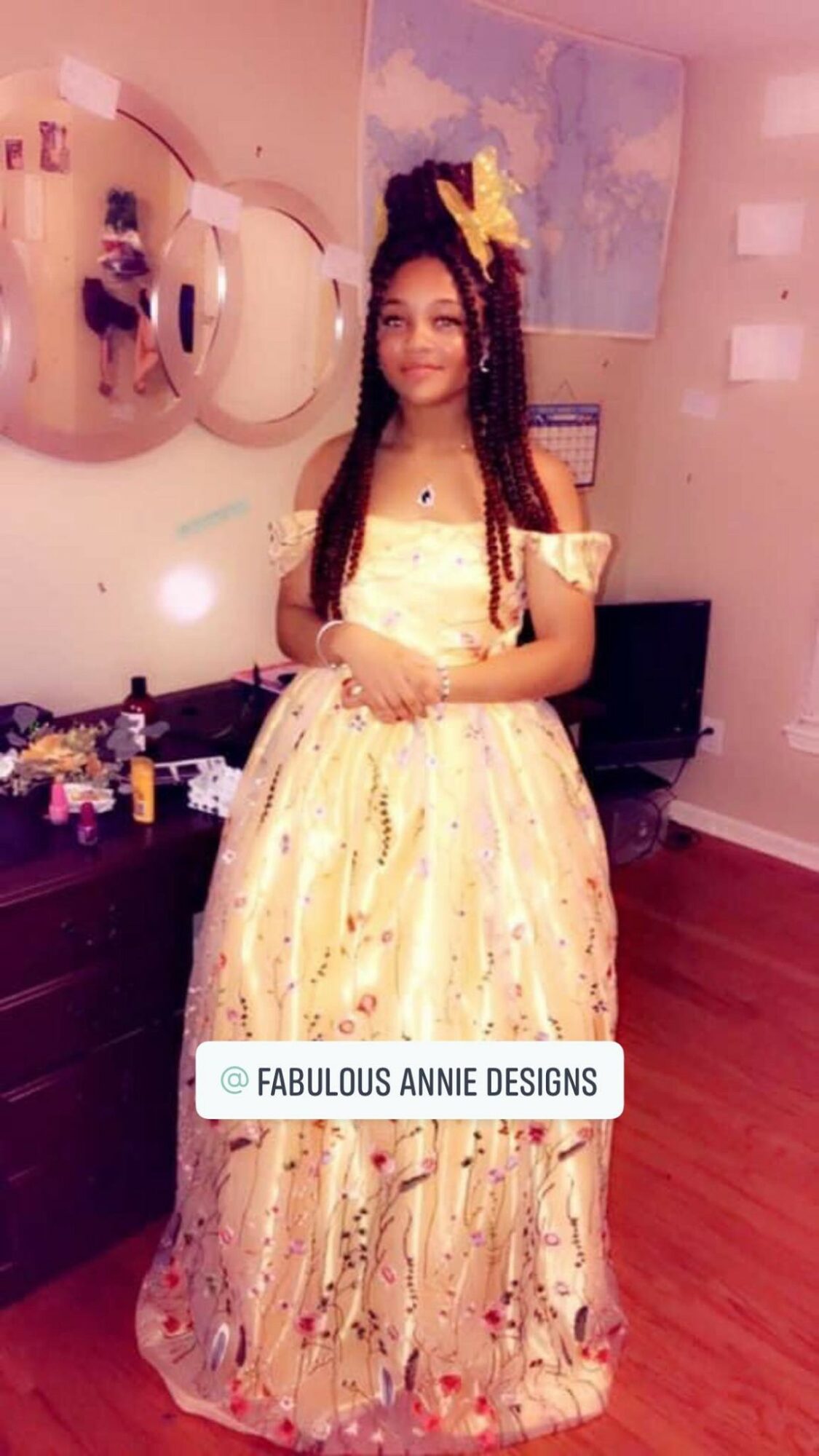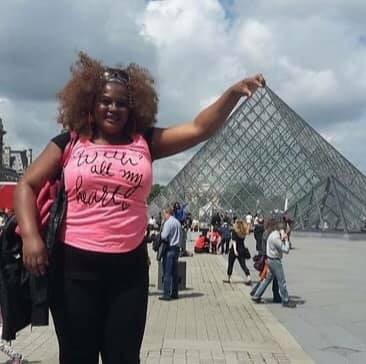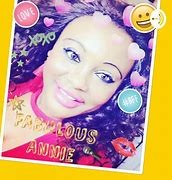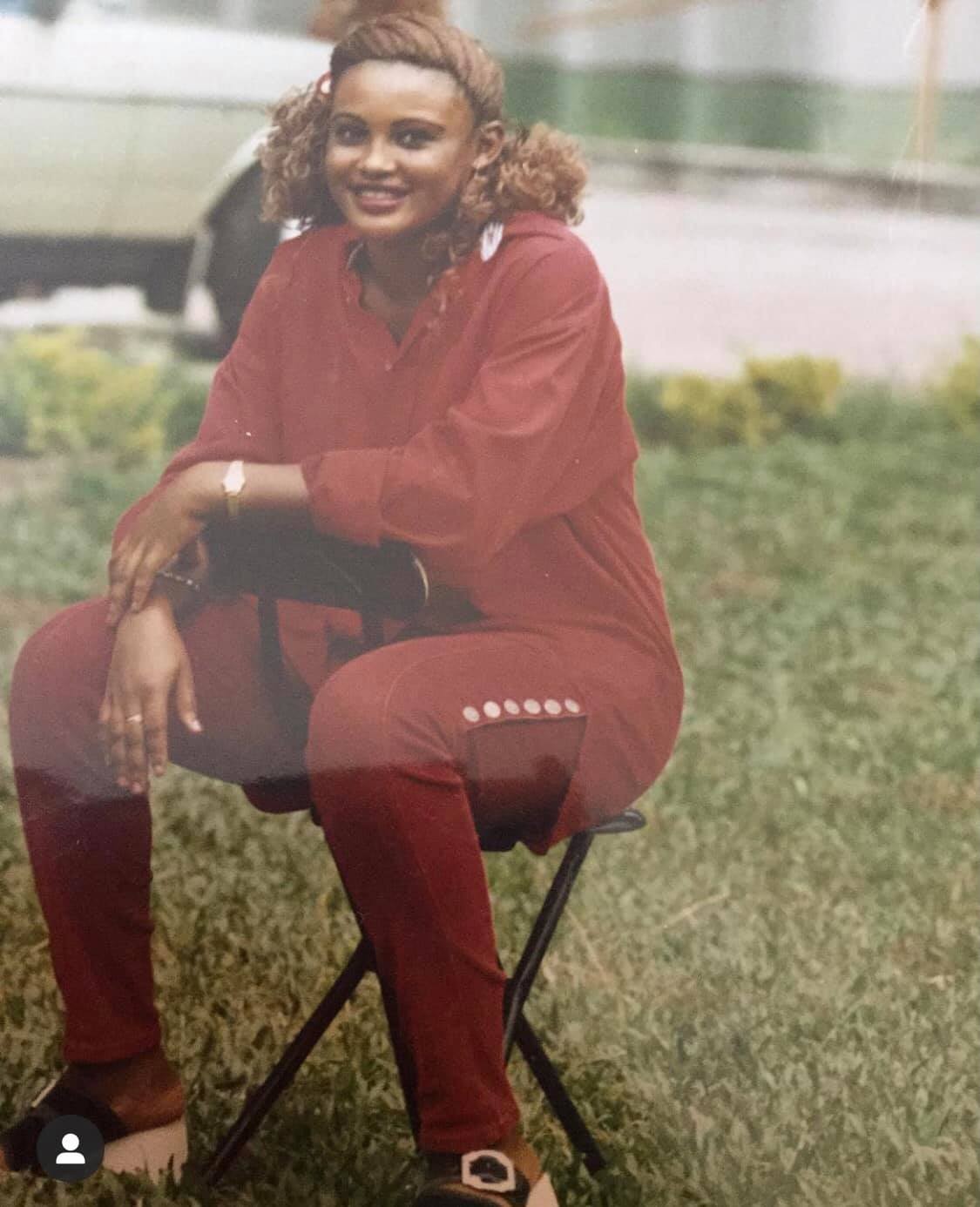 Suggest a Story:
 VoyageKC is built on recommendations from the community; it's how we uncover hidden gems, so if you or someone you know deserves recognition please let us know 
here.