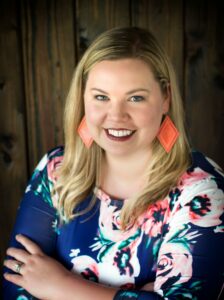 Today we'd like to introduce you to McKenzie Phillips.
Hi McKenzie, so excited to have you with us today. What can you tell us about your story?
For me, it all started around ten years old. I grew up in the Olathe/Spring Hill area in the home my parents built. Their estate is beautiful, and we began hosting annual events, many of which we still host there to this very day.
Of these events came weddings… I vividly remember standing in the dining room at my parent's overlooking the front yard seating area where the ceremony was being held. Guests were arriving and seating, music began playing and I felt this overwhelming sense of pride.
I was standing just a few feet away watching my Mom line up the bridal party and send them down the aisle. I loved seeing people enjoying themselves on our property. I took pride in helping my parents bring together such a special day full of love. From then on, I knew I wanted to be a wedding and event planner.
As I became older, my passion for all things weddings and events continued to grow. In my senior year of high school, I accepted my first event internship with the local recreation commission, and that allowed me to experience so much before heading off to college.
During my time at Pitt State, I continued to be extremely involved in multiple organizations, including my event coordinator position for my sorority chapter. I worked as an intern for the Pittsburg Area Chamber of Commerce and Lamplighter Inn & Suites. In these roles, I coordinated a wide variety of activities, events, and fundraisers. My first one in particular hosted the Kansas state governor, which was such a humbling experience.
Upon graduating from Pitt State with two business degrees, I accepted a position at a Kansas City ad agency where I was a project coordinator for colleges & universities. At this time in my life, I was simply thankful for a job that paid well, had great benefits, and amazing employee culture. While working there over the years full-time, I had many inquiries about wedding and event planning services from friends, family, and referrals. This led me to begin working nights and weekends planning events across Kansas City and growing my client base.
The referrals and positive reviews spread like wildfire, and as of 2016, I was officially in business! That same year, I had my first-born daughter, leading my husband and me to make the decisions for me to transition into a "stay-at-home-mom" role. I continued coordinating, designing, and consulting throughout the 2016 year and by January of 2017, I made it official by starting McKenzie Phillips Events, LLC!
Over the course of 2017, I continued to work with other industry professionals and vendors, causing my exposure to grow and referrals to pour in. Being new in this industry and being a first-time business owner, I was so excited when I began to book events over 18 months out (it's hilarious to think about now, knowing that's a typical timeline)! By 2019, I had completed my 100th wedding, and couldn't have been busier!
As the business grew, I also was juggling life at home with a 3-year-old and finding out we had another little girl on the way! We welcome our second-born daughter in March of 2019, and I was able to take a few months off before returning back to weddings. That was when life became tricky… I made the decision to go on sabbatical for the 2020 year to just be a "Mom". After all, they are only young once, right?!
My Mom guilt really started to take over in 2019 as I left almost every weeknight for client meetings, and began to miss so much at home on the weekends from working long and late hours. It was the BEST DECISION I HAVE EVER MADE! As much as I love what I do, putting your family first is never a bad decision. I realized I had my whole life to grow my business, and would not be able to get this precious time back with my girls.
Going into 2020, COVID hit the wedding and event industry hard, and everything stopped. I often have people ask me "How did you know to take 2020 off?" or "Did you know COVID was coming?" and I am SO THANKFUL for God's blessing of guiding me in the direction to take the year off.
I could not have imagined handling all the cancellations, rescheduling, and communication nightmare that so many poor brides, grooms, and vendors had to deal with. 2021 began to clear from many of the COVID restrictions. My books began to fill up again!
2022 continues to be a successful year, and I look forward to many bright opportunities for McKenzie Phillips Events, LLC in the future!
Can you talk to us a bit about the challenges and lessons you've learned along the way? Looking back would you say it's been easy or smooth in retrospect?
Like any small business owner, you experience and learn so many things that shape your business decisions, policies, contracts, etc. I could go on and on about what I've learned over the past six years.
Overall, my biggest challenge has been cutting back on my books for the priority of my family. As a go-getter and business owner, you always want to grow and continue to take on and do more… almost like the skies are the limit! While I appreciate the drive that I have for that, I also have to remind myself that not everything can be accomplished overnight and that setting priorities and boundaries are healthy for everyone.
Yes, I loved that my business grew so fast. But, over time, that growth started to kick me in the butt. I realized that taking on 40+ weddings a year (2017 and 2018) is not the life I wanted to live anymore. It was not an easy decision, by any means. And there are days that I regret it because to say I love my job is an understatement.
I LOVE being an entrepreneur. I love the outlet it gives me to continue to grow professionally, challenge myself, meet new people, cheers on other female business owners, and so much more. But mom's guilt is REAL. I mean, just how many stay-at-home moms crave a few hours away at a coffee shop to chat with a friend or even to spend quiet time driving in the car or running errands every once in a while?
We all need that. We all need some time to ourselves. Time to think and reflect. Time to do the things we love. It's healthy to savor some quiet time. Some you time. I know that for a fact because I feel so refreshed after getting a few working hours into my busy day. I genuinely enjoy putting in the hard work to make my couples feel excited and relaxed about their wedding day.
And, the successes and awards that McKenzie Phillips Events has earned in only a few short years are proof that my hard work has all been worth it. But at the end of the day, was that mom's guilt still there? YES. So, how do we balance it all? It's a constant question that I wish I had the right answer for. But I feel the answer is to press pause on McKenzie Phillips Events so I can be present in my own life and soak up plenty of moments I'll never be able to get back with my growing family.
That's because good work is still good work. For that reason, I see myself returning to my business with a fresh, clear mind, more ready than ever to grow, evolve, and continue providing thoughtfully curated high-quality wedding planning services.
I see myself using the limited time I get at home with my girls as the time my family and I will never forget. I see them looking back and (hopefully) appreciating the sacrifices I've made to allow us the memories we have together.
I am thankful for the constant support of my parents, friends, vendors and so many others supporting me in my decision to limit my books. I even have the opportunity to make that financial decision to stay home. So many people have communicated how proud they are of me for setting boundaries between my professional and personal life, and I would encourage any Momma in this position to do the same!
So, face your fears, head-on, and follow your dreams in business. Or, jump at the opportunity to stay at home with your kids. The decision is yours to make, and only yours. You do what's right for you and your family, and don't let anyone make you feel guilty about that.
Because the biggest thing to remember is that when people tell you the time you get flies by, IT'S TRUE! Cherish every minute. Every tantrum. Every kiss. Every skinned knee. Every everything.
Thanks for sharing that. So, maybe next you can tell us a bit more about your business?
McKenzie Phillips Events has proudly served the Kansas City area since 2016, specializing in weddings, design + coordination, and rental services.
We also offer event consulting and coordination for corporate events, showers, and other celebrations. Services can be selected from our popular package-level options, or a custom proposal can be put together for you. Every event is unique, and so should your services be!
What sets us apart is the personal touch we add to every relationship we form with our clients. You work with McKenzie throughout your entire planning process. There are no restrictions on what we do for our clients. So many other planning companies have their "do's and don'ts", whereas the list is inclusive. Do you need us to take your bags to your hotel room and check you in on your wedding day?
We've done that! Do you need us to drive 2 hours to pick up the band you hired and their equipment trailer that is stranded on the side of the interstate without a way to get to the reception? We've done that! The skies are the limit with our team!
I take pride in the awards and reputation we have built in just our first few years of business.
Networking and finding a mentor can have such a positive impact on one's life and career. Any advice?
I would recommend reaching out to local vendors and scheduling a coffee or chat to learn about their services, etc., and simply introduce yourself and put a face to your name! It may take some time and you won't meet with everyone, but the 30-minute sessions here and there will certainly be well worth it!
I would also recommend that you do this with other vendors in your profession as well. We may all be in the same industry and working for the same reasons but being "competitors' is never the way to go, nor is treating them that way. There are hundreds of weddings every week in the KC metro area and so many more opportunities for other events beyond that.
Lifting each other up and supporting each other is the best way to continue to build up the reputation of yourself, your business, and the experience that so many brides/grooms have with event planners in the KC area.
Pricing:
Wedding Planning Packages starting at $1850
Custom package options are available for all needs and budgets!
Contact Info:
Email: mckenziephillipsevents@outlook.com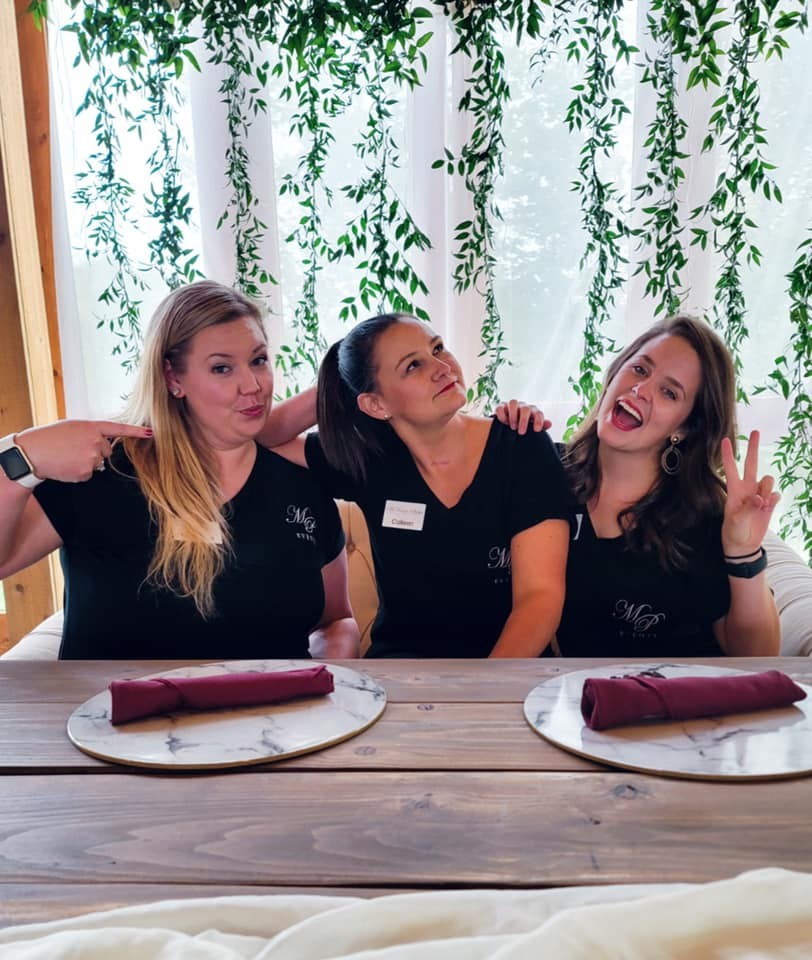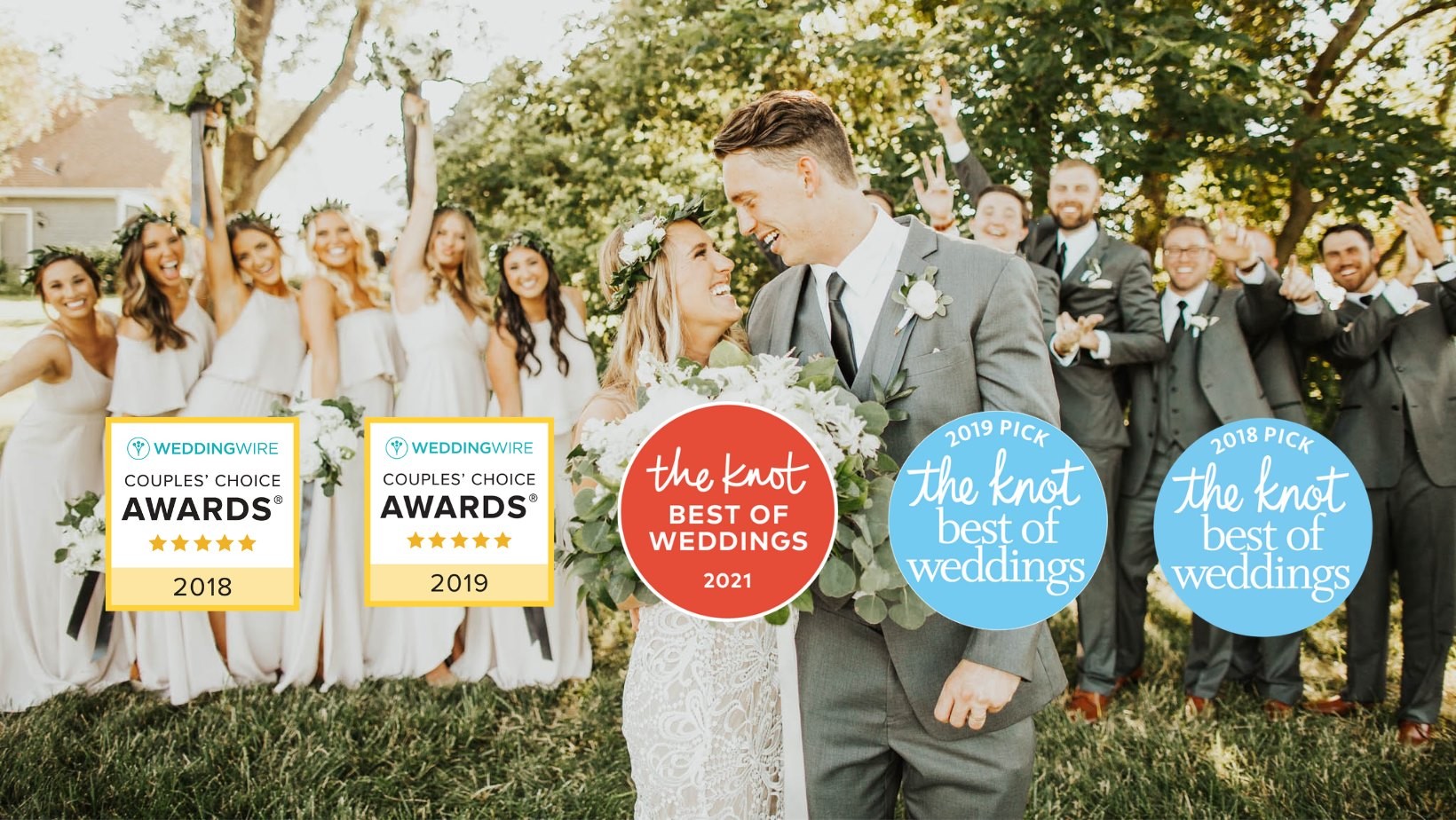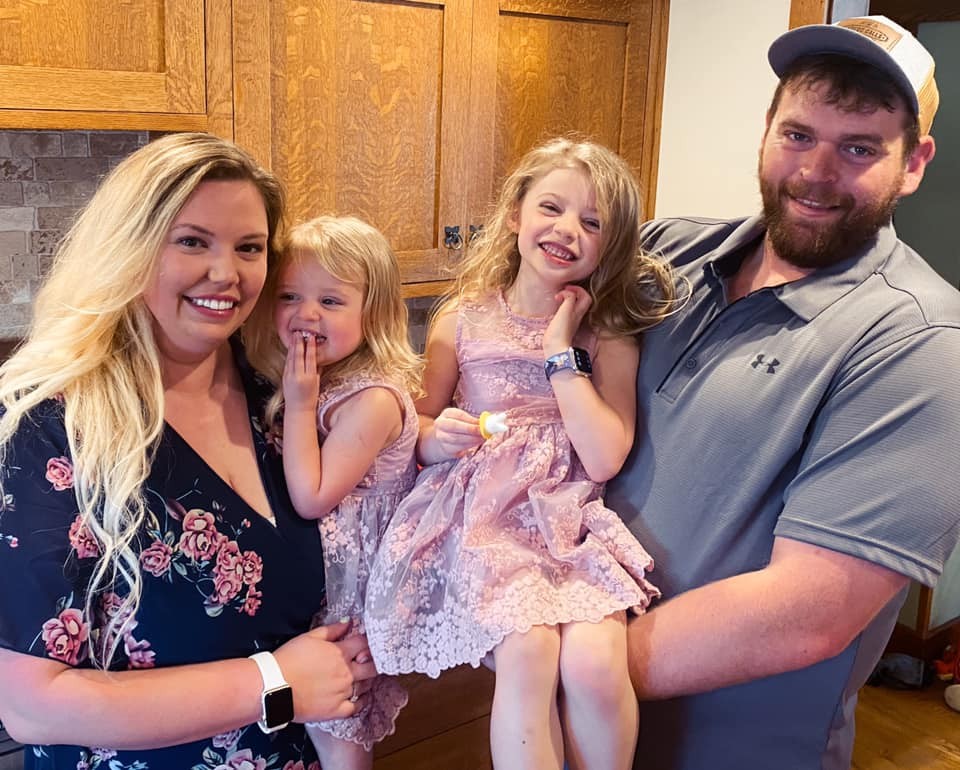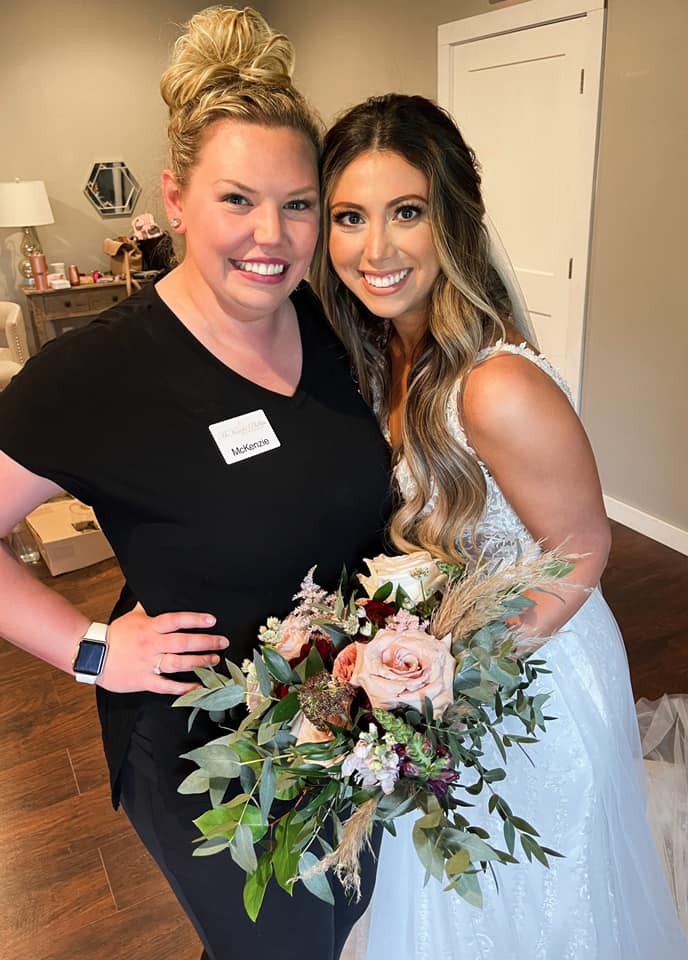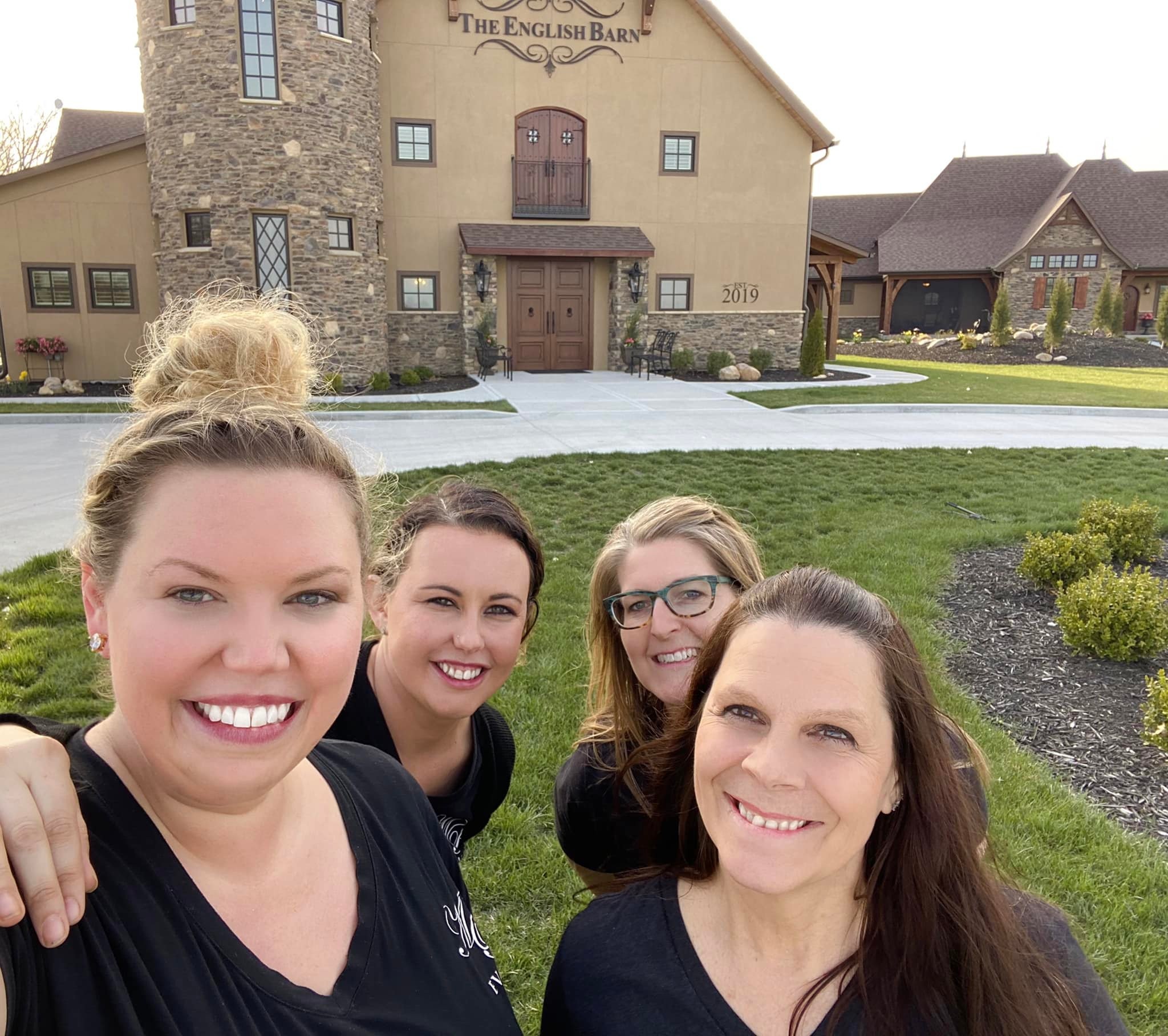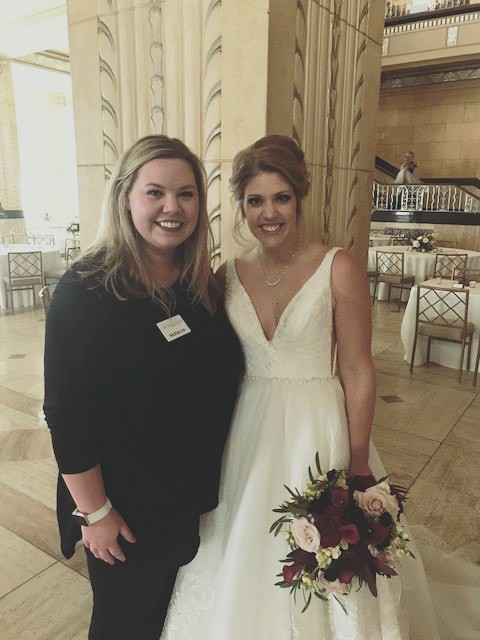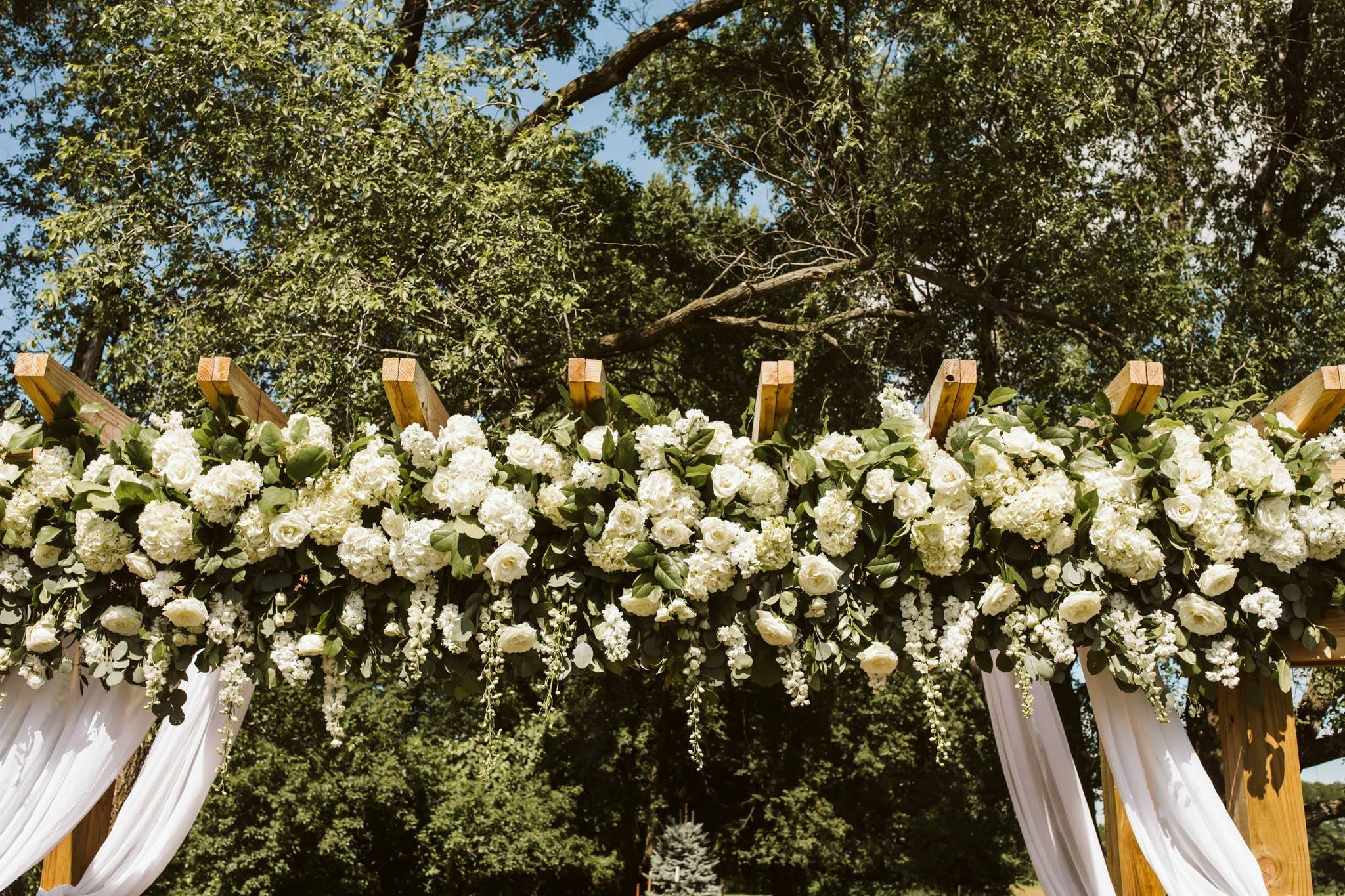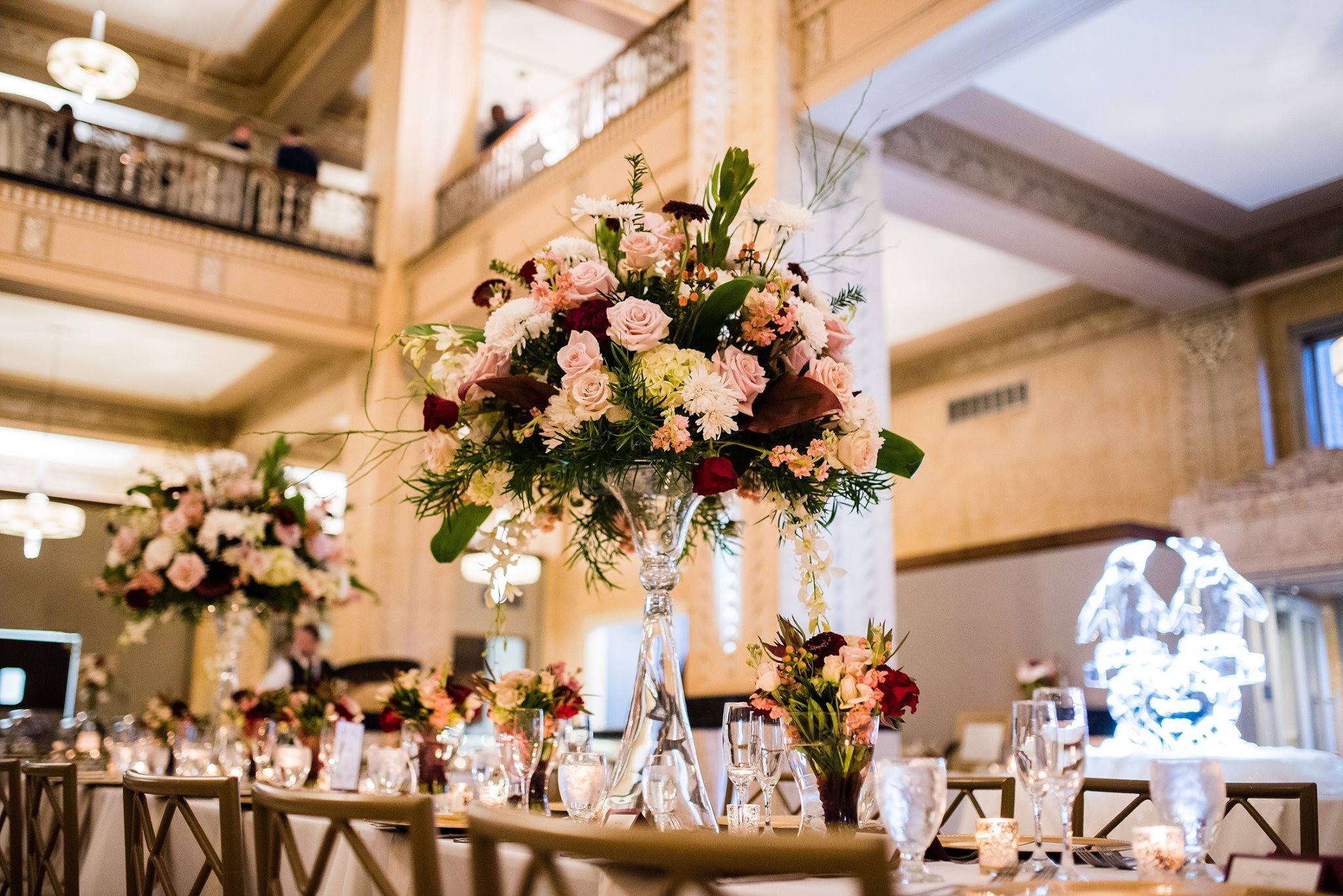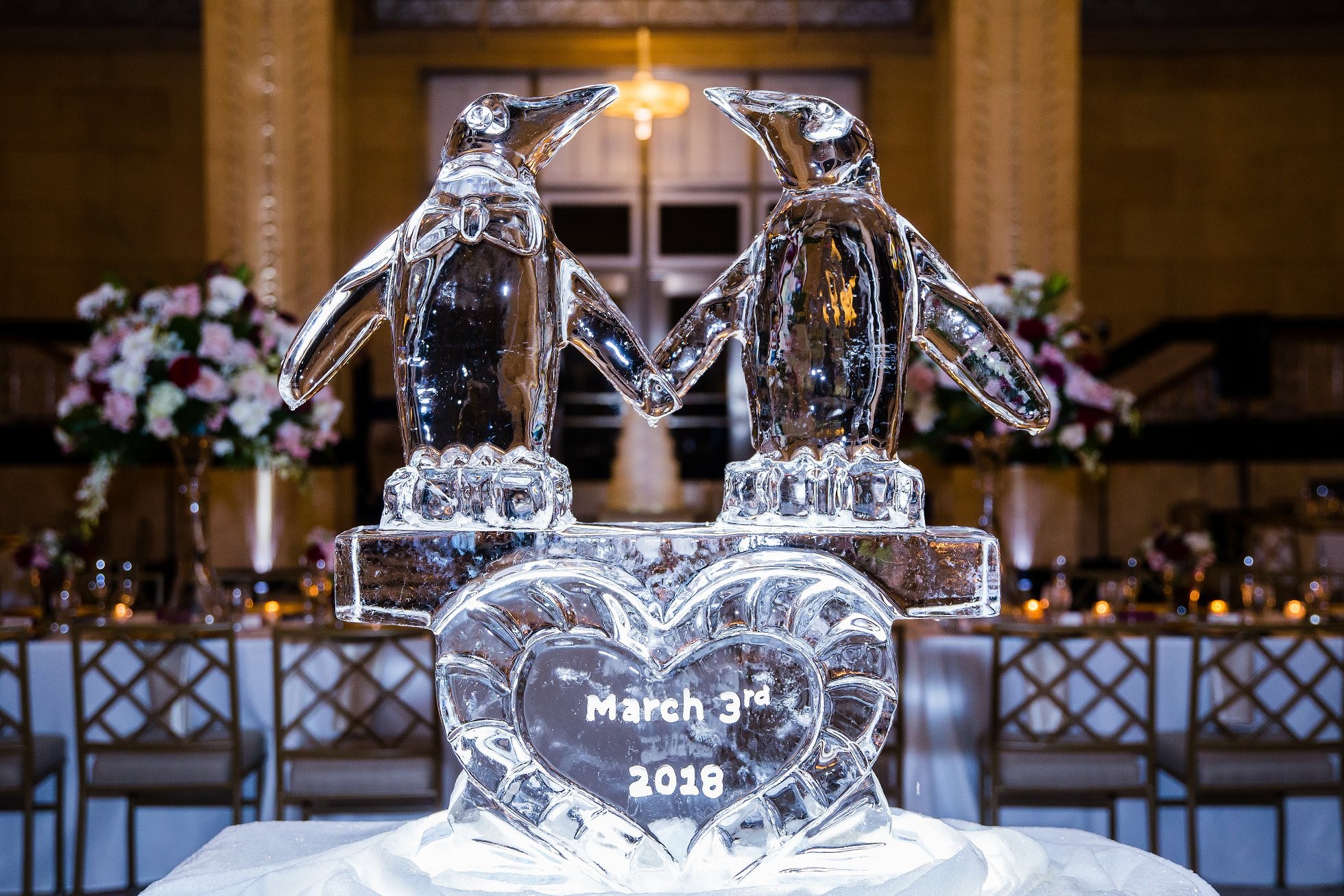 Image Credits
@Bold Americana and @Dannie Dan-Irabor Photography
Suggest a Story:
 VoyageKC is built on recommendations from the community; it's how we uncover hidden gems, so if you or someone you know deserves recognition please let us know 
here.