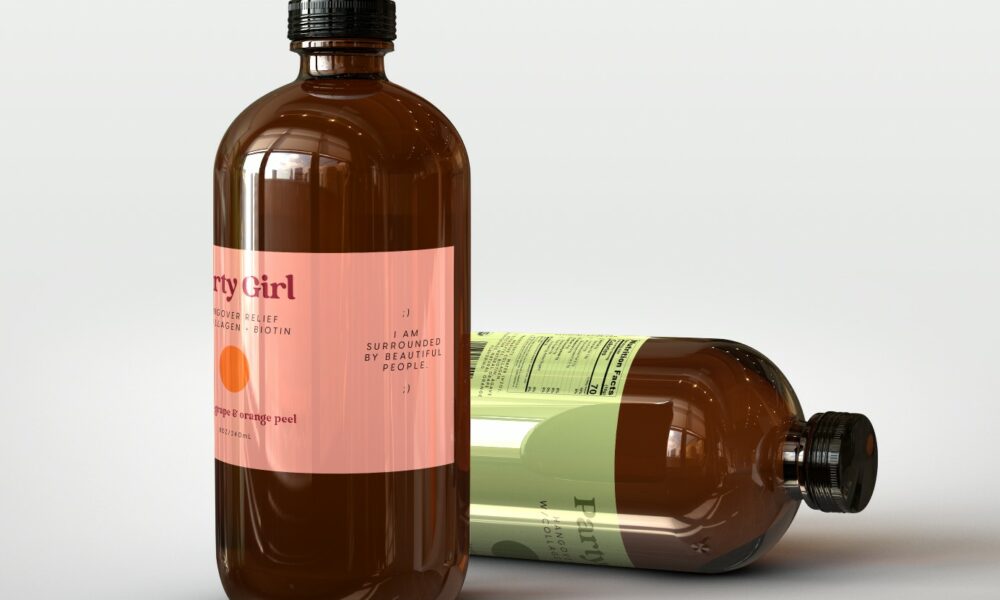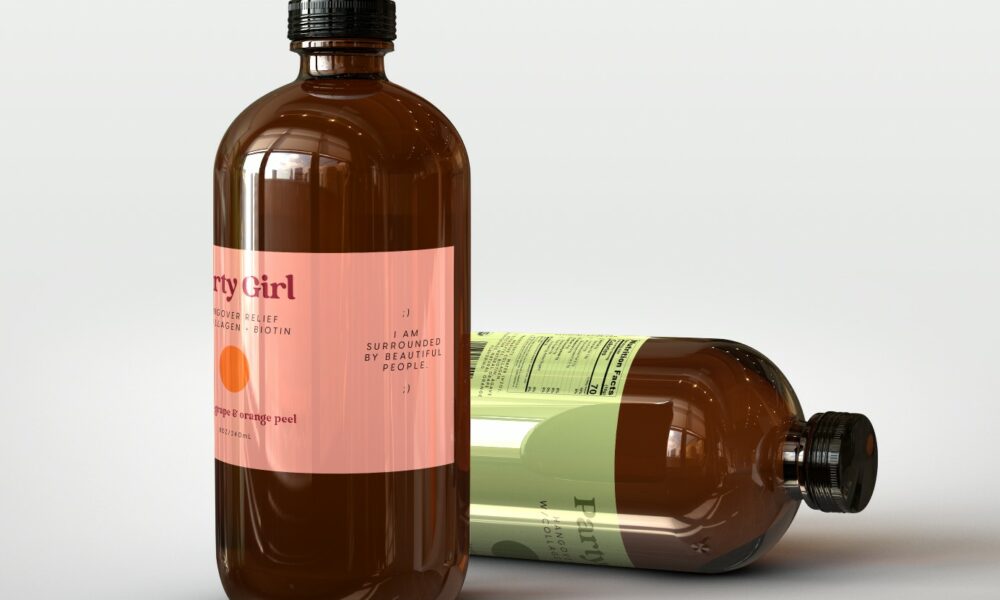 Today we'd like to introduce you to Kelsey Ann and Nathan Wacker and Simpson.
Hi Kelsey Ann and Nathan, can you start by introducing yourself? We'd love to learn more about how you got to today?
First, I'd like to say that we are incredibly honored to be included in VoyageKC Magazine. VoyageKC's mission speaks volumes about the character of its founders and their desire to impact the world, starting with lifting up local entrepreneurs, creatives, and makers-of-things (a favorite descriptor of mine). I am originally from Florida, but my fiancé and business partner is a KC native and a graduate of Shawnee Mission East. We both have a deep love and appreciation for Kansas City.
Today, we are actors, writers, producers, filmmakers, and owners of three businesses – including our new venture, Party Girl Potions, a luxury hangover relief beverage with collagen and biotin. One of our short films, The Den, a psychological thriller– inspired by actual events– is about an ambitious stage actress who becomes entangled. She becomes entangled in a manipulative relationship with her mentor at a cult-like New York theatre company. The Den was an Official Selection at KCFilmFest 2022, and we are currently searching for the right investors to work with on funding the feature-length version. We actually pulled the short from our feature script – which is ready to go. It's very tight and exciting, and Geoff Stults (our favorite "Hollywood hunk," trust me, you've seen him on TV) is secured to play the lead. The Den debuted at the Sarasota Film Festival and won "Best Director" and "Best Thriller" at Vesuvius Film Festival in Naples, Italy.
In addition, we are in the funding stage of pre-production on our TV pilot, Pure Fun, a comedy thriller set in the wealthy neighborhood of Mission Hills, Kansas, where 4 true crime-obsessed housewives form a secret club with one goal in mind: to commit the perfect murder. Our intentions are to shoot on location in Kansas City and hire as much local talent as we can!
Would you say it's been a smooth road, and if not, what are some of the biggest challenges you've faced?
Nate and I started our journey as actors and met while pursuing our BFAs in Acting from The Theatre School at DePaul University in Chicago. As fun and fulfilling as it is, we began to crave more ownership over our lives and careers. As actors, you are often at the behest of others, grinding it out all day, just to wait to be "chosen" by gatekeepers, with little to no creative control of the finished project. That's when Nate and I began stepping into writing screenplays and producing theatre and films for ourselves to act in.
There is so much rejection in the entertainment industry– at all levels– that a significant part of the struggle is not letting it break your brain. I was taught, growing up that if you worked hard, you would succeed. And while hard work is undoubtedly part of the recipe, that rigid notion left me feeling like something was wrong with me. I was a prestigiously trained, hard hustling, disciplined artist for over 15 years. I did everything I was supposed to and more, worked myself ragged, yet I did not see the results I wanted. It can be easy to internalize the rejection and years of struggle and poverty and to believe you must deserve it somehow. So it was a big breakthrough for me to learn to let go of the idea of a perfect meritocracy where struggle=merit=success and begin to pursue success with a more creative, 3D understanding.
The arts can also be a financially punishing business, as there is a seemingly never-ending avalanche of costs involved. I remember one moment when I had just turned 30, and I hadn't booked an acting job in 2 years. I was just denied food stamps after having been on them the previous year, was $10,000 in debt (from producing an off-broadway play Nate and I starred in) with $0 (yes, you read that correctly) in my bank account. I remember we had no coins for the laundromat, so we had to wash our clothes in the bathtub and hang them to dry on our rooftop, to which we had access. That was very much a come-to-clarity moment. I had to admit that the way I had been doing things wasn't working. I had to re-wire my brain to shift into the mindset that I didn't need to "suffer" for my art. I needed to remind myself that these reoccurring extreme circumstances didn't have to be "normal." That I could create and prioritize a wonderful life for myself regardless of, or independent of, my luck as an actor that day/week/month/year.
On a macro scale, that's when things began to shift for me. I was hungry (probably literally). Hungry to be in the driver's seat, the one calling the shots, the one with the vision, the capital. Nate and I were no longer satisfied with a life of art-driven poverty and no longer satisfied with asking permission. That's really when we began to take creating our work more seriously. I had to re-condition myself into believing that I could be successful, even after 15 years of hearing "no."
After 2 decades of temporary gigs and minimum-wage jobs, I finally understood that I wouldn't get the level of financial abundance I wanted working for someone else. That's when Nate and I took a leap of faith and launched ourselves head-first into our first entrepreneurial endeavor, Party Girl Potions!
As you know, we're big fans of Party Girl Potions. For our readers who might not be as familiar, what can you tell them about the brand?
Party Girl is a celebratory hangover recovery potion with beauty-focused ingredients. It is clean, all-natural, low-calorie, non-GMO, gluten-free, sugar-free, and kosher. We are launching one nighttime and daytime formula. The nighttime formula is White Grape + Orange Peel (like your favorite summertime indulgence, an Aperol Spritz) and features premium electrolytes, vitamins, trace minerals, liver support – plus collagen and biotin. Our daytime formula is a Matcha Lemonade with the addition of caffeine and B-complex.
I woke up one morning at the still tender age of 31 with a splitting headache and realized I couldn't drink the way I used to. I had gone out with friends, yes, it was a co-worker's birthday, but I had had 2 glasses of wine! Hardly a bender. I had been noticing this trend lately. Dismayed, I shuffled over to the coffee maker and thought to myself. "Gee, I wish there was something that could give me some relief from my throbbing head and queasy stomach." It's not like I had been dancing on tables (no judgment!) last night. I sipped a Chenin Blanc followed by a Beaujolais. This hangover was hardly a deserving slap on the wrist for a wild night! Coffee in hand, I passed by a mirror on my way to my back deck. Why did my skin look and feel like parchment paper?
It was then, a humble Friday morning after a humble Thursday night, that Party Girl was born. And we didn't want to create your average "hangover cure" shot – that tasted like a cherry's ass and was chock full of crap ingredients and sugar with masculine in-your-face-gym-rat packaging. I wanted something that felt luxurious and feminine. Something that fit in with my morning rituals. We wanted to create a morning-after elixir that not only helps you feel better, but helps you look great too.
It is my mission to not only lift up my family with this business but to lift up all women. It is part of Party Girl's mission to hire a majority-female team and give to back to the community, such as donating 10% of our profits to organizations that support women affected by substance abuse.
Party Girl is available online and in select stores in LA, NY, KC, and FL in July 2022. We are the perfect wedding gift, Bachelorette must-have, girls trip travel tip, poolside boost, and all-around best party side-kick!
Pricing:
$6.50 per bottle
$40 six-pack
$70 twelve-pack
Contact Info: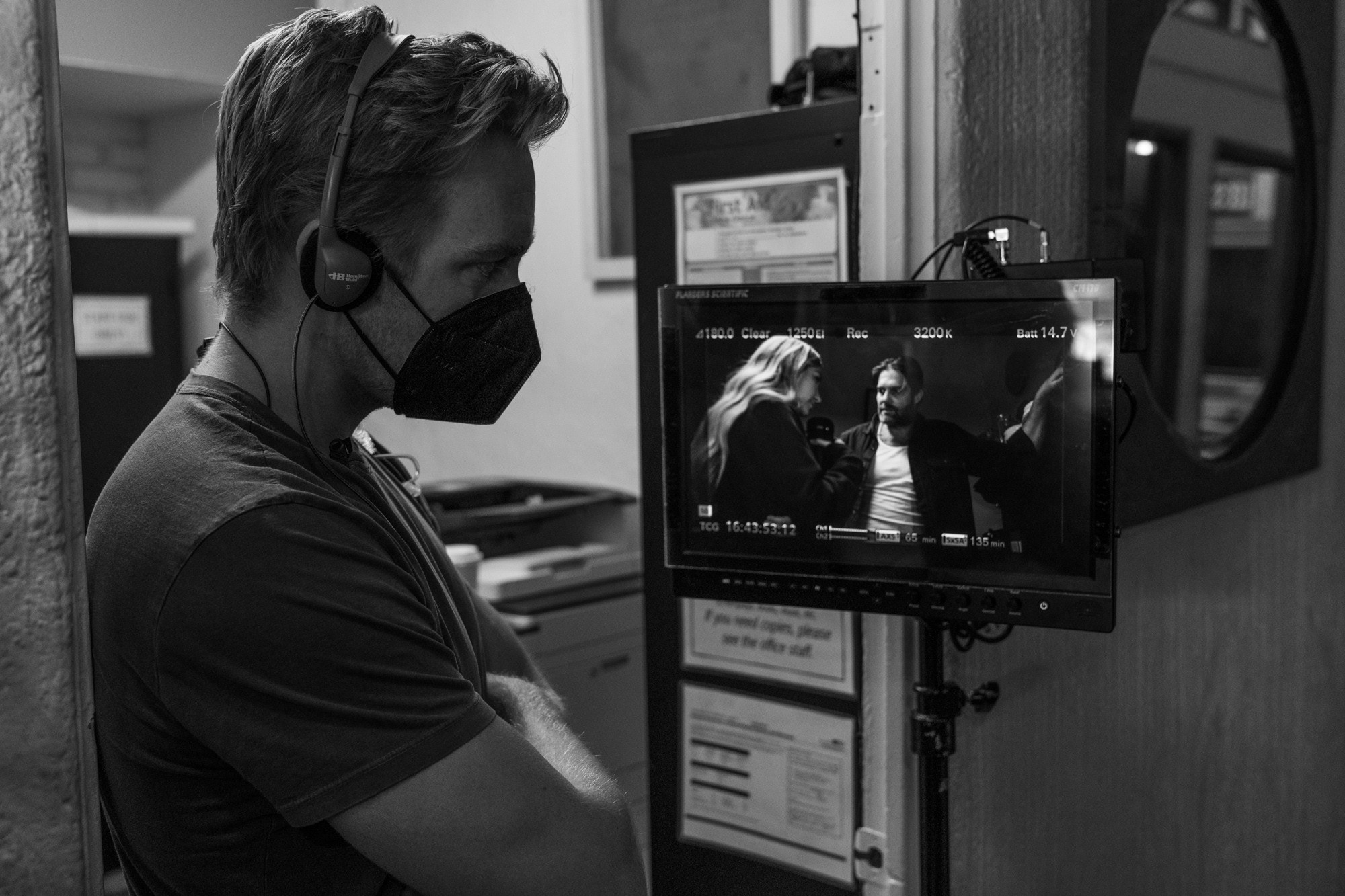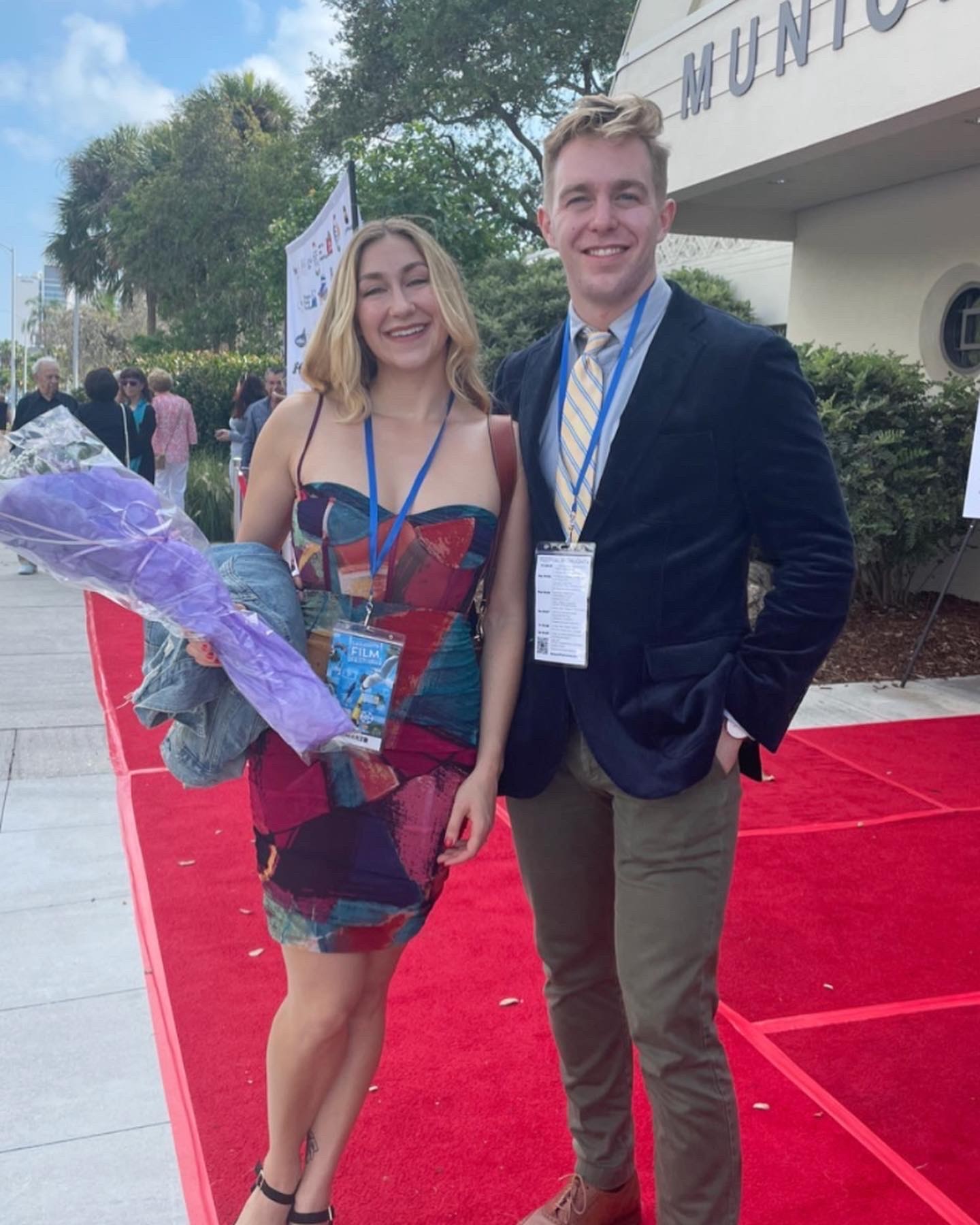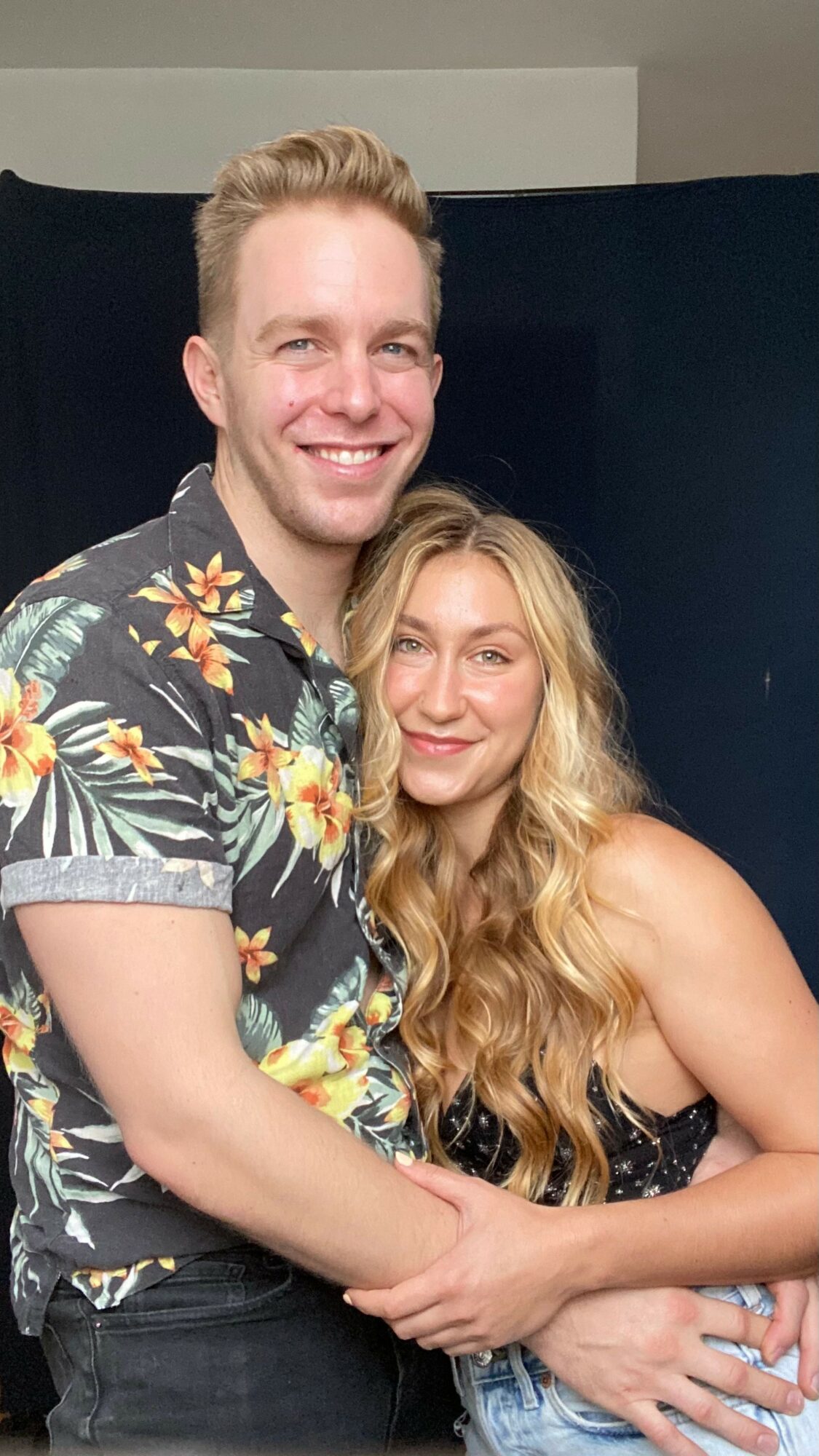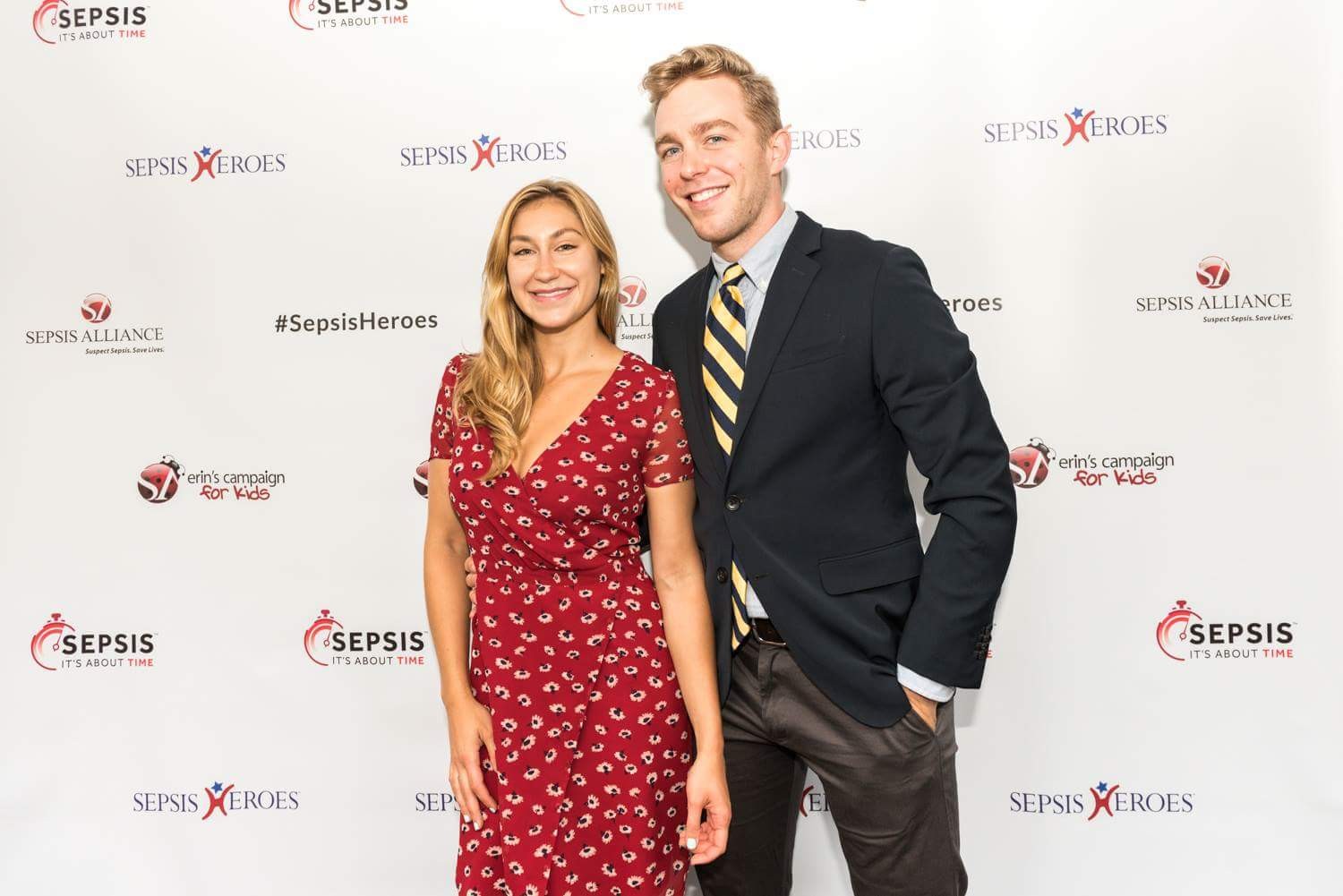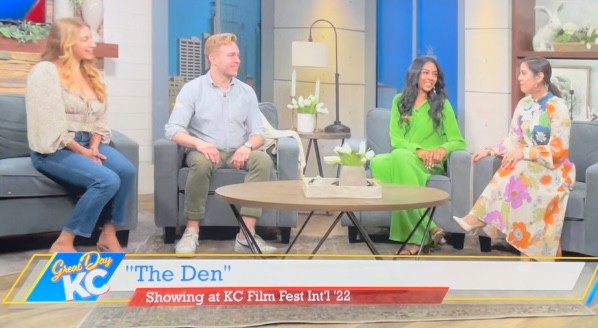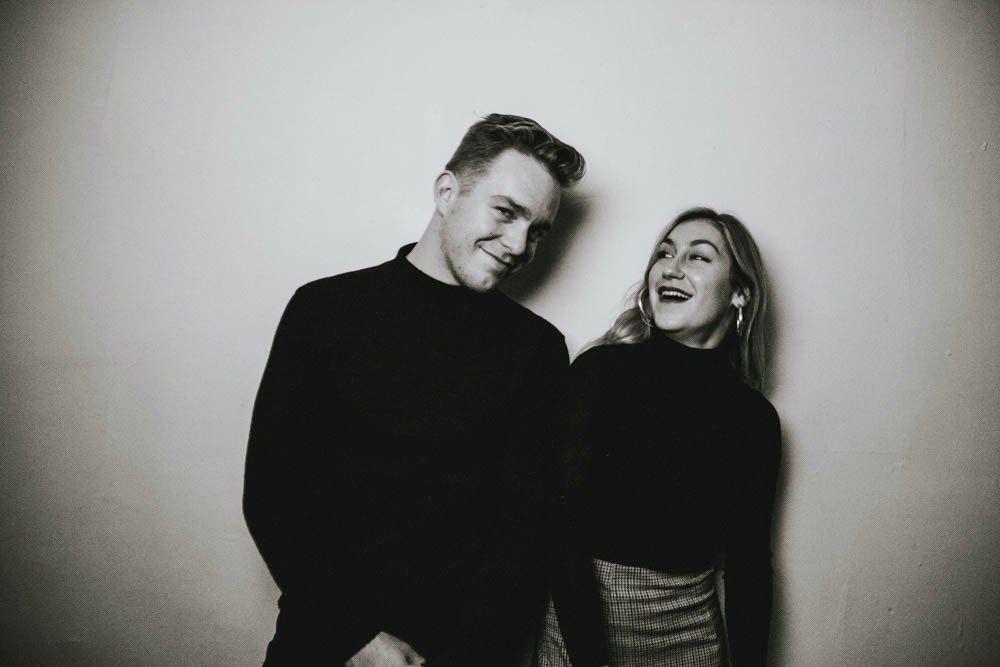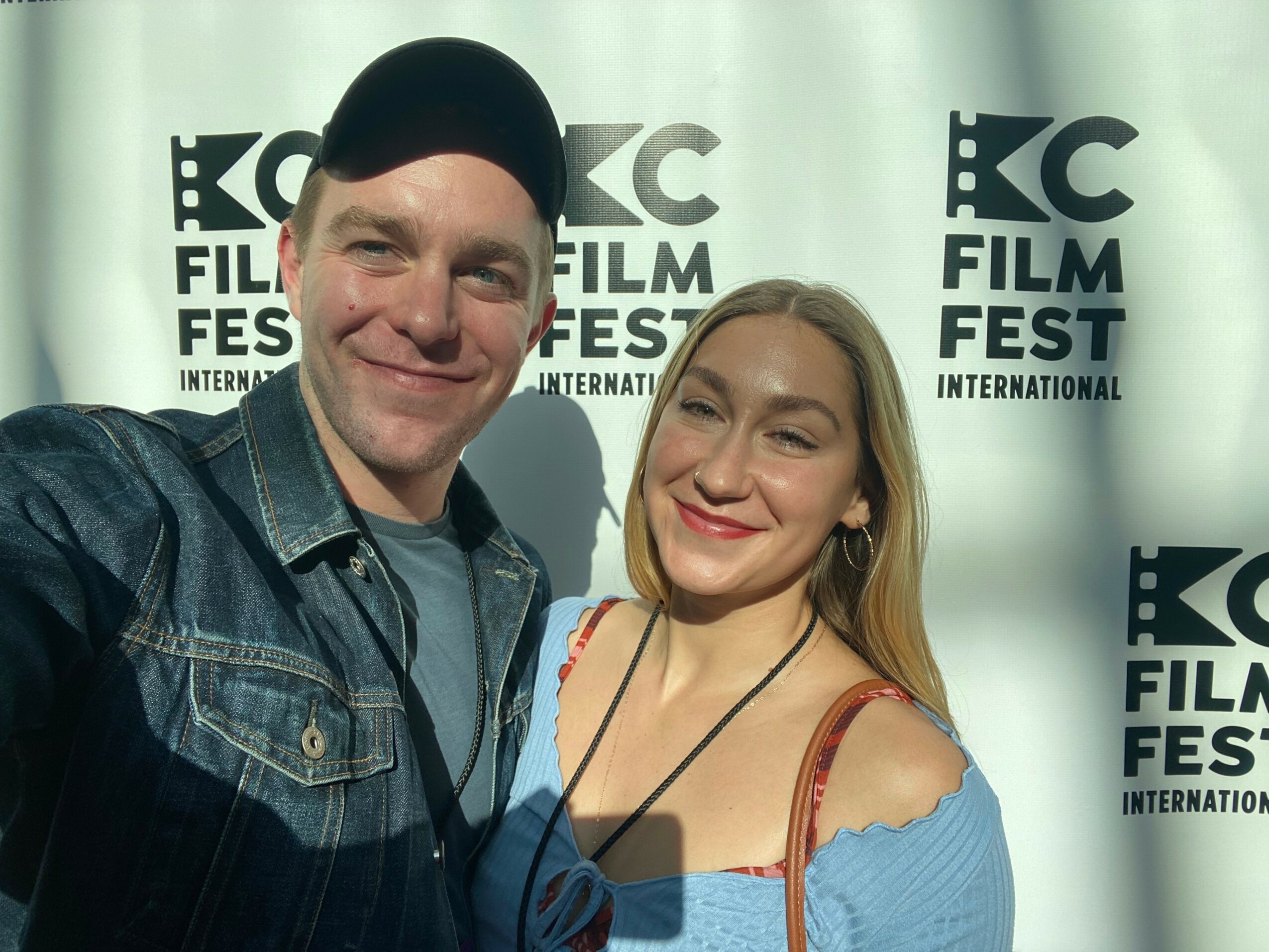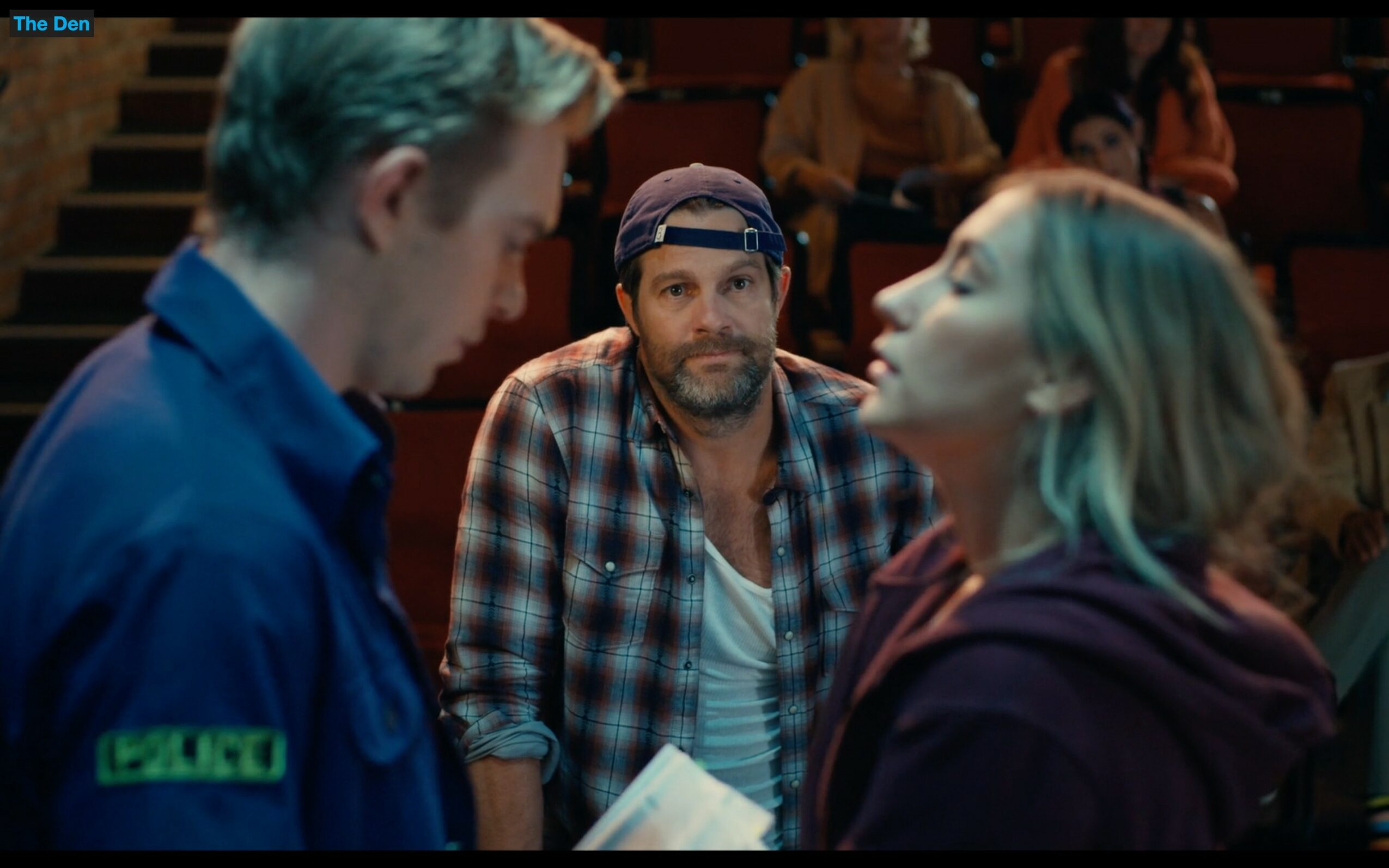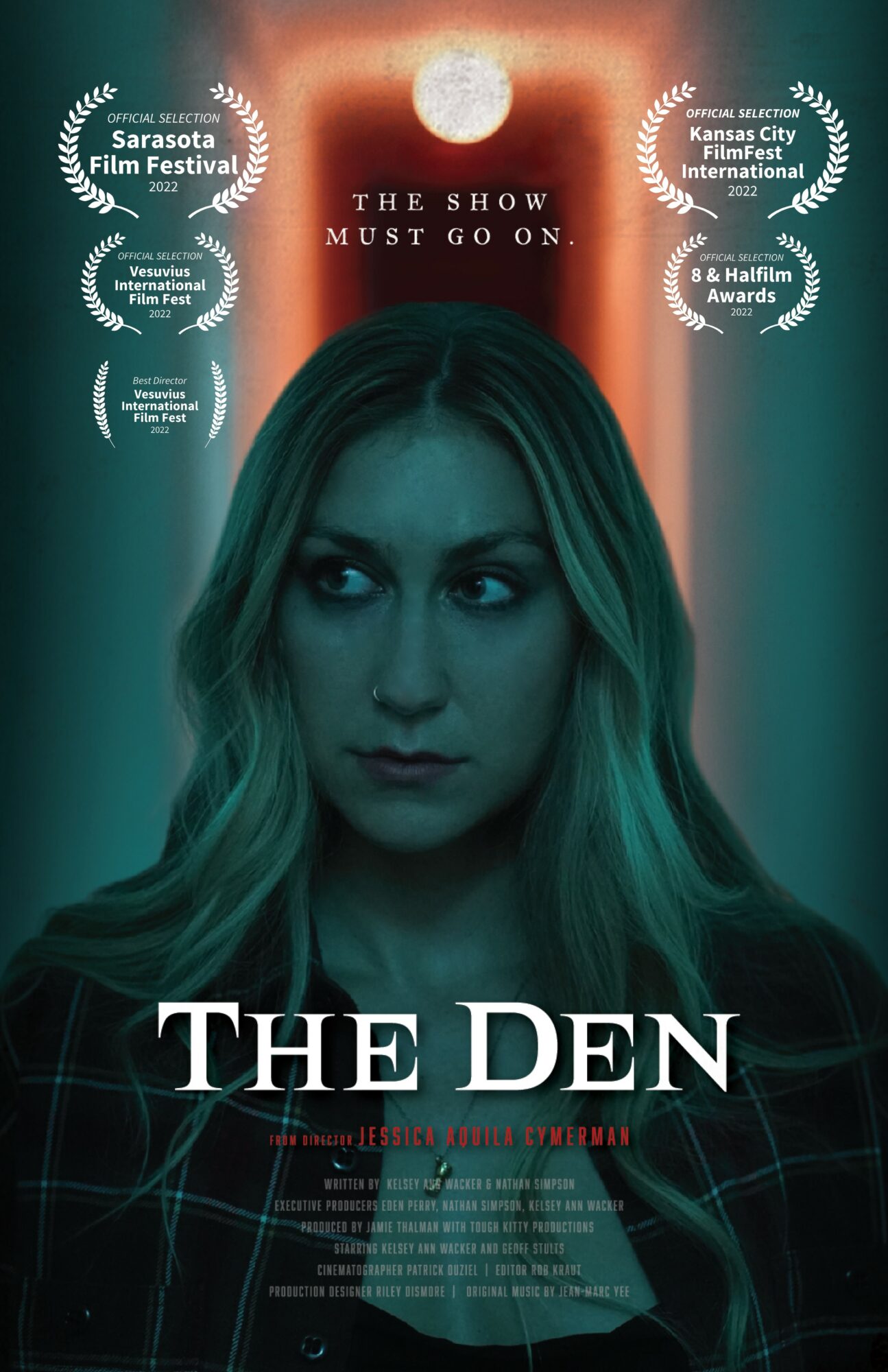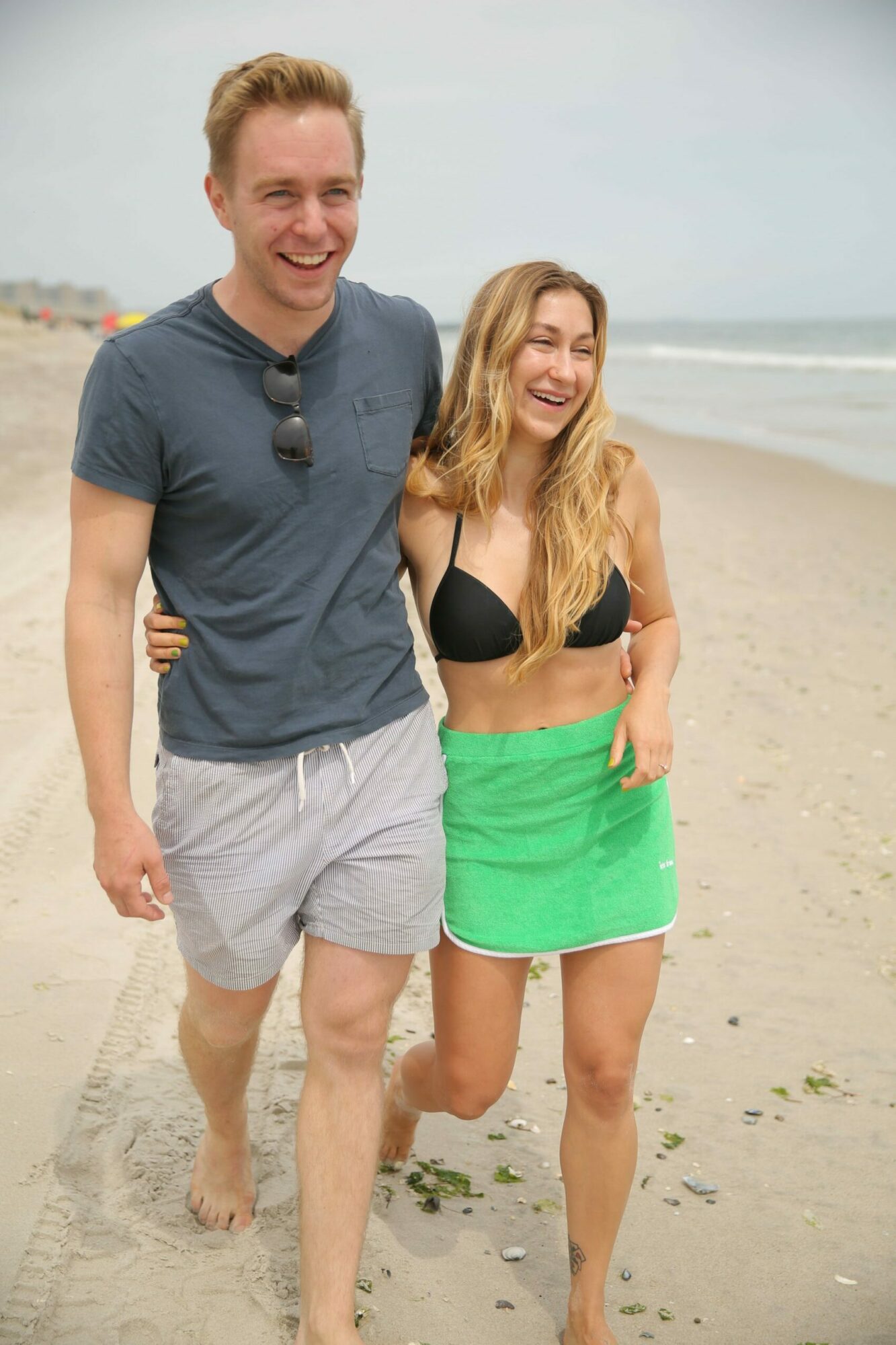 Image Credits
Dion Lamar Mills, Andrés Moret Urdampilleta, Sam Vartholomeos
Suggest a Story:
 VoyageKC is built on recommendations from the community; it's how we uncover hidden gems, so if you or someone you know deserves recognition please let us know 
here.