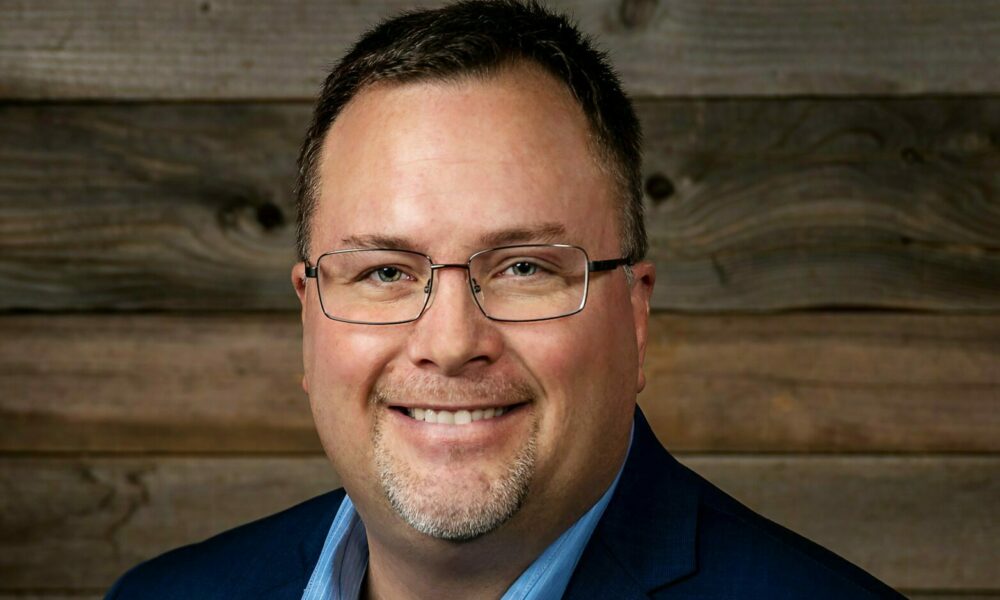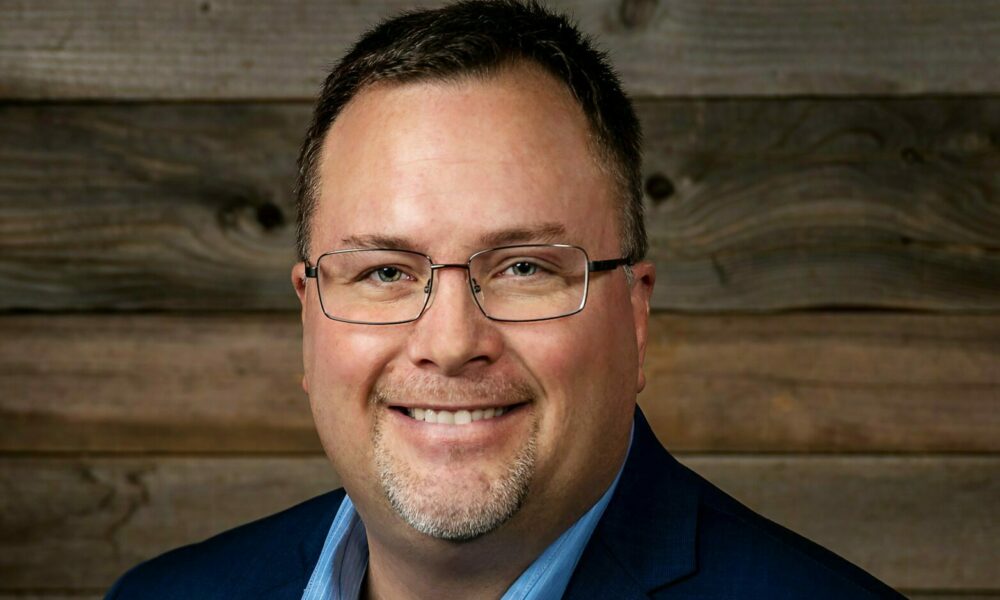 Today we'd like to introduce you to Jeremy Wood. 
Hi Jeremy, thanks for sharing your story with us. To start, maybe you can tell our readers some of your backstories.
Cinematic Visions' beginnings go back to 1995, when I was a sports radio talk show host in Kansas City at KCXL 1140AM, KCTE 1510AM, and KMBZ 980AM. While performing that job, I learned that I loved to be able to create something out of nothing more than an idea or vision. At the same time, I was co-hosting the show, with my great friend, Kurtis Seaboldt (now working at WHB 810AM), I was finishing up college and taking classes that involved photography and video production services. Out of those classes and the experience at the radio stations, along with working a job at AT&T (where I was able to utilize some of my abilities in all of these worlds), I knew I needed to work for myself and that video and media production was where it was all headed. So, in 2003, Cinematic Visions was founded, and in 2005, I left everything I had been doing to that point behind and created Cinematic Visions – where I've been ever since. Over the years, there have been times when I have thought by going the route I've chosen that I have made the biggest mistake of my life, and then times when I have been so grateful for all that the experience has brought me. In the end though, I wouldn't change anything. The people I've met and worked with, the things I've seen and done have all been amazing, and I'm so happy that I've stayed with it! 
I'm sure you wouldn't say it's been obstacle-free, but so far would you say the journey has been a fairly smooth road?
No. I don't know of any small business owner who could say that doing what they do has been a smooth road – even when you have "made it" so to speak. There will always be struggles, but in the end, the struggles (if you can hold on) will make you a better business owner, and a better person. The uneven, and sometimes downright treacherous road, will do everything it can to beat you down, and make you want to quit. If you can hold on, the views can be magnificent. But you must go through some pretty deep valleys to get to those views. 
The biggest difference between working for yourself and a company (or another person) is just knowing when and where your next paycheck is coming from (and how much it will be). That is the mental part that most people are unprepared for, along with just how hard it is to make a dollar appear in your bank account. A lot of people have fantastic ideas, but getting them to market, getting the public to notice and buy into the ideas, and then being able to hold on long enough to allow for the financial payoff is extremely difficult. The amount of hours of work that is required, the amount of sacrifice to your personal life and time, and the toll it all takes on you is arduous. These have been my struggles. I have lost contact with friends, missed out on things I would have loved to have been a part of, and have had to pray like never before just for enough money to make ends meet at times. In the middle of it all – it can feel like your world is collapsing around you – but there are always rays of sunshine that let you know a brighter future is about to break through all the clouds. So, you hang onto those little lifelines and keep going forward. 
I know this isn't painting a pretty picture for anyone who is thinking about self-employment, but it is the ugly part that really never gets discussed. People believe they'll be their own boss, set their own hours, and make tons of money – and all of that may happen – but it will take a lot to get there, more than you can imagine. If you have the mettle, can bow your neck, and keep focused, you can make all of that happen. So be ready to work like you've never worked before – just never lose sight of what you're trying to achieve, and why you're trying to achieve it! 
Appreciate you sharing that. What should we know about Cinematic Visions?
Cinematic Visions is a video production and digital marketing company, providing versatile solutions to meet all of your content creation and management needs. Whether you need professional video services, social media management, online digital marketing, a sleek, responsive website, or help marketing your company, Cinematic Visions is a one-stop-shop, providing full-service solutions. The company can help you market your brand, drive more traffic to your website, secure more sales, improve your search engine rankings, and show people why they should trust you for their business. 
From planning, scripting, filming, editing, and post-production, to delivering your product to a watching world – Cinematic Visions will provide professional and affordable services for you and your business, with assistance on the necessary return on investment to make it all worthwhile. 
I think what truly sets Cinematic Visions apart from similar companies (and this sounds cliché, but really is true), is our customer experience. For instance, I don't just create a video for you and wash my hands of you. I really try to take the time to educate people on how to get the video seen, in order for it work. A cool video without that extra push is like a sleek car with no engine. If you don't do the work to promote the video – it kind of goes with the old saying: "If a tree falls in the forest and no one is there to hear it, does it make a sound?" Well, I like to say, "If you have a video, but no one sees it, is it really a video?" Again, I offer to educate the customer, or I have services I provide to make sure it is seen (and heard). I do this in everything I produce for a client, and invite them to join me through the whole process. Plus, I'm just downright fun to work with! 
Is there anyone you'd like to thank or give credit to?
Oh my gosh. How much space do you have for this part? The list is most likely too long to publish! There have been so many people who have supported me and cheered me on, that I know if I tried to list them all – I'd leave someone off and hurt some feelings. But there have been a few that really need some credit… 
First and foremost, would be God. No question. Jesus Christ has been by my side in all things in my life – even when I didn't think He was there, or couldn't feel Him. Without Him, without His presence in my life – I'd be a mess in everything – not just my business. In reality, it's His business, and I'm just the manager. If I was Him, I would've fired me a long time ago – but His grace and mercy are endless, and if I'm anything at all in business or life – it is because of Him. 
Of course, my family has been by my side the whole time as well. My beautiful wife, Melissa, who is so much smarter and patient than me, has stood by my side this whole time in a way that defies description. She'd probably say if weren't for God – she wouldn't have been able to do it! I'm a handful sometimes… 
My sons, Noah and Jordan, who are my great joys in life – have been my biggest fans, and have cheered me on and motivated me to take another step, when I thought I was all out of steps to give. 
My parents, Jerry and Muriel Wood, are great supporters of mine, and they, along with the rest of my family never give up on me. 
My friends (who really are just more family), Diane Robertson, Reuben Samuels, Jessie Chipchase-Martindale, George Howard, Jordan Martin, and so many others have been there from day 1 – pushing me onward. Checking me when I needed checking and shoving me forward when I didn't want to do it anymore. 
Again, there are so many people – that I'd hesitate to go much further than these people who are closest to me, as I'd leave someone off. But those people know who they are, whether I mention them or not. If Cinematic Visions is anything, it is because of all the people who have stood behind me the entire time. Sometimes I've stood on their shoulders, and other times, they have carried me across the finish line…My successes are their successes. I love them all and thank God for their presence in my life every day. 
Contact Info: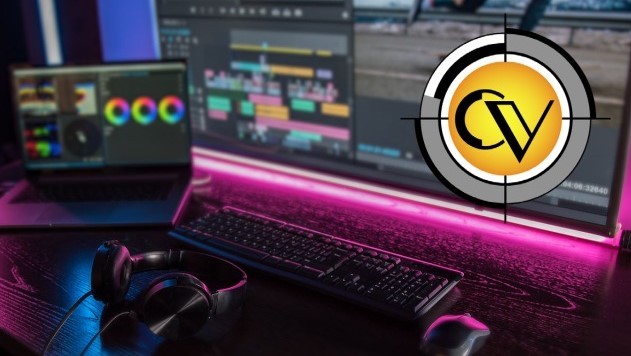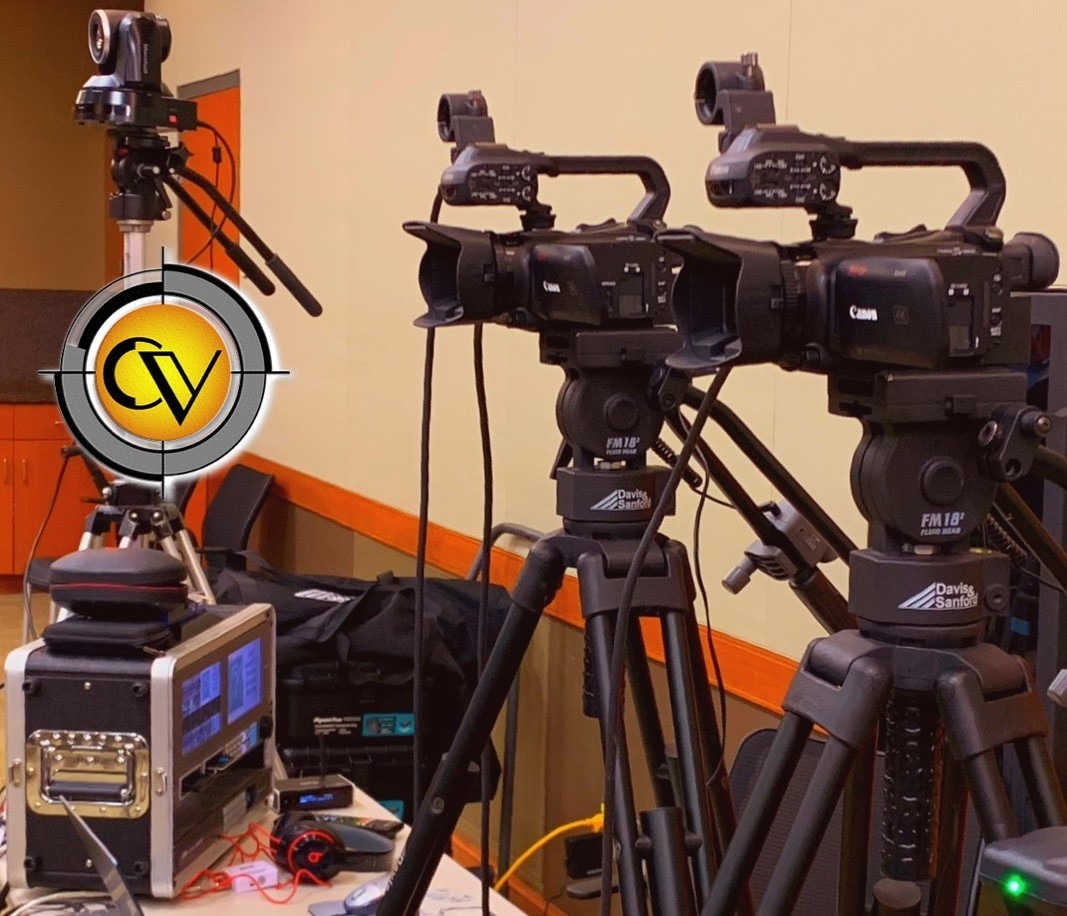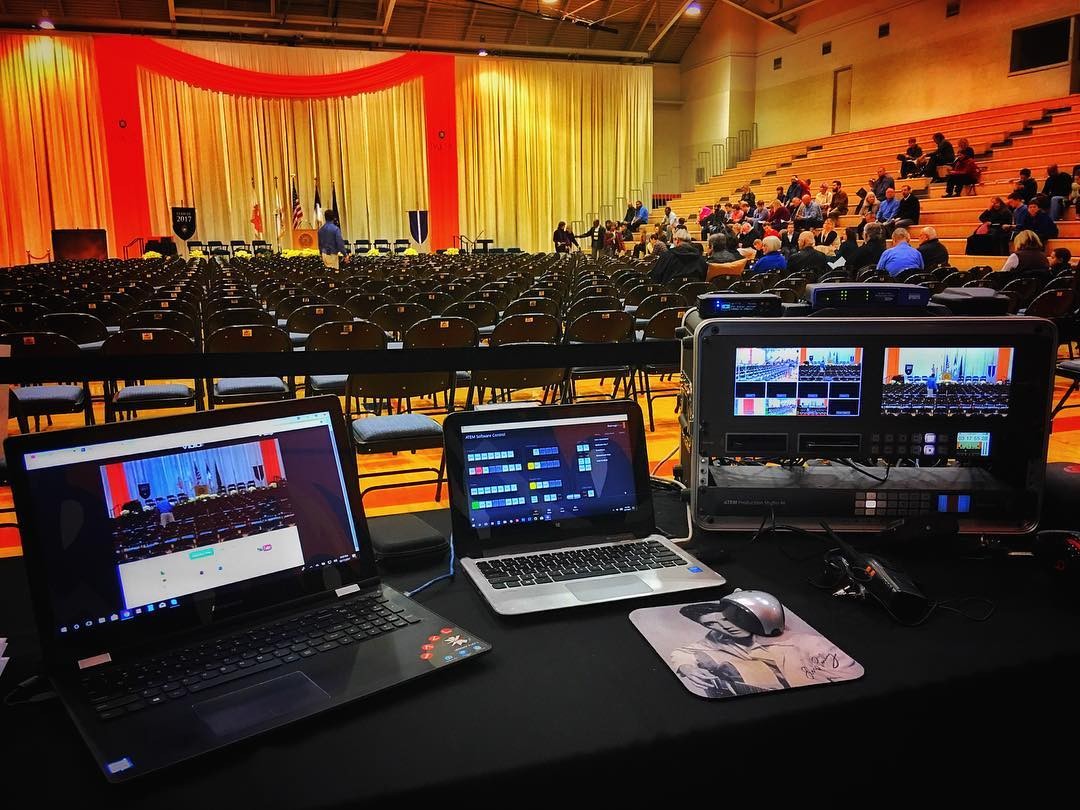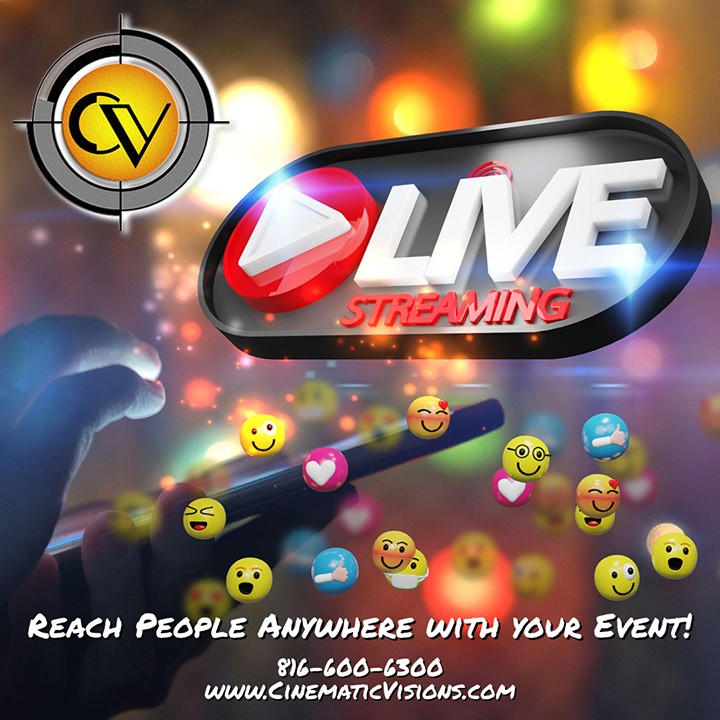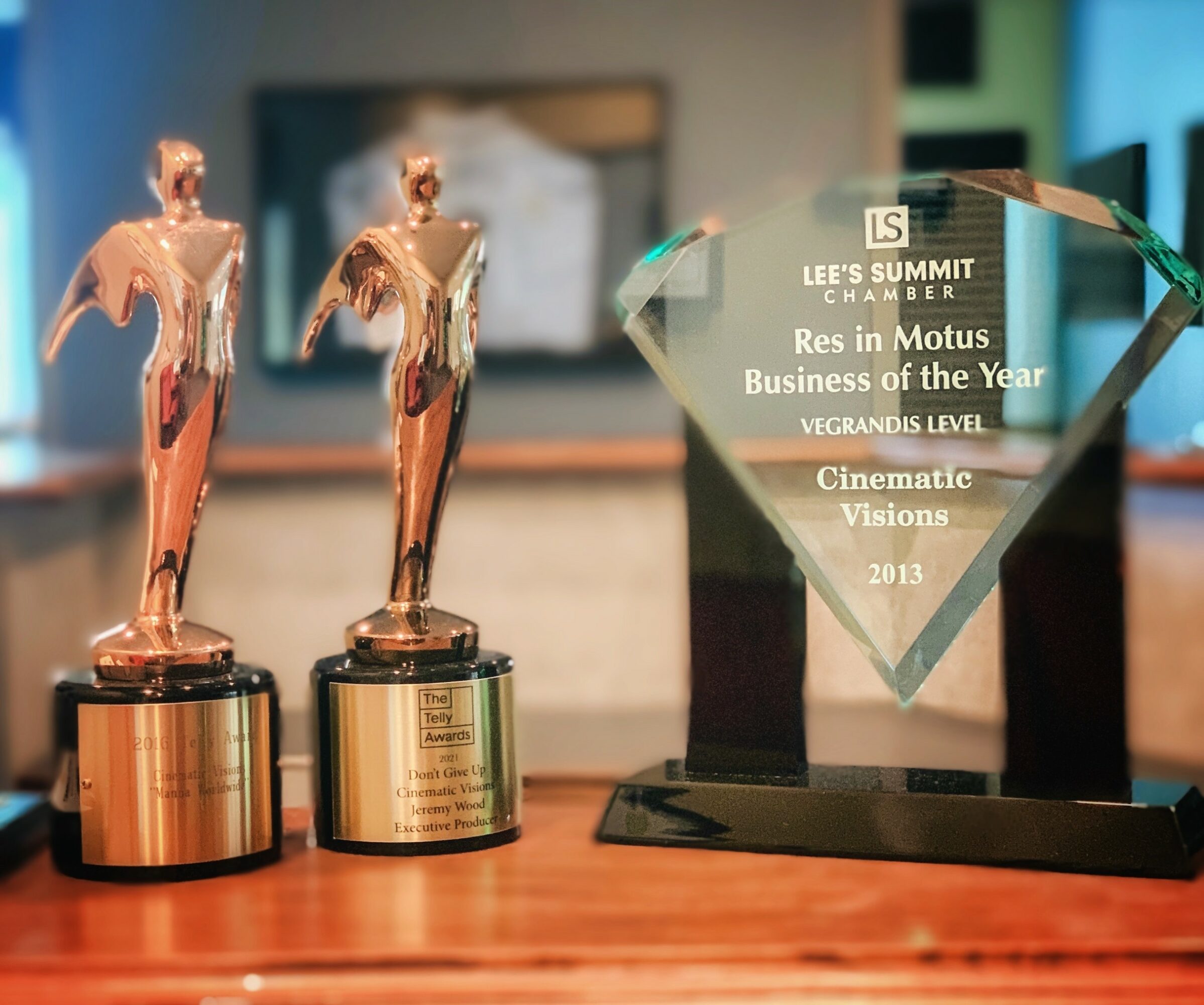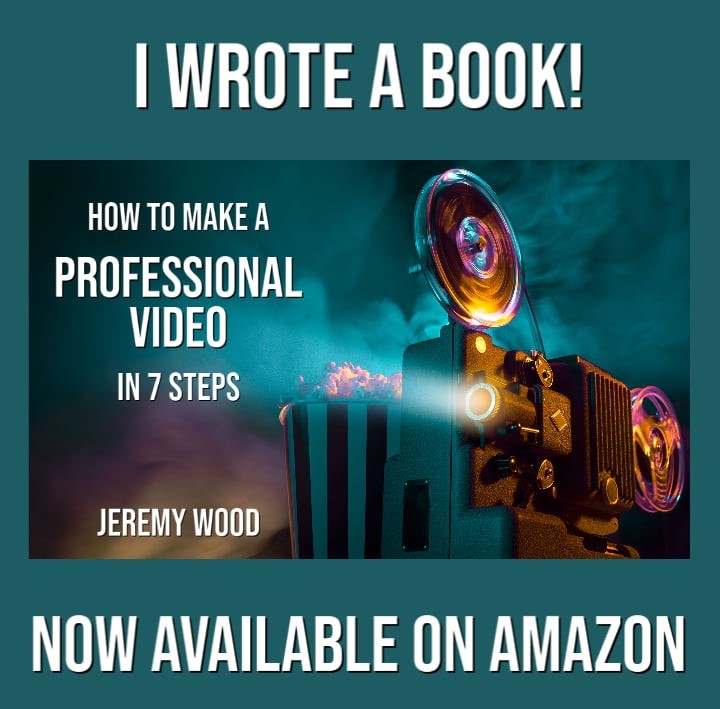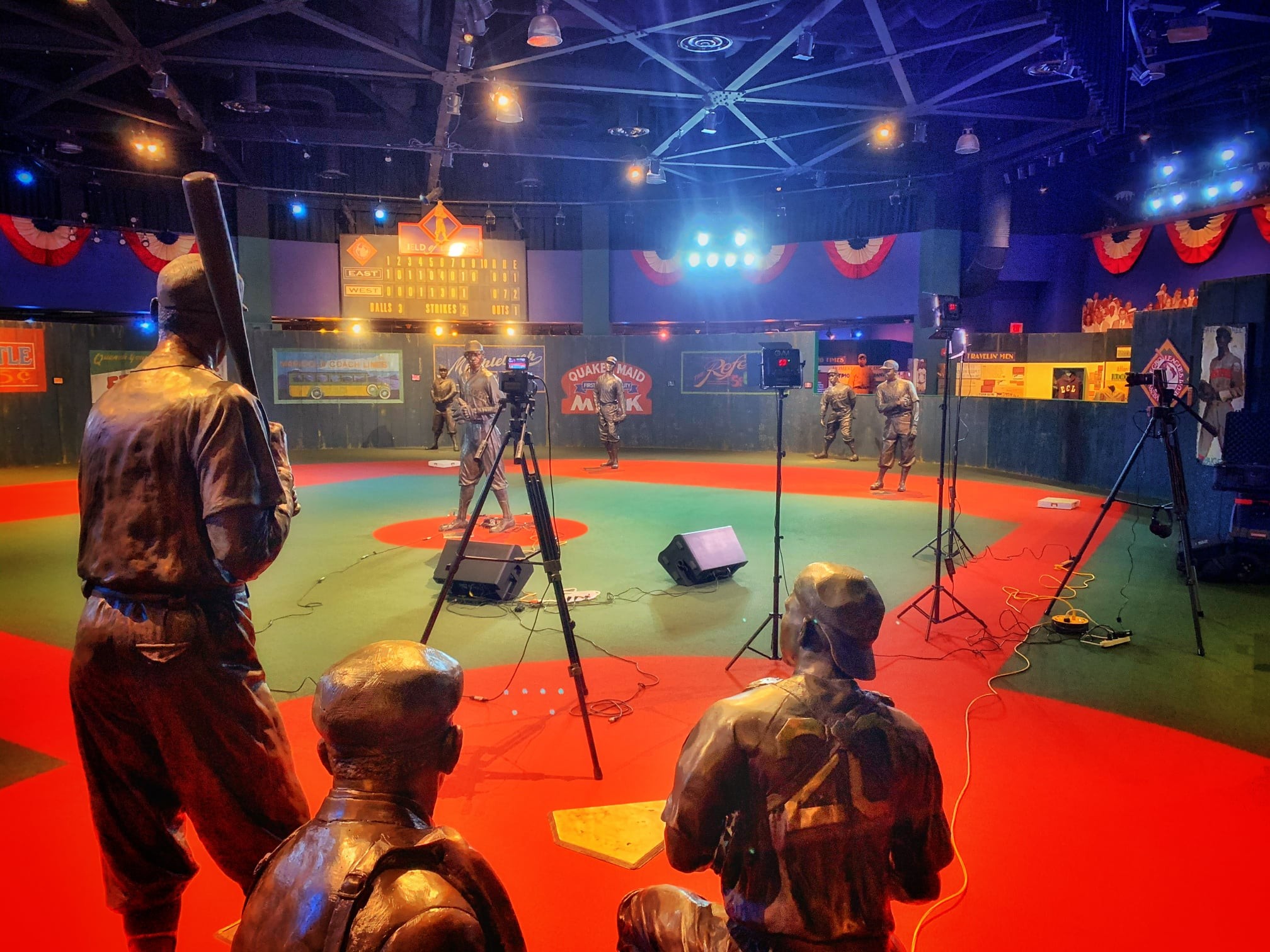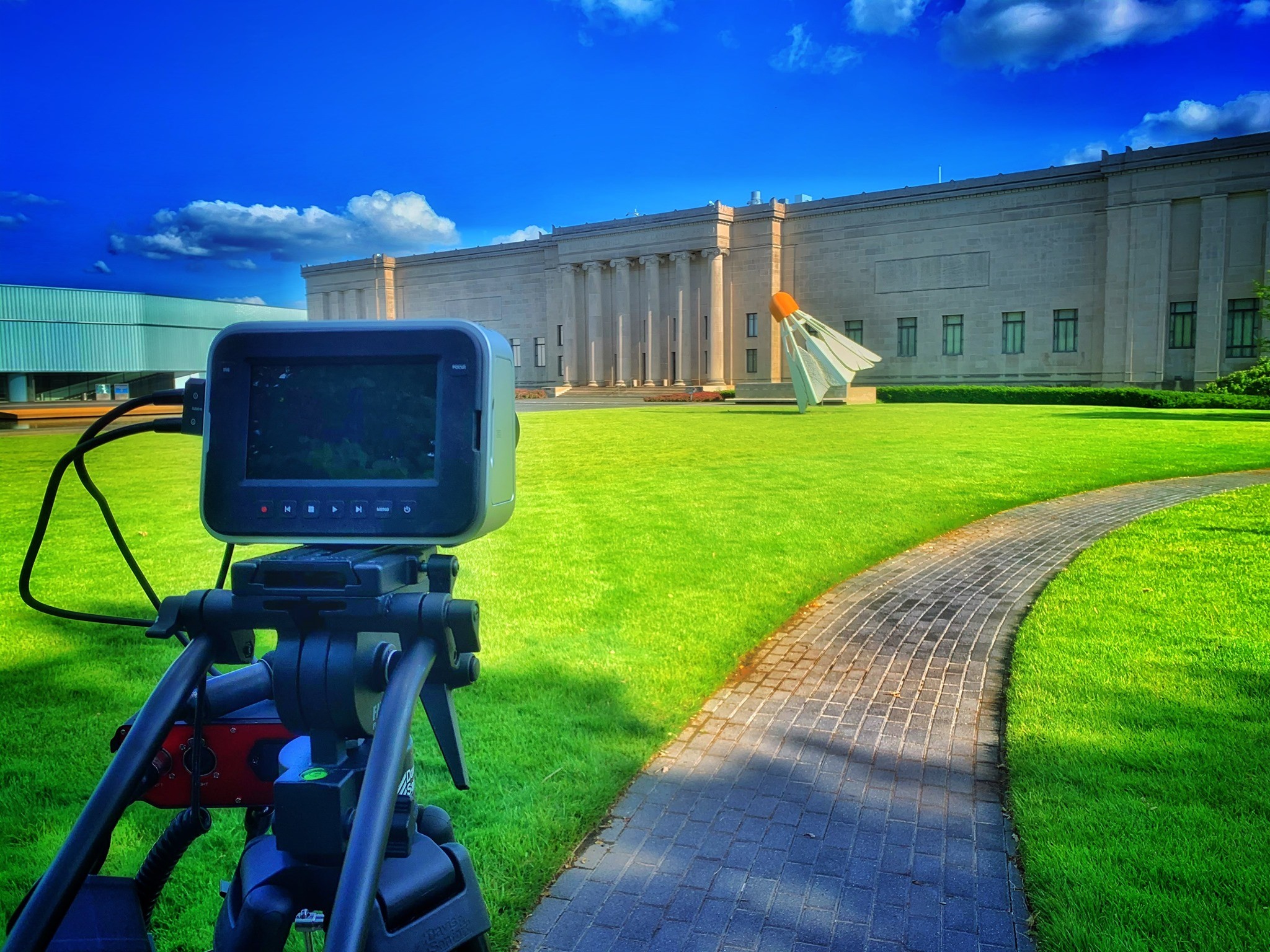 Suggest a Story:
 VoyageKC is built on recommendations from the community; it's how we uncover hidden gems, so if you or someone you know deserves recognition please let us know 
here.