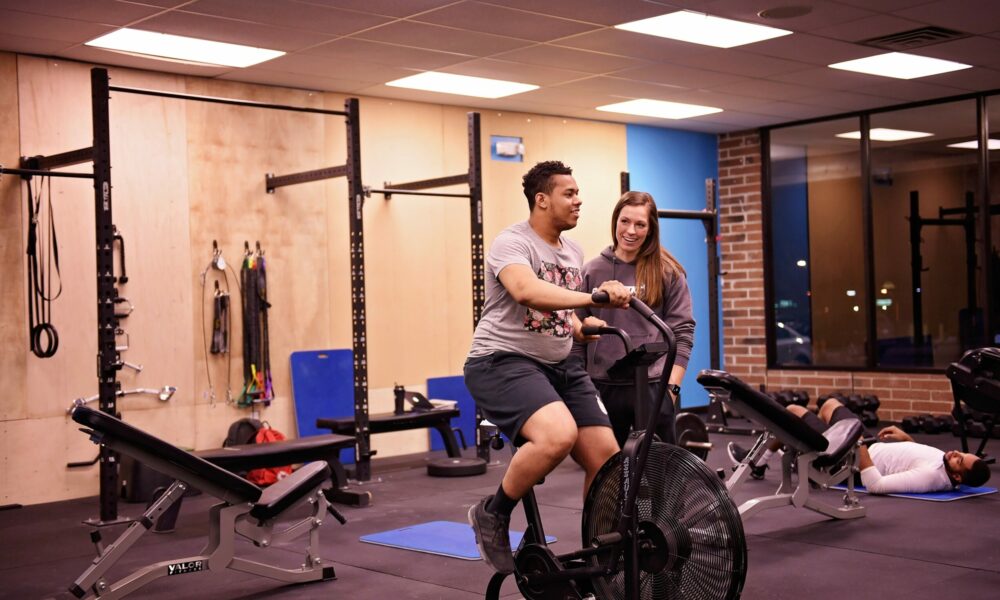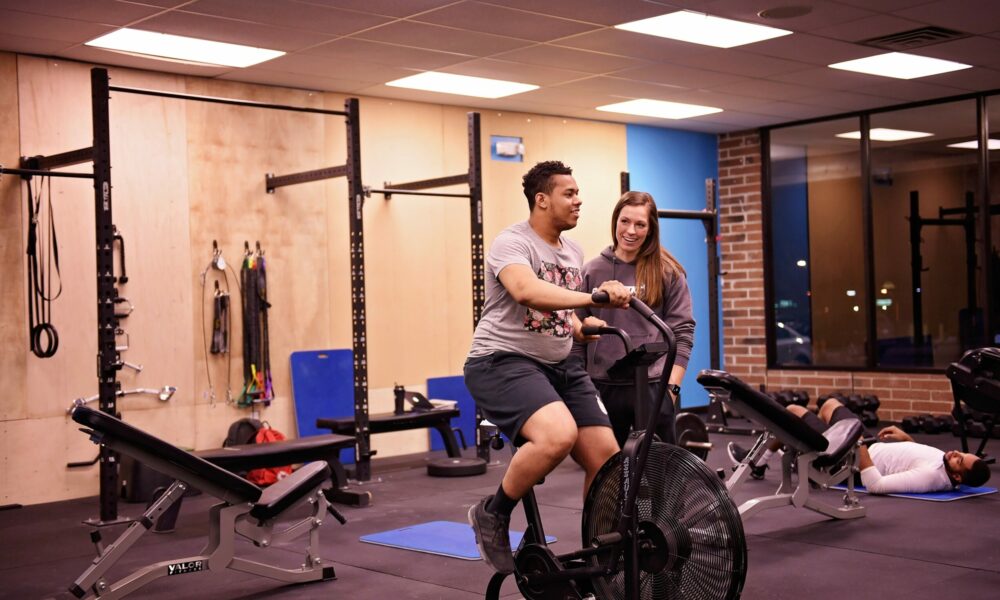 Today we'd like to introduce you to David Oquendo.
Hi David, please kick things off for us with an introduction to yourself and your story.
I started off personal training at a more commercialized gym. I went through a few more small studio style gyms before I opened Rapid Fit KC Up. At each place I worked at, I felt like it was always missing something. The first place didn't truly value its employees. They wouldn't invest in them in any way. Never helped or pushed to get continued education to better them. The owner was an absentee owner, which is fine but never really looked to help the employees be successful. The second place was better with being present and having ideas on how to expand. Seemed to be concerned our success as employees. In the end, he really didn't want to invest in the proper business tools and systems to actually do it. To him wearing guccie shoes and driving a newer Porsche was more important. The last place, the owner didn't really care about the people/clients. As long as they were paying, he didn't care what happened to them. This led me to figure out that the only way I can fix those issues was to open a place myself that address them. That is what lead to me opening our facility up.
Now what we opened up was a weight loss gym. The focus was to help people lose weight mainly or at least lean up. It has grown into so much more now. What we realize is that our health is the most important thing in our life. If we don't have it, everything else suffers. So our new goal is to help people maximize their health so they can get the most out of their life. You see, we really don't think about the consequences of not being on point with our health. Simple example most people don't think about. — Having an abundance of energy is a sign of health. If you are not waking up feeling refreshed and full of energy, there is an issue. If you wake up groggy or tired, that will lead to a rough day. Basically, you are in a bad mood all day. Just think about the times you woke up tired. Were you happy at work?! Probably not. So now you go through your day in a funk. Your work takes a hit because you aren't mentally sharp. You fall behind and now you are more stressed. You get through the workday just to get home exhausted and stressed. This carries over to your relationship with your significant other. Being stress and tired make people irritable. It's easier to allow smalls things to bother you and that can be accidentally take out on your significant other or even kids. Another thing could be that you enjoy bowling with friends. Tonight is the usual night to go out and have fun with them. Since you are so tired, you decide to skip out. This doesn't seem like a big deal buuuuuut when this happens 25 times a year, it adds up. Those are 25 times you could have had a blast that you missed out on. All because you didn't take care of your health. When people get to their death bed, they usually regret the things they didn't do. Our idea is to help people really live life to their fullest. We want the help them have tons of energy, strength, stamina, mental clarity and the confidence to tackle any of life's amazing adventures and challenges. It's not just about working out for us, we want to coach people on how to truly be healthy so they reap the benefits.
Alright, so let's dig a little deeper into the story – has it been an easy path overall and if not, what were the challenges you've had to overcome?
Nope. I actually broke up with an ex and had to sleep at my buddies for free for two months. Then I had to rent a room from a lady that was only $350 a month because I was so broke. Also, the first 4 to 5 years I struggled trying to figure out what we really wanted to be known for. What do we really want to help people with? It only just happened this last summer. Figuring out our true vision was a struggle. Of course, covid was not any help.
We've been impressed with Rapid Fit KC soon to be Maximize Life Fitness And Nutrition, but for folks who might not be as familiar, what can you share with them about what you do and what sets you apart from others?
We are a coaching-centric business. It is not just a place to work out at. We focus on helping people create fitness, nutrition and lifestyle habits that set them up for success. Working out is amazing for you but there are 168 hours in a week. If you workout 5 hours, you still have 163 hours that affect your health. So a huge part of being healthy will be on the outside of our facility. We need to address them to really have an impact on people's lives since that is our goal. We do this by offering personal training, group training, nutrition/lifestyle coaching in a supportive and fun environment.
So maybe we end on discussing what matters most to you and why?
My new motto is – Be Passionate About Having A Significant Impact On People's Lives.
Imagine a world where people woke up thinking about how they are going to have a positive impact on the people they interact within their life that day and actually did it.
First step to changing the world is changing yourself.
Contact Info: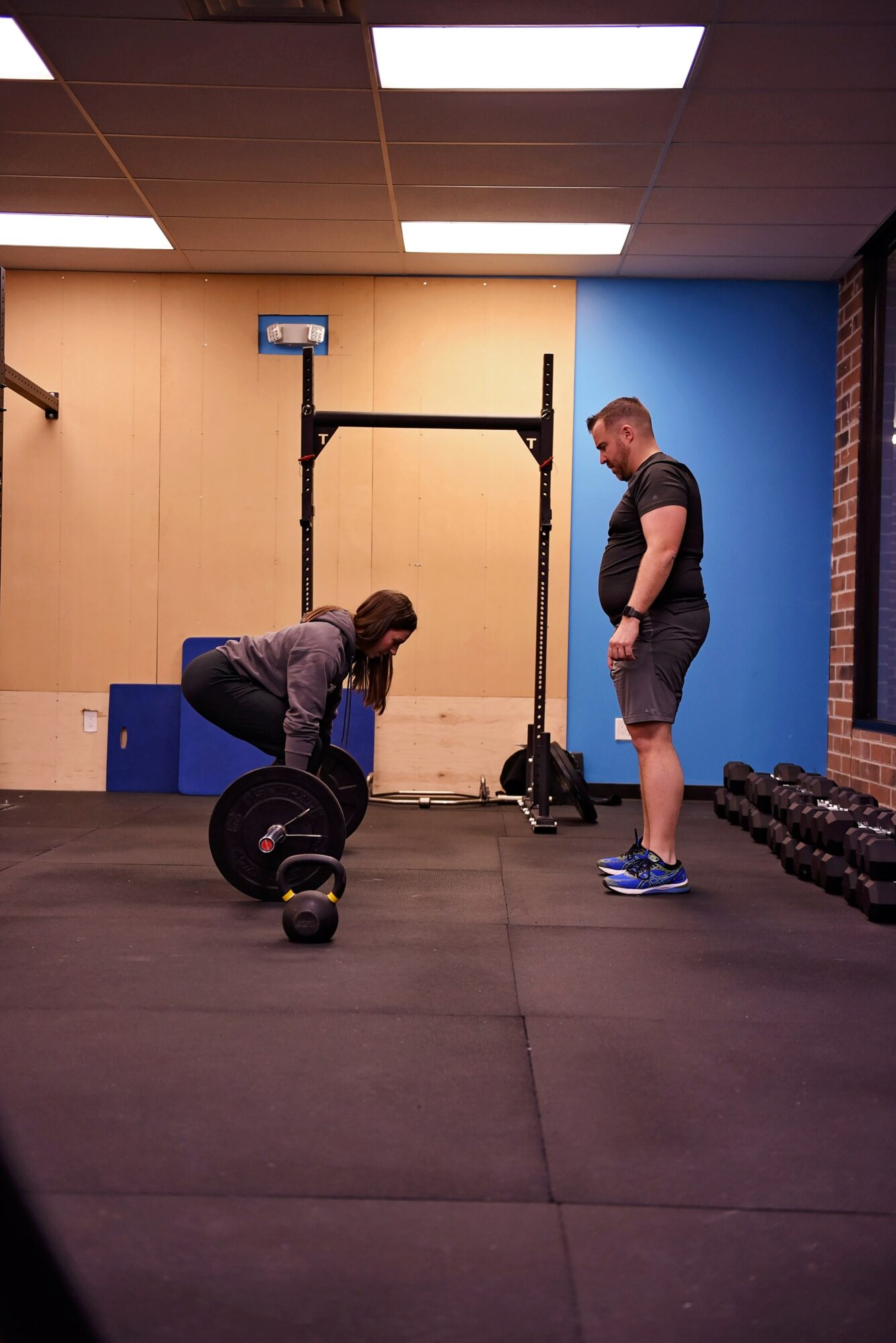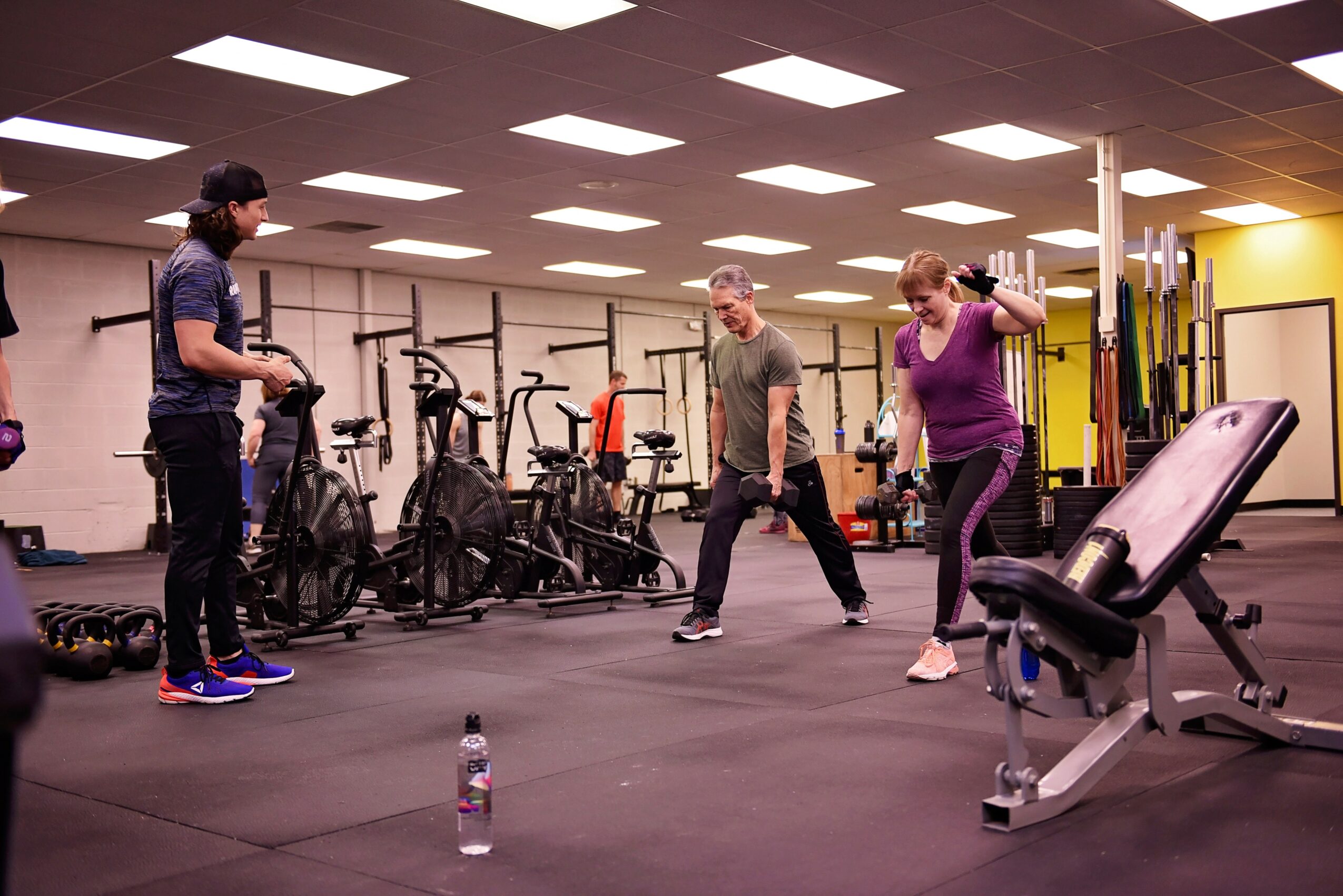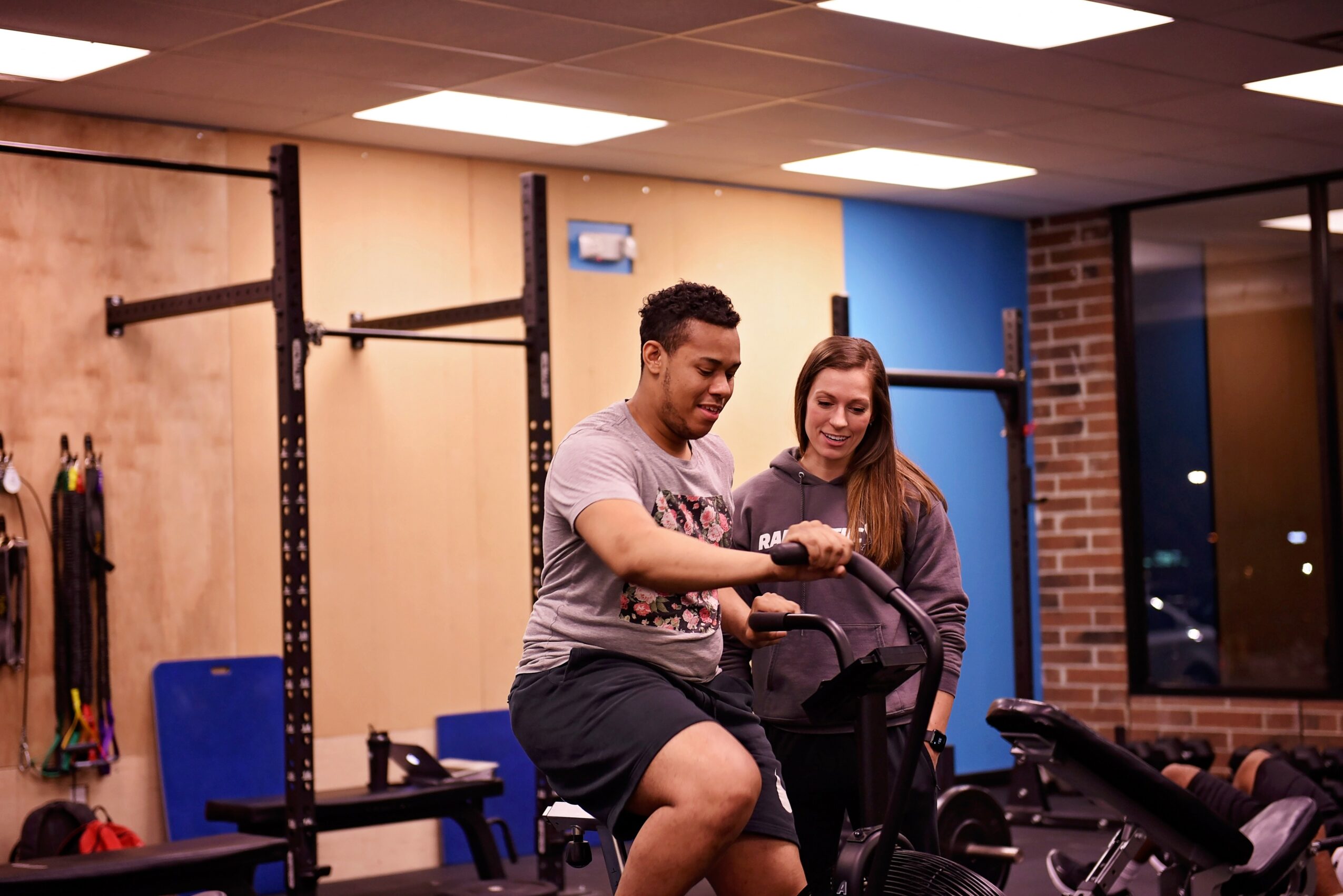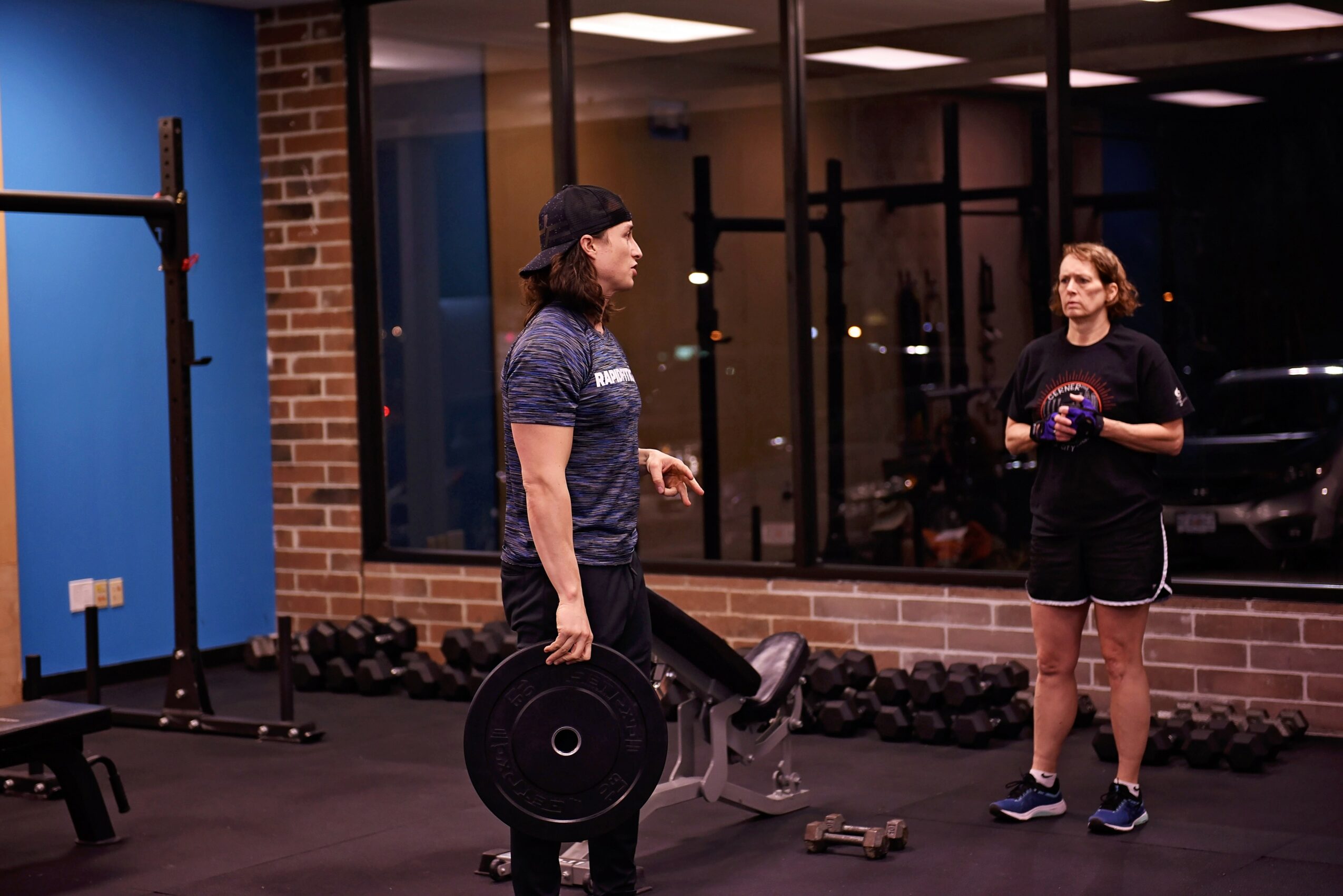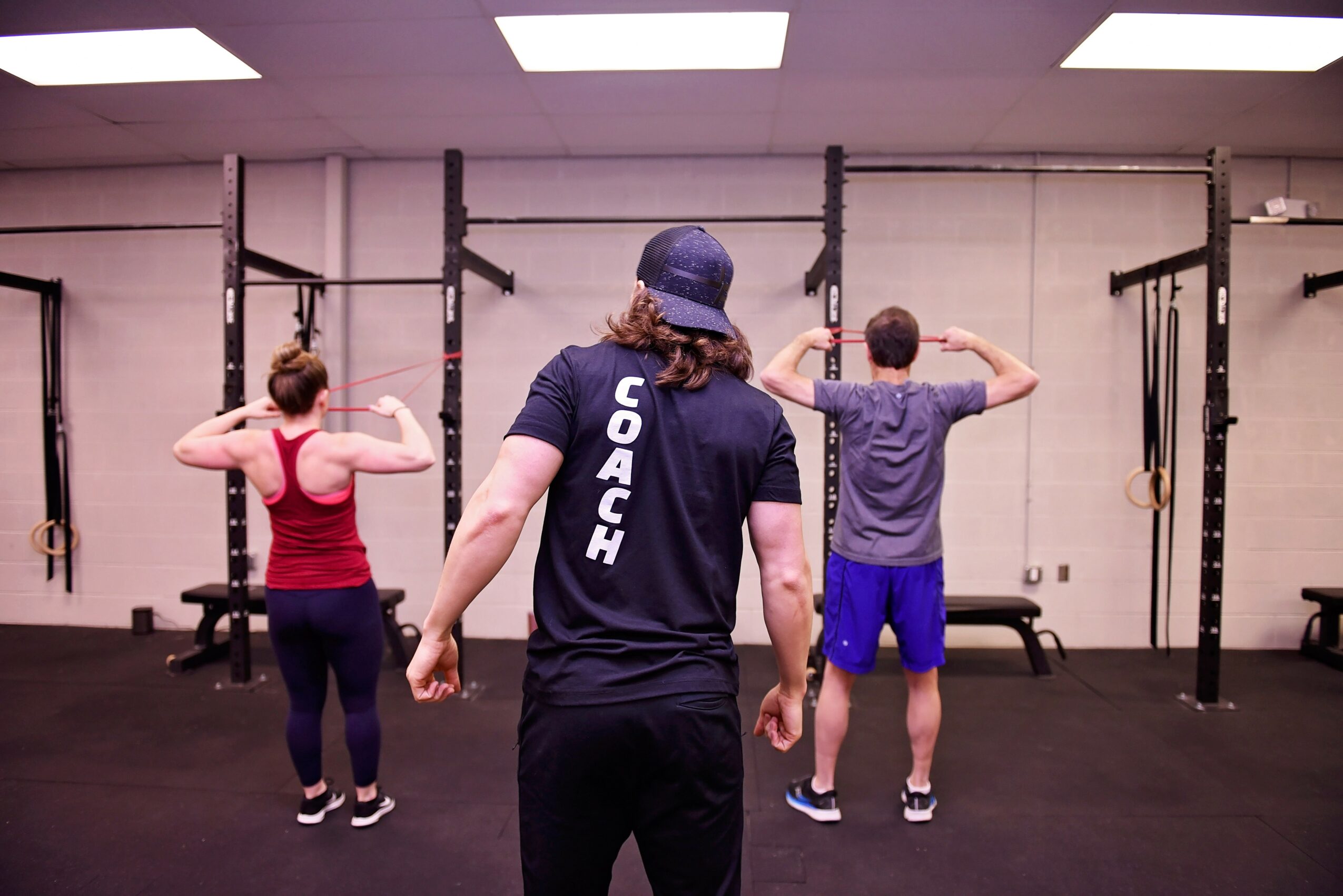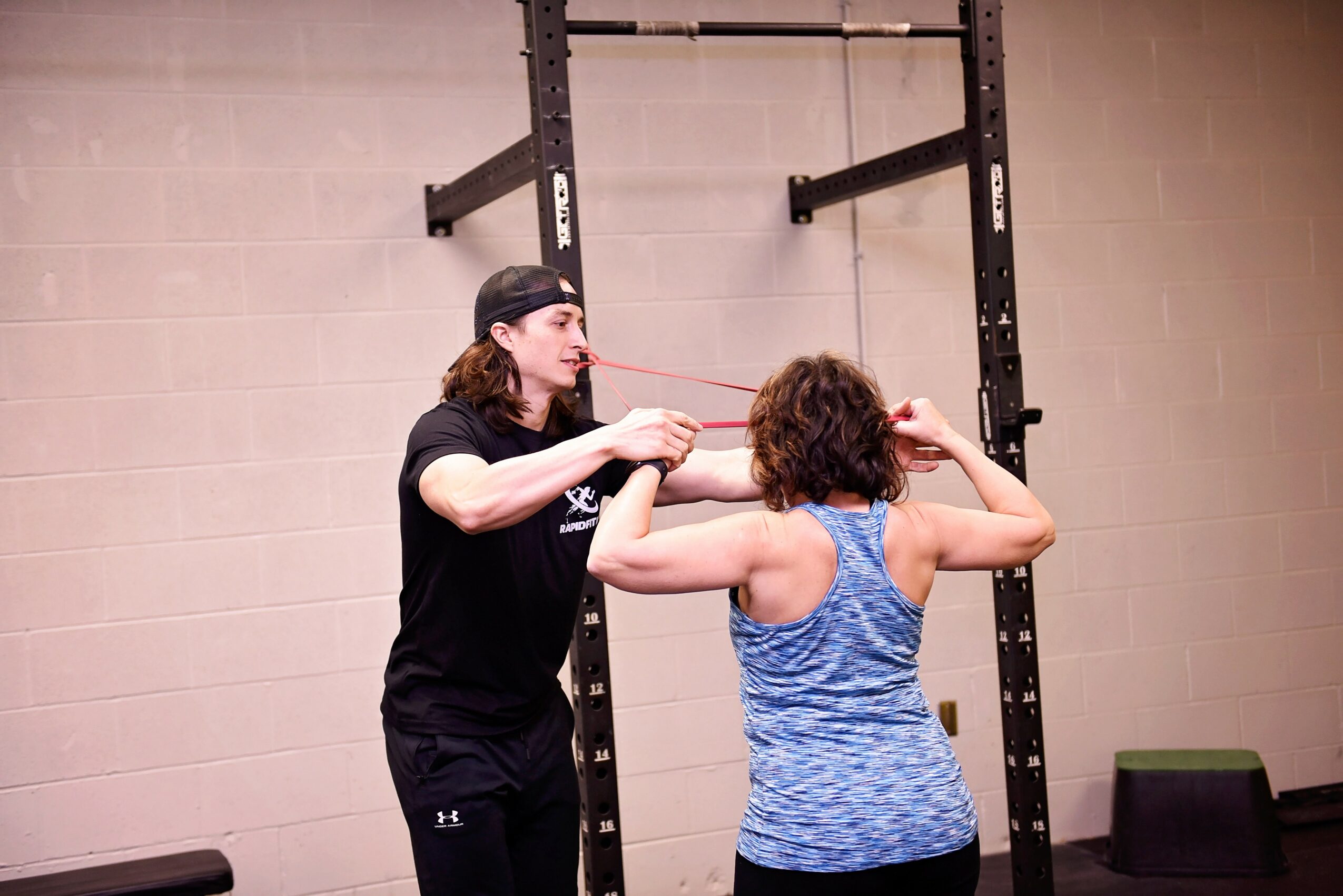 Suggest a Story:
 VoyageKC is built on recommendations from the community; it's how we uncover hidden gems, so if you or someone you know deserves recognition please let us know 
here.