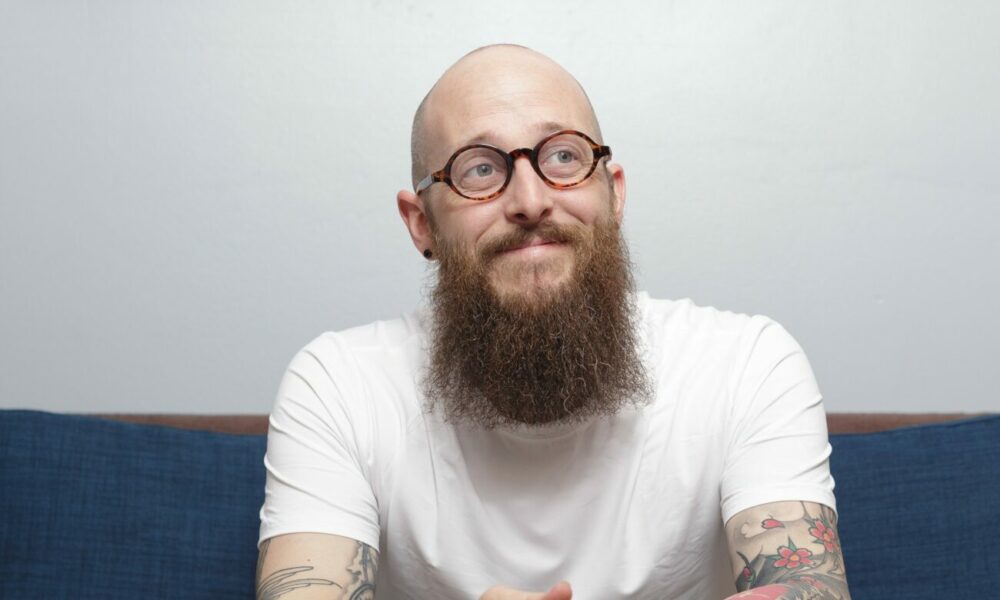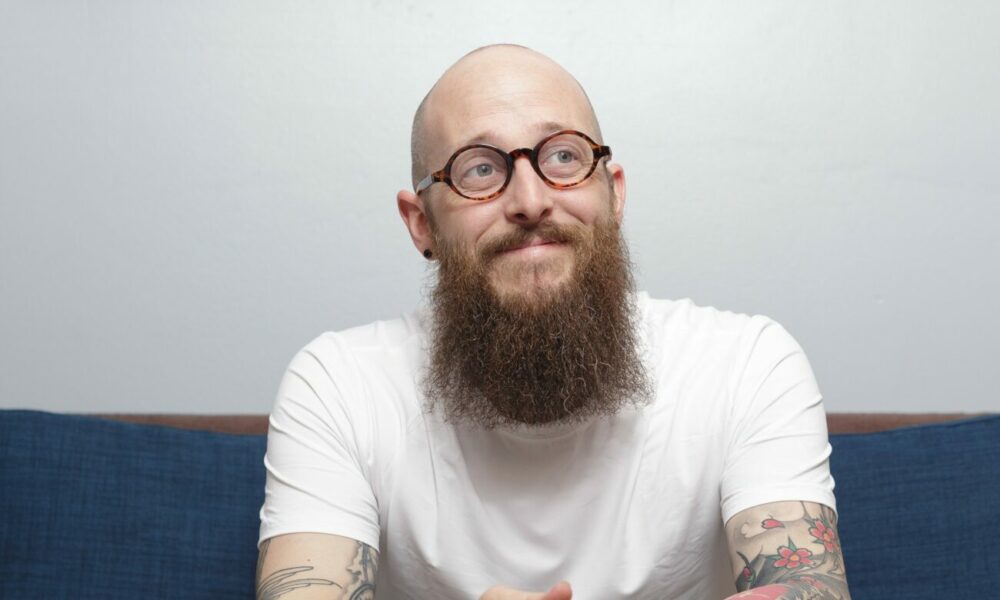 Today we'd like to introduce you to BrianJames McMahon. 
Hi BrianJames, can you start by introducing yourself? We'd love to learn more about how you got to where you are today?
A mosaic is an artistic creation made by taking small elements of a variety of diverse materials, colors, shapes, and textures and putting them together in a way that creates something new. Not new elements, but a new composition that is it's own beautiful, original, and new expression of life. When I attempt to describe my journey to becoming a licensed marriage and family therapist and a psychological safety consultant, it often feels like the creation of a mosaic. Not just a blending of differing experiences, but a journey that starts with breaking apart the singular raw elements, taking small portions from each, and re-forming it into something new. I have lived in many places, taken on many roles, and been many things. None of them seemed to be the full picture of who I was and what I longed to be and do, but each experience and context became a material from which I took pieces in the creation of who I am and what I do today. If I were to describe my journey succinctly, I would say it has been an exploration of spaces and the power of human relationships within those spaces. 
I knew from an early age that space mattered to me. The physical aesthetics of homes, rooms, offices and community spaces captured my early imagination and I dreamt of becoming and architect or an interior designer. The relational spaces that people existed in both intrigued and infuriated me – the ones that caused them to get along with or hate each other. I remember vividly being nine years old and spending the entire summer attempting to turn Ralph and CJ into friends. They came from very different parts of my small town. Ralph's family carried influence and lived with more financial stability. CJ's family experienced neither. As a result of the cultural context, CJ and Ralph grew up hating each other. Somehow, I became friends with both of them, and took it upon me to help them become friends with each other and to like each other the way I liked each of them. 
As I grew older, the interior spaces of human emotional experiences captivated me, inviting me to see and understand humanity more deeply. My first job was as a first-grade teacher. There is something quite magical about watching six- and seven-year-olds discover an ability to express themselves and their creativity in written form. Yet as much as I value learning and education, each day I found myself longing for more time to attend to the sorrows, joys, hopes, and frustrations that each child would bring into class with them. I knew I wanted them to learn, but even more so I wanted them to be seen and known. This experience prompted a move away from teaching to become a pastor with the hope that it would give me more opportunity to care deeply for the people in front of me. 
As I began to attend to the internal spaces of human experience in those, I had the privilege of pastoring – experiences of hope, joy, pain, and despair – I became unable to disabuse myself from the sense that the relational context an individual existed in seemed to have a great deal of impact on them. I watched broken-hearted as person after person would join a community of faith with hope, longing for wholeness and healing. Many did experience this, only to find themselves deeply hurt by others in the very communities they came to looking for healing. Even worse, they were often unable to talk about it or be heard by the church community. It seemed that people struggled to figure out how to exist with one another. The most powerful element existent in our world today is the relationship between humans. It has the power to absolutely destroy, and the power to unlock protentional and invite growth and thriving. 
As I paid more attention to this dynamic, it became clear that it was not just a religious community issue. The relational environments of churches, companies, and communities profoundly impact the experiences people have in them, both beautifully and tragically. I found myself deeply troubled by the frequency with which the relational spaces between people with disrupted and shattered, the way that the relational environment of a church, organization, or family would so often undermine and oppose their stated values and result in significant harm being done. The deep frustration with seemingly well-intentioned people, bosses, pastors, and leaders causing harm to one another reached a breaking point for me while pastoring. This elicited in me the need to understand more deeply humanity and human relationships, what makes them work, and what causes them to break down. So, I went back to school and became a marriage and family therapist hoping that I might be able to participate in creating environments and cultures that empower growth and thriving. 
Over the years of working as a therapist for men, women, and couples pursuing whole and vibrant lives, I learned a great deal about the intersection of community and individual grown (and suffering) that helped me understand more deeply the disfunction I witnessed over the years on organizations and community contexts. Paramount in this was the concept of psychological safety. Growth occurs in contexts in which people are able to feel safe with the people around them. Not just physically safe, but emotionally and relationally safe. Many people describe safety with the word "trust." When we live with, work with, or share life with people we trust, we are more able to face hard things, have necessary conversations, and navigate difficult moments together. When we lack emotional and relational safety, we spend all our time and energy trying to protect ourselves, trying to survive and have little left over for growth. 
As I explored and deepened my understanding of emotional and relational safety, I discovered that companies that people enjoy working in (and tend to remain in longer), churches that help people grow, and communities that thrive, are those in which there is a strong experience of psychological (emotional and relational) safety. This seemed to the final element to my mosaic and has propelled me further into the work that I now do both as a therapist and as a psychological safety consultant for organizations, businesses, churches, and leaders. 
Today it is my joy and privilege to work with individuals clinically to heal from pain, unlock their protentional, and step into the life they long for, and to work with organizations, churches, and communities to develop cultures that truly care about people, empower growth, and become environments for thriving and sustainability for the individuals and families involved. 
Alright, so let's dig a little deeper into the story – has it been an easy path overall and if not, what were the challenges you've had to overcome?
Perhaps the greatest personal challenge of life as a mosaic is that it is never fully anything. It is always parts of other things. This has easily been the most difficult part of my journey. I was born in New York, grew up in China, went to college and got married in Seattle, became a therapist in Los Angeles, and now live in and became a father in Kansas City. I am not from any of those places, yet carry an element of each of those places with me. As a result, I have always described myself as living in the "in-between." Between cultures. Between friend groups. Between people. Never fully belonging, always being a bit of an outsider. This greatly impacted both my experience in the world and my experience of myself. When I am many things, from many places, it becomes difficult to describe myself. For a long time, I believed that was a bad thing, a reflection of something be amiss in my life. I labeled myself a "chameleon" who had not true mooring in life. Retrospectively, I think living untethered from a singular identity or place of belonging developed in me the capacity to enter into and come to understand more deeply the dynamics and experiences of people, communities, and organizations to which I may not inherently belong. And my experience of living between cultures, in particular, shaped my attentiveness to the fragility of relational spaces between. 
Professionally, the difficulty of helping people and organizations gain awareness that there is more beauty available to them than they are experiencing is that it is not always met with gratitude. Any organization's primary unconscious objective is to maintain its own existence. The challenge that this creates is the frequency with which people and organizations are engaging in ways that allow them to survive, but undermine their impact on the world around them, and create environments of damage control instead of environments of growth and thriving. When organizations are open to becoming attentive to the experience their people are having (and not just the one they want to think they are having), it has been incredible to support them in transforming their culture and work environment to one of empowerment, care, and growth. 
Great, so let's talk business. Can you tell our readers more about what you do and what you think sets you apart from others?
I believe that the change our world needs requires both individual and collective transformation. This requires us to not only be attentive to the individual experience but the experiences between people and the impact the psychological environment plays on those experiences. As a result, I run two businesses that allow me to engage both dynamics: BrianJames Therapy and BrianJames Consulting. 
BrianJames Therapy 
My work as a therapist allows me to journey with individuals to find healing from pain, overcome barriers to connection, unlock potential, and grow into who they are becoming. I specialize in working with therapists, pastors, entrepreneurs, and organizational leaders. 
In-person and virtual sessions available 
Fee: $150 per 45-minute session 
BrianJames Consulting 
As a consultant I work in two primary ways: 
1. I work with organizations, communities, pastors, and organizational leaders to develop cultures that are psychological (emotional and relational) safe for their people.
2. I work with therapists and entrepreneurs to help them set up and launch their businesses in ways that are financially sustainable,congruentto their hearts and dreams, and structured to continuing growing into the company they long to become. 
If we knew you growing up, how would we have described you?
I was born in western New York but moved to China when I was 10, where I spent the remainder of my formative years before returning to the United States for college. Growing up within a culture that was different from the one I was born into impacted me greatly. I had to learn how to make cross-cultural friends adapt to new environments, and in many ways set my own course that was different both from my parents and from the kids I grew up around. I remember being asked by an adult when I was fourteen why I didn't just "go with the flow." Apparently, it was pretty obvious to those around me that I didn't follow a pre-determined script. 
Pricing:
Contact Info: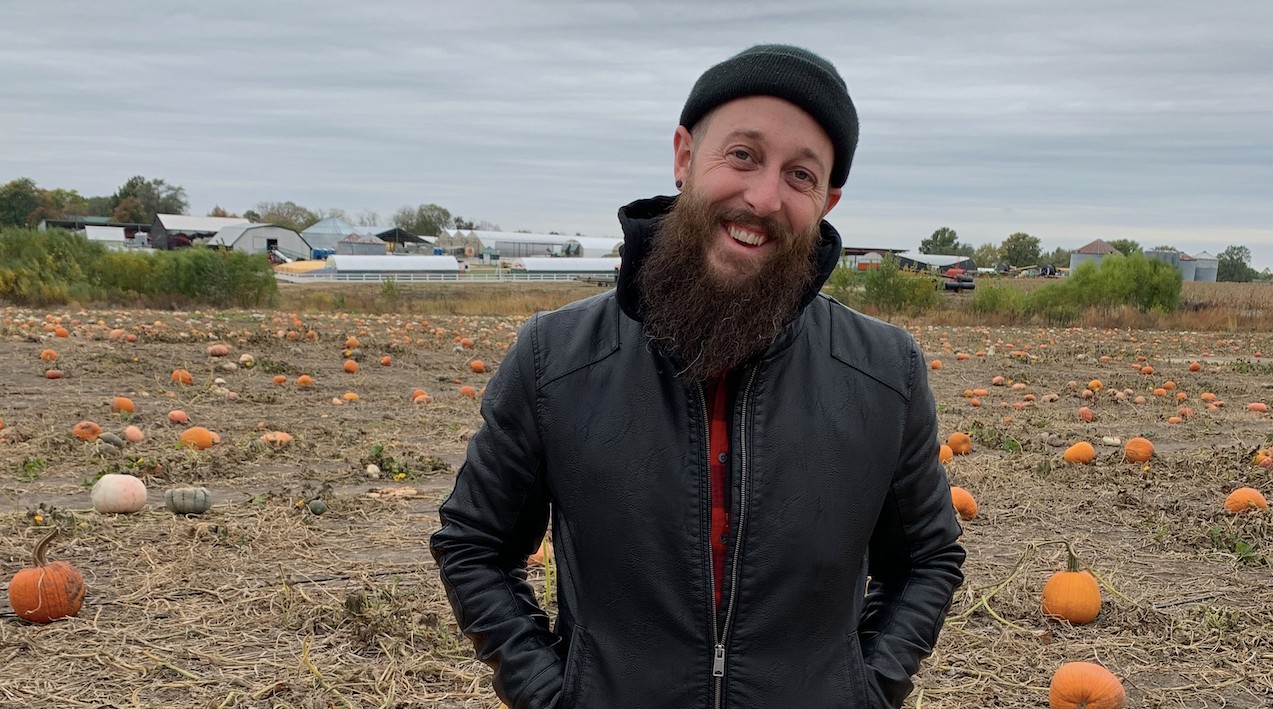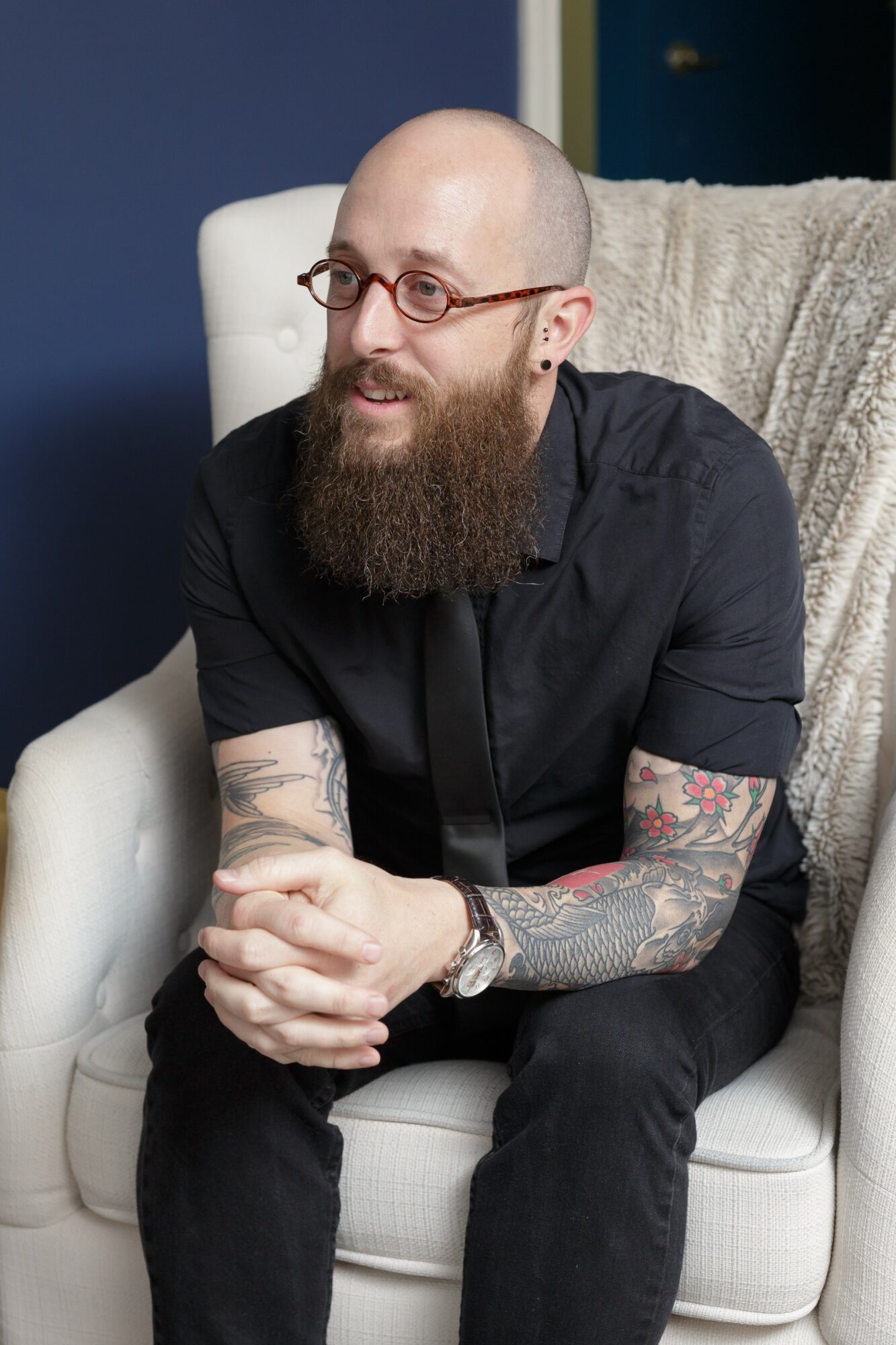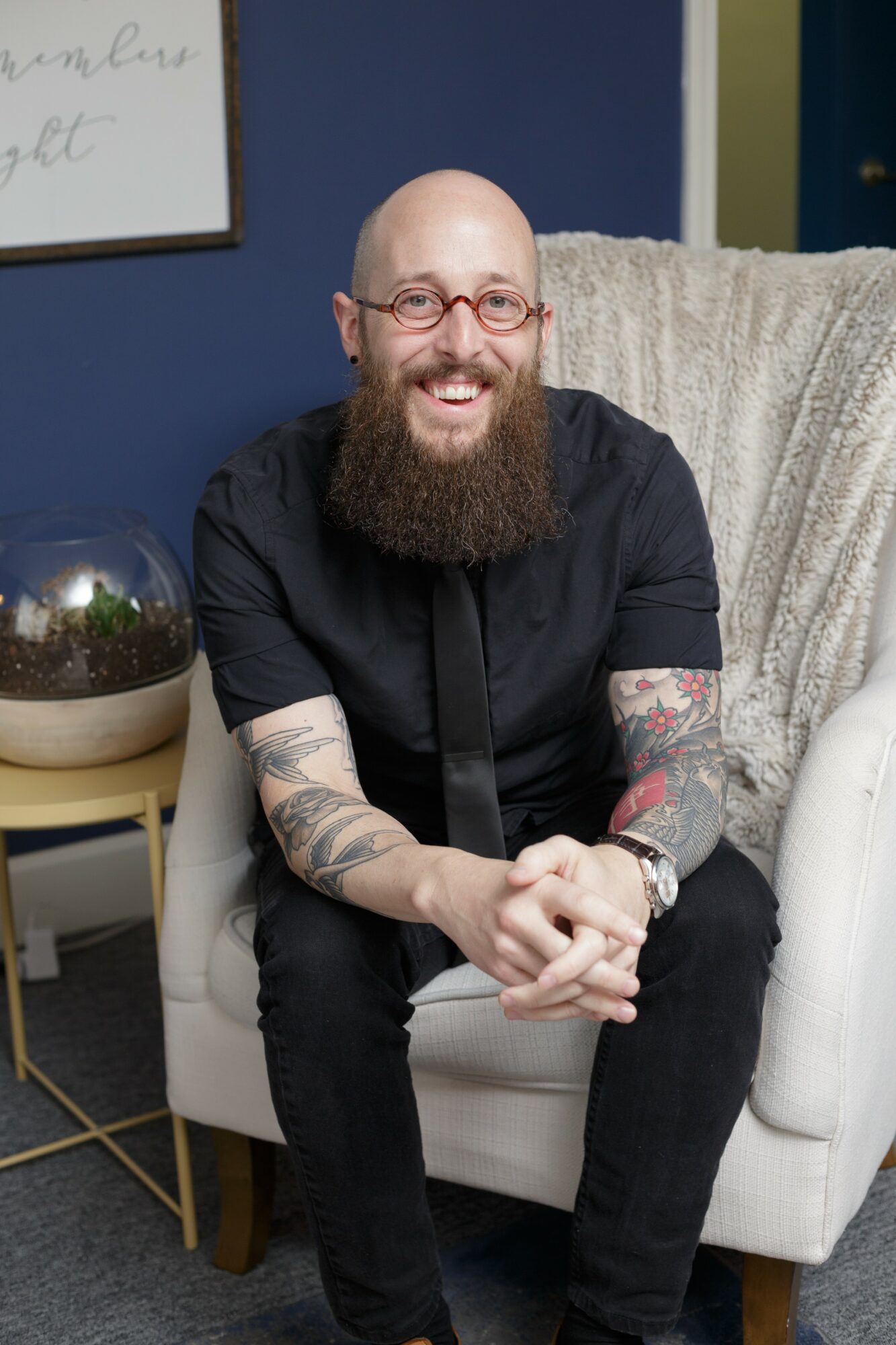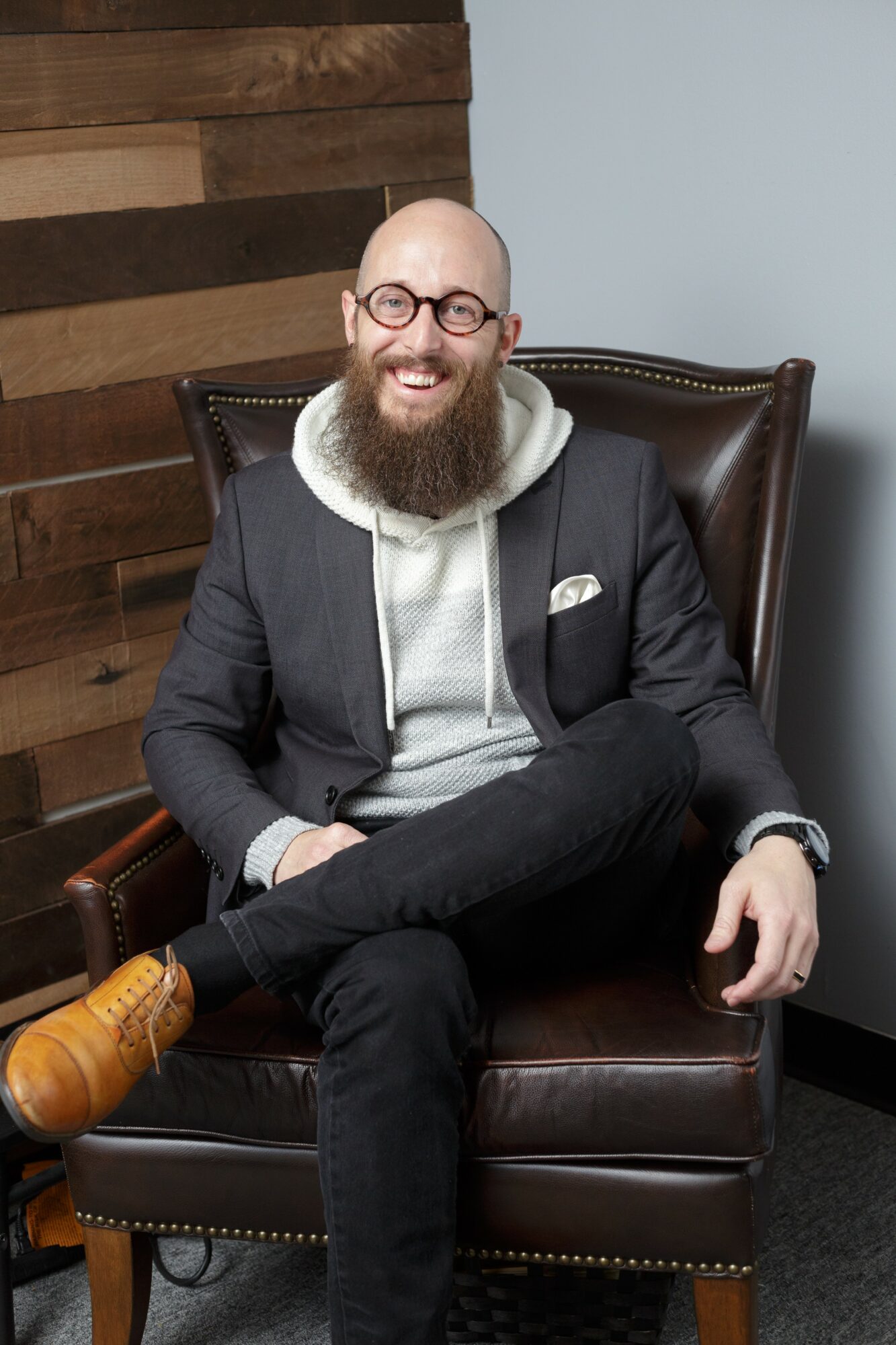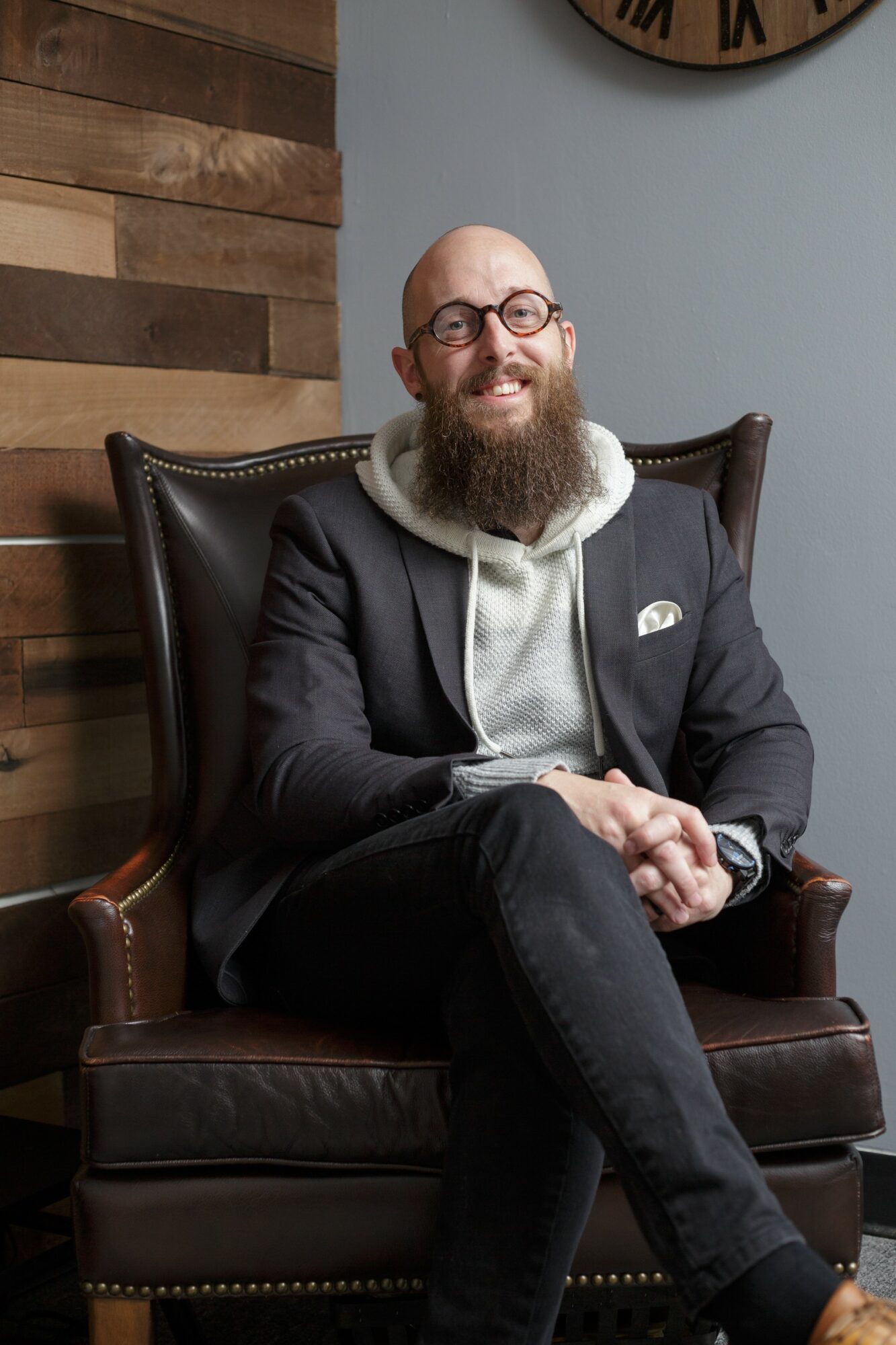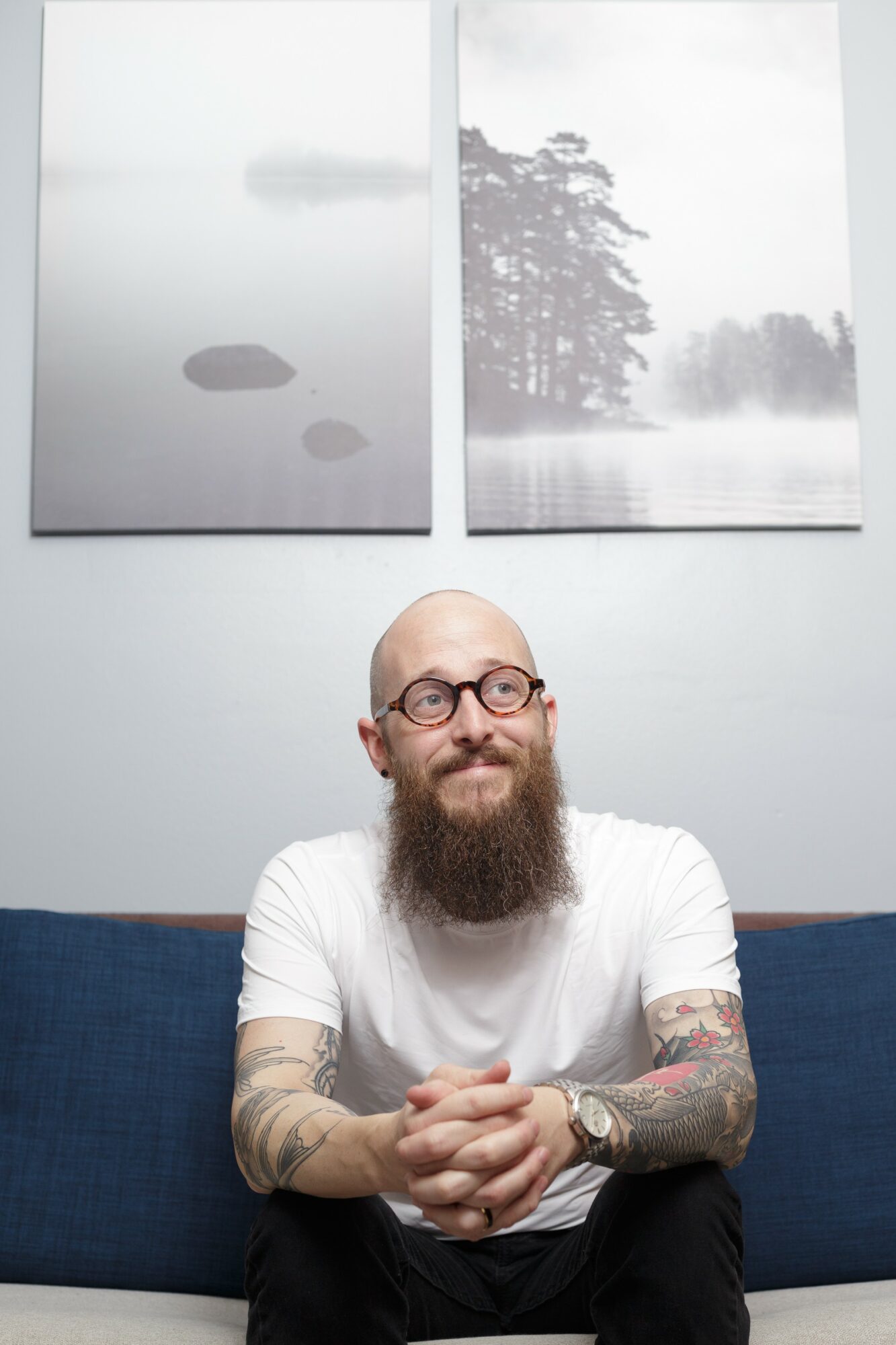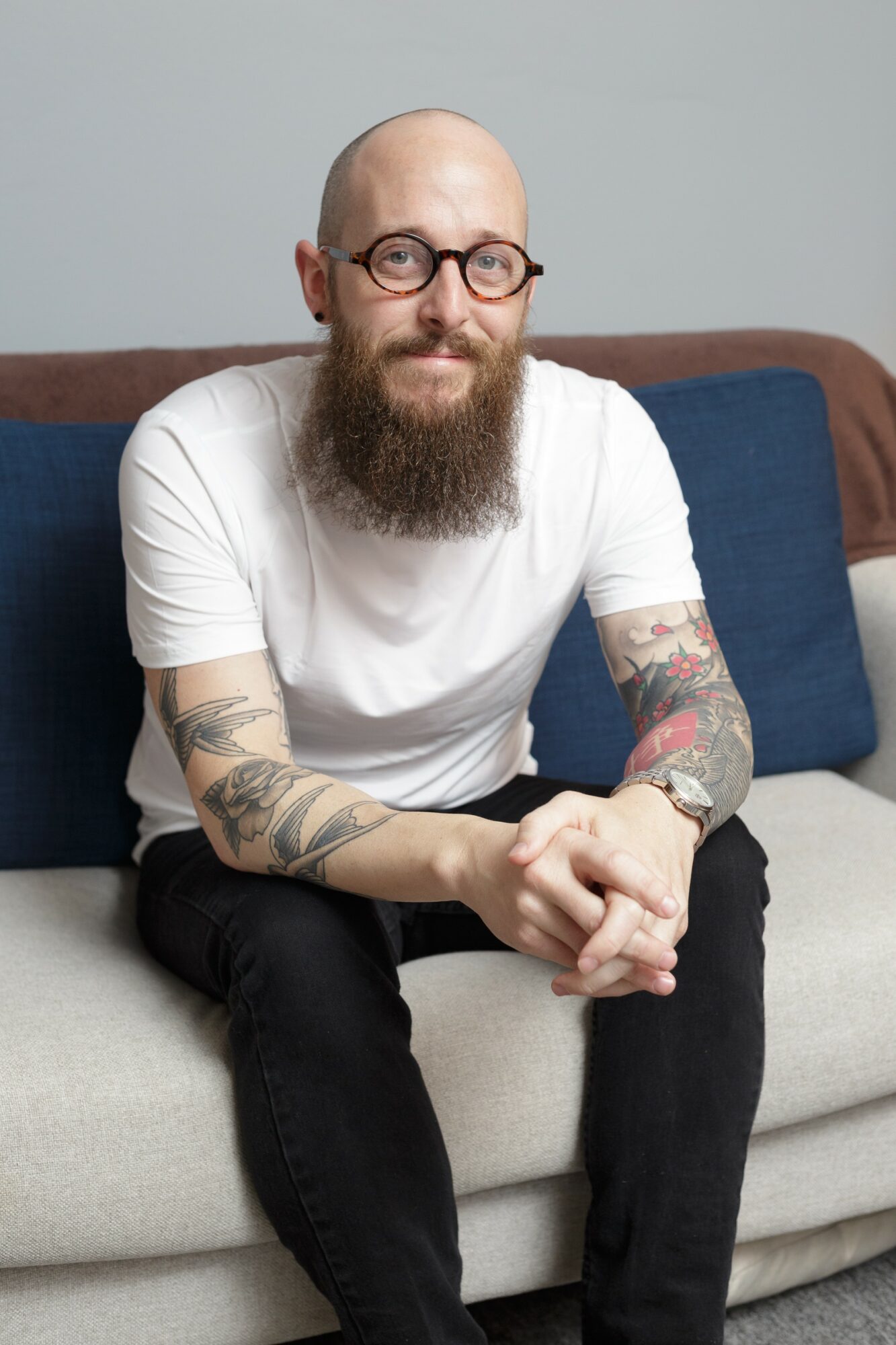 Image Credits
Anthem Photography
Suggest a Story:
 VoyageKC is built on recommendations from the community; it's how we uncover hidden gems, so if you or someone you know deserves recognition please let us know 
here.