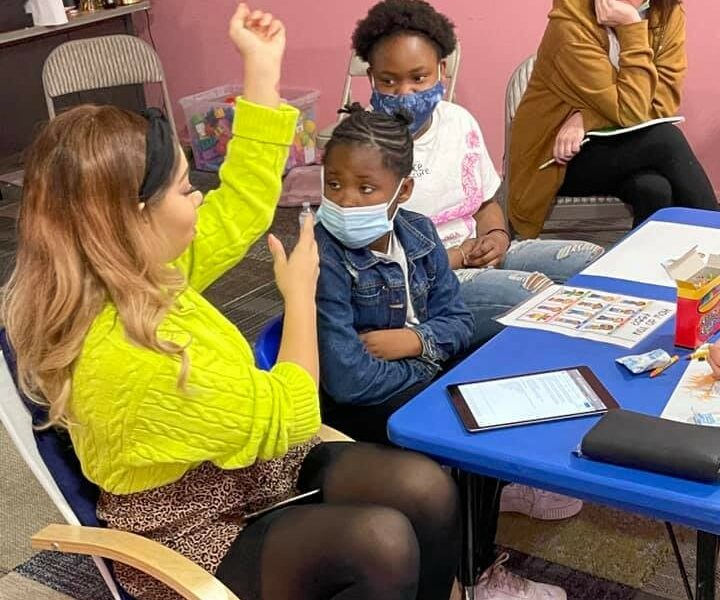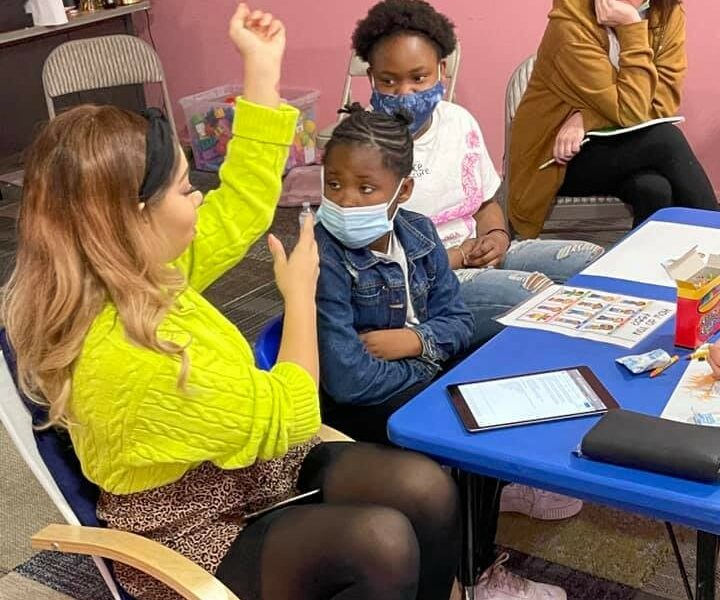 Today we'd like to introduce you to Sunnie Carney.
Hi Sunnie, thanks for sharing your story with us. To start, maybe you can tell our readers some of your backstories.
On February 4th, 2012, a 16-year-old girl was woken up out of her sleep in the middle of the night to the screaming and crying of her name. Panicked, she ran up the stairs, and as she got to the top step, she instantly felt her body weigh her down at the words, "your daddy is dead." In shock, she sat there thinking soon she'd wake up out of this nightmare. It wasn't until she was sitting across from the yellow caution tape that she realized this wasn't a dream. She became mute and still, and from that day on, repeatedly in her head, all she could hear was, "Vernon Ray Carney Jr. was found shot to death inside a vehicle at 57th and Troost around 1:04 am. Four days before the shooting, Carney had celebrated his 38th birthday. He is Kansas City's 9th homicide of 2012". That night changed her life forever. That night changed my life forever because that girl was me. Vividly I can remember every detail of the night my father was murdered, but as I stand here today, I can remember every detail from the moment losing my father changed my life.
I remember after the funeral when everyone's life went back to normal but mine. I couldn't understand how a person could pick up where they left off. I couldn't. I was close to dropping out of school and forfeiting being elected into a national student-led organization because I lost hope and faith in everything and everyone. Life at home was different. My mom was the other. My life was not the same. I remember being so angry and upset because nobody could understand how I felt. The only one I had in my corner was my mom, and I started resenting her and faulting her out of hurt and pain. I became so hurt and felt so misunderstood that I became rebellious. Throughout the next few years, I was holding on by a thread. By the grace of God, I finished school and went on to college, but I was still hurt and now searching to fill this void I had inside. My father's love was unmatched; he was indeed a girl dad and a woman's man, a provider, and a protector.
I sought out this love in the wrong ways to cope with the loss. I started abusing alcohol at the age of 18. I began to flock to nightlife and found myself neglecting my studies to be illegally inside clubs every weekend, trying to forget the pain I was going through. After a while, the adrenaline had worn off, and I started having suicidal thoughts. If I killed myself, would that take the pain away? Drinking wasn't working. I'd had so many blackouts alcohol eventually became numb to me, and I didn't even get drunk anymore. I was silently screaming for help but publicly seeking attention from the wrong people. My suicidal thoughts just kept getting more robust, and my need for alcohol started to get scarier to the point my mom started to plead for my life for me. I had never seen my mother cry until that day.
This last time around the anniversary of my father's death and my birthday 2 days after the day he was murdered, was my previous draw. I had a friend who was with me that night and was so scared for my life that she begged me to go with her to church. Seeing how I started to affect the people I cared about, I thought to myself, "How is this going to help me"? Well, little did I know, God speaks clearly when he's sick of you trying to figure it out by yourself.
I was reintroduced to faith, love, and hope for real by just one invitation to church, to Christ. And as I promised to commit myself to not just going to church, but to knowing Jesus and trying to change. He changed me. He saved me. I have won over suicidal thoughts, alcohol abuse, and violence for 6 years. I was a first-generation college graduate with a bachelor's in Communications, and in 2018 I founded a non-profit organization called Children of Homicide Victims.
I knew the struggles I faced losing a parent. I wanted to provide support for other children and families to help them get through what could change their lives forever, as it did mine. So I created a community committed to providing support and resources for victims' children to learn tools to heal from grief and trauma. As well as go through a violence prevention program to learn different strategies for dealing with their emotions and strengthening their mental health.
"When I lost my father, my mother was left to raise and try to get healing for a broken child with no support. At 16, I became a young woman, which made it even harder for her and me. I had feelings in me that she couldn't understand and I couldn't explain, and that made me resent her and become isolated from everyone. There wasn't an organization like COHV to help me. I started trying to define what love from a man was; seeking attention and love in the wrong places. I tried to fill the void I felt where my father lived in my heart. I was sad and angry, which made me violent. I lacked self-confidence. I tried to fill my depression, seeking attention and popularity. I began hosting nightlife parties for older crowds. I grew up in the nightlife. I was drinking before I was old enough, blacking out and not remembering where I was or how. All of that made matters worse. I received the attention that I craved, but it didn't heal my pain. I wanted to end my life. I thought about overdosing, drowning, driving into a tree, you name it. I had the thought."
I'm sure you wouldn't say it's been obstacle-free, but so far would you say the journey has been a fairly smooth road?
The challenges we face as a victim's child go neglected because some people are blinded, and most are immune to homicide as it becomes so prevalent in our community. Most children in single-parent homes lose the only parent and provider they know, so they are either thrown off on another family member or in the system, which then is a challenge in itself. Two-parent households have become single-parent households, and now finances have become a struggle. Many victims' cases go unsolved, so now we're walking around paranoid, not knowing what will happen next or if we may one day stand in the face of our parents' murderer. One challenge trickles in a branch of many challenges that try to take us off the journey to healing. The children are the ones left behind and indeed neglected. Before COHV, there had not been one organization that catered strictly to victims' children, when this is where it starts. This is where retaliation starts; it's where violence starts. It's where suicide and mental health issues begin. It's a generational cycle. The child experiences trauma and grief from the murder of a parent. They don't know how to heal. They find an outlet in violence. They either commit homicide as young adults or adults and then enter the incarceration system or become homicide victims.
COHV believes that the key to restoring peace in our city is these children. They actively support these children in families through their grief and trauma. Helping them conquer their adversaries and regain love, hope, and faith lost when they lost their parents.
As far as initially starting a non-profit, it was hard to learn all of the technicalities that go into the business and what sets it different from a for-profit. They do not play about deadlines and filling. I remember not filling the paperwork on time, and we hit inactive status. I was going crazy trying to figure out how to get back active.
Applying for 501c3 status and grants was a learning process, and I'm glad we are officially a 501c3 organization and are applying for some significant grants. This is our 3rd coming up on our 4th year of service, and it just gets better with time as we grow.
Being a victim myself started difficult trying to be strong enough to hear other stories yet repeat and relive your story so that those you are helping see the impact of the help. I couldn't cry every time I told my story, but now I mean it with power and victory, knowing it will help at least one other person change their life.
Being so young in the industry was also tricky. I think I am the youngest amongst the victims' agency organizations. I had some organizations ready to help mentor and guide me, while I had others feeling like I was a threat and being nasty towards us. In my mind, I'm thinking, "that's a part of the issue" we have so much help to give and want to be the only one giving when it's about restoring our community and providing resources. It takes more than one to do that, and that is why one of our core values is a community because we can't do this tremendous job alone. We need a community of resources ready to tackle this demon.
Alright, so let's switch gears a bit and talk business. What should we know?
Children of Homicide Victims is majority led by victim's children (that sets us apart) and believes that the key to restoring peace in our city when it comes to violence and homicide is in these children. Being actively involved and supporting these children and families through their grief and trauma, guiding them and helping them conquer their adversaries while restoring the love, hope, and faith lost when their parents were murdered.
As a community of support, we offer mentoring and tutoring, group healing sessions, private counseling, a clothing closet, financial assistance, a petition signing program, parent education classes, grooming services, birthday party assistance, scholarships, and we are working to build a phenomenal violence prevention program that first plant seeds into the inner city community and many more programs and resources that will benefit this community.
We are known for being a family. Our community turns into a family. We have families that we have impacted that are now a part of our everyday lives.
I am most proud of seeing the fruits of our labor. We have a young lady who started a part of our program and is now serving on our executive board. Watching how we have helped her and seen her grow shows how much this was God-given. I want readers to know that the core of a community is its people. YOU are the CORE, and COHV needs the CORE to function and prosper. It takes humble and purposeful people to stand in the gap and create avenues for the success of a community. If you are ready for change and led to stand in the gap with us, there are so many ways you can, so please get involved and connected and help bring awareness to this neglected population of children so that we can impact not just our city but the world.
What changes are you expecting over the next 5-10 years?
In the next 5-10 years, I see different branches and locations for COHV in the needed cities with high homicide rates. I see Kansas City has its center full of resources and opens the door to those children in need and danger. I see a generation impacted by our programs and our programs initiated in school systems. As well as being government funded.
Contact Info: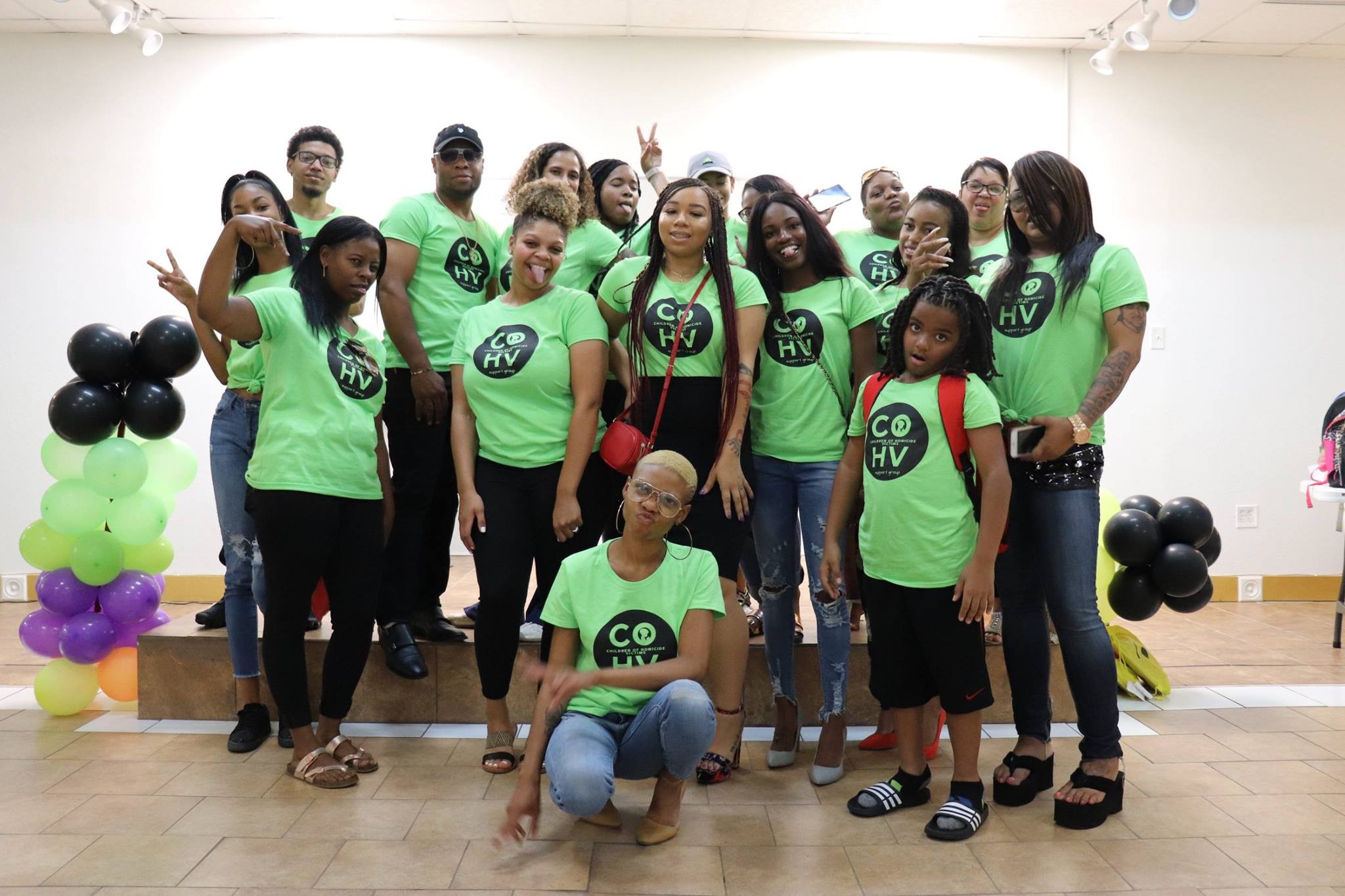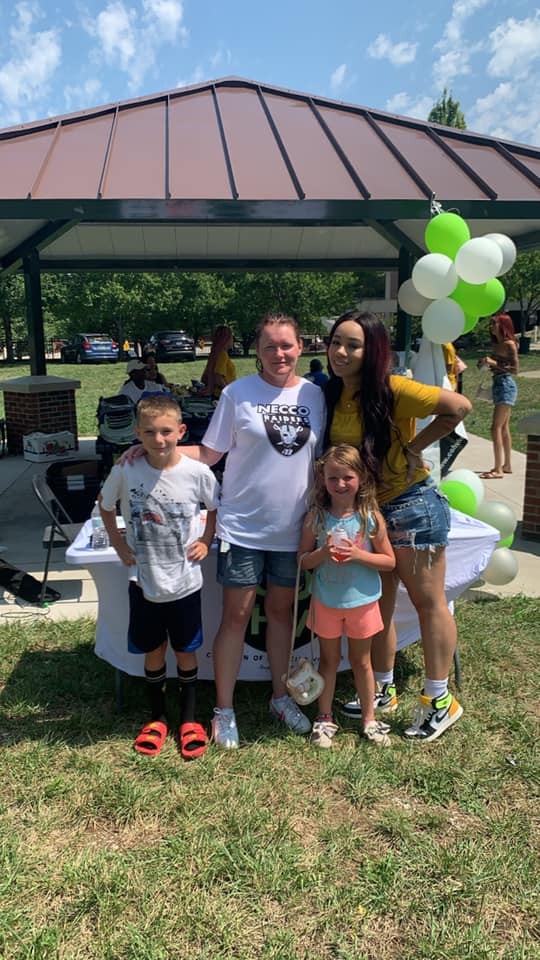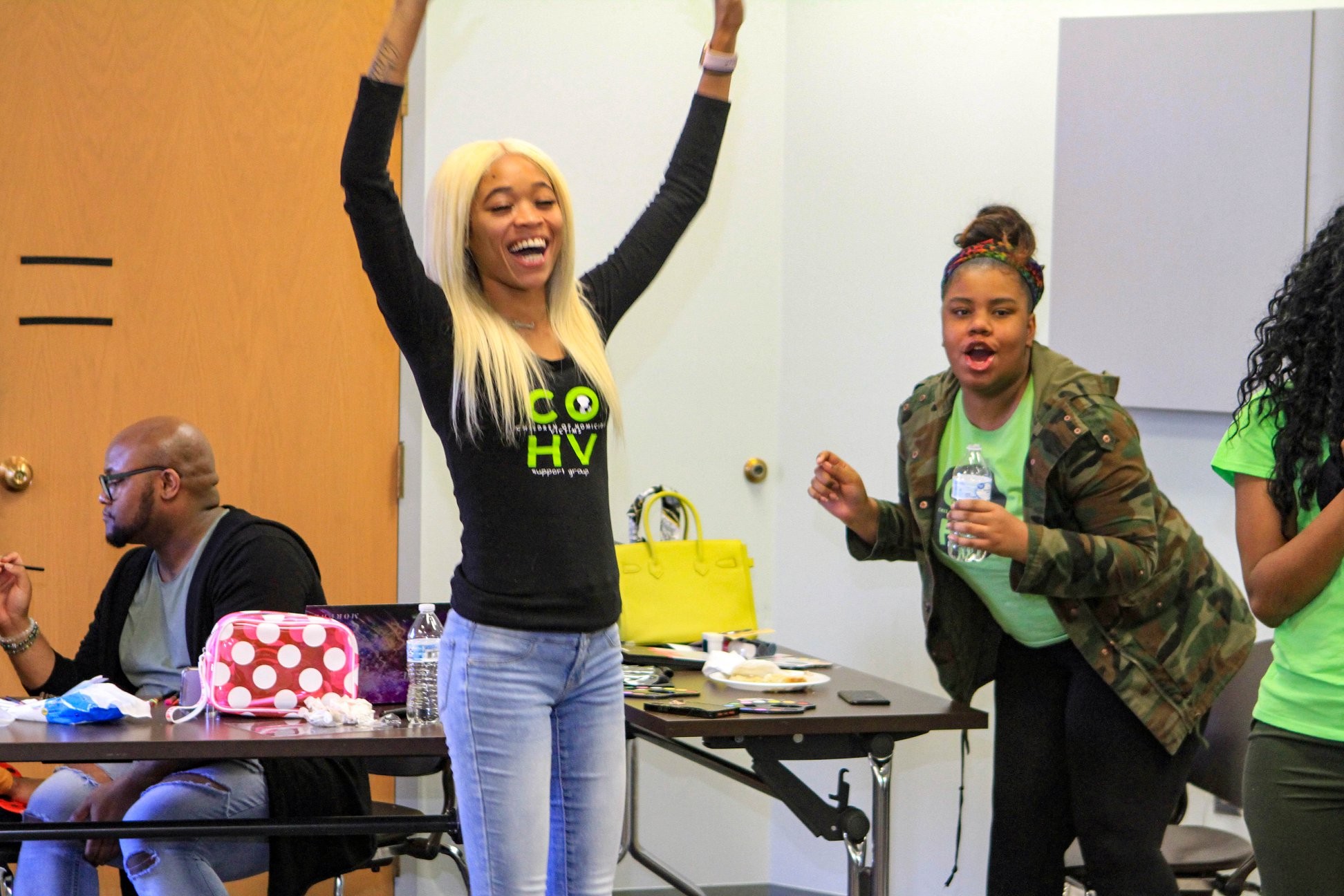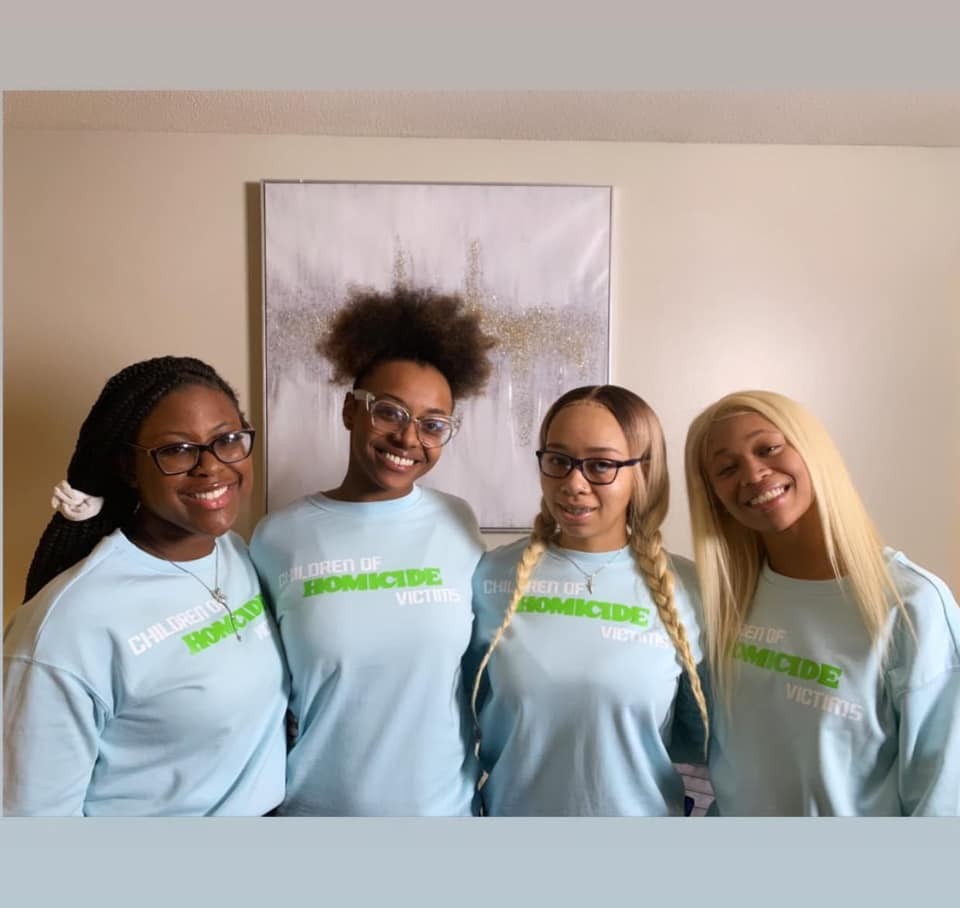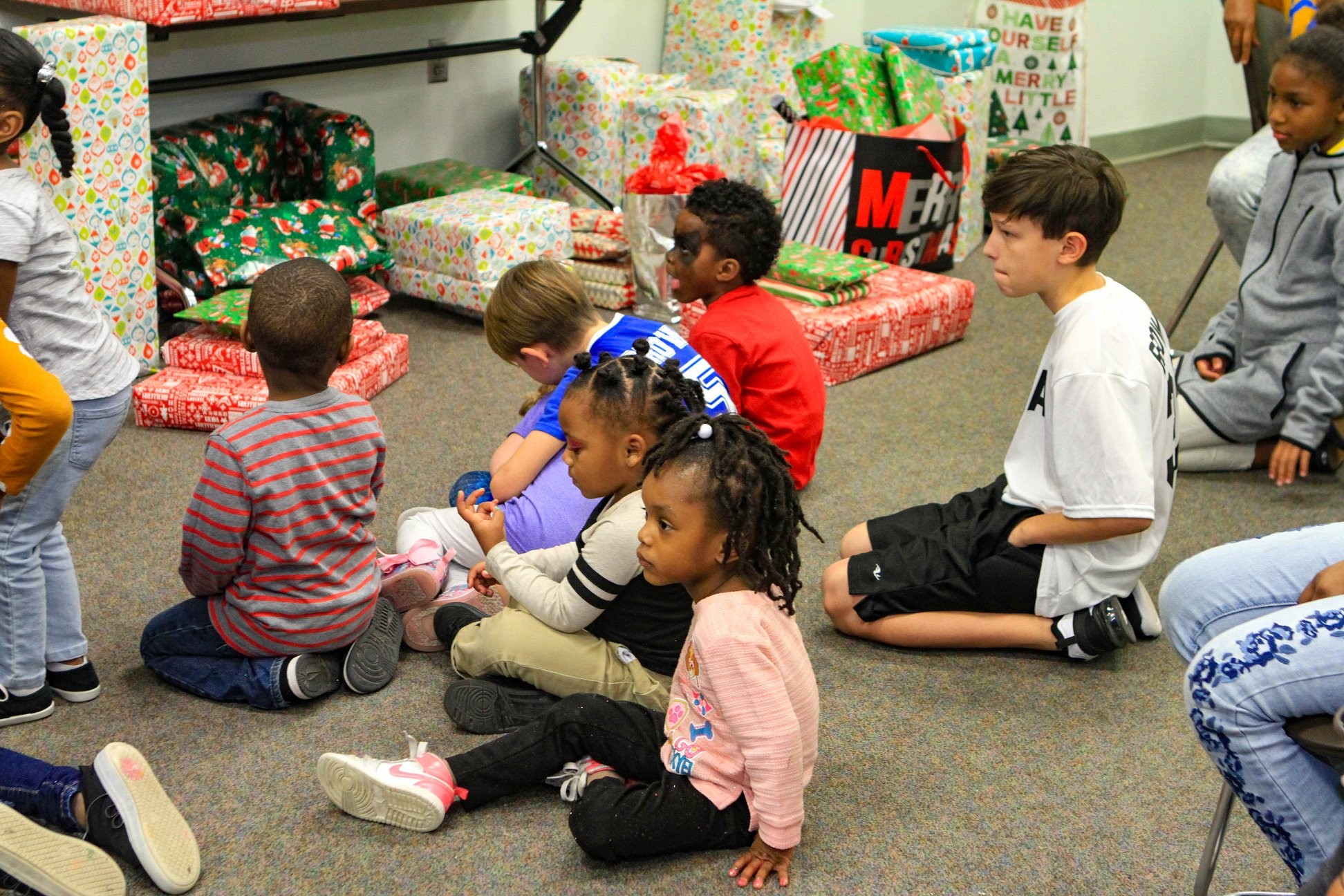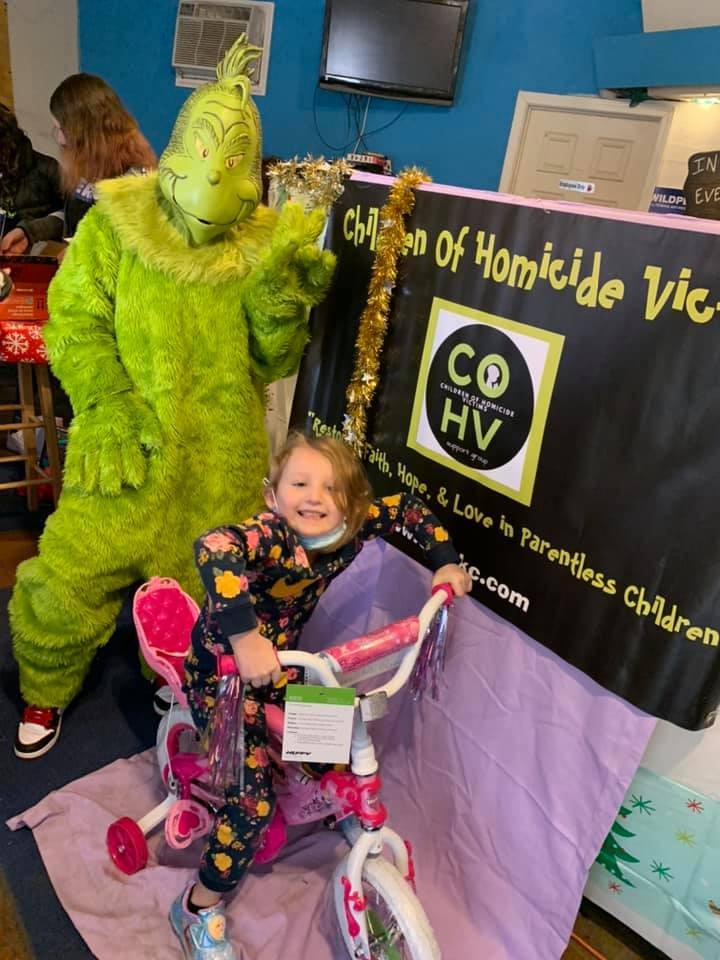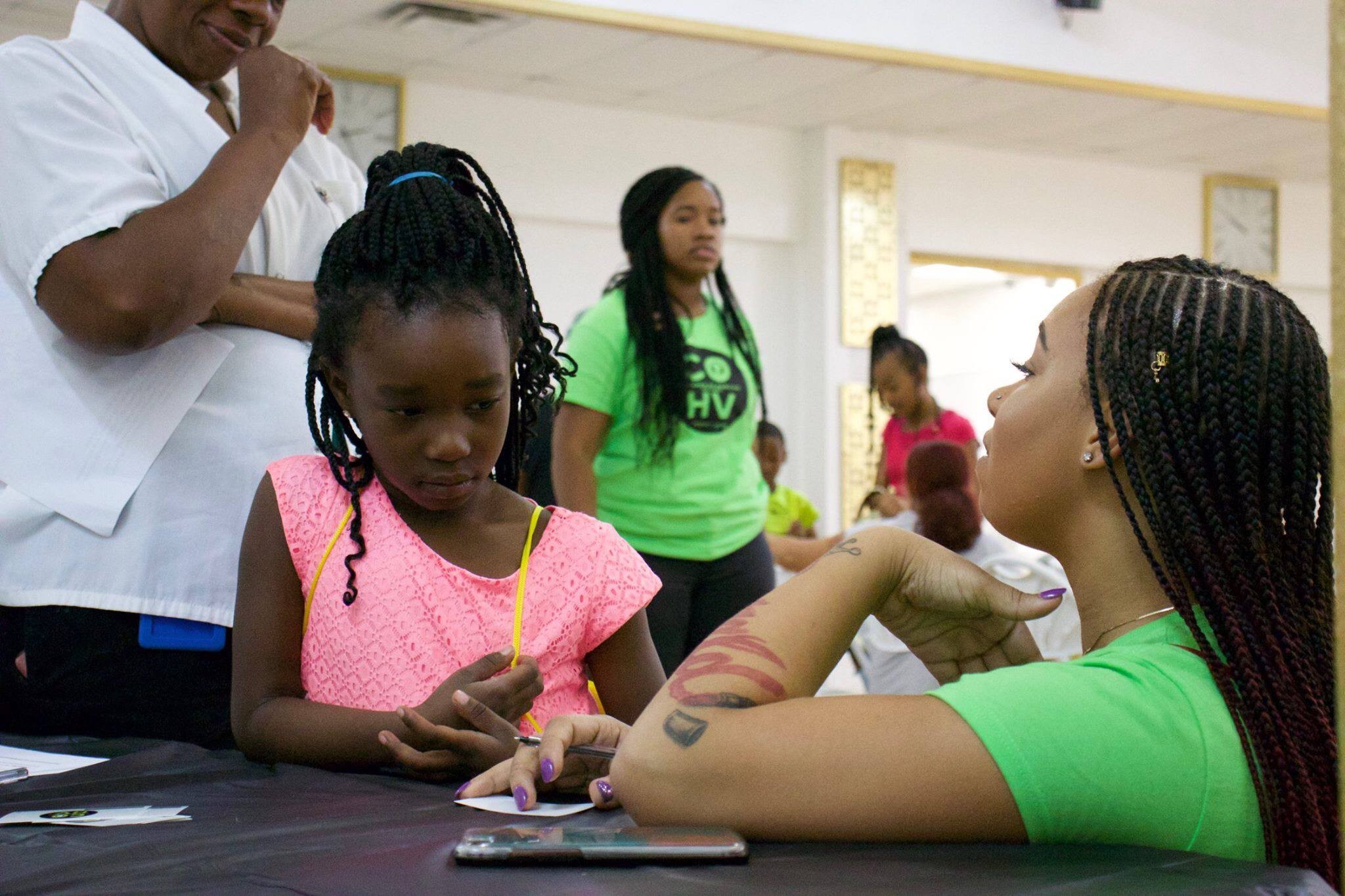 Suggest a Story:
 VoyageKC is built on recommendations from the community; it's how we uncover hidden gems, so if you or someone you know deserves recognition please let us know 
here.