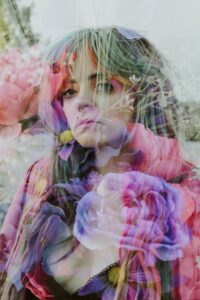 Today we'd like to introduce you to Madison Mae Parker.
Hi Madison Mae, please kick things off for us with an introduction to yourself and your story.
Originally from Texas, I studied English Creative Writing at Texas A&M University. While in school, I found a slam poetry community at a small dive bar called Mic Check Poetry. I immediately fell in love with the atmosphere, the poetry, and the people. I had never encountered such honesty from people, let alone on a public stage. Shortly after, I began reading my own work from the stage. I later took over this arts nonprofit and ran Mic Check Poetry and Texas Grand Slam (a national poetry festival) from 2013-2015 before moving to Kansas City in 2016. Yes, the art was amazing, but what really kept me present was the people involved. Art reminds us that we are not alone; my story is connected to your story, to my ancestor's stories, to the earth's stories. And this became even more true for me as I began touring as a poet, alongside a dancer, from 2015-2017 across the US, Australia, and Europe with my poetry. There was a global experience I found through the writing process and the performance process.
Having performed with a dancer, I became more intrigued by how a body shows up on stage in performance and how poetry lives and starts in the body. Much of my writing centers on femininity, spirituality, eating disorders, and searching for delight. Having spent much of my childhood hyper-fixated on my body due to my eating disorder and also simultaneously ignoring it from my religious upbringing, I began to wonder and explore how the body is always performing and how the body might be a poem. These questions led me to create a one-woman show in 2017 titled Unravel that premiered at the Arts Asylum and later at the UMKC Gallery of Art in 2019 as an installation and durational performance. This show was written and performed by me and directed and co-produced by Rye Lanae Boothe. The work of this show felt crucial for my own internal life processing as well as exploration for how long a poem might exist. Unravel was an immersive poetic theater show exploring the themes of bodies, fabric, womanhood, and how fabric might be a connective tissue between the spiritual and the physical.
Since then, my work continues to deepen and explore these themes. I am currently enrolled in a somatic arts program with the Tamalpa Institute to receive my expressive arts therapy certification. I was drawn to this work from my own story and the impacts the arts have had on my personal life and wanting to help facilitate these spaces for others. In addition, I am wanting to utilize this work in the audience/performer relationship– What does it mean to care and hold space for the audience in front of you, as a performer? I hope to take this work to better care and tend to my classroom spaces as an arts educator with both youth and adults.
I have been involved in local organizations such as Charlotte Street, Artist Inc, Louder Than a Bomb KC, Poetic Underground and more.
My current work is exploring rituals and performances around food, bodies, and stretch marks. I am hoping to perform a touring kitchen performance when it is safe to do so with COVID, where folks will come in, hang out while I cook and share some poems, and then eat a meal together following the show.
In COVID, I missed performing greatly, so I began to explore some online performances and rituals. I hosted some performances around celebration and delight as well as grief and rest, trying to bring play and embodiment into all the work that I do.
We all face challenges, but looking back would you describe it as a relatively smooth road?
Is anything ever a smooth road? Ha! Most of my story, like I am sure many of others, is that of art saving me, truly. And this includes the people I met through the arts along the way.
As an adult with severe mental health struggles as well as a former eating disorder from age 12-19, much of my writing stems from this work. Yet, at the same time, I see how this does not have to be the only defining factor. How might my grief and my delight hold hands in this work? And that is where I see art emerging.
It was friends from the art communities I have been involved in who have encouraged me to seek mental health help through therapy and other means. It is through these connections that I have been pushed to apply to the life-changing projects I've been able to be a part of. It is the people in the arts that have kept me going in my arts career and living as a whole.
Can you tell our readers more about what you do and what you think sets you apart from others?
Glitter. Ha! I use glitter in most of my performances and I write about glitter a lot as well. I love how folks either love glitter or hate it. The way it catches the light and refracts it back. How it gets EVERYWHERE. Glitter has meant a lot of things to me over the years, and in every project I end up using it in, it teaches me something else about what it is and what it hopes to be. Glitter has symbolized power, femininity, fear, and so many other things for me. Glitter feels like a gift and a teacher in my life.
I am a writer, performer, and interdisciplinary artist. I like to call myself a space-maker. How can the performance space be as equal of an invitation for the performer as well as the audience to engage with art? with storytelling? How might the flow of the evening be a conversation to lead to deeper connection? It is not just stopping or starting with the performance and written work by itself, but looking at the entire space and people involved as important contributors to the work.
I like to describe my work as feminine, creepy, and ethereal, and how these seemingly opposing words can all meet at the crossroads of one other. I like to ask questions in my work that invites others to ask their own. I am constantly seeking curiosity and never want to be limited by one medium, even if I have never picked it up before. I let my writing tell me where it must live first– does it stay on the paper? Does it need to live on a stage? Through an installation? Maybe it never wants to be seen again, and that is okay too.
I love getting to teach and facilitate ritual spaces for folks to engage in their own inner work. I don't believe creativity is only for "the artists," but we all have it. And how might play be an invitation into our own healing and creative journeys. It is more about the process of the work than the project itself.
In addition to my writing and performance work, I also make resin jewelry and art objects and needle felting items! I also have a patreon where I host ritual spaces, creative practices, and writing prompts for folks!
Who else deserves credit in your story?
My "art wife" as we jokingly/not jokingly refer to ourselves as is Rye Lanae Boothe. Many of the larger projects I have been a part of, she has also been involved in as a co-writer to director or co-producer. She has also aided in my journey of deepening my somatic approach to the arts and trusting the intuitive creativity that lies within myself.
Jillian Youngbird Guthrie has taken about 99.9% of all the amazing photos I have, which I am thankful for their artistic vision/eye for the camera and excitement to work with me!
I had a professor in college, Larry Heinemann, who has since passed away, who kept me writing. I remember sitting in his classroom my junior year of college and asked him, "Am I wasting my time?" and without missing a beat, he took off his glasses leaned forward in his chair and pushed my latest writing assignment I had turned in towards me and said, "You better not quit." He then spent the next 2 hours in his office telling me writers I should read to expand my own work. I won't ever forget that moment.
Gosh and there have been so many others: Flo Davies in college as a faculty advisor to the literary magazine I helped co-found; D'Ann Ayers who pushed me to read poems in front of people for the first time; Amir Safi who encouraged me to compete in my first slam; Bill Moran who invited me to take over Mic Check.
People believing in me when I couldn't believe in myself.
Pricing:
Patreon Page $5-$100
Workshops/Rituals $20-75
Resin Work $25-150
Needle Felting $30-150
Creative Coaching/Expressive Arts Therapy $40-100
Customized Workshops- $75-200
Contact Info: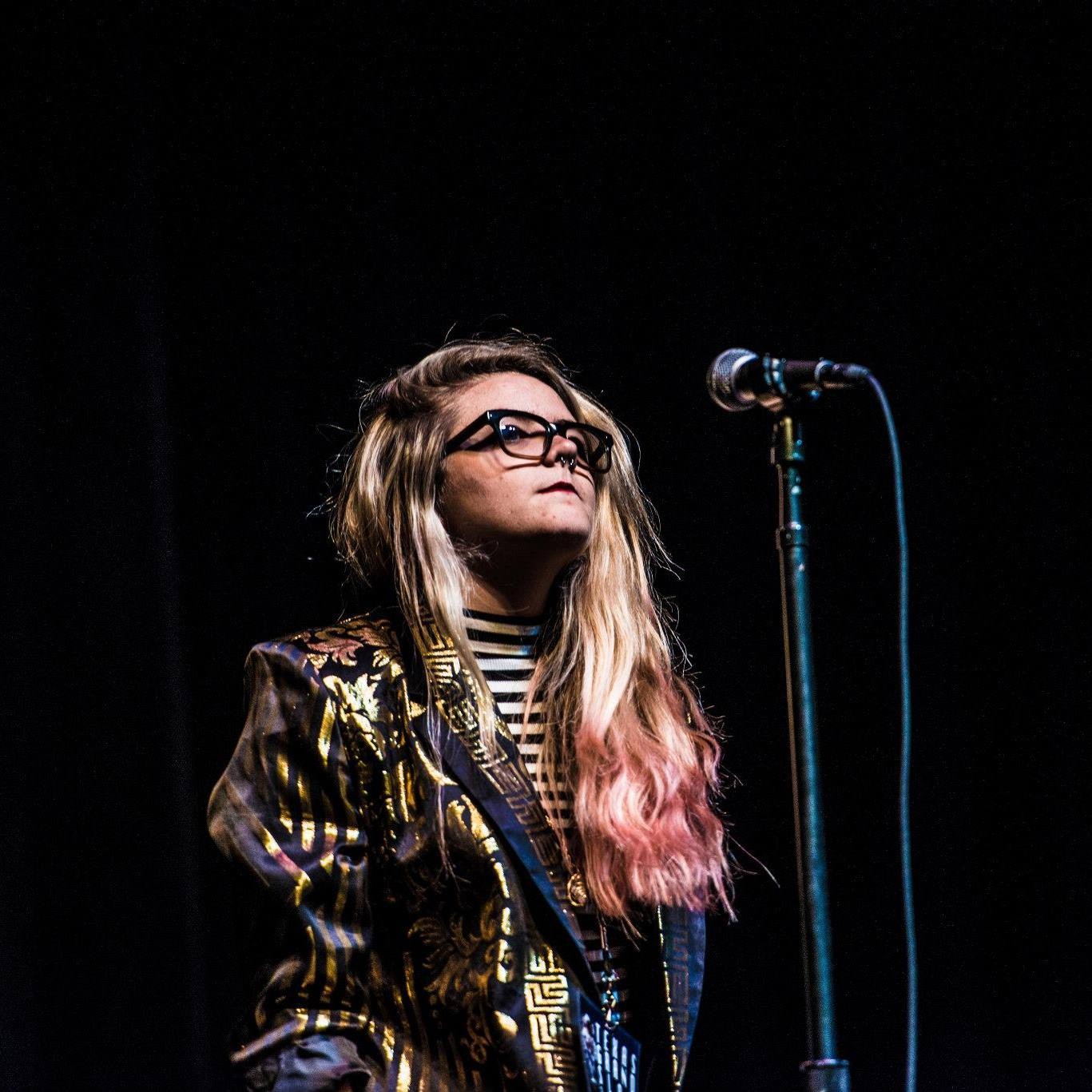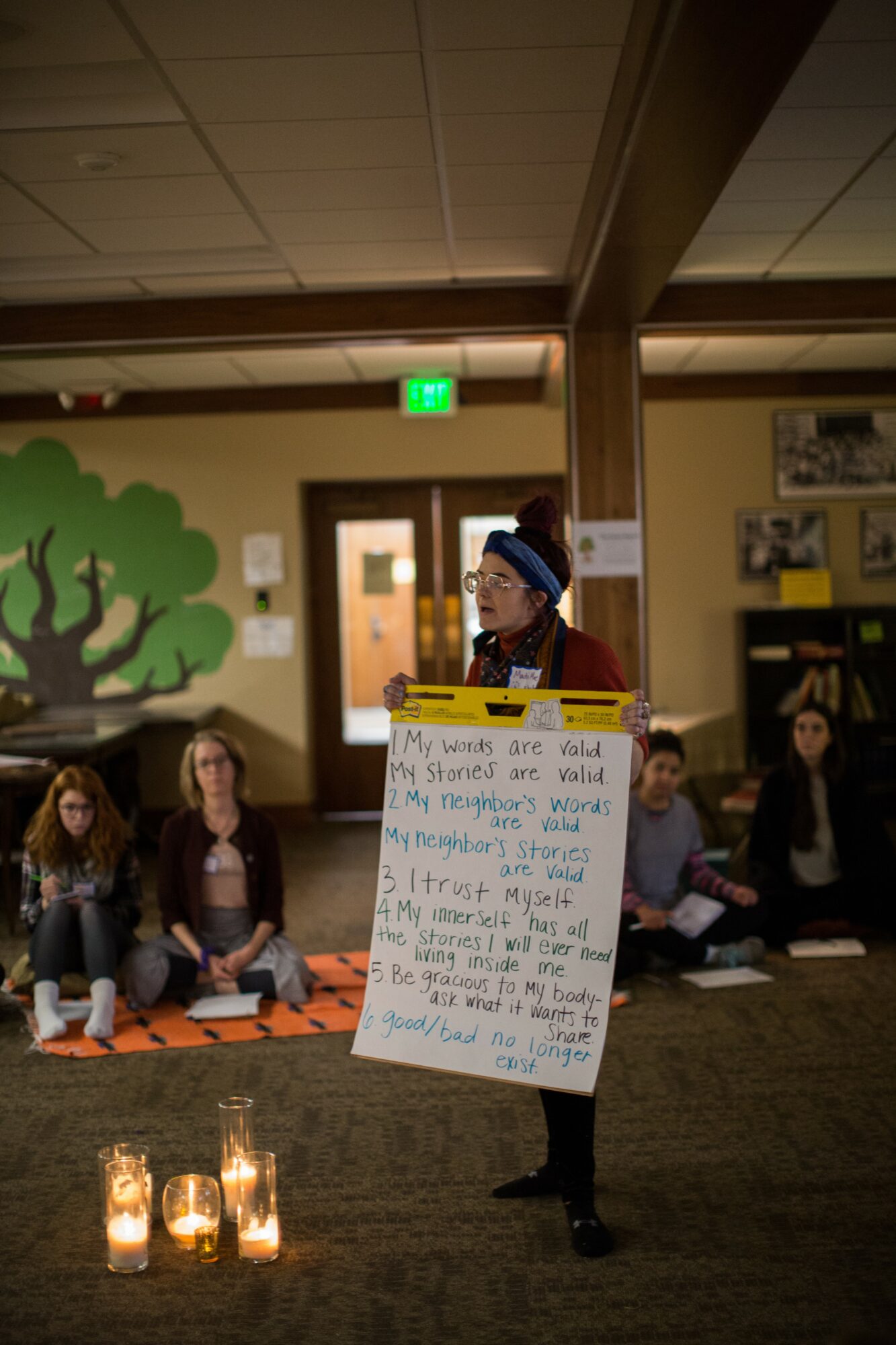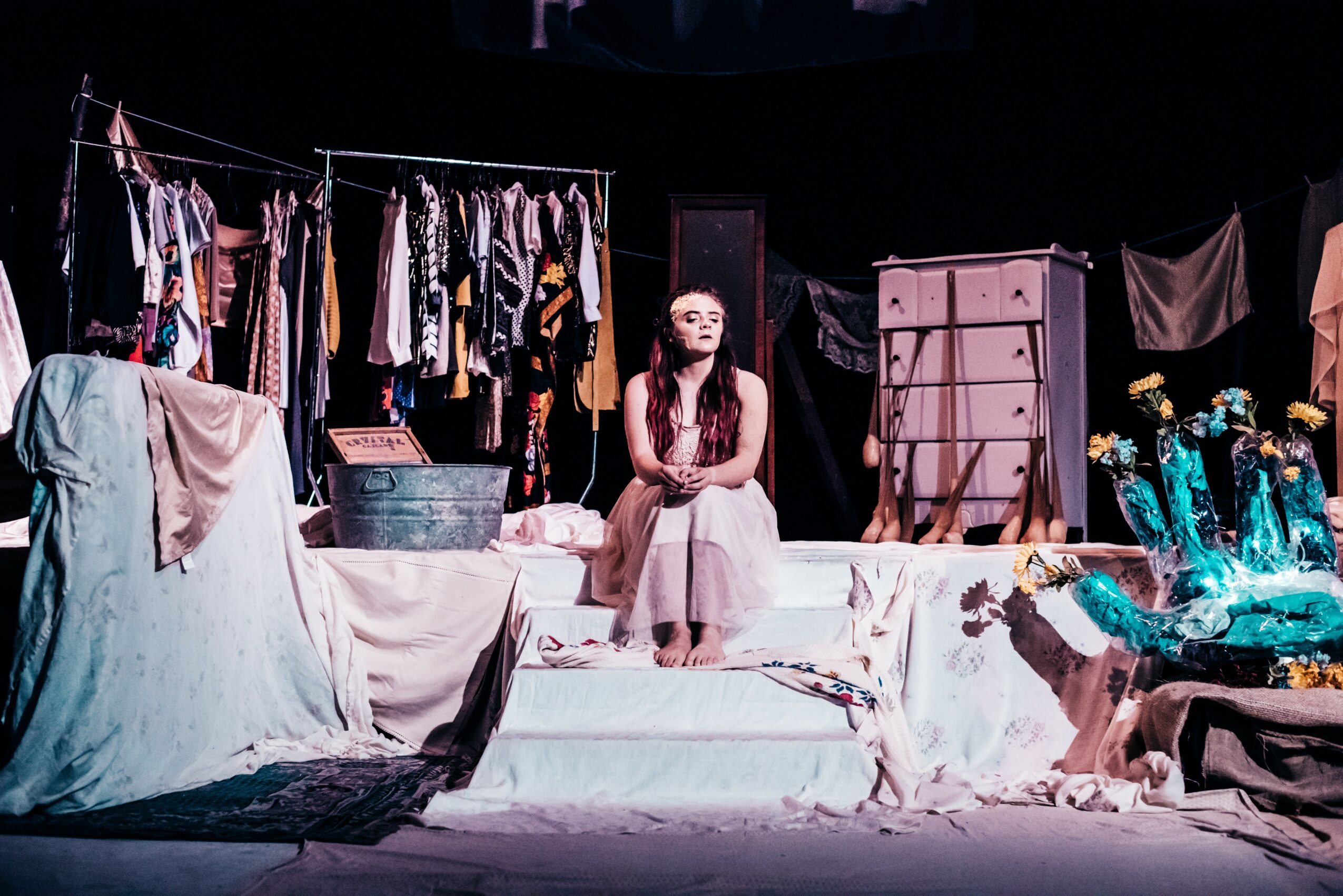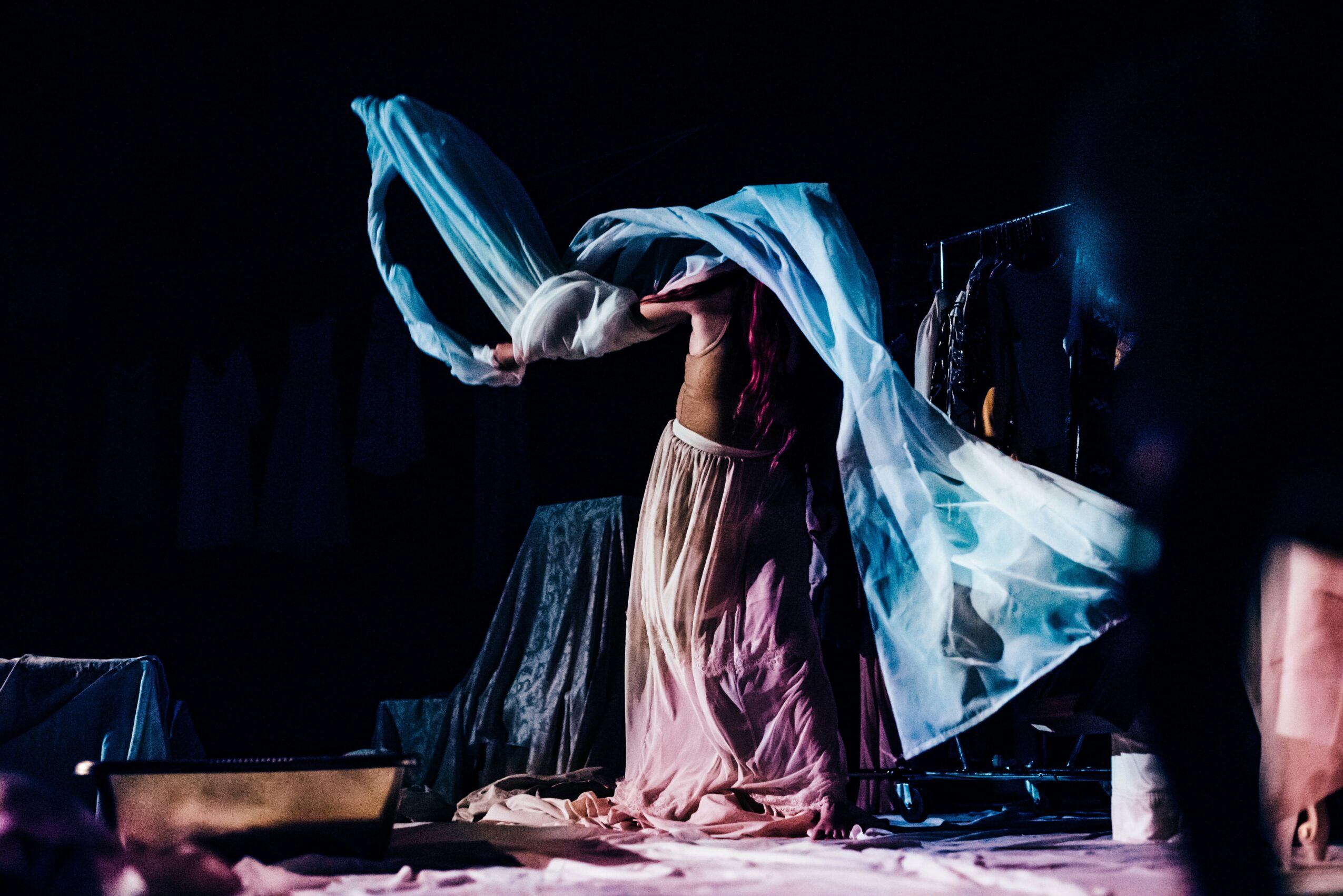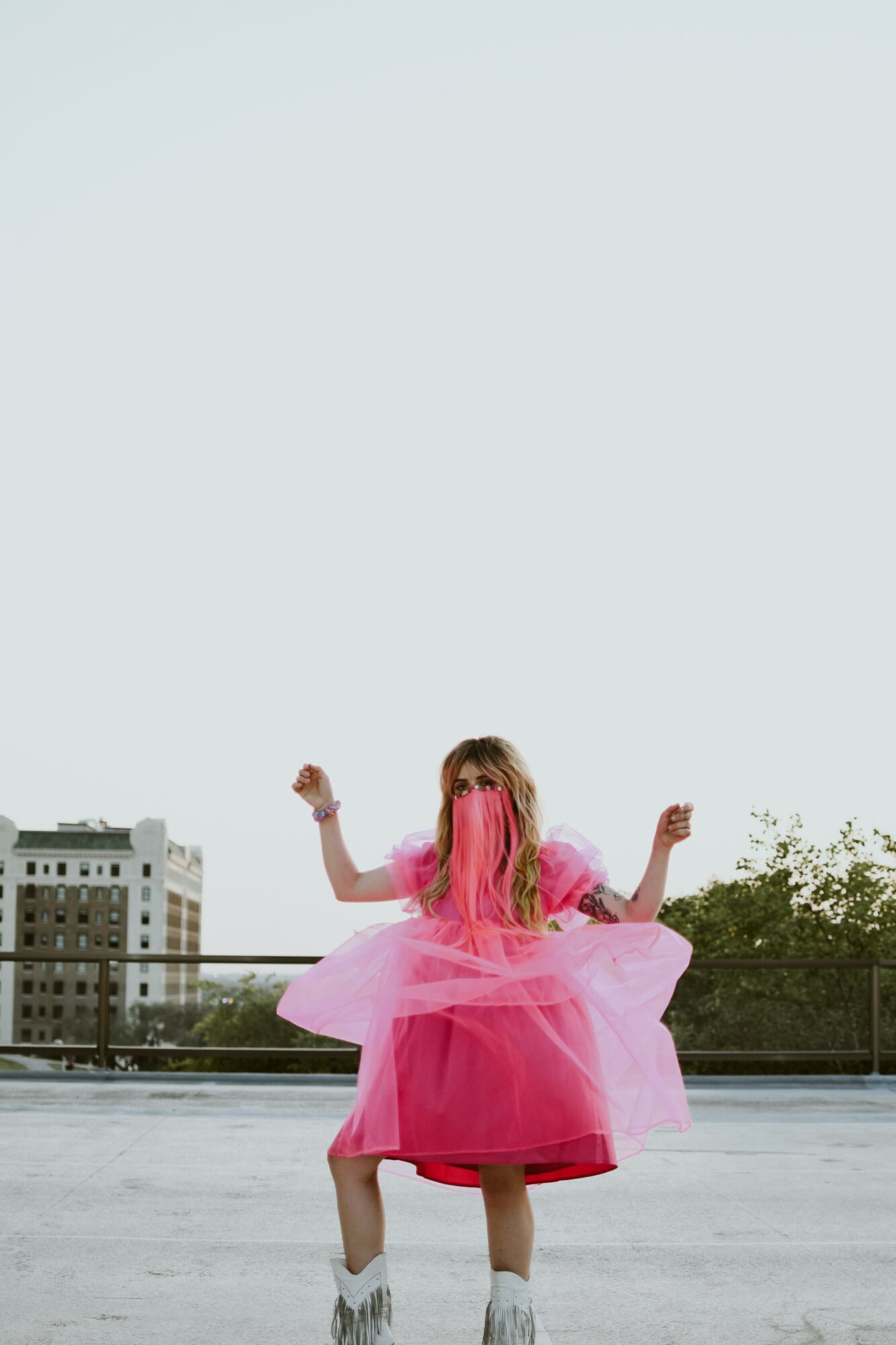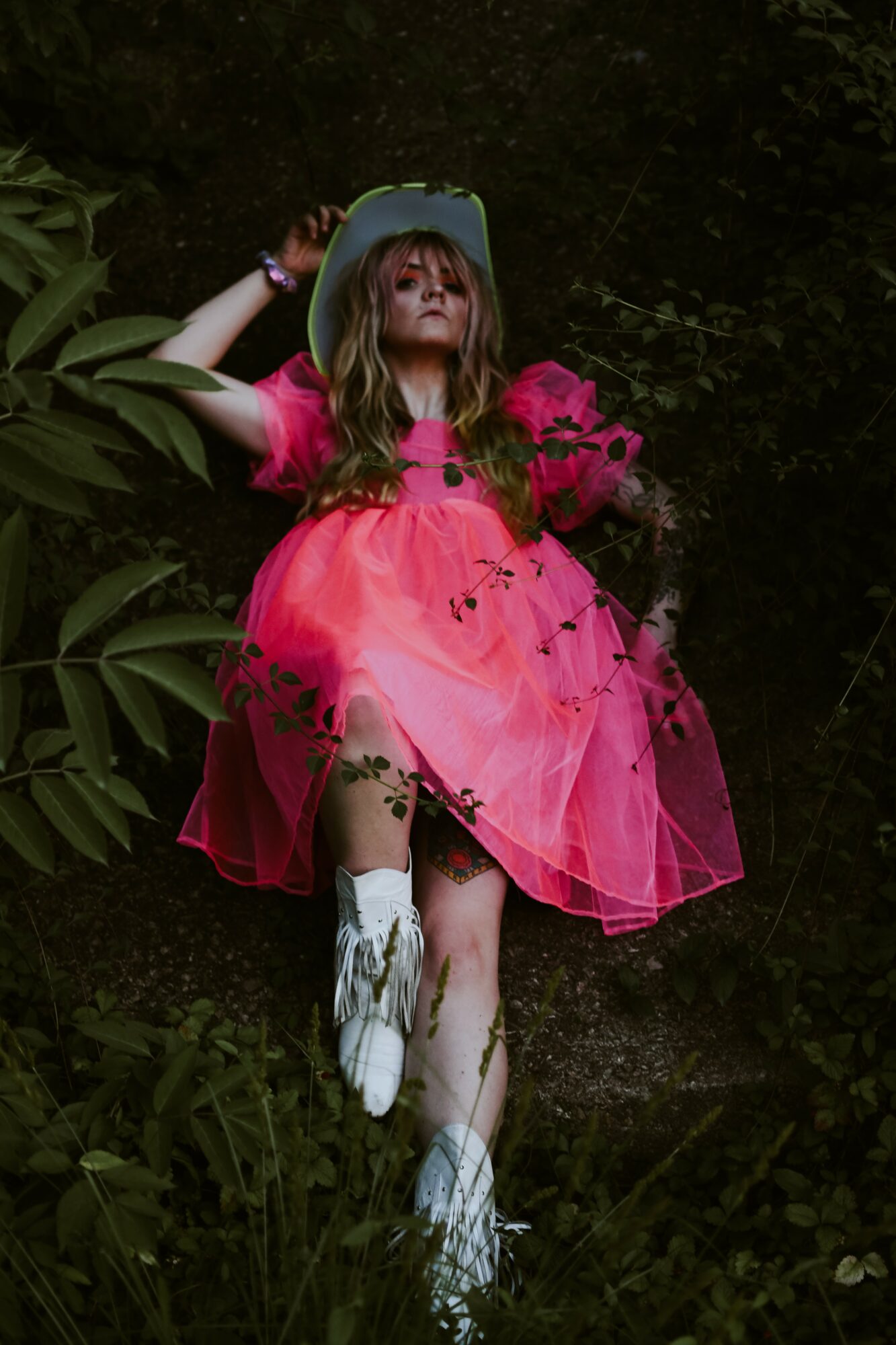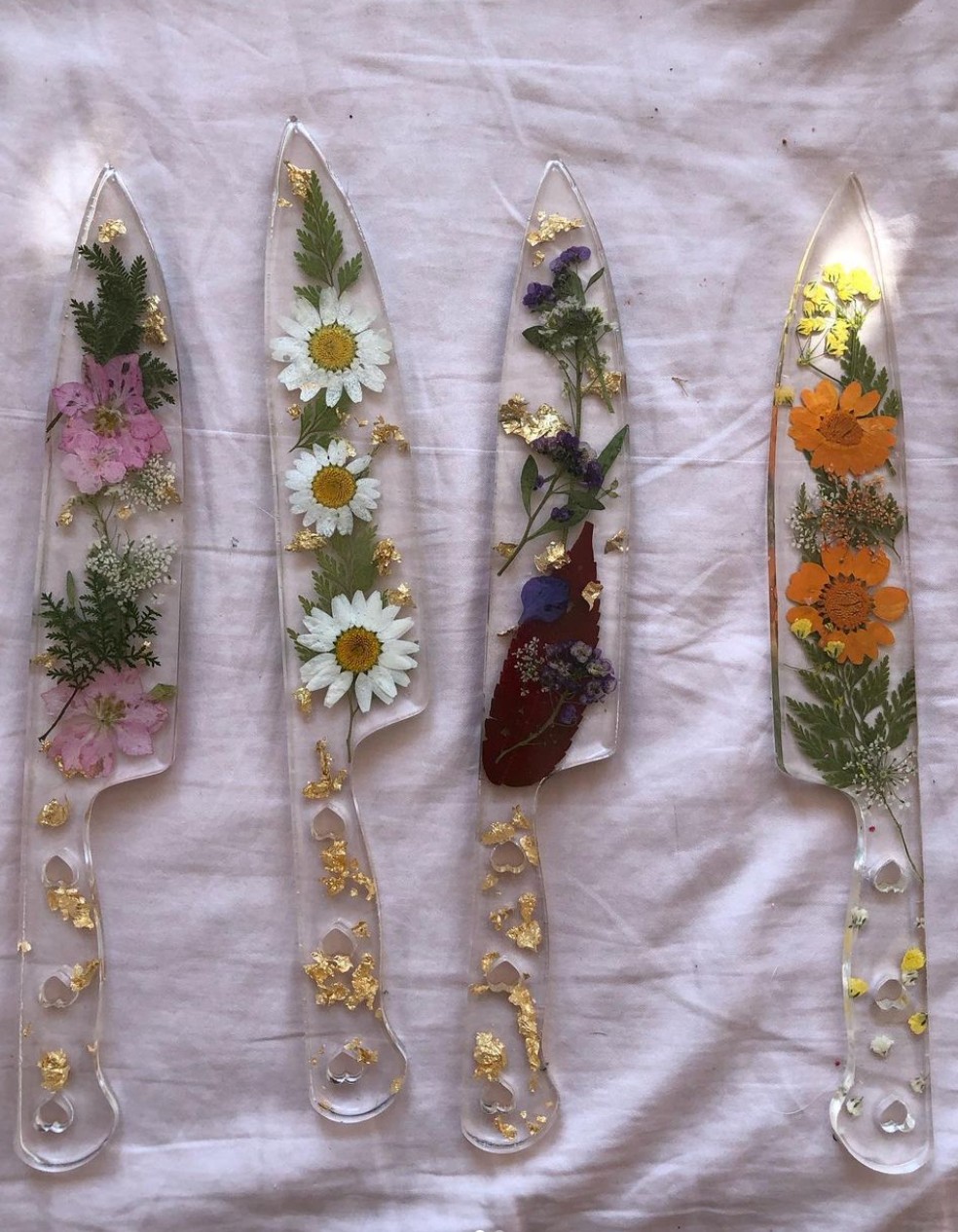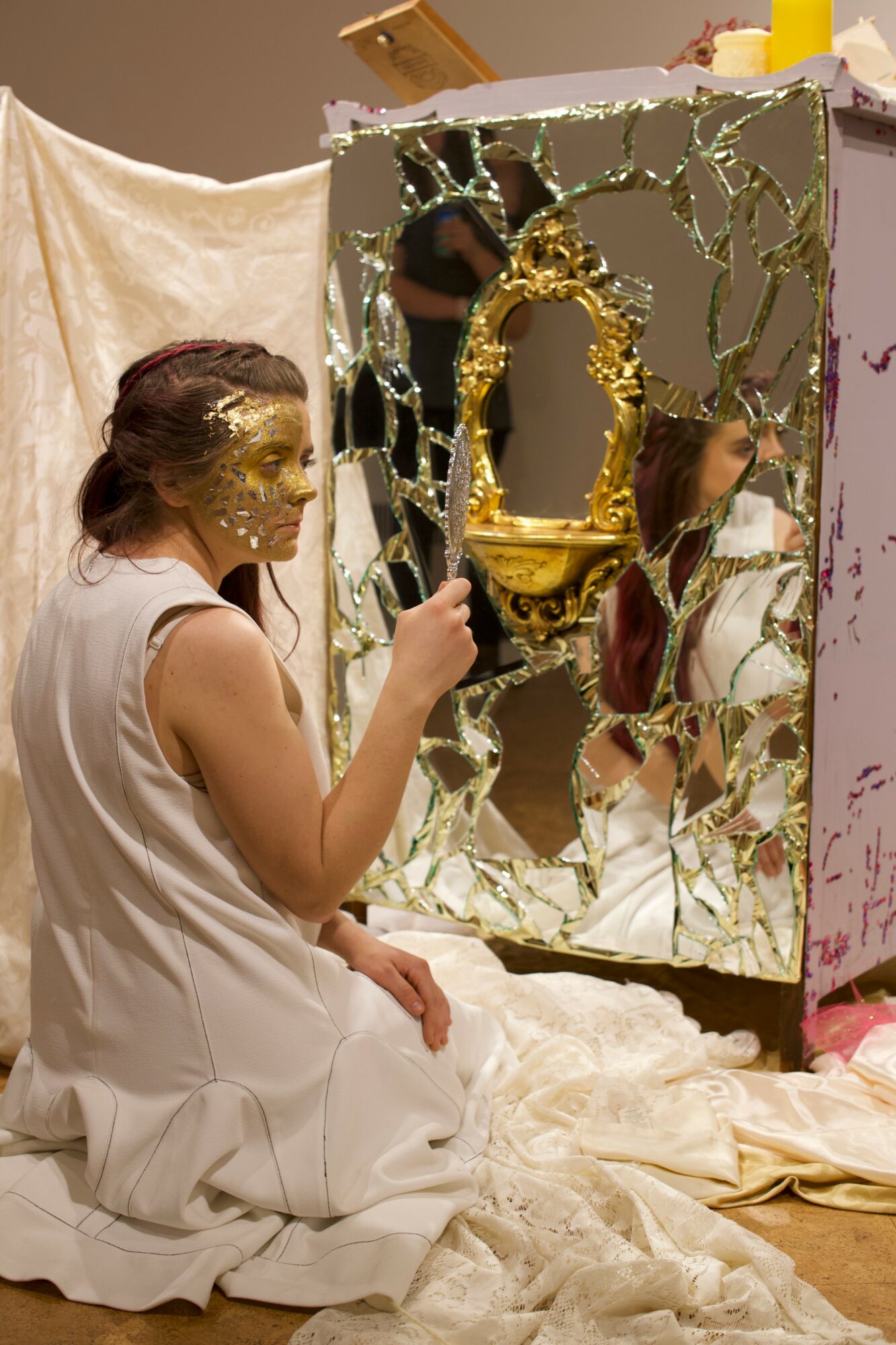 Image Credits
image 3+4 (and profile image)– Jillian Youngbird Guthrie Image 1+2– Estorie Photography Image 6– Sean East Image 8 — Christopher Diaz
Suggest a Story:
 VoyageKC is built on recommendations from the community; it's how we uncover hidden gems, so if you or someone you know deserves recognition please let us know 
here.