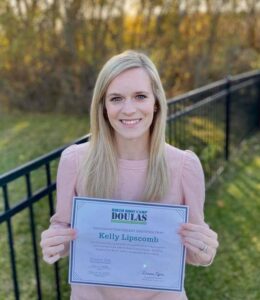 Today we'd like to introduce you to Kelly Lipscomb.
Alright, so thank you so much for sharing your story and insight with our readers. To kick things off, can you tell us a bit about how you got started?
My path in birth work really began before I was even pregnant with my first baby. I decided to watch "The Business of Being Born" one winter morning and it really opened my eyes to a world I had little information about and knowing that I was wanting to start a family soon with my husband, it led me to really dig into thinking about what I would want my future pregnancies and birth experiences to be like. From that point, I researched as much as I could about maintaining a healthy, low-risk pregnancy and having an unmedicated birth.
Shortly after, we found ourselves facing that reality sooner than we planned but we were nonetheless very excited to start a family. I had looked into birthing classes in my area but options were limited and we ended up taking the hospital class which really didn't give us the hands-on tools I was looking for. When it was time to birth our baby, I felt very confident and ready to do so. I had a wonderful, supportive birth team and I had a positive mindset. I ended up having a good hospital birth experience but there was so much about that birth and especially postpartum that I hadn't been prepared for. Still, my experience left me feeling incredibly empowered and wanting to help women understand their options and know that birth didn't have to be something scary and something to fear. This led me to becoming certified with Birth Boot Camp in 2019 as a childbirth education instructor. With this certification, I am able to teach couples a variety of evidence-based information and hands-on techniques. I really enjoyed teaching my couples and helping them prepare for their birth journeys but there was still a desire to go even deeper with these couples and that led me to become certified with BBC in 2020 as a birth doula.
I am very honored and blessed to serve families, whether it is educating them on their options or offering continuous support during their births. Whether they know they want medication, interventions, no medication, or are totally unsure of what they want, I truly can offer something to each of these couples. It is possible to have an amazing birth!
We all face challenges, but looking back would you describe it as a relatively smooth road?
My fear was probably the biggest challenge in the beginning. I was afraid of taking a risk to try something new. I would essentially be starting my own business and that was a bit frightening for me. What if I wasn't successful? What if no one wanted to take my classes? But I kept praying about it and would always find myself having the desire to serve expecting couples. After several months, maybe even a year, I finally decided to just do it! I did the certification work and workshop and it felt so good to finally be certified and able to do what I had always wanted to do.
We also added to our family in between this time of starting my new business and teaching classes. It worked out and I was able to serve a few families before our second baby arrived. Of course, once I was ready to jump back into classes because my baby was now old enough, we were hit with a pandemic and in-person classes would be put on hold for some time. Since then, we added another precious baby girl to our family but luckily, I was able to serve families as a birth doula before we welcomed her to the world. Being a stay-at-home mom is my first priority and something I absolutely love. I know right now that I must focus on them but I also do enjoy the part-time work I get to do with teaching classes and offering birth doula services. For right now, we are taking it slow and adjusting to life with three kiddos. I will continue to offer a few classes starting this fall and I look forward to getting back into my doula role this winter.
Can you tell our readers more about what you do and what you think sets you apart from others?
Some people are a bit taken aback when they hear "Birth Boot Camp." The reason we call it this is because preparing for birth is like preparing for any other major life event. If you are running a marathon, getting ready to take a big sit-down test that will determine your future, or planning a wedding, you wouldn't just wake up and do it. You would spend months preparing for that big event, planning all of the details, building your stamina and really taking the time and effort to be the best you can be at that event. Birth is no different!
Our classes are designed to equip couples with all of the information and options and it's up to you to decide what you envision for your birth. We prepare couples for all possibilities because we know that birth can be and is so unpredictable. Our classes are hands-on and engaging. We have a lot of fun while learning about a variety of topics. One of my favorite things about our classes is really that dad, or whoever the support person is, will be given a variety of tools to help mom in labor. We really believe in having him be a part of the labor stage and not just sitting on the sidelines, unsure of what to do.
Is there anyone you'd like to thank or give credit to?
I give a lot of thanks to other birth workers in our community who have taken the time to meet with me and hear about my services, as well as sharing the ways in which they serve our community. It is always refreshing when a client of mine lists another professional in the community as a referral. There are a lot of amazing professionals in this area who serve expecting mothers and it's truly an honor to know them and be able to refer my clients to them because I truly want the best care for my mamas and know that I cannot offer everything they need.
Contact Info: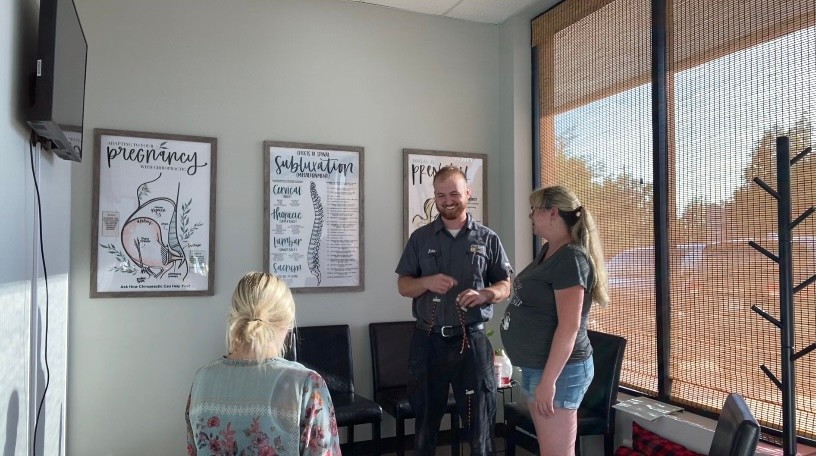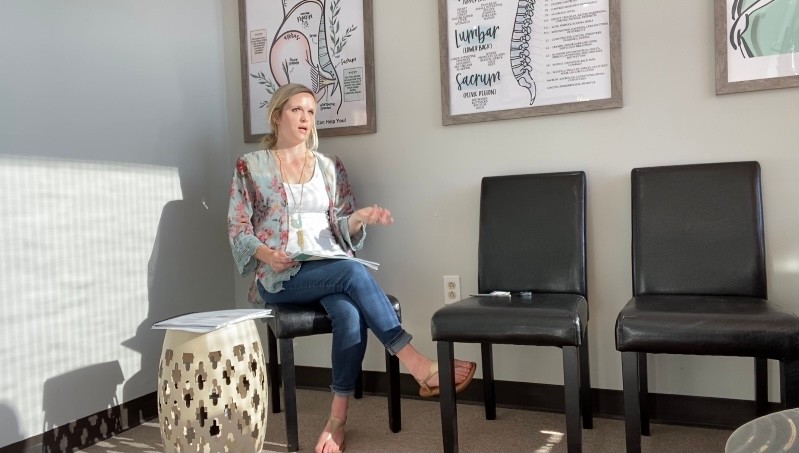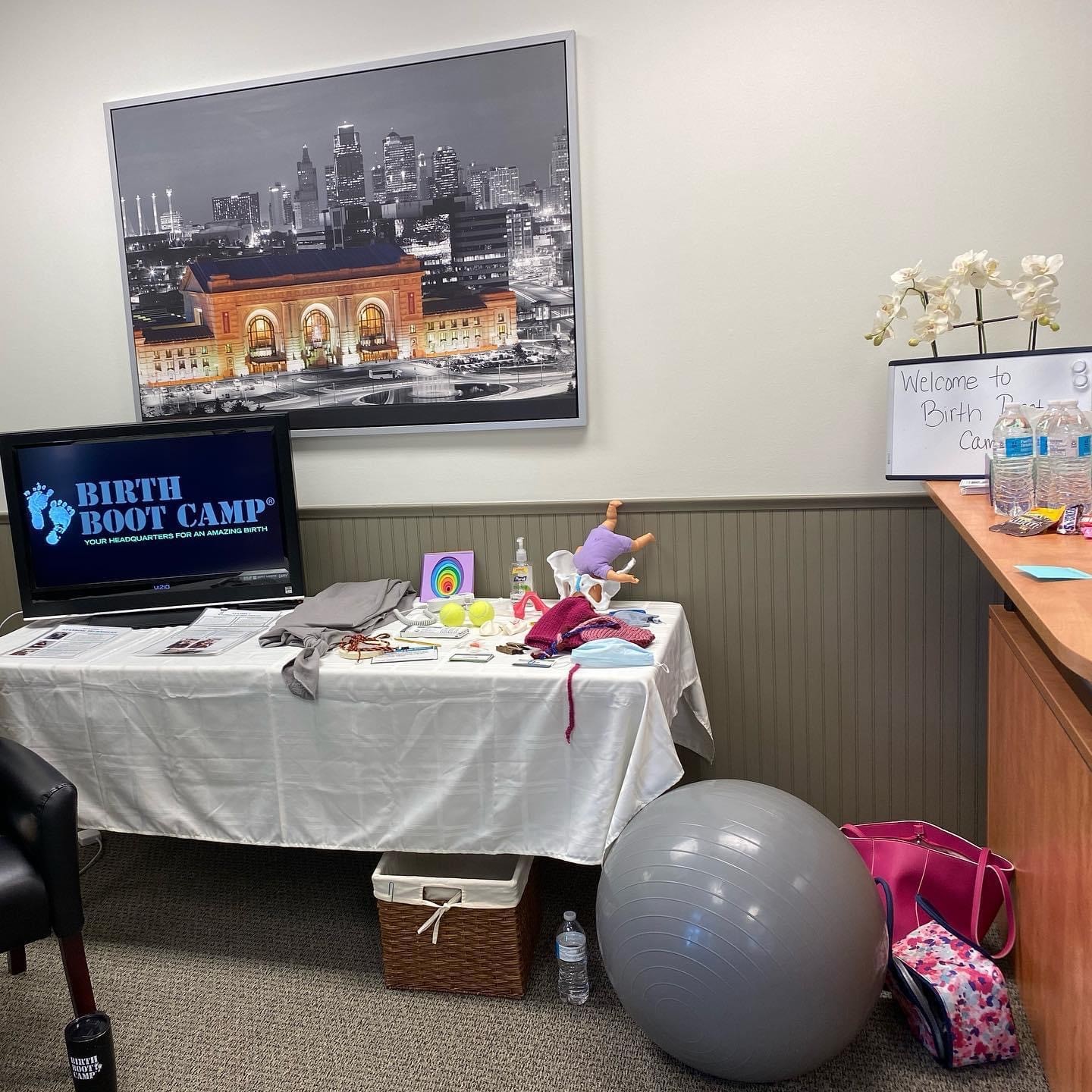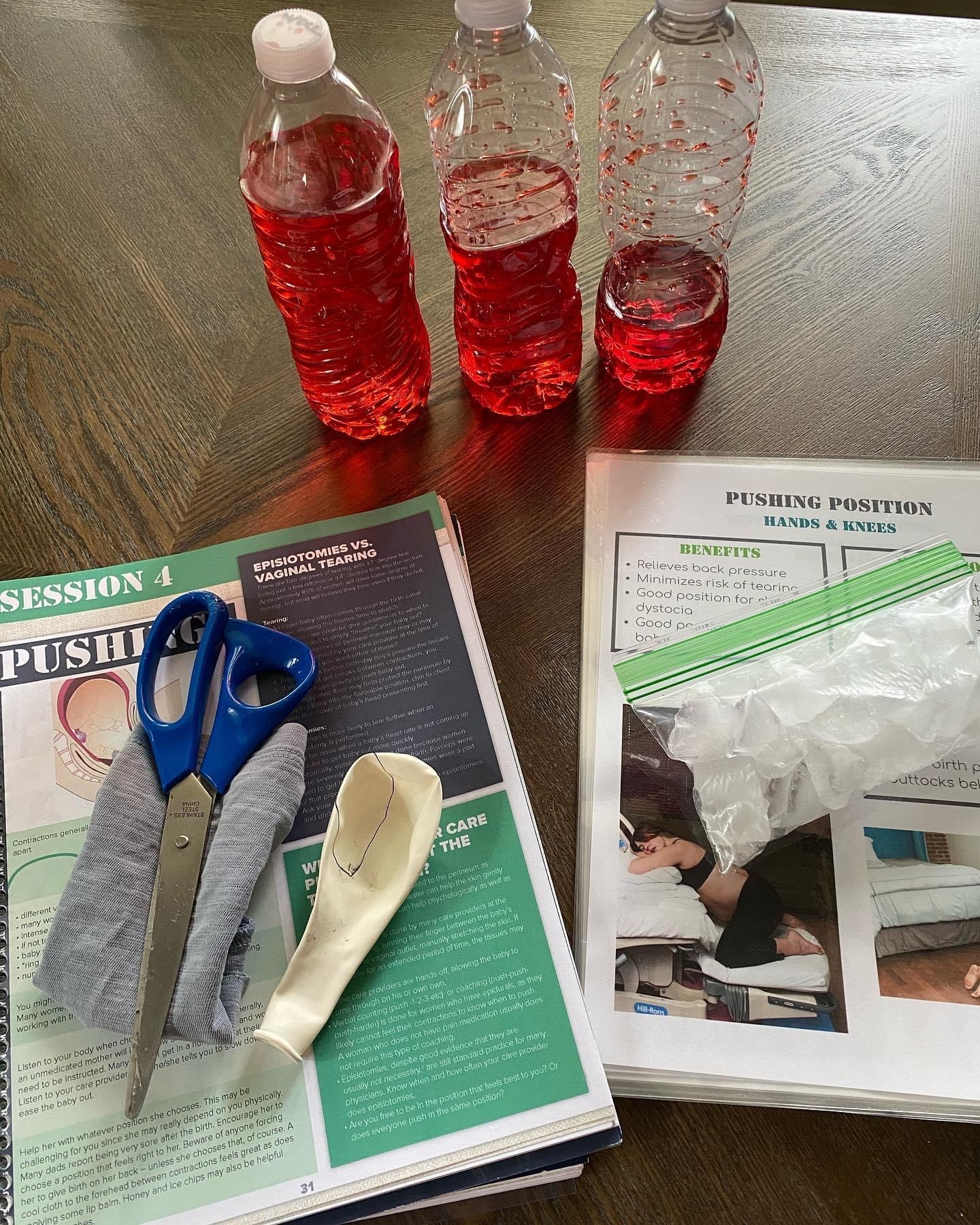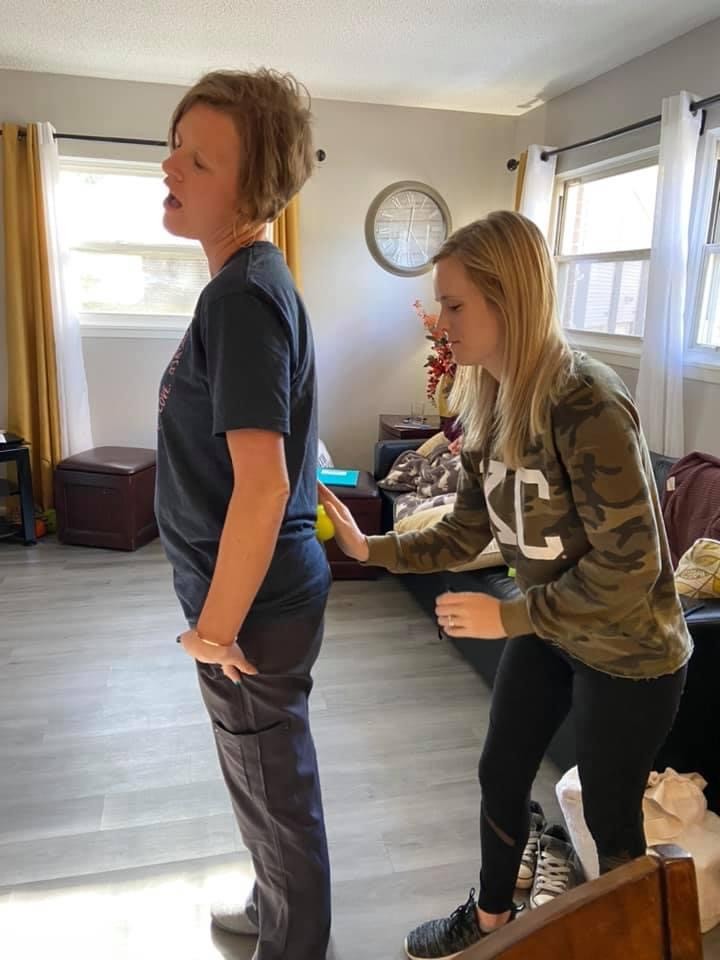 Suggest a Story:
 VoyageKC is built on recommendations from the community; it's how we uncover hidden gems, so if you or someone you know deserves recognition please let us know 
here.