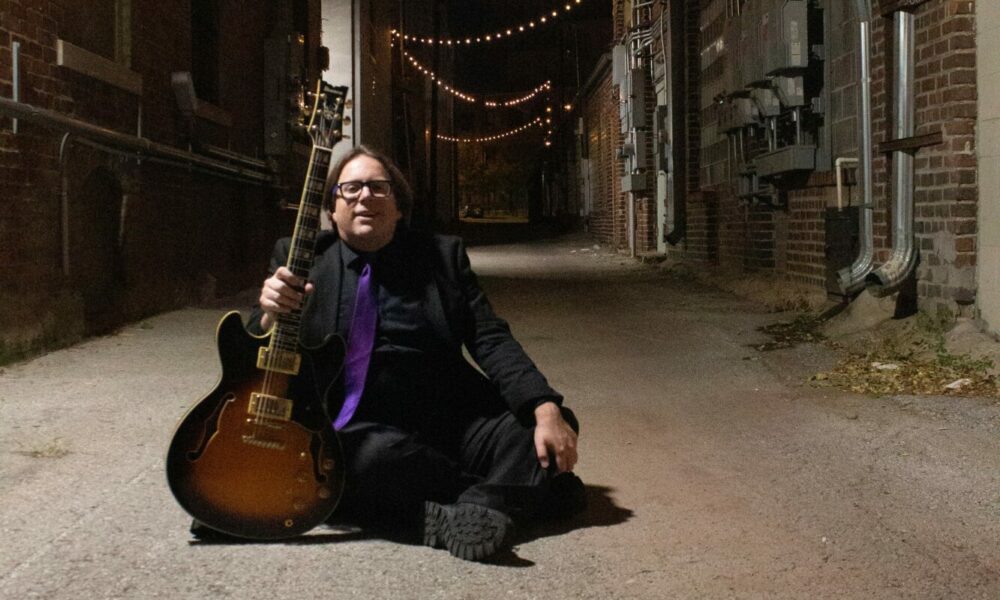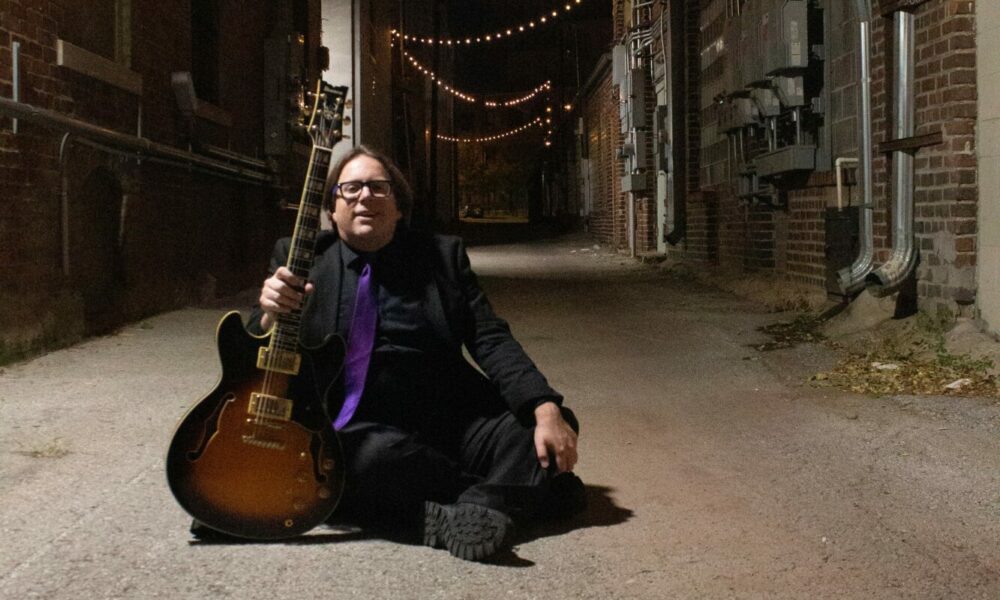 Today we'd like to introduce you to Jeff Shirley.
Hi Jeff, so excited to have you with us today. What can you tell us about your story?
Originally from outside Liberty, Missouri (a part of the Kansas City area), I started studying music at 7 years old and began playing guitar at 12 years old. My main interests are composing, performing live jazz in a number of different ensembles, as well as teaching. I fell in love with jazz around 14 and loved being in high school jazz band, even if it meant getting to school at 6:30 am! I remember my car running out of gas one morning, and my younger piano-playing sister and I, having to run a mile back to the house!
I first attended University of Central Missouri, and as a graduate of University of North Texas with a jazz performance degree, I have since been growing in the Kansas City thriving jazz scene. From traditional to modern, I'm always trying to create and innovate, while honoring the tradition.
Also, in the last three years, I found ISKCON, the International Society for Krishna Conciousness, and have been following that path ever since I absolutely fell in love with it. It has greatly helped my music and life by teaching me how to direct and focus my energies and actions in the proper way, the true nature of the self, and what the ultimate goal of life is. It has been such a blessing to have found it.
I'm performing 5 nights a week at the Green Lady Lounge in Kansas City, Missouri. Two nights a week as the Jeff Shirley Organ Trio and three nights a week with the RSS Trio. We do all original jazz songs, and some of the styles we gravitate towards are funky, modern, bebop, dance, even some vintage 60's sounds! I teach guitar at Ottawa University, and I teach guitar and ukulele at a local music store.
Two of my bigger gigs include being featured and interviewed on an NPR show, and being a featured performer at a KC Jazz Ambassadors dinner.
Over the years, I have enjoyed and learned so much from all of the on-stage jam sessions in KC, and have loved getting to host jam sessions at Mutual Musicians Foundation and the Blue Room. Currently, in addition to Green Lady, I also play a lot of duo gigs with sax players, and also sometimes play with a wedding/funk band.
I'm now also working on my new album, set to be released sometime in the next few months. My last album was "Point of the Story," and I was so happy to get to work with who I did on that album, some local legends and great friends Bob Bowman on bass, Roger Wilder on piano/Rhodes, Matt Leifer on drums, and Ryan Thielman on trumpet. Getting to hear their interpretation of my compositions was so fun and overwhelming! I love the recording studio, it's one of my favorite places to be.
"Point of the Story" was recorded in pretty much one sitting. This next one I wanted to put more finishing touches on it and take my time, focus more on textures and layer instruments. It's pretty much done. It's going to be a mix of the organ trio stuff we do, and then the other half is Rhodes, electric bass and drums. I used a wide variety of instruments including 2 jazz guitars, a fretless guitar, a 6-string acoustic, a 12-string acoustic, a Strat, even a lap steel and a sitar! Trumpet, vocals, sax and more are included as well. It won't be too long before I'm ready to get back in the studio, as long as my studio engineer Duane and his dog Cooper aren't sick of me yet!
We all face challenges, but looking back would you describe it as a relatively smooth road?
Trying to get into the jazz scene can be intimidating, especially when you went to a college far away, and most players don't know you and you don't know them. It takes a bit of time. Kansas City is a great city, I knew it would be a great place to continue to grow after going to school at North Texas.
After I graduated college, I was trying to mix my jazz guitar with my electronic music, crossover music. So my first 3 albums were made that way. With "Point of the Story," and the latest one, I employed the talents of some of the top KC musicians (and St. Louis), although there will be more electronic music in the future to be released.
So to get into the jazz scene more, I started going to jam sessions as much as I could, at The Phoenix hosted by Everette DeVan, Blue Room, Mutual Musicians Foundation and more. At that time there was a jam session almost all seven days of the week that I could go to.
In 2014 I was asked to be a part of the Sunday YJ's Snackbar jam with Bryan Hicks, and I also got a steady pop/wedding band/funk band gig. I struggled with the idea of doing a pop/cover gig when I'm a "jazz guy," but these many performances would help build up my confidence and re-broaden my love of music. These two gigs really helped me, and I hung on to them as long as I could. I also started to try to make relationships with club owners and things like that.
I released "Point of the Story" in 2018. Leading up to, and after releasing an album, sometimes it's hard to accept it or not overthink it. You want it to be so good, there's nothing more you can do, etc. My Vedic spiritual breakthrough really helped me. Helped me to let go, I learned lessons by reading the Bhagavad Gita, like just act, let the reactions happen, we're not in control of those. Just letting go when it's time to let go. That really helped me a lot.
A month or two before the March 2020 Covid-19 lockdown, I got a weekly gig at Green Lady Lounge, and then it got shut down, but we were able to do some streaming concerts from Black Dolphin next door that summer. The musicians and Black Dolphin adapted by live-streaming online, they were able to keep the music alive by doing that.
I've learned it's important to try to have patience with yourself and with others, have fun along the way, accept challenges as growth points, and remember you never know what exciting things could be right around the corner for you.
Thanks – so what else should our readers know about your work and what you're currently focused on?
I'm known for being a jazz guitarist, jazz composer and teacher. I'm at the Green Lady Lounge five nights a week with the Jeff Shirley Organ Trio (JSOT) and the RSS Trio. There I play with Mark Slimm on organ, joined by Taylor Babb, Brian Steever, and Antonio Reyes on drums, just to name a few. By the way, Green Lady and the Green Radio App are getting a national and international reputation for great original jazz. It's a treat to be on the Green Lady Radio App, and also you can find my music on the streaming music services under my name, Jeff Shirley.
The music we do at Green Lady is organ trio; guitar, organ and drums. The organ covers the bass too. KC's always been a melting pot for music and art, so we enjoy trying to blend many things that we like together. We enjoy pushing ourselves every time we play, trying to go even further than before. We like to joke around a bit and crack each other up too.
What would you say have been one of the most important lessons you've learned?
There's a lot of little lessons and some big lessons. I just try to remember that every obstacle is an opportunity for growth, an elevation point.
To trust yourself and the music, and let it flow. Showing up on time, being dependable and communicative are very important. Being prepared and having backups of backups. Learning to say yes to gigs, even when pushed to the max. You don't get called if you say no too many times. Love what you do, keep learning and having fun along the way, don't expect any recognition, enjoy the growth. Seeing beauty in growth. I've learned how to be a better leader, trying to be able to get the best personnel for the job (even at the last minute if needed).
Spiritually, I've learned to try not to view myself in the center. To keep God in the center, and act according to His preferences. Make music for His pleasure. Then it becomes an attitude of service, which is our natural constitutional position.
Contact Info: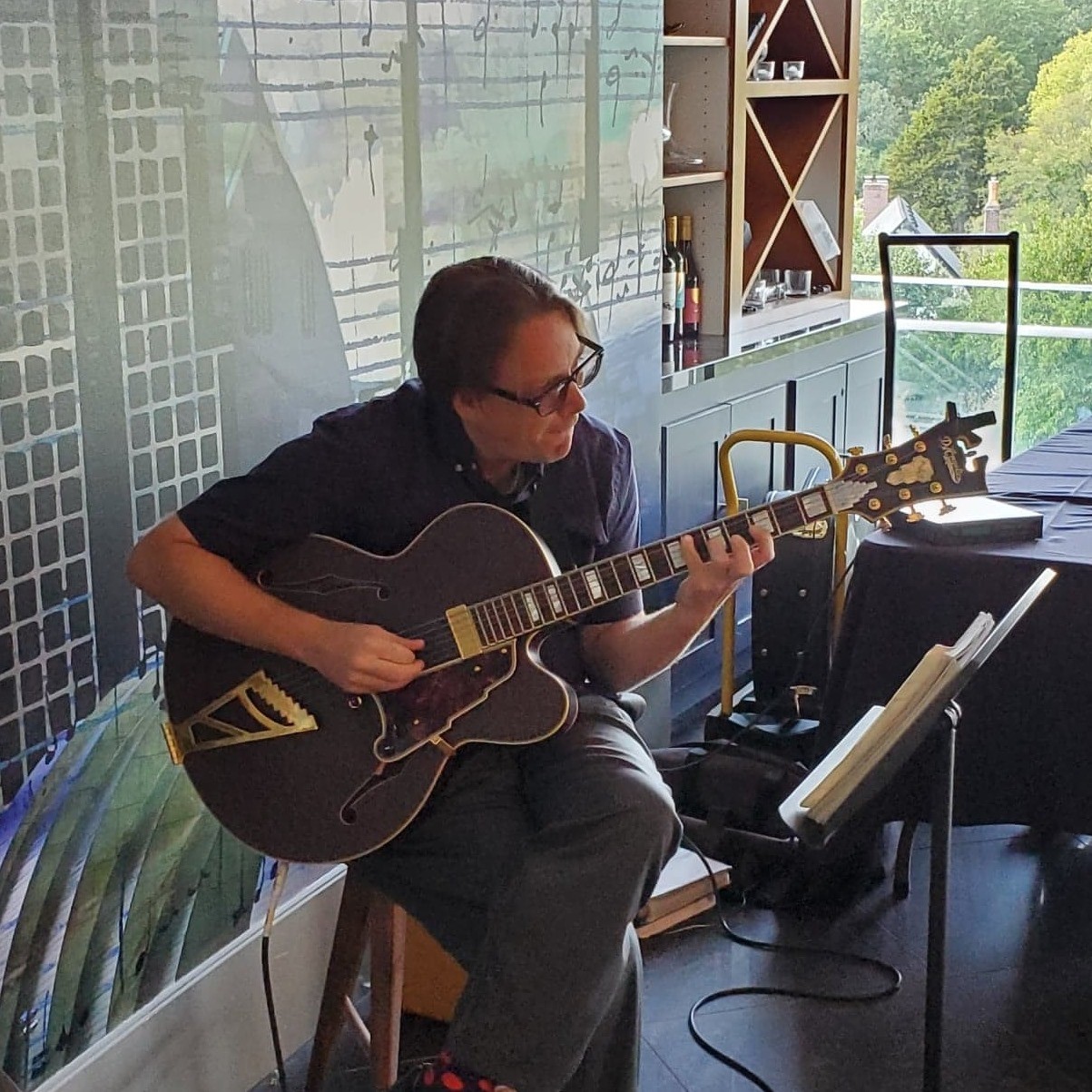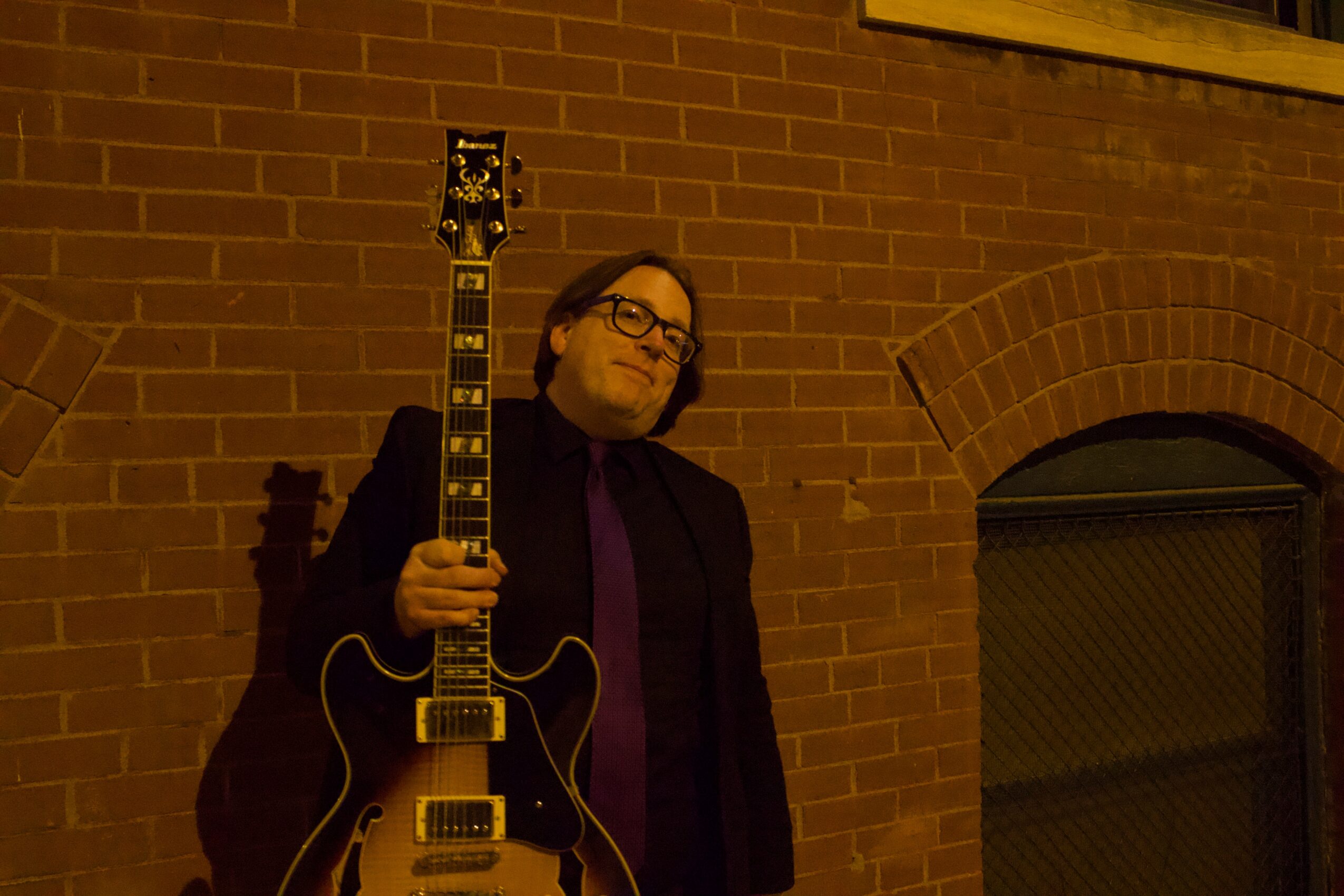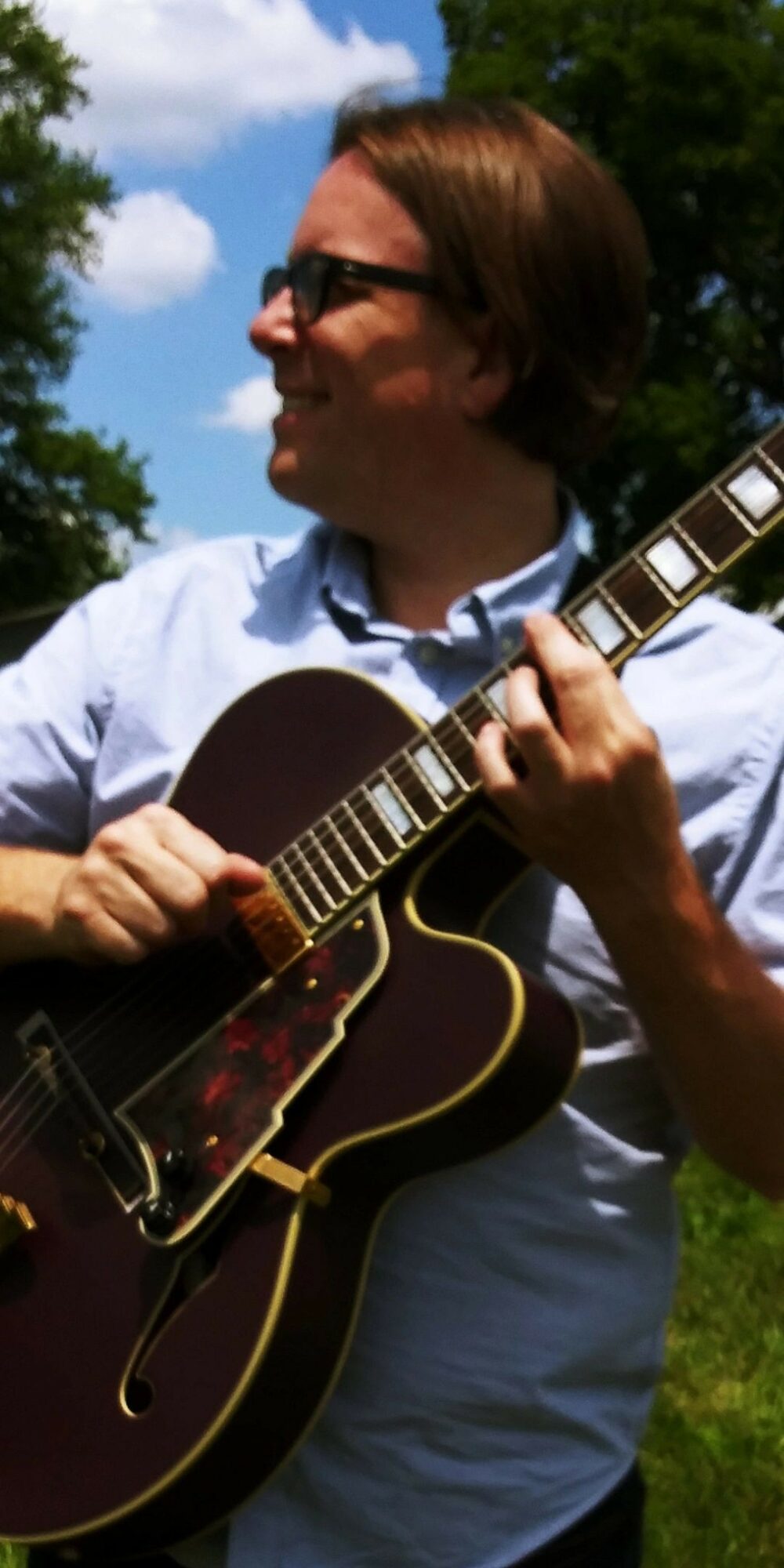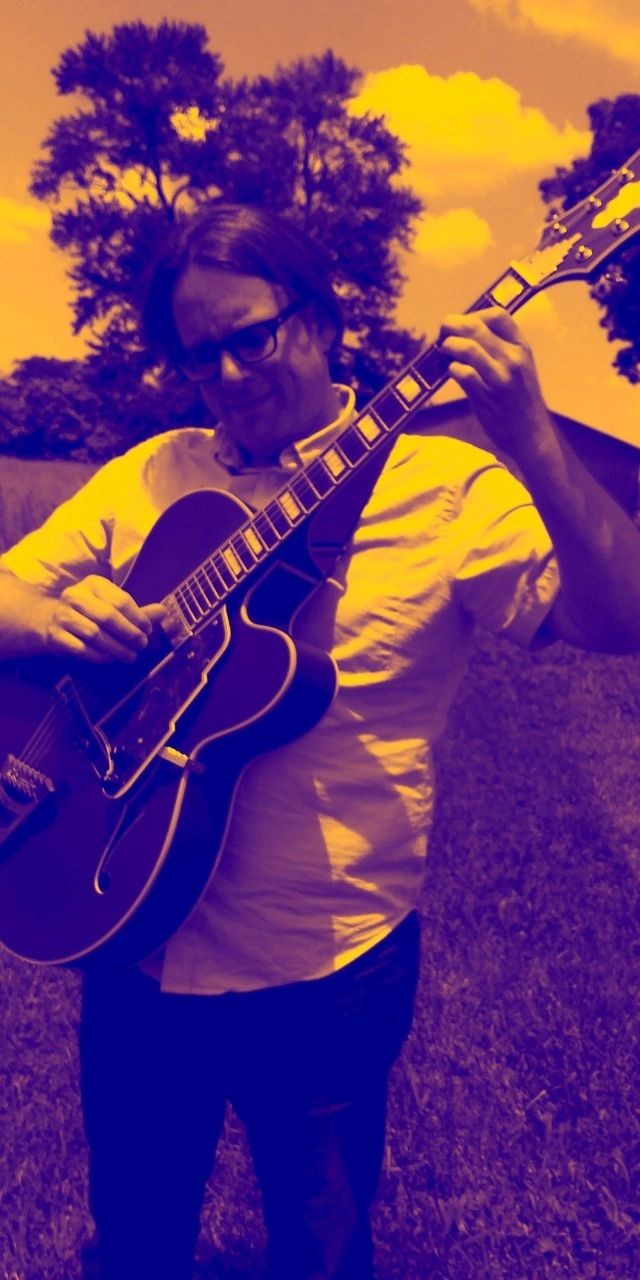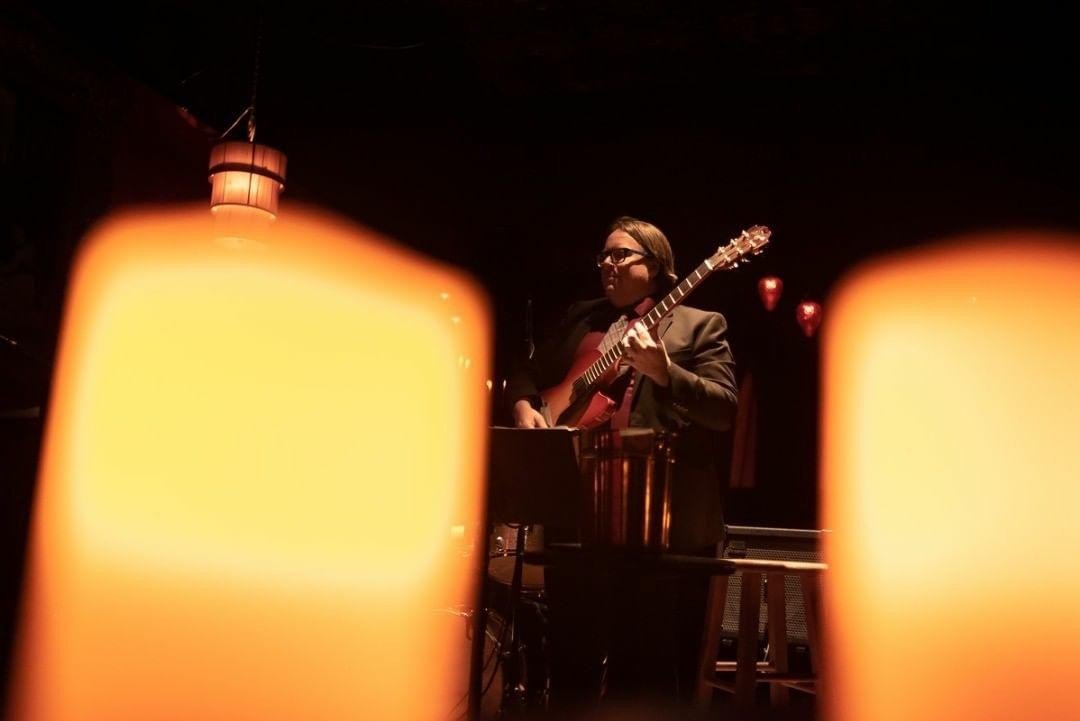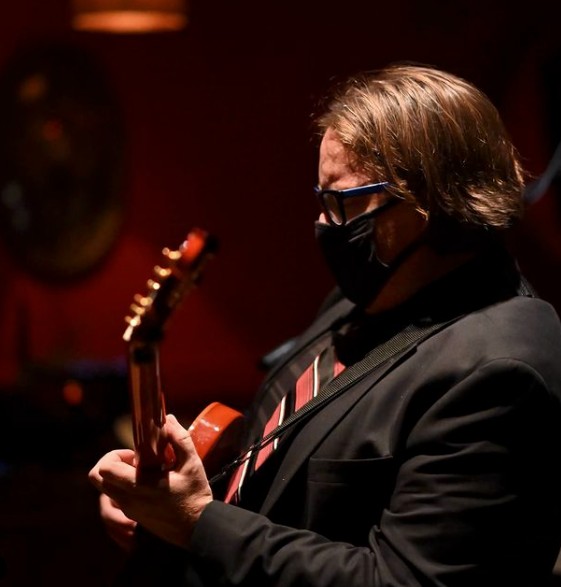 Image Credits
Mark Slimm
Brian Turner
Piero Photo
Shane Mecham
Michael Shirley
Suggest a Story:
 VoyageKC is built on recommendations from the community; it's how we uncover hidden gems, so if you or someone you know deserves recognition please let us know 
here.