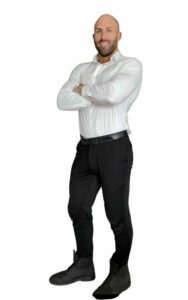 Today we'd like to introduce you to Derek McGowan.
Derek, we appreciate you taking the time to share your story with us today. Where does your story begin?
I went to college for baseball and briefly made it into the minor leagues, but eventually realized I had to select a bigger path for the rest of my life story. I loved the comradery of working with others for an overall goal, but as a pitcher, I also liked having full control over the outcome.
Fresh out of baseball, I joined Enterprise Rent-A-Car as I discovered it was a common transition for many athletes who like to interact with people while also striving for their goals – this time in business. I got the hang of things and found myself in the top 5 Enterprise employees in Kansas City.
From Enterprise, I often found myself putting customers in rental cars at local dealerships while their car was in for service. It didn't take long for me to befriend people at the local Dodge store in Lee's Summit and in no time, it became a no-brainer that the next step for me was to join LS Dodge Chrysler Jeep.
It was the next step and new challenge for my career, but it really helped me grow into someone who better-understood people's needs and be able to understand what someone's goals were and making it come true for their family when it comes to the perfect car, payment, etc.
I was fortunate enough to be Salesman of the Year for each of the first full two years I was at LS Dodge. From there, I had plans of progressing into the "Finance and Insurance" (F&I) department of the dealership, but while beginning my training, I caught word of an awesome opportunity in the mortgage industry. The recommendation actually came from the same F&I team I was going to be training alongside.
So after some thought, I decided I would uproot what I had going at the Dodge store and take a leap into the mortgage world, joining Mortgage Lenders of America. This was yet another huge growth step. There is so much that goes into a mortgage, then there are endless combinations of scenarios. After overcoming another level of obstacles, it opened up new limits to what I believed was possible.
In my first full year with Mortgage Lenders, I quickly climbed the charts and qualified for their highest honors – President's Club, which was a collection of the top 10% of Loan Officers (out of over 200). Just as I felt that I was started to find my forever home, a new opportunity came knocking at the door.
National Bank of Kansas City (NBKC Bank) contacted me and after a little investigating, I saw that this is where the best Loan Officer in the MidWest did their business – they had power producer after power producer. Now having only been in the mortgage industry for two years at point, I was a little unsure of my abilities (even with the previous quick successes), especially when I heard that NBKC's average Loan Officer had been in the mortgage industry for 12 years! This wasn't just other Loan Officers; these were people who owned their own mortgage companies, then joined NBKC. After many interviews, I was the final candidate standing and trampolined onto the next challenge!
In my first year at NBKC, I was their Rookie of the Year, finding my footing relatively quickly again. Year two, I qualified for their President's Club amongst their top Loan Officers. Year three, qualified for President's Club again. Again, I thought I found me forever home, but just at that moment, opportunity came knocking at the door again.
I had started to create a little noise nationally and AnnieMac Home Mortgage out of New Jersey touched base with a whole new way of approaching the mortgage industry. They planted the idea of how much further I could take my business, how many more families I could help and how I could have more time for my clients if I built a team around me – taking my operation to the highest levels.
This has been my toughest decision to date, but after a lot of thinking the options through, I decided to bet on myself and make a huge leap into being the face of my organization and opening a branch here in Kansas City. It's been such a whirlwind but I've had to remind myself that each "jump" has landed cleanly as long as the hard work backs up the leap of faith.
Alright, so let's dig a little deeper into the story – has it been an easy path overall and if not, what were the challenges you've had to overcome?
I feel that from the outside looking in, it could appear to some that it's a smooth road. However, success is never a quick, easy path to the top – it's instead a road filled with so many ups and downs. One thing that I really appreciate baseball for is that it's a sport filled with failures, so you have no choice but to learn how to bounce back from the lows. Hitting a baseball and getting on base 30% of the time and you're a rockstar.
Each transition throughout my career has been a step or two back, to then take ten steps forward. So it's always a scary thought to "risk" everything you've built with the aspirations that you can build it back quickly, better and more efficiently and take everything to a new level.
Thanks for sharing that. So, maybe next you can tell us a bit more about your work?
I specialize in everything mortgage-related. I help families get Pre-Approved and find the best financing for their new home. I also help families refinance their existing mortgages and help break numbers down in a thorough but easy-to-understand the way that helps them grasp their best financing options. I do Conventional financing, along with many FHA, VA and USDA mortgages. I have a very strong footprint in MO and KS, but I also have built relationships in nearly all 50 states and do mortgages from Maine to Hawaii and everyone in between.
I began really separating myself from the rest of the mortgage industry by bringing in fresh, new energy to an industry that was so behind the times. I have had a strong work ethic instilled in me from my parents and it was further engrained from the disciplines taught through baseball. Then I also have a dreamer's mind and love trying to reinvent the way industries do things to add an improved twist to provide my client's a rare mix they can't find anywhere else.
I believe rule number one of success is being consistent – always providing a service that your clients can know to trust. From there I believe being able to "go against the grain" when there are better ways to do things for your clients, even if it seems like the rest of the industry may find that "crazy".. until they reach out to you later and ask for tips on how you revamped and made processes better. I believe anything that makes the process better and more stress-free for the fellow homeowners of Kansas City is worth whatever it takes.
The crisis has affected us all in different ways. How has it affected you and any important lessons or epiphanies you can share with us?
I believe COVID taught all of us many lessons. We all learned what was most important – friends and family. We really learned what we could live without, and what we certainly couldn't. As far as business goes, COVID really shook up many industries. I believe in mortgages it really exposed many lenders. All of a sudden there have been an all-time amount of homebuyers looking for their new home – while at the same time those that weren't moving were Refinancing to lower their interest rate. It was a perfect storm that produced a record year for the mortgage industry.
However, it certainly wasn't all sunshine and rainbows. Many lenders couldn't keep up with the demand and as a result, the mortgage industry also saw its worst year in terms of reviews. Homeowners discovered that the average mortgage process across the country went from 30 days to 50+ days, because lenders were behind the times and couldn't keep up.
Realtors also had their most stressful year in getting ahold of their lenders if they needed help on a deal. Countless lenders turned the other way from Realtors and focused on the simple Refinances that seemed to never stop coming in. This certainly exposed a broken system for many. I felt like I worked around the clock for about the last 12+ months and it led me to fully believe that the next level to my career was to build a team. I wanted to make that jump before it became a problem, so that my clients never have to suffer from their lender being too busy to help them and so my Realtors got the help and attention they deserve at all times.
COVID taught me that the mortgage industry needs to take notes from successful businesses in other arenas and build a sustainable business model that benefits the well-deserving homeowners of Kansas City. We have a wonderful community that stuck together during the toughest of times last year and they deserve the best help when it comes to financing on their homes.
Contact Info: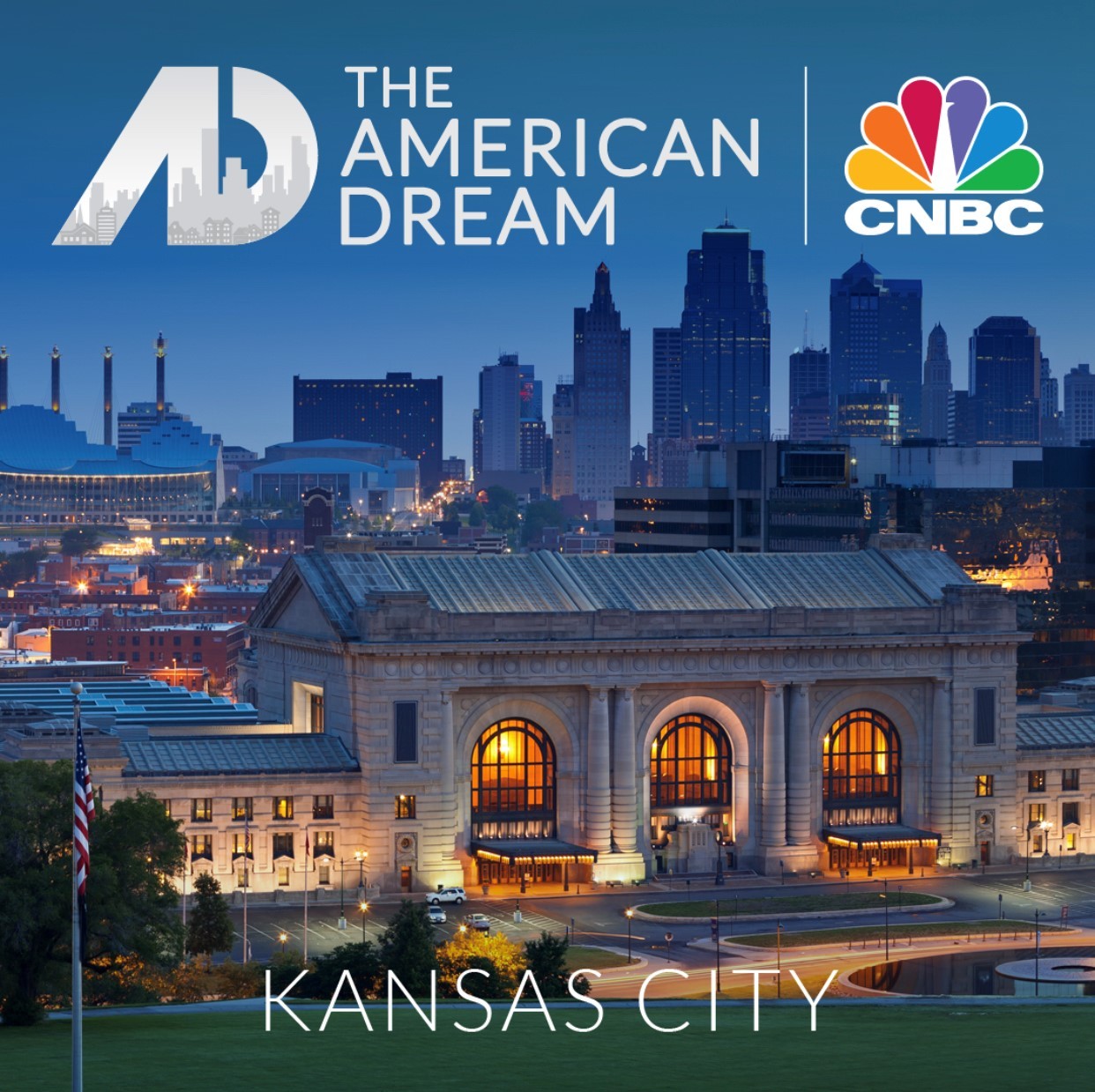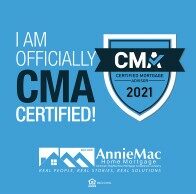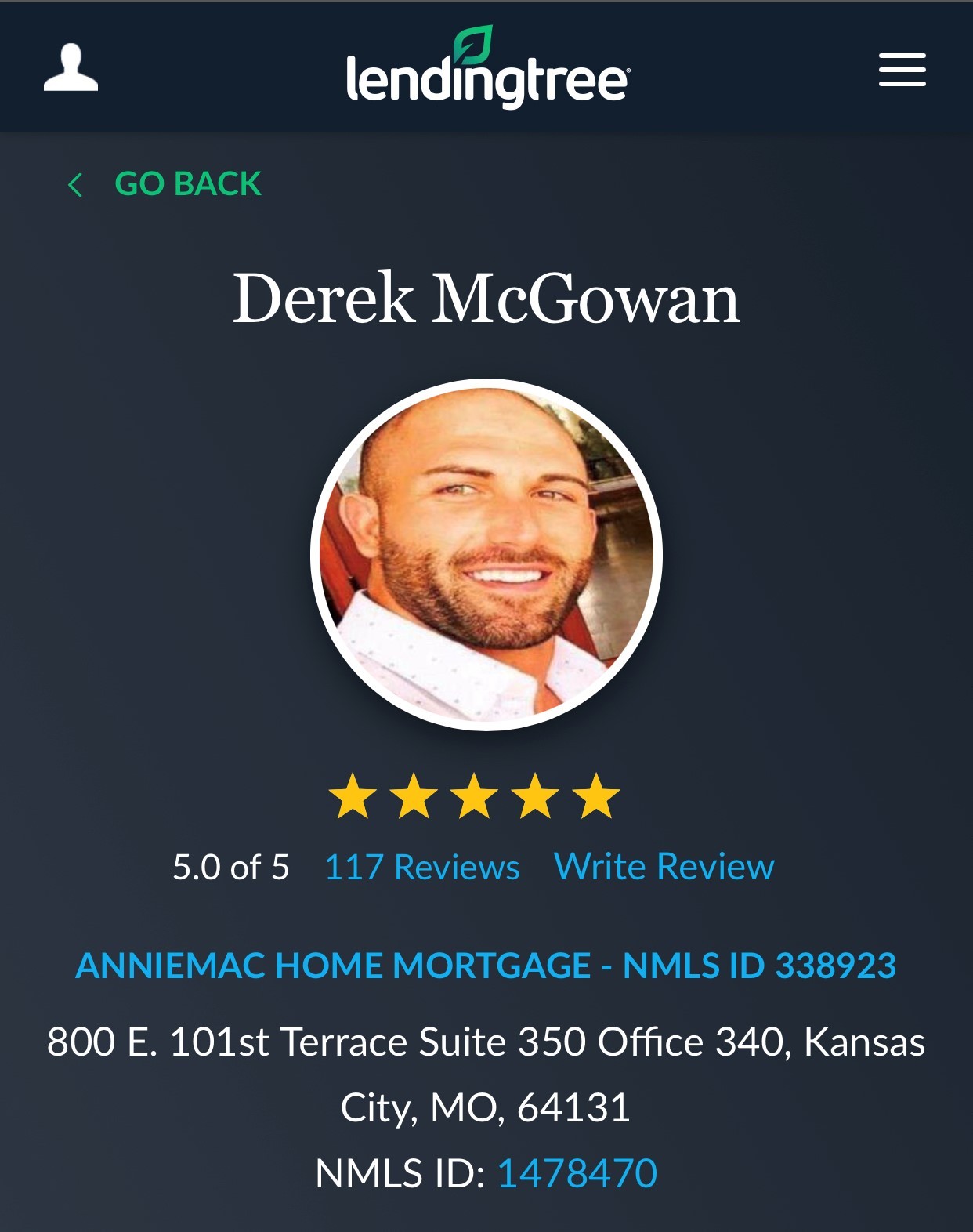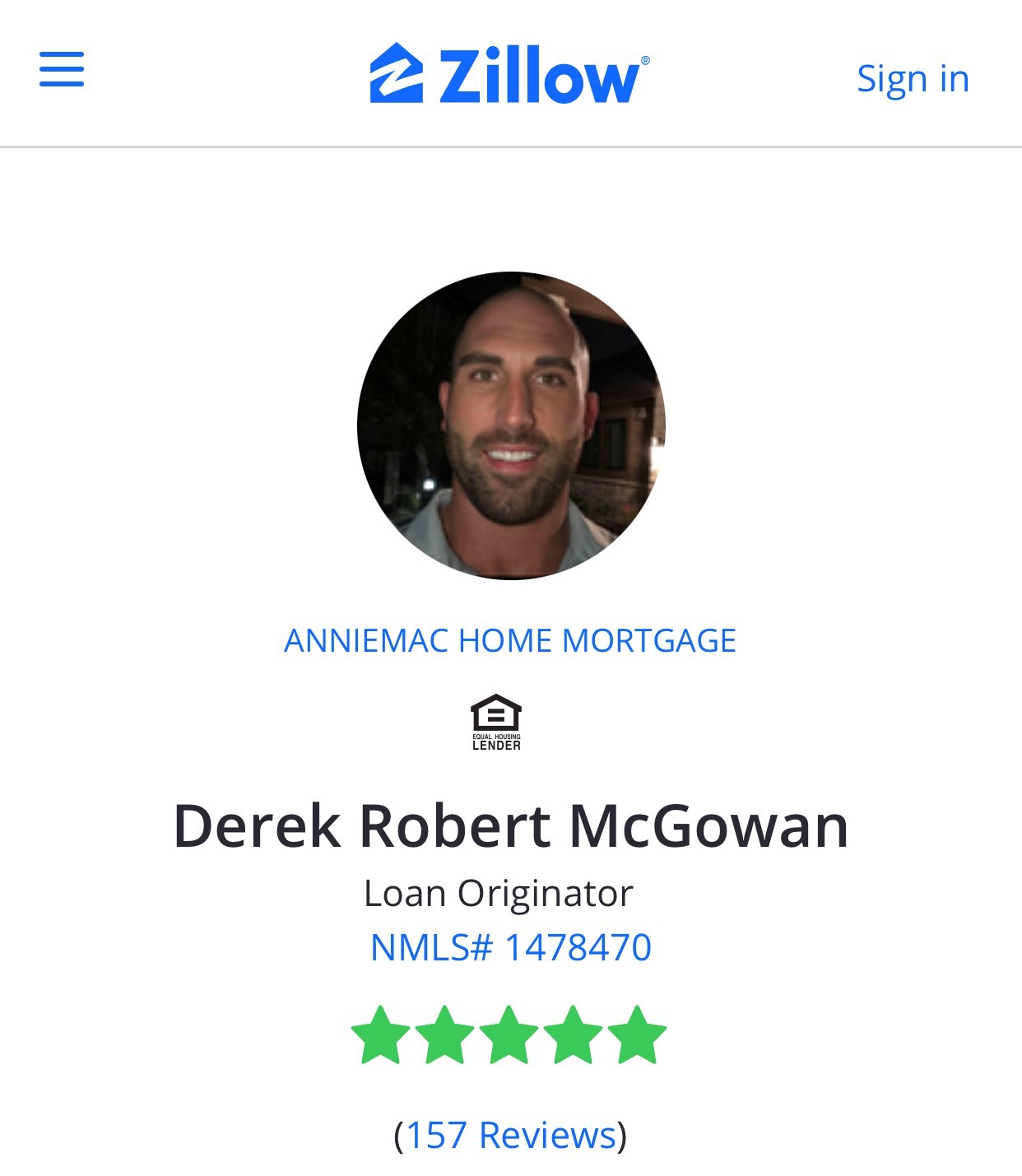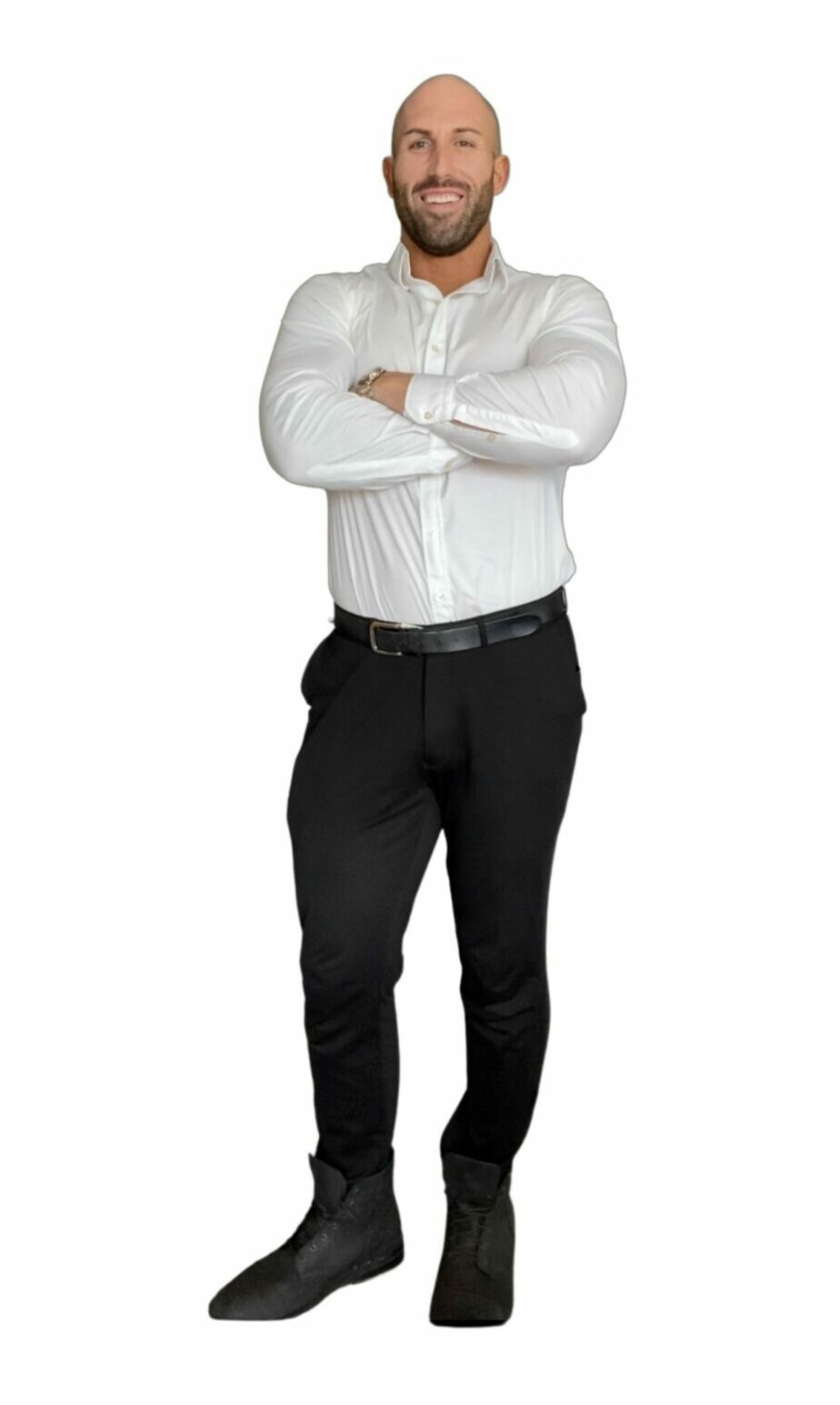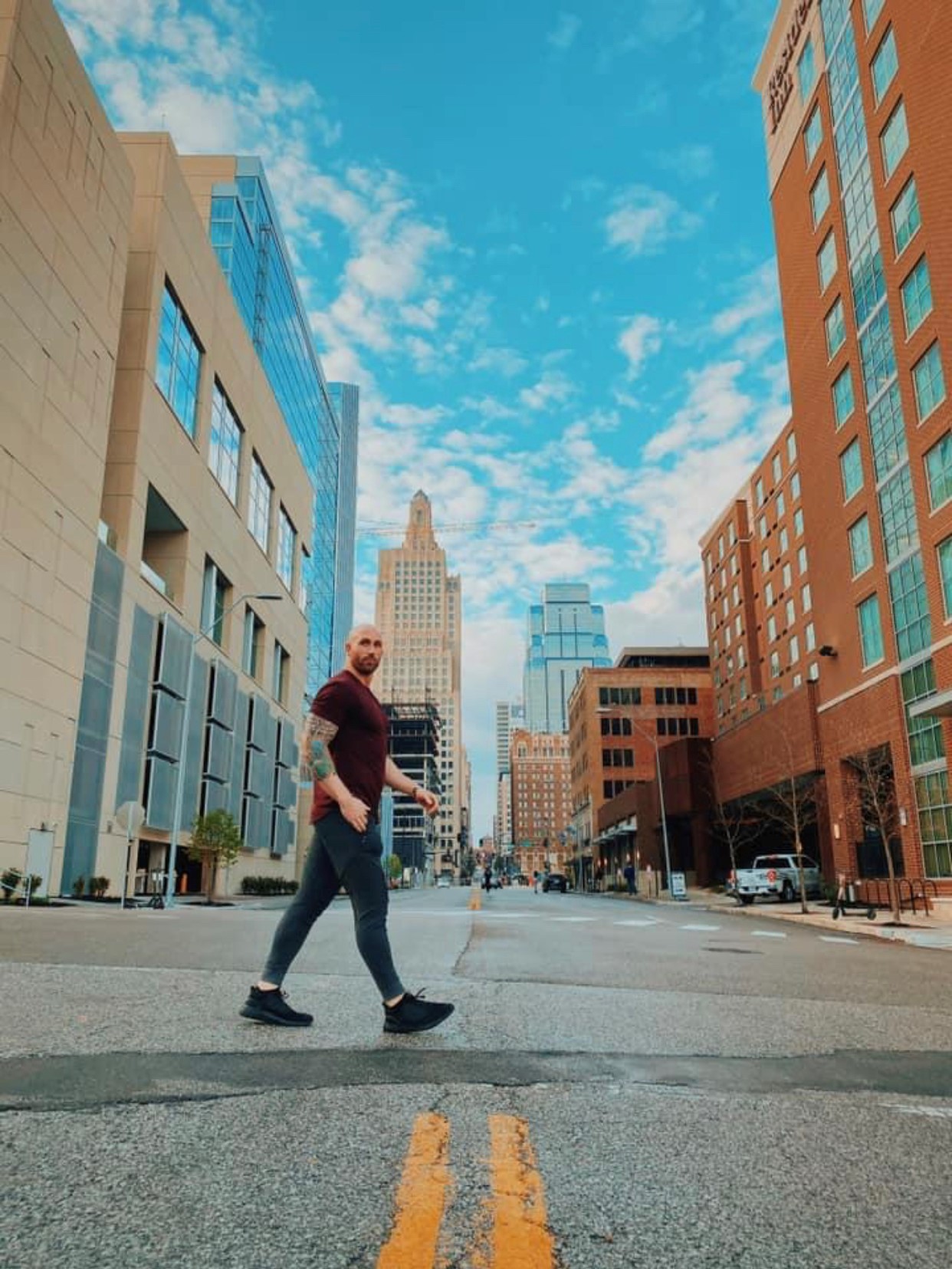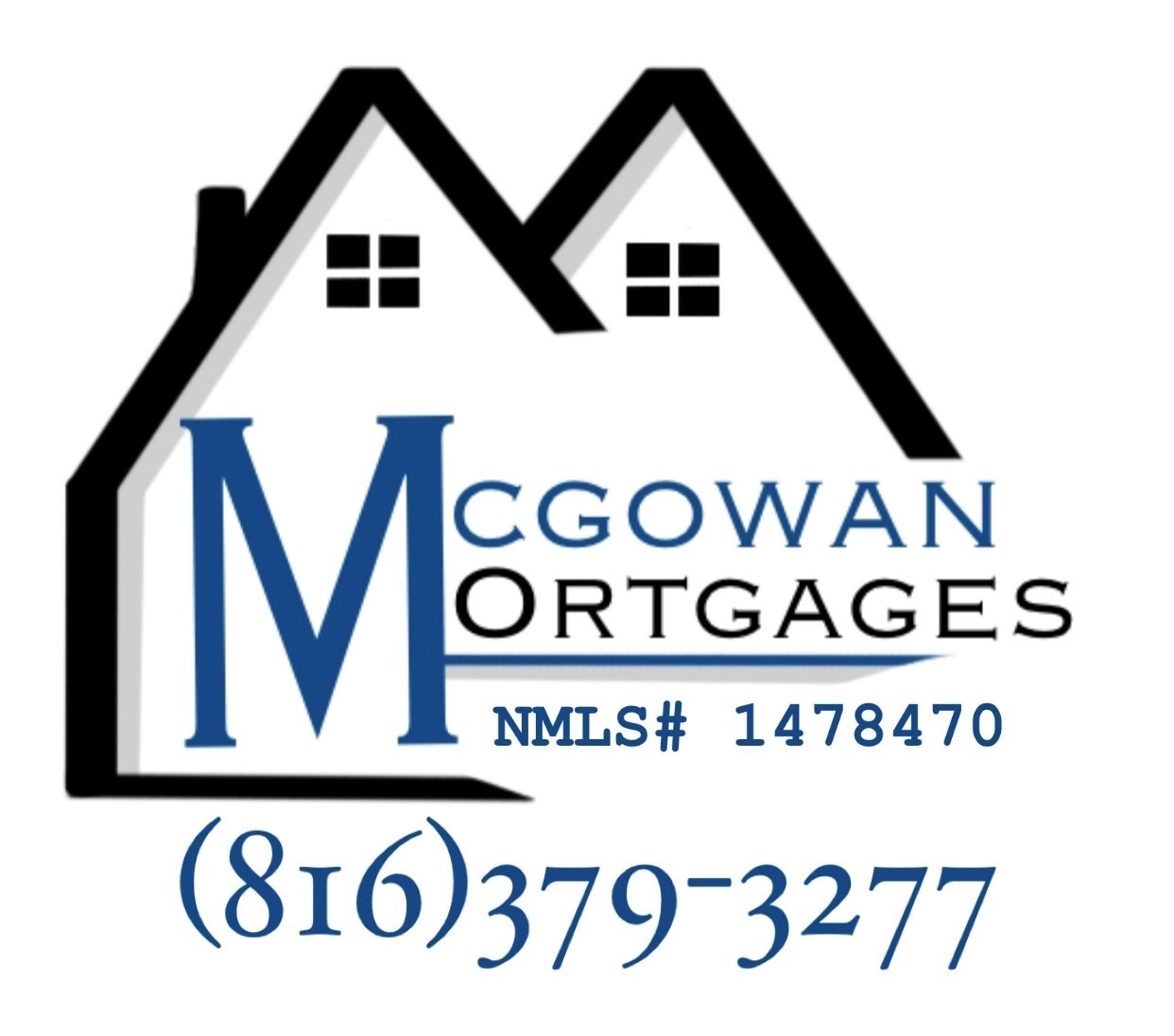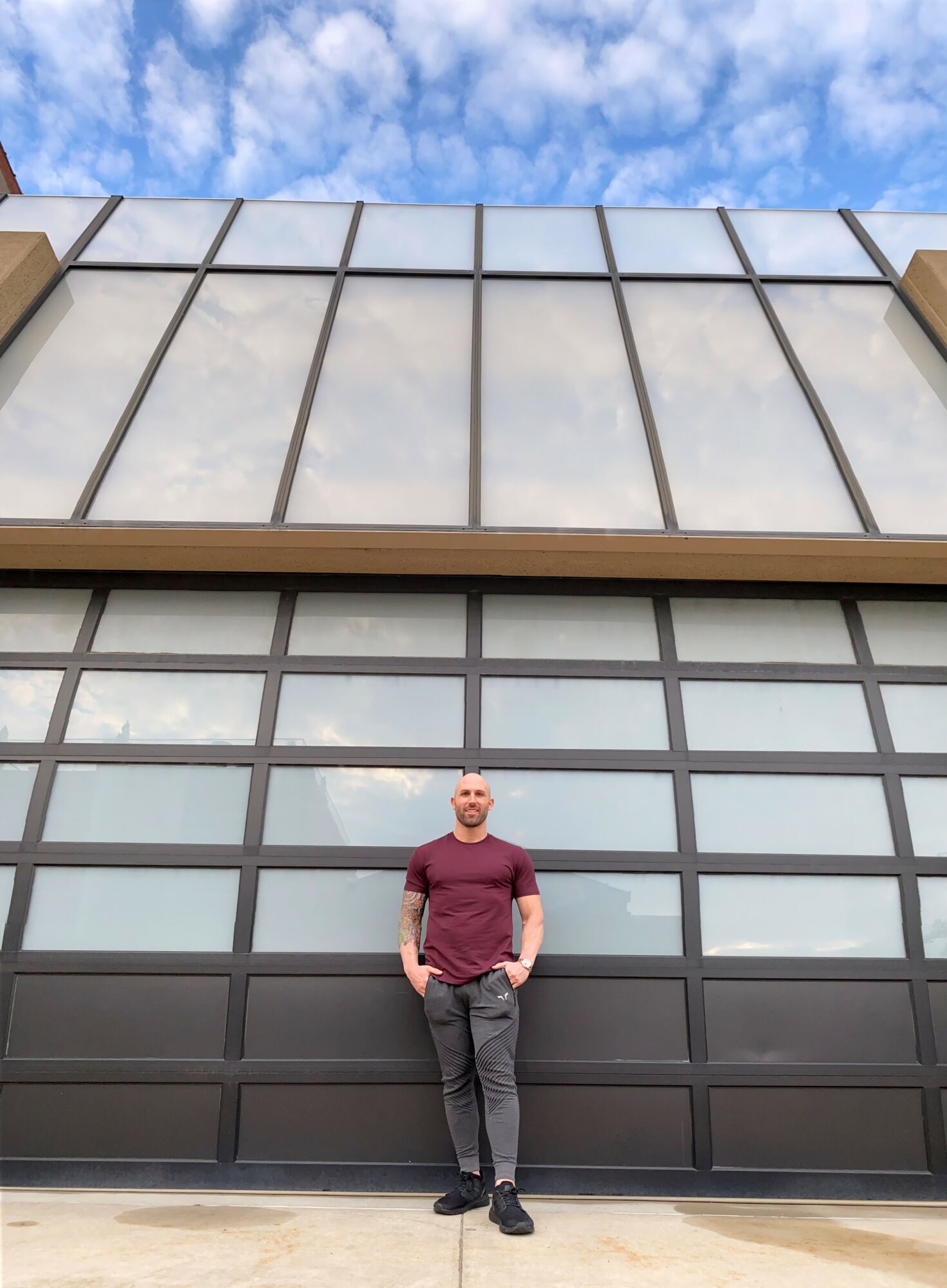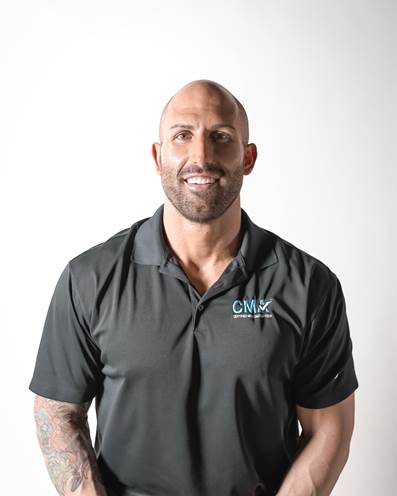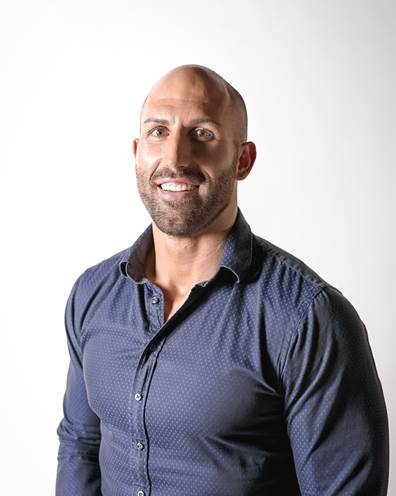 Suggest a Story:
 VoyageKC is built on recommendations from the community; it's how we uncover hidden gems, so if you or someone you know deserves recognition please let us know 
here.