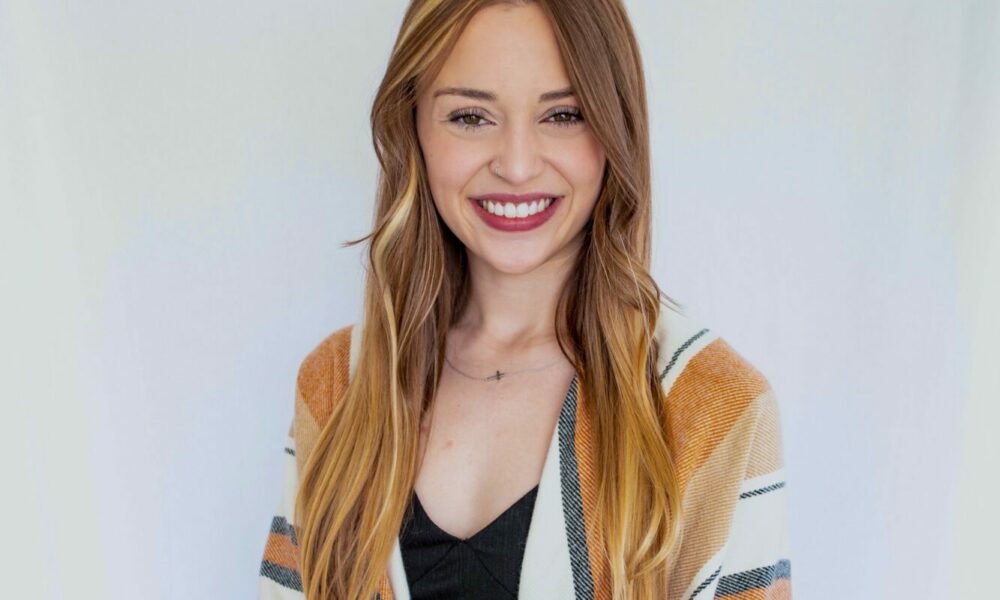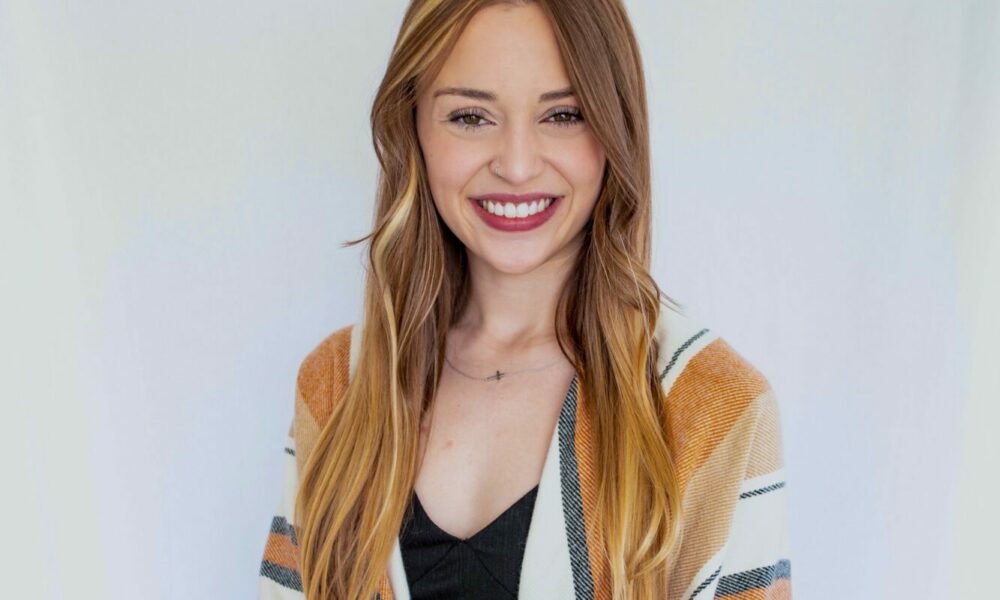 Today we'd like to introduce you to Trista Amos.
Hi Trista, please kick things off for us with an introduction to yourself and your story.
Hi, My name is Trista Amos, and I have a growing real estate clientele in the KC Metro area, working under and for the company ReeceNichols. Growing up in a small town created a small mindset where you must follow everything by the book. And for most of my life, I did. Until the pandemic, as a student in college, I was scared of the possibilities of what could happen, of the unknown, for I felt like it all wasn't "supposed" to be happening. For the first time in my life, the story wasn't writing itself anymore, I didn't know what was coming next, and I'd never experienced that before. It brought a feeling of panic and worry, a feeling of "what do I do?". So I had a choice, crumble and give up or redirect and keep going. That was the point in my life where I picked up the pencil and started changing the blueprint. Real estate came to me like a storybook love: out of nowhere. But I took that and ran. I started and finished licensing classes in 2020, along with passing the state-mandated test thats needed to be officially licensed in Missouri.
A month later, I earned and obtained my license in Kansas. I worked in the service industry through studying, testing, and orientation. This allowed me to start building client relationships before I even knew that's what I was doing. Within a matter of time, I had an active and looking buyer client. The 25y/o momma and her little boy were what I needed, and vice versa. In a few weeks, we had the two in a beautiful home they loved that was within their budget. I was less than 6 months in and closing on my first deal. The feeling was something I'd never felt to its full extent anymore. It wasn't an autobiography anymore; my story was about more than just me.
The feeling of providing a service that will indefinitely change one's life in some way is a feeling I work for when I show up to the office each day. Weekly, I attend meetings, classes, showings, and more, which in turn grows my real estate knowledge with every opportunity. Often I meet with mortgage lenders, inspectors, other agents, and more so that I can offer the best possible resources to my clients past, present, and future. At the beginning of 2022, Phi Mu of Northwest Missouri State University invited me to speak to students so that I could be a resource for them following graduation. Every sale since then has always been about the outcome for the client and what I can do personally to make it the best one possible.
I look forward to my second appearance on campus next school year. This is just the start of what's to come. Every day I turn the page to start over new and try to make something worth reading.
I'm sure you wouldn't say it's been obstacle free, but so far would you say the journey has been a smooth road?
One of the biggest adversities I've faced is my own opinions. The thought of leaving the original real estate company I was with to transition to ReeceNichols, was crippling. The real estate business is cutthroat, and I didn't even know how to hold a knife. Although I was fortunate that my first real estate company took me in as a brand new agent, there came a time, some months later, when to grow, I had to make a change. I began interviewing different brokers with different companies and saw what else was out there for me. Ultimately. The decision to leave that original office was the best and still has been the best thing I have done to grow my business. I have been fortunate and blessed to be surrounded by a strong support system.
My dad has helped pull me through my most challenging times, along with encouragement from friends and family. When I was doubtful, I had someone in my ear to tell me it would all work out, and it is. Part of me hesitated to lean on others for support, but when I thought about it, I asked myself, "what if my clients had that same mindset? Where would I be?" The answer is, I wouldn't. Carrying the mindset that you must do everything alone will leave you with exactly that, feeling like you're alone and on your own. Every day, I am fortunate enough to wake up and get the opportunity to do better than the day before.
As you know, we're big fans of you and your work. For our readers who might not be as familiar, what can you tell them about what you do?
As a licensed agent, I am open and take ALL types of business. I have worked with, and continue to work with, people that are, but are not limited to, investing, buying to rent, or buying a second or third home. I have a special interest in first-time home buyers. Since most first-time home buyers are younger and typically less educated on the process, I would like to step in as someone closer to their age who can relate more to them. Education and communication are my top two priorities. Every client I have, whether buying or selling, receives a timeline, expectations, and helpful resources from me. As an agent, it is my job to serve you in everything you need involving your property/home. A home consultant, if you will. Another reason I like to focus more time and energy on first-timers because this is where I see the biggest personal impact. Buying a home can and is a big deal, no matter the reasoning behind the purchase, but you can only have a first-time once. First-timers are also more impressionable, putting pressure on me when working with them. This is the first glance they have into working with a real estate professional. I am essentially representing all realtors. It's important to me to make a good impression on the entire transaction. By way of communication, updates, explanations, meetings, and more with my client to make them have the most comfortable and pleasing experience
What was your favorite childhood memory?
One, if not most of them, of my favorite childhood memories involves my dad and me. It was back when The Spring Aquatics Center of Tiffany Springs was opening day first. As a 5/6-year-old, a vintage, green bathtub that sat right in our front yard kept me the most entertained and cooled off during the summer. Why? I still couldn't tell you to this day, but it's something that made the house what it was. One day, when the bathtub wasn't meeting the imaginary needs of my kiddish brain, my dad and I went out to get my first slip n slide. And approximately 15 minutes later, I was filling the tub back up with my tears.
The slip and slide had ripped right down the middle, along with my heart. Seeing this, my dad loads me into the car, and we begin to drive. Searching, looking for public pools, when all of a sudden we see balloons, and we hear music, and we can see multiple cars all headed the same way, towards the grand opening of our new local swim park. The rest of the day was followed by swimming laps, floating in the lazy river, and reapplying sunscreen repeatedly. The Spring still runs and operates today in 2022, making it a place of nostalgia for me. Unfortunately, the green bathtub does not have the same fate. It went with the house when it eventually sold. That being said, it never lost its memories and its meaning. Even though I found something bigger and better things for me, I still got to see that bathtub every day. And I may not have been able to appreciate it as a child, but that bathtub was more than just a place to play on a hot day. It was also a place of comfort for me. Being able to step out of my comfort zone allowed me to experience something greater than I could have imagined, and for that, the green tub will remain special to me. People often get comfortable. But within comfort, there are boundaries you might not even realize are there. By opening perspective, the opportunities follow.
Contact Info: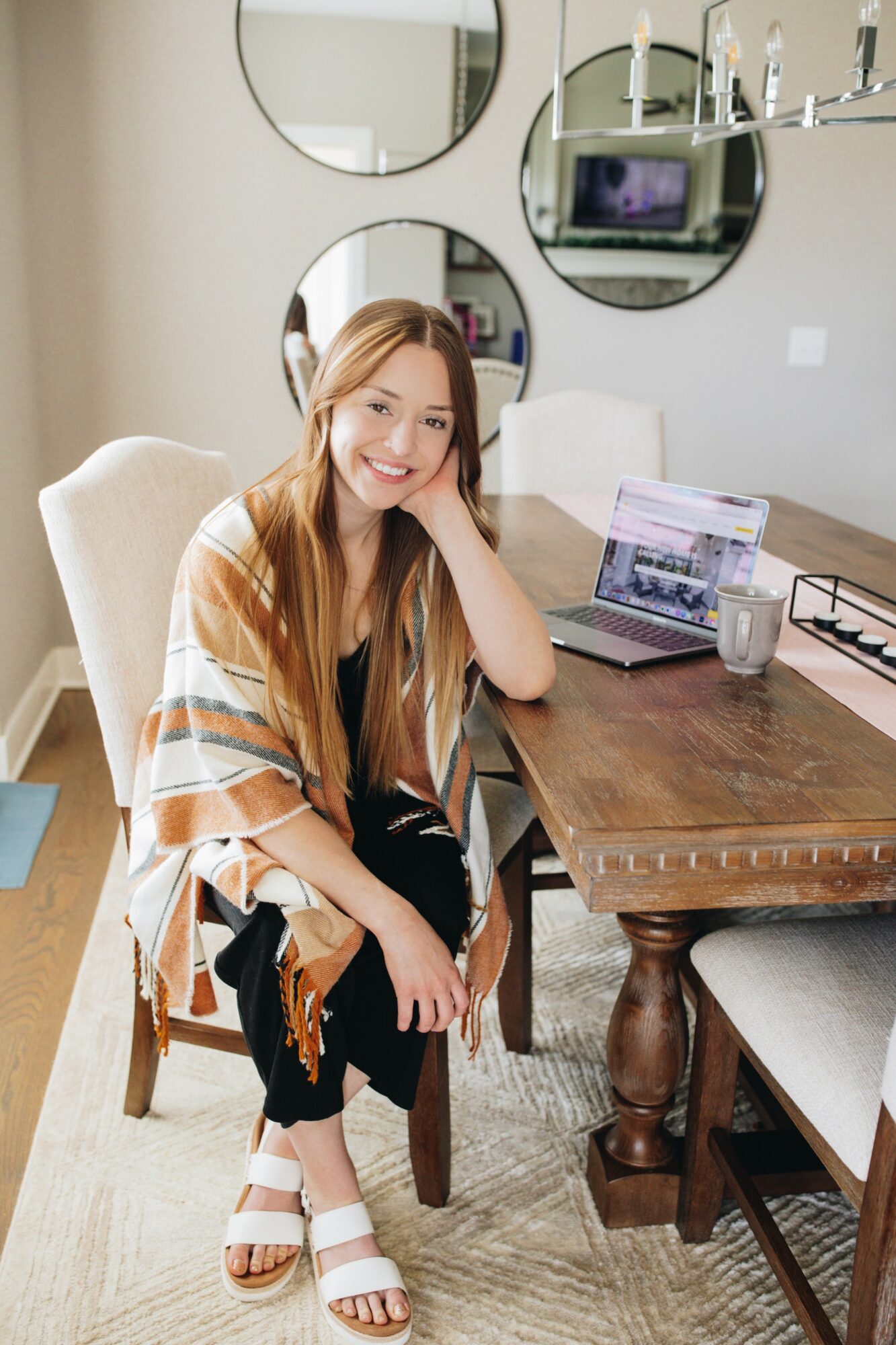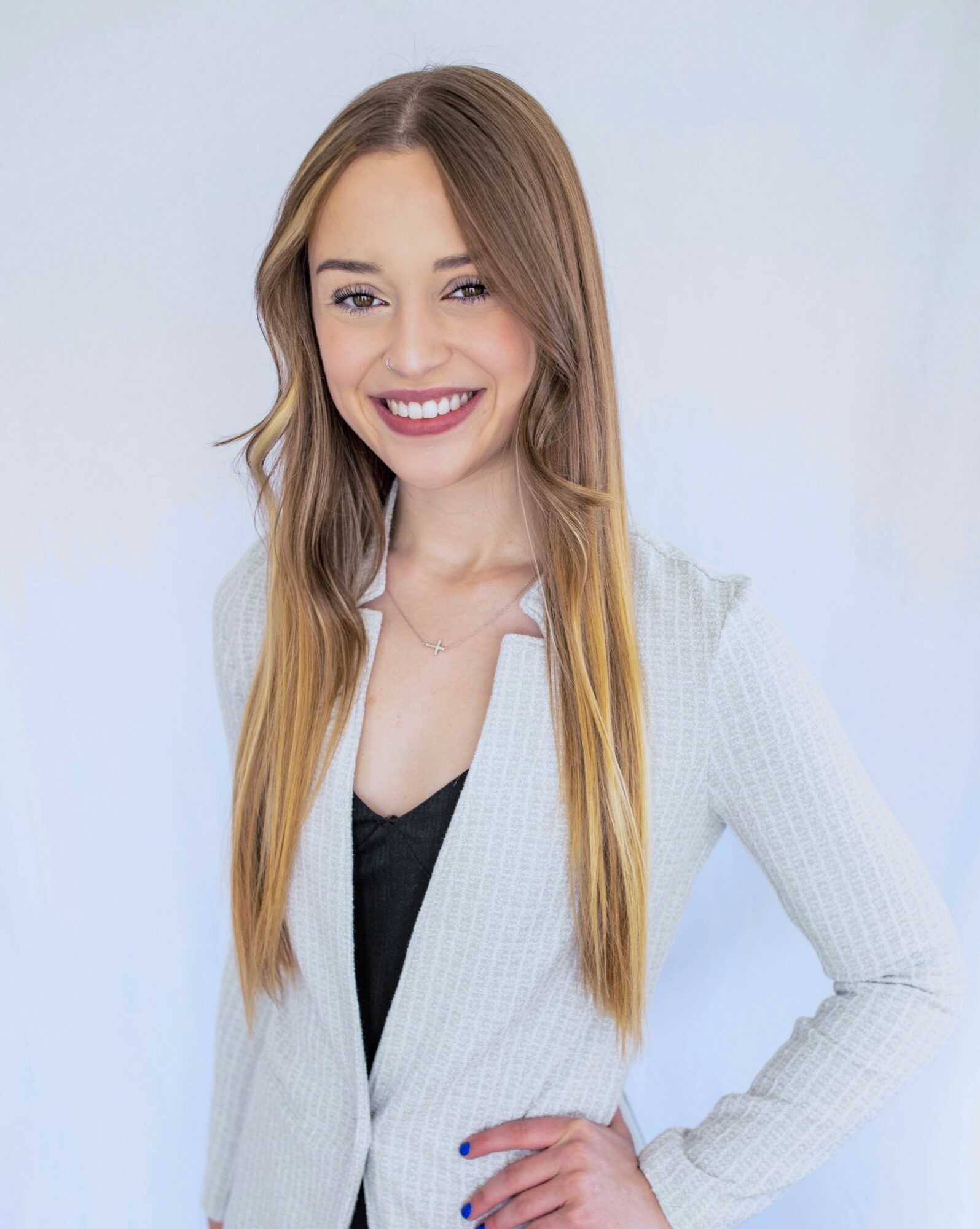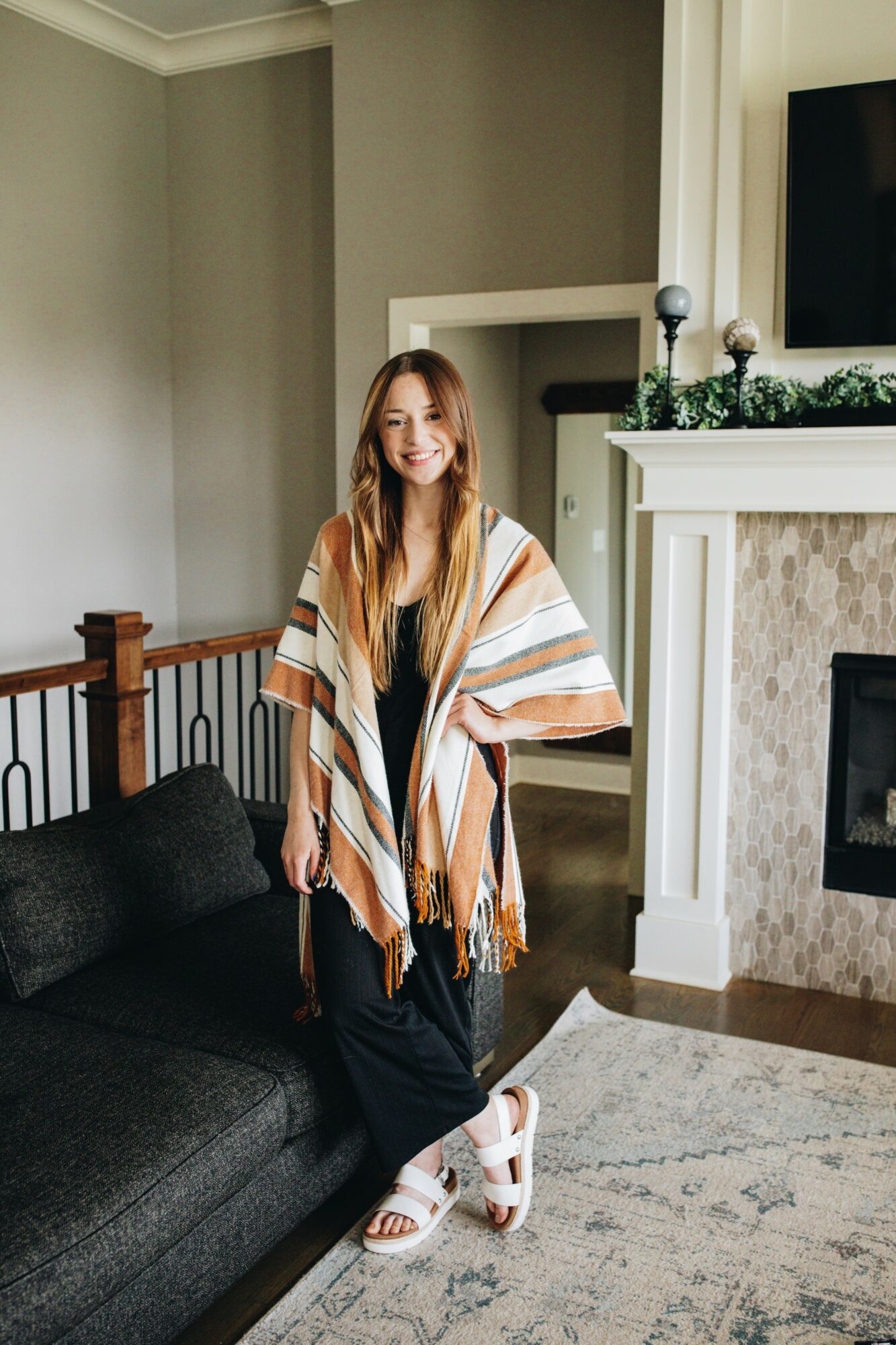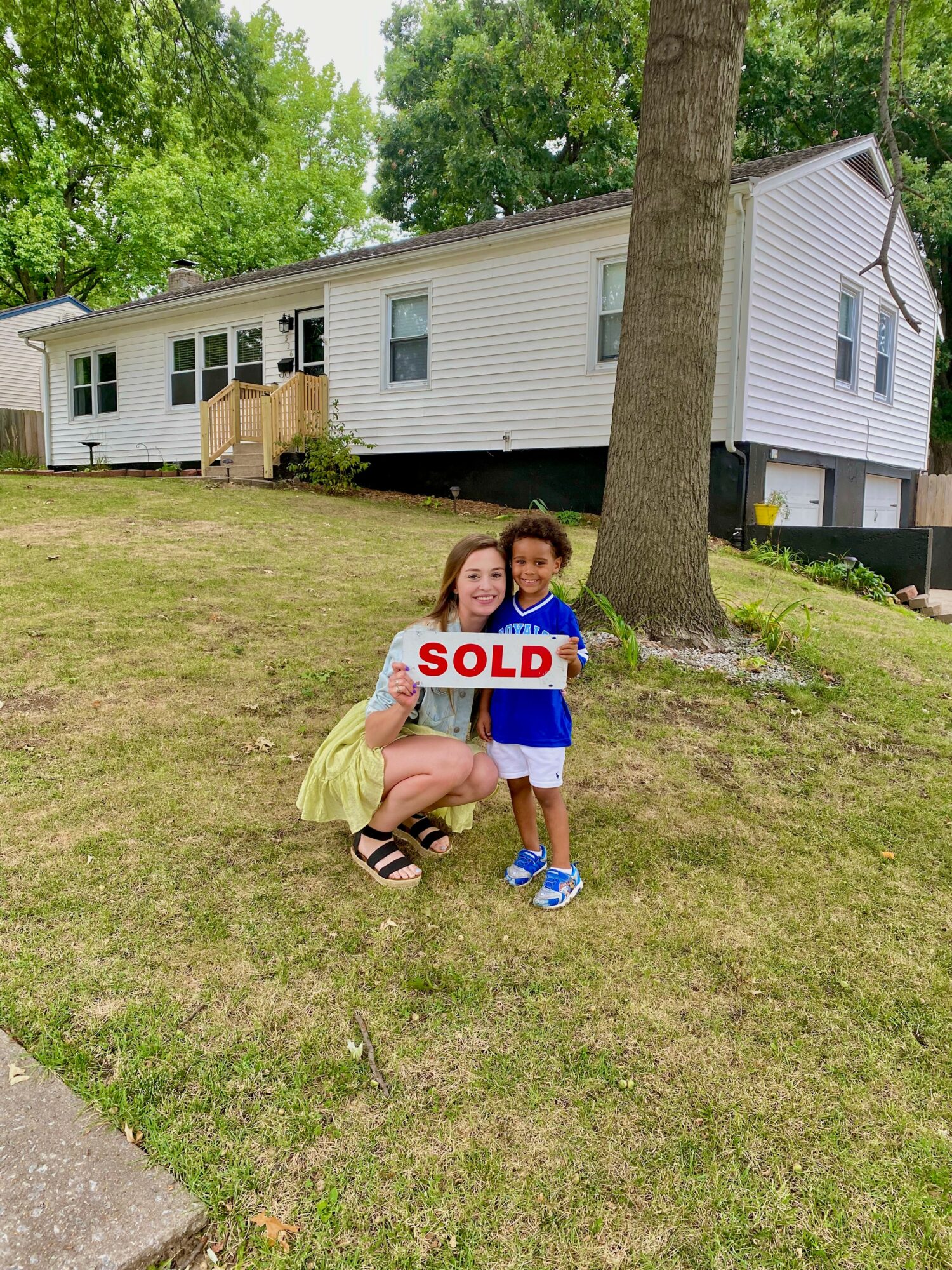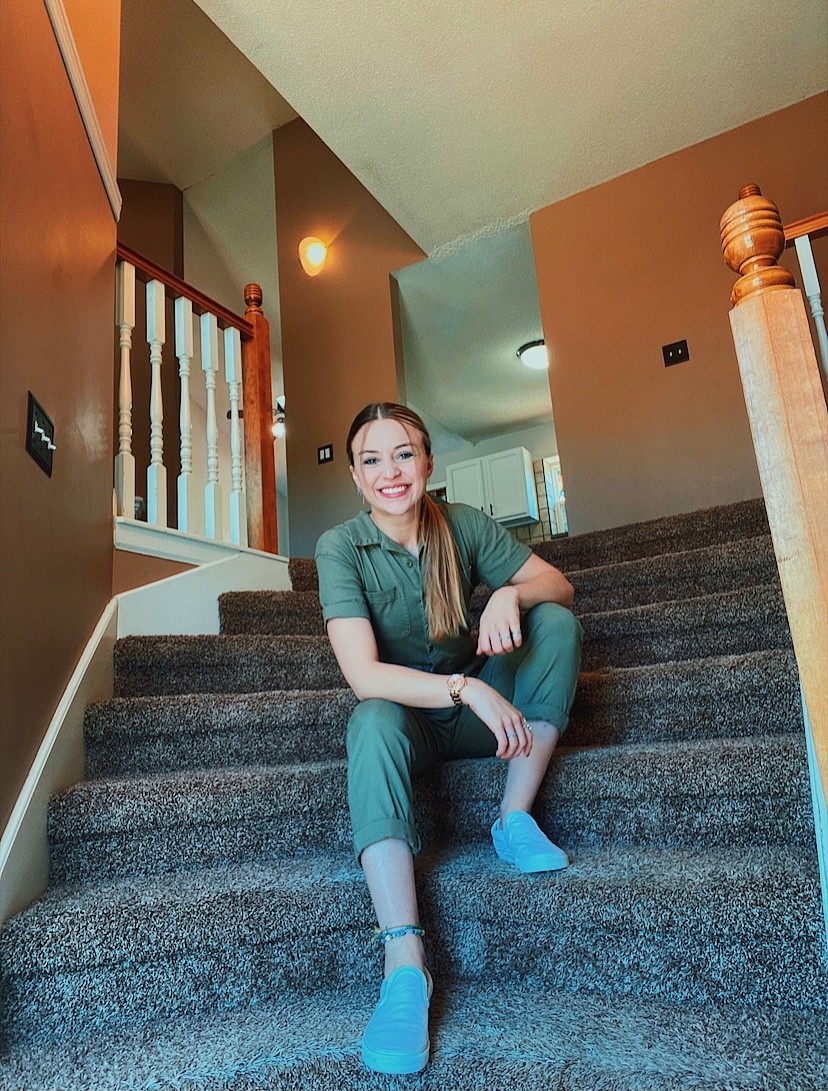 Suggest a Story:
 VoyageKC is built on recommendations from the community; it's how we uncover hidden gems, so if you or someone you know deserves recognition please let us know 
here.