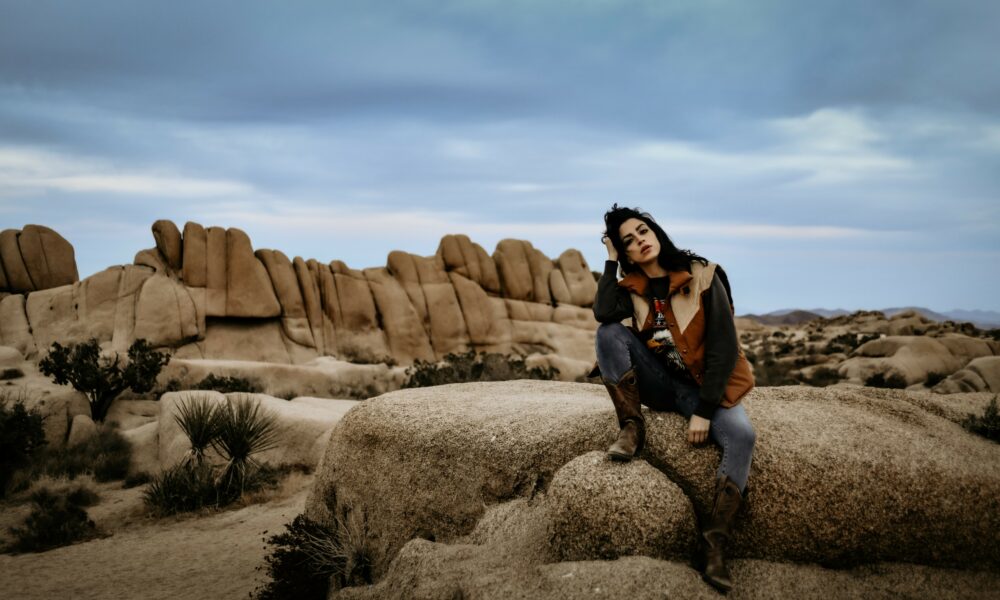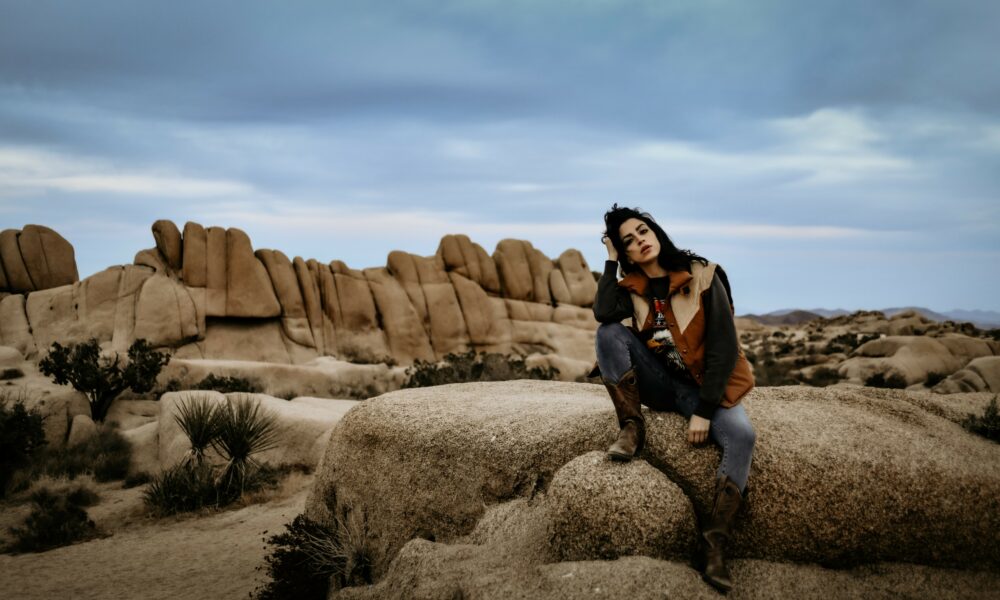 Today we'd like to introduce you to Destiny Defie.
Hi Destiny, so excited to have you with us today. What can you tell us about your story?
I've had a heart for taking photographs since I was a little girl photographing my Barbies and Beanie Babies with disposable cameras. Sometimes, life has a way of taming the dreamer out of a person- of pulling the wind from our sails. Every plan that I had for myself when I was a child was met with obstacles- rich with quiet adversity. Life demanded practicality from me. So, I left my photographer's dreams behind.
After having three beautiful children and curating the life I was told I was supposed to live- I was met with a frightening upheaval and found myself in the ER with a severe cardiac episode. My heart had been beating at over 230 bpm for over an hour. I was told that I had been misdiagnosed with tachycardia- when in actuality, I had SVT.
They were afraid that if they didn't stop my heart, I would suffer from heart failure. The cardiologist elected to medically stop my heart. She told me that my body would feel like I was dying and try to communicate that to my head- and that I just needed to listen to her voice. I did exactly as she told me to… but, my organs were slowing and my heart was taking too long to come back on it's own. They prepared the defibrillator…in that last moment- my heartbeat returned on it's own. I was scheduled for a cardiac ablation right away. The procedure had some complications but was ultimately successful.
There's something about being faced with your own mortality- that lends itself to seeing things with clear eyes. It lends itself to undoing everything you've learned about what is or isn't possible- about what you can or can't do…your inner voice becomes your advocate- your cheerleader. Every moment becomes more savory- every excuse a greater misuse of your energy. I heard Laurken Kendall speaking on a podcast around that time- she said something to the tune of "Motherhood doesn't have to be martyrdom," and it resonated with me so profoundly- she's an amazing mother to three amazing kids, and arguably one of the greatest photographers I've ever seen.
I had used my early journey into motherhood as a reason why not- when I should have been using it as a reason why. I want my children to see that their dreams should always have a place with them. I want them to see that just because everyone says you can't- doesn't mean it's true. I hope they never feel they have to leave their dreams behind… that they never quiet their hearts for the approval of others.
It was the following month that I started my business- I wrote out goals that seemed so lofty at the time and eagerly shared them with the people close to me… I was met with eye rolls, reasons why I'd fail, and in some cases, blatant insult and discouragement. I'm so thankful for the people who couldn't see me- because it pushed me into seeing myself. It pushed me into using my desire to leave others feeling seen- and celebrated… that is where the heart of Defie Photography began.
I swiftly exceeded my own goals, and my little girl dream grew legs and ran in ways I couldn't have even wrapped my head around. I'm approaching the three year anniversary for my business in October, and it seems a bit surreal. I've found myself leaning into so many of the dreams and aspirations that I had as a little girl. I'm eager to see what else is possible and where else my dreams will take me. I've grown to appreciate my adversity and celebrate the heartaches… without them, the beautiful moments wouldn't be nearly as savory.
Can you tell our readers more about what you do and what you think sets you apart from others?
I am a freelance photographer. I have wet my feet in just about every kind of photography opportunity that I've been met with, and I am so thankful that I have. I can confidently say that my specialty is in capturing people the way I see them and editing the images the way they feel to me… leaving them with imagery that is unique every shoot because people are ever-evolving. I will never see anyone the same way twice. I try to leave people with imagery that is saturated in their own essence. I used to worry a great deal about the lack of consistency or uniformity in my work. I now celebrate it… it's something I'm very proud of.
Is there any advice you'd like to share with our readers who might just be starting out?
Don't compare yourself to anyone- you're not like anyone else. Your strength is that no one sees the world exactly like you… your individuality is what sets you apart… lean into it. Trust it.
Contact Info: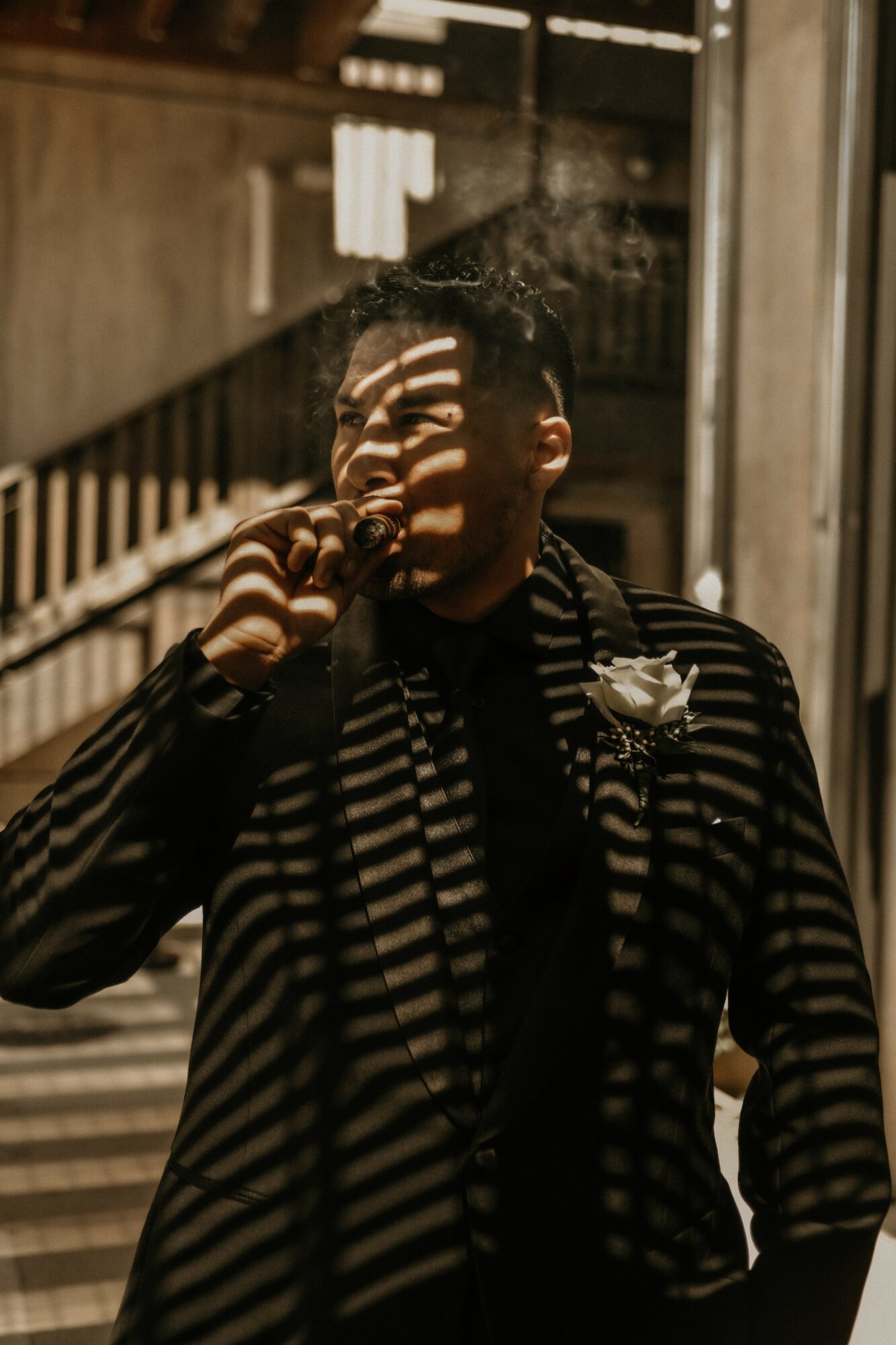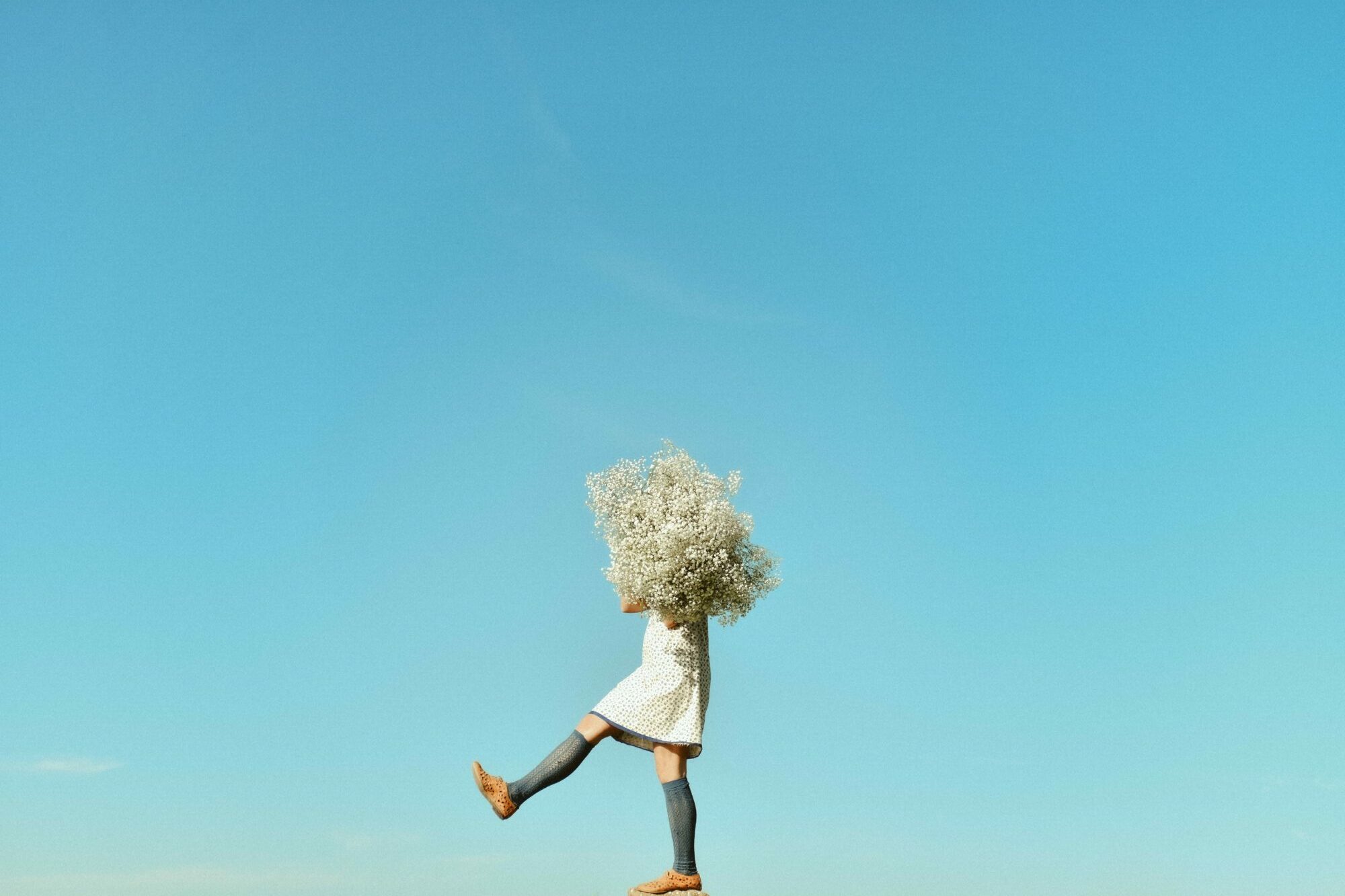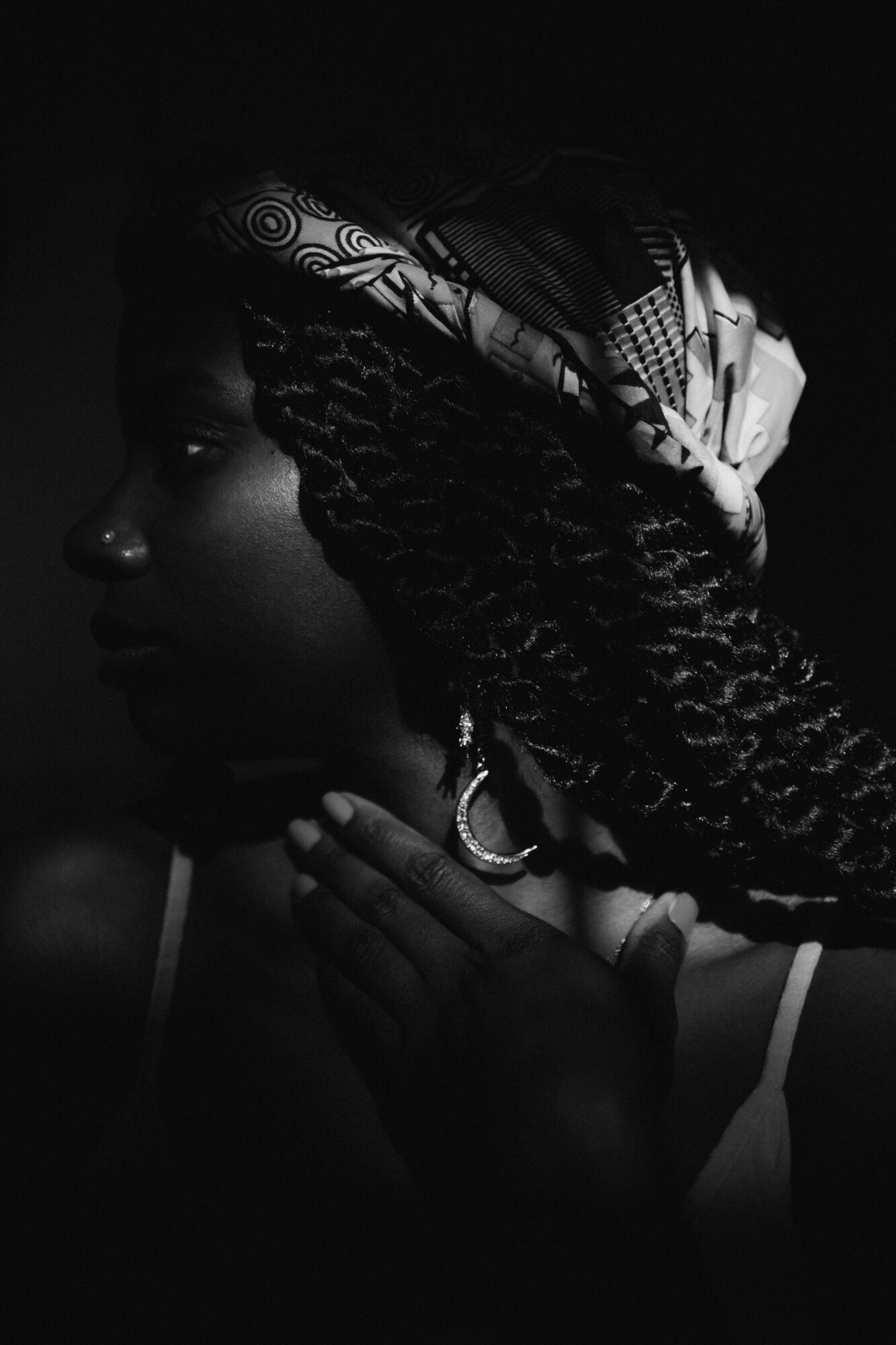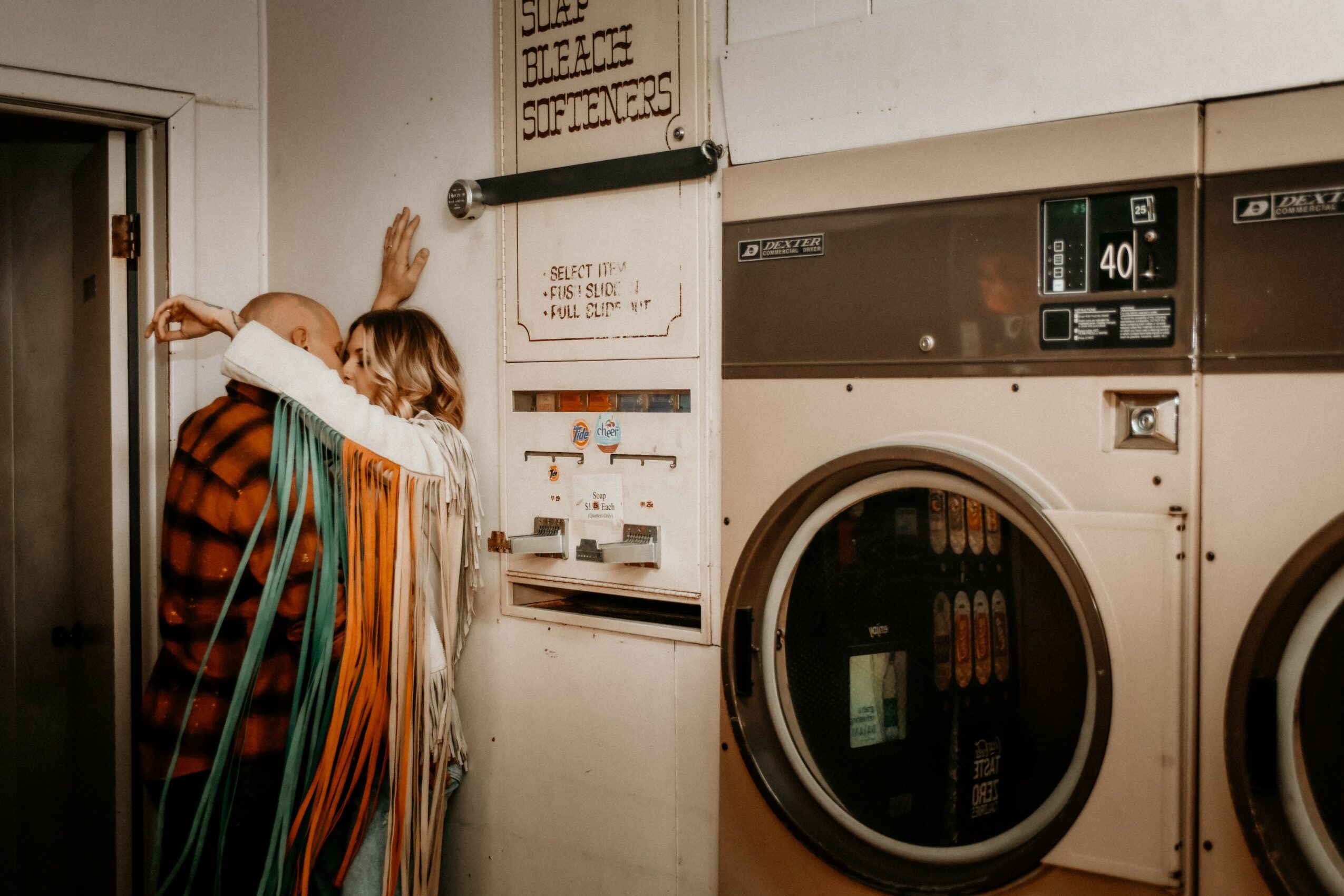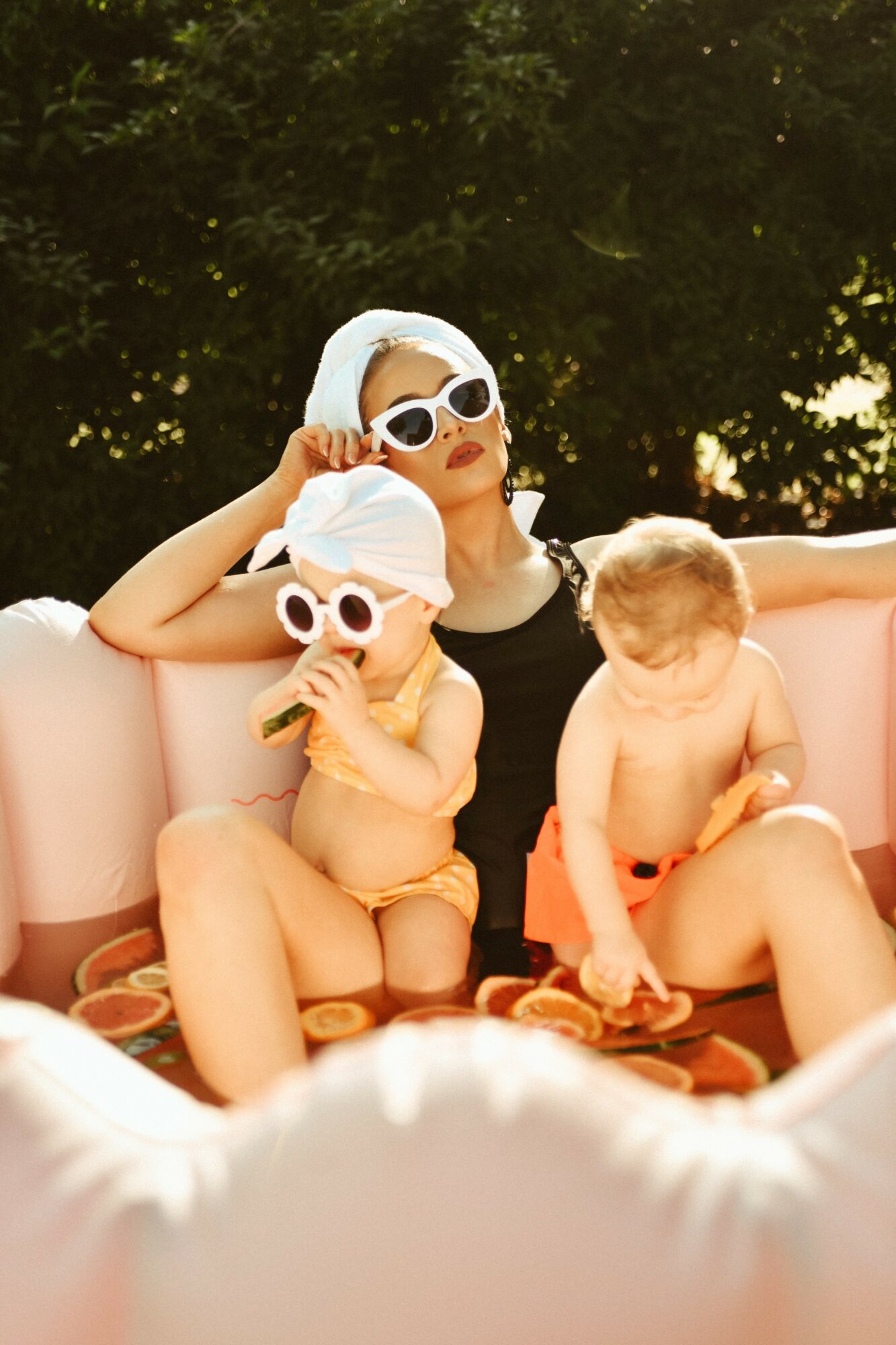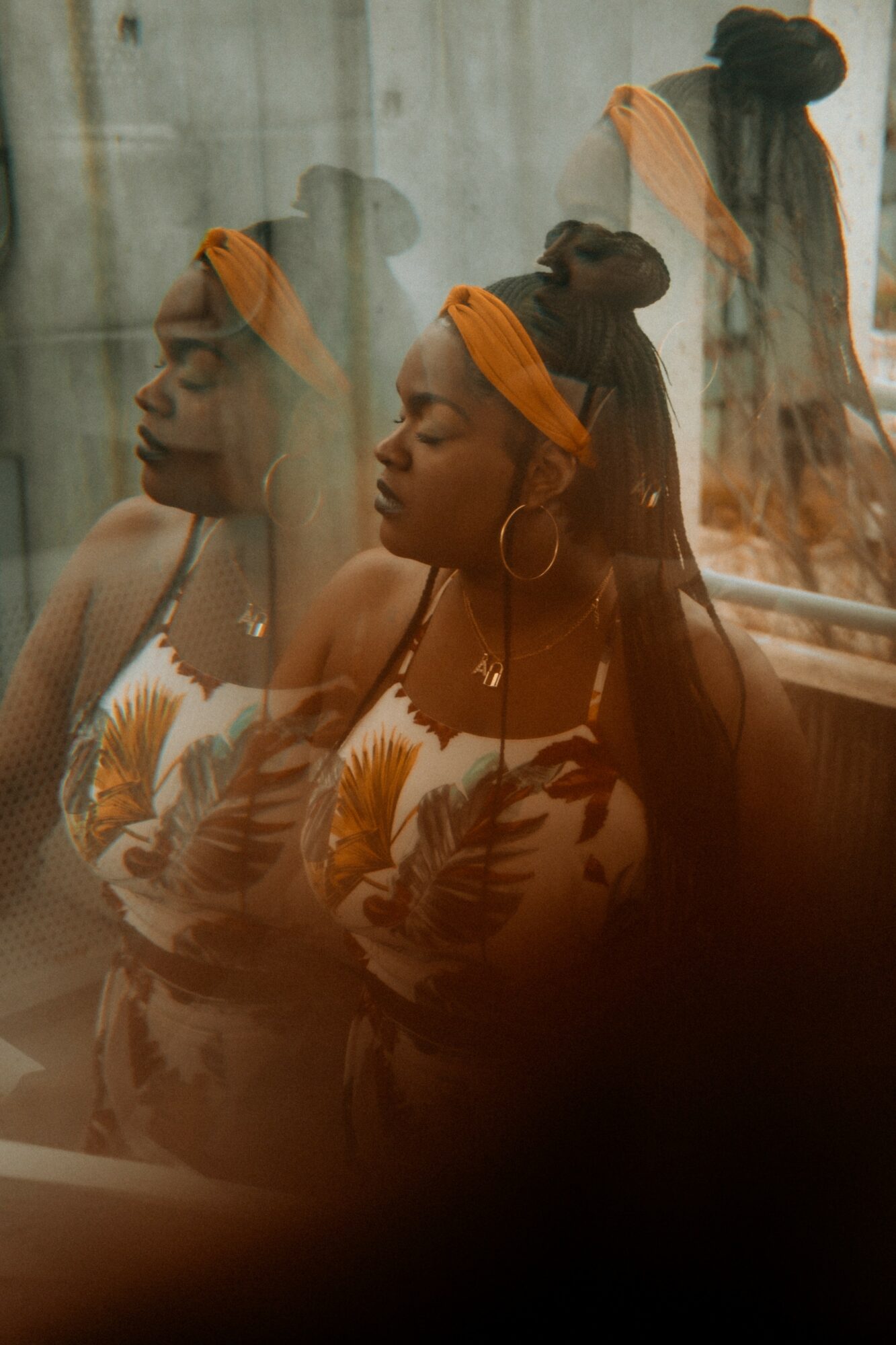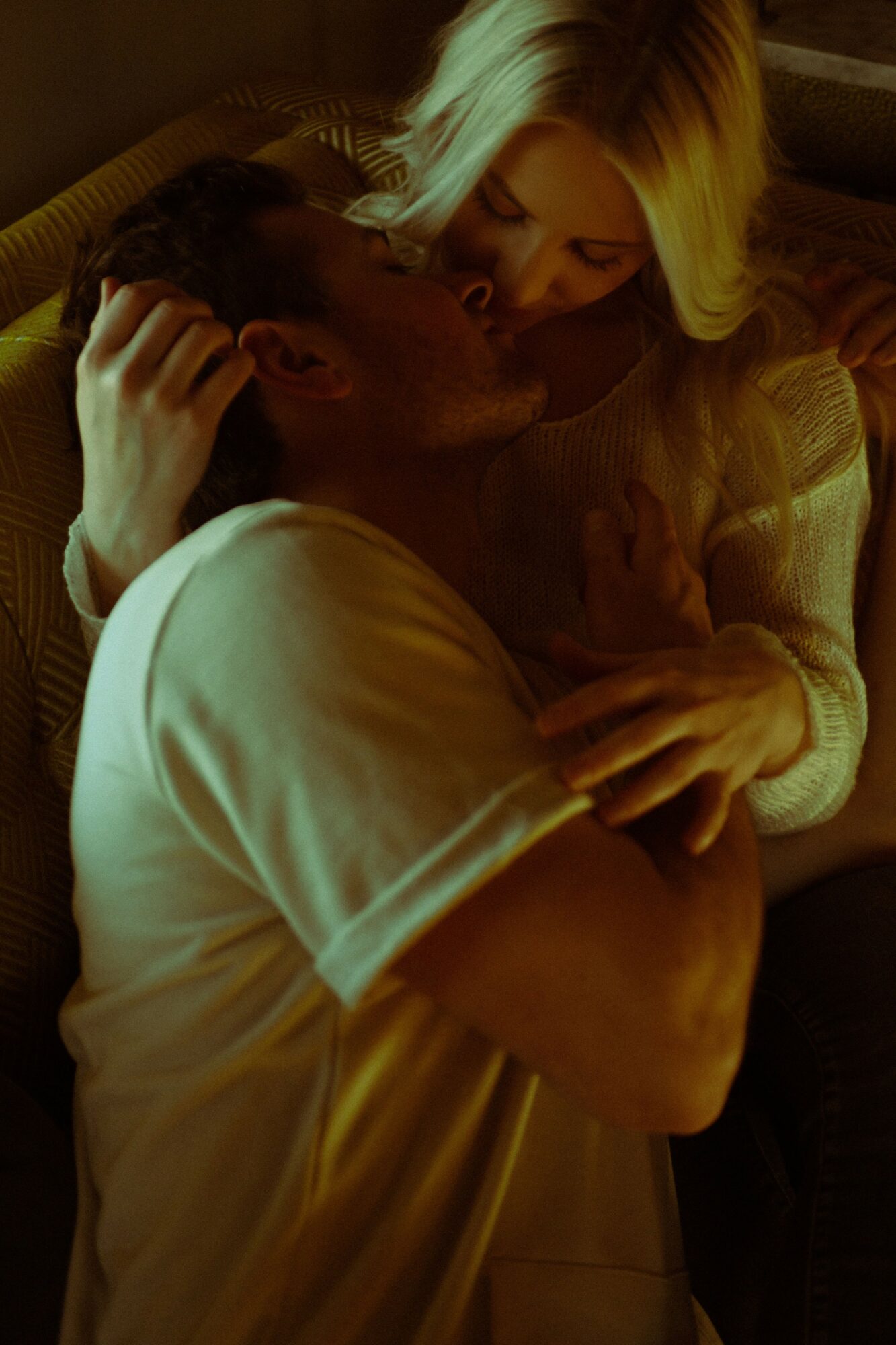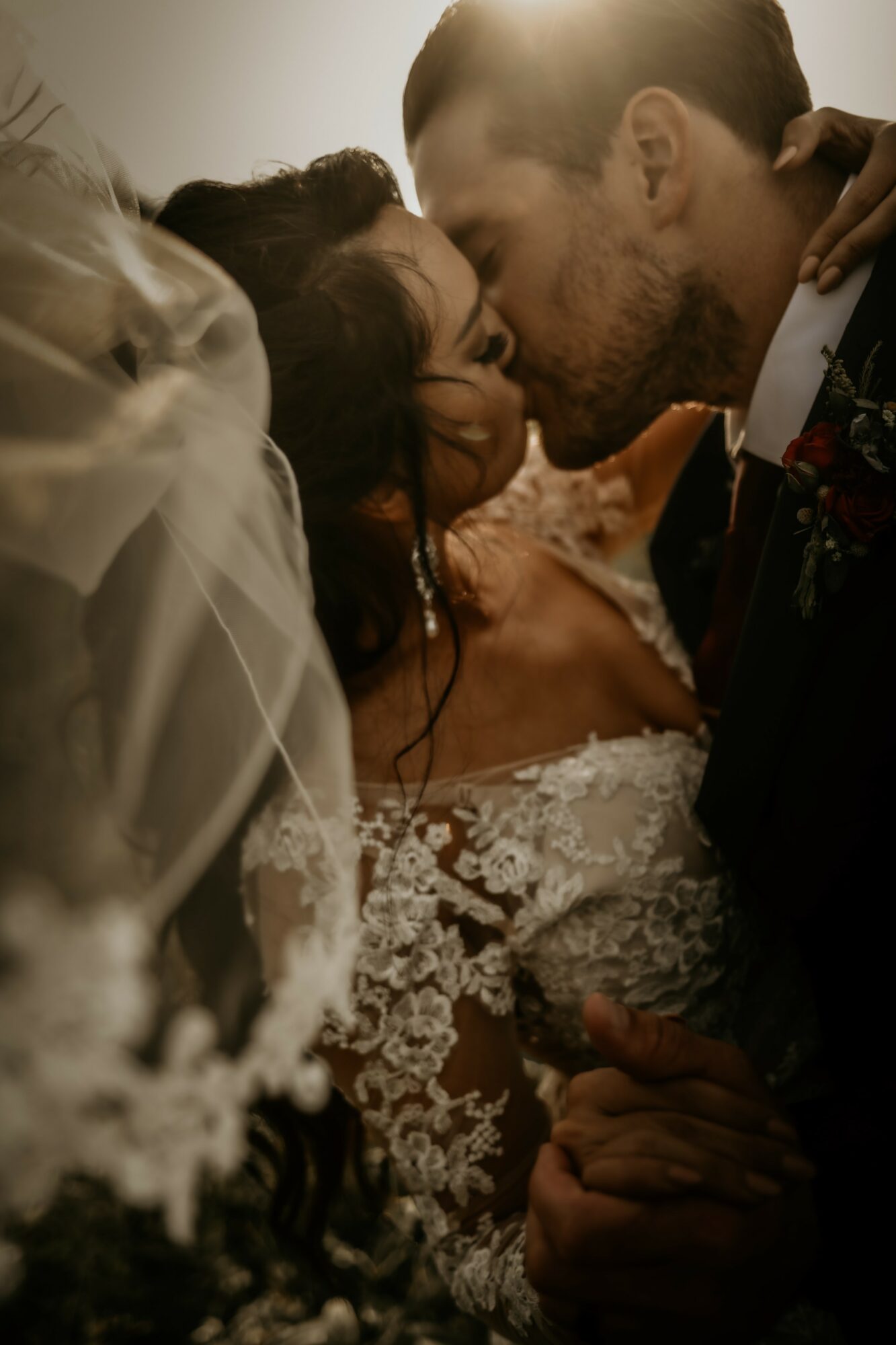 Suggest a Story:
 VoyageKC is built on recommendations from the community; it's how we uncover hidden gems, so if you or someone you know deserves recognition please let us know 
here.