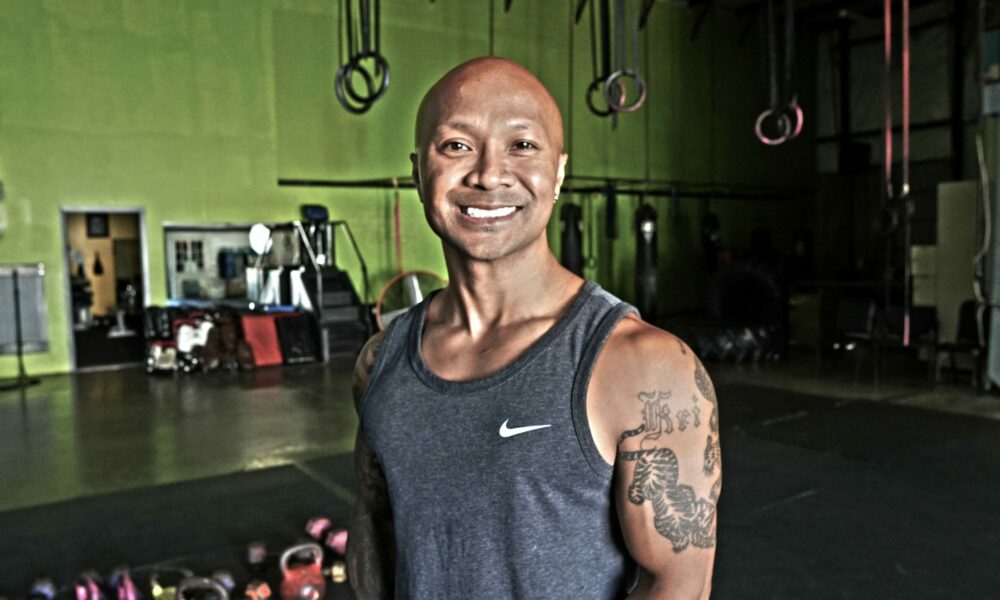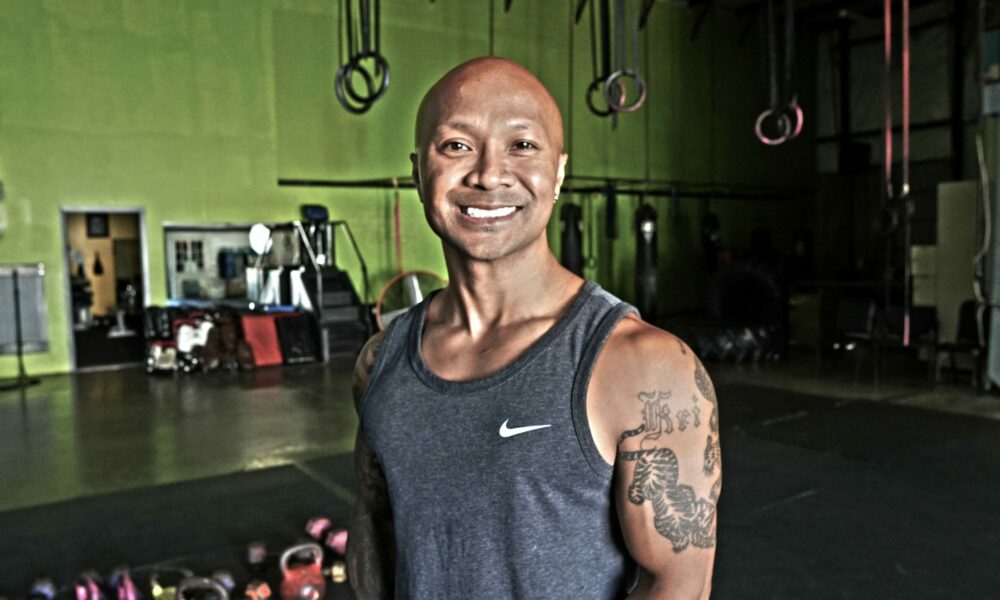 Today we'd like to introduce you to Kri Chay.
Alright, so thank you so much for sharing your story and insight with our readers. To kick things off, can you tell us a bit about how you got started?
I have always been very competitive and an athlete my whole life. Growing up, my idols were all athletes… Bruce Lee, Arnold Schwarzenneger, Barry Sanders, Michael Jordan, and Sylvestor Stallone. I also grew up with a big family of brothers, sisters, and cousins, so we'd play sports just about every day.
As far as getting into the fitness industry, that's a slightly different story. I did start lifting weights as a kid, around age eight. Then I continued lifting all the way through middle school, high school, and college. When I was in high school, people would always ask me to help them create workout programs and also later in life.
It wasn't until after college that I took fitness seriously.
I was in a long-term relationship of over eight years, and when my girlfriend at the time broke up with me, I turned to fitness to help me cope.
Some people turn to drugs or fitness or alcohol or whatever, but all I could do to pass the time each day after our break-up was to hit the gym and work out.
I would train three times a day because I didn't want to go home and be depressed thinking about her.
After a few months of doing so, a front desk receptionist at a big box gym says to me, "Kri, you're here every day and you know more about fitness than most of our trainers, so why don't you just work here as a trainer?"
After some thinking, that's what I did.
I applied at that gym to become a personal trainer and after six months, I was finally hired on.
So I got to where I'm at today because fitness was my outlet for sadness and depression.
If it weren't for my girlfriend breaking up with me, I wouldn't be running a successful fitness business.
Fitness is more than just looking good or losing weight or building muscle.
Fitness helped me feel good and get through some tough times.
Now, I choose to do the same for the members at my gym.
Alright, so let's dig a little deeper into the story – has it been an easy path overall and if not, what were the challenges you've had to overcome?
It has been far from smooth.
It's been more of mountains and valleys, with some smoothness along the way.
When I first started the business, I had no idea how to start it or where to go or what questions to even ask.
I just kept researching and talking to business owners to get their thoughts and opinions.
I started my business coaching and training fitness in the local parks, all outdoors.
Some days it would be raining hardcore or snowing hardcore.
Some days the parks would lock their gates at 5 in the morning and we had to find another place to train at.
After all of this happened, I knew I needed to be at a location indoors, so I approached a local gymnastics coach and asked if I could use his facility. After some negotiation, I had an indoor place I could train my clients in.
Then there's the problem of not having any members. So I strapped on my shoes and went to local businesses, offering free training to their employees and family members. I just needed to get people to experience my style of training, and then the goal was to do awesome and then sell them a membership after their free trial.
Other struggles I faced were basic overhead of having a gym. Lights, rent, electricity, and gas bills. Some months were tough because I just had a baby girl and I was the sole parent making money.
How did I get through that?
I just kept getting myself out there physically and marketing online through social media on Facebook.
There were and still are so many struggled but if it's important to you, you just have to grind it out and think of different ways to market yourself and your services to the public in order to get more members and keep the members coming.
Great, so let's talk business. Can you tell our readers more about what you do and what you think sets you apart from others?
I love doing what I do. I love waking up every morning to go to my gym and just have fun with our members.
When I started my business, I had a vision of how I wanted it to be. I wanted people to have a place they could go to work out and have fun and have everyone feel like family.
Humans are social creatures and I wanted to create a culture where myself and our members could not only work out in the gym and have fun but also connect with each other to create new friendships and hang out outside the gym too.
I had come from a big box gym and only did personal training, one-on-one style. At first, I like this style because I could focus on changing one life at a time and focus on one person to help them out.
After a few years of doing that, I wanted to reach more people and was unable to do that if it were only one-on-one.
So I had the idea of starting a "boot camp" style training, where I could charge less money per session, make more money based on volume while helping change more lives in a one hour setting.
We're different than other gyms in a few different ways.
Not only is our training program one of the most fun and effective styles of training for burning off fat and building strength, it's the people who come the gym that makes the gym.
Our program is called HIIT (high-intensity interval training), which is a great style of training, but the way I design every workout is very similar to when I trained One-on-One style.
I like to call it One-on-One Personal Training with a large group. Most of our sessions run 10-30 people.
When we do this, our members train in a program that progresses in difficulty each day, each week, each month so that they rarely hit plateaus and continue to see results.
So whether you're a new member who's never worked out before, or a young adolescent wanting to get better at sports, or a mother of three who wants to get back to taking care of themselves and bringing sexy back, our program is designed for just about everyone.
What does success mean to you?
Success is pretty simple.
To me, it's being able to create your own lifestyle, on your own terms, making money while doing it, creating freedom for myself and my family, while being able to help others grow to become better themselves.
The term better could refer to a few different things, such as feeling better in your own skin, or being able to do one unassisted pull up, or running your first 5k, or getting healthier and not having to take anymore blood pressure medication.
I have always loved fitness so to me, being able to be in the thick of it and doing what I love every day, that's success to me.
I coach and help our members, and they in turn, help me out in making me a better coach and person too, through constant feedback.
Success is doing what I love, with whoever I want to, whenever I want to, and wherever I want to.
Pricing:
FREE Trial for New Members
Contact Info: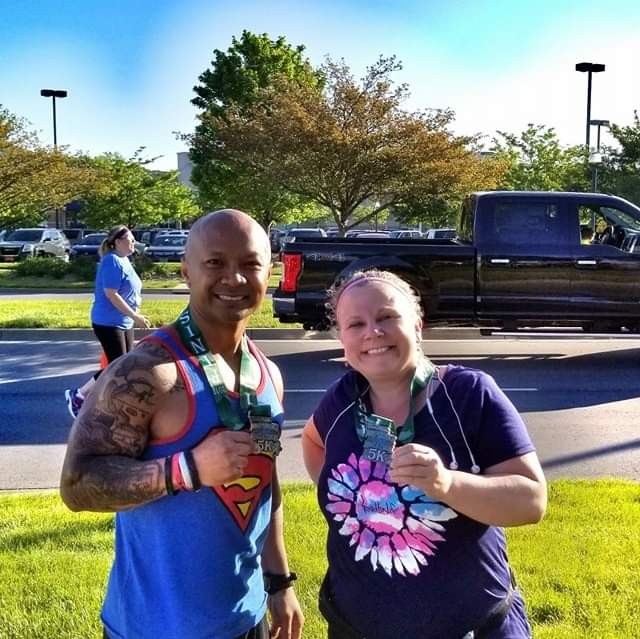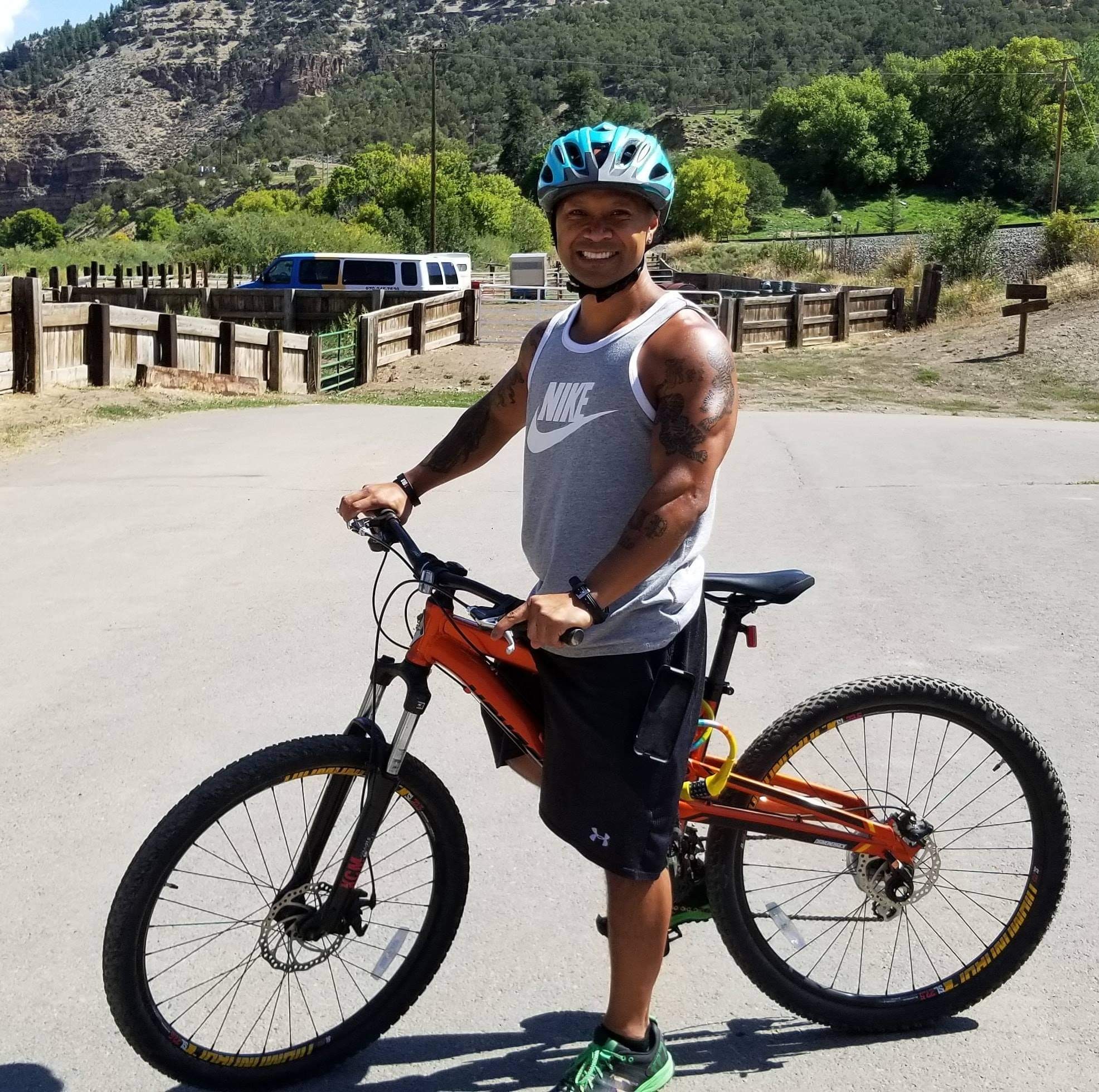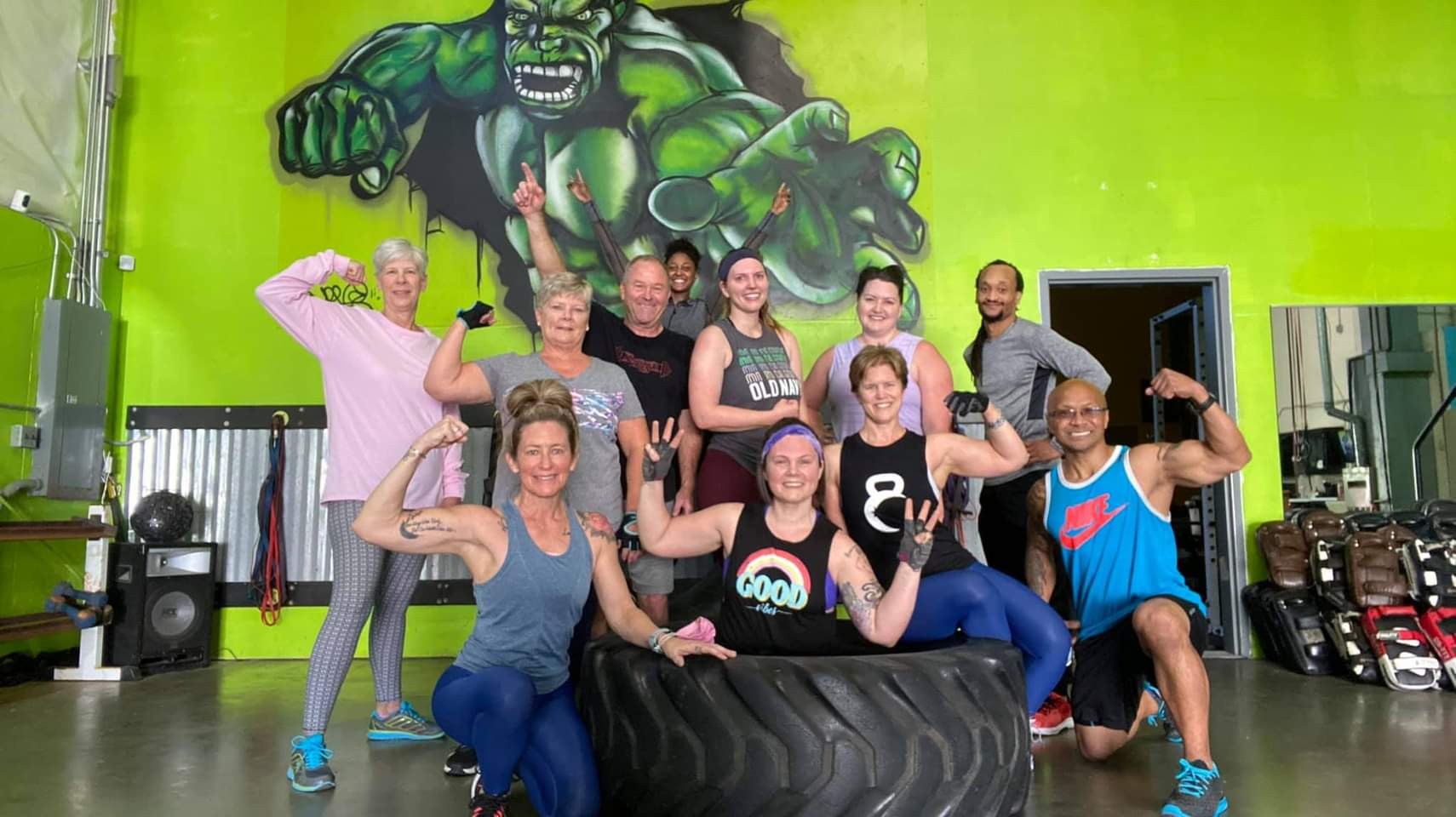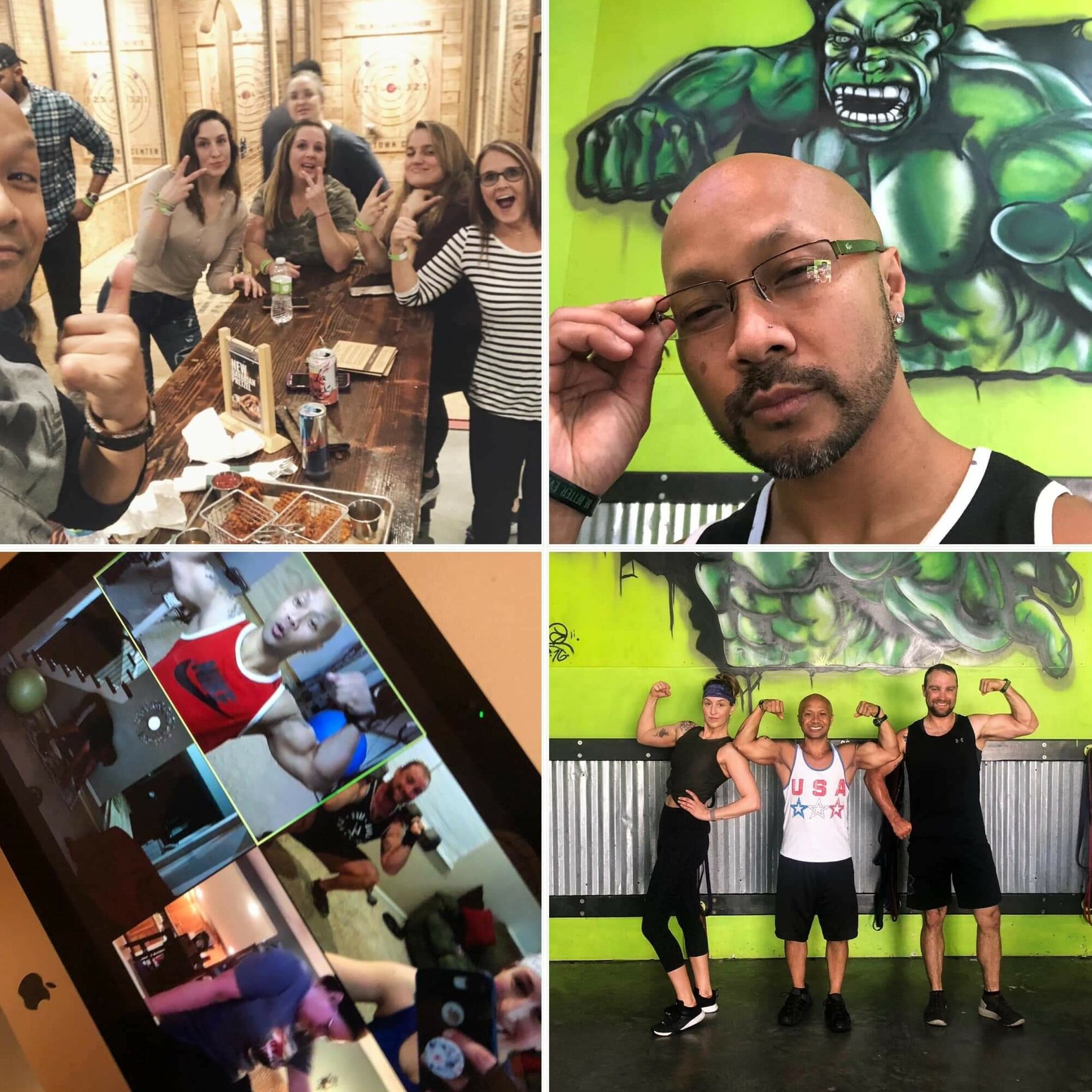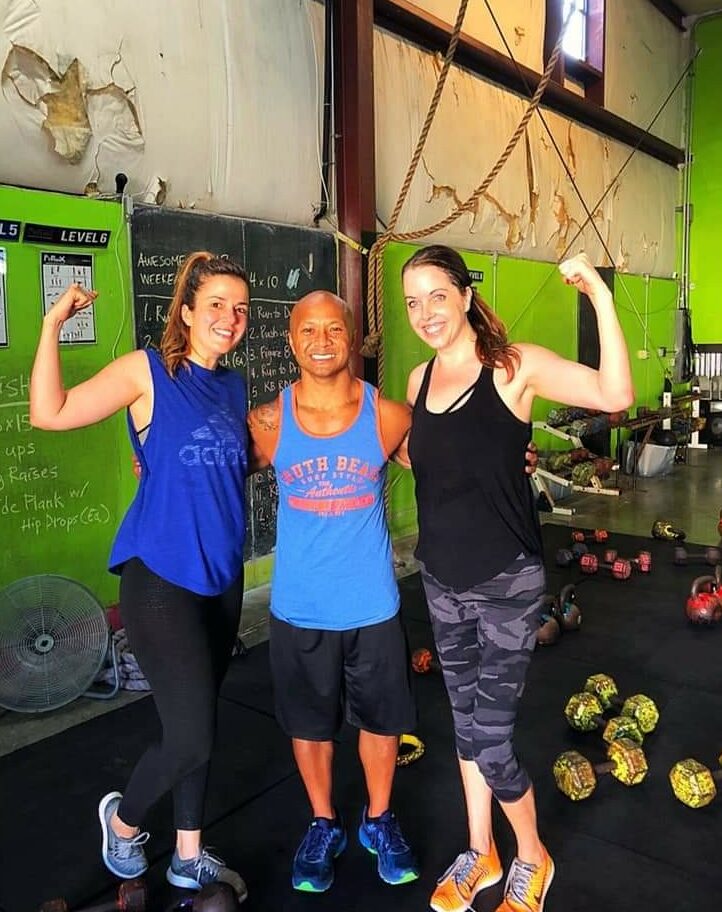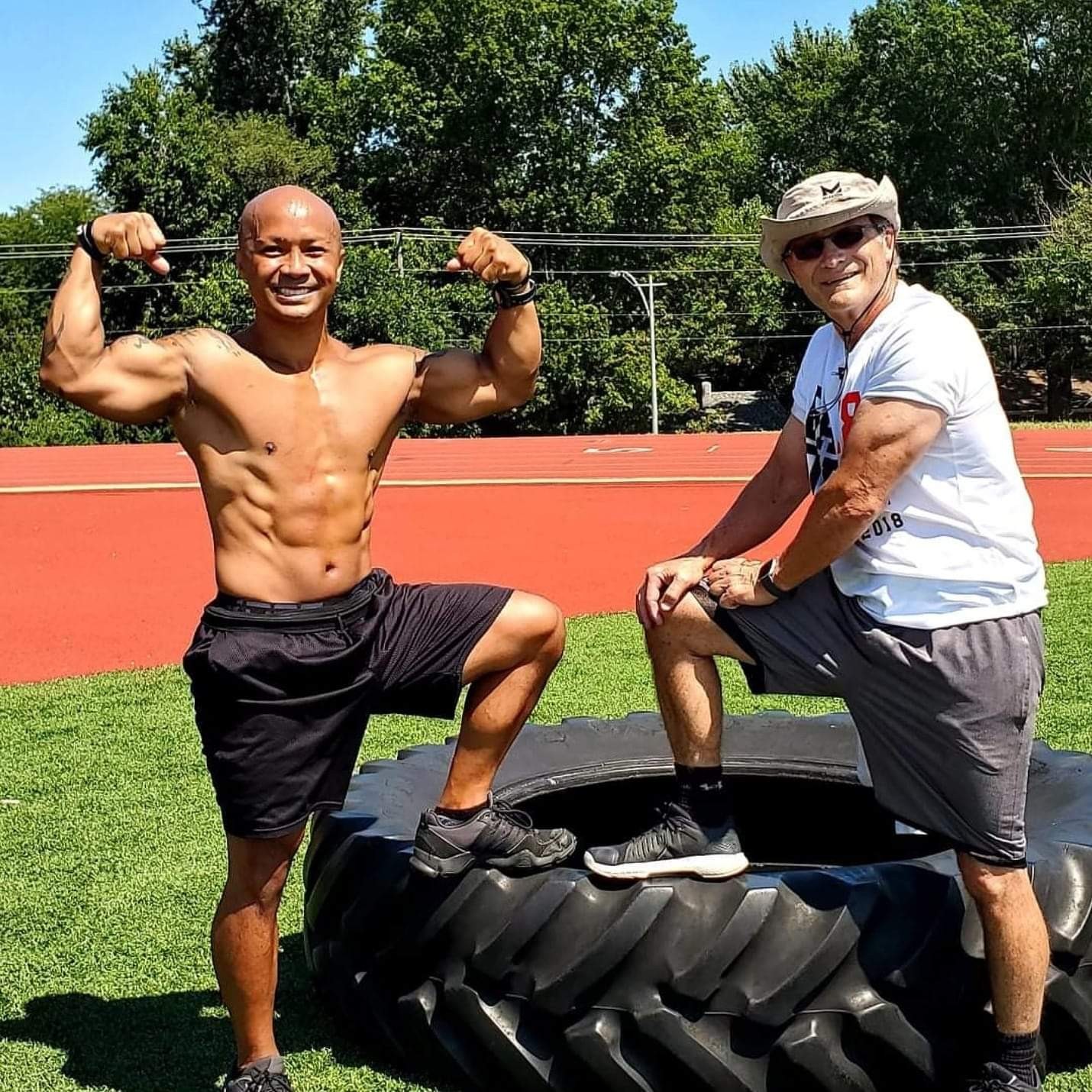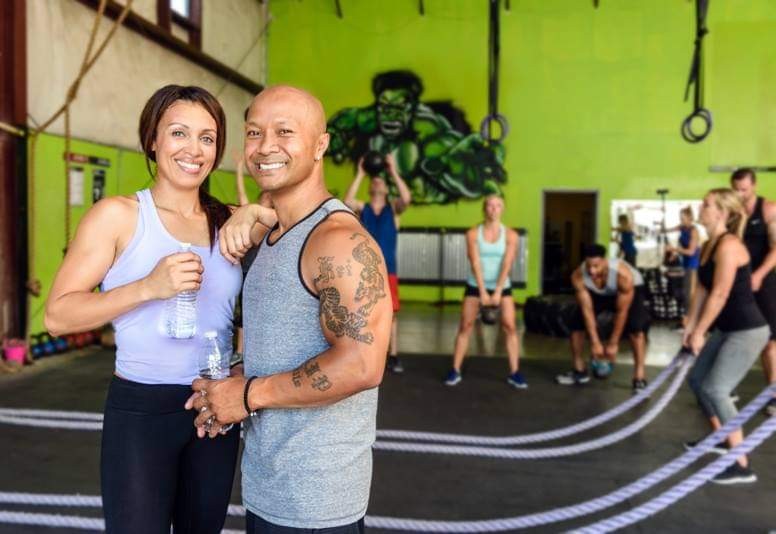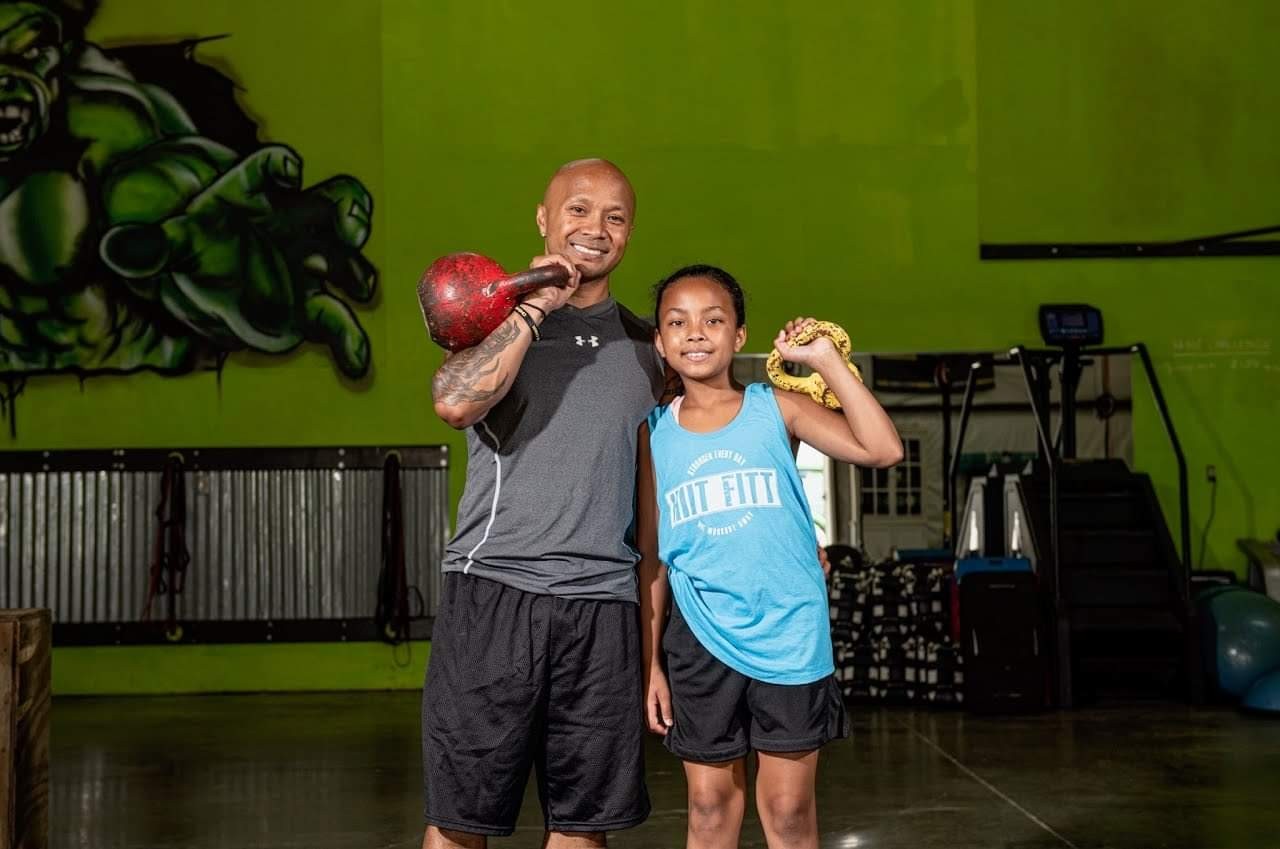 Suggest a Story:
 VoyageKC is built on recommendations from the community; it's how we uncover hidden gems, so if you or someone you know deserves recognition please let us know 
here.