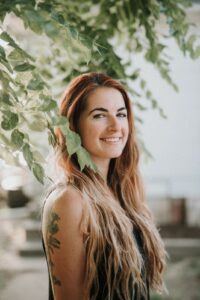 Today we'd like to introduce you to Hayley Besheer Santell.
Hi Hayley, we're thrilled to have a chance to learn your story today. So, before we get into specifics, maybe you can briefly walk us through how you got to where you are today?
My story behind founding MADI Apparel started around 2012 after I moved to a little beach town in Florida called New Smyrna Beach with a college friend. Molly and I thought about starting a business together where we'd buy vintage and thrifted pieces and reclaim them into something new. We did a lot of googling at the time, 🙂 and in that process, stumbled upon a blog post. The blogger explained how underwear is the most needed, most under-donated item of clothing. It's the only clothing item that cannot be donated used, and it's rarely ever donated used.
Around the same period of time – 2012ish, I learned that a close family member had been a victim of domestic violence in her younger years. She's a strong, independent woman, who's been happily married for 30 plus years, and it was difficult to believe that she had once been a victim, that she's a survivor of abuse. Here's when the light bulb went off… After researching the needs of domestic violence shelters, I learned that underwear is the most needed, under-donated item and tops every shelter's Most Urgent Needs list. My path and my passion became clear. I vowed to make a difference in the lives of women and youth across the world by donating a very staple basic need to requesting organizations. I decided to start a sustainable apparel brand and donate a pair of underwear for every item sold. It was also important to me that every other area of the business would also make a difference. I found a US cut and sew team to stay true to ethical and fair wage standards, and I began sourcing sustainable and biodegradable fabrics like bamboo to make our products. So far, we've donated over 8,000 pairs of underwear to requesting organizations all over the world, we've saved bodies/washing machines/oceans from millions of tiny plastic particles (by not using nylon or polyester fabrics to make our products), and we've saved landfills from thousands of pounds of waste since 95% of our products are 100% biodegradable.
Can you talk to us a bit about the challenges and lessons you've learned along the way. Looking back would you say it's been easy or smooth in retrospect?
Definitely never a smooth road, 🙂 but that's the fun and challenging part. The first biggest obstacle came when I was looking high and low in 2013 for a U.S. cut and sew production team to make our pieces. At that time, there were very few apparel brands making their products in the US – and in an ethical way at that.
I found a company in a small South Carolina town, and the owner said they usually don't take on startup brands as new clients, but if I made the trip in person, they would consider giving us a shot. I remember walking through the factory and saying to the owner, "you have a huge team of sewers"! There were probably 20 or 30 sewers working while I was on the tour, which is something I hadn't seen in person before. The owner responded saying that just a few years ago, they had over 100 sewers but some of their biggest (mostly lingerie) companies moved their production offshore to cheaper, less ethical factories. When this happened, the South Carolina cut and sew team had to eliminate dozens of jobs in their sewing factory. This experience kind of made me mad and put a fire under my butt to keep all production in the US, to create and sustain local sewing jobs, and to support US manufacturing teams like this one.
Over the last eight years, our biggest struggle has been with cut and sew production. The story above was where it all started, but after our first initial production run, we ended up moving everything to Kansas City, MO, where I opened our flagship store in early 2015. At that point, I started contracting a few smaller Kansas City production teams to make our pieces. The quality has been great, and it's amazing to support the local garment manufacturing industry, but we've been quickly and steadily outgrowing our local teams for a few years now. It's been hard to find a balance. When we work with local teams, our minimums can stay low, our transparency can remain high as we're able to ensure safe working conditions, high levels of communication with the sew teams, and we can ensure workers are earning fair living wages. The downfall of staying local is how quickly we are outgrowing the volume capacity that our local teams can handle. If we move production to another city to keep up with our growth and demand, we take a big risk that we won't be able to stay as transparent with production, that we can trust other sew teams will ensure a fair wage to all workers, etc.
Our production struggles and growth go hand and hand with another big challenge: cash flow. Fashion brands who aren't careful with wise cash flow decisions and growing too quickly are often faced with bankruptcy or extreme financial challenges. So, I've done my best to be a good steward with our profits and work hard with financial advisors and budgets to keep debt and expenses low while balancing to "stay in the black" and continue making a small profit.
As you know, we're big fans of you and your work. For our readers who might not be as familiar what can you tell them about what you do?
When giving advice to budding entrepreneurs and young people seeking career advice, I always point to one area: natural ability gifts. "What were you born as a gift that comes naturally to you? Move-in that direction… When you do, you'll actually end up emitting less effort when it flows from the heart and body."
My grandma was a gifted China painter and my mom paints and draws with charcoal, too. For as long as I can remember, I've always been able to paint and draw with ease. Like, literally just freehand. It must be in our genes, 🙂 and that truly feels so special to me. We all have gifts like that that we were born with. They aren't all creative gifts like mine. Some of us were blessed with the ability to organize, to easily make friends, to throw events, to show empathy and kindness to others, etc. In addition to my creative gifts, I was born with an extreme dose of empathy. I didn't realize – until an assignment I was given my senior year in college – that my empathetic heart was actually a gift that I could use for the greater good. I didn't really understand how my life would pan out, what my career would one day look like, or how I'd use my creative and empathetic gifts – but it turns out they are the two greatest tools that I use on a daily basis while running my business. Using my ability to draw and create, I design all of our products. I design staple basics that people can wear and use and keep in their closets forever – pieces that don't go out of style. Using my empathetic heart, I use MADI Apparel resources and platforms to give back through our buy one give one model, sustainable initiatives and job training programs. I feel really lucky to use my gifts every single and really feel like I'm put on the earth for a specific reason, to help and be of use!
What were you like growing up?
My parents always described me as "the easy one"… sorry to my brother, Noah. 🙂 I grew up as the little sister, the youngest daughter, with pretty laid-back parents. We always had the house; everyone would come over to hang, sleepover, have fun. My brother and I did some pretty hilarious things as I look back like we would set up our own Olympic games in our house and yard and have competitions. Everything was always an intense competition. I think – compared to my friends with only sisters – having a brother who was always challenging me made me tougher and honestly more go-with-the-flow. It takes a lot to make me angry, and I feel like I've always been pretty level-headed, often allowing me to see both sides of situations.
My parents and grandparents are such a huge part of my success – not just as a business owner, but as a person. I don't really even have the proper words to explain my gratitude for the love I felt growing up and on a daily basis from my "tribe." They were always there for me, always giving me words of affirmation and hugs, always at every basketball game and graduation and literally every little thing – because all of it really mattered. We all need those relationships – even if they don't come in the form of traditional parents or siblings. Those relationships can come from aunts, cousins, adoptive guardians, mentors, etc, but they're very important to shaping us and creating a fullness in our hearts and minds. Because of their support, I feel like a fully formed human :), and it allows me to focus my energy on the tough stuff.
From kindergarten through fourth grade, my parents sent me to Kansas City, MO, public schools where my brother and I were minorities. There weren't many other caucasian kids in the schools we went to, and this really honestly shaped me and impacted the relationships I'd build over the years. It's very, very important for parents to consider this when picking a school in elementary years. I was mixed in with this melting pot of kids at such an important age where every little thing is molding us, and because of that, I really never separated people into "colors" or races. There are no barriers to the friendships I build. This element really added to my empathetic heart because I truly SEE people for who they are on the inside and completely disregard the outside.
After fourth grade, I was moved to a private school where I was part of the majority race, and it's funny to say this, but it was sort of a reverse culture shock. I'd never been to school with so many kids of my own race, and it was pretty odd to get used to for a while. I can honestly see how hard it would be if I would've only interacted with my own race in school (or my own gender or my own culture or religion or whatever it may be) and how I would've probably began to form bias' and prejudices or just feel really awkward about forming relationships with those who are different from myself. I am so blessed by my elementary school years and how much they impacted the person I am proud to be today.
Contact Info: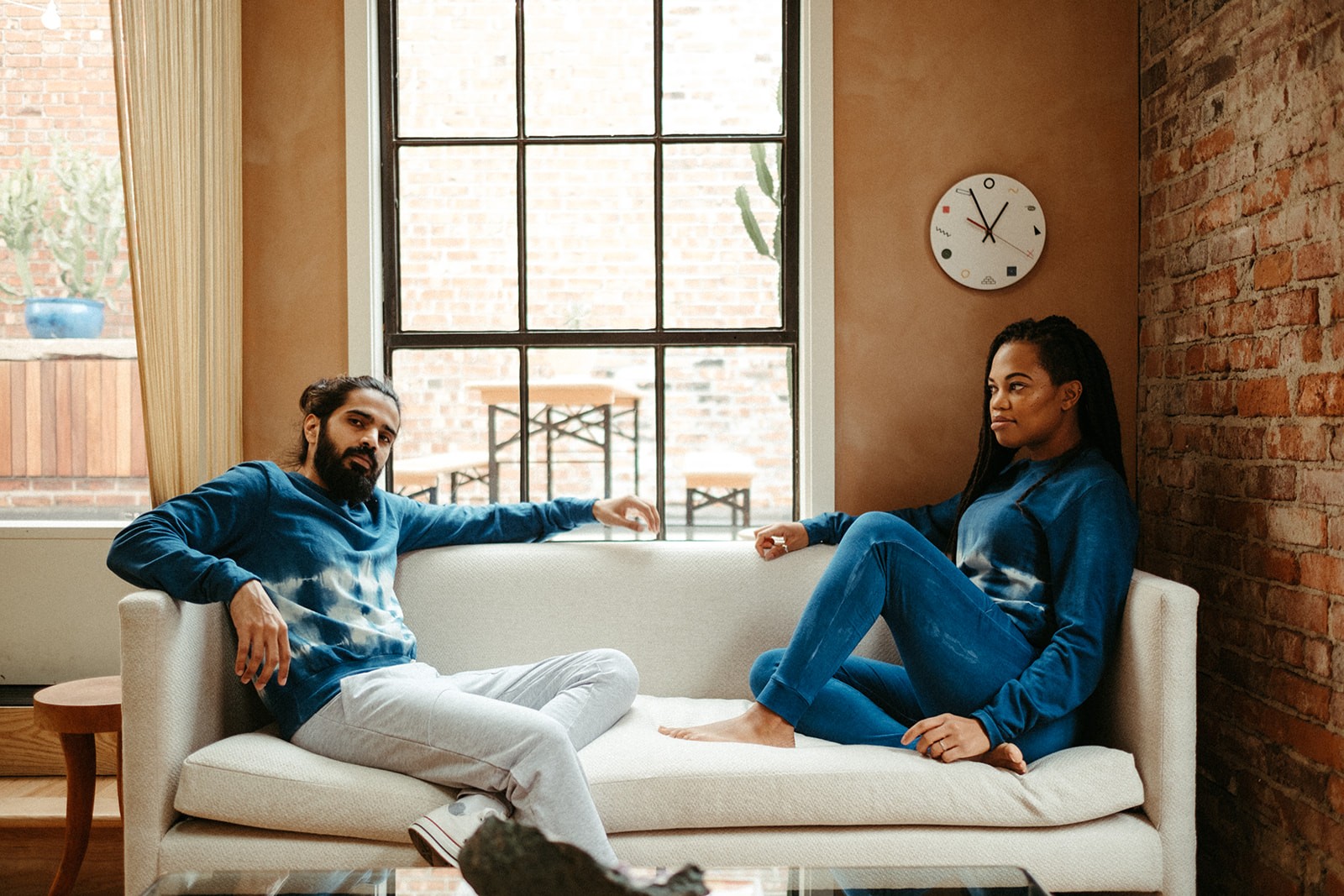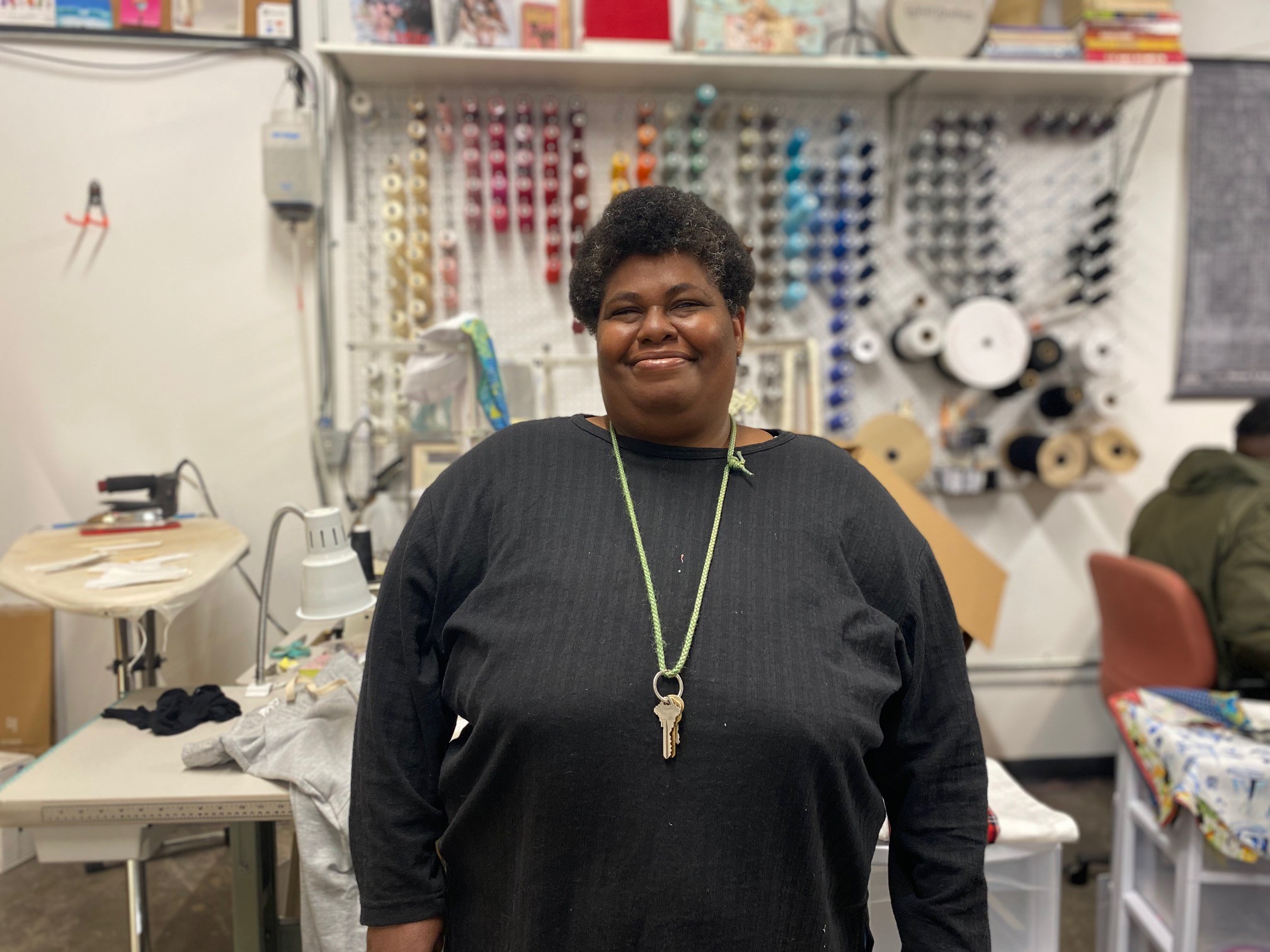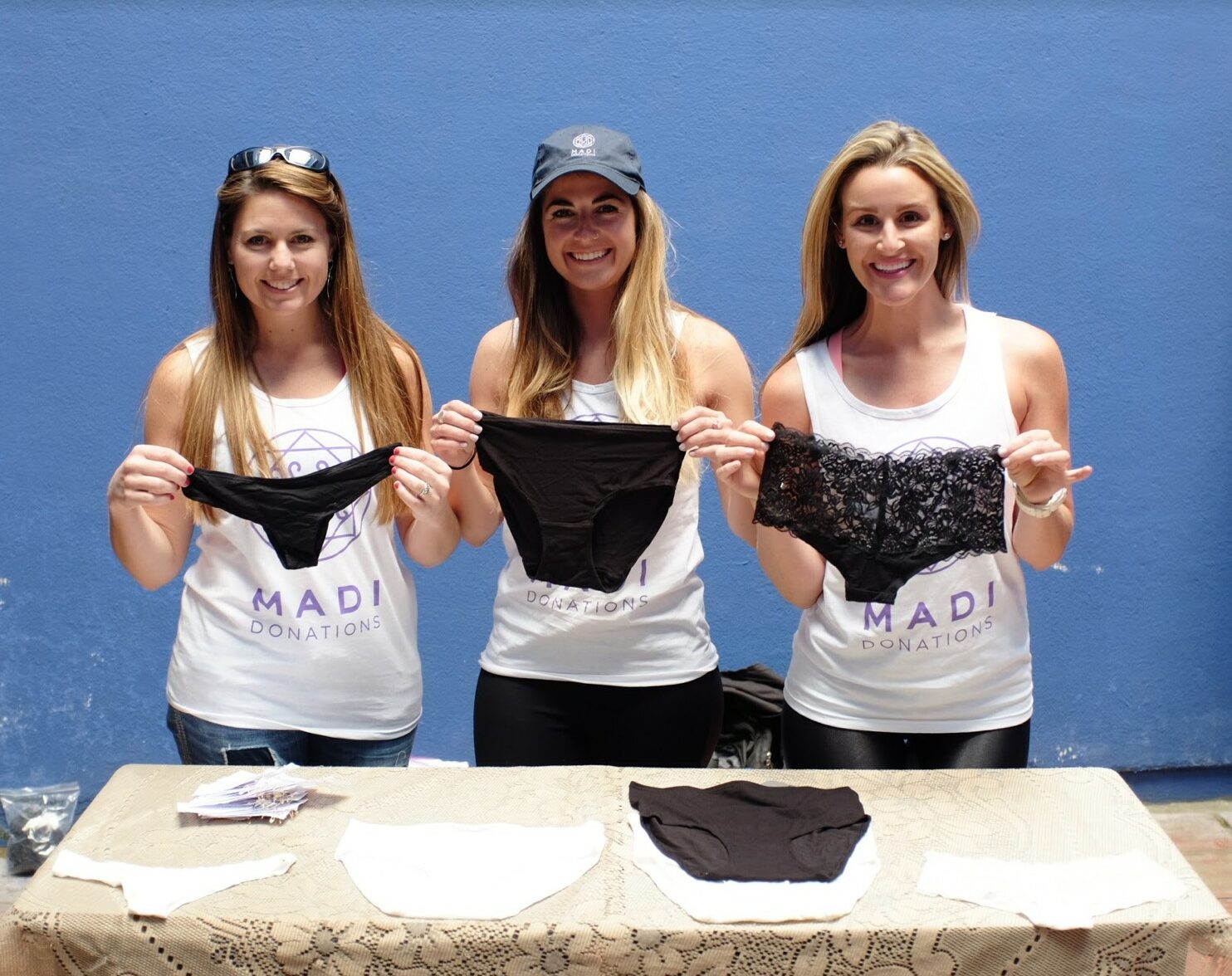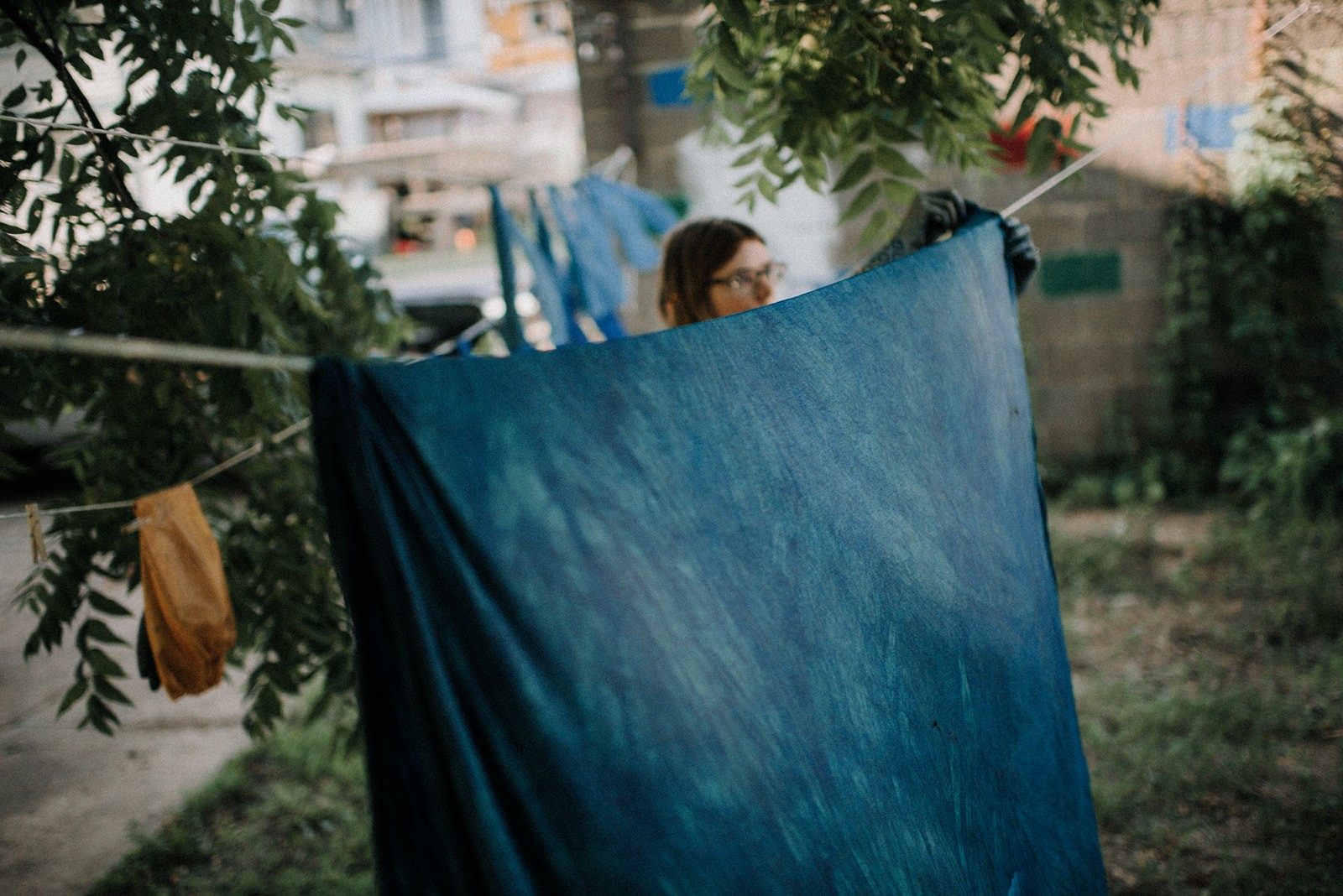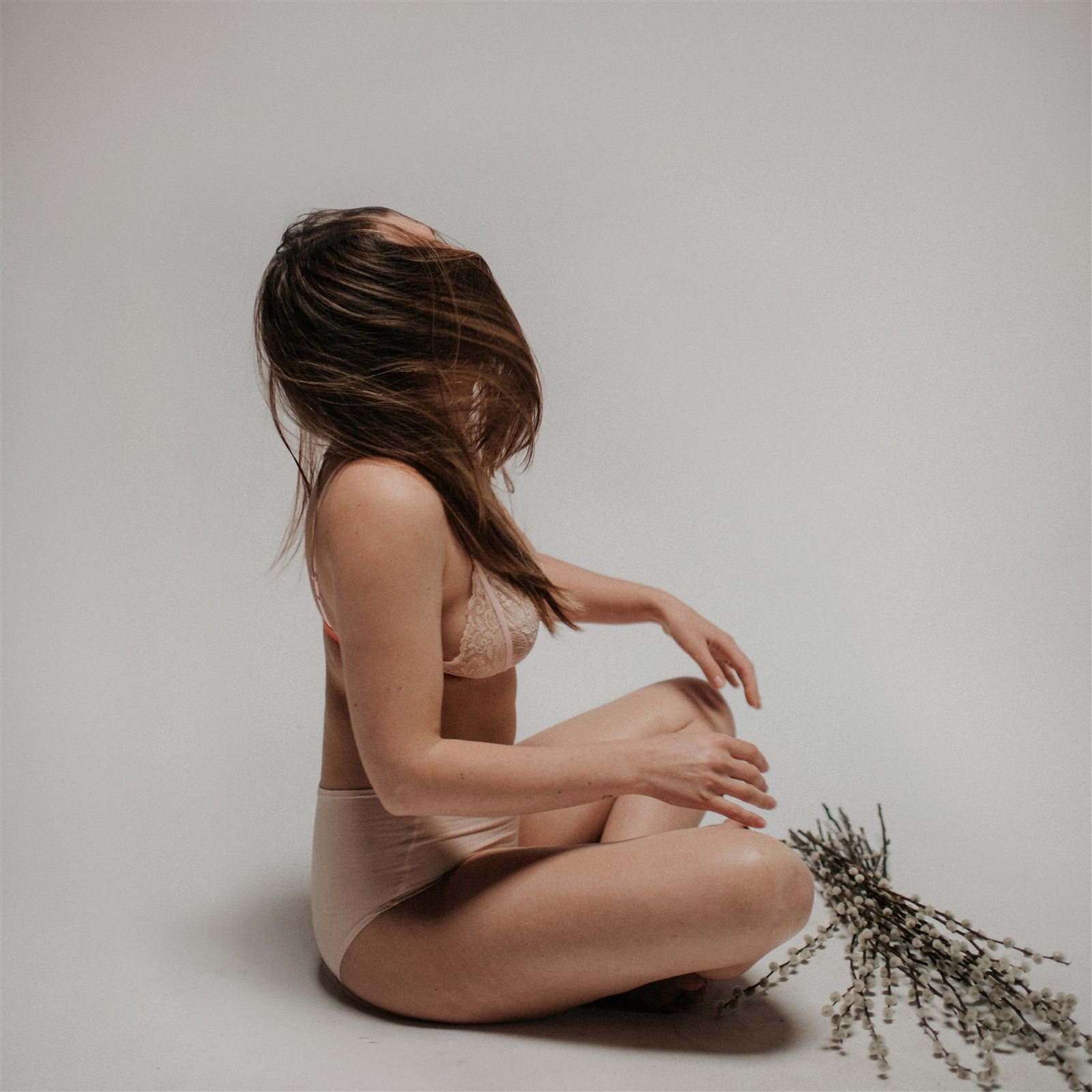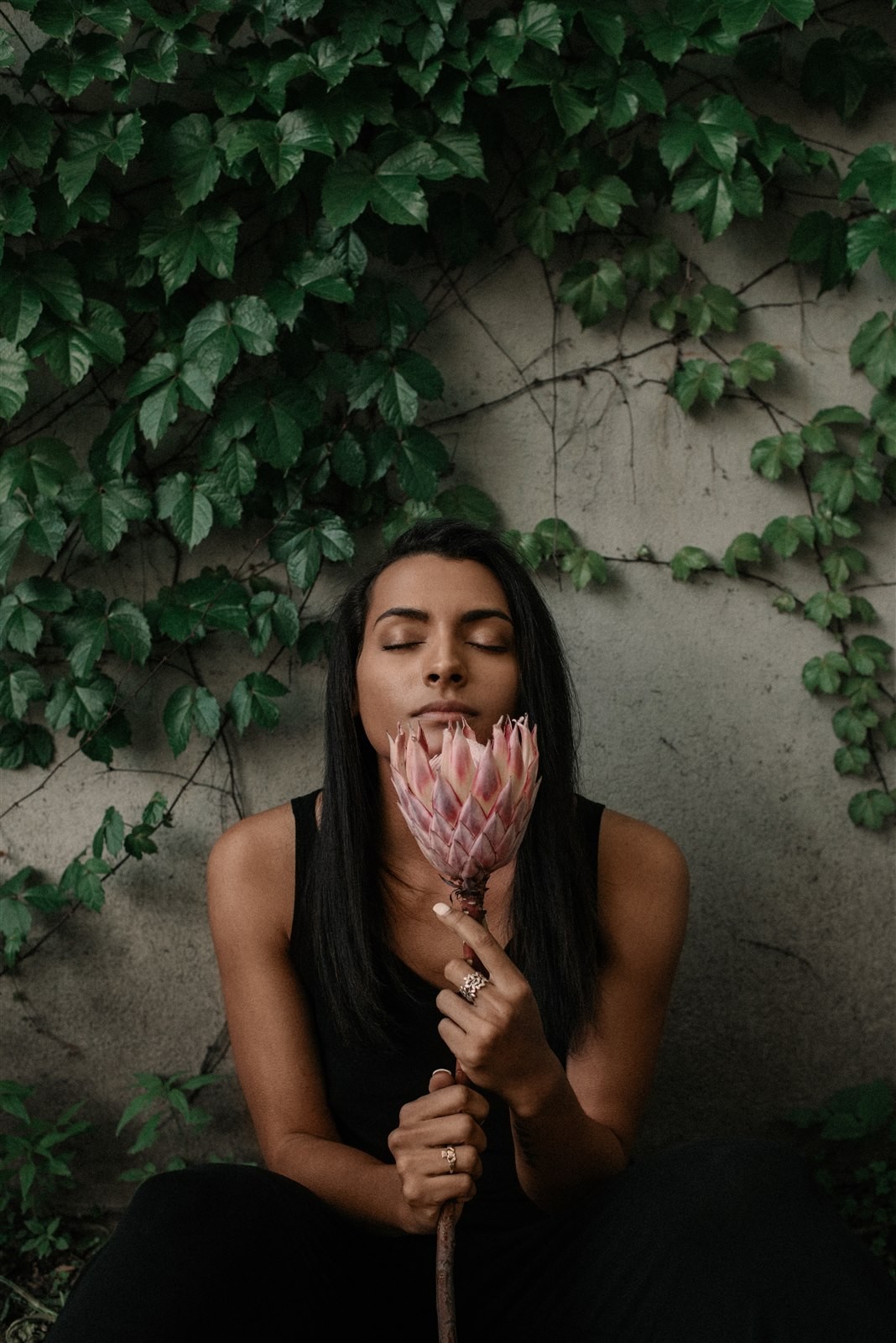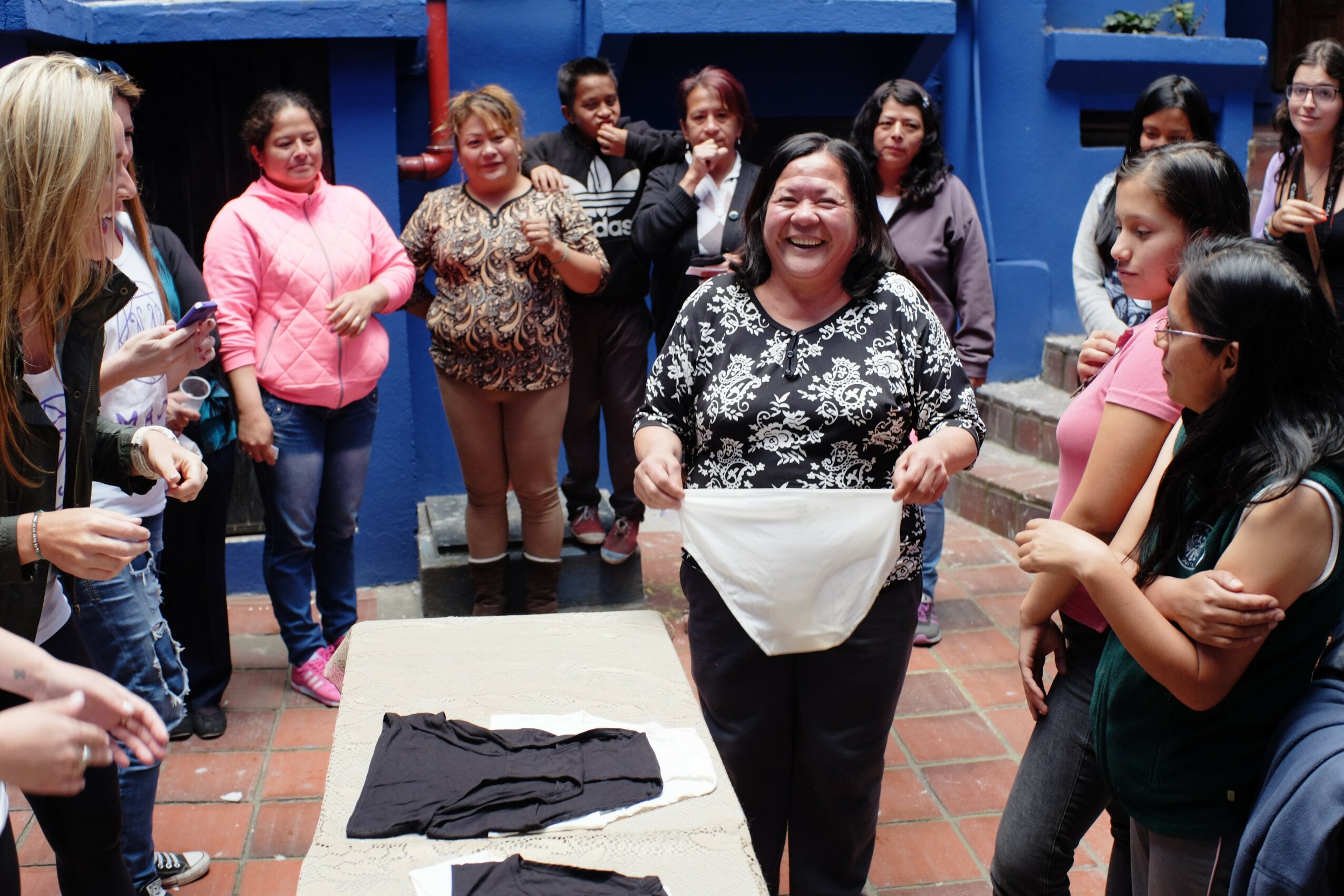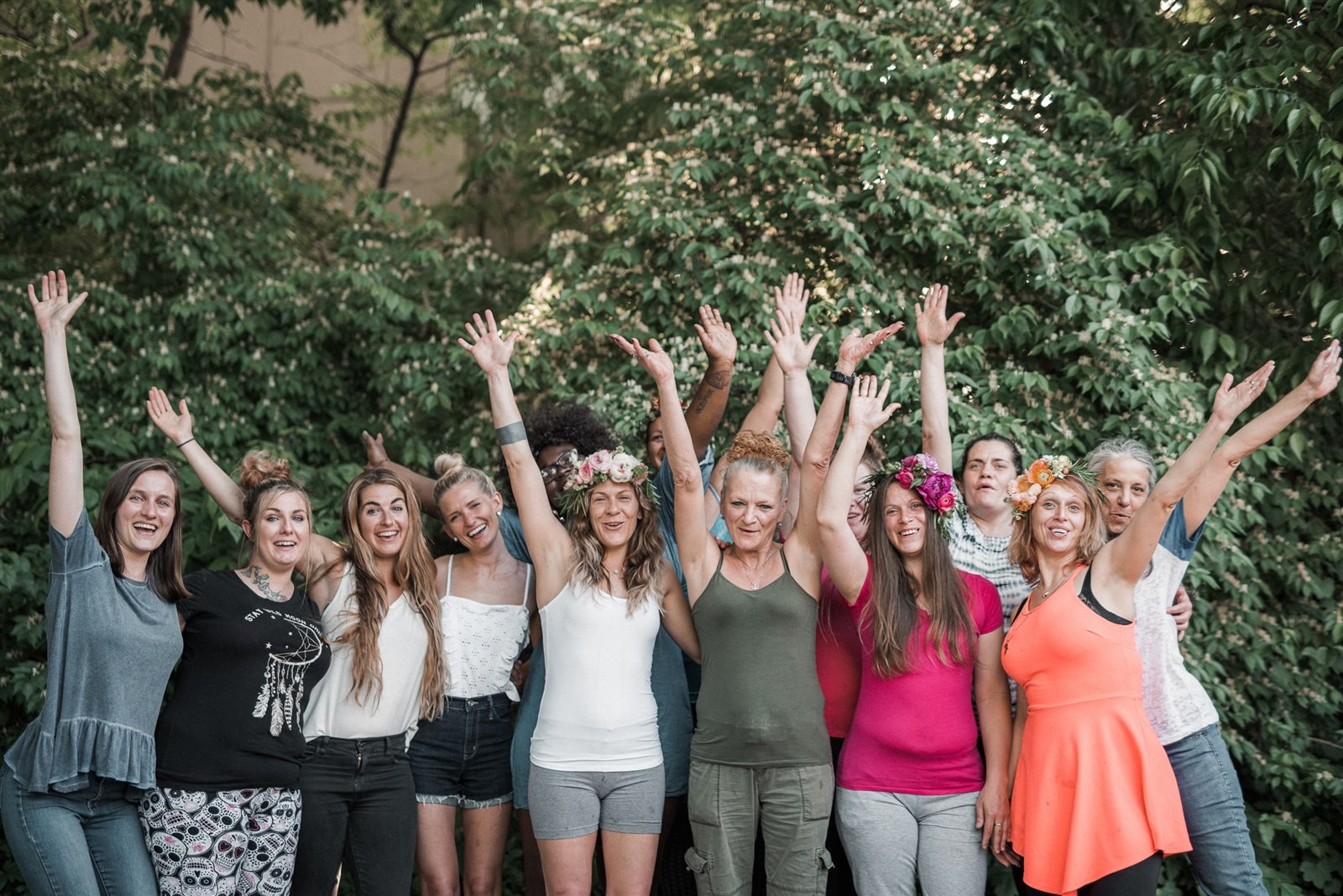 Image Credits
Tara Shupe Ruth Stark Alyx Jacobs Andrescia Hooten Ali Happer Rick Andersen Lindsey Parry Shanna Covey Waverly Watt Erika Mendence
Suggest a Story:
 VoyageKC is built on recommendations from the community; it's how we uncover hidden gems, so if you or someone you know deserves recognition please let us know 
here.